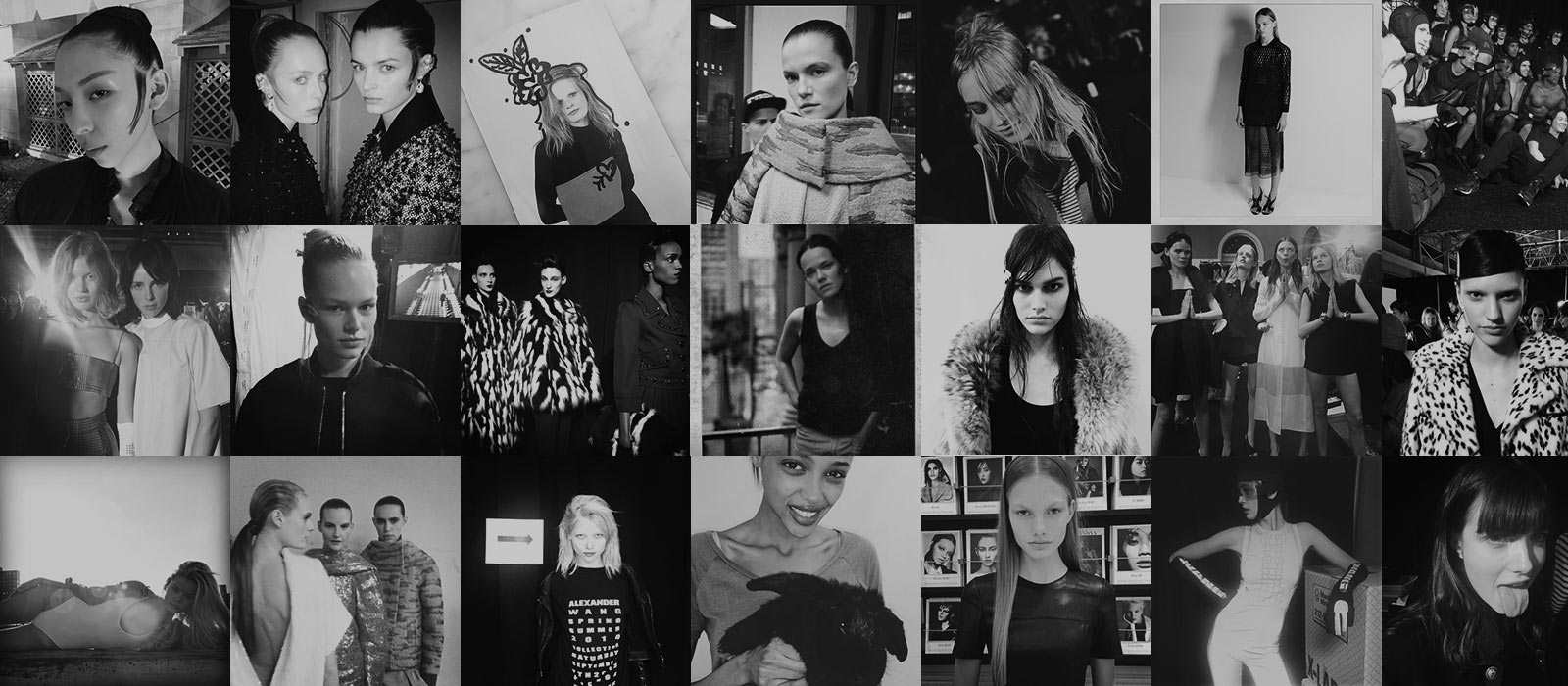 Anita Bitton
a conversation with a top casting director

The relationship between artist and muse is the stuff of legends—and also legendarily hard to get right. But Anita Bitton has the knack for connecting fashion's elite with models who can be more than just mannequins. Founder and Creative Director of New York-based casting and production agency The Establishment, Mrs. Bitton is known for her rare and remarkable ability to find girls who not only embody the vision of her clients, but also inspire them to new creative heights. That's why, 25 years in, Anita is at the industry's apex.
She's cast print projects for a host of industry greats, including Irving Penn, Steven Klein, David Sims, and Peter Lindbergh, and is responsible for each and every LOVE Magazine issue (and that famously insouciant LOVE Advent calendar). Anita and her team also handle casting duties for some of the most anticipated runway shows and campaigns, including Alexander Wang, Balenciaga, and Marc Jacobs. Season after season, on the page and on the runway, she makes a compelling case for the modern muse.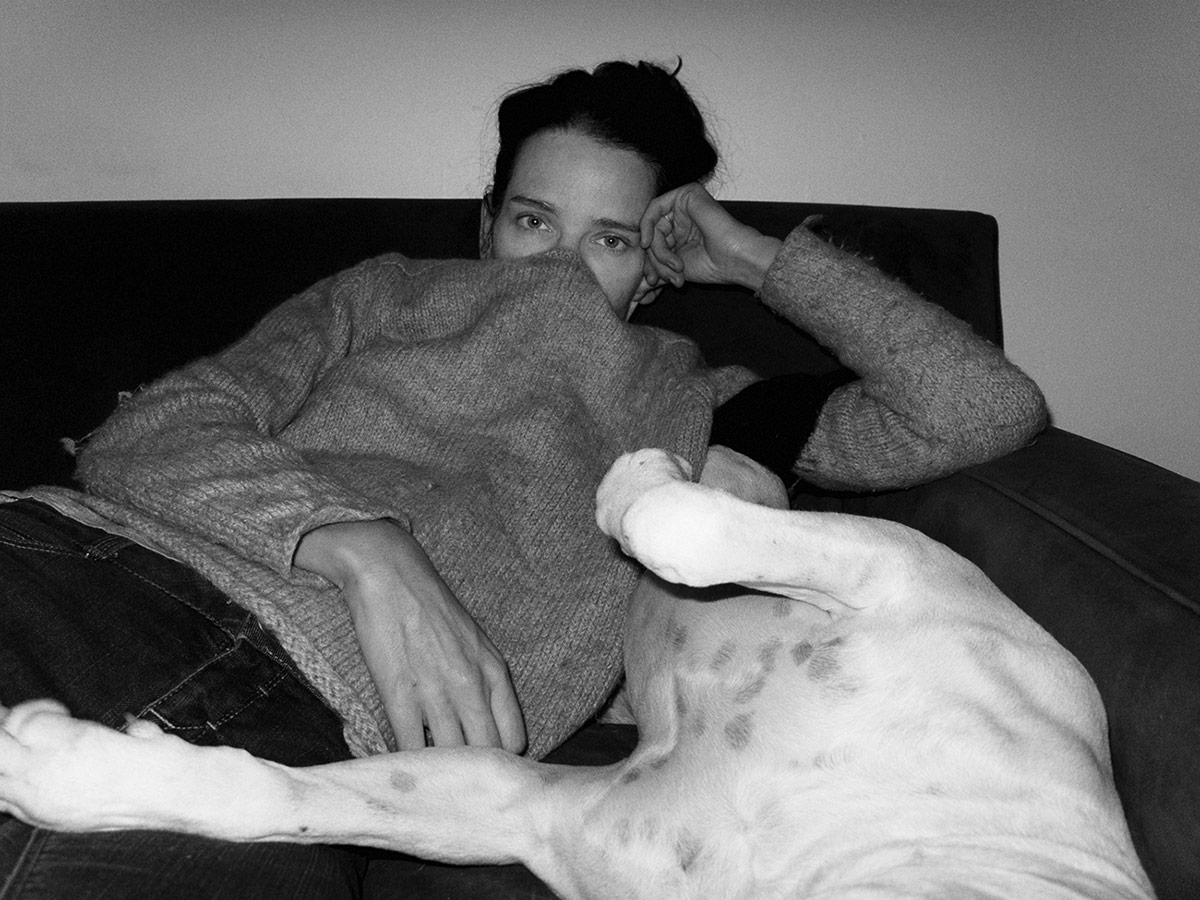 At The Establishment, we organize our clients' needs and assist in realizing their vision. Casting is an extremely important element of the show, and the decisions are always filtered through the chain of command. I pay a lot of attention to what the designer, stylist and client have to say. Any external commentary, such as on social media, has little bearing on the outcome, being that they only get to see the finished product, and the finished product has already received the seal of approval from the powers that be.
What do I love about my work? I love that I have a focus and a place to go every day. I was a waitress at TGI Fridays, so this is a walk in the park.
We're constantly working on the shows through the off-season, so the two weeks leading up to the actual show is the most exciting. We get to see the clothes and the girls, and watch it all come together. It gets hectic, but our time is carefully managed. To relax we drink Juice Press Volcanoes.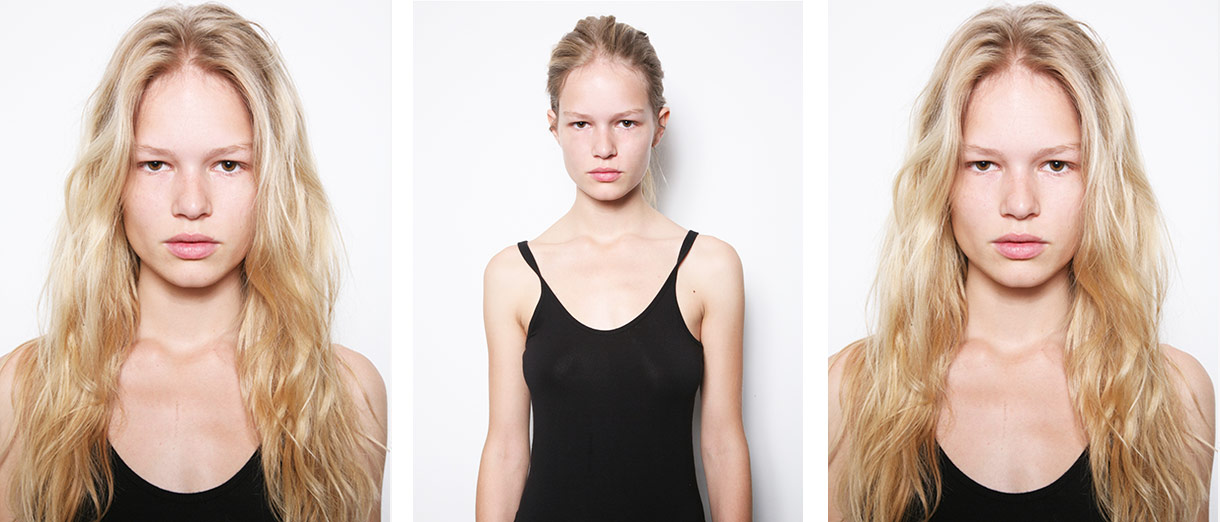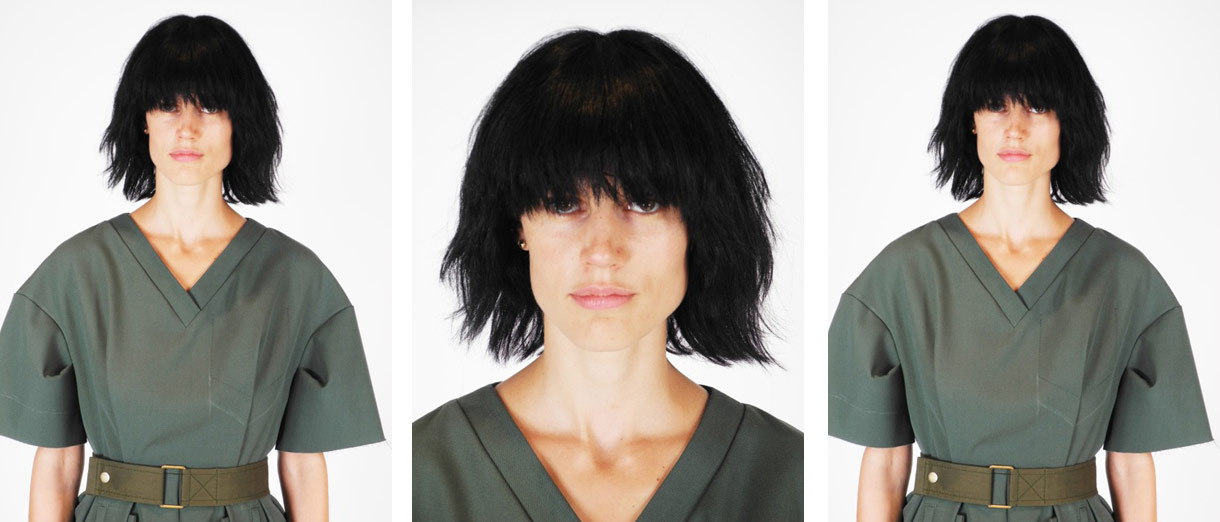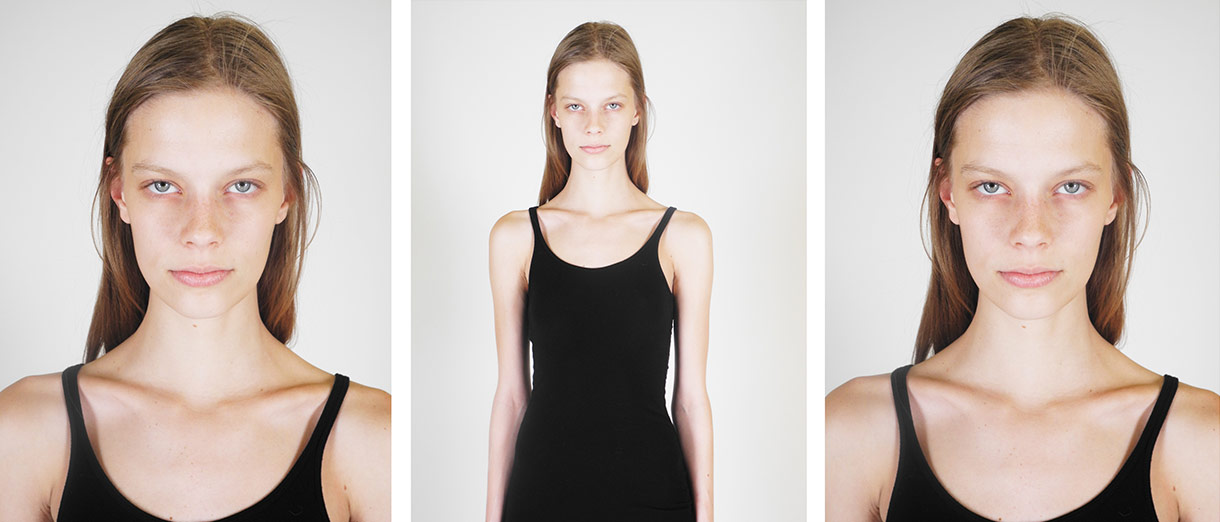 The search for new faces fuels the casting process. It's all about matching needs with wants and personalities. Once you've made a match, its important to be able to nurture that relationship. The model becomes an essential part of the team—the relationship between designer/stylist and muse is extremely unique. We are always looking at new faces, but it is rare that you have a match; it's a long and arduous process. When all of the elements come together, that's when careers are made.
What makes a girls stand out — Eileen Ford always talked about the X factor. It's a subjective process of selection, and I also believe you get what you need, when you need it. Timing is everything, and a quiet confidence stands out. But also an overwhelming sense of self cannot be ignored in any individual. I say 'Be you", there's no rules in the selection process. Be the best version of yourself. Be the one that you're comfortable with. I don't get turned off very easily.
My Favorite Models are Christy Turlington, Cindy Crawford, Lorraine Pascale, Jeny Howarth, Stella Tennant, Gisele Bundchen, Daria Werbowy, and Anna Ewers. They're all brilliant women, who have or are creating amazing brands, and are making a difference.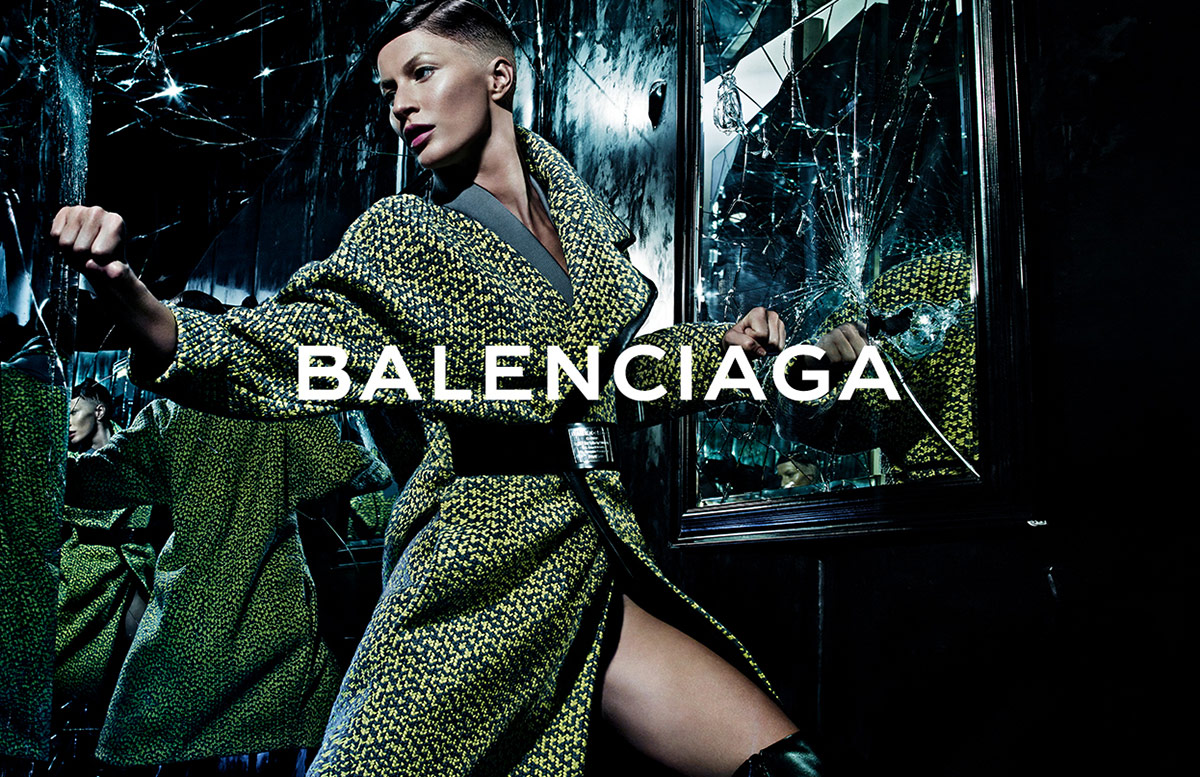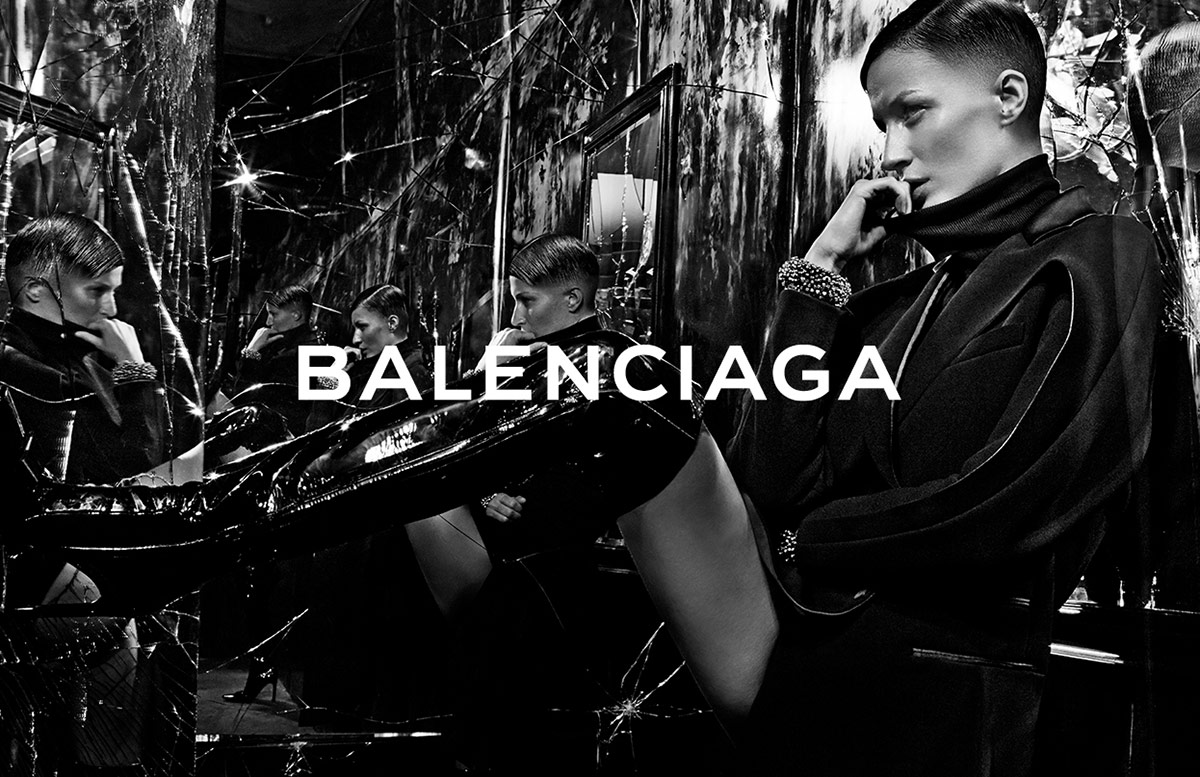 With regard to models having shorter careers now than they used to – I don't think this is true. There are a lot of girls that have nurtured and built amazing businesses over the years. Look at Gisele, or Cindy, or Daria. I don't believe that any of these girls were overnight successes. There's a lot of trial and error. It requires focus and determination. It's like in any industry: if you can see it through, chances are you'll create a lucrative business.
As with all industries, the modeling world has changed in many ways over the years – some good, some bad. I try to keep looking forward. Nostalgia can be damaging to the current process, but the experience is fundamental. One important shift? The fashion industry is now a major source of entertainment, when it used to be an insiders' club.
Another change has been the CFDA, along the Model Alliance, putting together safeguards for any and all young artists/performers in New York. I think this is a positive move for our business. It highlights and illustrates that it IS a business, and one that wants to protect its artists, as well as a community that wants to protect its children. "Accountability is the opportunity to live our choice". The law does not mean that clients are unable to work with minors, it simply ensures that there are safeguards should this occur. In my experience, it is rare that we work with talent under the age of 16 for runway shows in New York, but there are always exceptions.
While it is a slow emerging conversation, I think we are all in the position to contribute to inclusivity on the runway, and across the many platforms that we are servicing, whether advertising or e-commerce, or others. I think it's important to look at the current social and economic situation, alongside the ever – evolving world market. The face of the world is changing, as are the demands of designers and advertisers. This is definitely an issue that is impossible to ignore.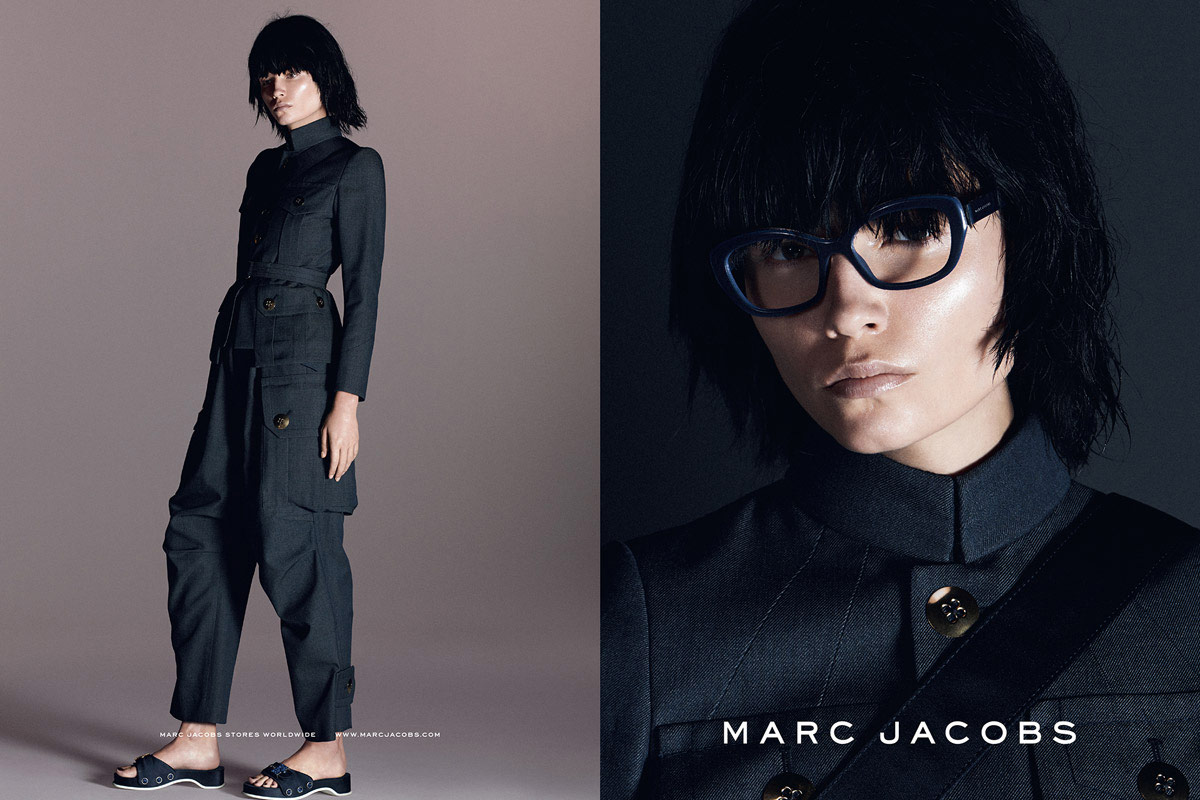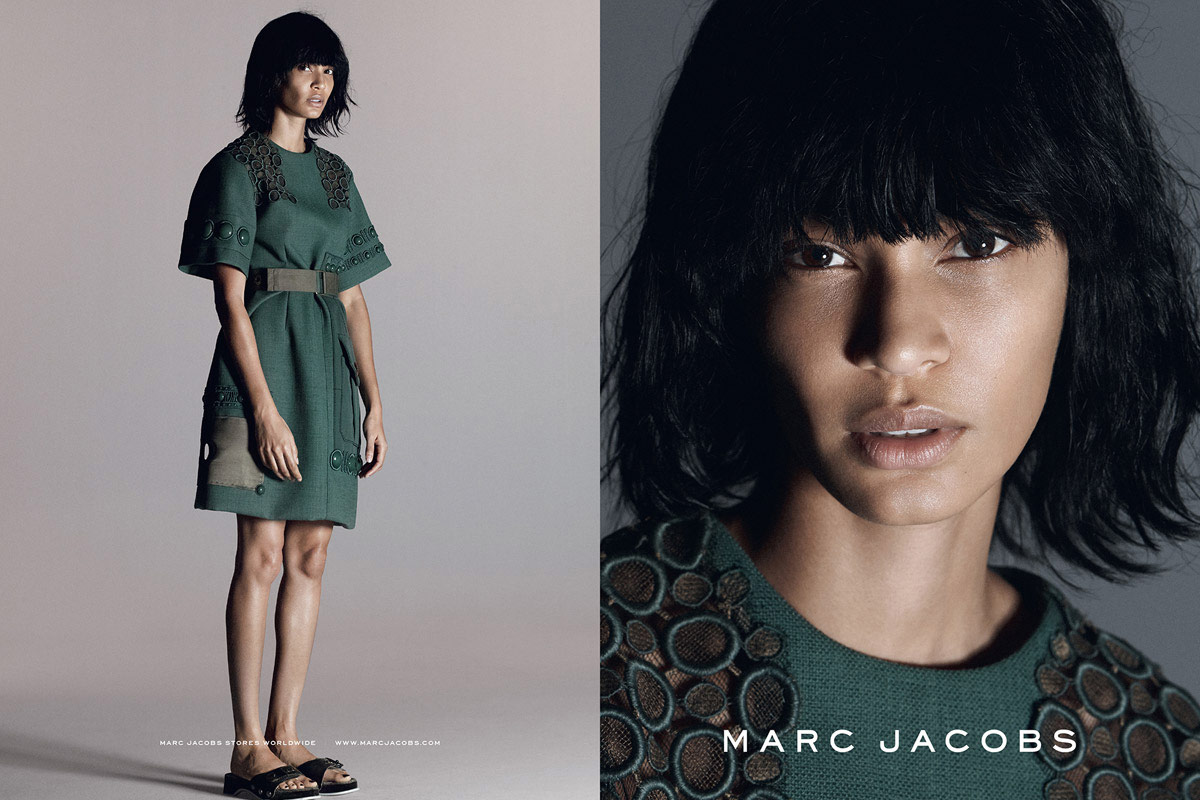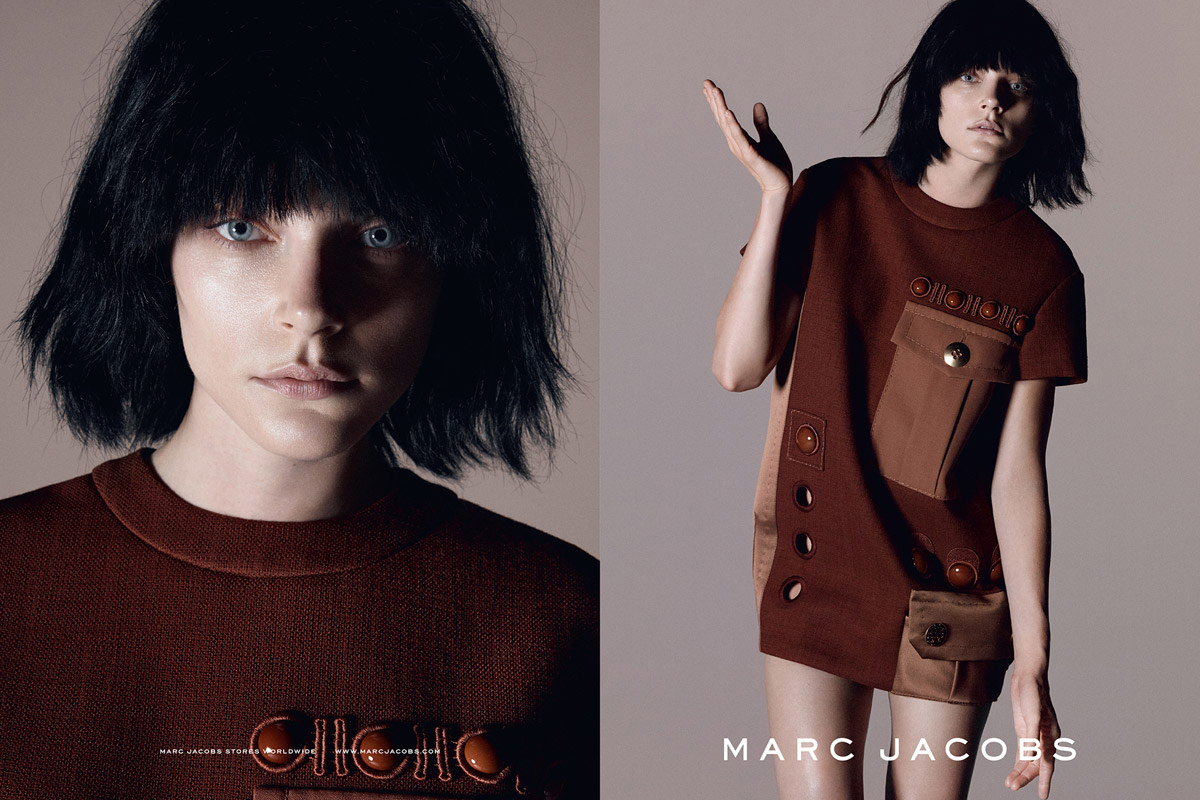 The most memorable projects I've worked on? Alexander Wang's first collection for his own brand (Fall 2007), his first for Balenciaga (Fall 2013), and the Spring 2009 Alexander Wang show. For Marc Jacobs, the last collection for Louis Vuitton (Spring 2014), and the Marc by Marc Spring 2014 campaign with the Instagram casting. As for editorial, Irving Penn's "Obese Nudes" for American Vogue stands out.
To be good at anything, you need an amazing team. Great hair helps.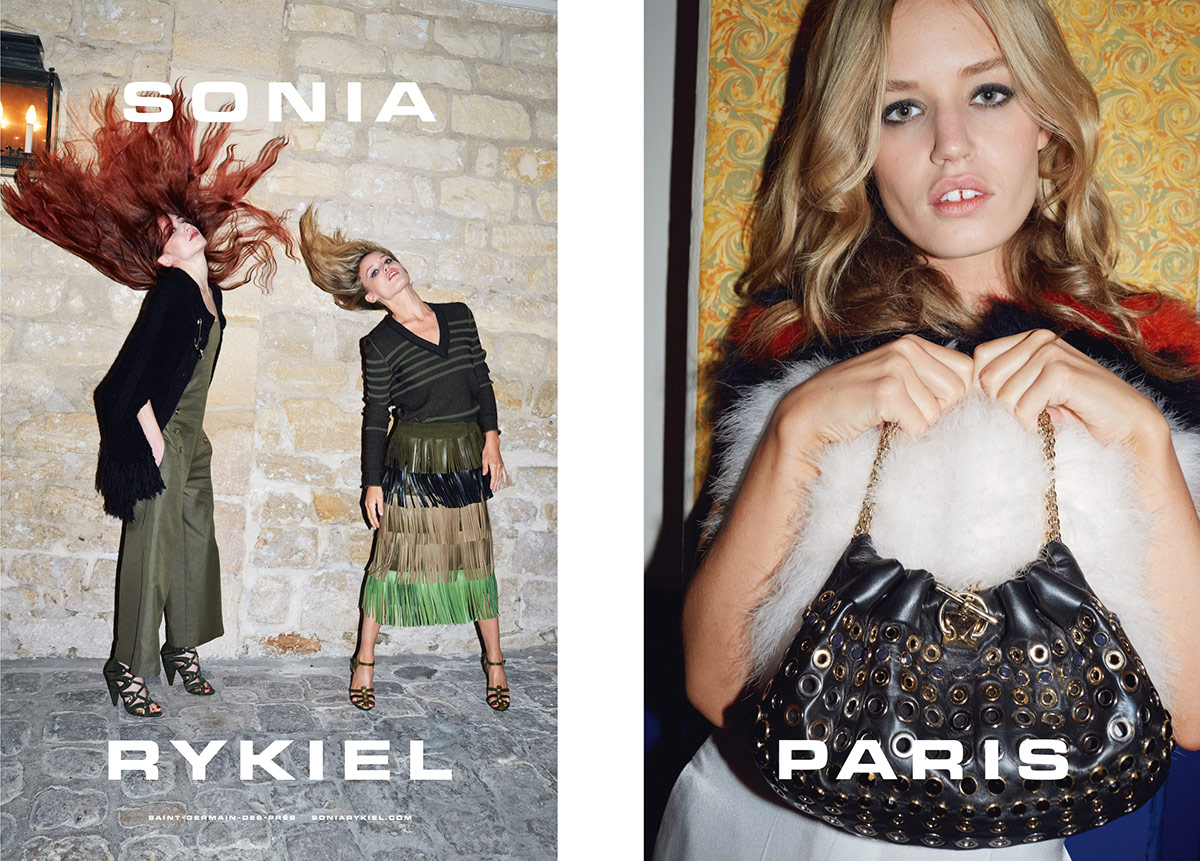 ---
Interview by
Alexei Key & Anna Griggs
All images courtesy of
The Establishment