The highly celebrated rising movie star, Carey Mulligan is captured through a black & white lens by photographer Rankin for the January 2014 cover of Dazed & Confused.
Rankin, is not only the brilliant British photographer who has served three decades of framing pop culture in his own personal ways, he was also one of the founders of the greatly successful magazine, Dazed & Confused. In his many years as an established photographer, Rankin has had the pleasure to work with the greatest of the great, this time being no other then one of the hottest most up-to-date actresses, the talented Carey Mulligan.
Stylist Cathy Edwards who has contributed to the magazine's cover spoils us with a glimpse of what is hidden behind Mulligan's movie star facade. Portrayed in a very natural manner standing in front of a microphone, Mulligan could easily get mistaken for 'the girl next door' if it wouldn't be for that star quality she naturally radiates.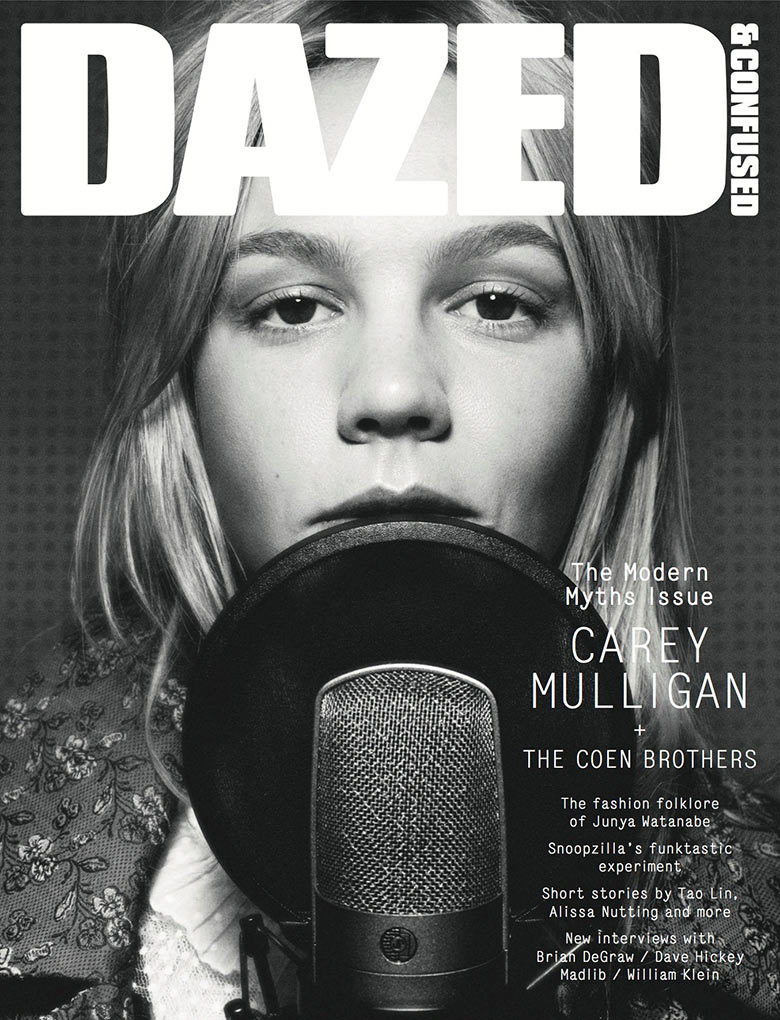 Text by Marija Filipova