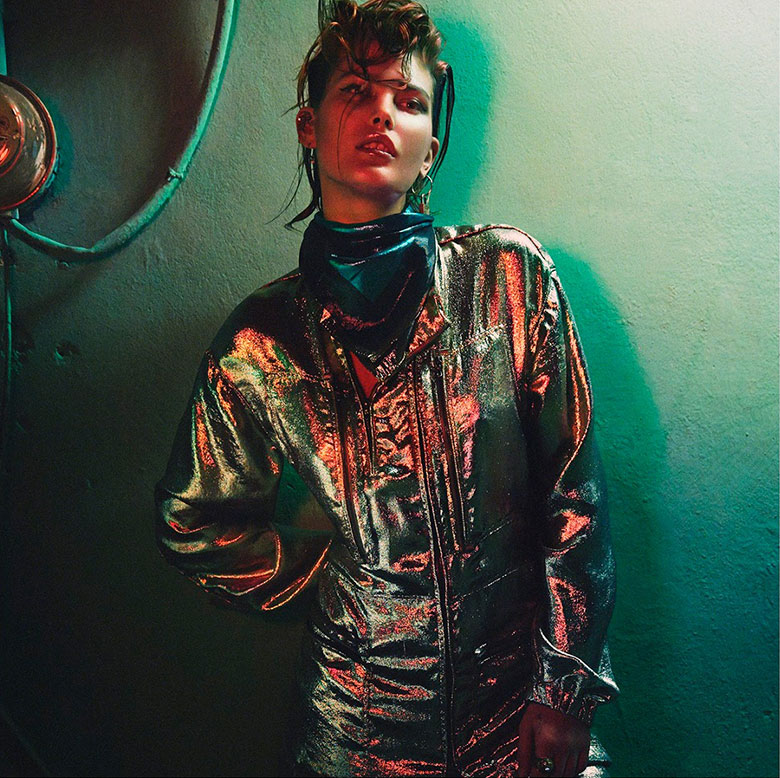 An electric and steamy portrait of Catherine McNeil is presented by photographer Greg Kadel for the March 2014 issue of Numeró Magazine.
SEE ALSO: Catherine McNeil for Harper's Bazaar Australia November 2013
Metallics are revealed in the heat of the night by stylist Havana Laffitte to grace the pages of Numeró. The Australian beauty, Catherine McNeil is fully embracing the glimmer and glitz when presenting some of the freshest items from the Spring/Summer 2014-2015 catwalks starring Gucci's mesh netted tops and Prada's playful dresses. Showing off her edgy and somewhat arousing nature, McNeil is looking flawless when lensed by the brilliant Greg Kadel in the eye-catching ecstatic outfits.
Creating a flashy hairdo for the Aussie is hair stylist Franco Gobbi whilst make-up artist Mariel Barrera has kept the make to a fairly natural basis making stylist Laffitte's clothing steal the viewer's attention.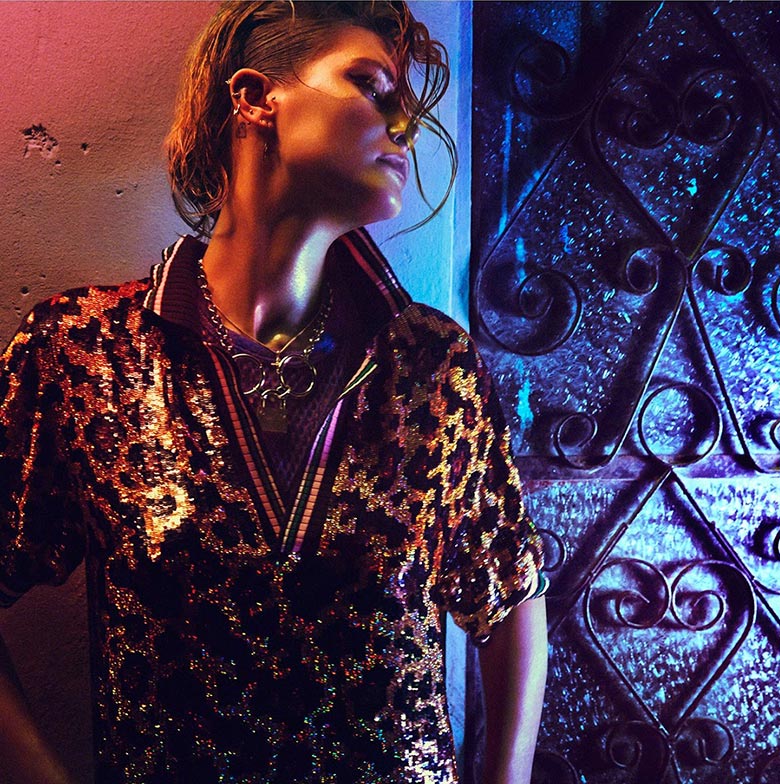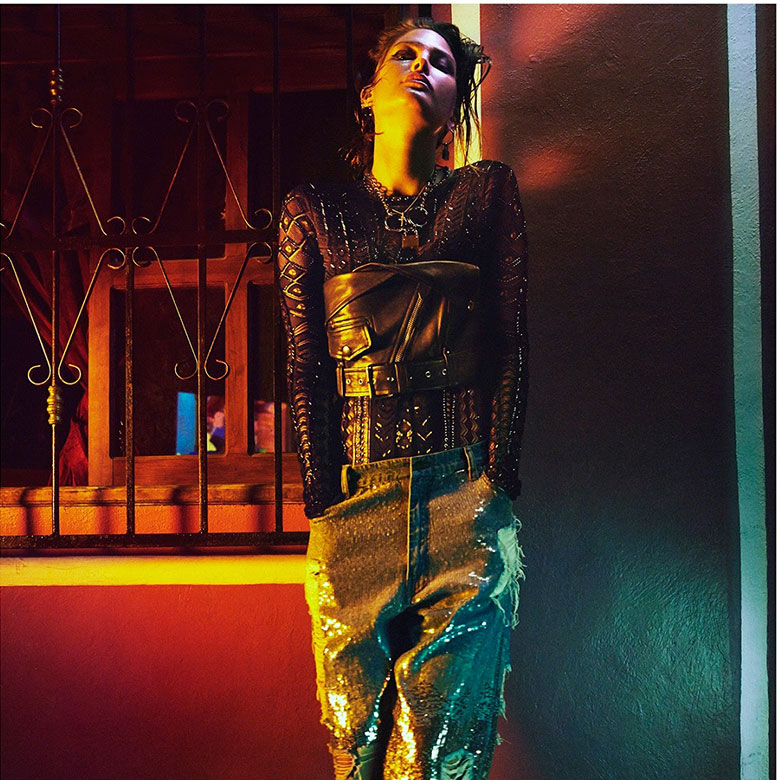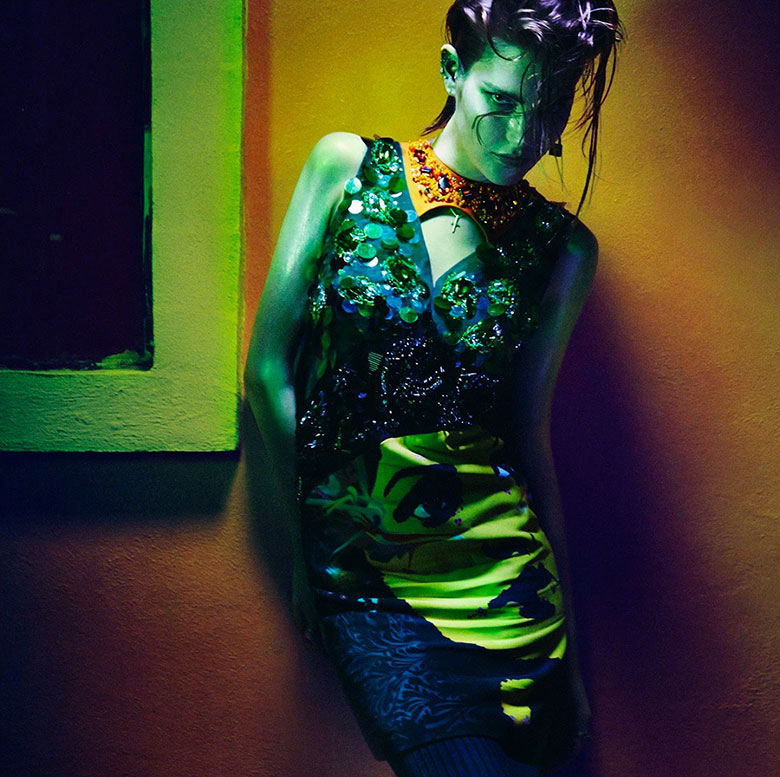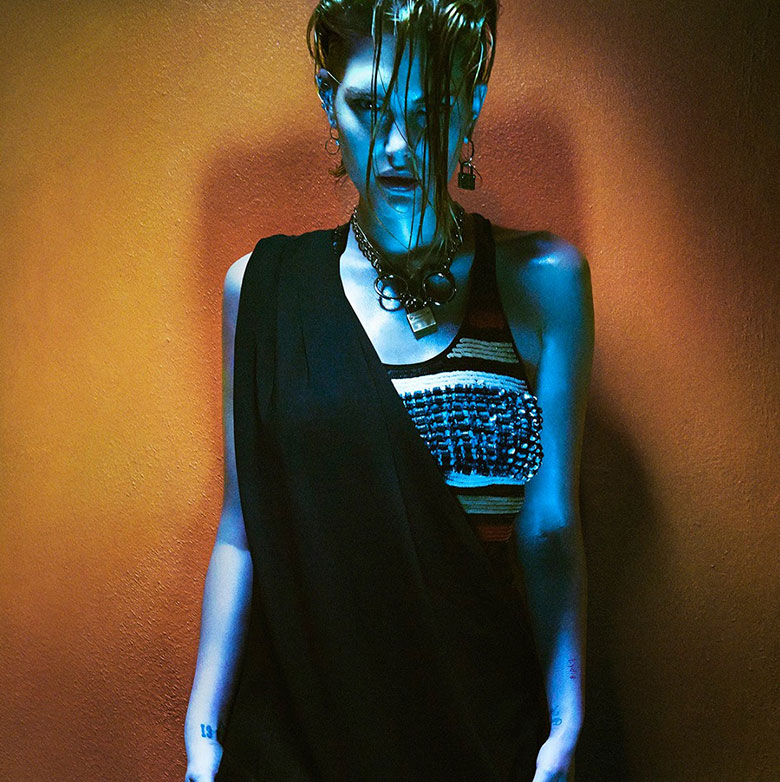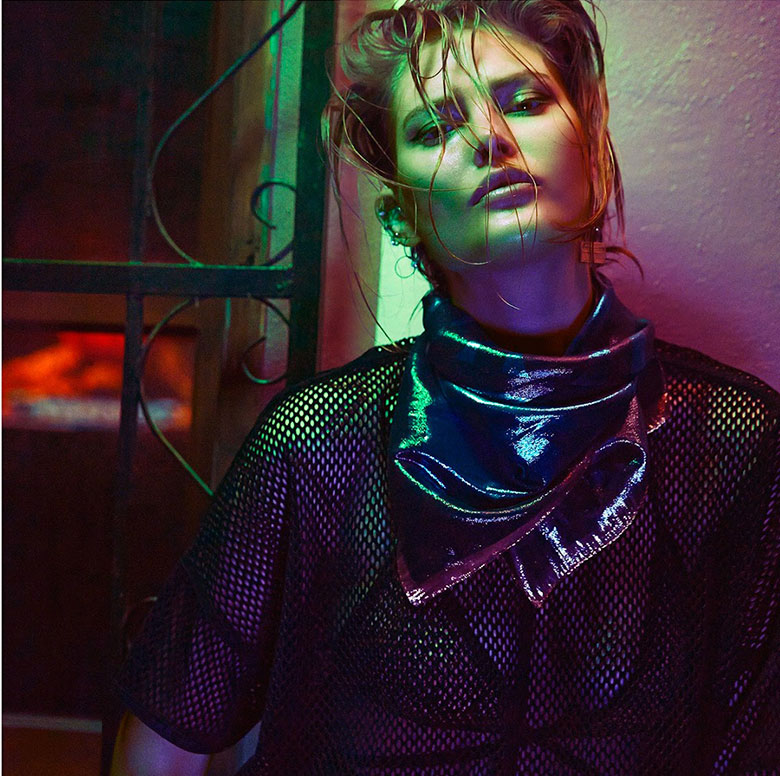 Text by Marija Filipova