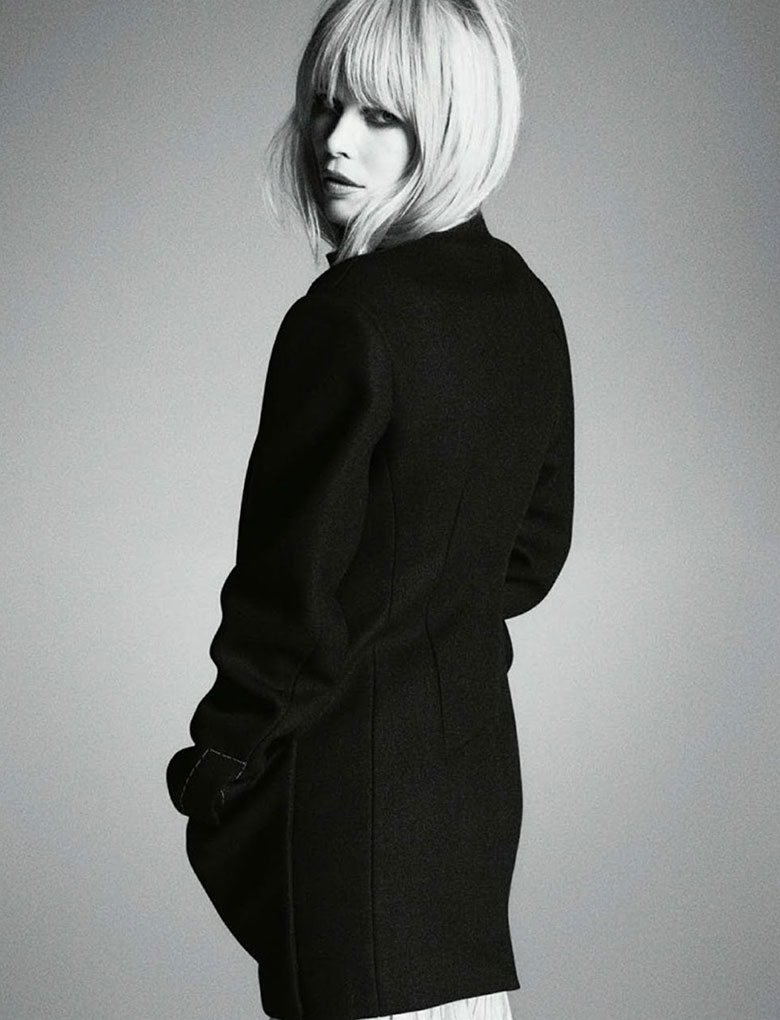 Iconic beauty is presented through out top model Claudia Schiffer in photographer trio Daniele + Lango & Luigi's caption for the March 2014 issue of Vogue Germany.
The legendary model Claudia Schiffer is once again proving why she has earned the crowning as one of the fashion world's most iconic faces by her flawless feature in Vogue Germany. Stylist Christiane Arp has graced the shoot with a relaxed and loose fitted wardrobe which carries an undeniable chicness that Claudia's figure so beautifully compliments.
With hard looking smoky eyes and a lit cigarette, Claudia is rocking the 'french chic gone rock'n'rolla' look which stylist Arp creatively portrayed for Daniele + Lango & Luigi's striking editorial.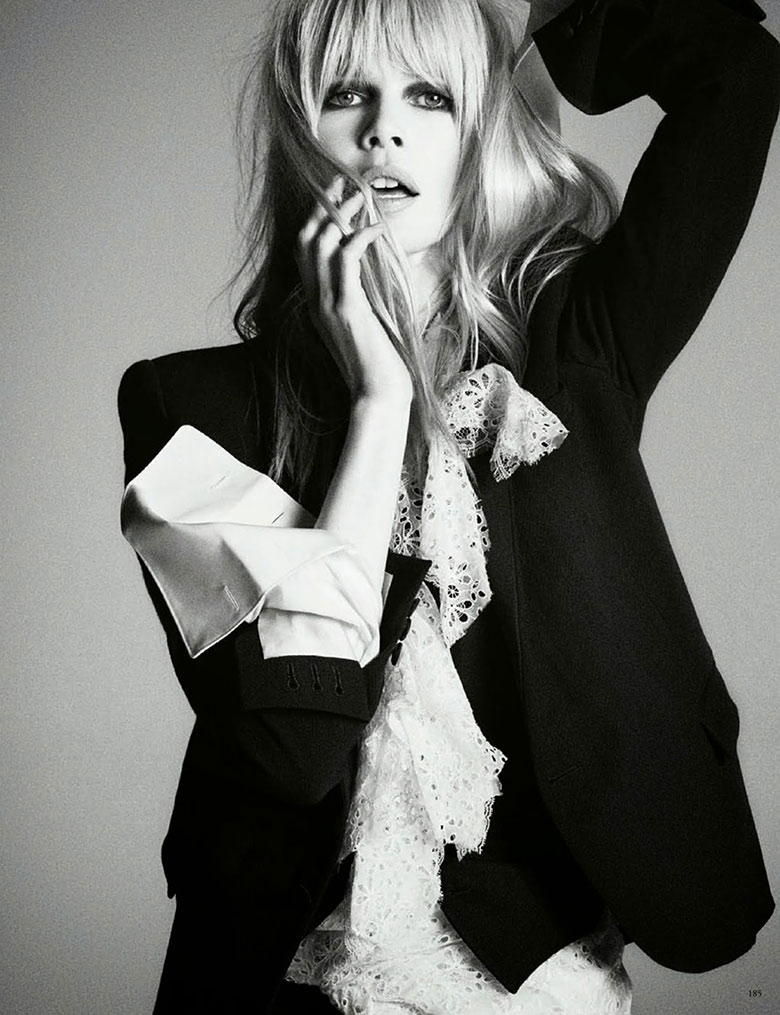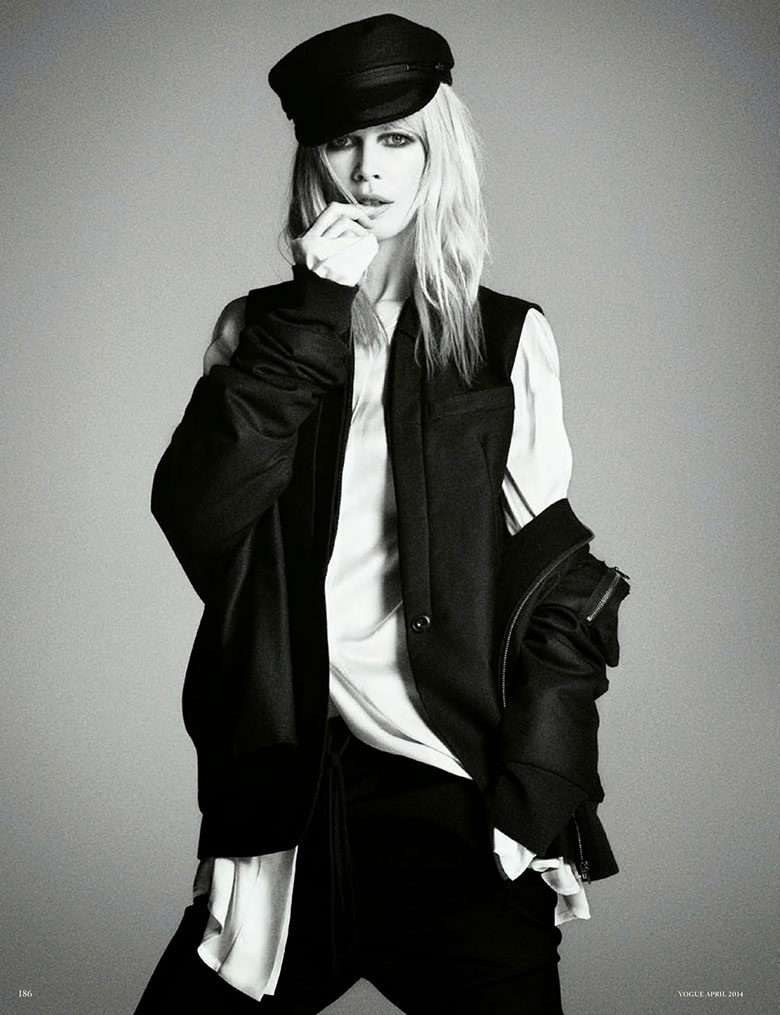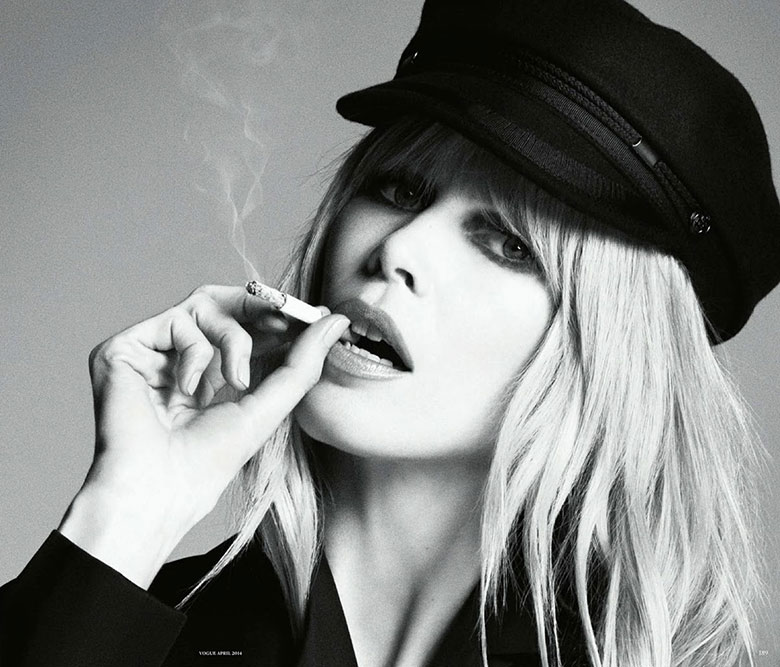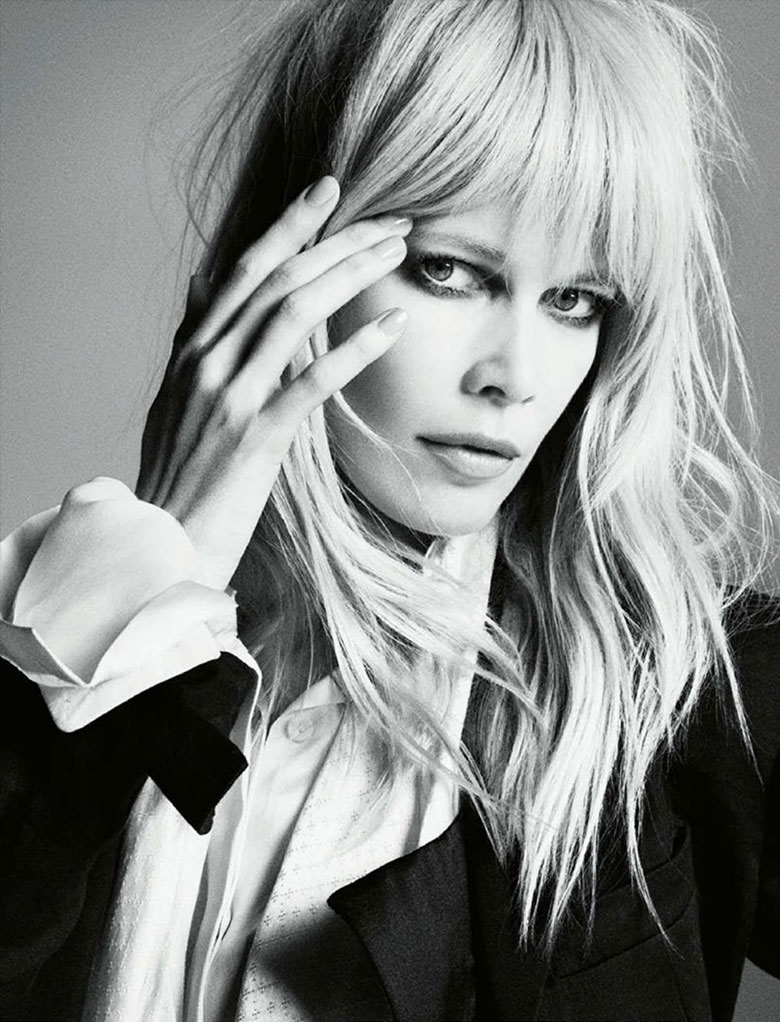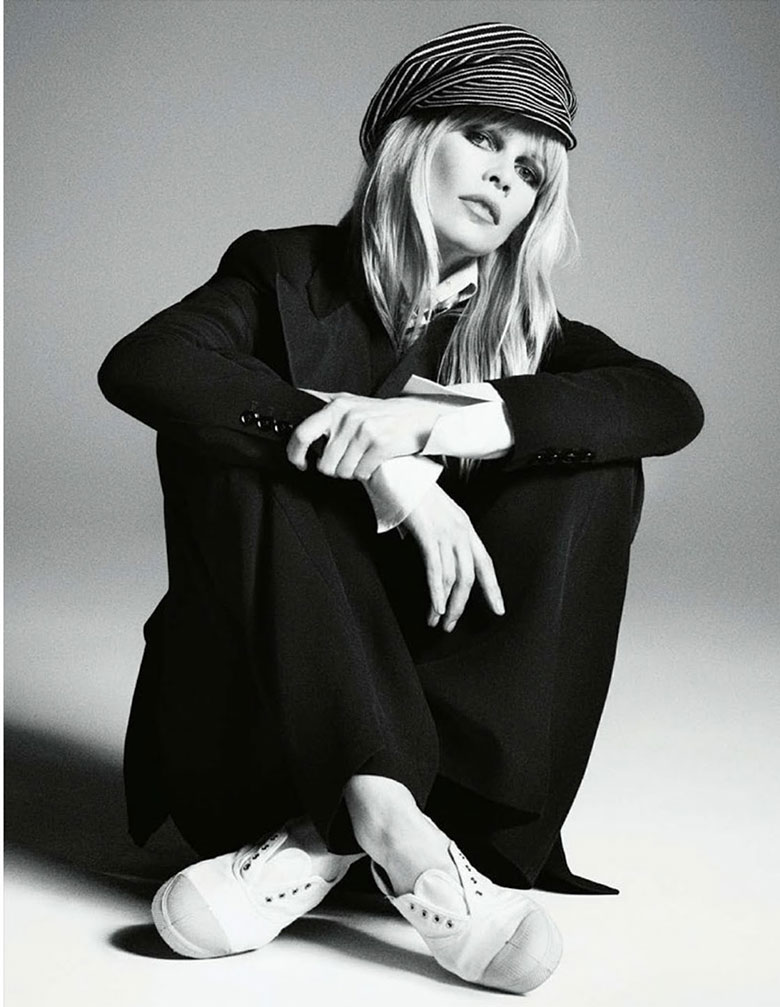 Text by Marija Filipova