Calm sensuality is a feeling well captured by photographer Nick Dorey for his spread in Issue 9 of Twin Magazine starring the French blondie Constance Jablonski.
Using alleyways and his studio as the main locations for his editorial, Dorey has chosen to work with black & white photographs which gorgeously reveals the charming shadows of the streets complementing Jablonski's striking figure.
The loose fitted slightly opened clothing styled by Naomi Miller brings out Jablonski's sensual side. Tartan skirts combined with bulky knitwear and a jumpsuit tucked into boots, a texture filled wardrobe which accentuates the model's beautiful facial canvas signed by make-up artist Pep Gay.
Tomo Jidai has stuck with simplicity when it comes to Constance's blonde hair, letting it out for Dorey's studio shots while creating a side do for the outdoor scenes.
It is a composed and soothing editorial with a hint of excitement, with other words, another brilliant spread by Nick Dorey.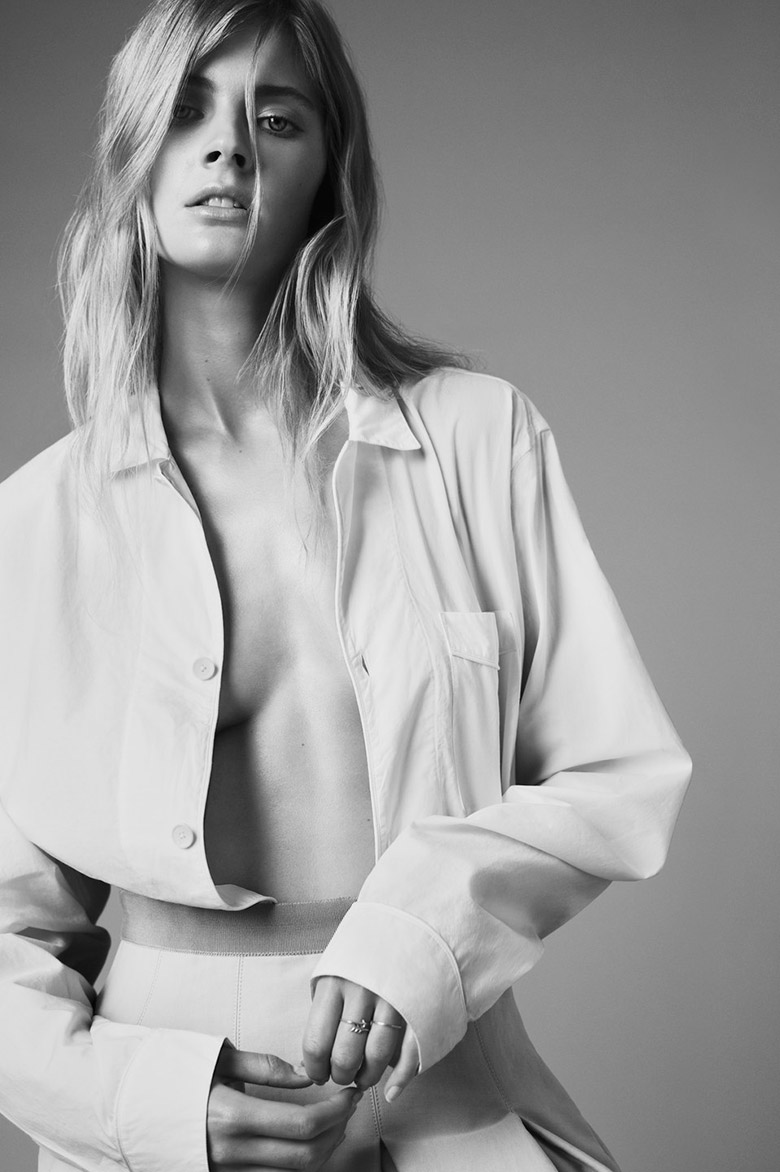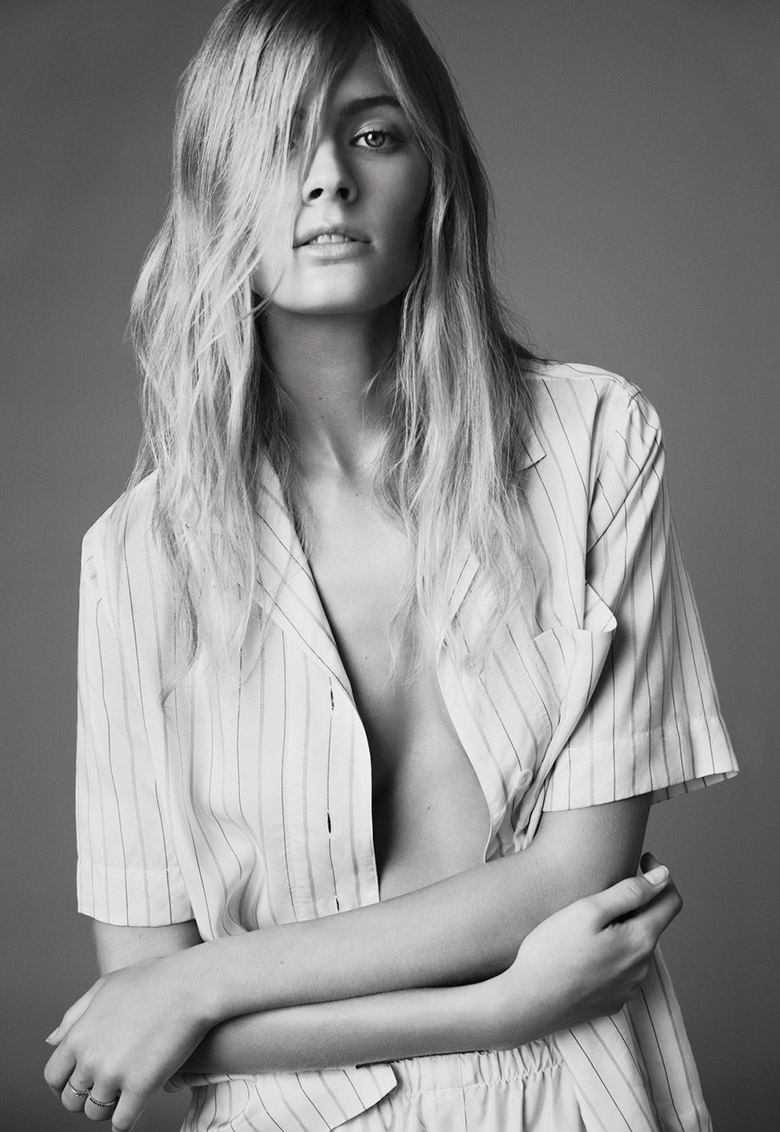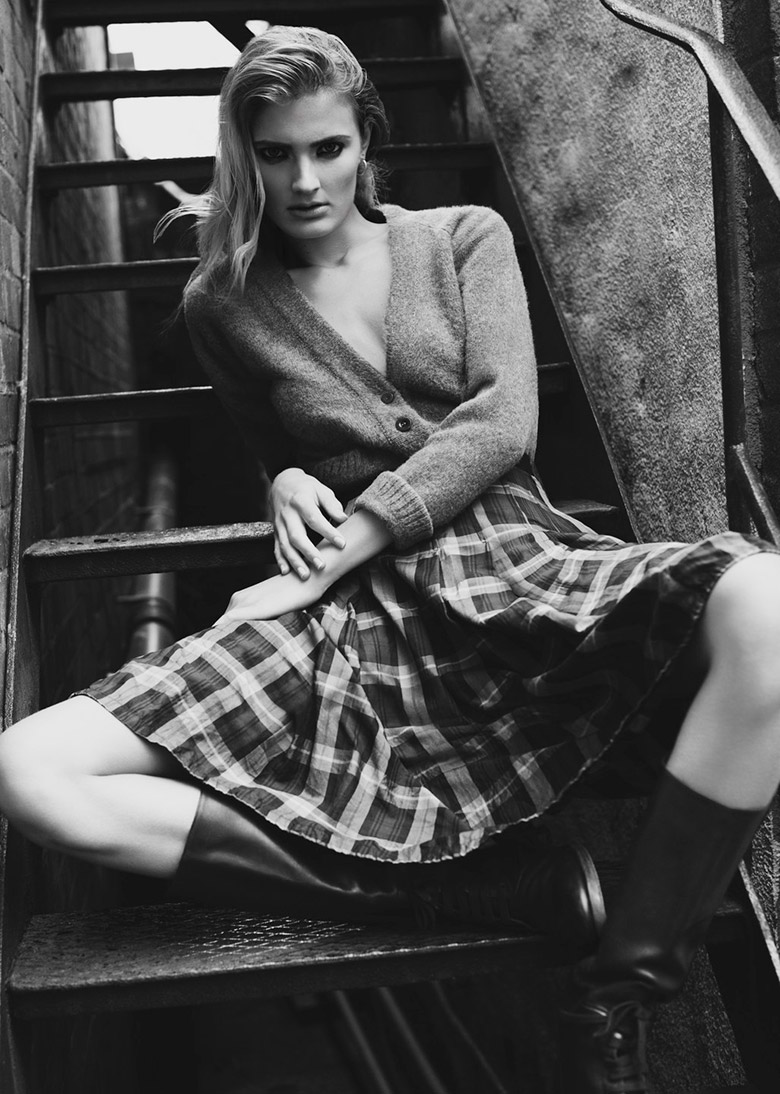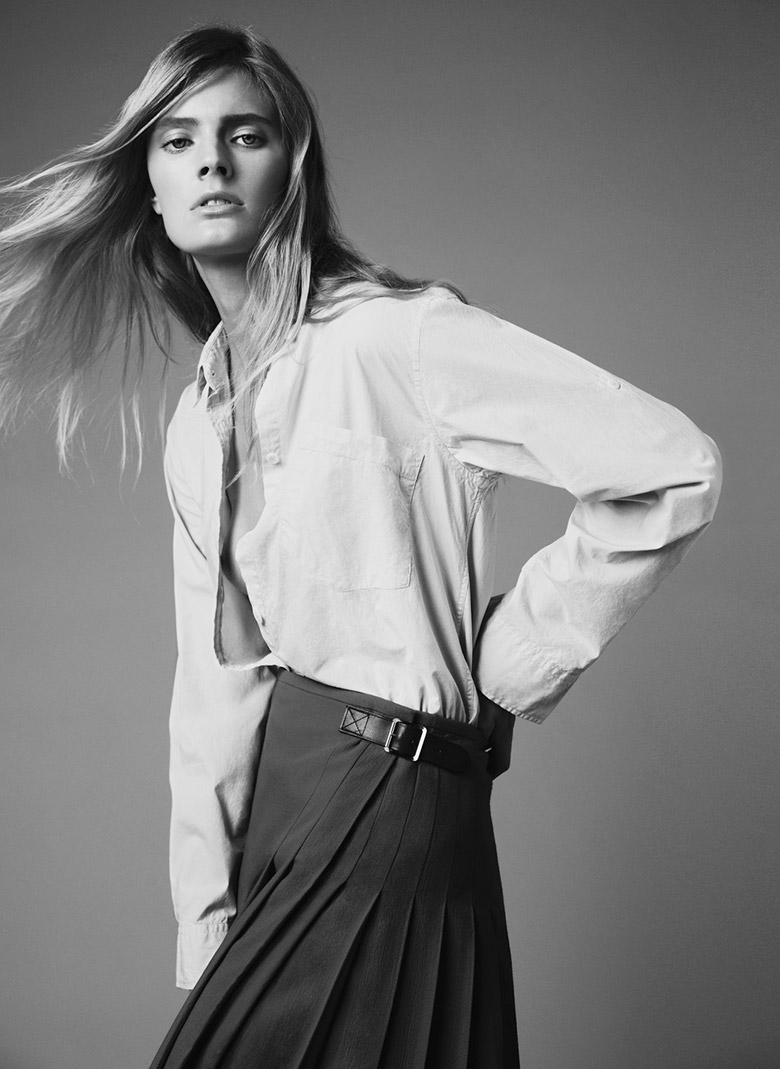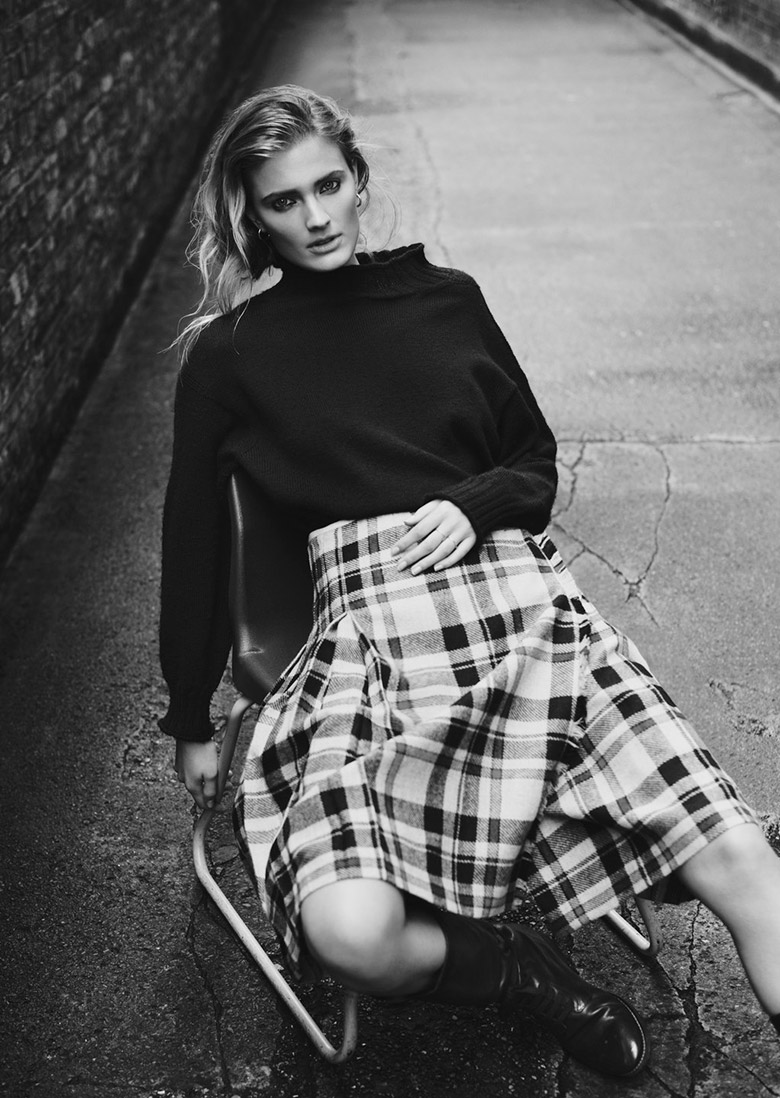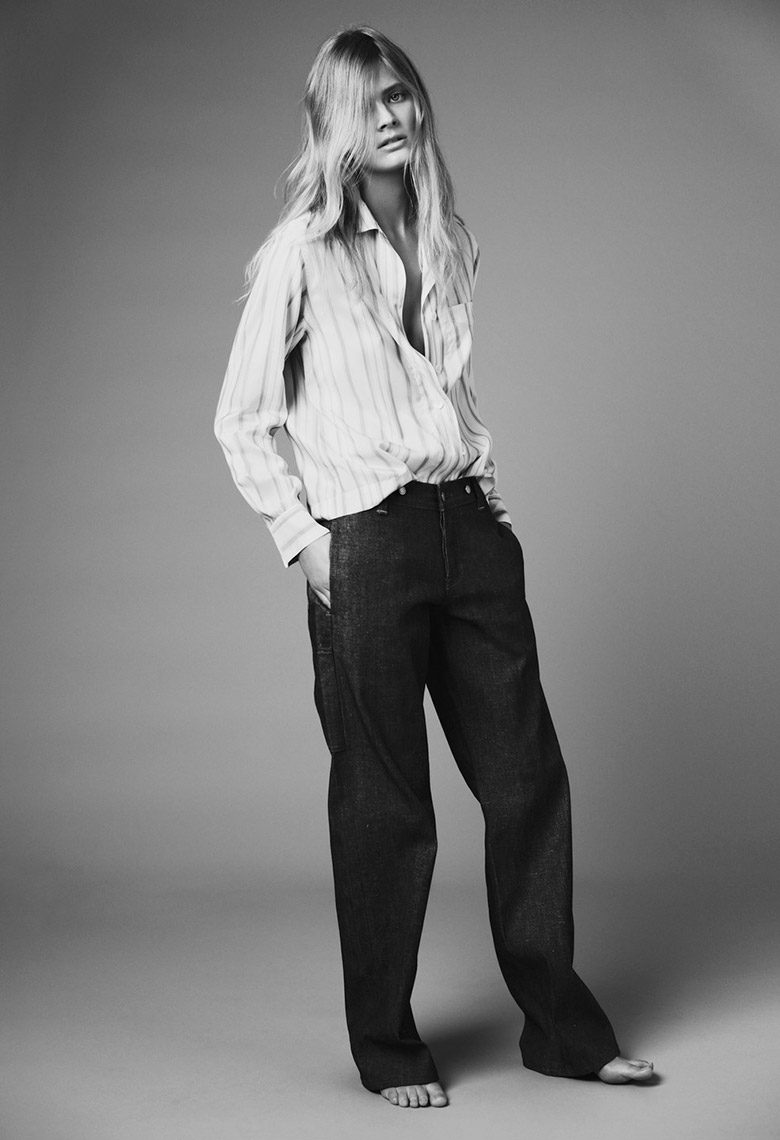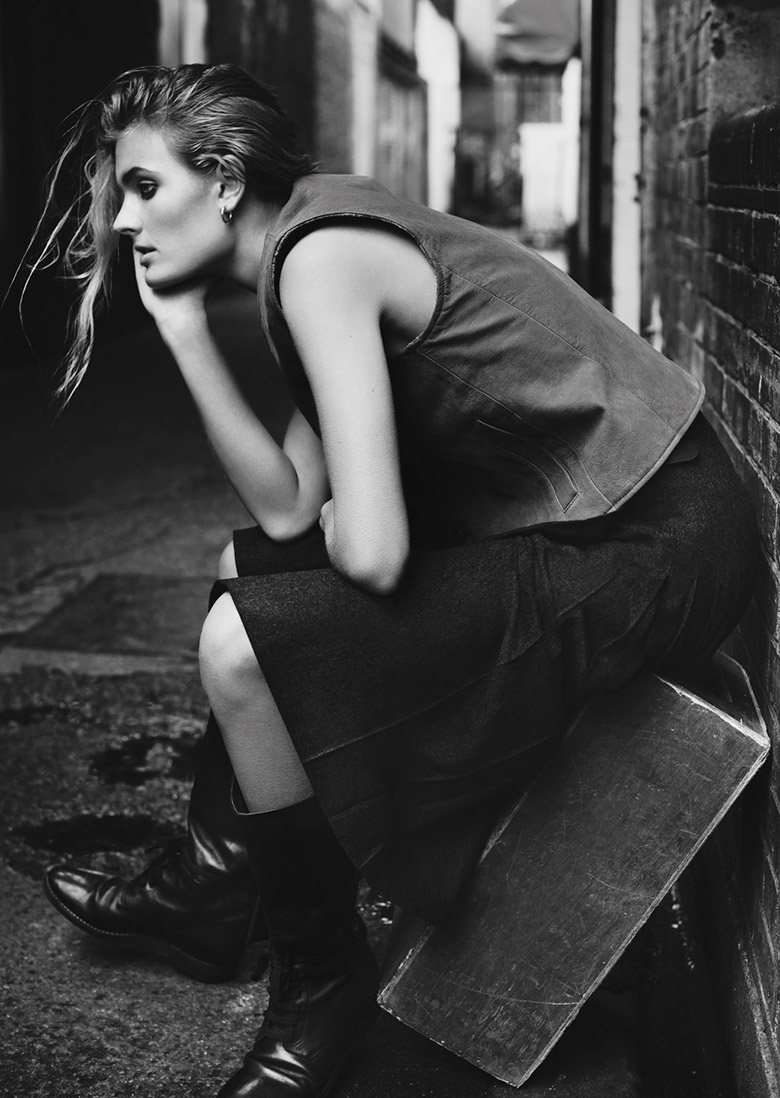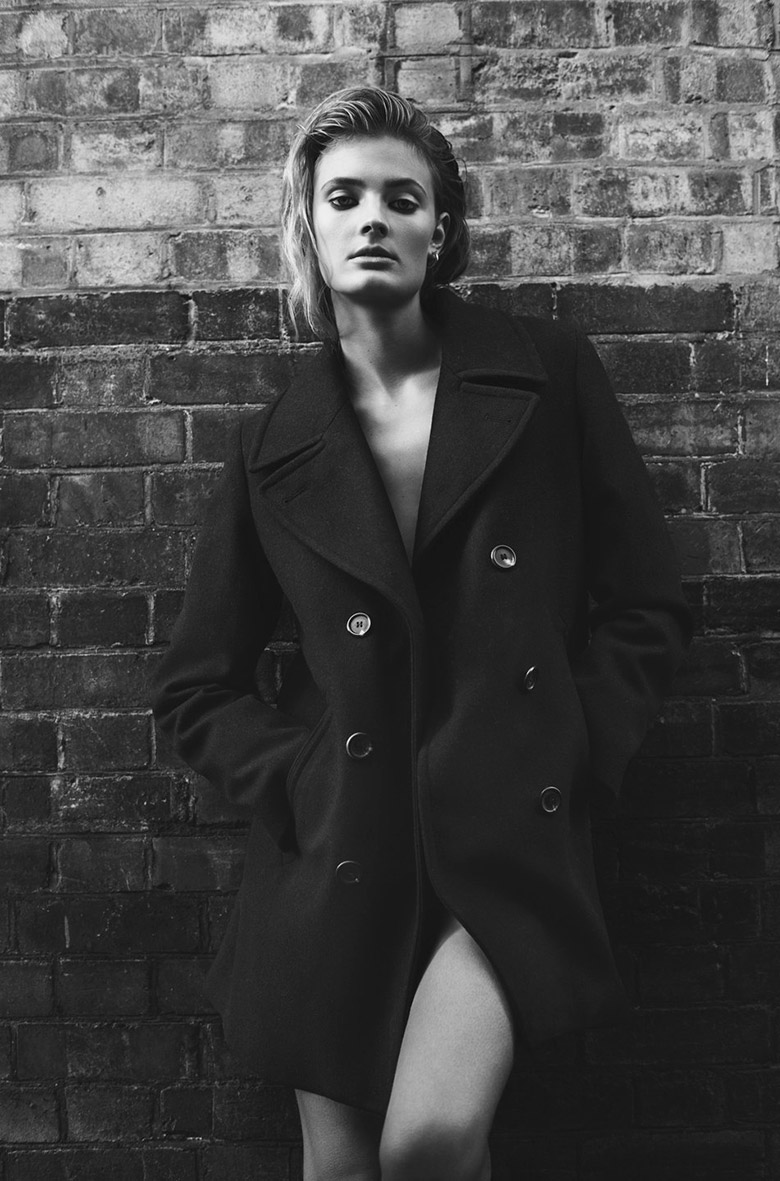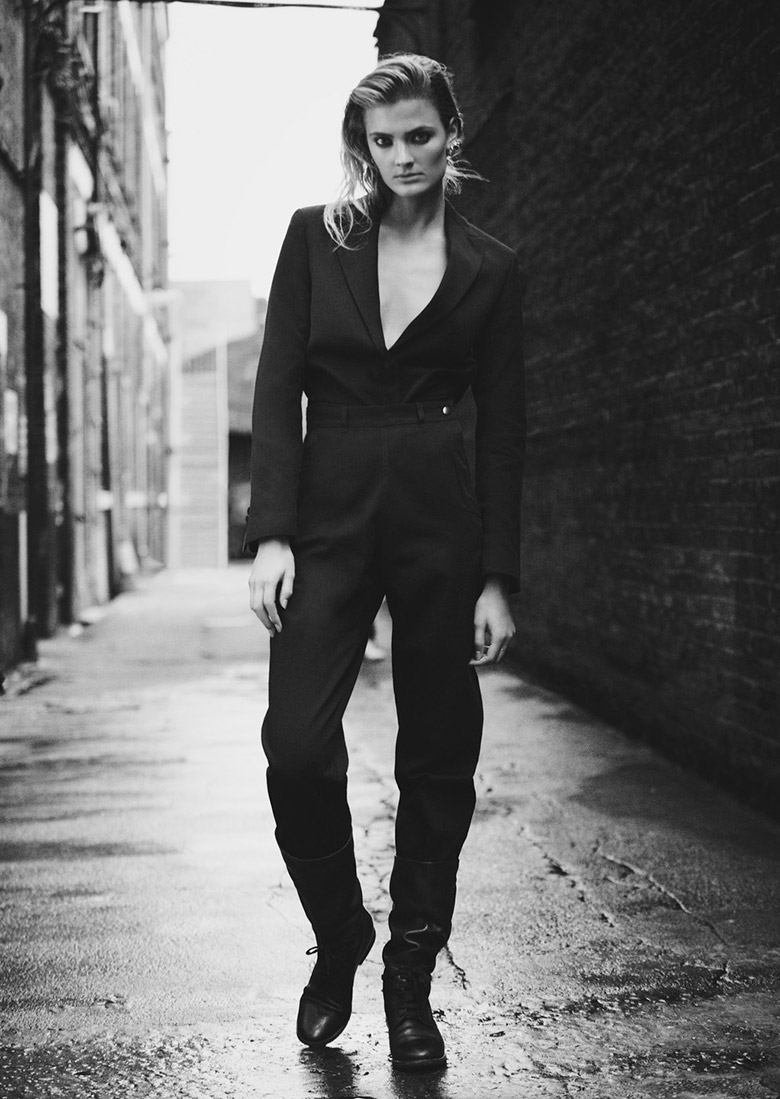 Text by Marija Filipova