Miss Edie Campbell has gone pastel for photographer Patrick Demarchelier in the January 2014 Vogue UK issue.
We are not sure anyone could pull off a flat sandal the way Edie does, working the whole pastel color scheme, from yellows to bright reds in both clothing and accessories, Campbell delivers once again with her inimitable panache!
 The bold and daring fashion editor of Vogue UK, Lucinda Chambers, has truly challenged the spread's summery theme and with her creativity achieved a stunning result. To then add the legendary Patrick Demarchelier behind the camera you are guaranteed to get amazed by his incredible input.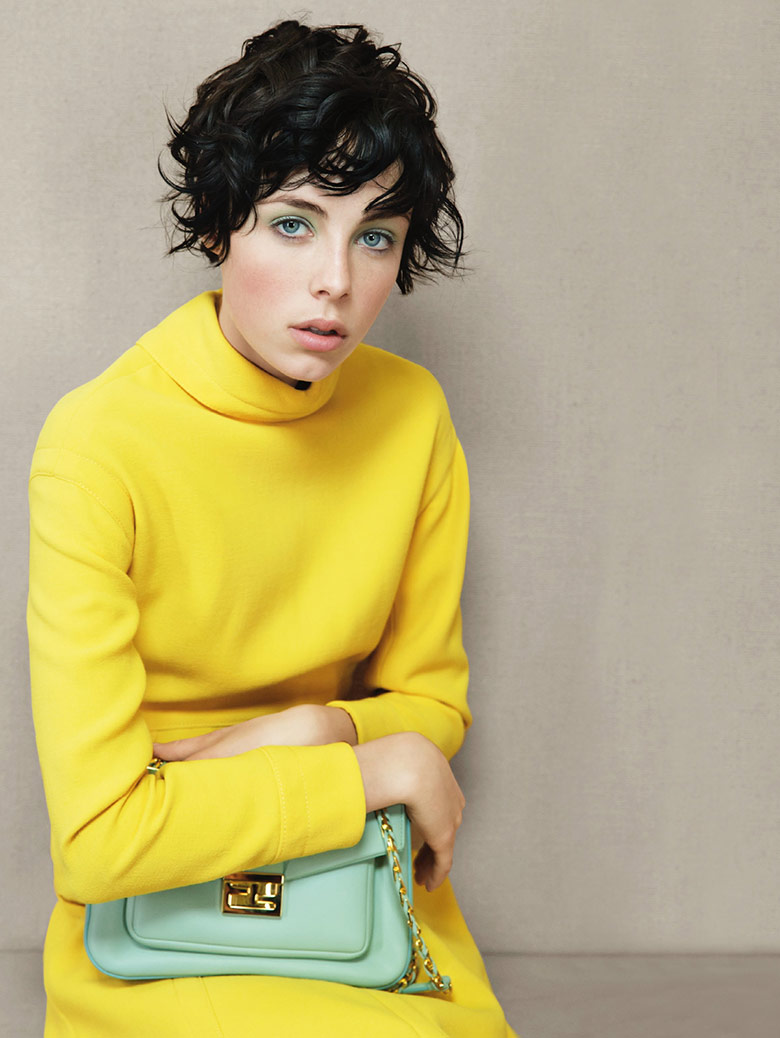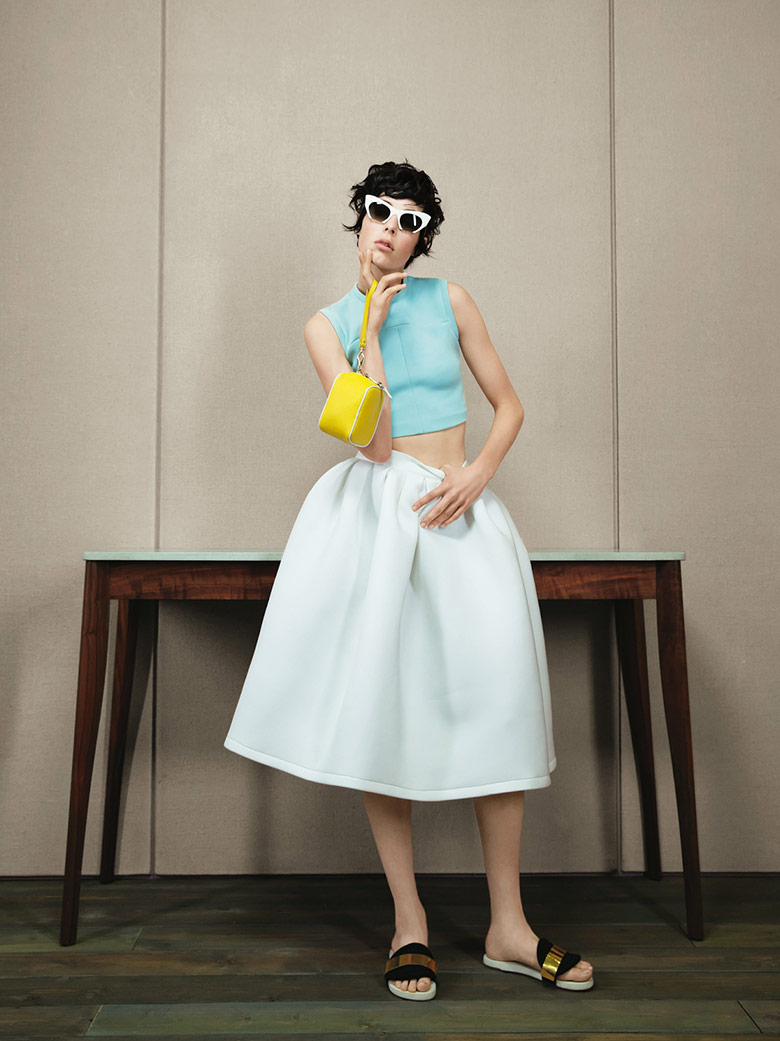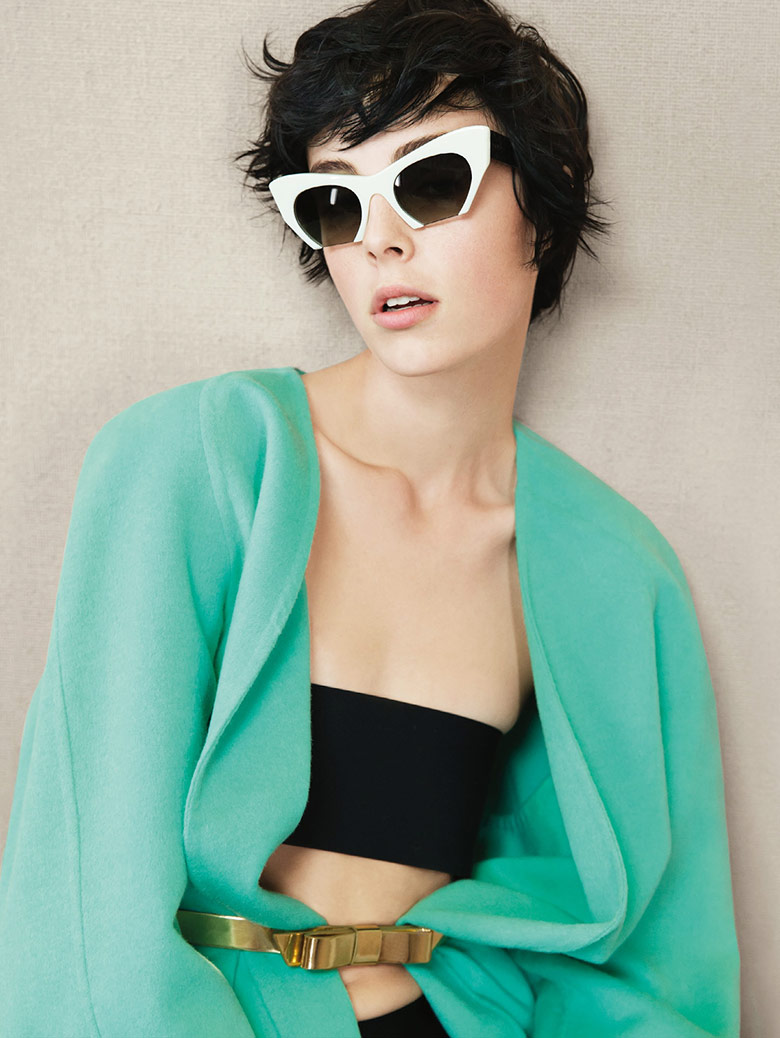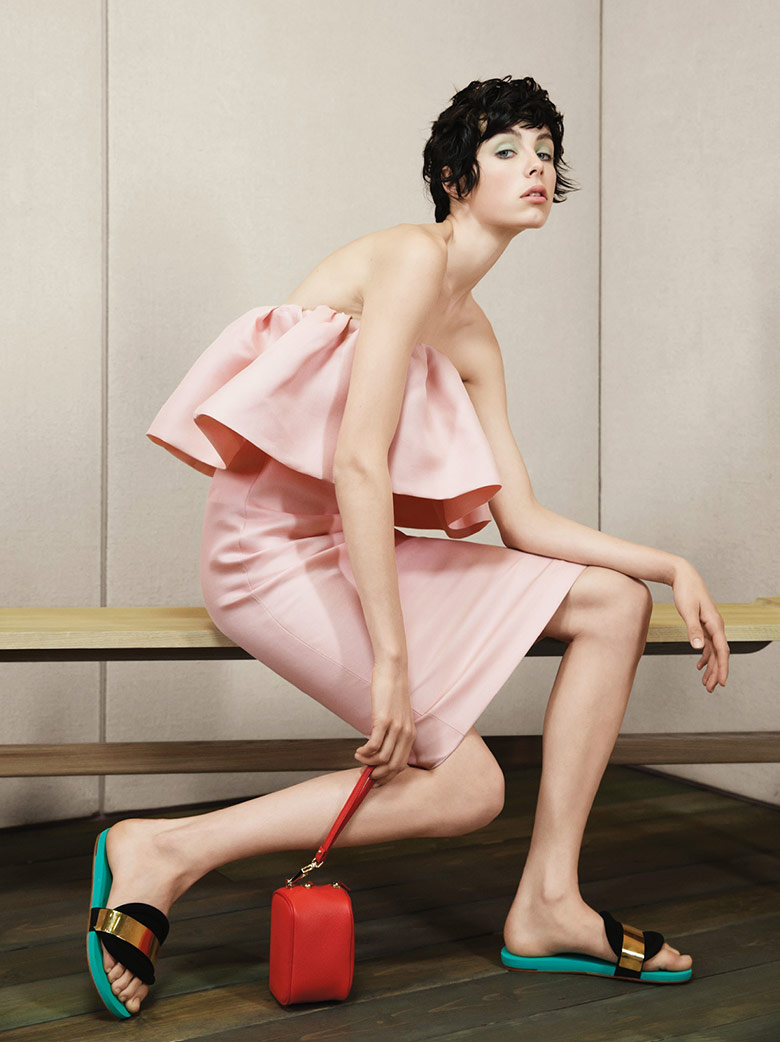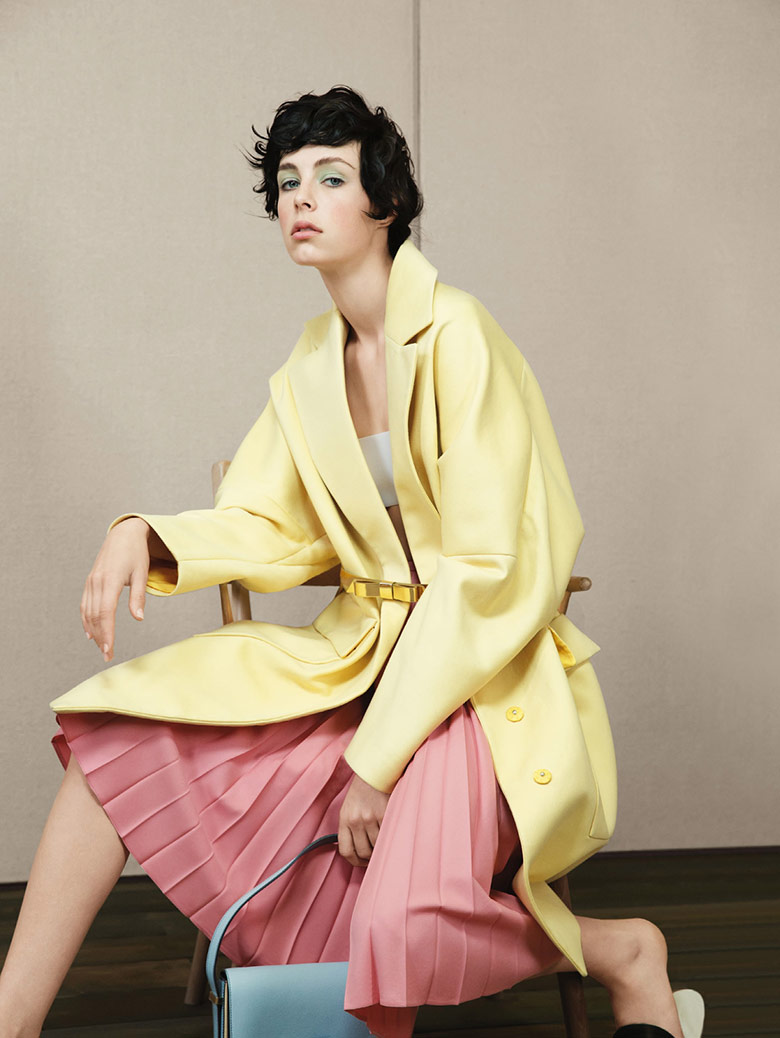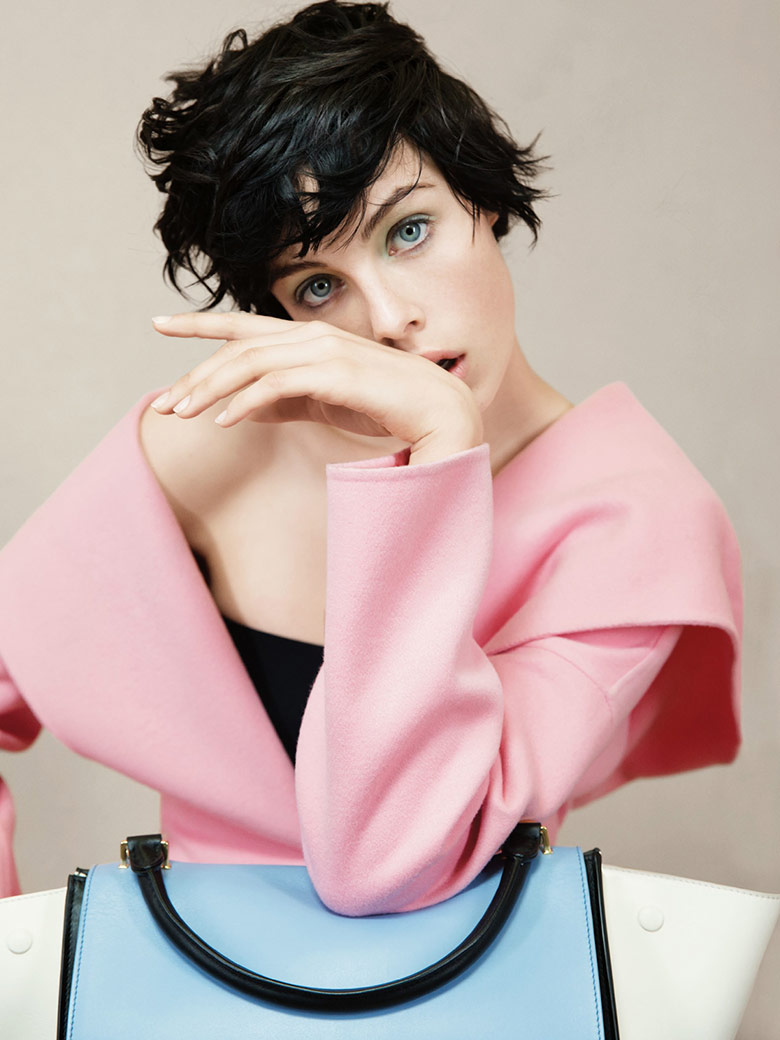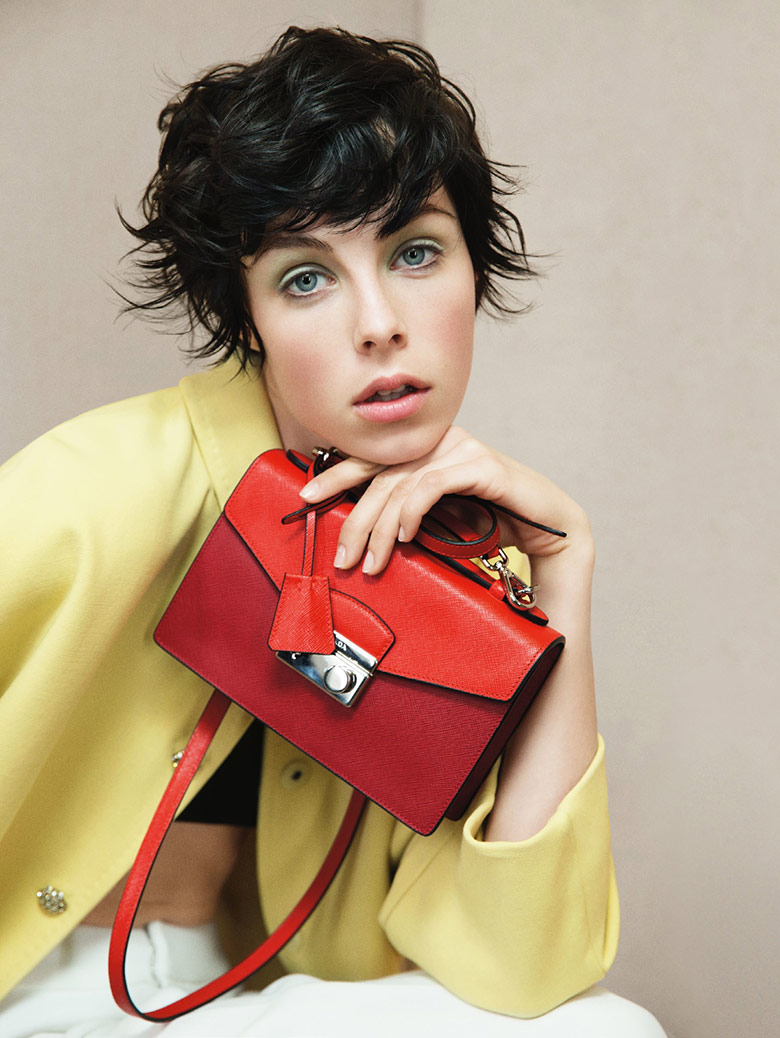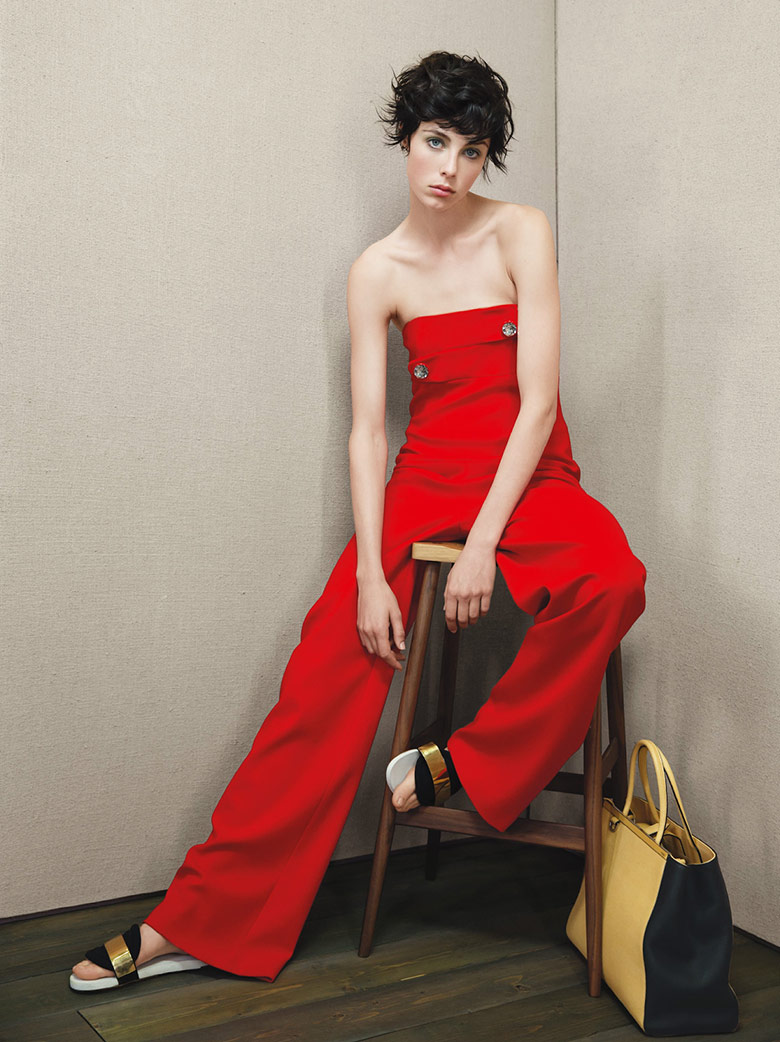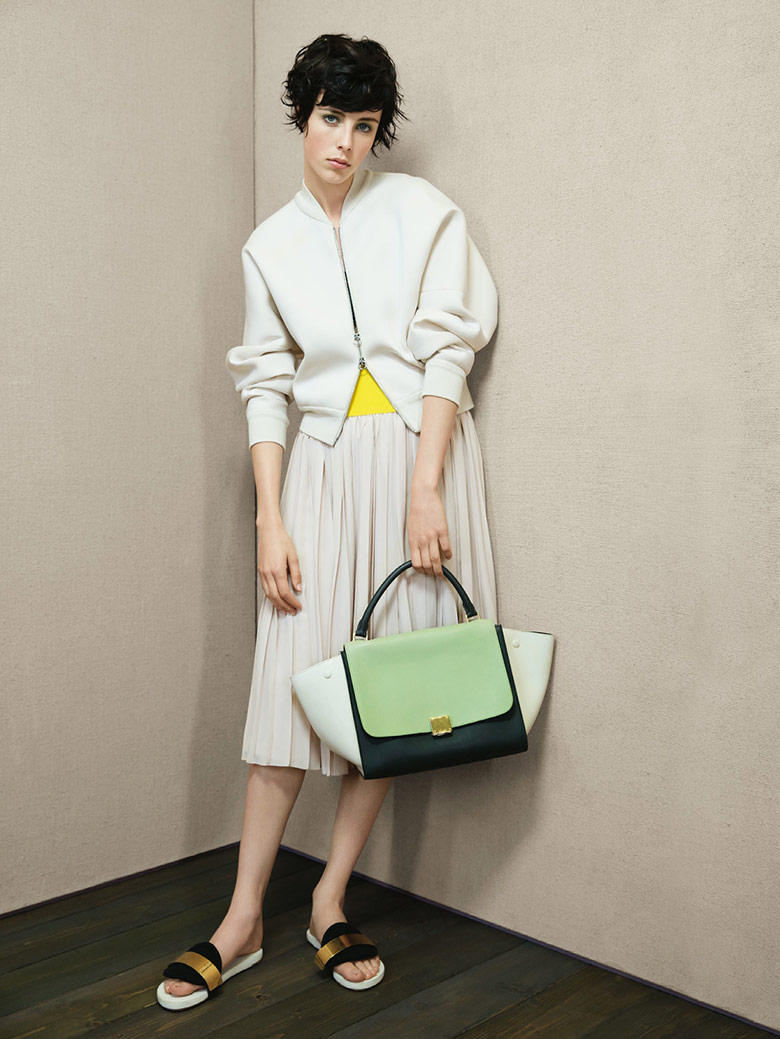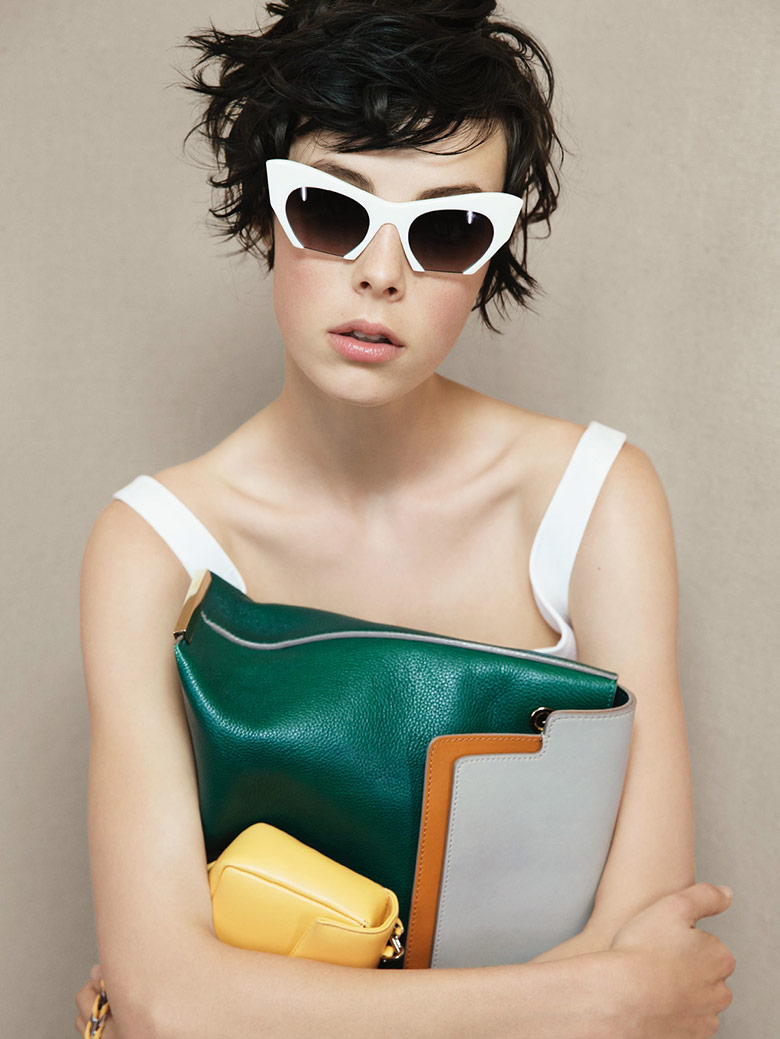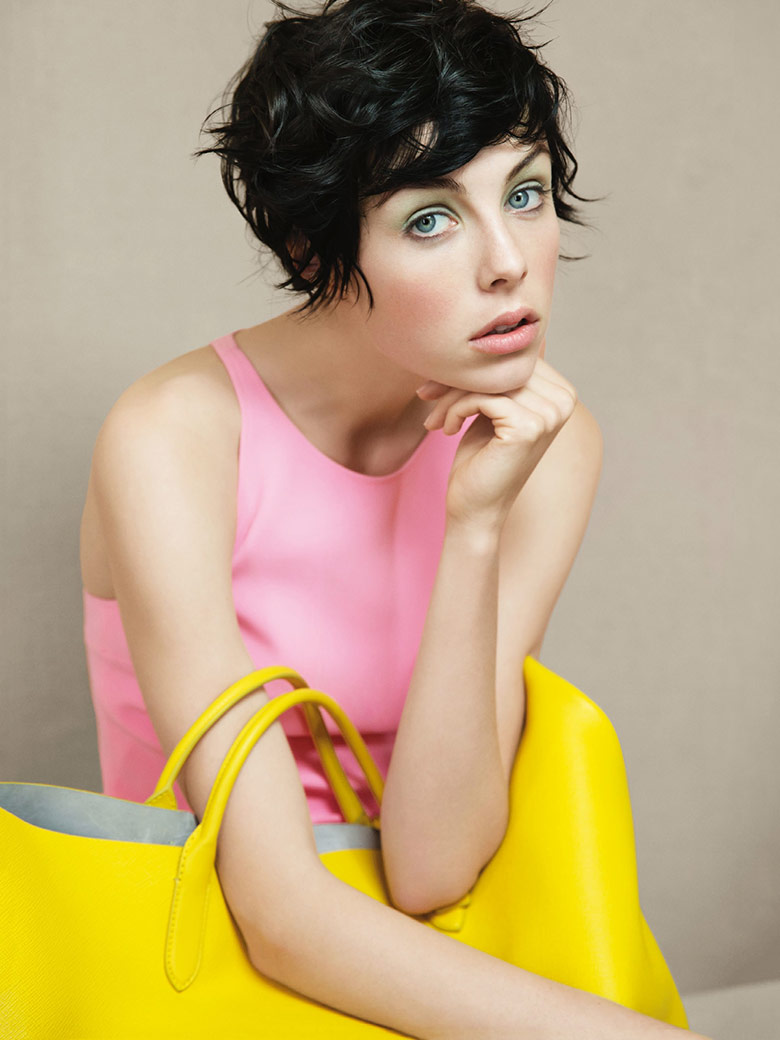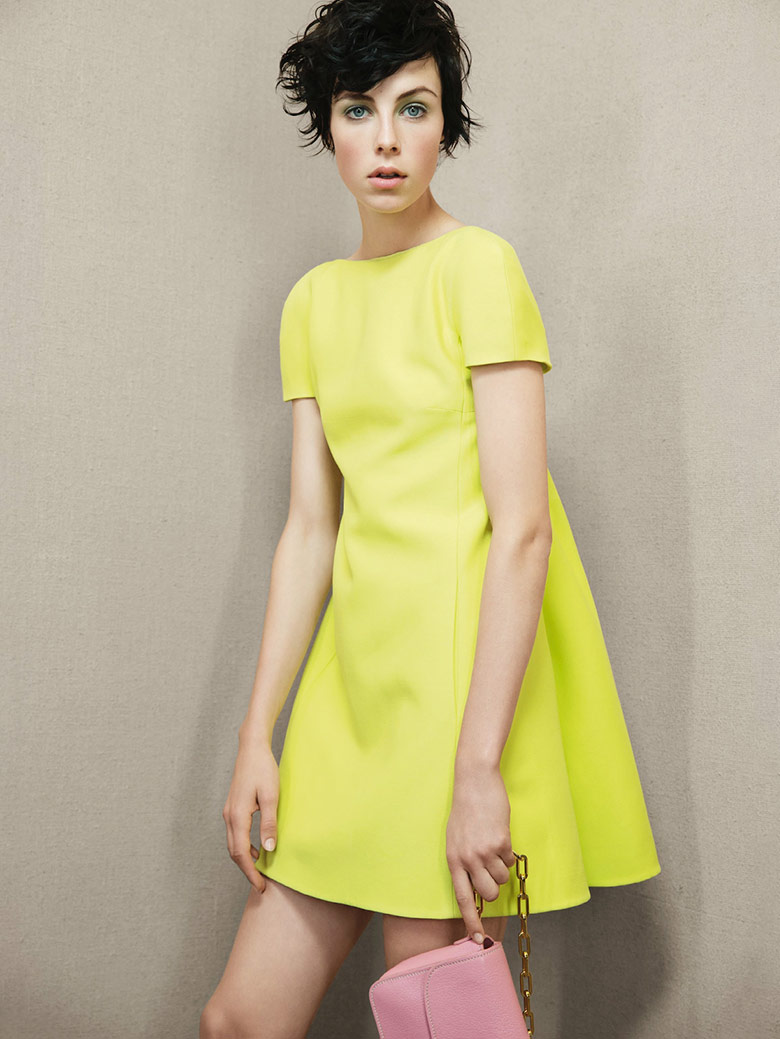 Text by Marija Filipova