A beautiful huntress has clearly been the photographer Julia Noni's vision for her story 'The Birth of Beauty' which is featured in the January 2014 issue of Vogue Japan.
The New Zealander Emily Baker is exposing her incredible figure while posing in a somewhat nature looking environment which resembles to a mountain. Accompanying her beautiful body in this deserted location is pieces of fur Emily graces her shape with.
Fur being the symbol for hunters and wildness but also a representation of calmness and peacefulness, which is a paradox that Noni impressively delivered with her story. Make-up artist Jurgen Braun helped creating the natural look Baker so stunningly embodies with her long blonde hair and ice blue gaze.
 It is truly the birth of a beauty.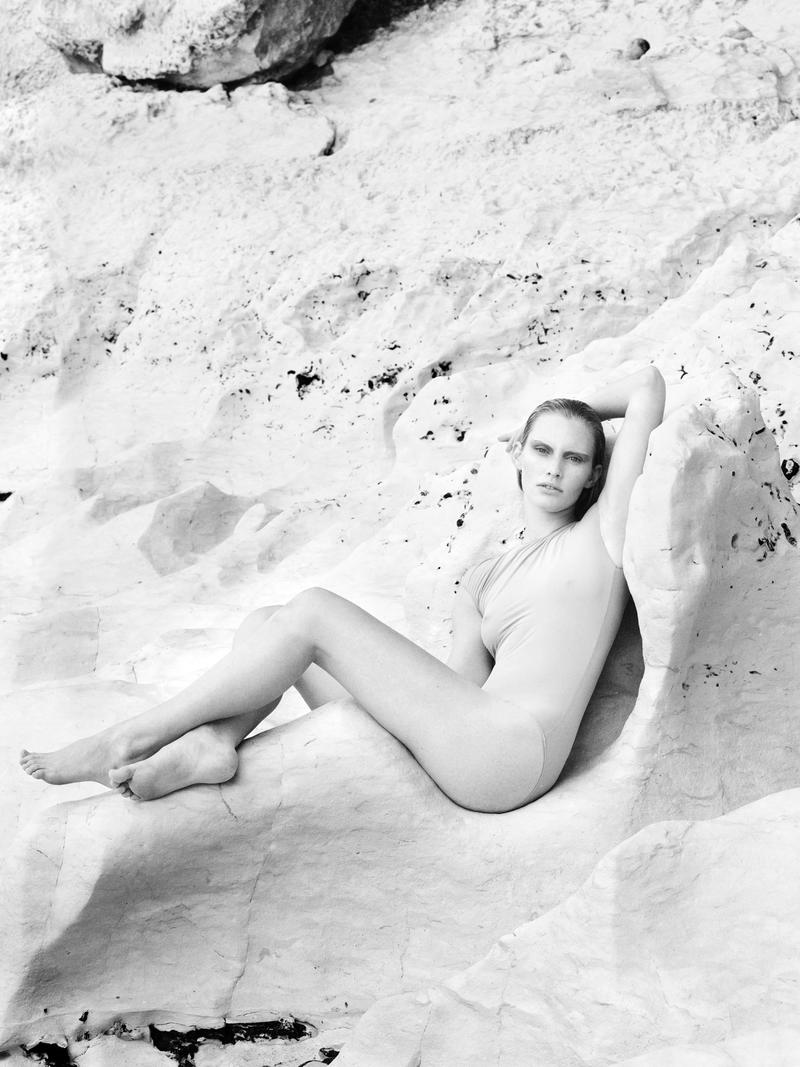 Text by Marija Filipova