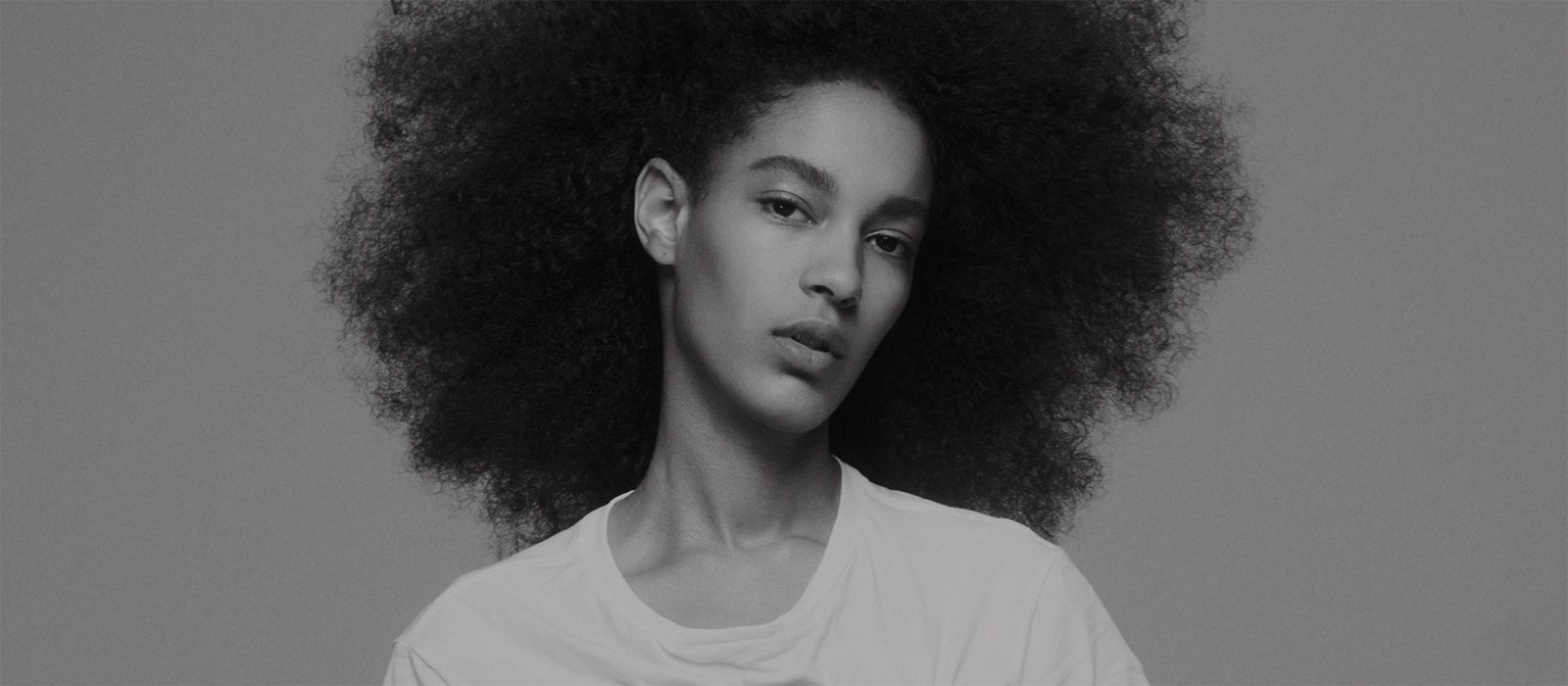 YOUTH
Every season hundreds of models take their shot at New York, London, Milan, and Paris, hoping to make a mark. Only a few really break through, and when they do, they're often transformed into creatures no one at home in Stockholm or St. Louis would recognize. But here, Jai Odell has captured fashion's freshest with an eye to letting their individuality shine. From raw to refined, each model's personality takes center stage. Unselfconscious, unrehearsed, and unedited: this is YOUTH.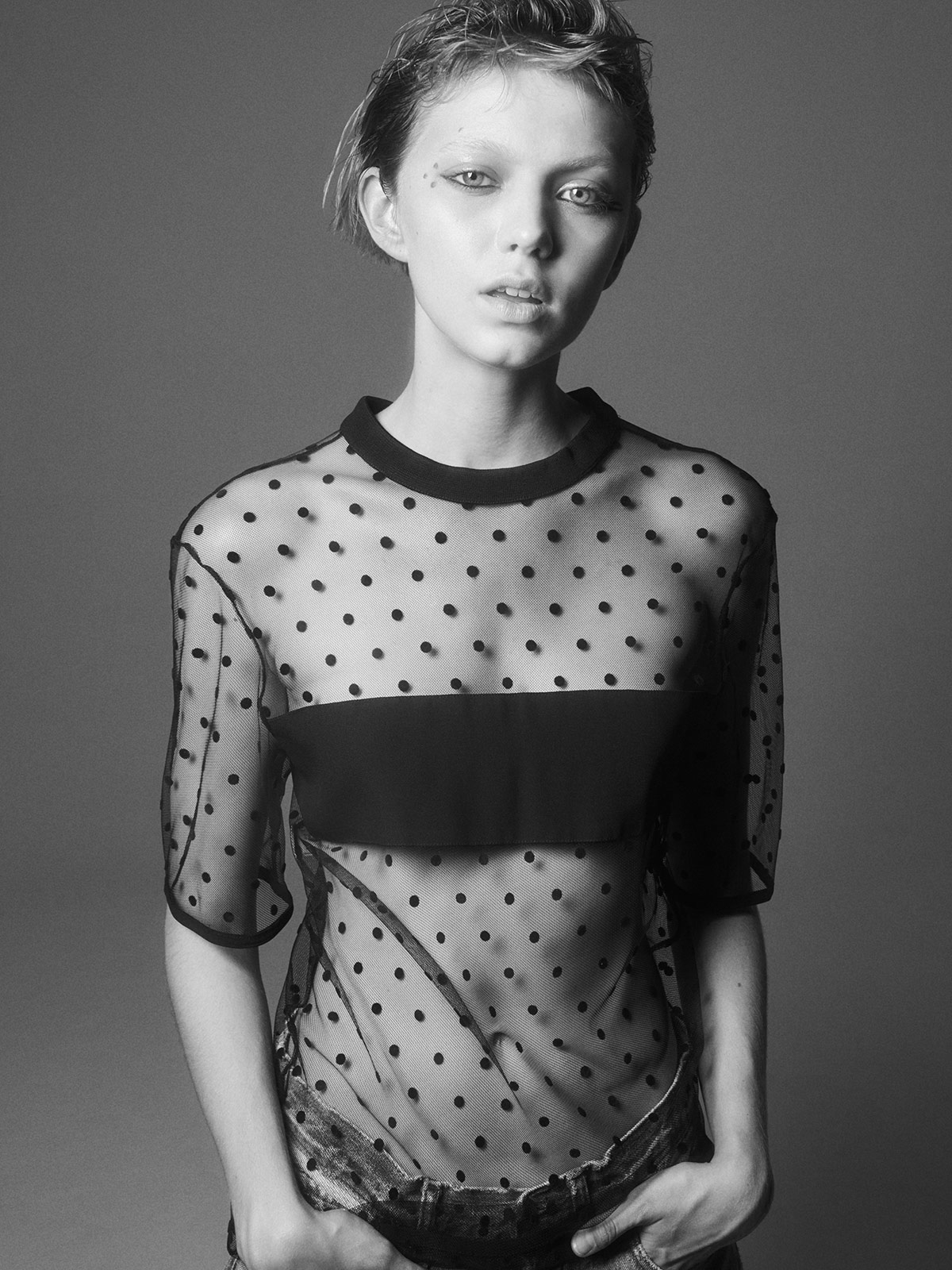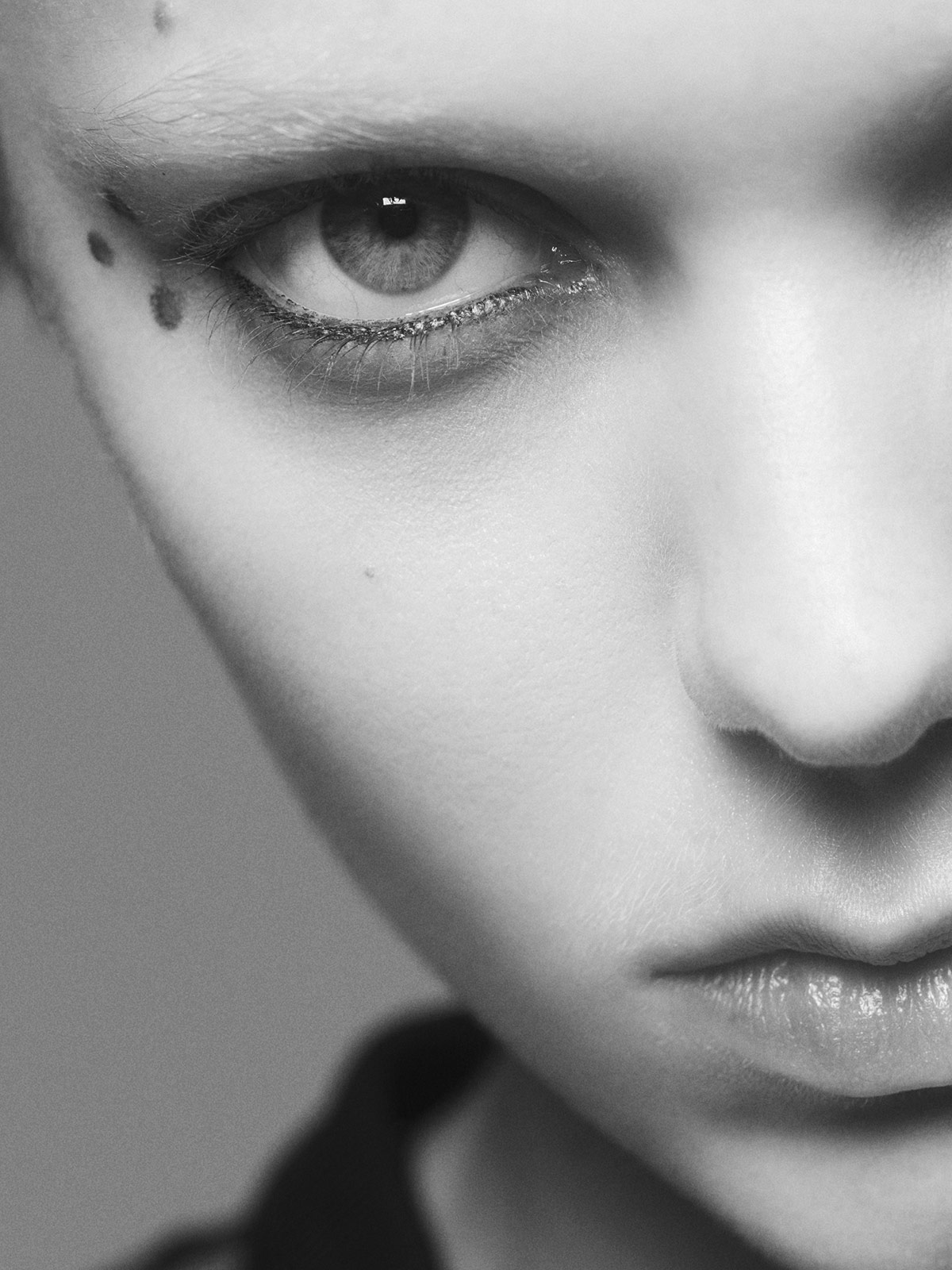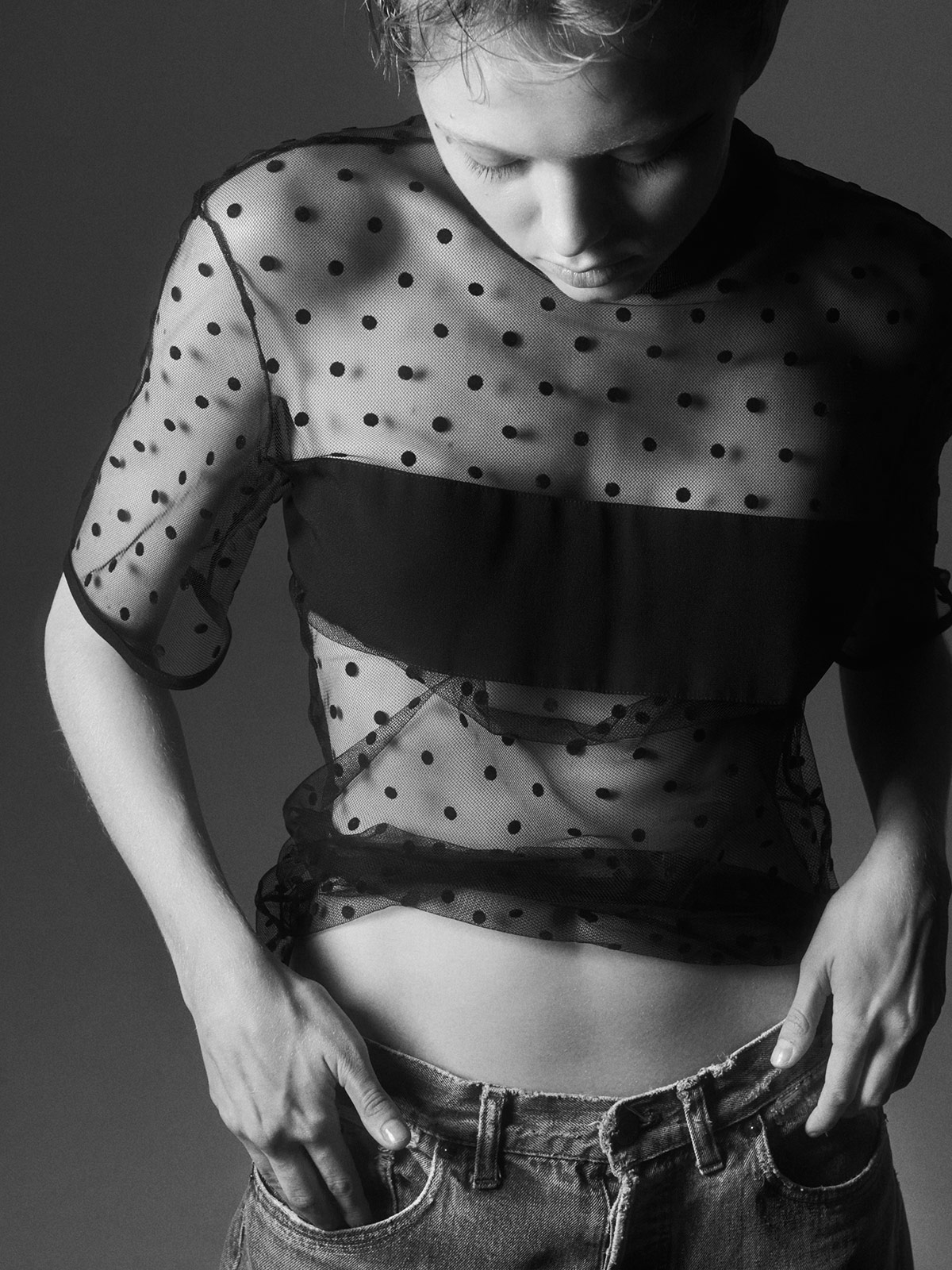 One of the year's breakout faces, Katherine Moore turned heads from the moment she strode out with her now-signature bright red bob and baby bangs to open Alexander Wang's F/W 2016 show.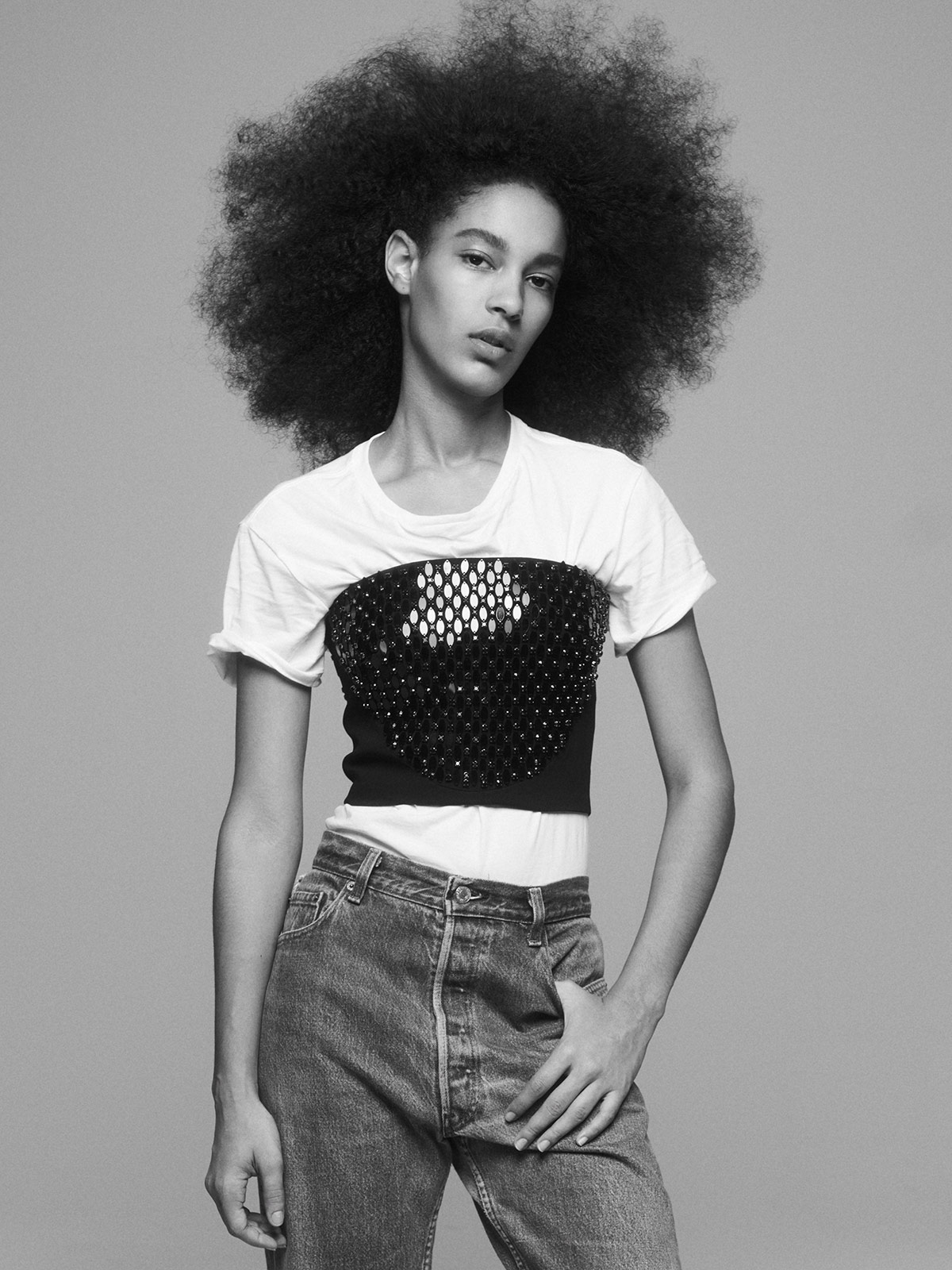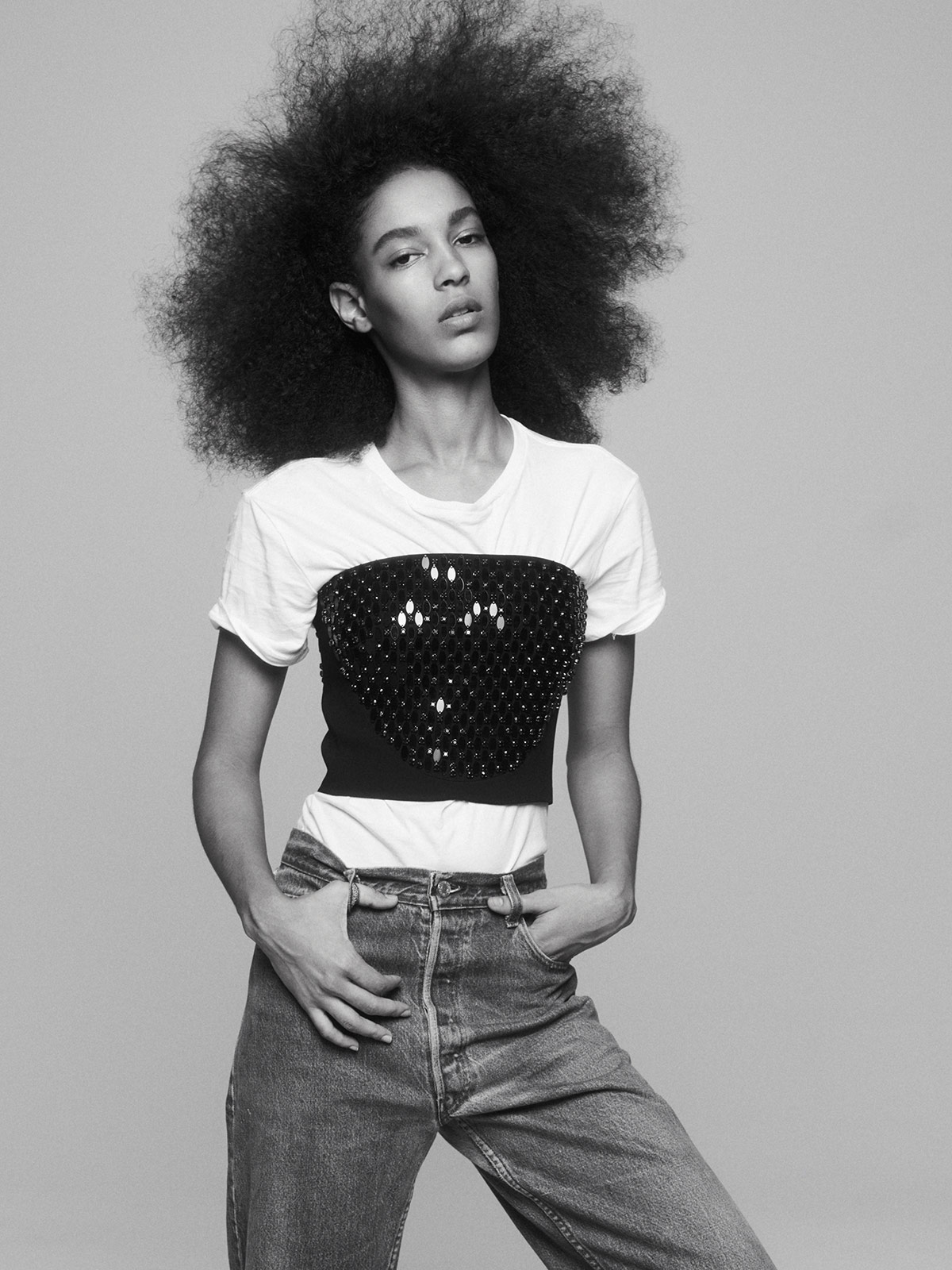 Luisana Gonzalez has firmly established herself as a favorite at Louis Vuitton, with one campaign, two lookbooks, and three runway exclusives for the house to her credit.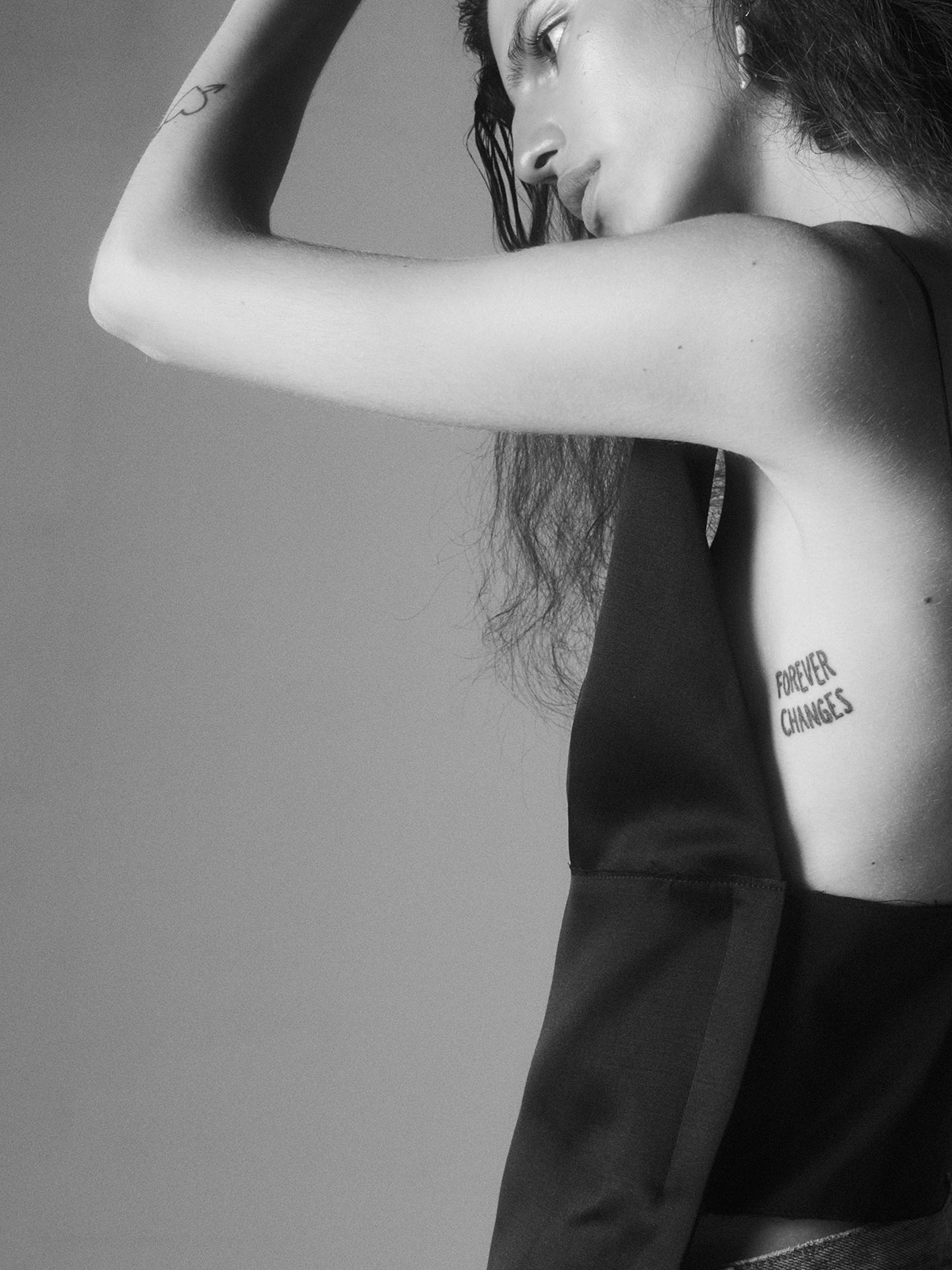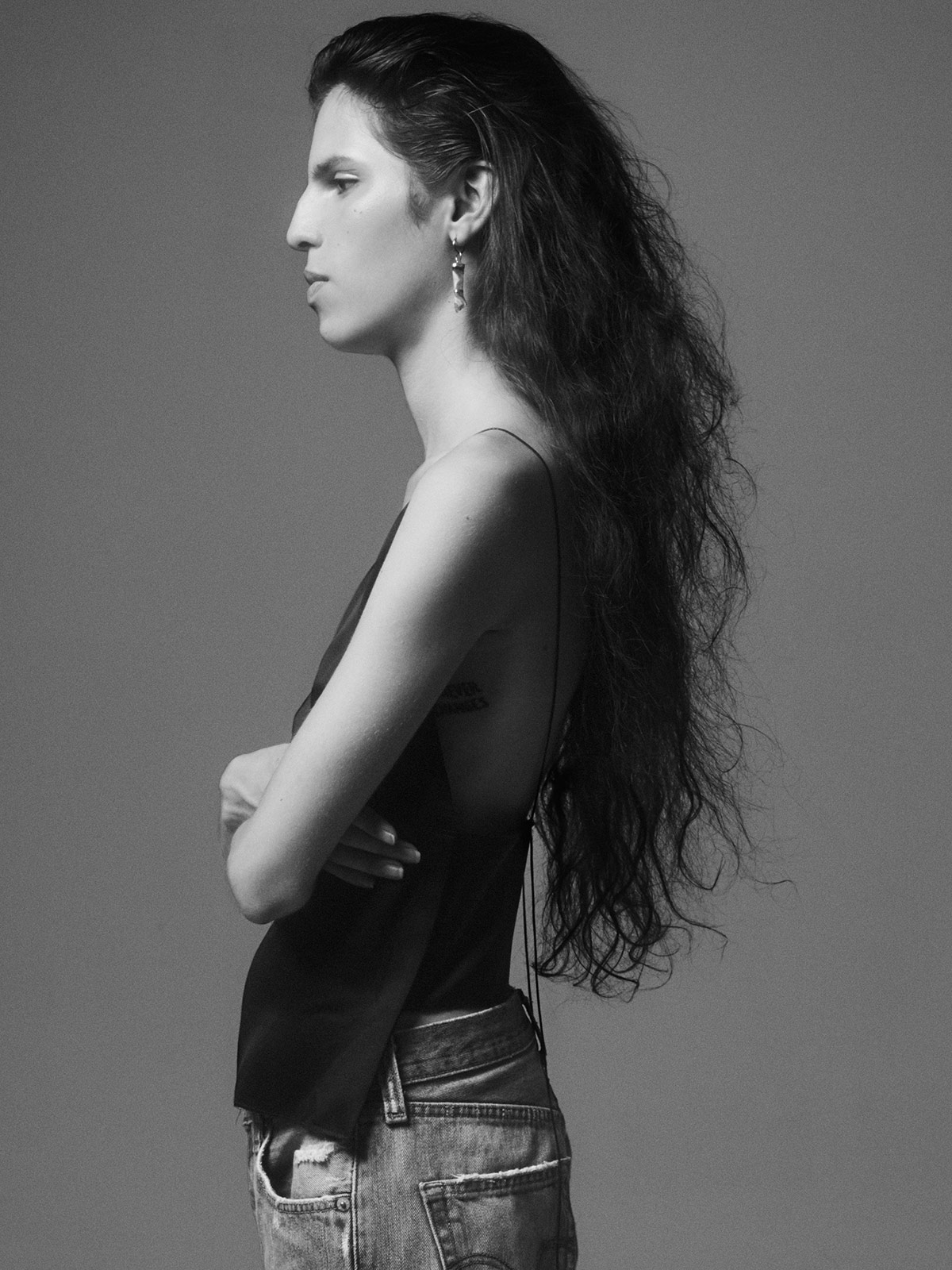 Hayett Mccarthy started off last season with a Burberry exclusive and wrapped it up with an appearance at Vetements. Since then, she's graced the pages of Harpers Bazaar, W Magazine, V Magazine, and Purple Fashion.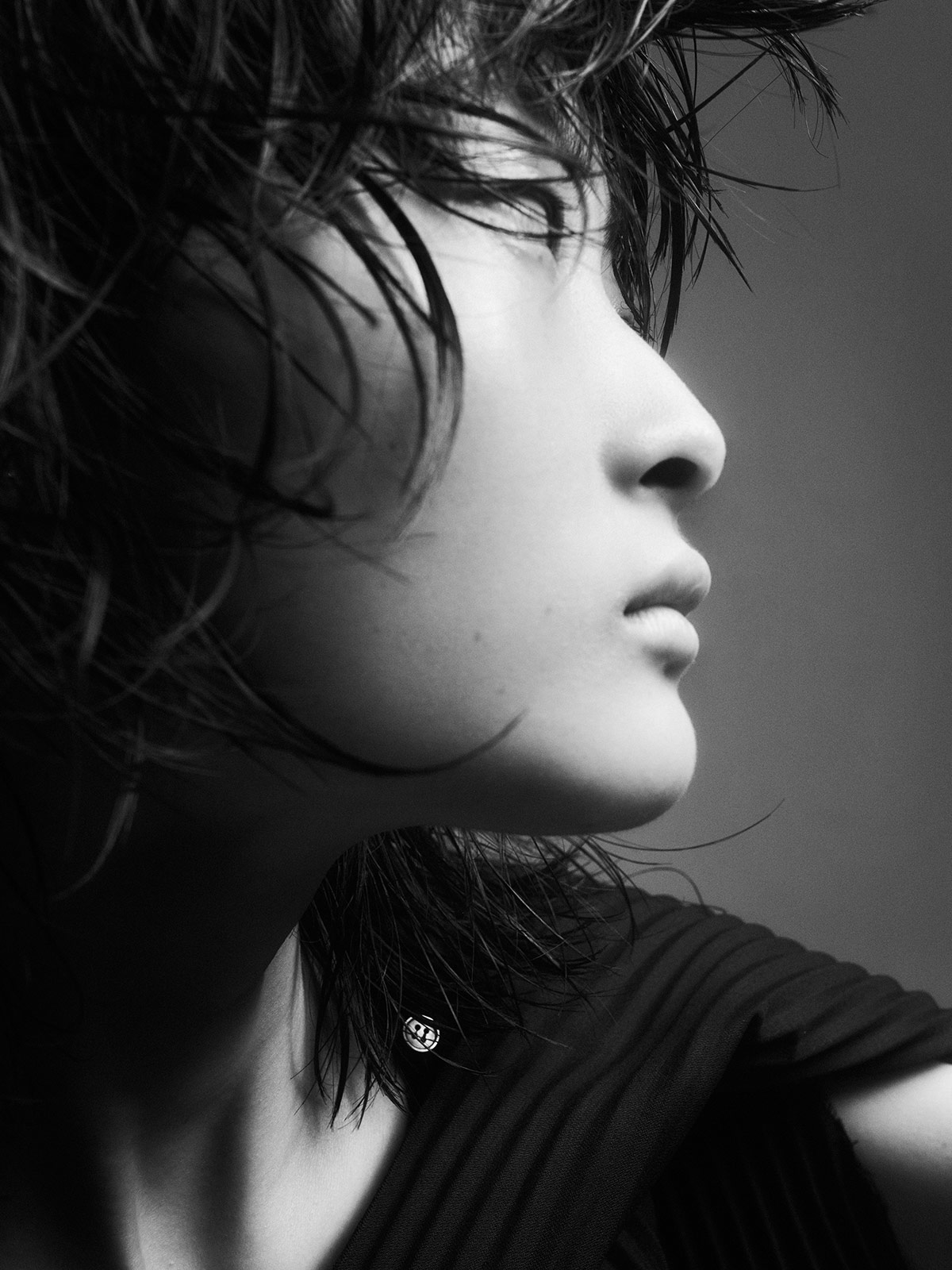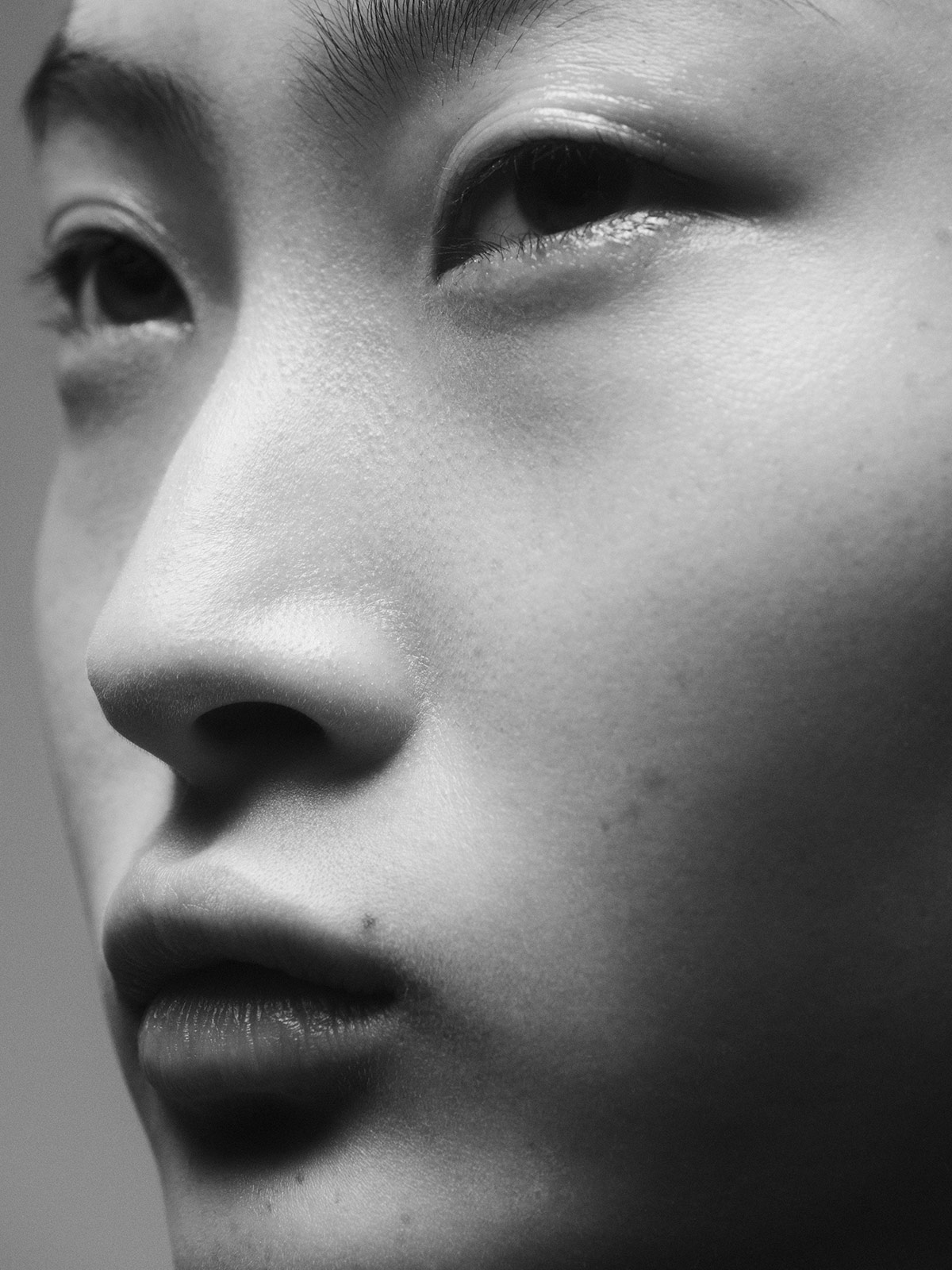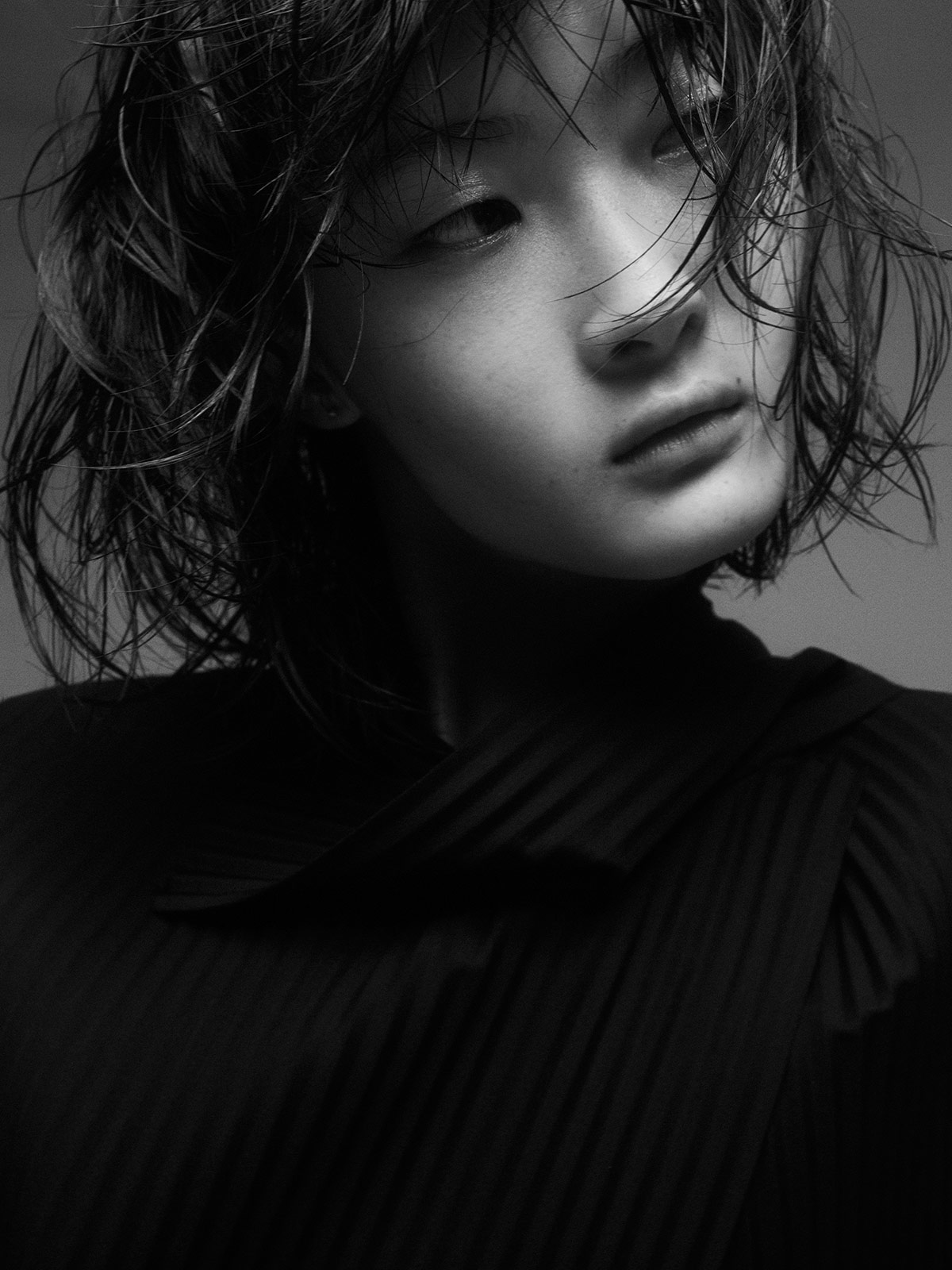 Zuoye was discovered in her native Guangzhou, where she was studying fashion design. A creative mind in her own right, she's now ready to inspire other designers with her refined presence.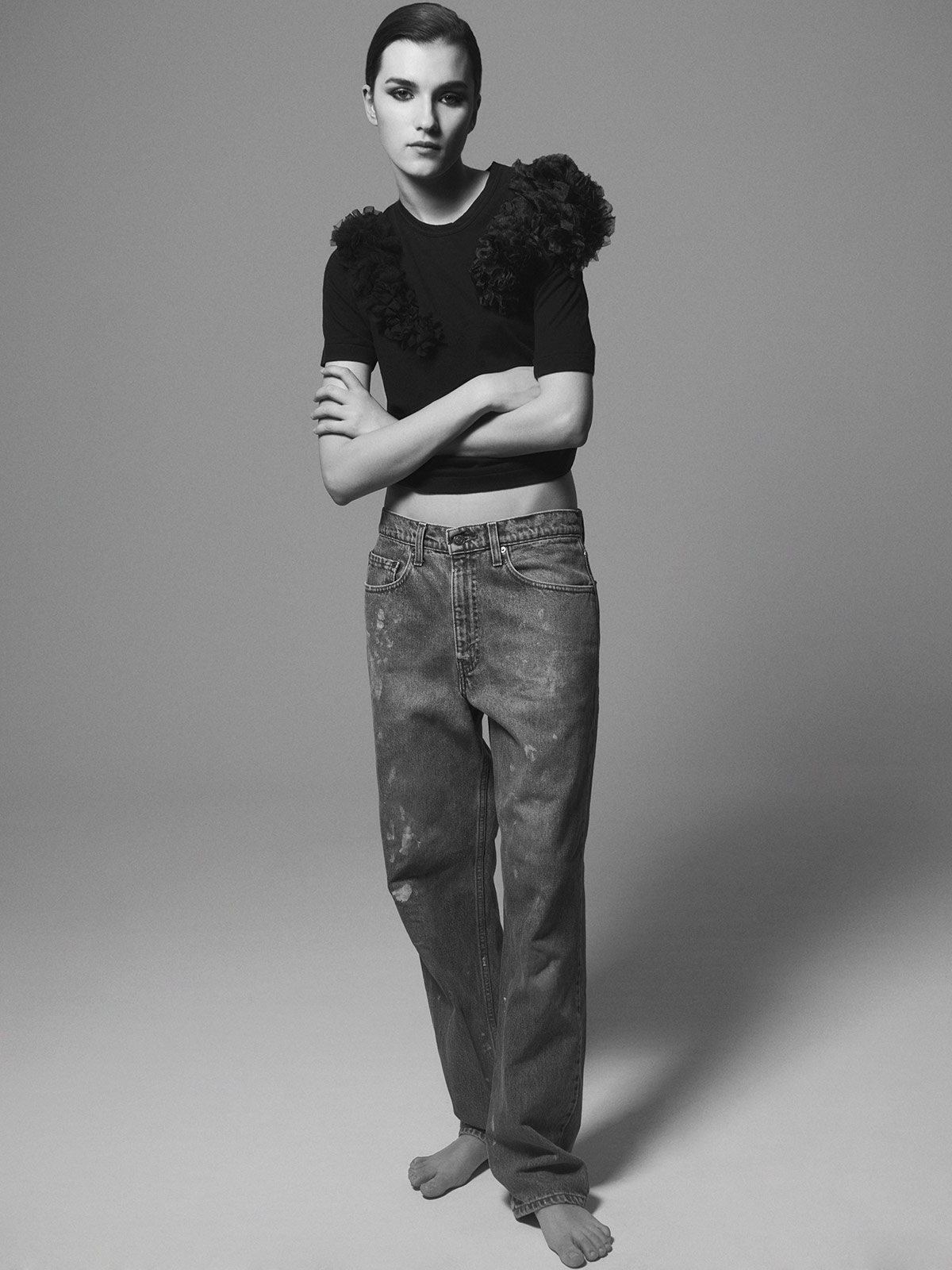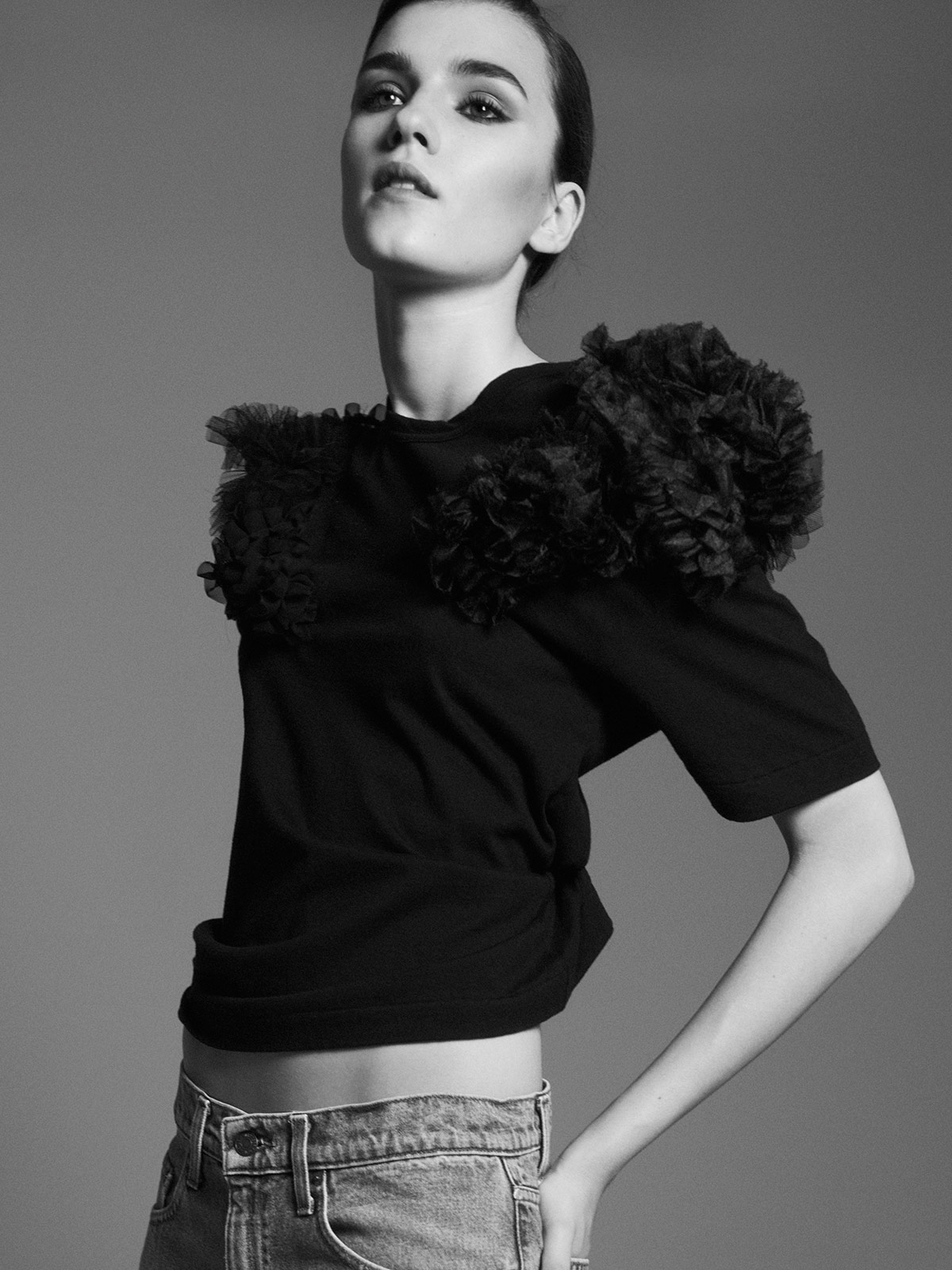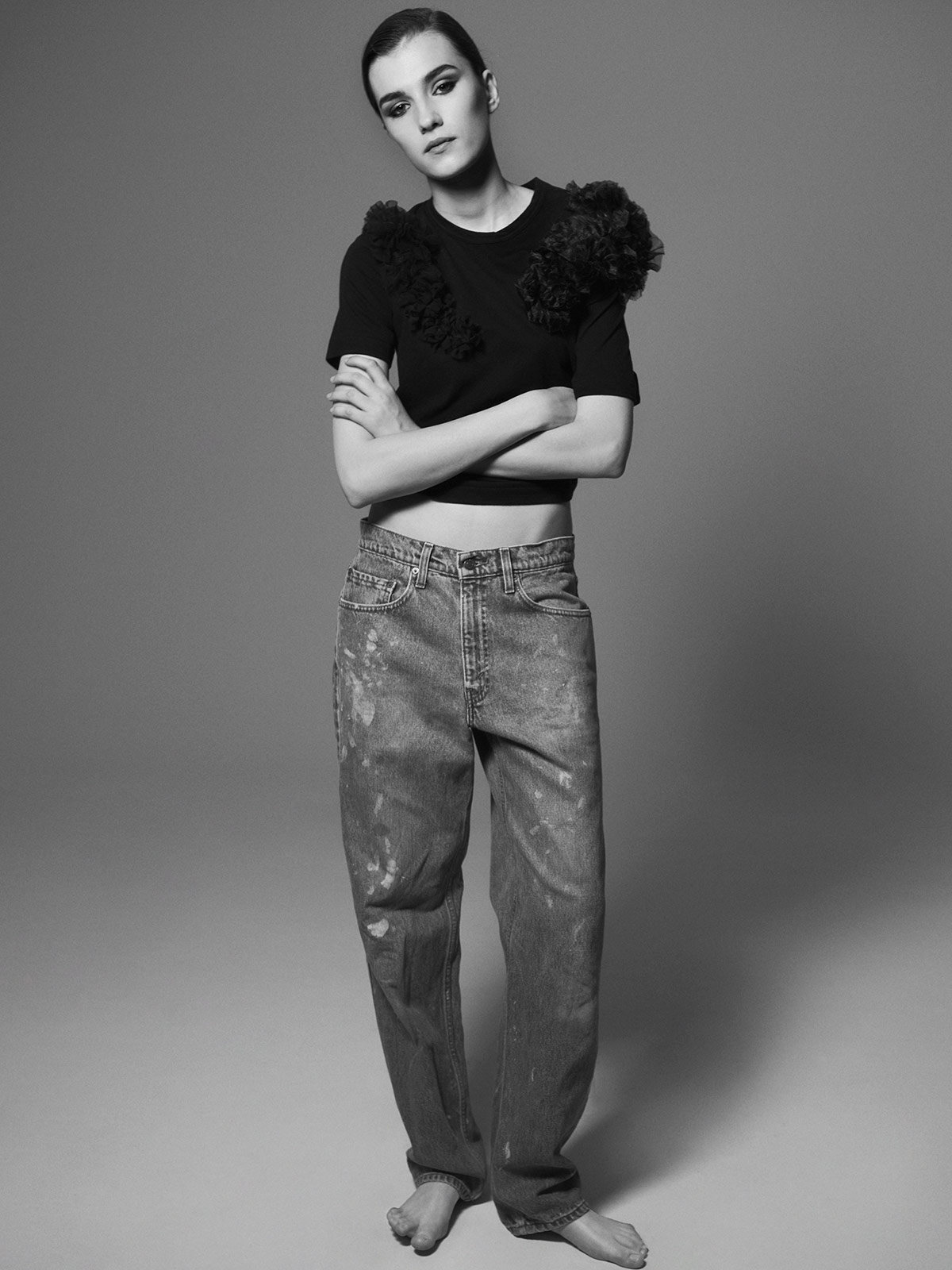 From Altuzarra to Valentino, Irina Djuranovic has been a graceful presence on nearly all the runways that matter since her debut at Dior haute couture.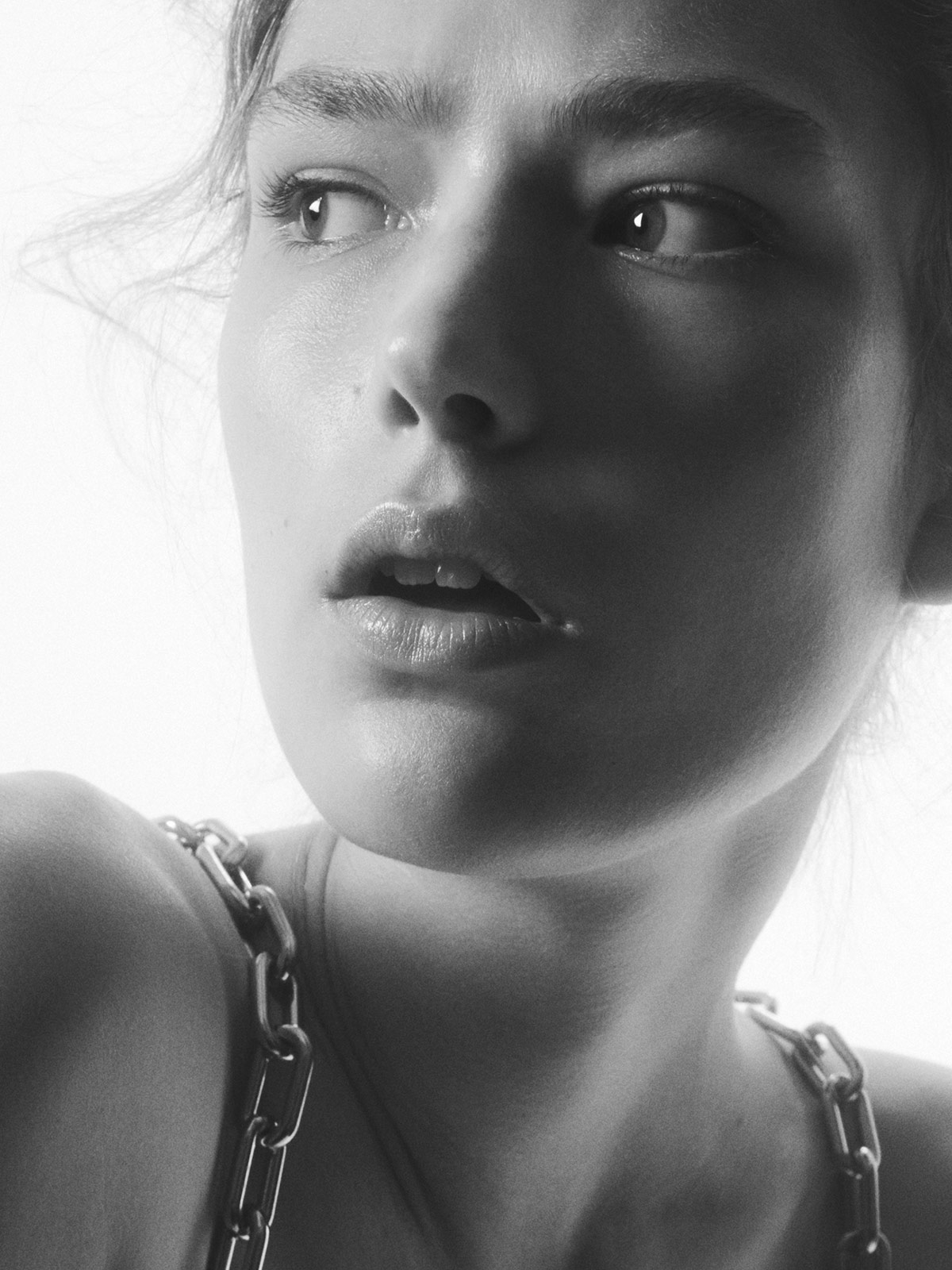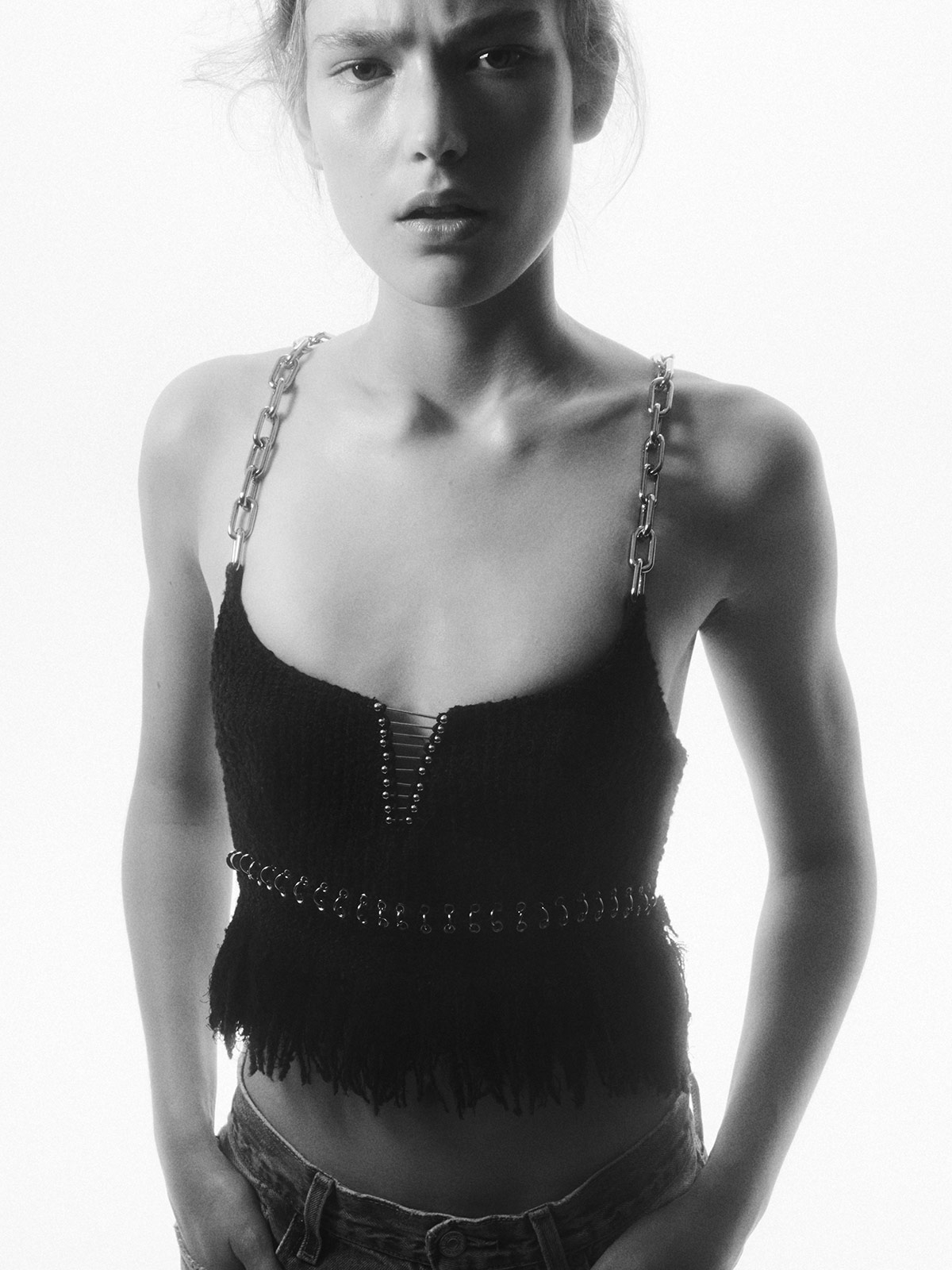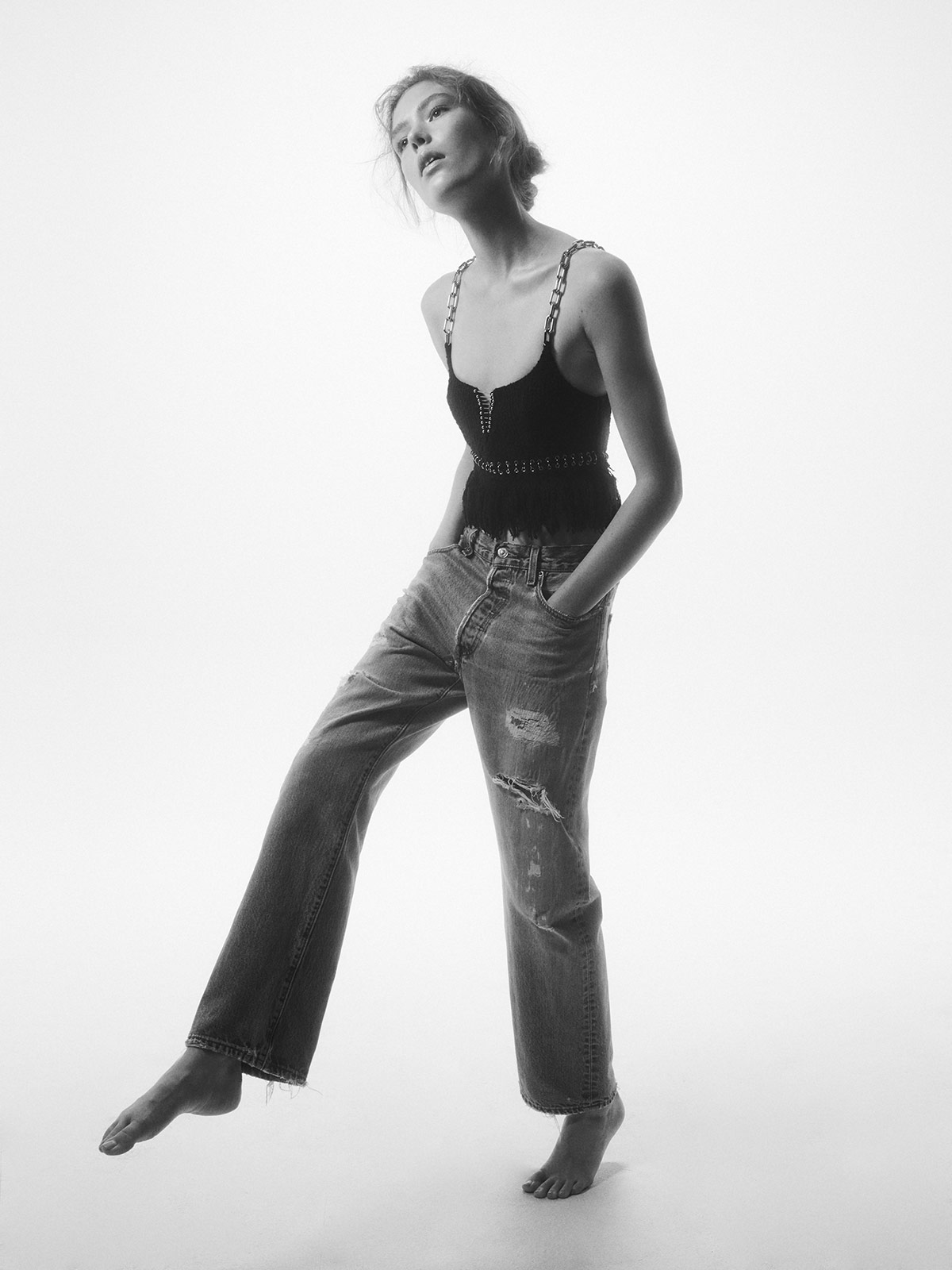 After a debut as an Alexander Wang exclusive, Zuzu Tadeushuk continued to make her mark with bookings for Chanel and Valentino and appearances in French and Japanese Vogue.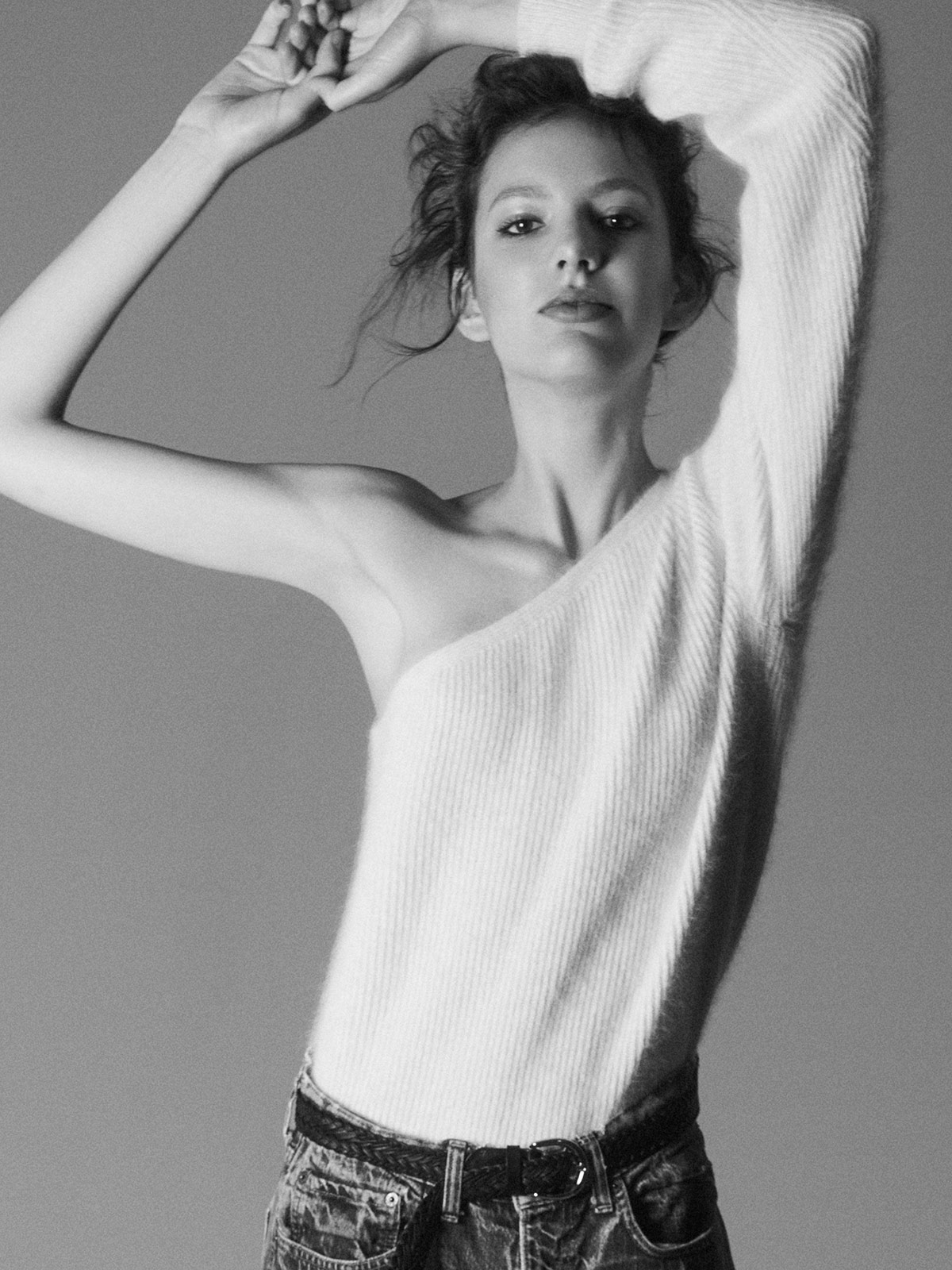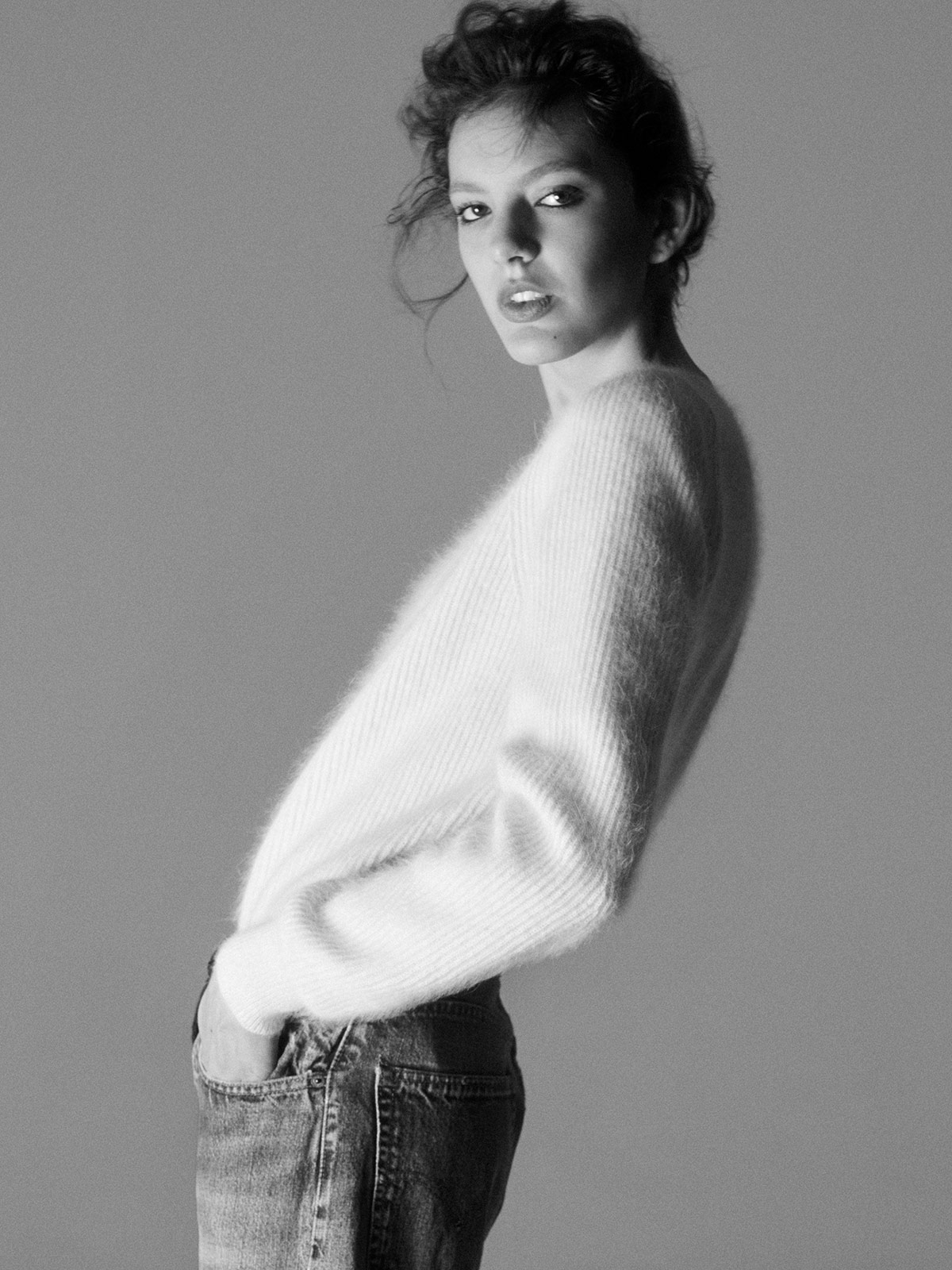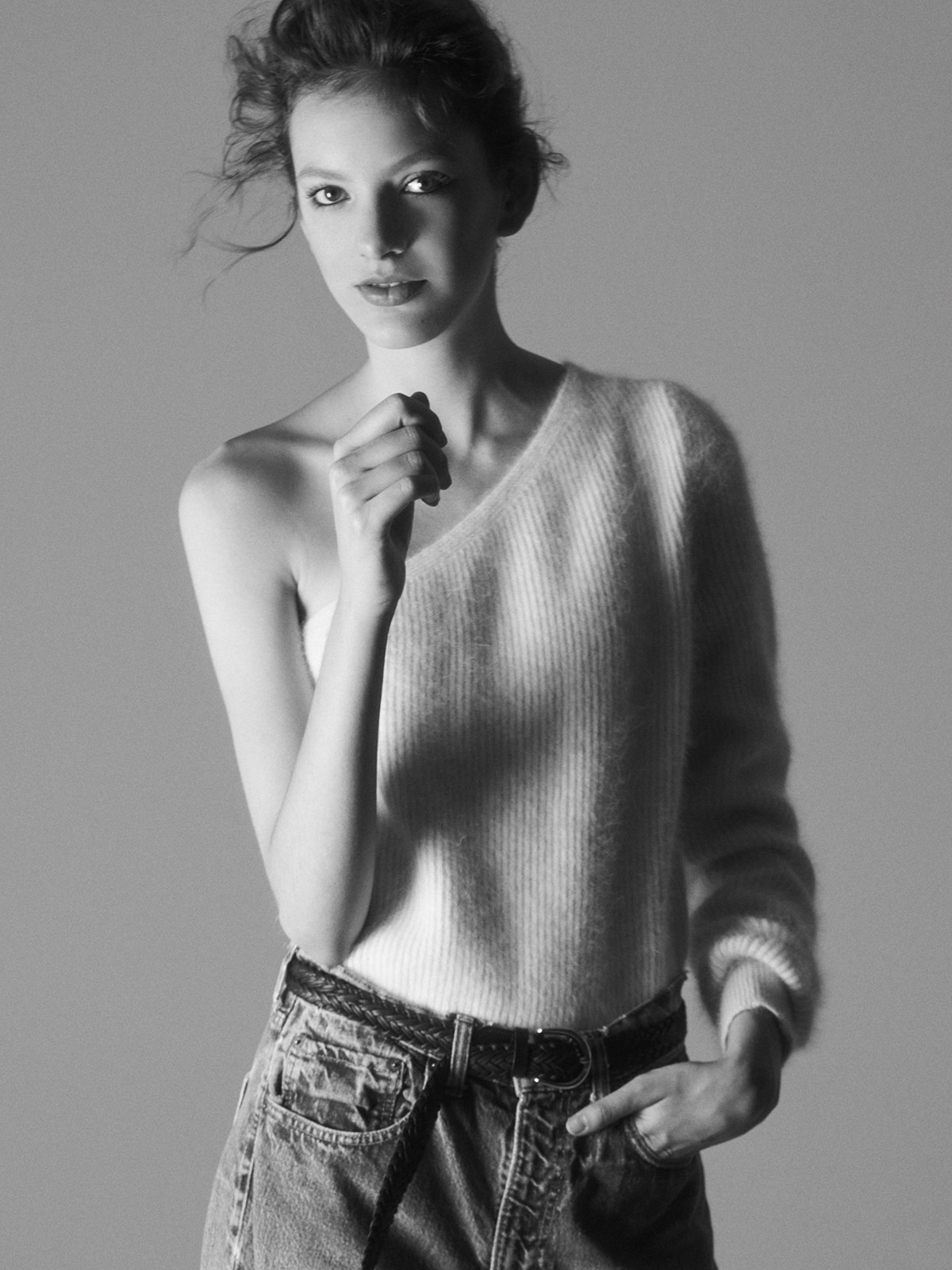 Launching with a Louis Vuitton exclusive got Caroline noticed, and she's kept on soaring with work for Celine, Alexander McQueen, Givenchy, and Isabel Marant.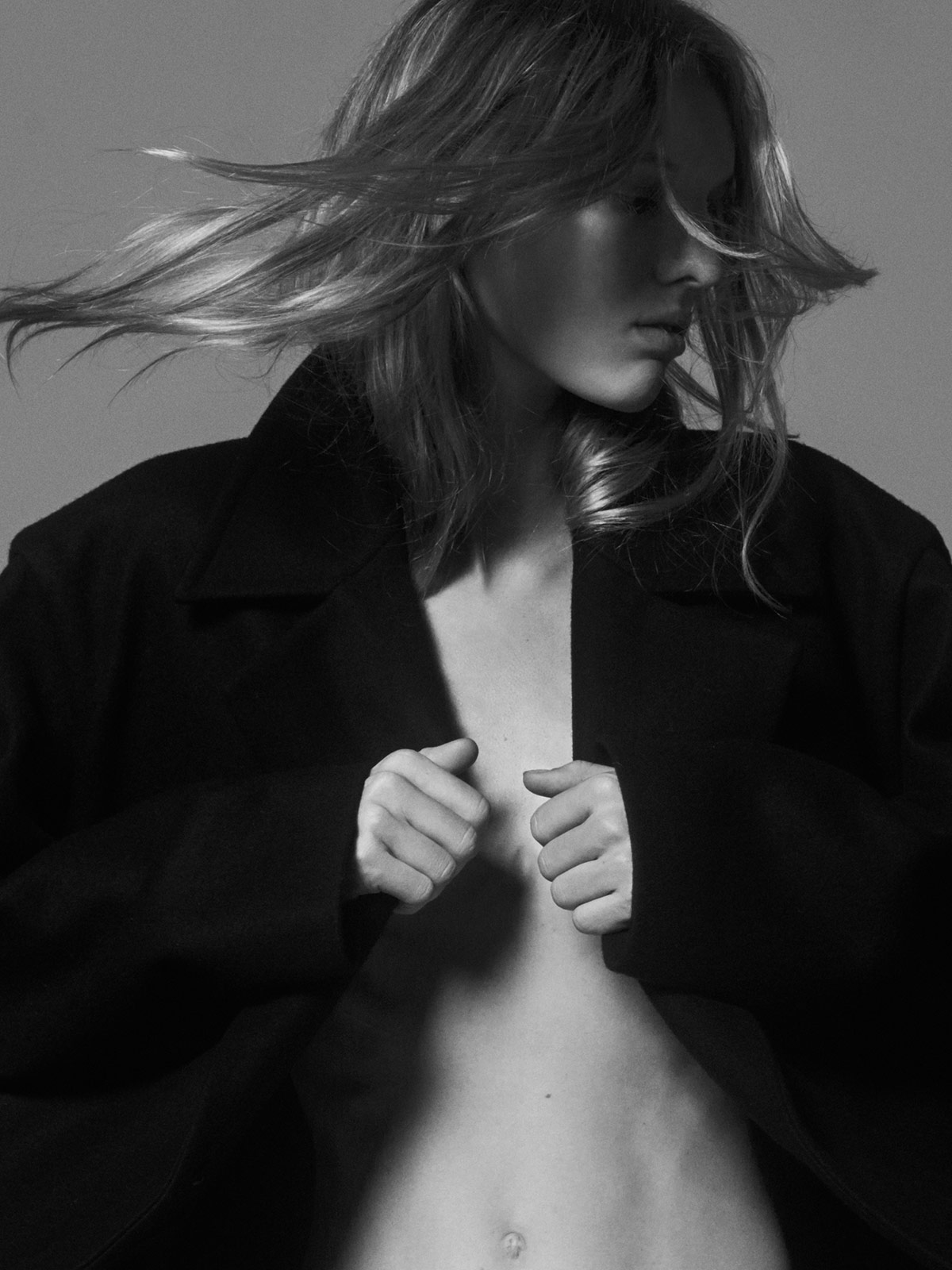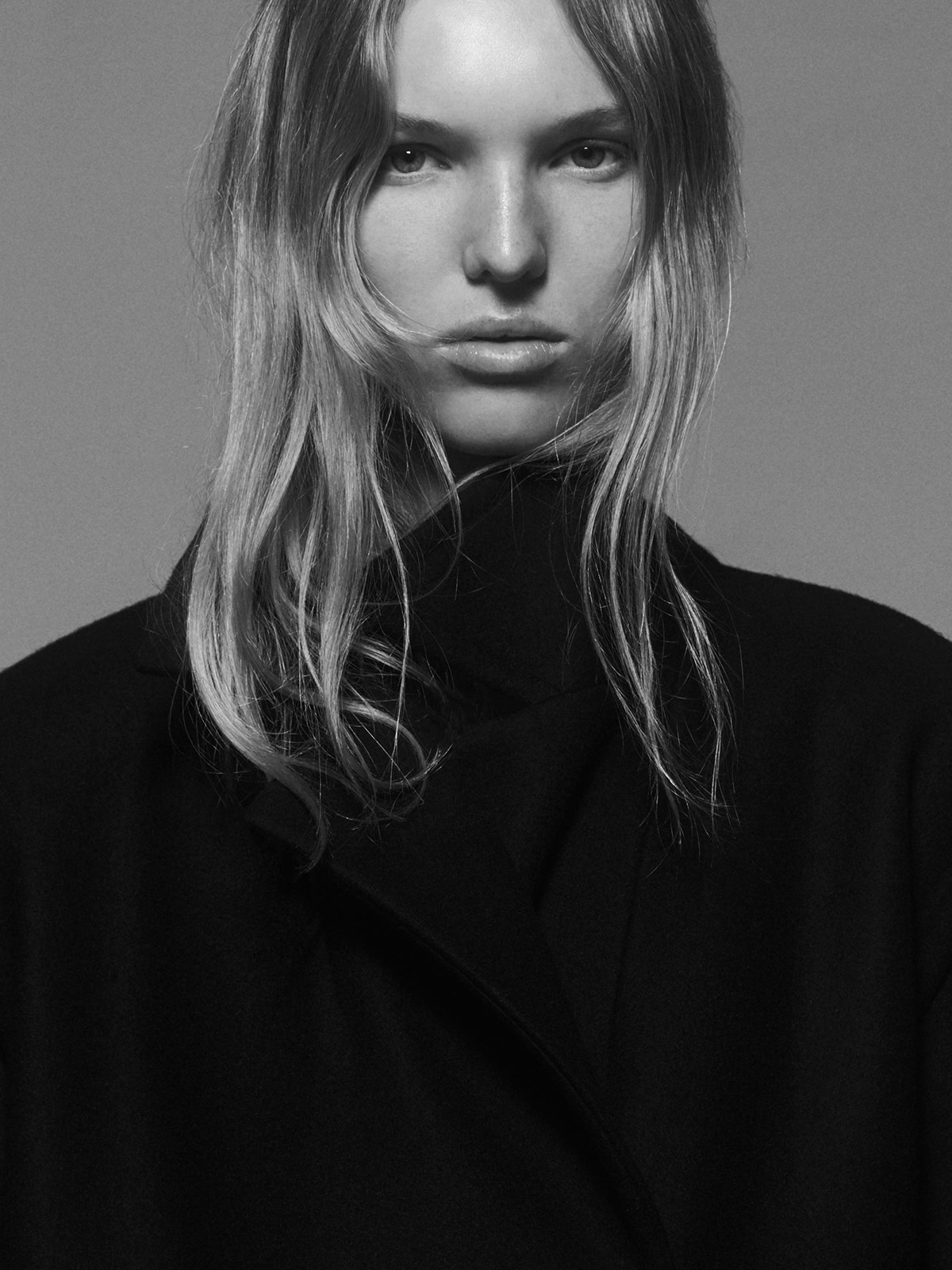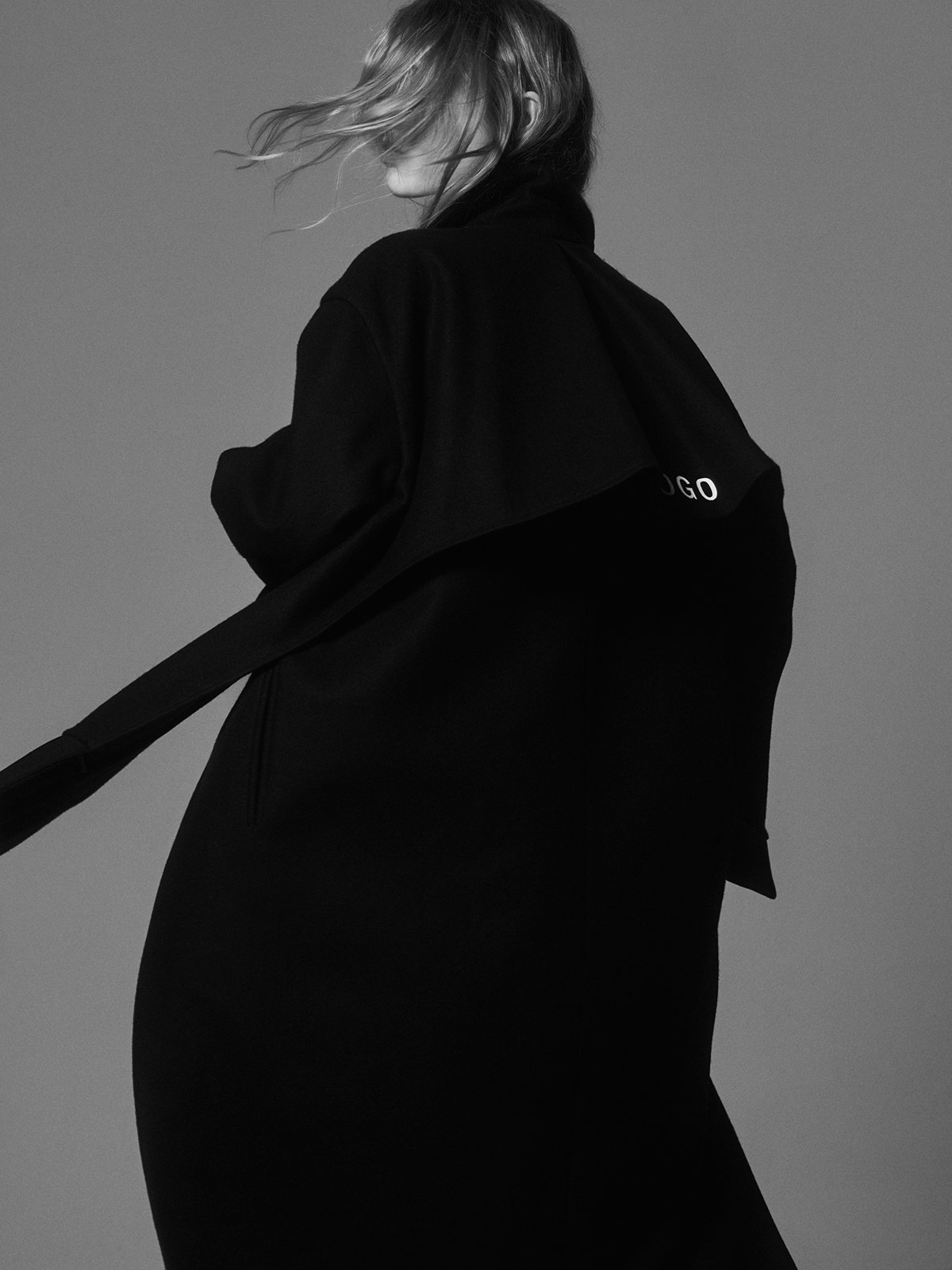 Since her first appearance at Prada, Jess has been turning up in the all the coolest indie magazines, including Russh, Dazed, and i-D.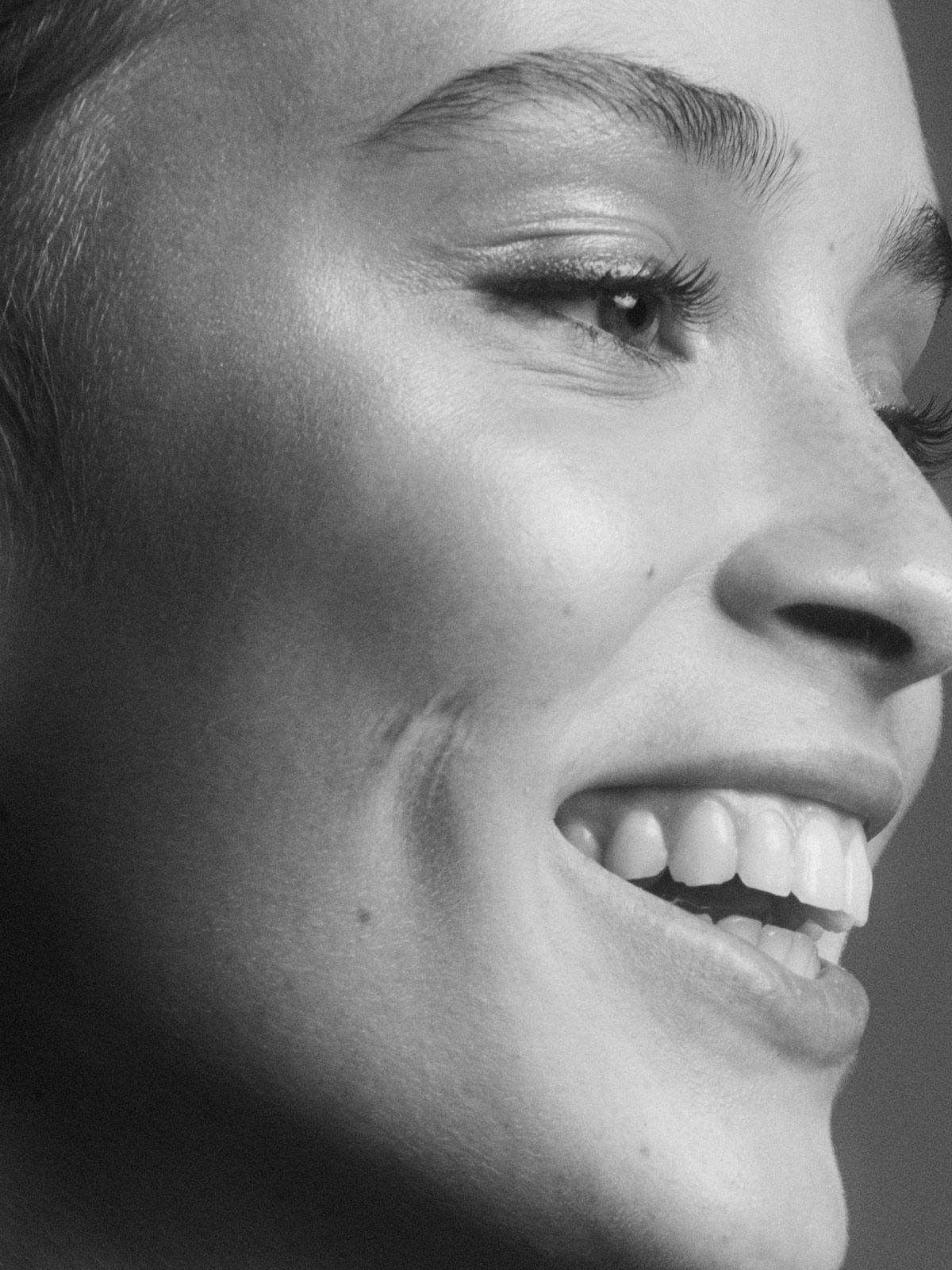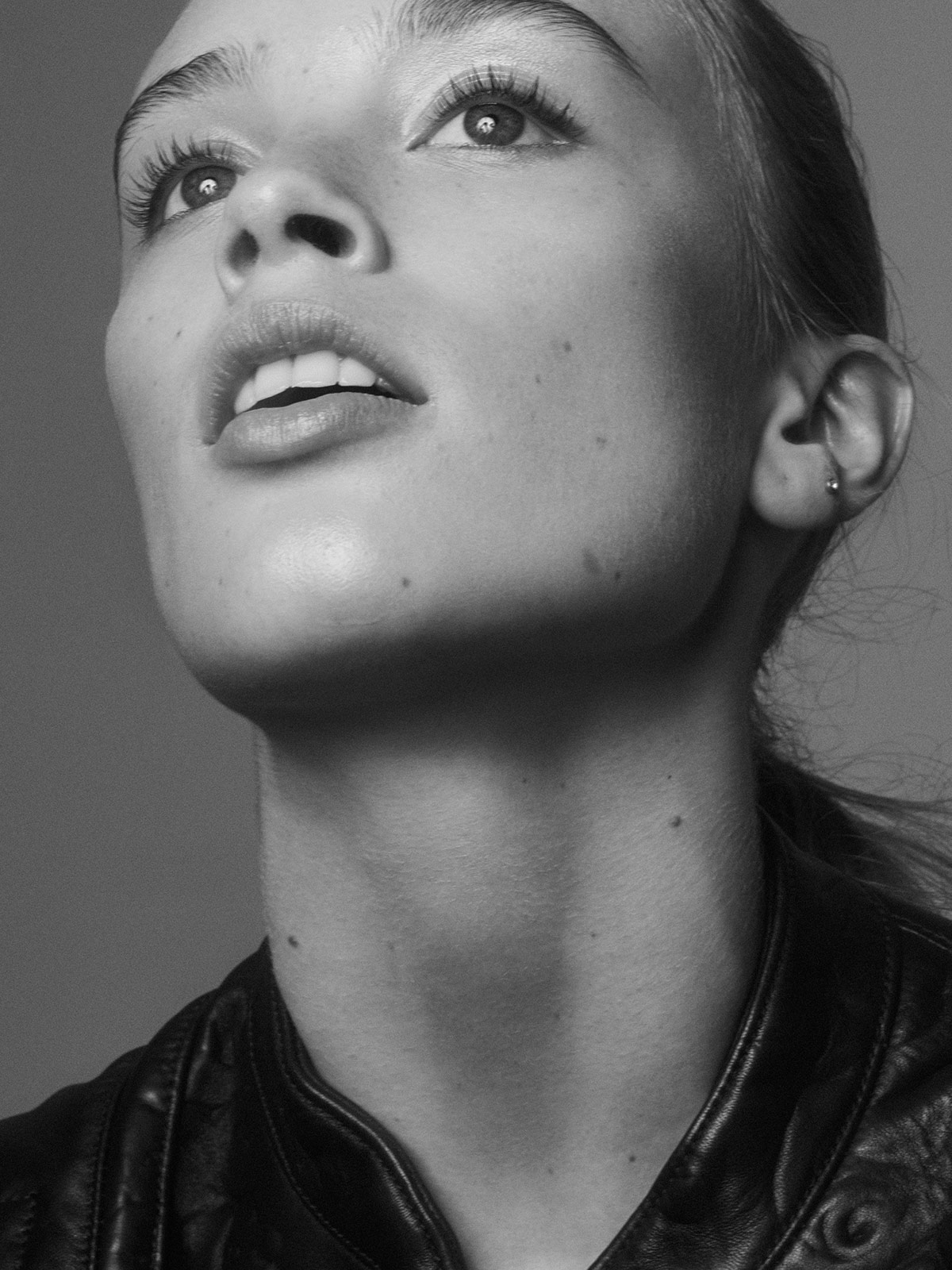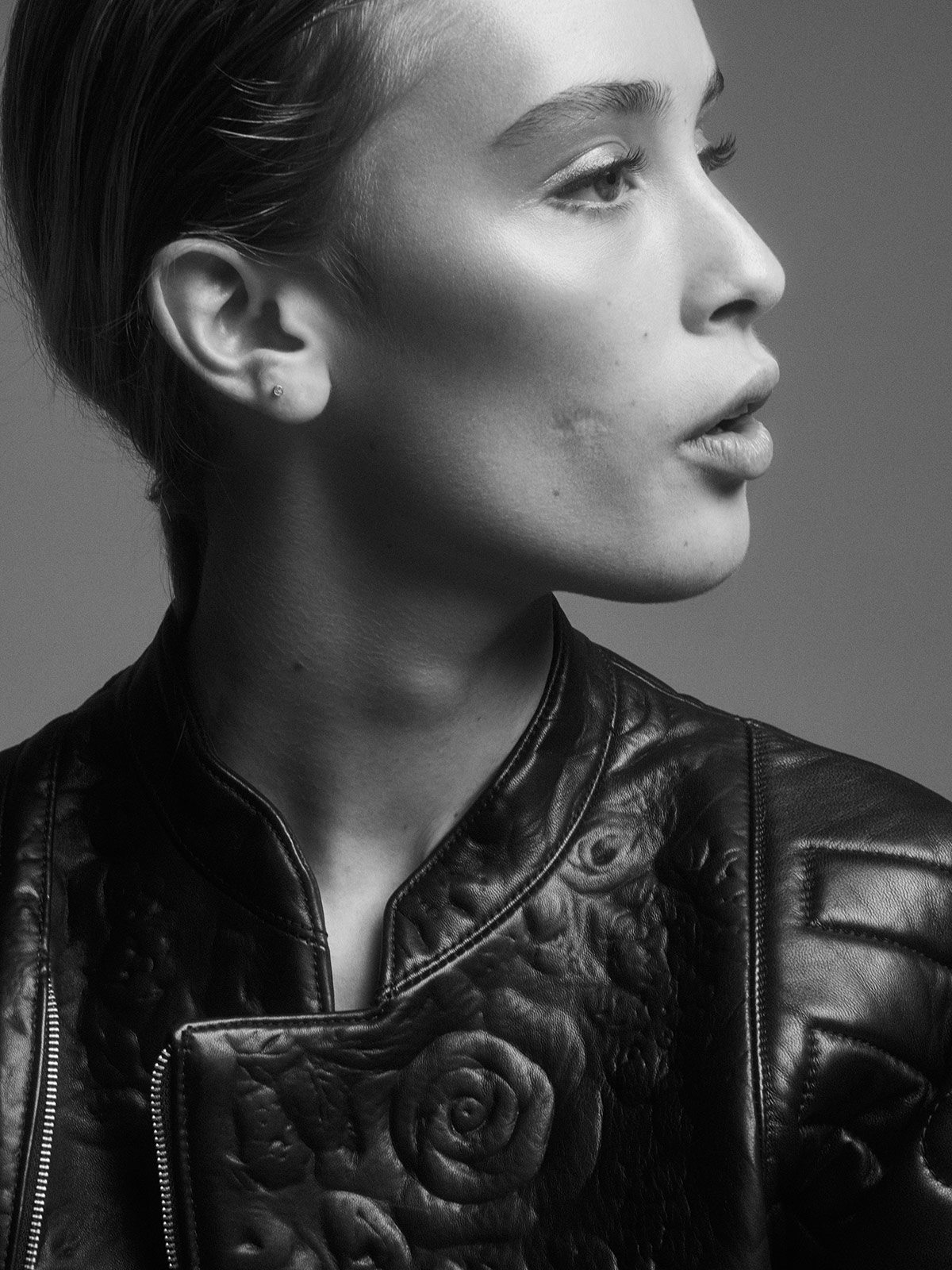 With a F/W 2016 Calvin Klein runway exclusive and Givenchy campaign under her belt, Olivia Jones S/S 2017 appearances are highly anticipated.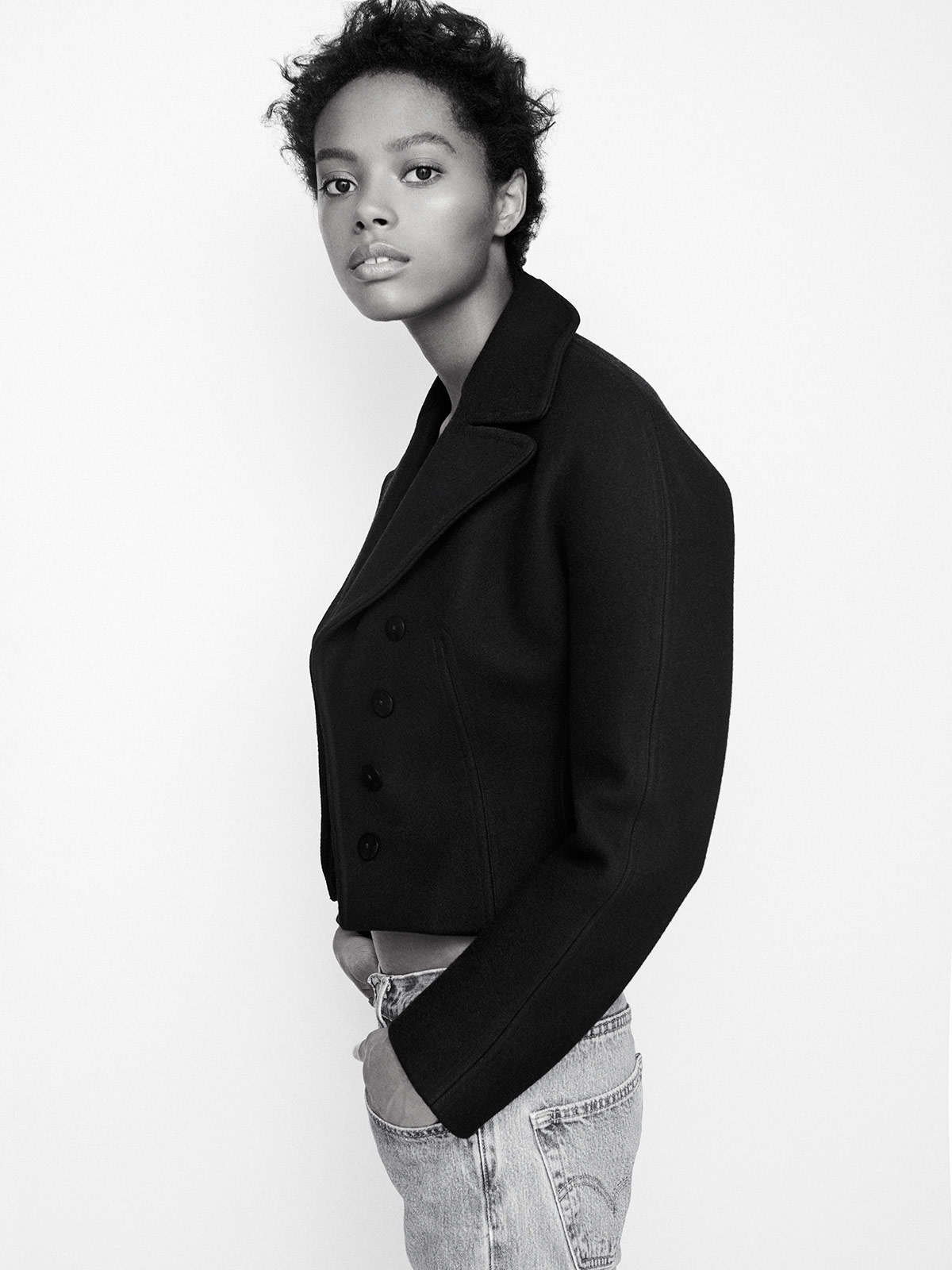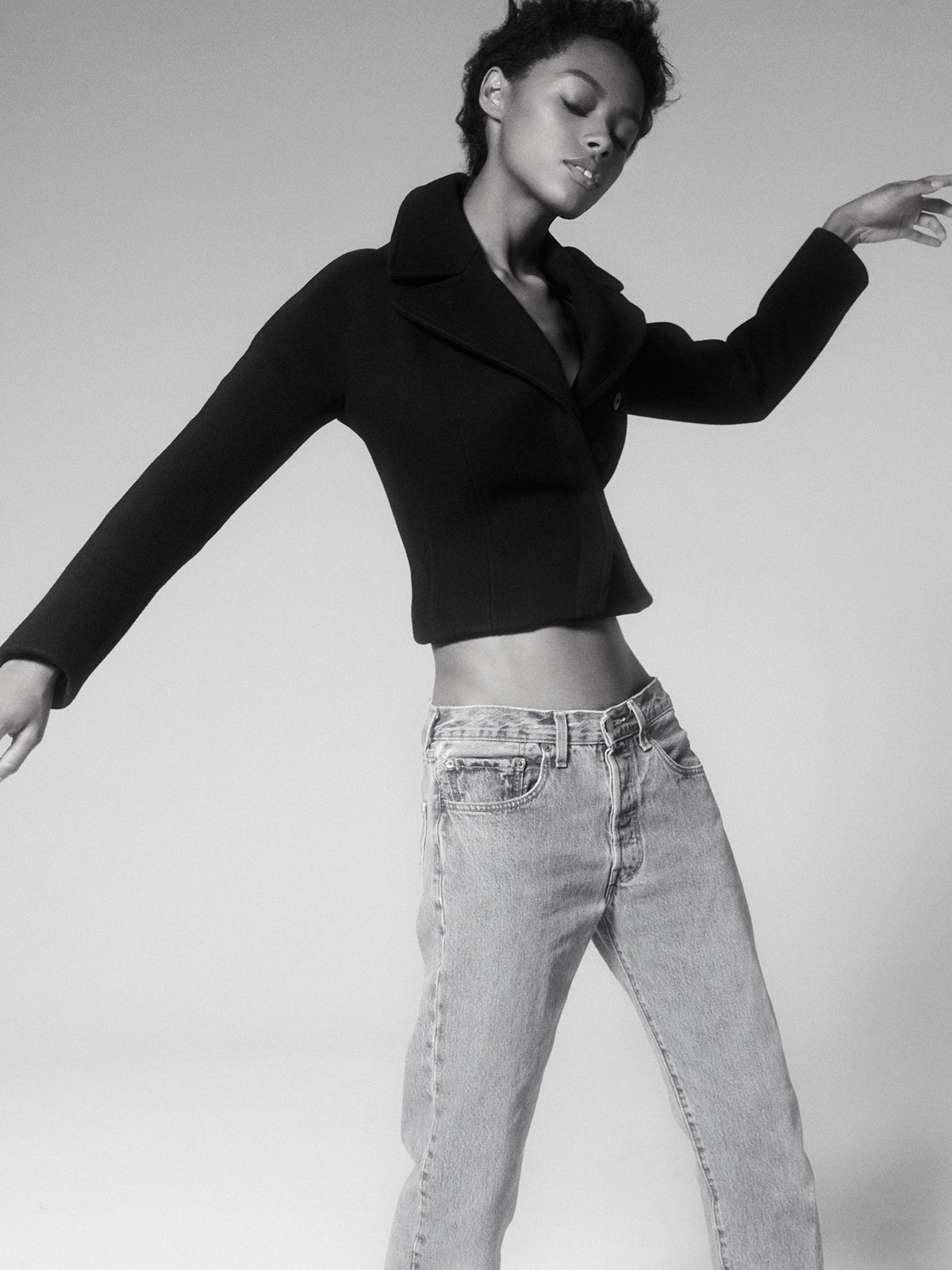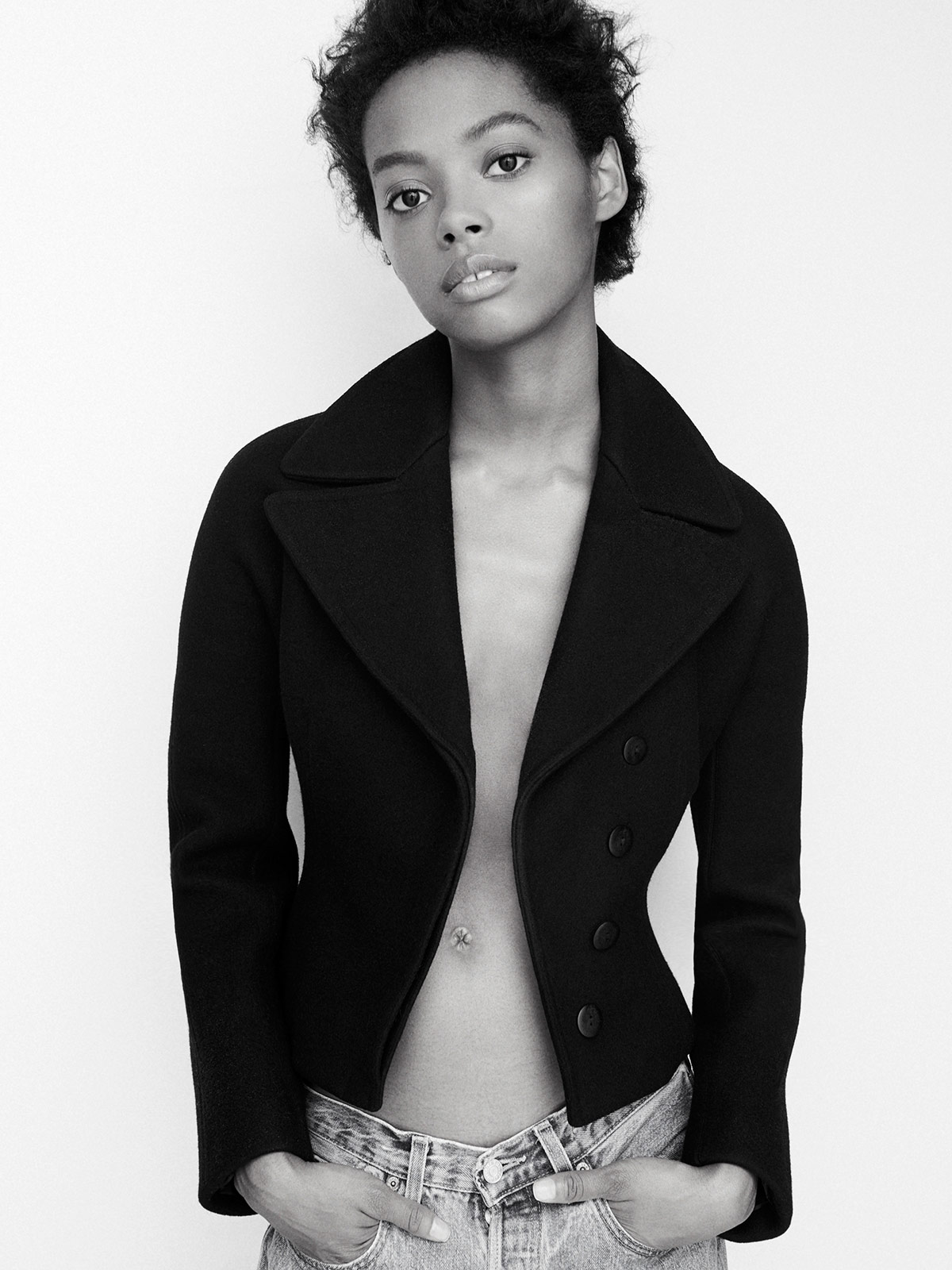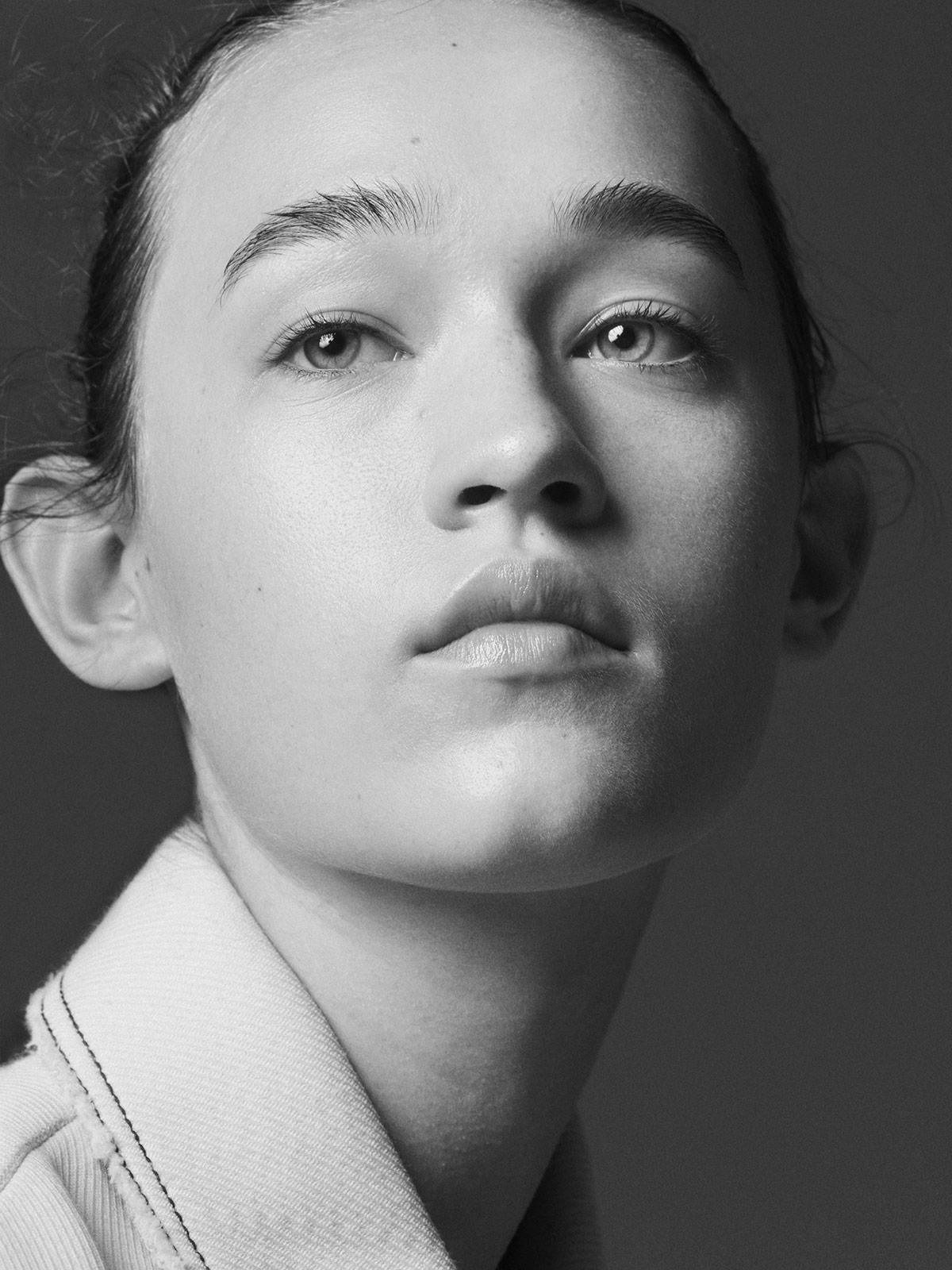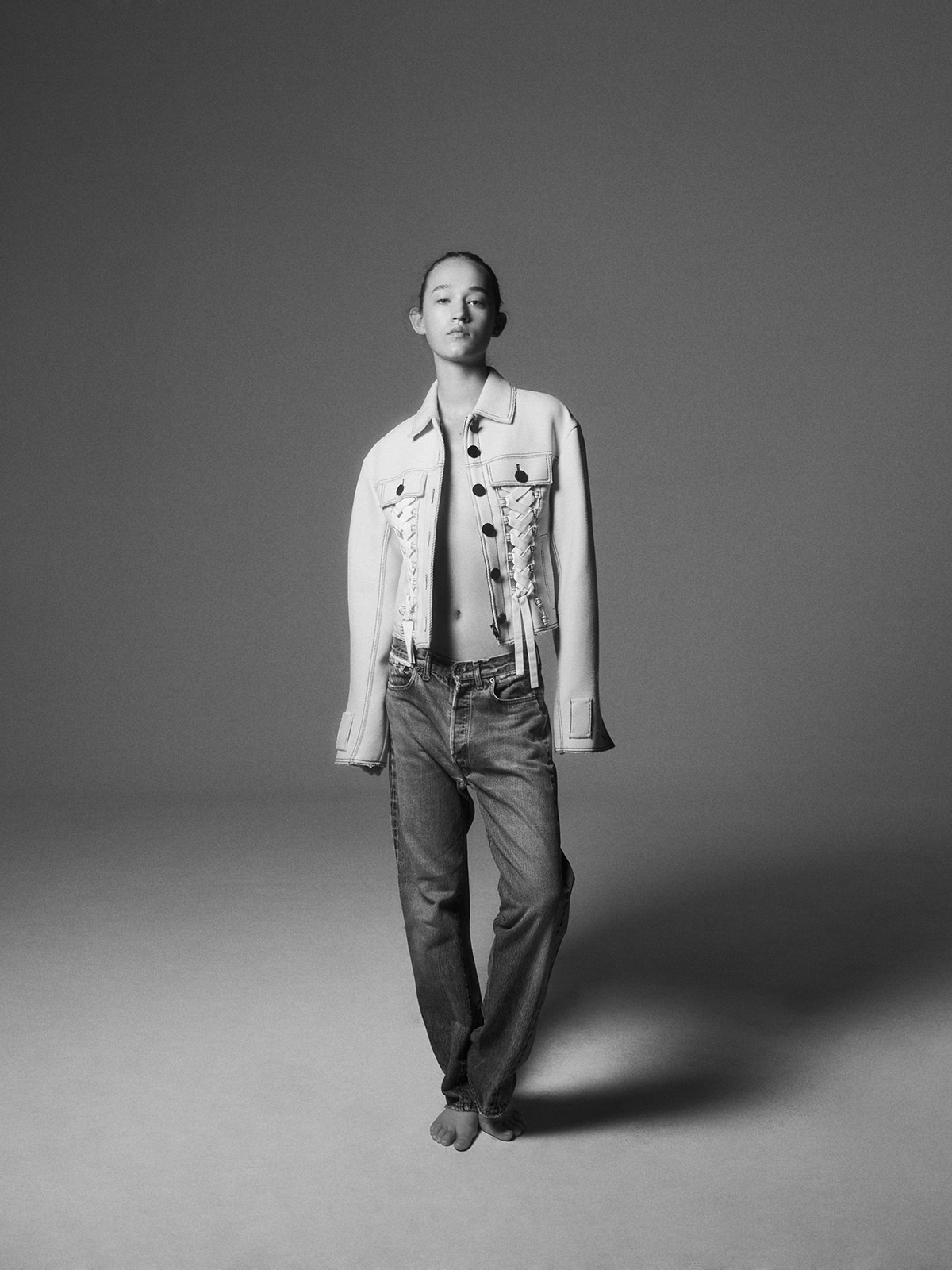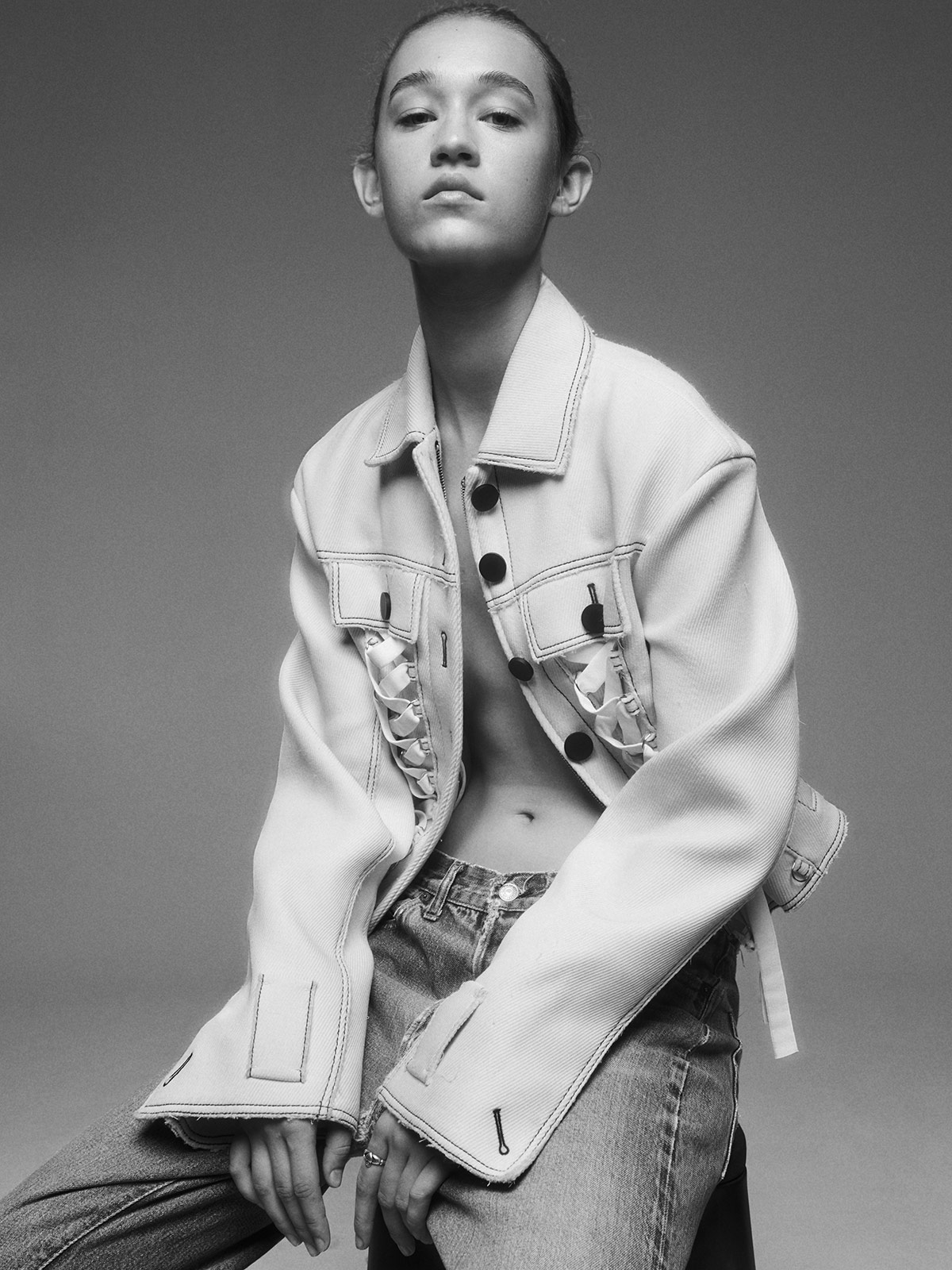 Elizabeth Davison [Elite]
A truly distinctive beauty who's shone at Balenciaga, Chanel, and Prada, Elizabeth is set to continue captivating fashion's elite.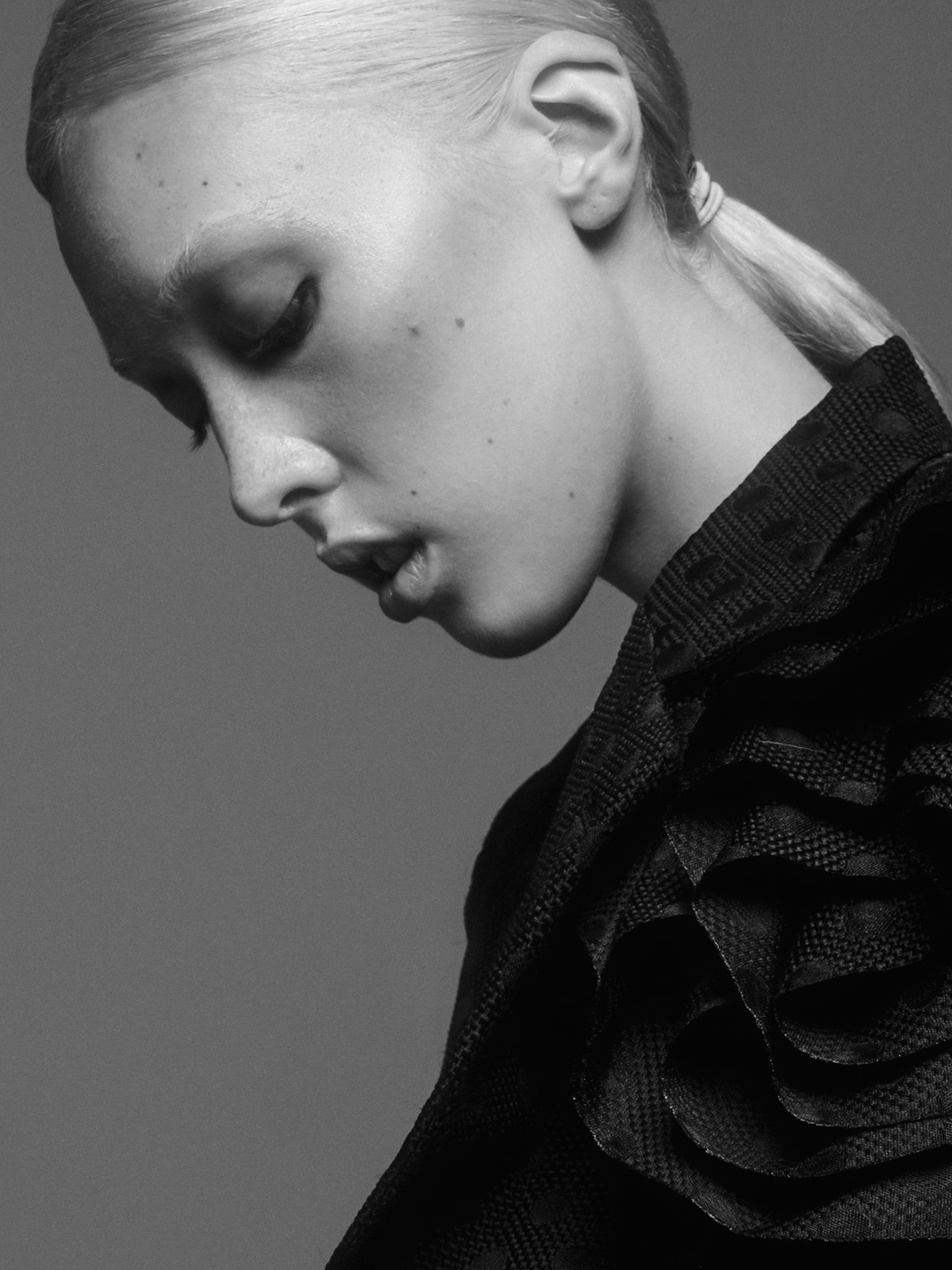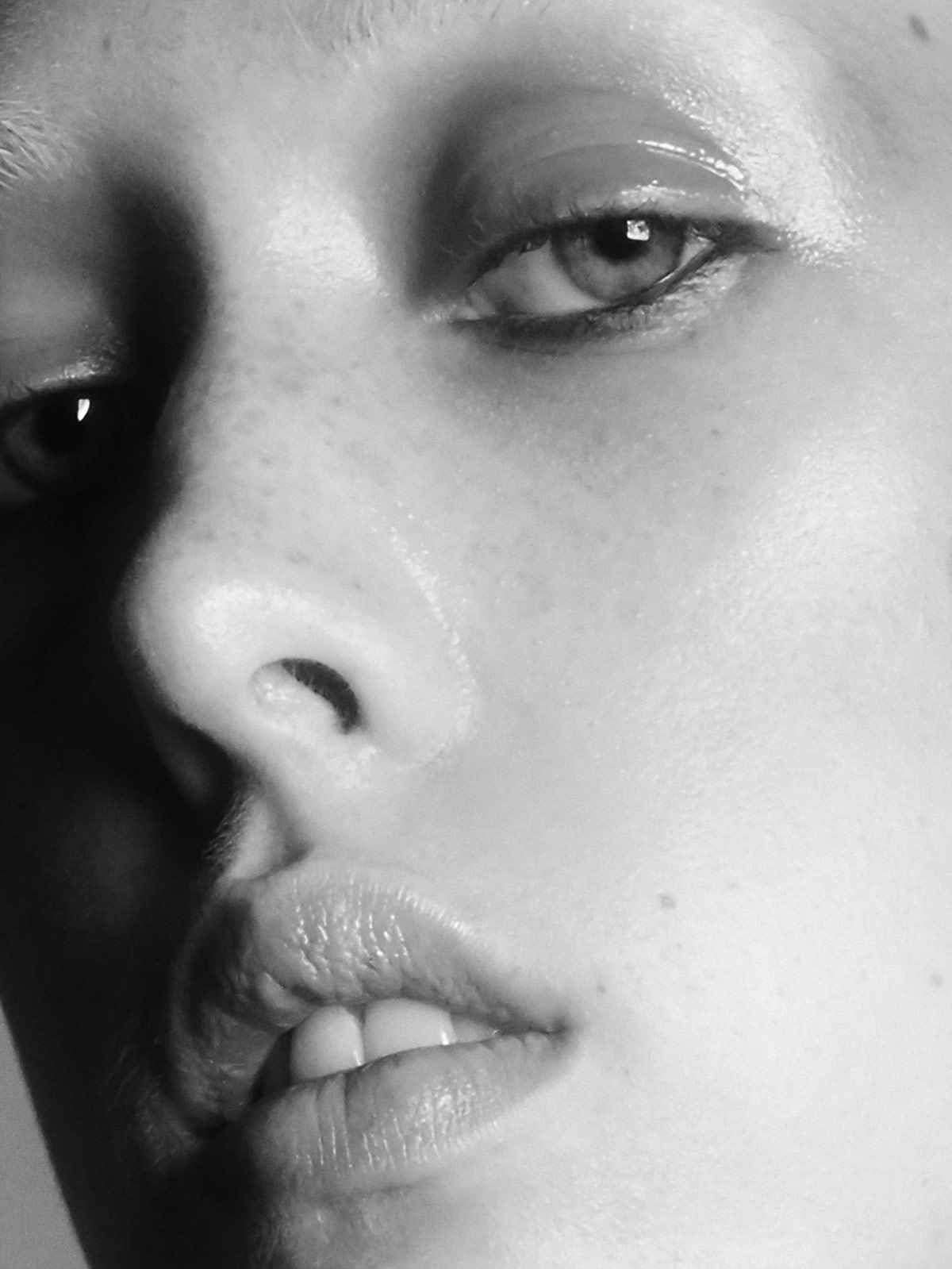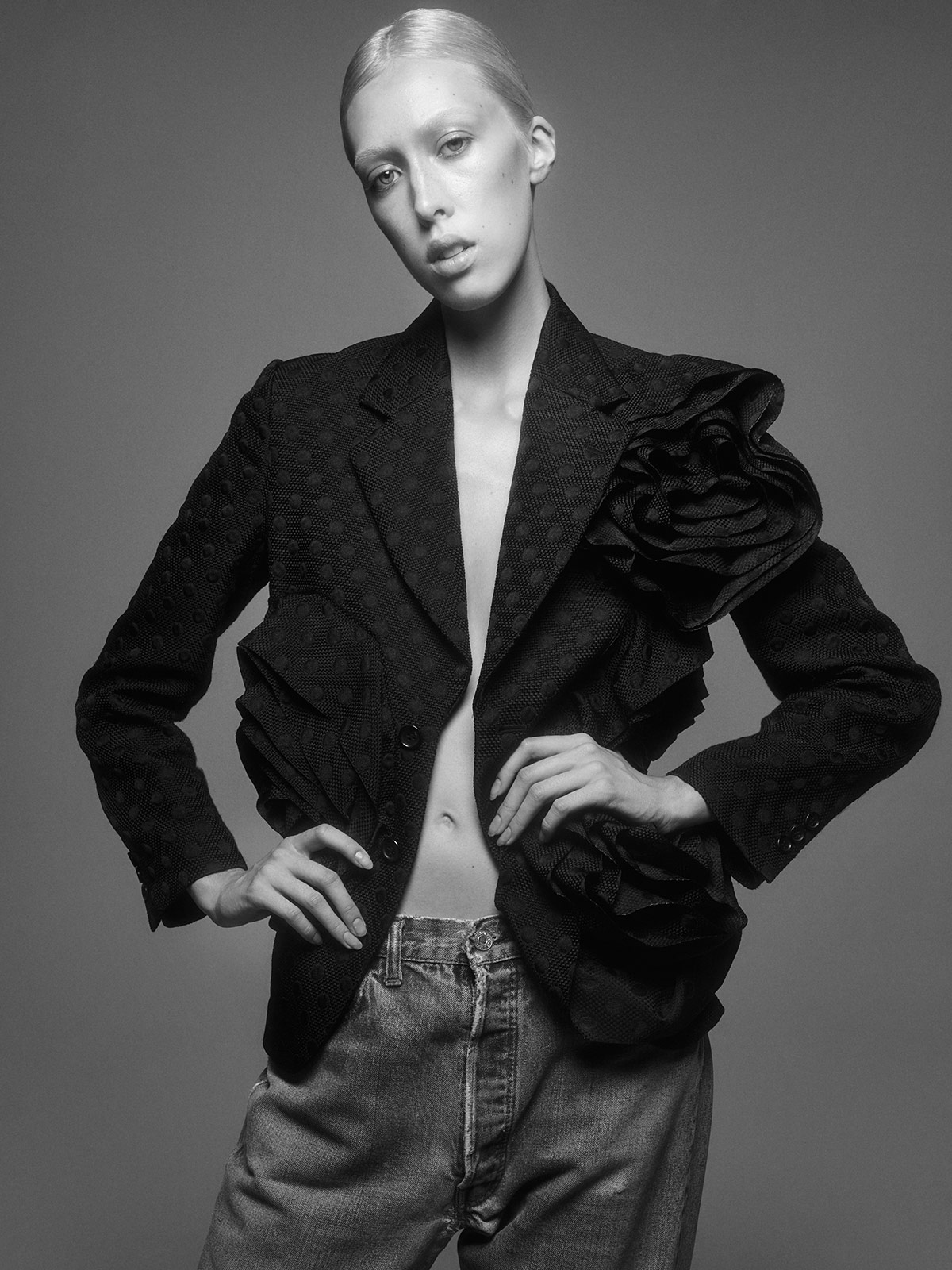 Tyg is a muse to Marc Jacobs, who's tapped the Canadian beauty for two campaigns and back-to-back runway exclusives. She's also found favor with Miu Miu and Margiela.
---
Creative Director 
Alexei Key
Casting Director 
Amy Lowles
Make-up 
Deanna Melluso & Jen Myles