If George Clooney can't make you crave for polka dots, then who can?
The handsome movie star is captured by the daring photographer Emma Summerton for the December/January 2013/14 issue of W Magazine's 'Art Issue'.
She is known for her strong subject matter and creativeness, Summerton has truly taken the polka dot trend to a whole new level while making our favorite actor participate.
It is mind soothing to see Mr. Clooney in such a fun and creative environment. He has always been a very well dressed gentleman and it is very attractive to see his fashion interest take one step forward by his appearance in Summerton's unique spread.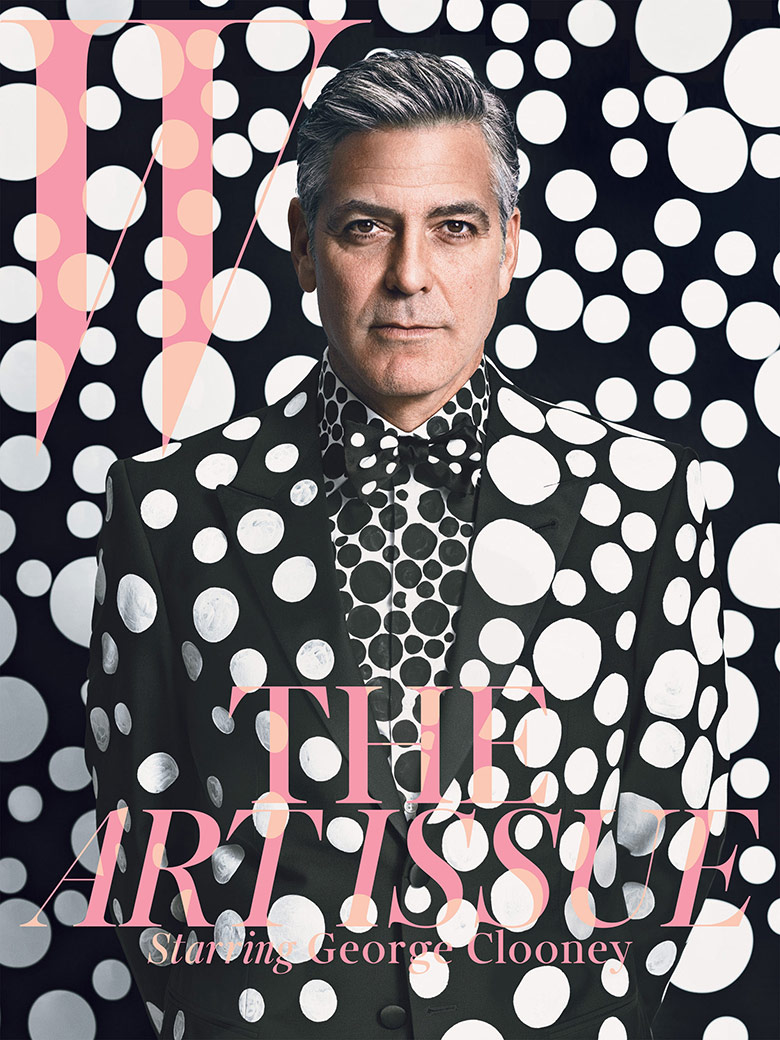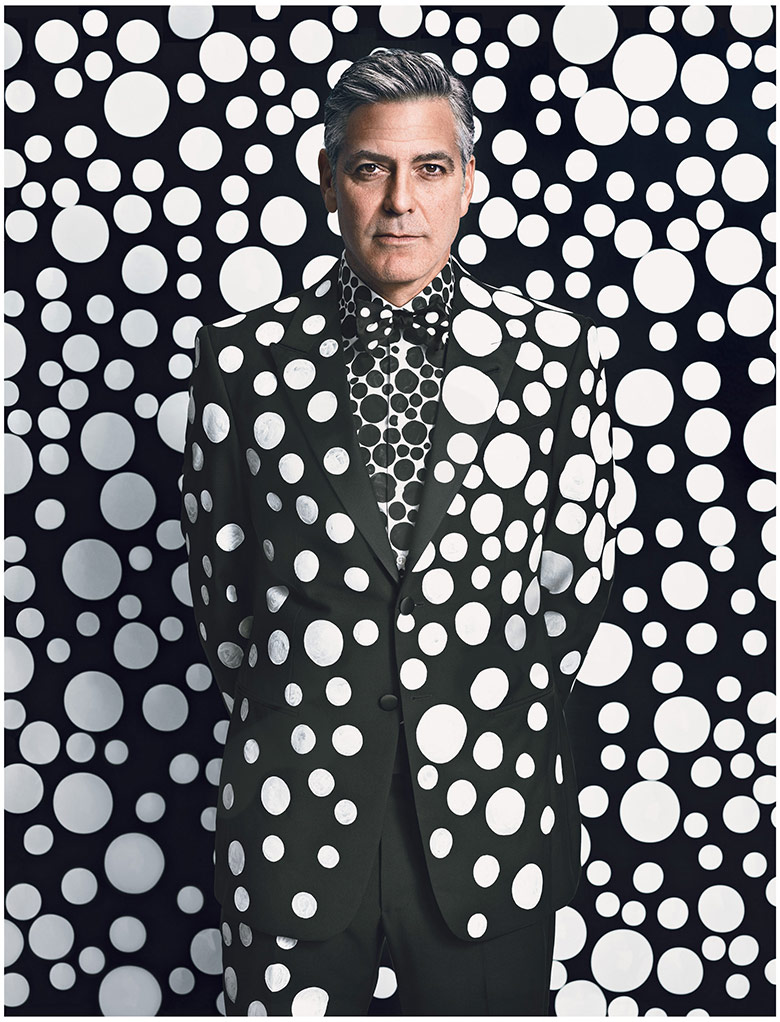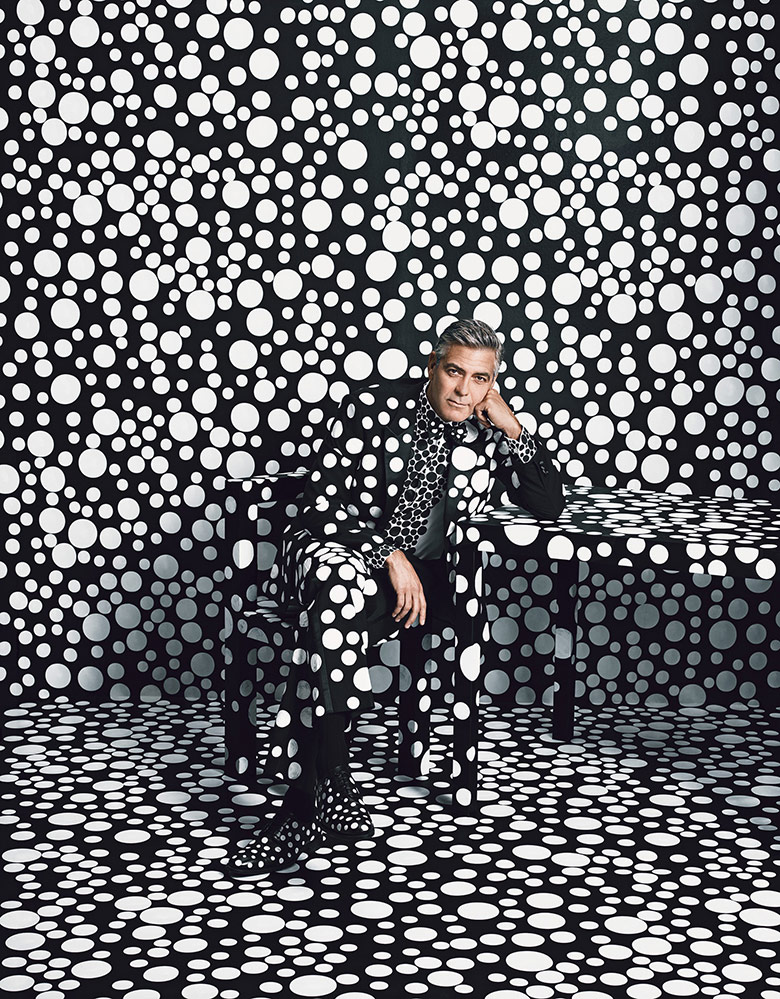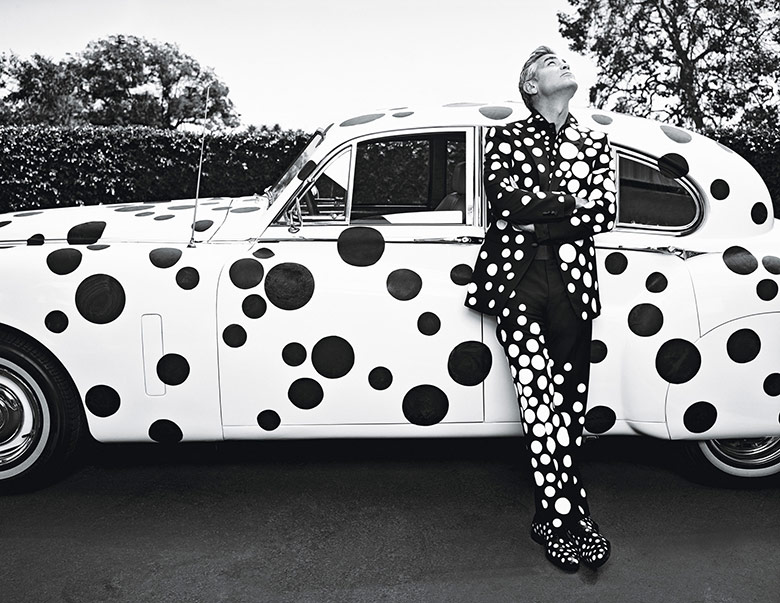 Text by Marija Filipova