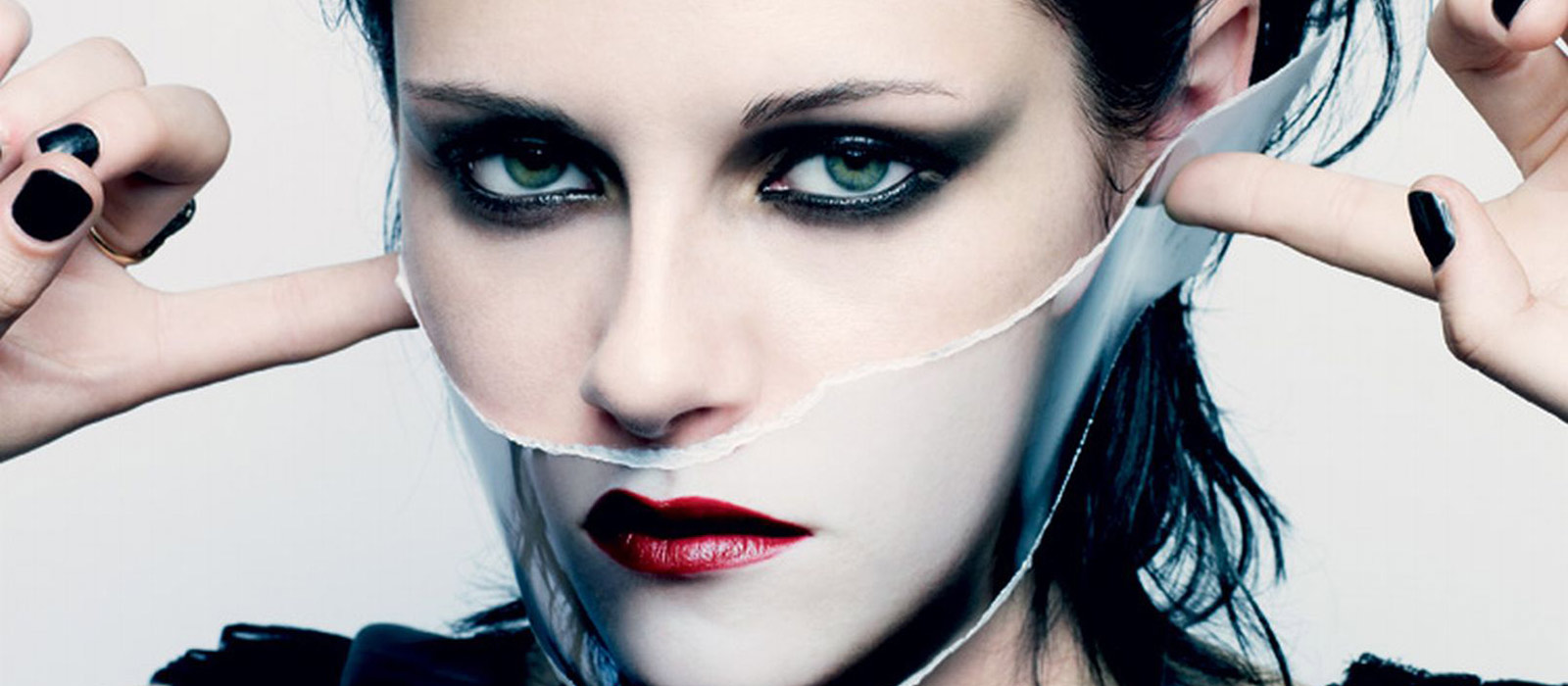 Mark Carrasquillo
For many women make-up is all about fixing: contouring a broad nose, plumping up thin lips, concealing wrinkles and freckles and dark circles. But for those looking for inspiration on how to use make-up as a tool for expression rather than erasure, look no further than Mark Carrasquillo.
Campaign work for Calvin Klein, Chanel, Coach, Diane Von Furstenburg, Emilio Pucci, La Perla, MAC, Tiffany, Tom Ford, and Tommy Hilfiger would be career highlights for any make-up artist, but that's just a list of what Mark's done this season — and that's squeezed in between cover shoots for Vogue and Interview. A long-time creative collaborator for an array of top photographers including Mikeal Jansson, Mert & Marcus, Craig McDean, and Mario Sorrenti, Mark is known for his ability to create both dramatic looks that take center stage and subtle ones that let his models' own quirky individuality shine through (flaws and all).
Whether subtle or eye-catching, Mark's make-up always make a bold statement: that nothing's more beautiful than self-expression.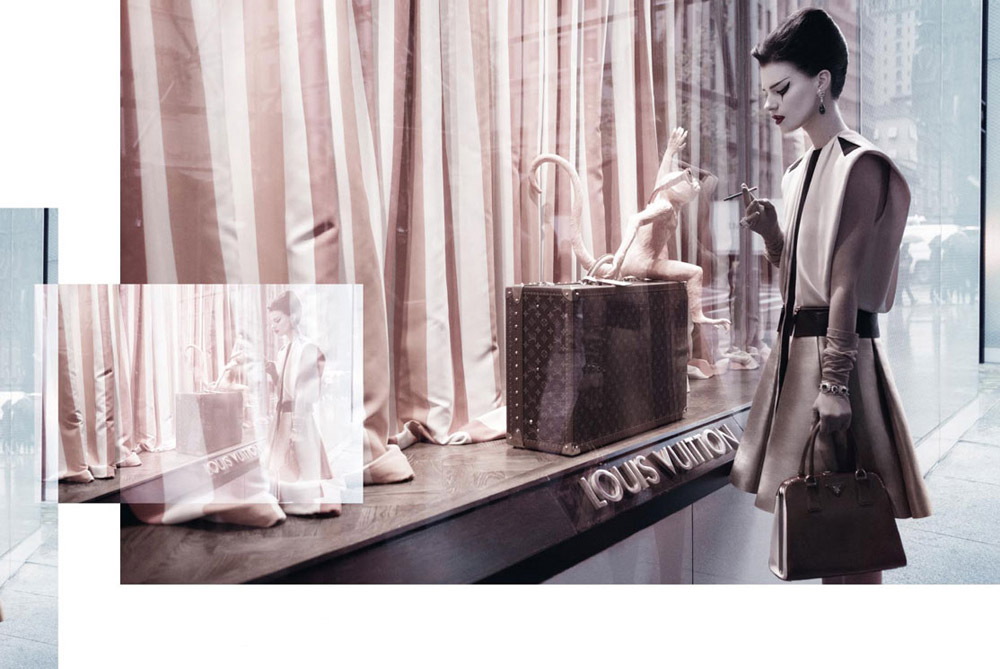 Querelle Jansen by Craig McDean for Vogue Italia January 2012. Make-up: Mark Carrasquillo
I had no idea as a child what I'd like to do as a profession. I spent many hours drawing, it was a huge pleasure. Becoming a make-up artist was accidental, but once I realized that I wanted to do it I worked hard to make it happen.
Film, art, nightclubbing in the 80's and 90's, music, and of course punk have all shaped my idea of beauty. Some of my favorite films are Taxi Driver, Irreversible, Chinatown, Last Tango in Paris, Stand By Me, and The Paperboy, to name a few. I've been listening to Hesperian,  XXI, Jordi Savall and Jan Johansson lately, but I also listen to everything from Nina Simone, Jeff Buckley, Nirvana, Jimmy Scott, and Patti Smith to Missy Eliott. My favorite art? I grew up looking at Keith Haring ,Gilbert and George, and Robert Longo. I'm into Eloy Morales and James White at the moment.
The best part of my job is having the freedom to be creative. The worst part is when there's no freedom. My working process is very organic — there's no system.  As a make-up artist you're a team player, and you have many people who influence your work. It's satisfying and creative, but I definitely need other outlets for my creativity as well.
What is fashion? It's a really good David Bowie song.
Some of the most memorable places I've traveled for jobs are Brazil, Japan, and Africa. The trip to Africa with Peter Beard for the 2009 Pirelli calendar was quite special. We had an amazing cast of models like Daria Werbowy and Lara Stone, and fantastic locations. We spent a night sleeping outside with hundreds of shooting stars above our heads.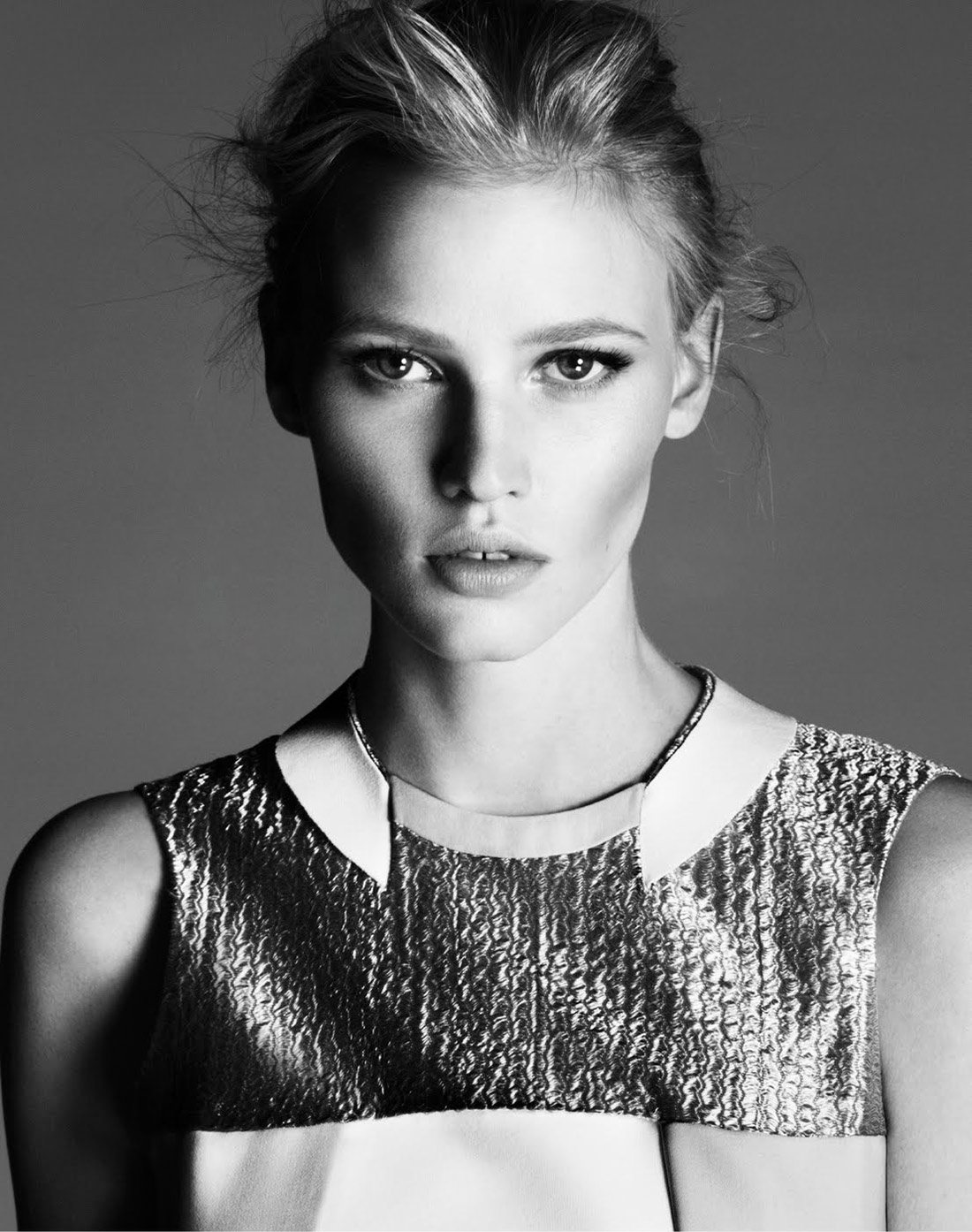 Lara Stone for Calvin Klein Collection F/W 11 by Mert & Marcus. Make-up: Mark Carrasquillo
For me there isn't a perfect face or a perfect body. There's no perfect beauty. I'd like the over-use of plastic surgery and injections to go away! That's an example of how beauty is a reflection of the social climate. Today I miss undivided attention, the action of friendship and loving others, and having experiences that are not interrupted by a selfie or a text.
I'm inspired by my daughter and her friends. We didn't have lessons in beauty or make-up. The makeup my daughter wears came from her teenage self. Like most young girls finding her identity she played with black liner and red lipstick, and she went through a colored hair moment. I think young people should have fun with their image.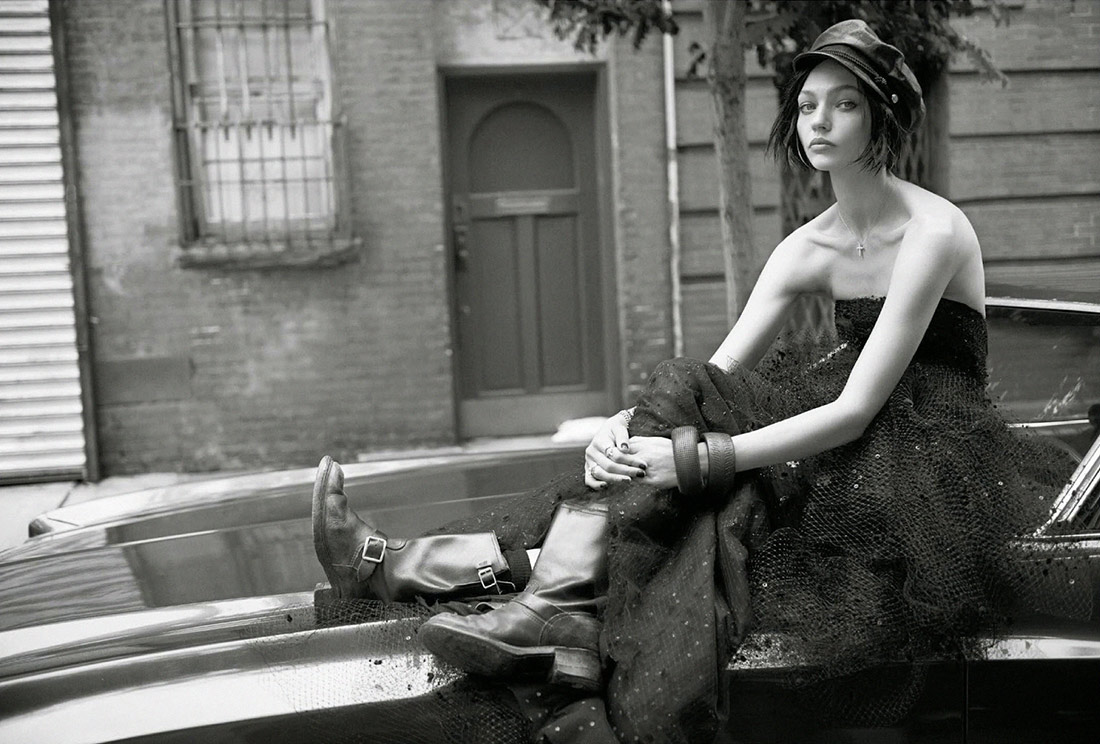 Sasha Pivovarova by Glen Luchford for Vogue Paris November 2014. Make-up: Mark Carrasquillo.
What is fashion? It's a really good David Bowie song. Style isn't about money or designer clothing. I think a stylish person is someone who is comfortable in any situation and gracious to the people around them.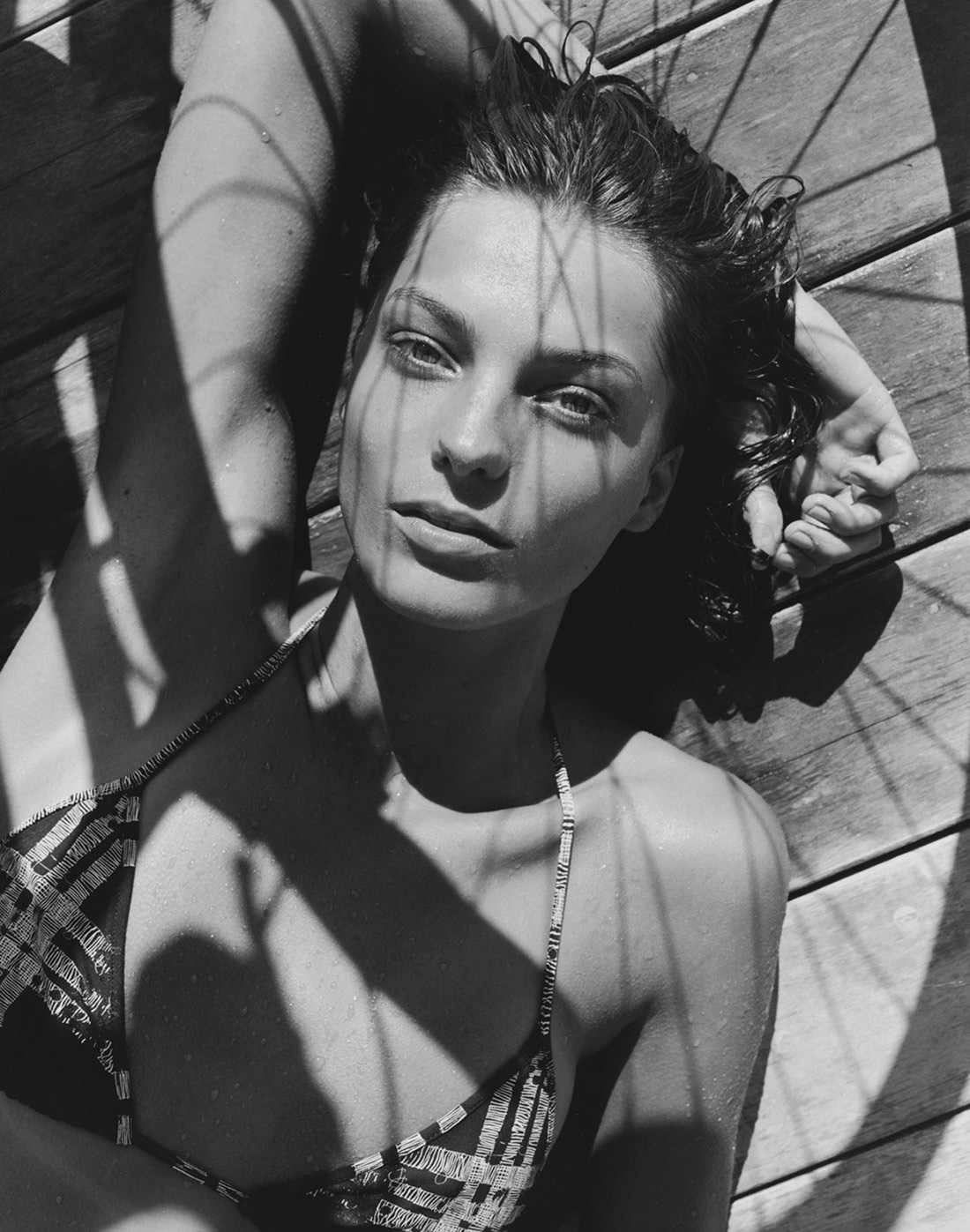 Daria Werbowy. by Mikael Jansson for Vogue Paris October 2004. Make-up: Mark Carrasquillo
---
Interview by Alexei Key & Anna Griggs
Text by Anna Griggs
First image: Kristen Stewart by Craig McDean for Interview Magazine