Get carried away by photographer Anthony Maule's vibrant and colorful vision revealed in his creative editorial for the February 2014 issue of Numeró featuring Josephine Le Tutour.
Anthony Maule and his gifted eye for visual artistry is shown through out his contemporary spread for Numeró Magazine. With a helping hand from stylist Samuel François's playful styling with metallics, chiffon and platform shoes, this story is playing on a whole new level where unknown territory is challenged in it's best way.
Make-up artist Lloyd Simmonds has enhanced Josephine Le Tutour's eyebrows by painting a strong black brow above Le Tutour's natural facial features while hair stylist Laurent Philippon has created a smart and elegant hairdo to give the spread a more exclusive feel.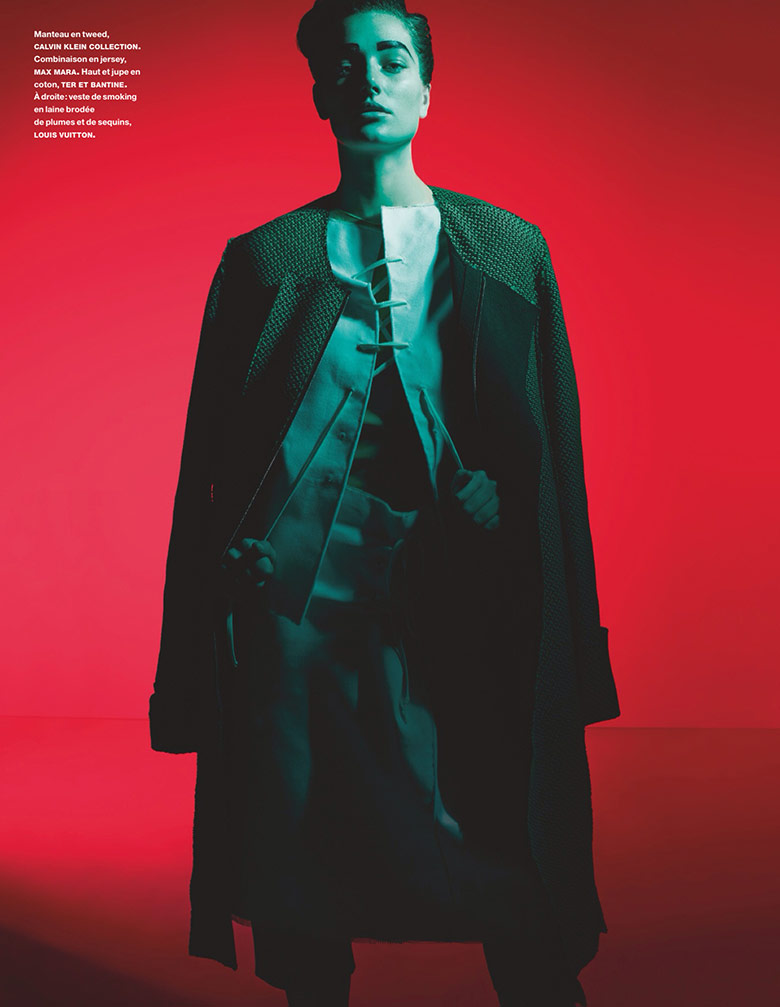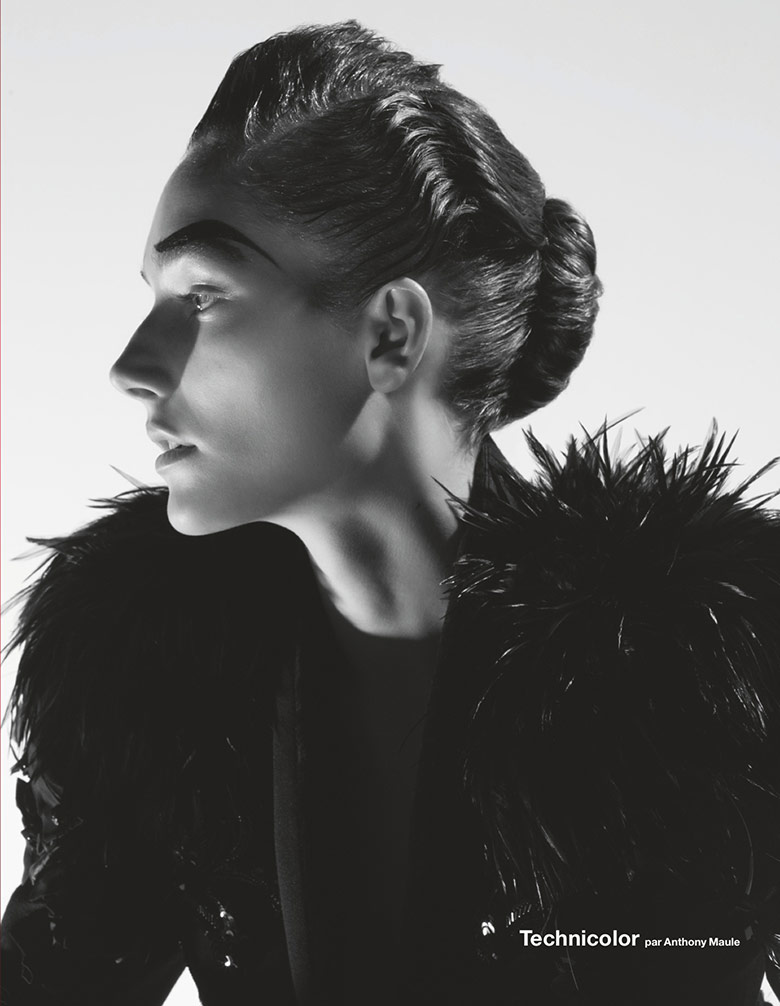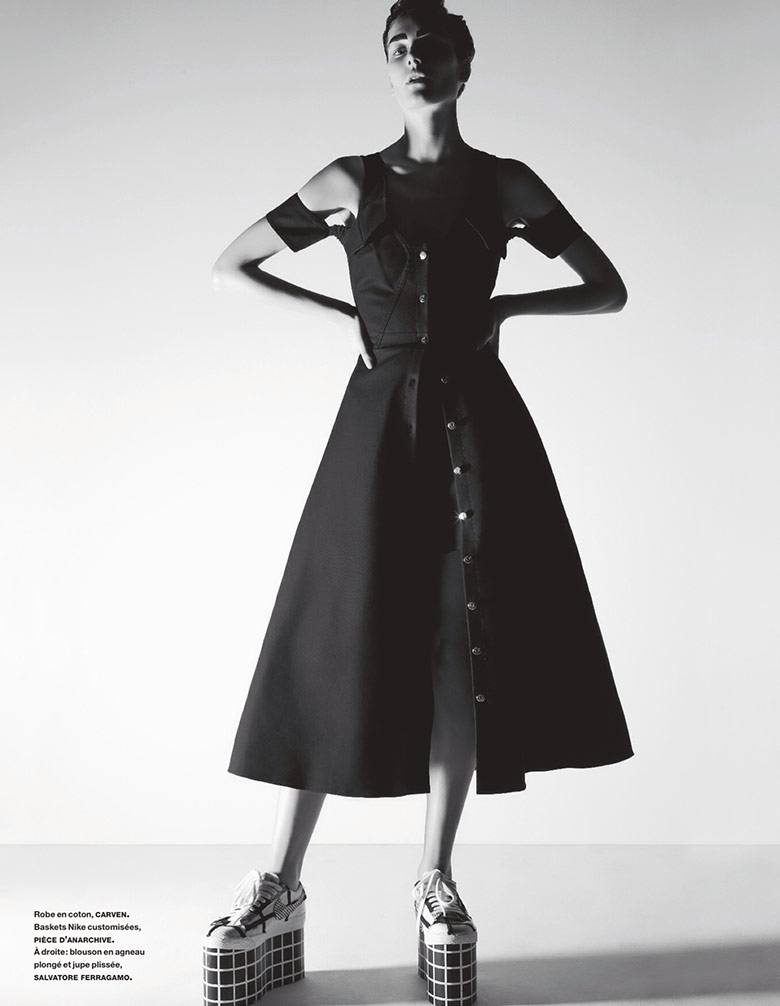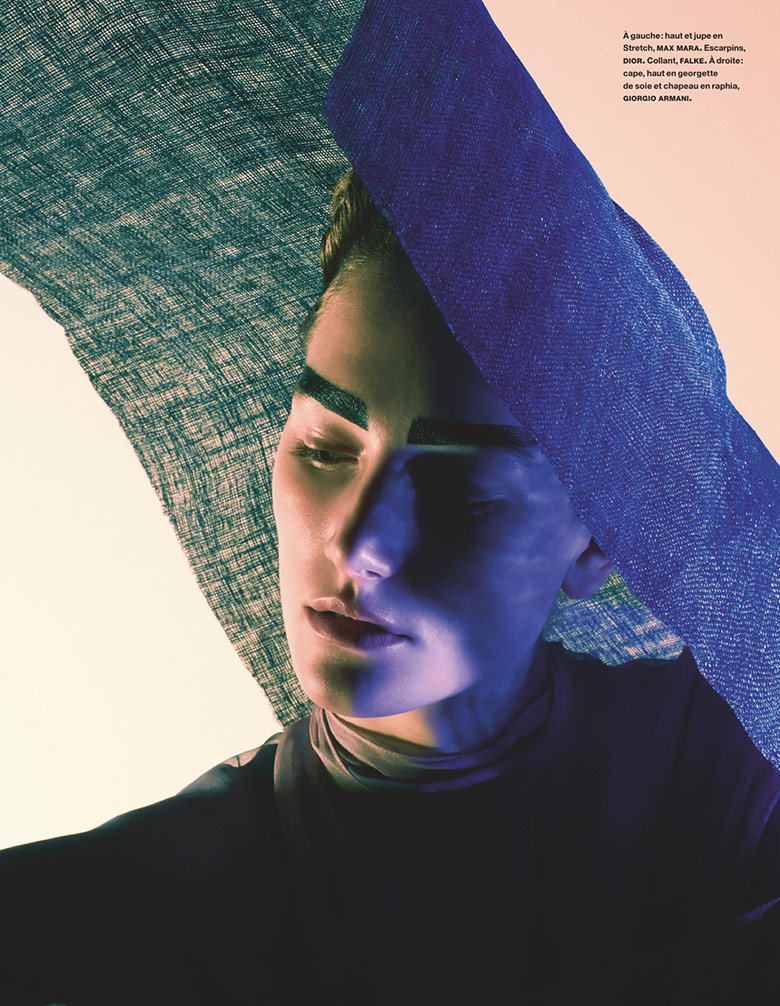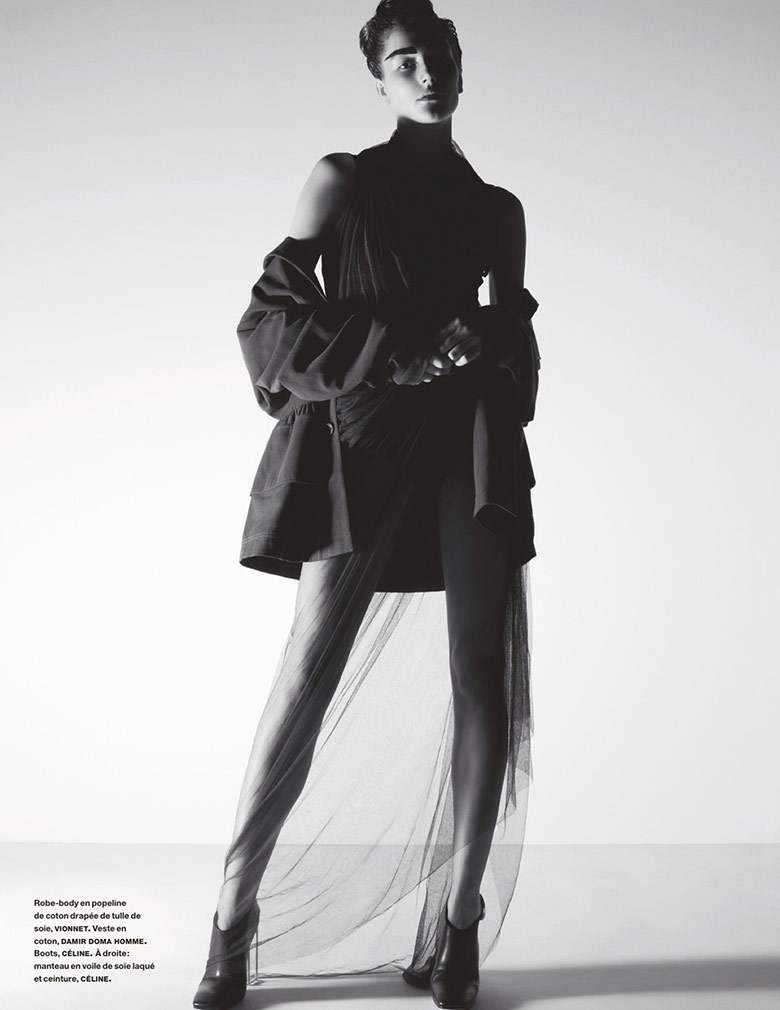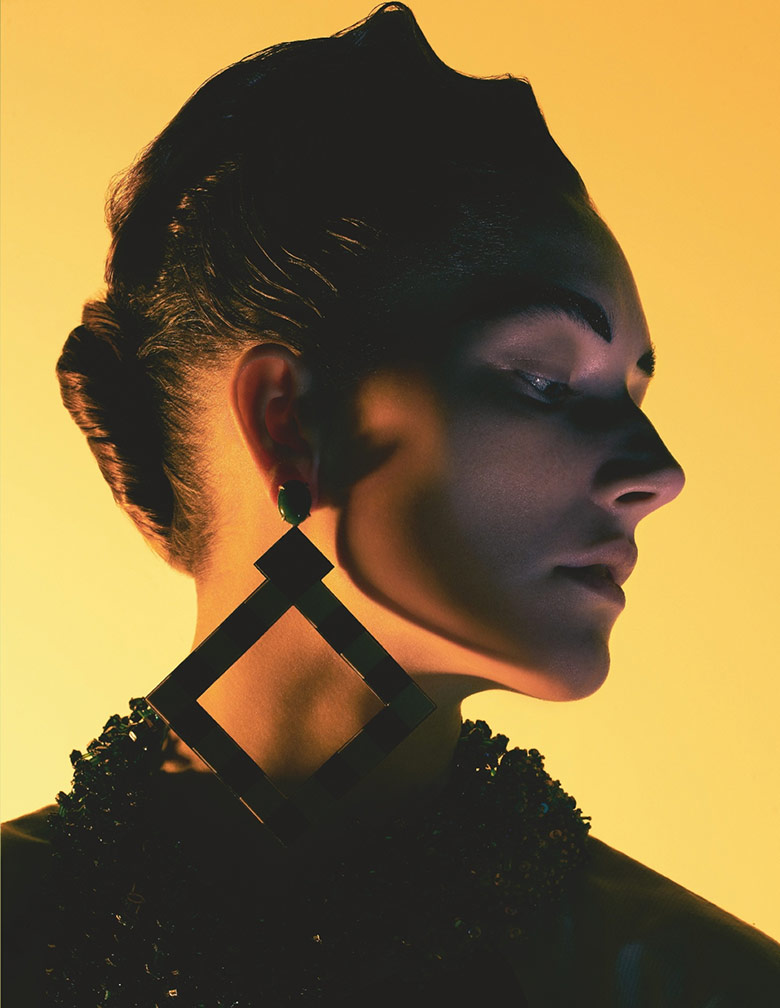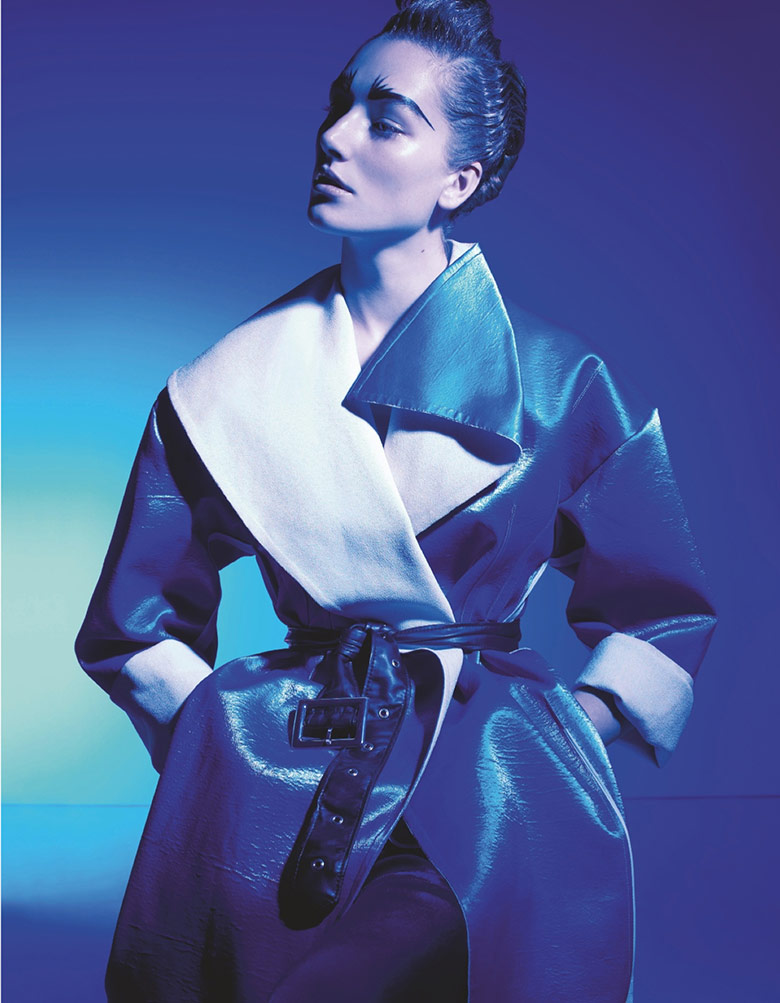 Text by Marija Filipova