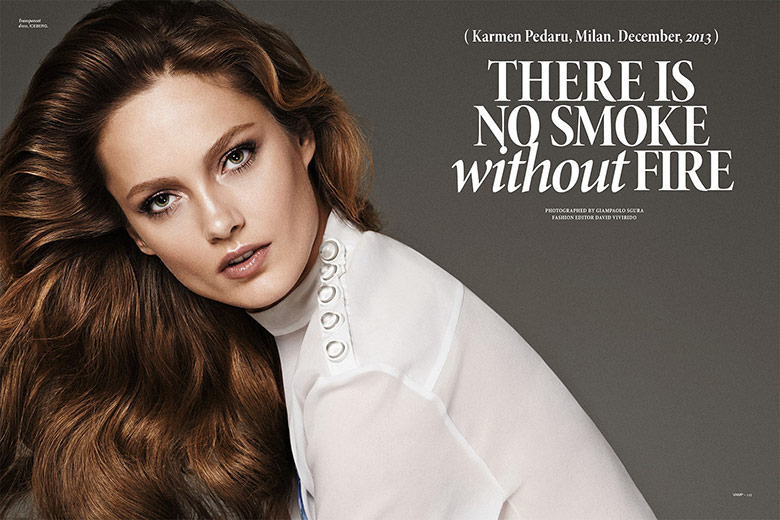 Photographer Giampaolo Sgura has revealed a seductive Karmen Pedaru in his latest story for the Spring/Summer 2014 issue of Vamp. The Estonian beauty, Pedaru is styled by David Vivirido from two different aspects, one being a 'good girl' polished look, where a three piece suit from Balmain is presented among other refined looks whilst the other style is dominated by designers including Gucci, Valentino and Givenchy and portrays a more seductive and somewhat provocative approach of model Pedaru.
SEE ALSO: Karmen Pedaru for Elle France March 2014
Along with the feisty outfits of Pedaru's vamped up persona comes a seductive make which contains a bright red lip and dark eyelids whilst Pedaru's graceful side includes a light weighted make involving bronze tones and shimmering lip gloss.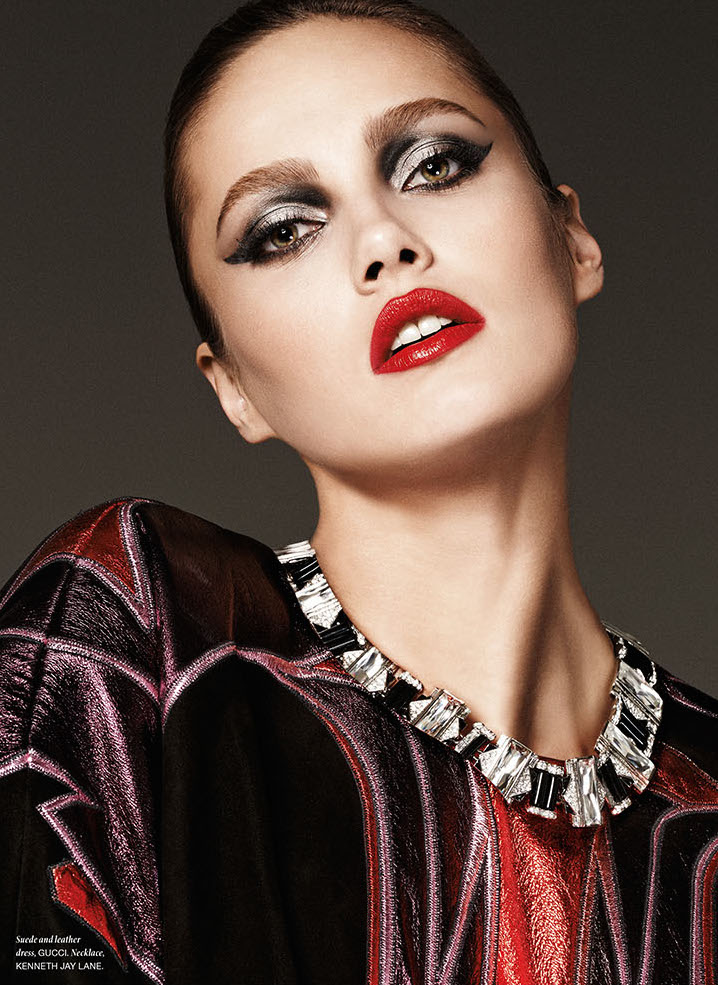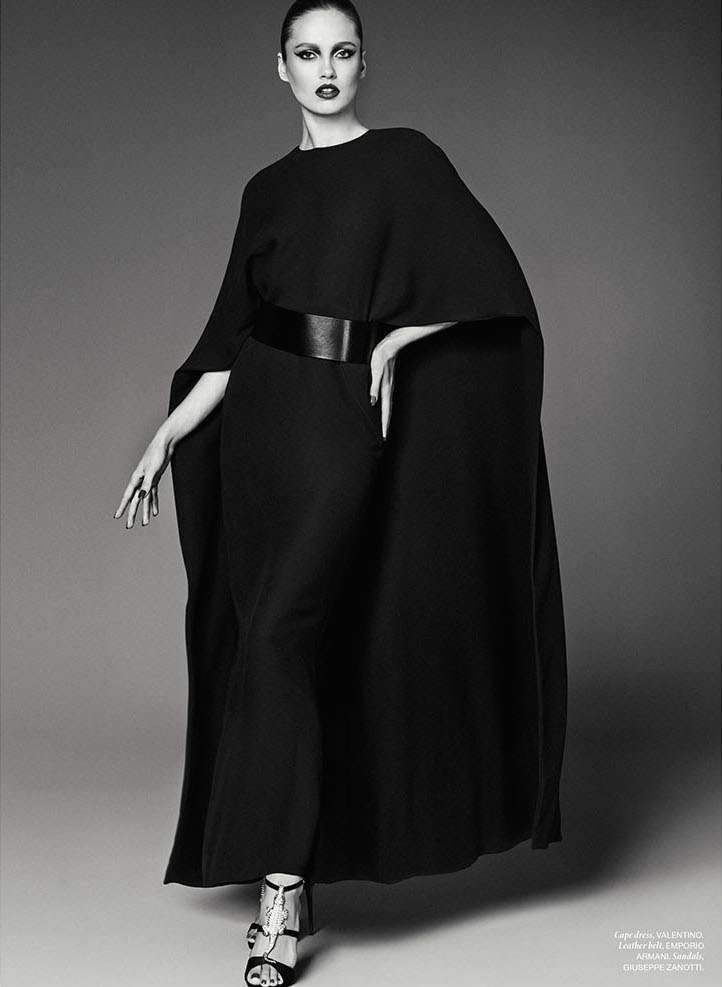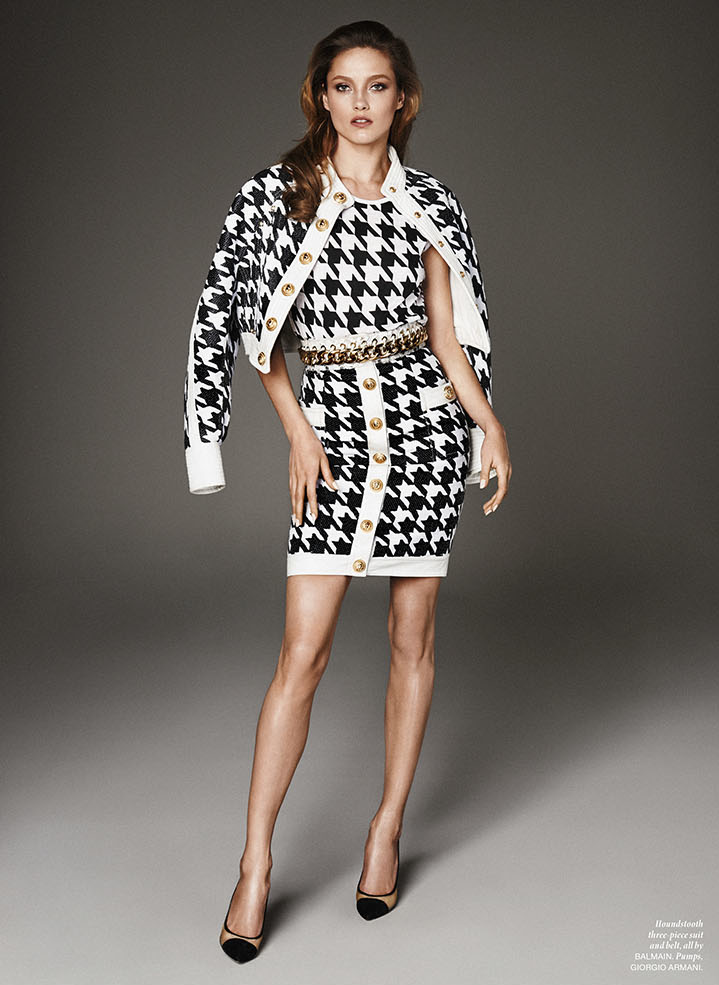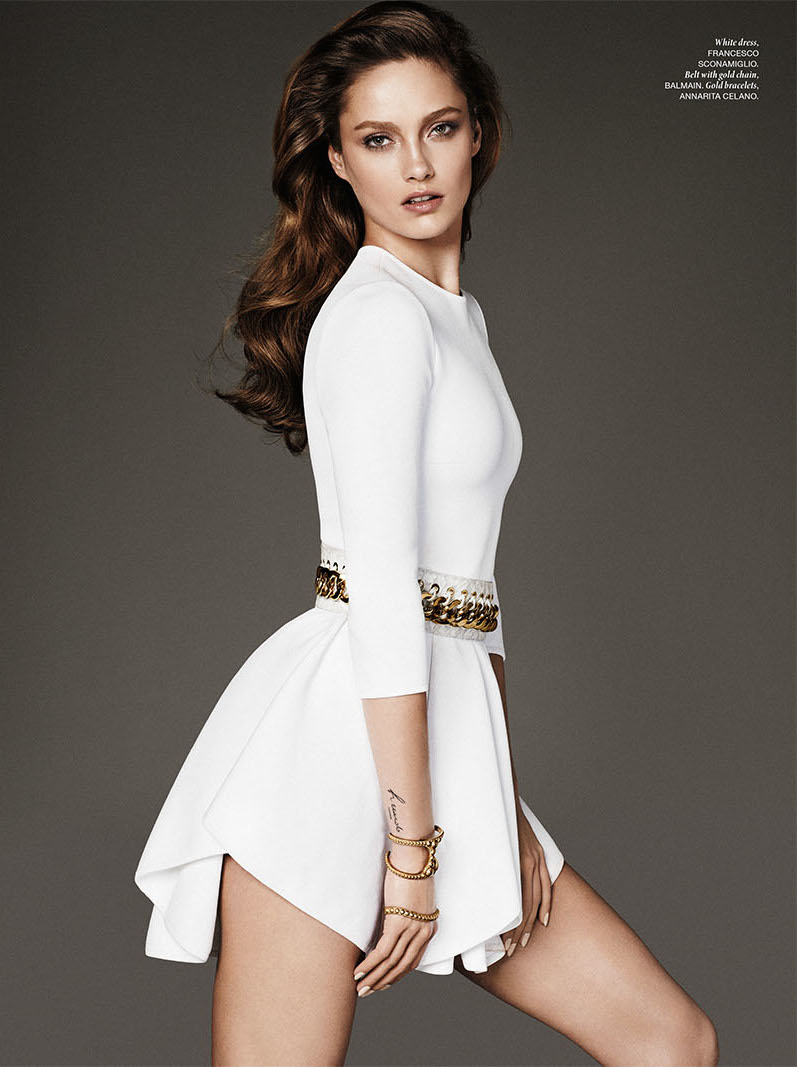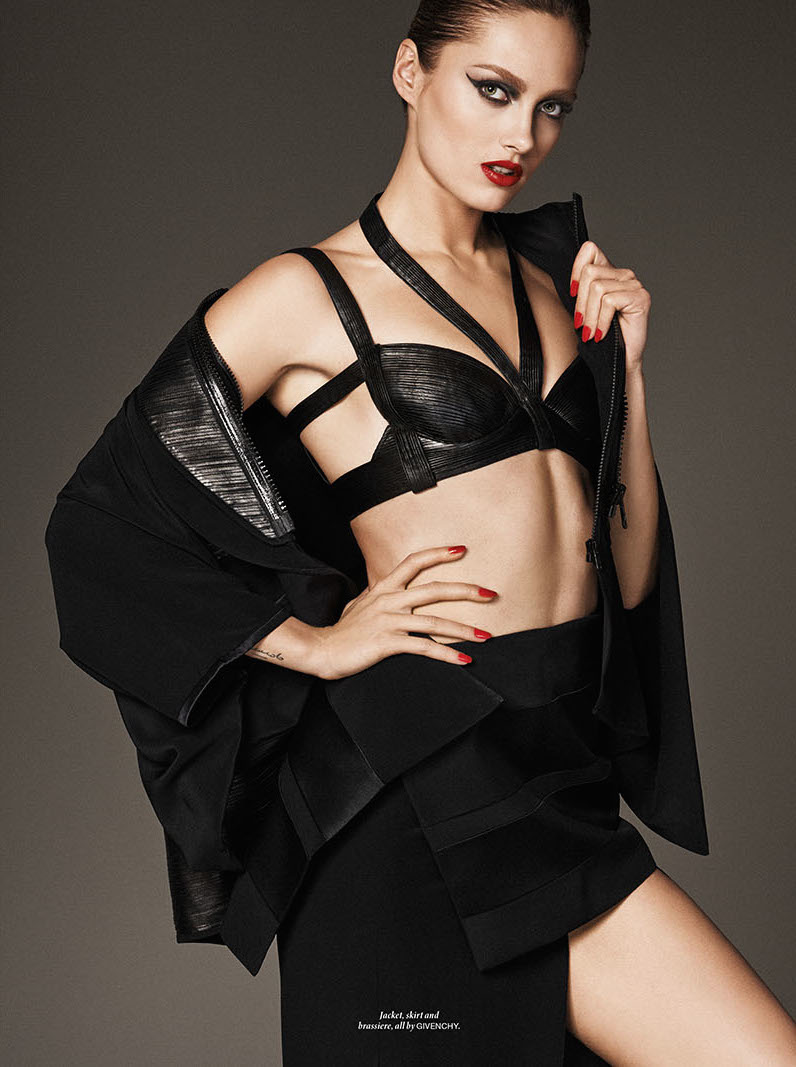 Text by Marija Filipova