The serenity of fashion is framed by the incredible photographer Sebastian Kim for the 149 issue of Numeró Magazine, a spread modeled by the Estonian beauty Katlin Aas.
A soothing and somewhat sensual feeling is gracing these photograph. Joined with eye catching fashion pieces from the industry's big leagues including Louis Vuitton, Balmain, Ralph Lauren and Fendi styled by Charles Varenne, this spread's color scheme is in the name of tranquility.
Katlin Aas spoils with her graceful natural facial features, creating a calm environment with her elegant poses and an envious stare which can't help but intrigue the viewer to achieve her emotional state.
Simplicity, being the keyword for Yumi Mori's creation of Katlin's make-up, letting her pure appearance speak for itself with only a few brush strokes needed from the make-up artist's brilliant art, together with hairstylist Diego's slicked back hairdo.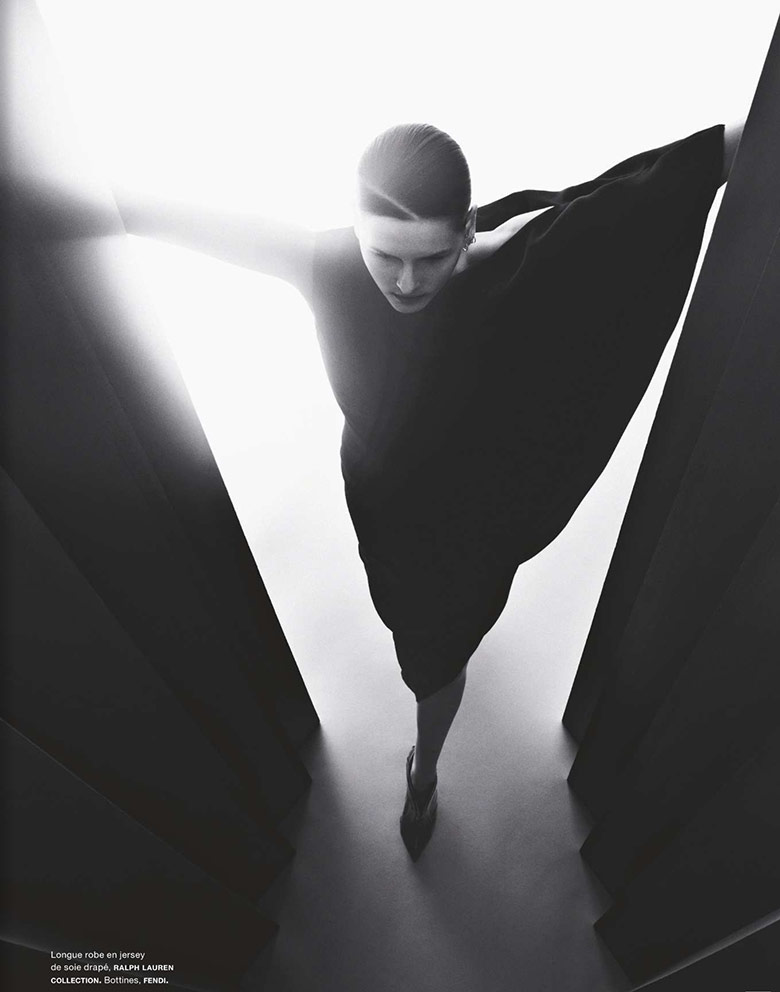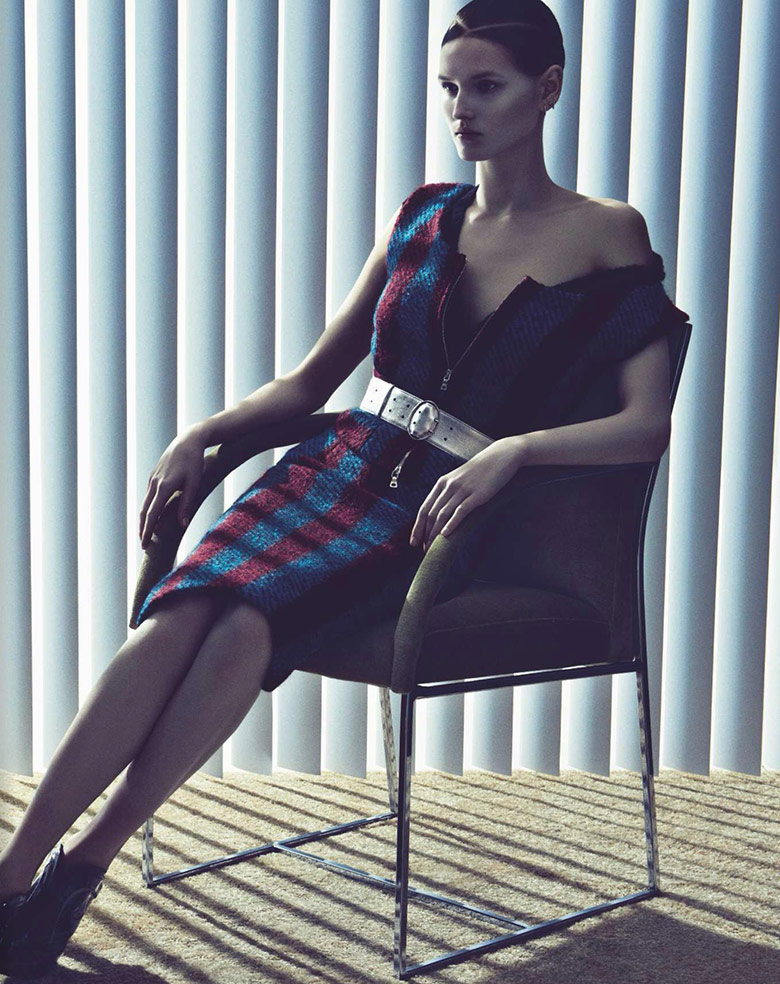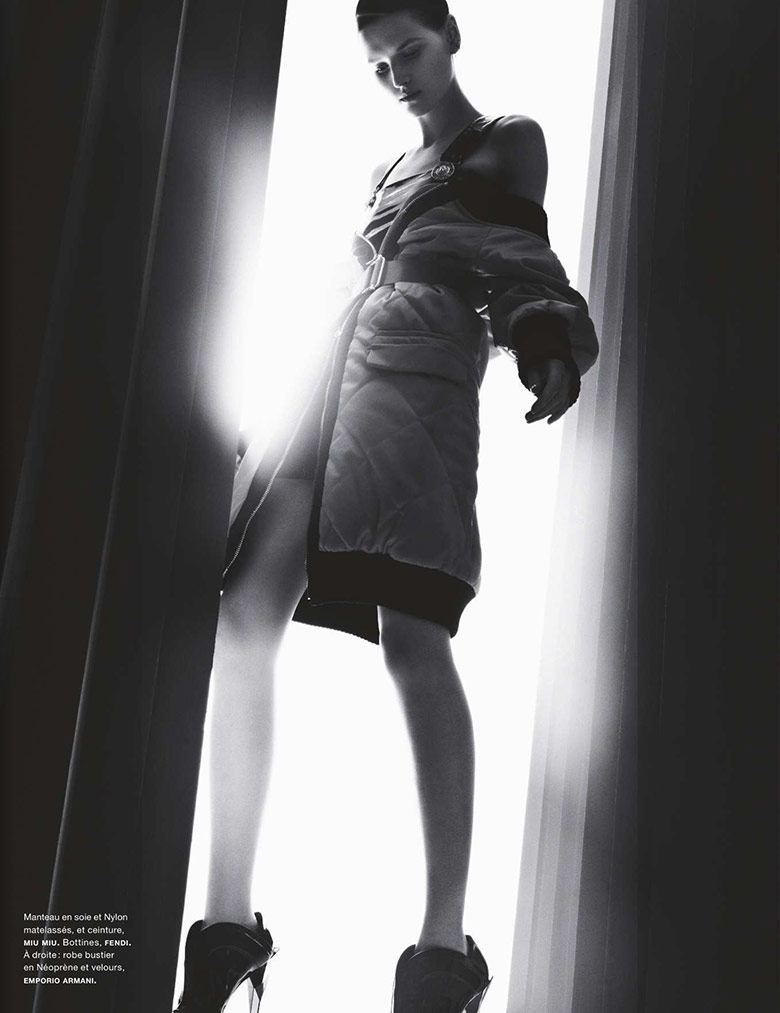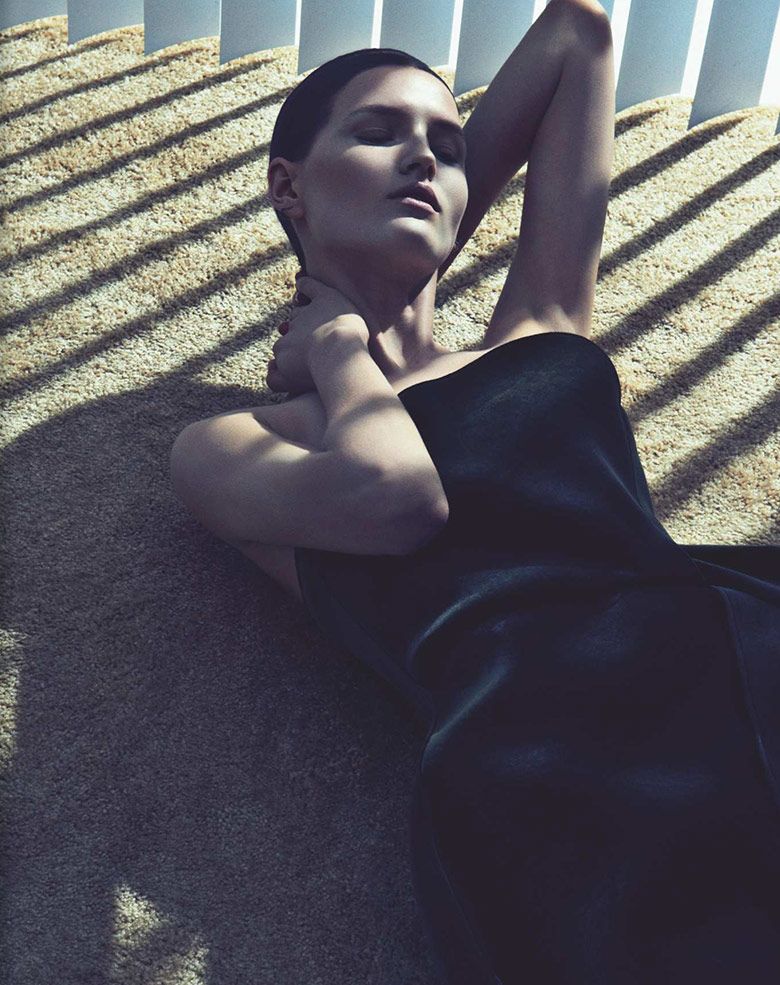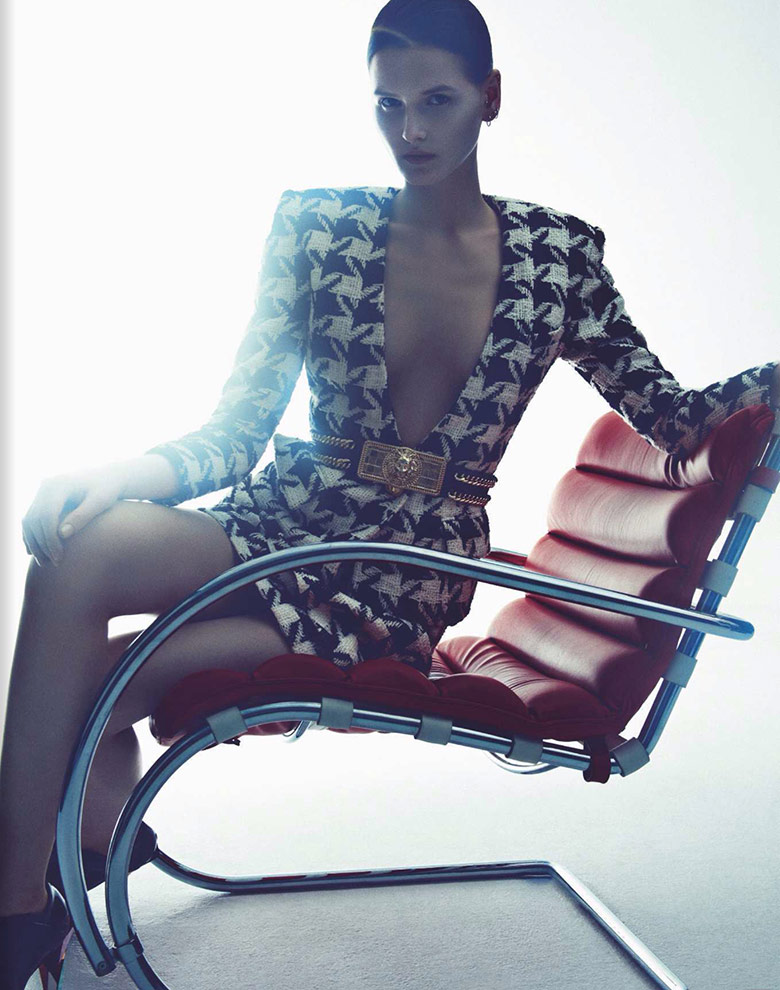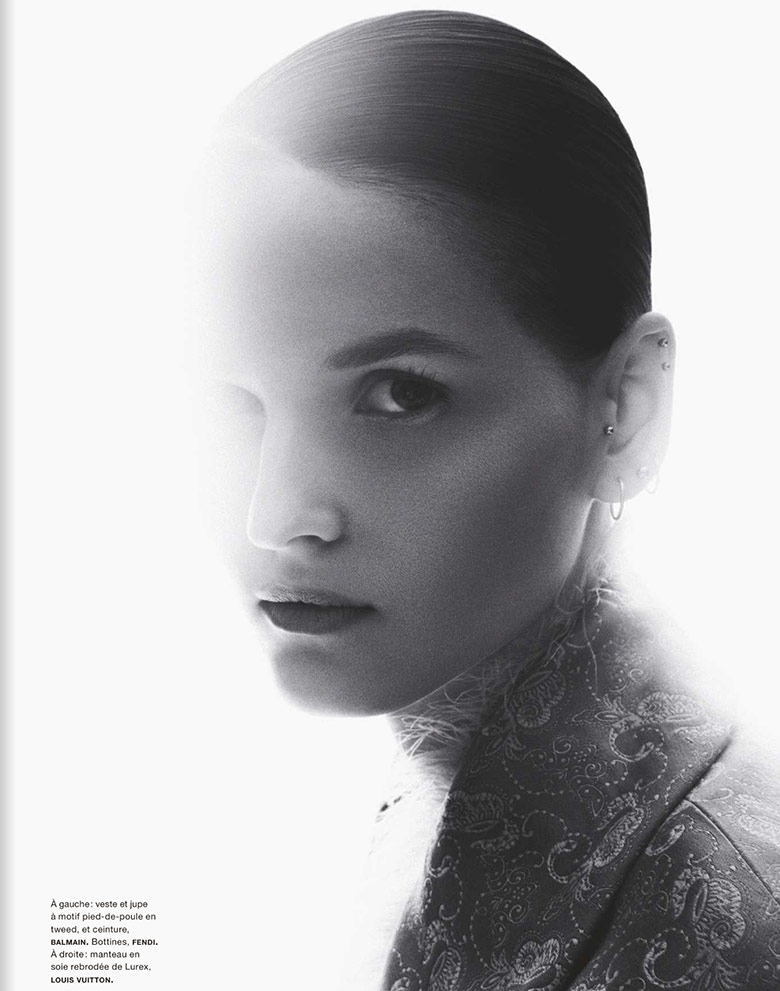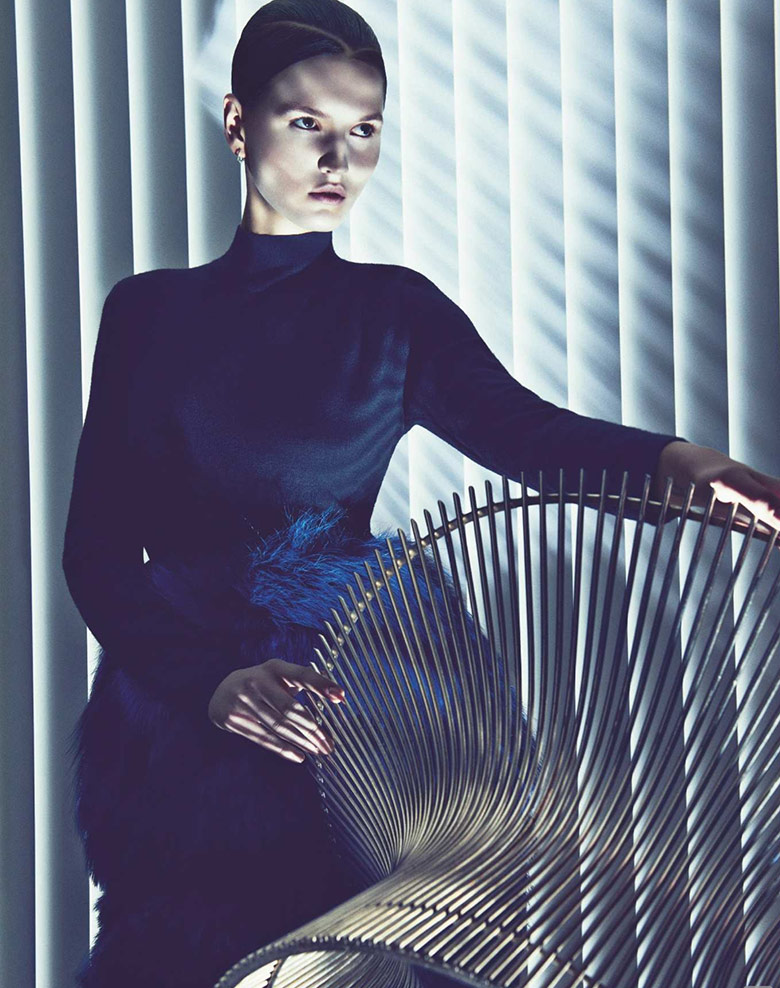 Text by Marija Filipova