Boys, boys, boys! Sabrina's one hit wonder can't help but get to us when seeing the very testosterone filled editorial photographed by Josh Jordan for the Fall/Winter 2013 issue of L'Officiel Hommes Germany.
Models including Miles McMillan, Dylan Fosket, Conrad Bromfield, Stan Jouk, Marcel Castenmiller , Mark Cox and Matt Ardell are all featured in the stylish spread by the talented Josh Jordan. Working through a portrait point of view, Jordan has revealed seven different types of men, one unlike the other by simply capturing their individual profiles.
Stylist Bernat Buscato has spoiled the men with a high class wardrobe, posing in designer brands such as Burberry Prorsum, Saint Laurent and Prada.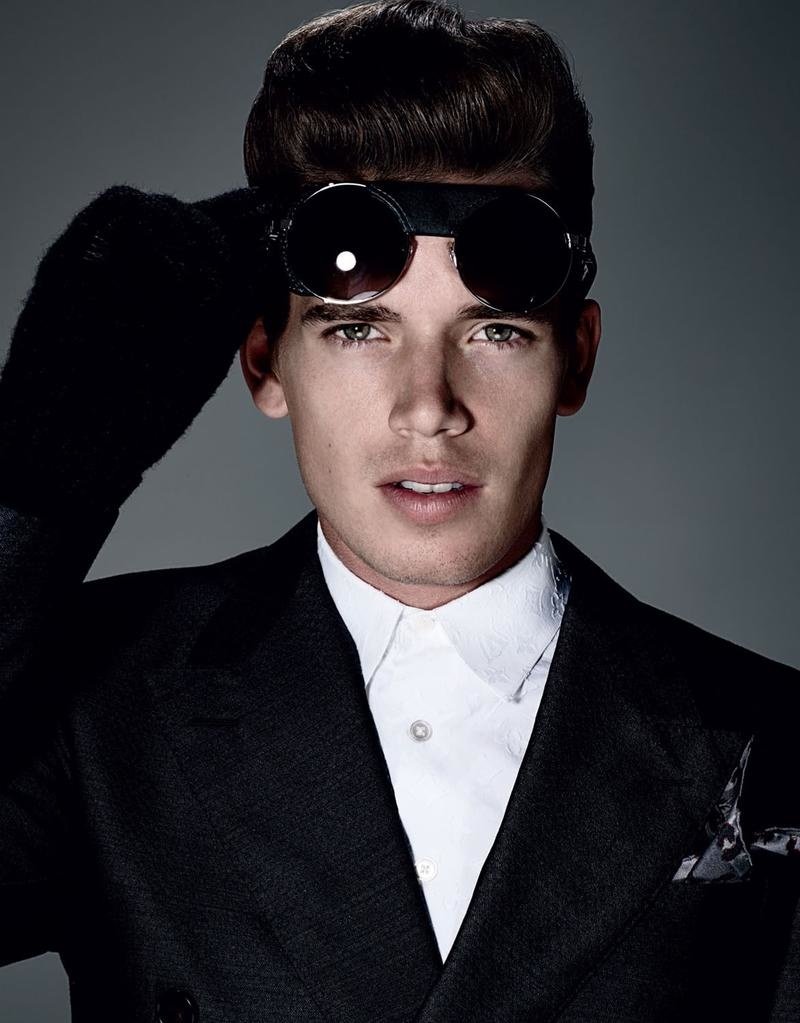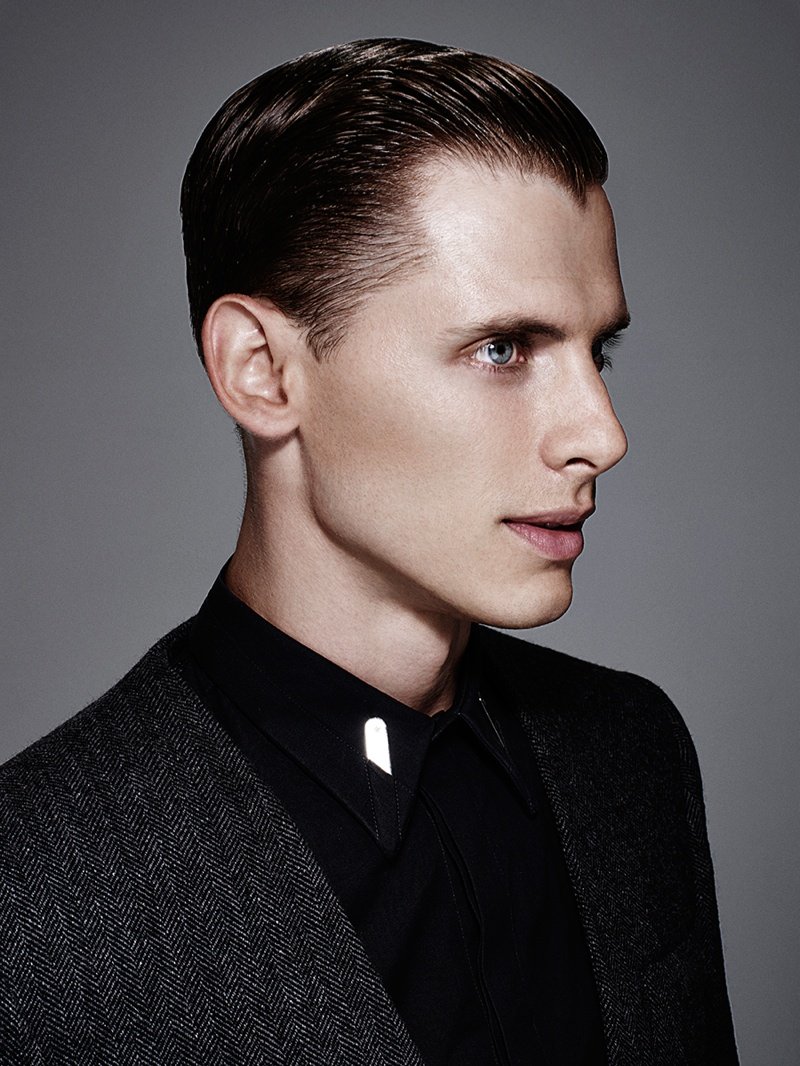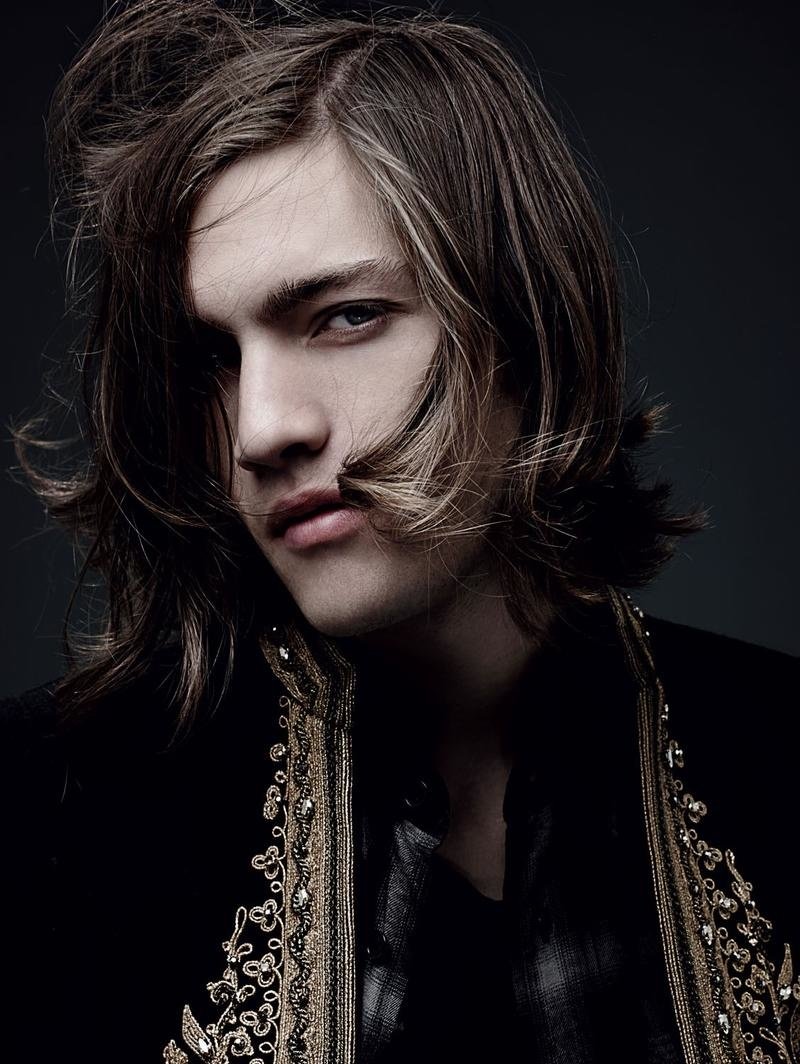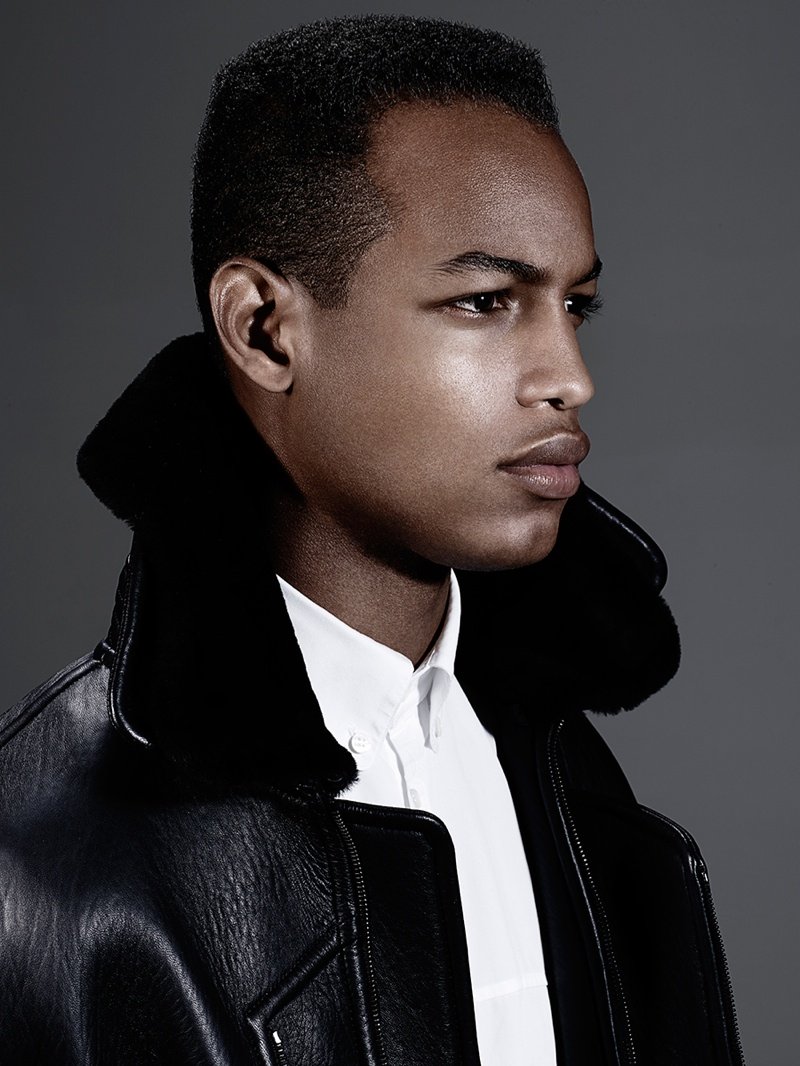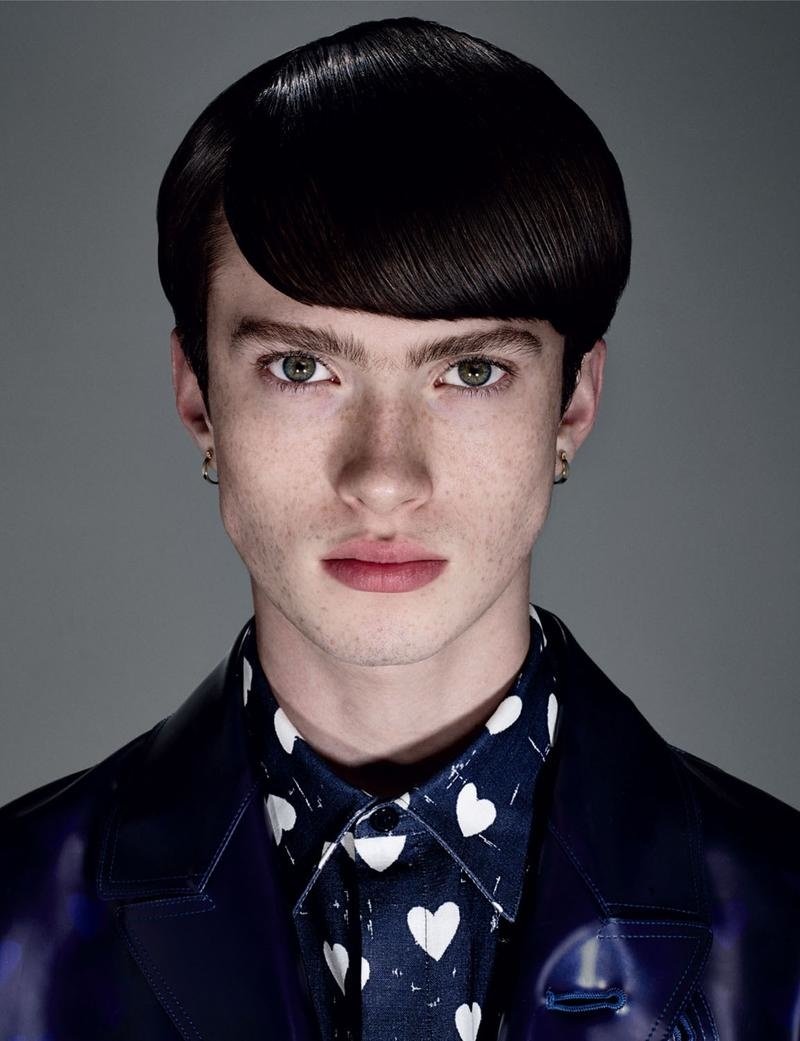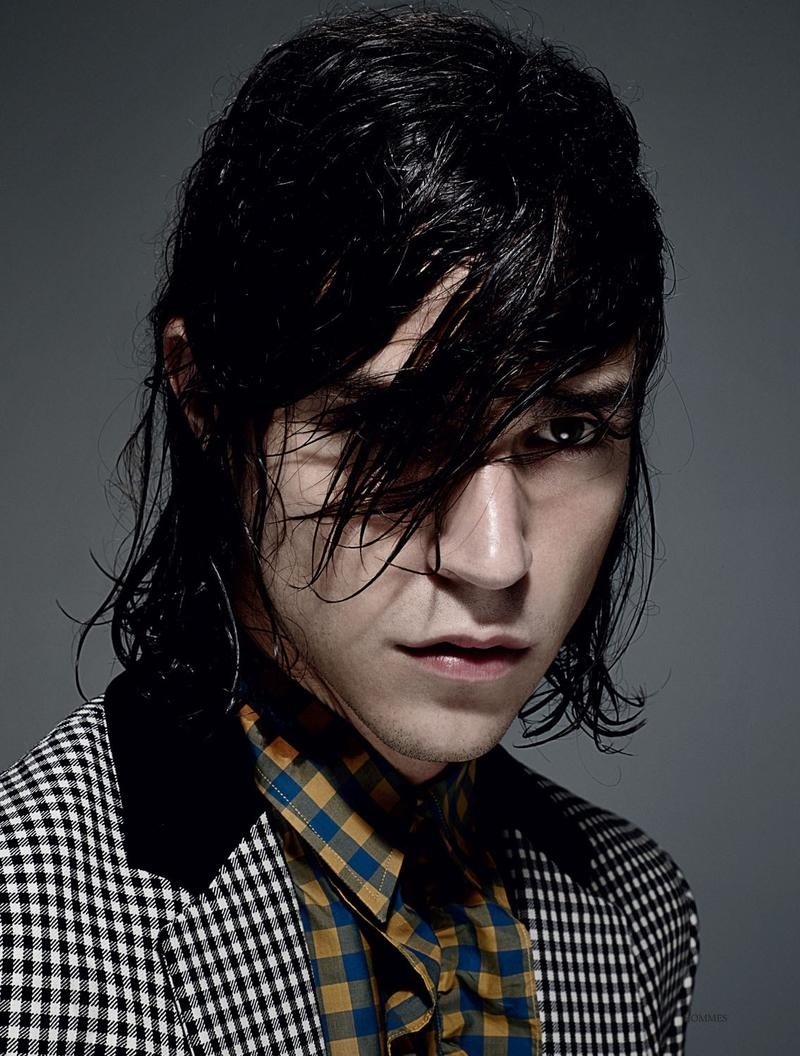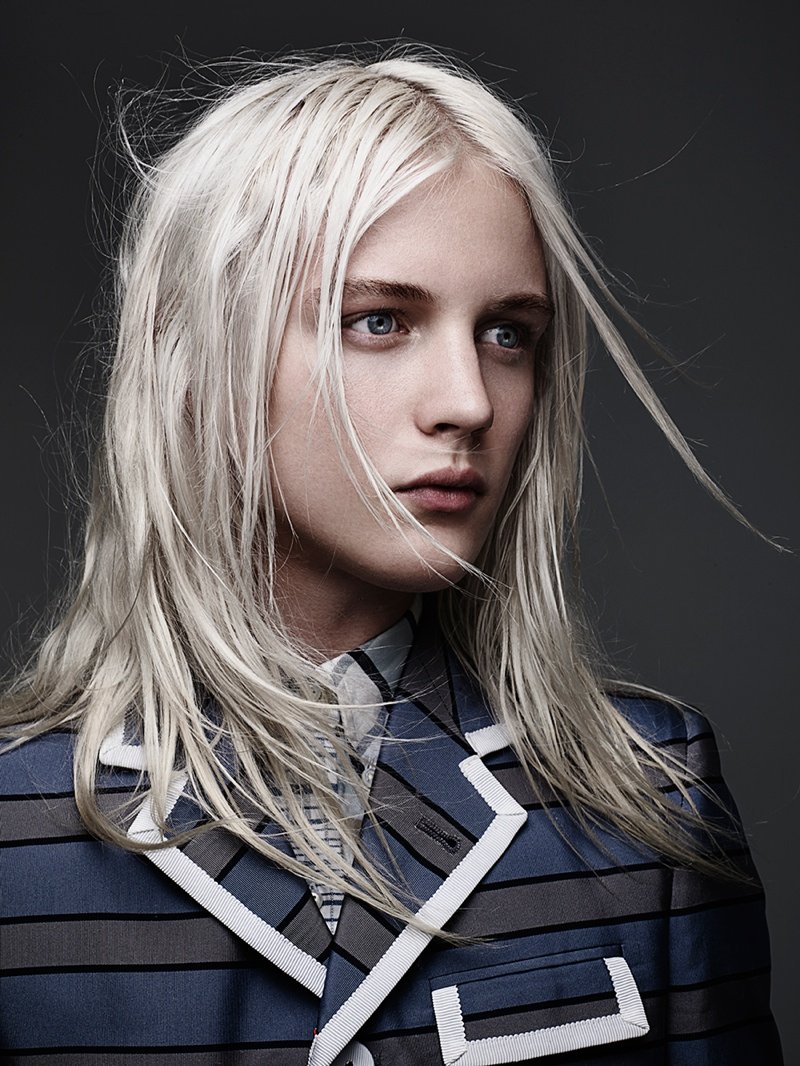 Text by Marija Filipova