Artistic playfulness is modeled by Mirte Maas for photographer Toby Knott's editorial for the January 2014 issue of Vogue Japan.
The Dutch beauty Mirte Maas, is taking on eight different personas when posing for Knott's camera. Stylist Sabino Pantone has developed an intriguing clothing story, where each character has its own unique look, from the quirkiest of the quirky to simple classics.
Red, blonde, black and silver are the hair colors Mirte was willing to challenge when being put in hair stylist Alessandro Rebecchi's hands. With his sure instinct within the field, Rebecchi also created one individual haircut for each chosen color, one unlike the other. Together with the brilliant work by make-up artist Houda Remita, it is almost impossible to take notice that all eight personalities is played out by the very same Miss Maas.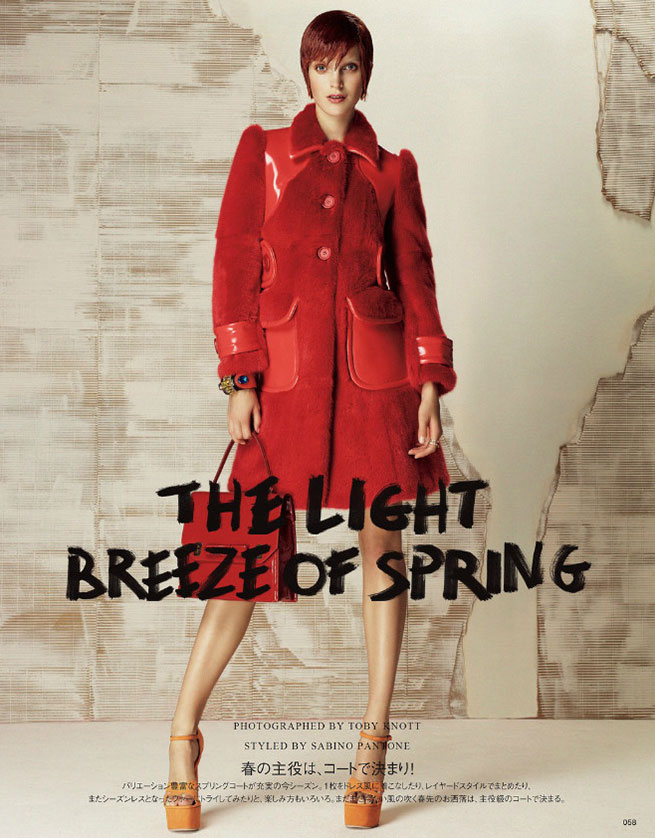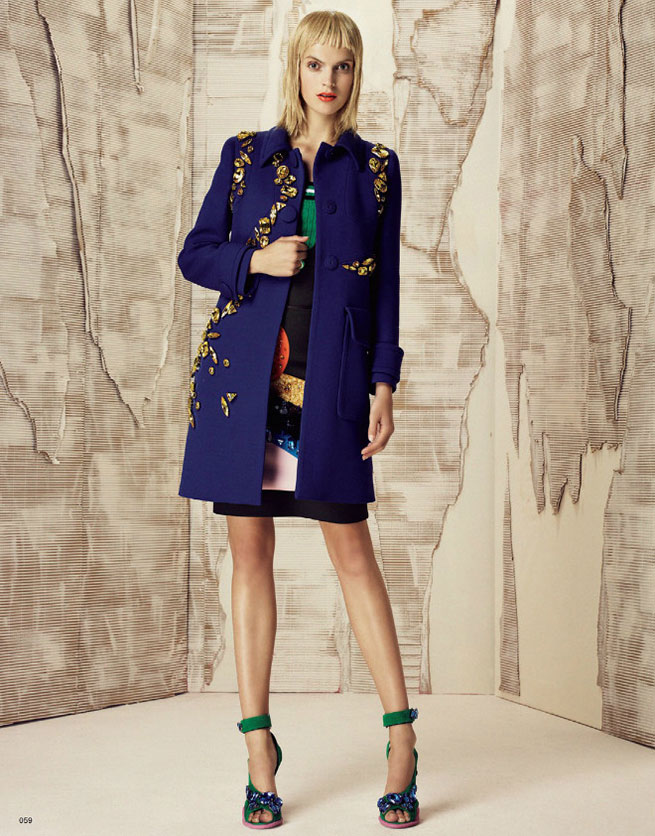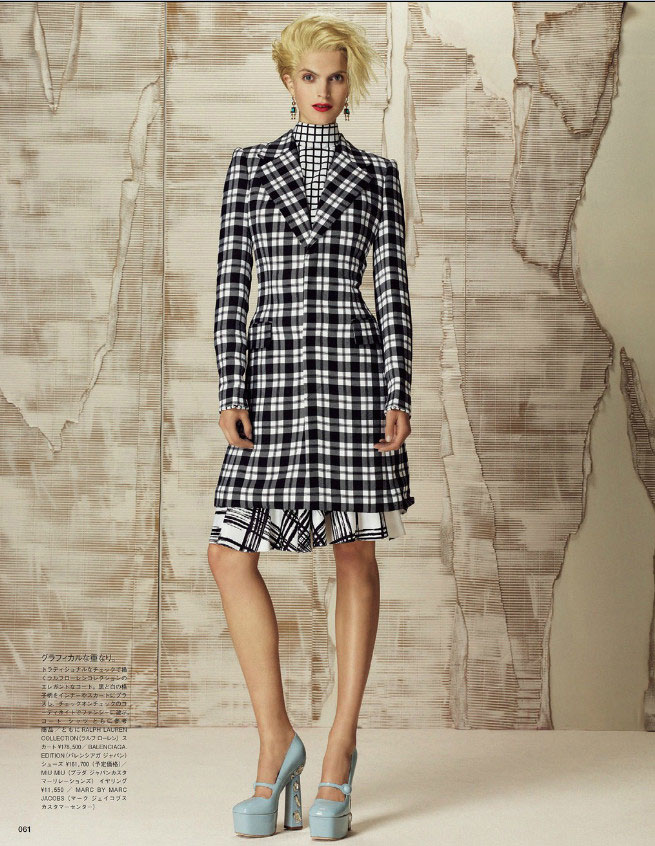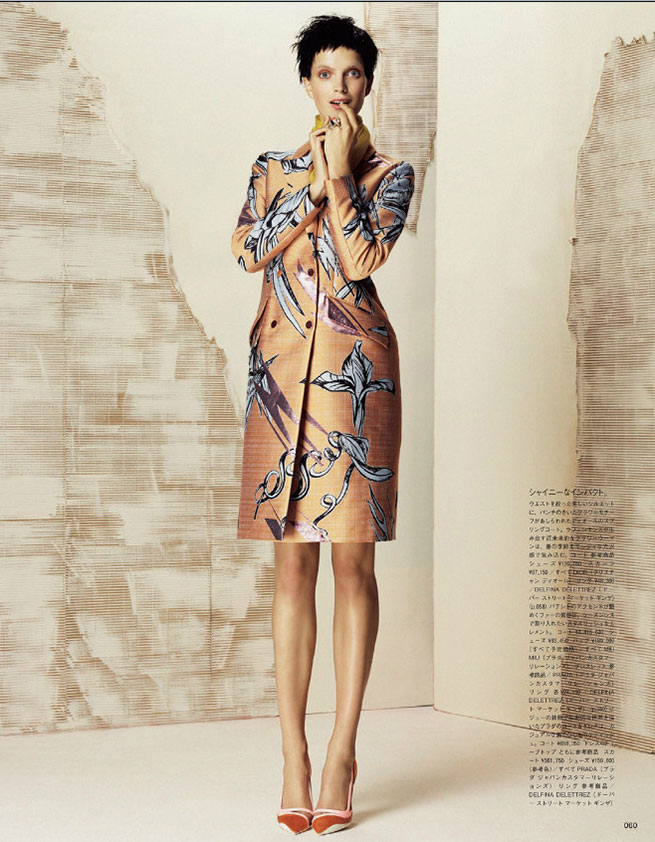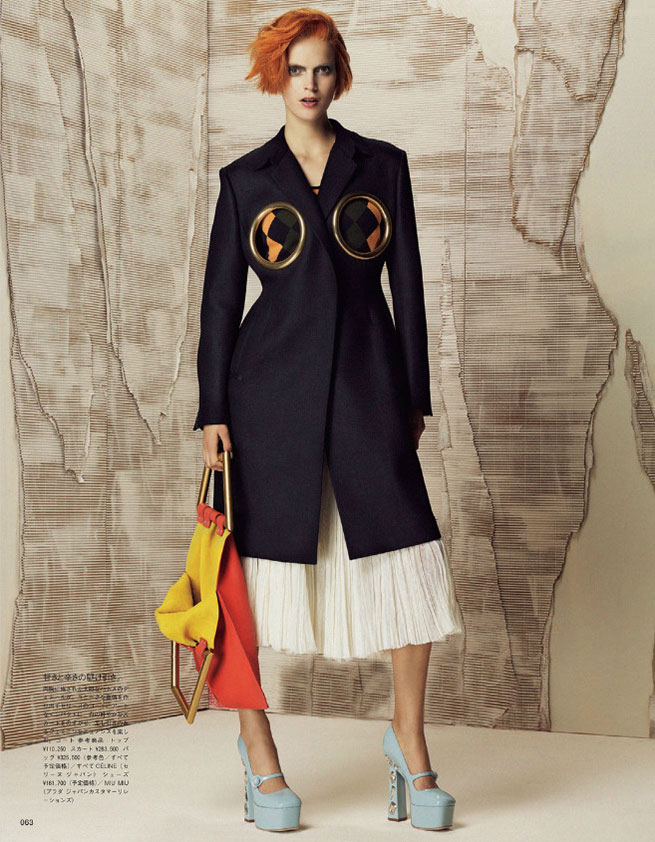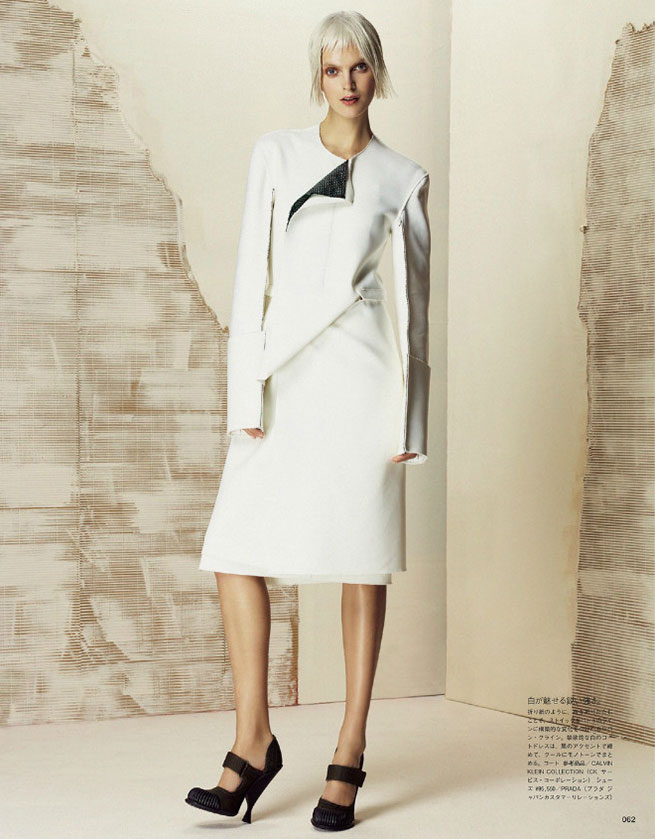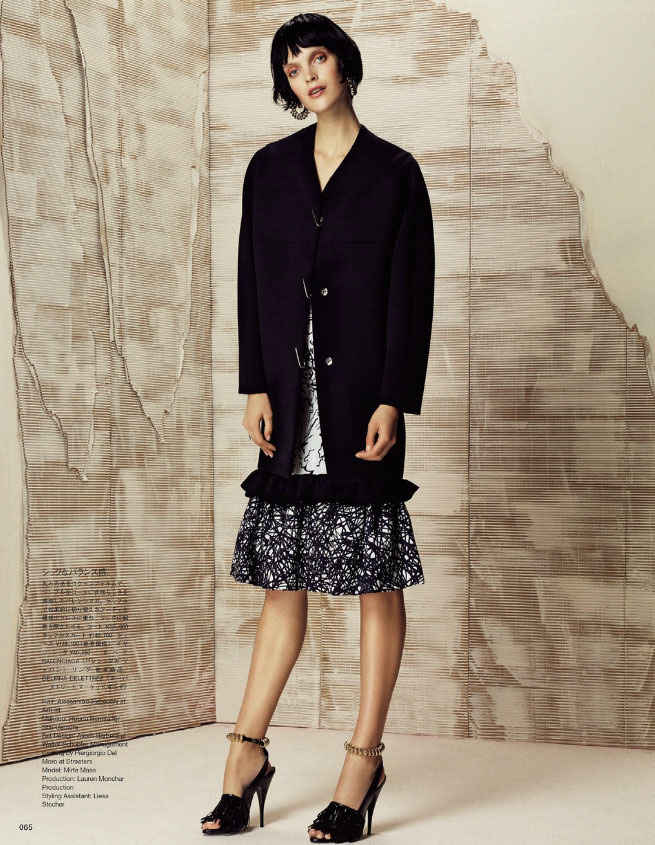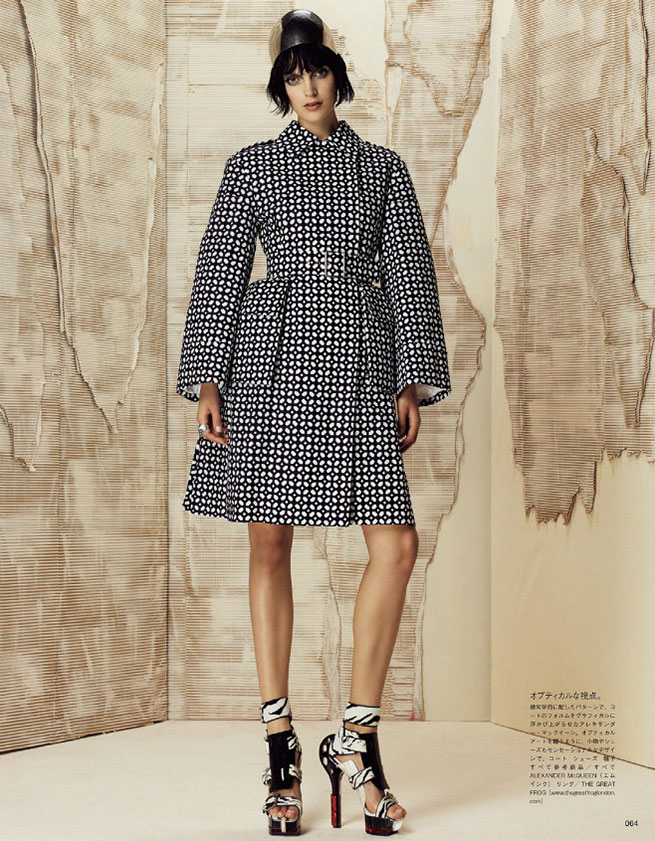 Text by Marija Filipova