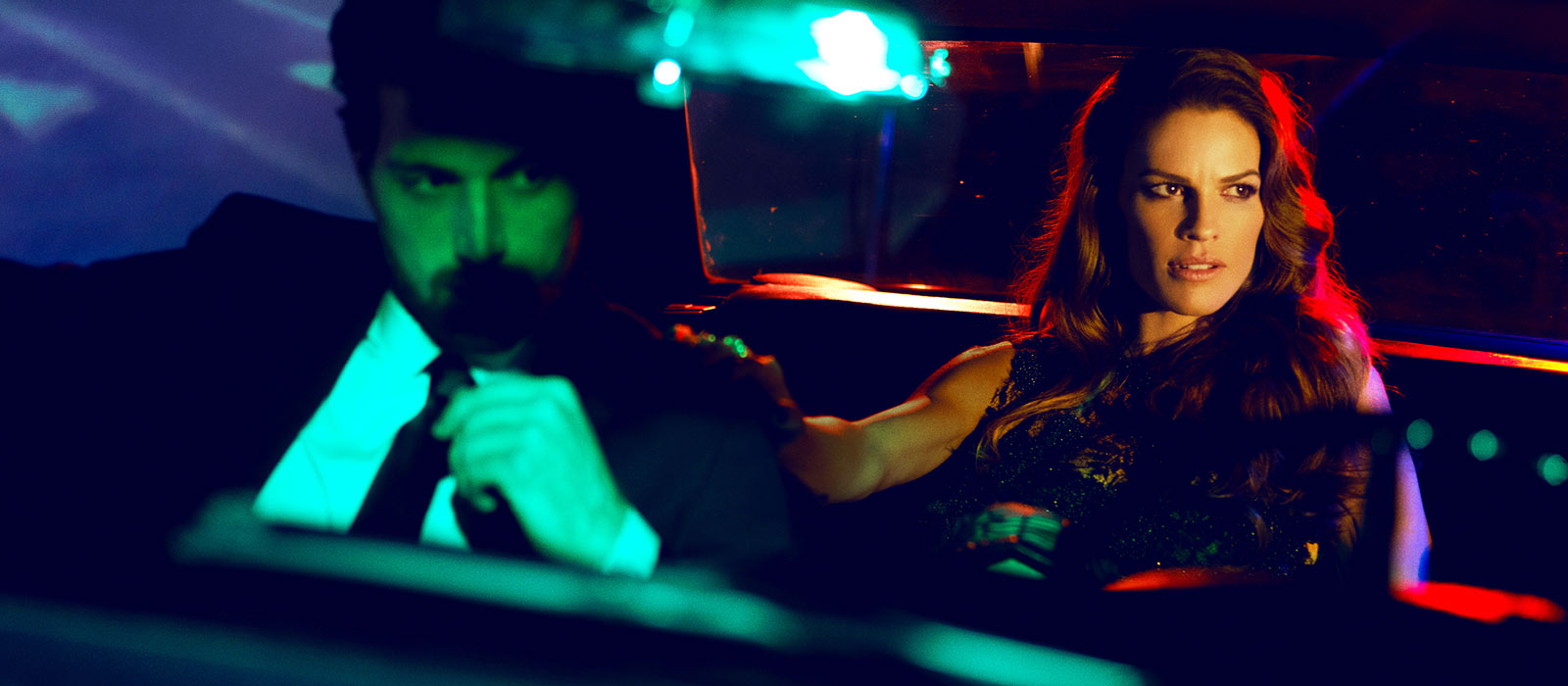 Object
HERRING & HERRING: OBJECT, the latest issue of photo duo Herring & Herring's image only magazine is on newsstands world-wide and you also can order the new issue online on herringandherring.com.
OBJECT is their biggest issue to date: 120 pages packed with their favorite celebrities in high fashion editorials and conceptual portraits.  The issue is produced with seven covers: Hilary Swank, Adrian Grenier, Emmy Rossum, Ozzy Osbourne, Lily Allen, Michael Shannon, Peter Sarsgaard and features Pamela Anderson, Imogen Poots, Kim Dickens, Eddie Huang, Terry Crews, Darren Criss, Greg Holden, and Soko.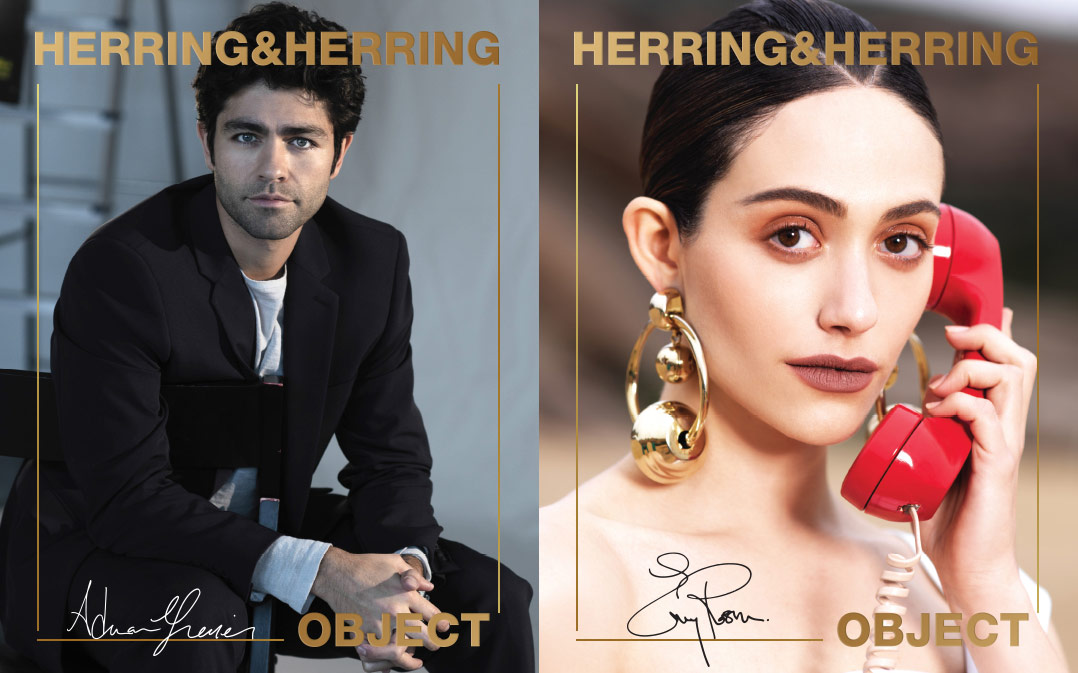 ---
Adrian Grenier & Emmy Rossum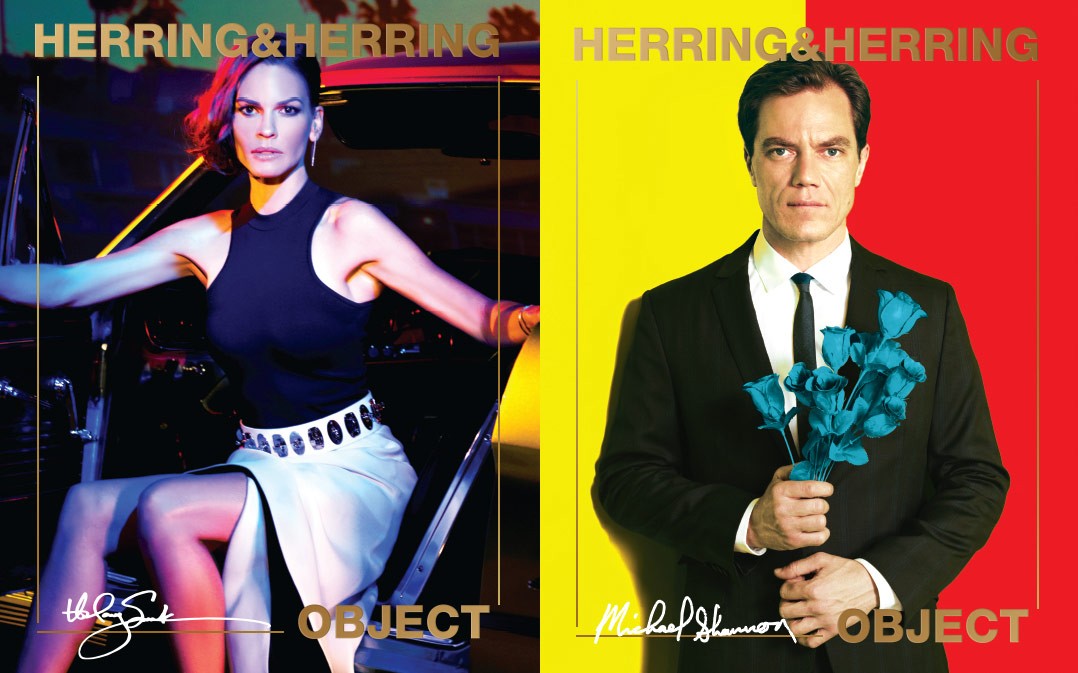 ---
Hilary Swank & Michael Shannon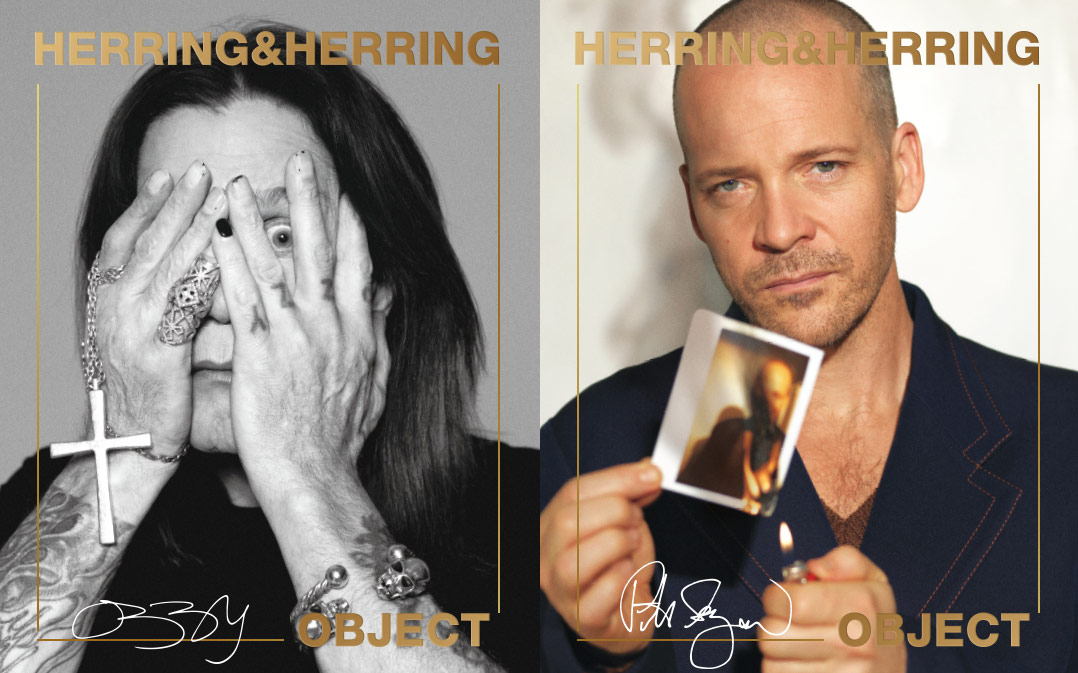 ---
Ozzy Osbourne & Peter Sarsgaard
HERRING & HERRING magazine is the namesake publication of photography duo Herring & Herring.  Not only are Herring & Herring publishers of the magazine, but they also exclusively photograph every issue. Due to their unique process, the magazine is as much akin to a highly curated art exhibition as it is to a lifestyle magazine.  Each of their biannual issues are guided by a unique theme, contain no advertising, and are built around unique creative collaborations with their subjects.
Previous issues include FRAMED and FIT FOR PRINT featuring Beyoncé, Elijah Wood, Fred Armisen, Gina Gershon, Gavin Rossdale, Lars Ulrich, Kelly Osbourne, Marton Csokas, Vincent Piazza, Davey Havok, Luke James, LP, William DuVall, Tim Simons, Amber Tamblyn, Teddy Sears, Alyssa Miller, Anais Pouliot, Ali Michael, Tallulah Morton, Sessilee Lopez, and Jana Knauerova.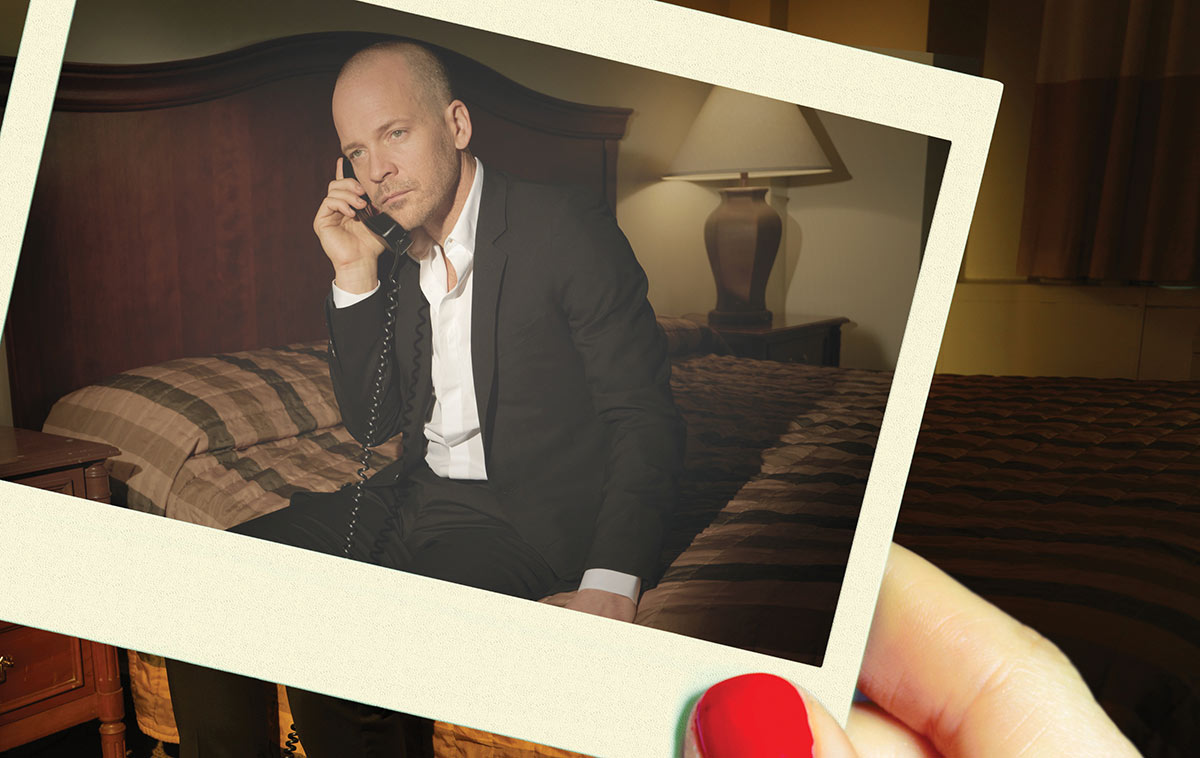 ---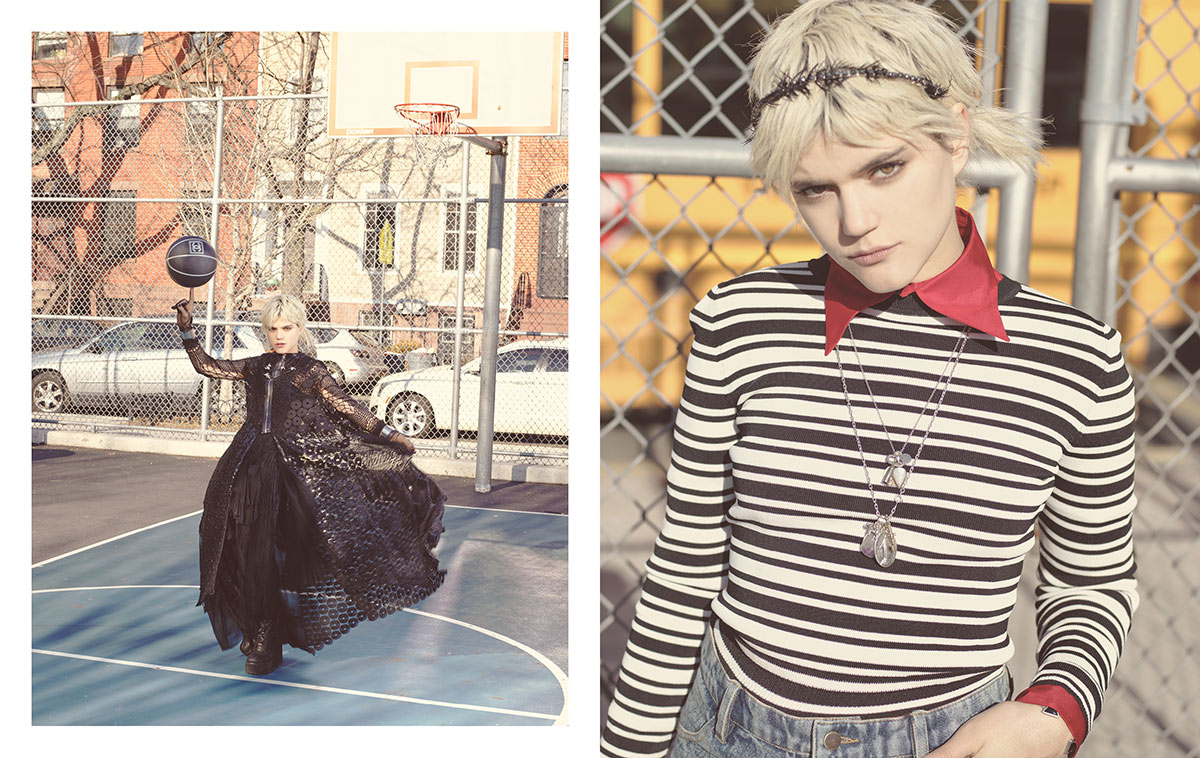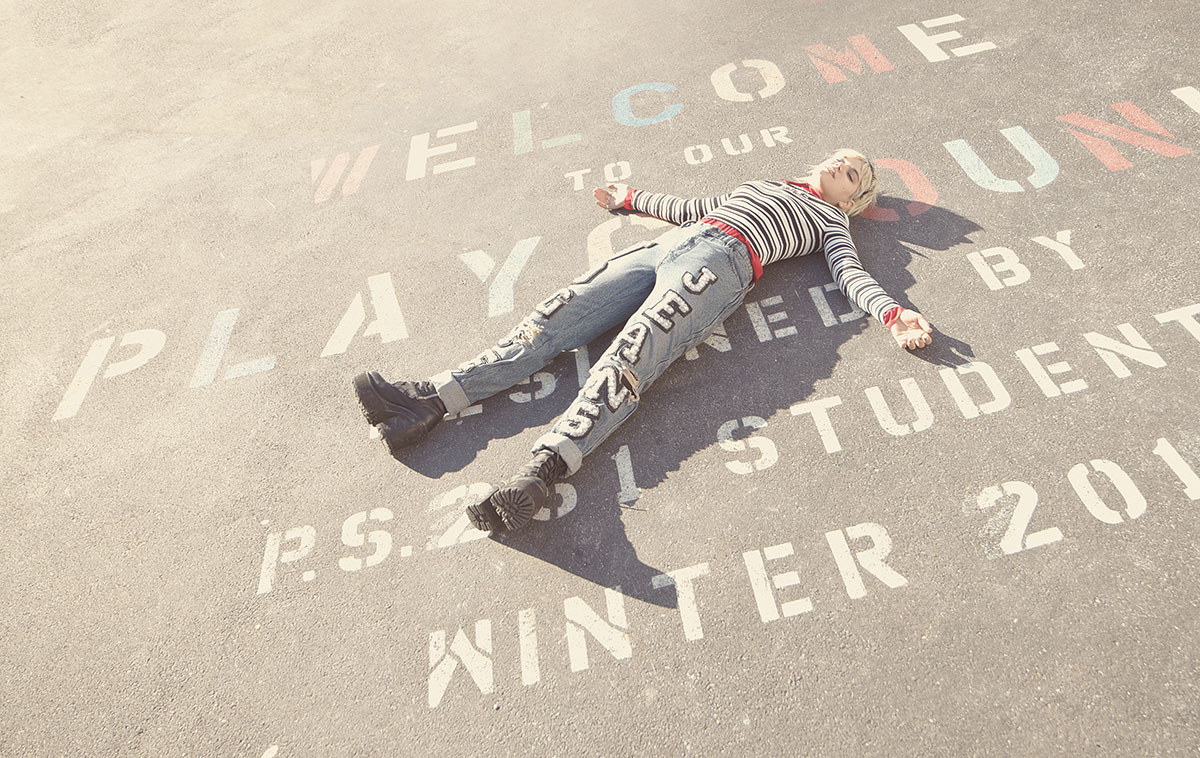 ---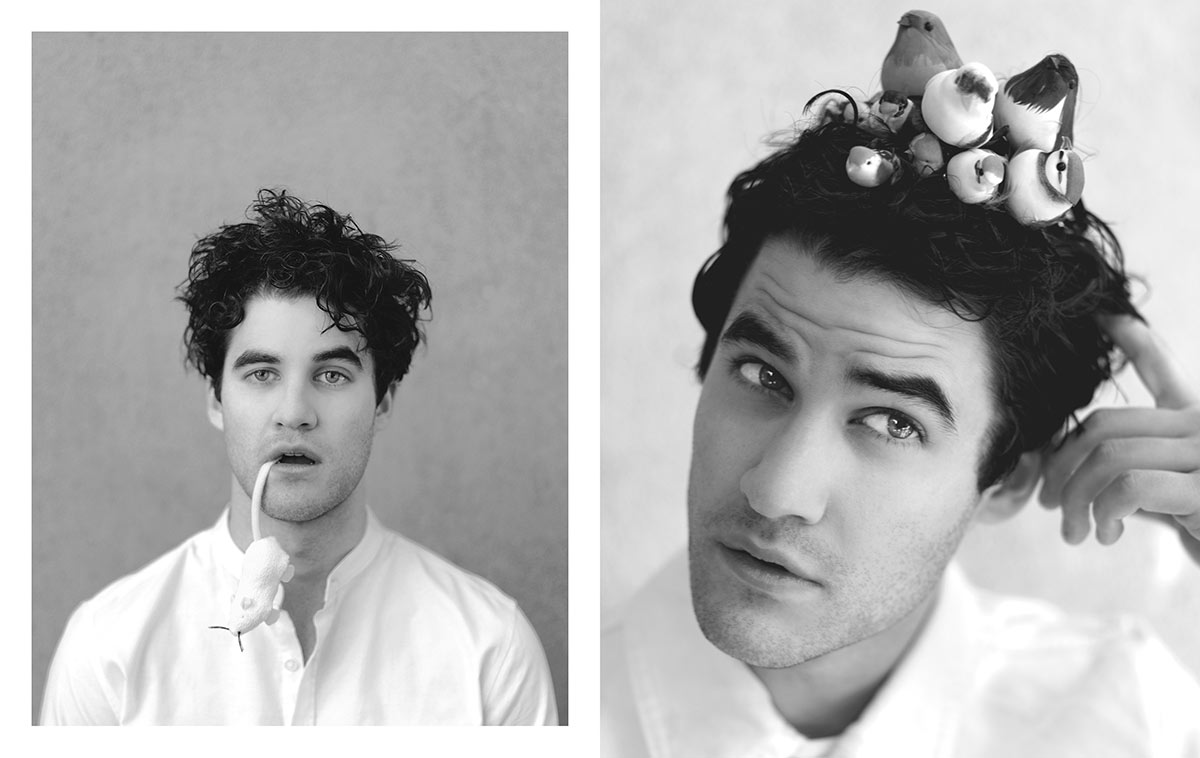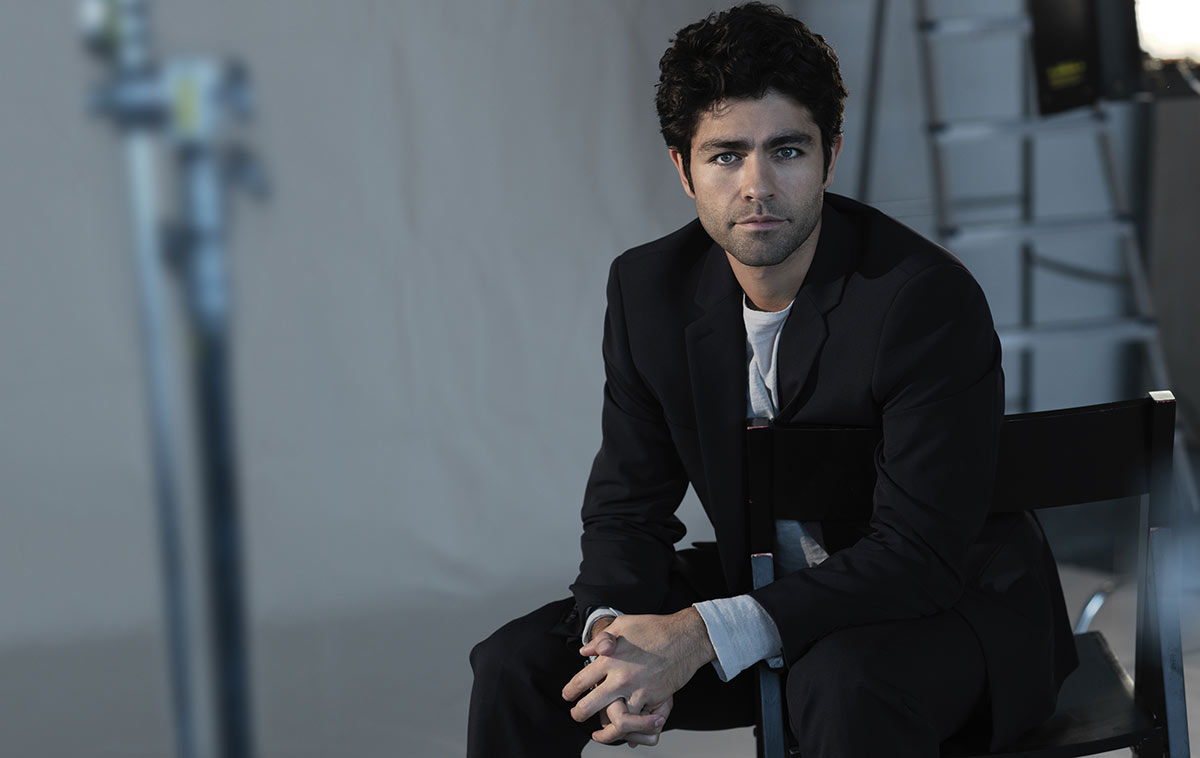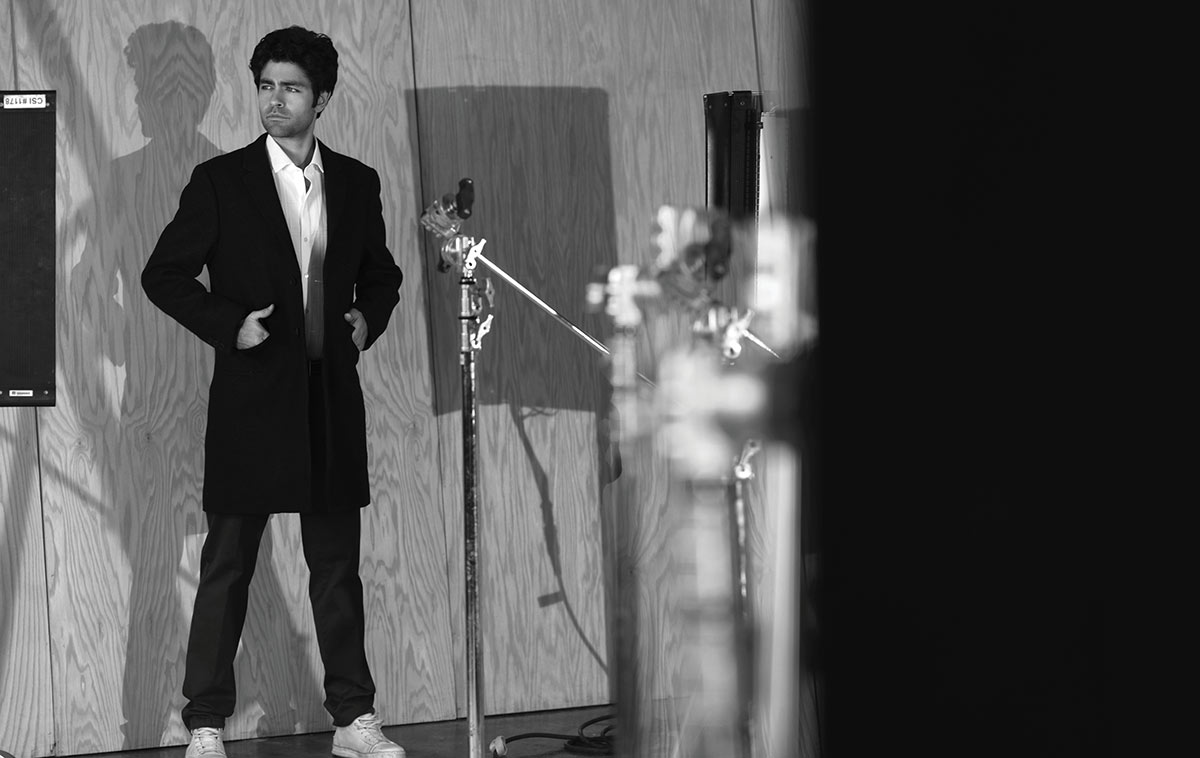 ---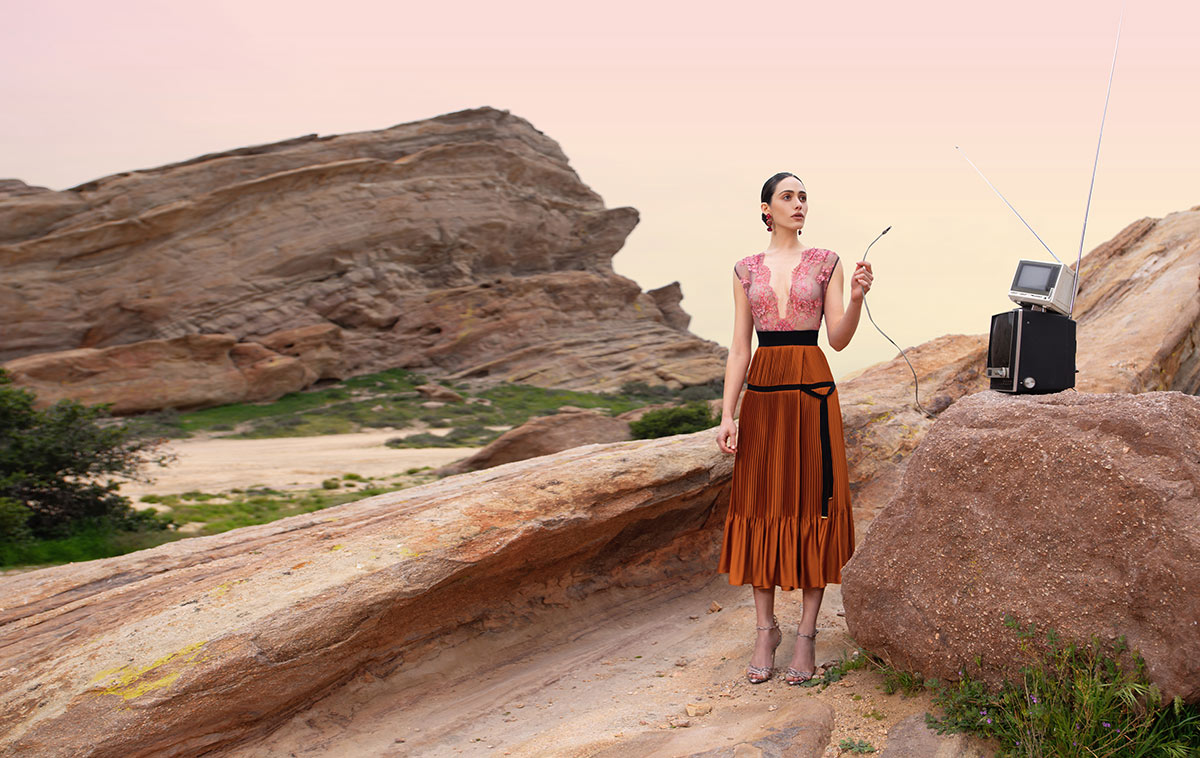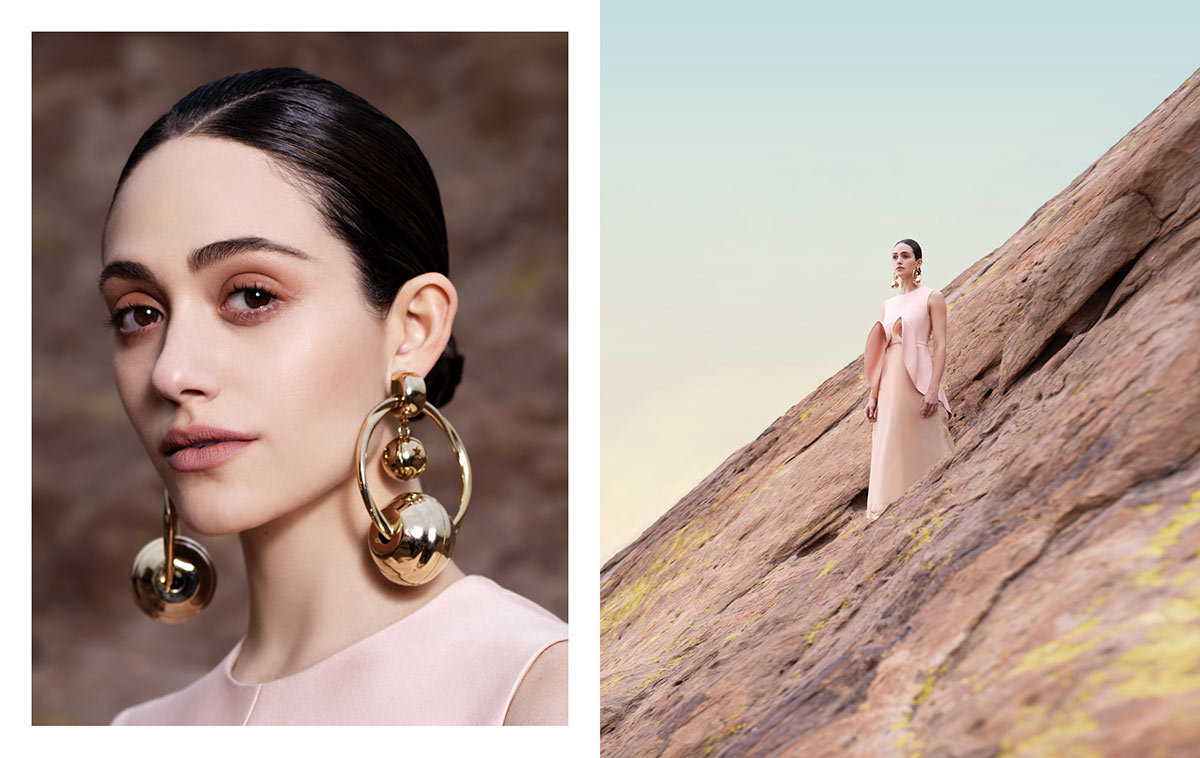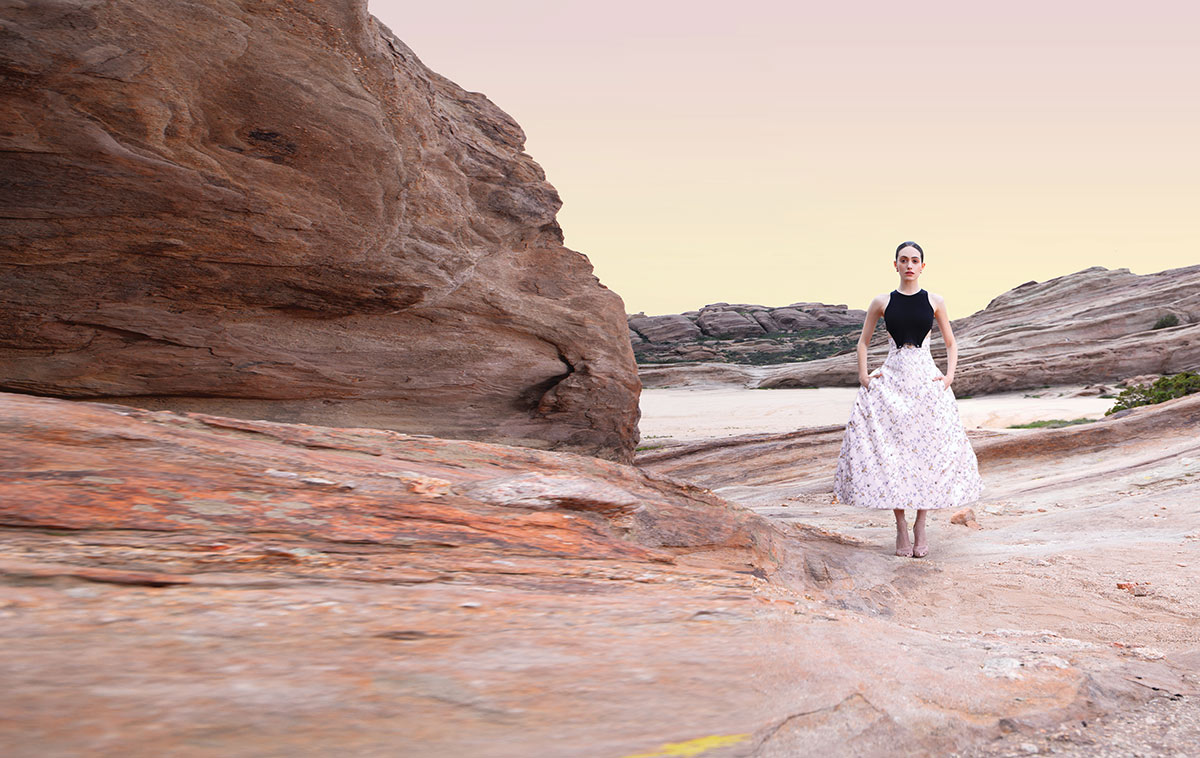 ---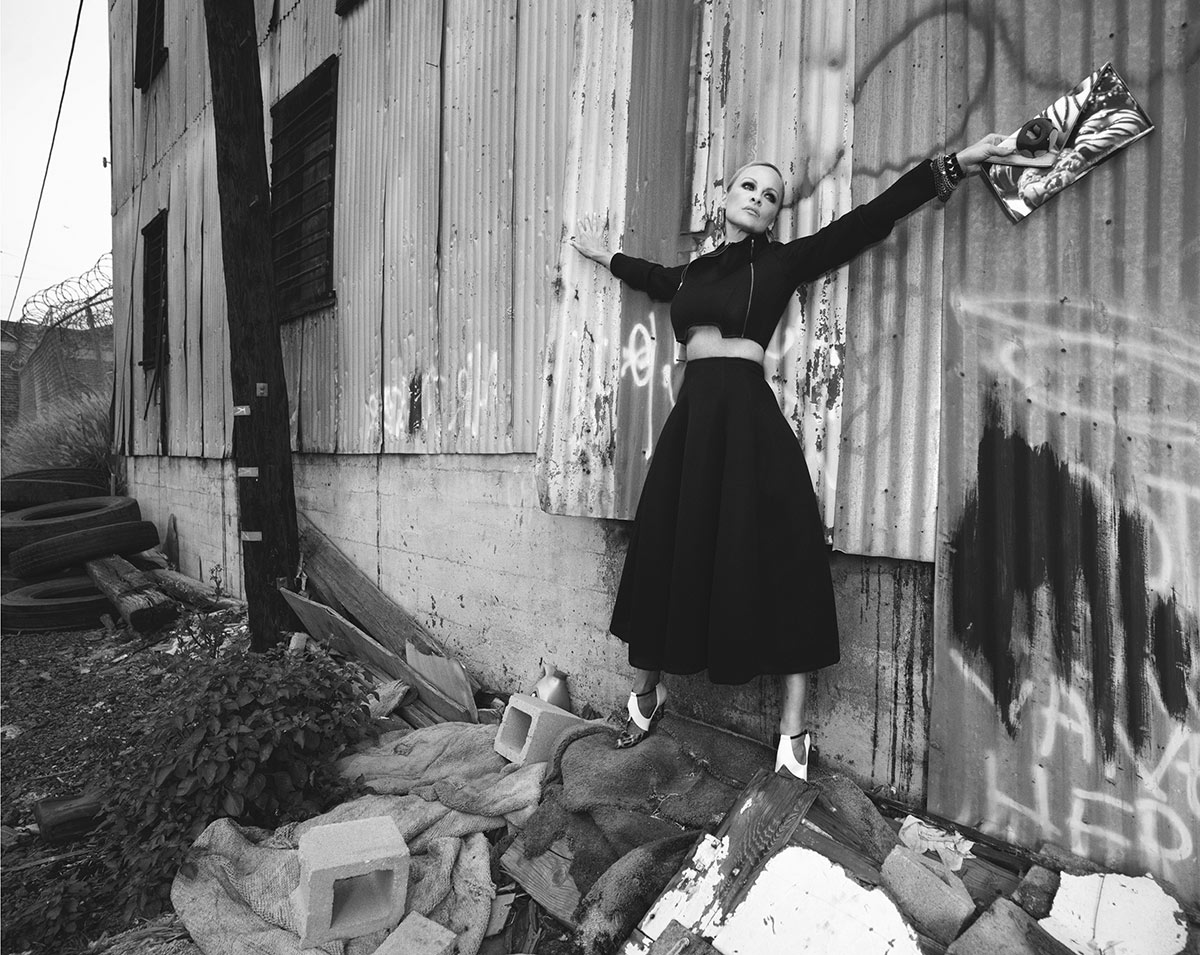 ---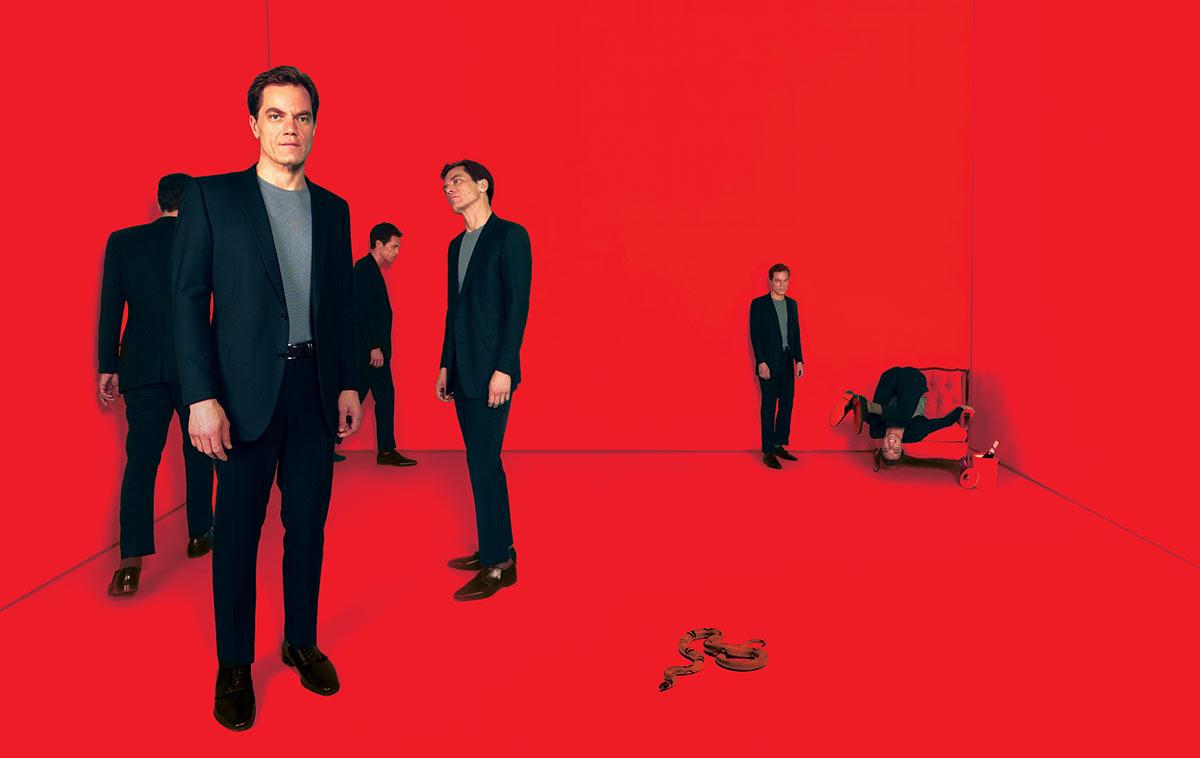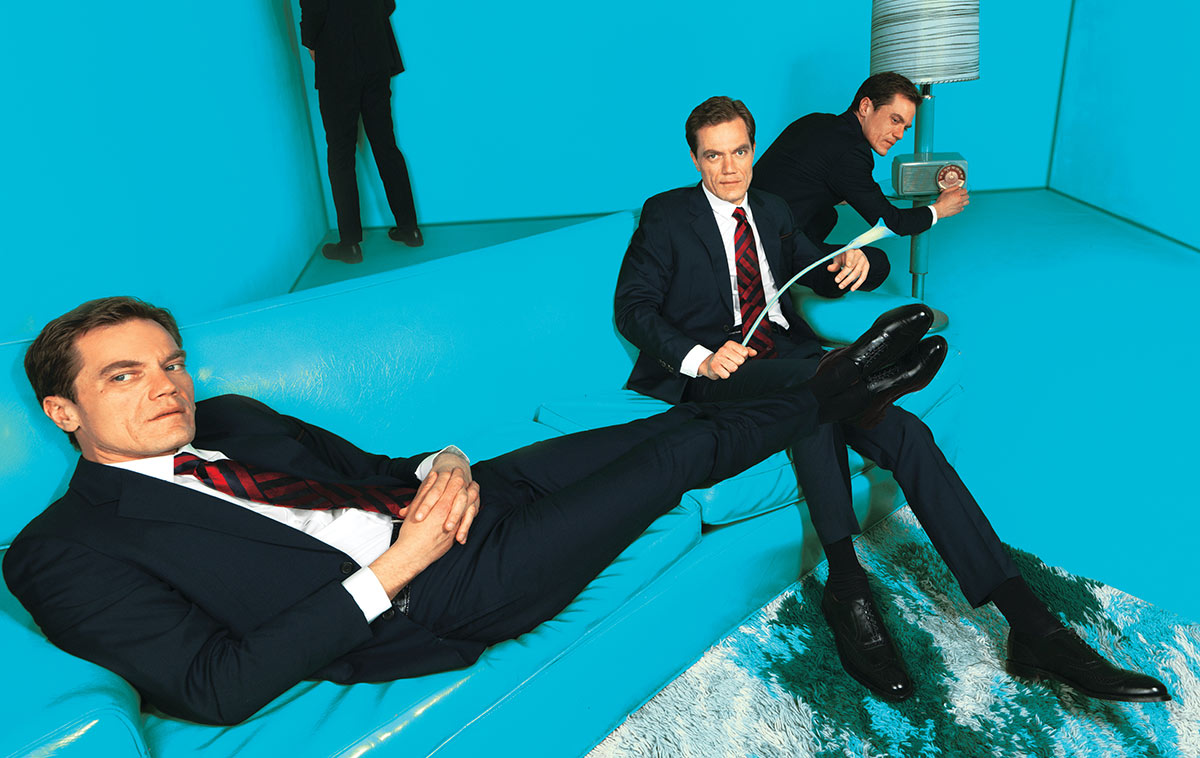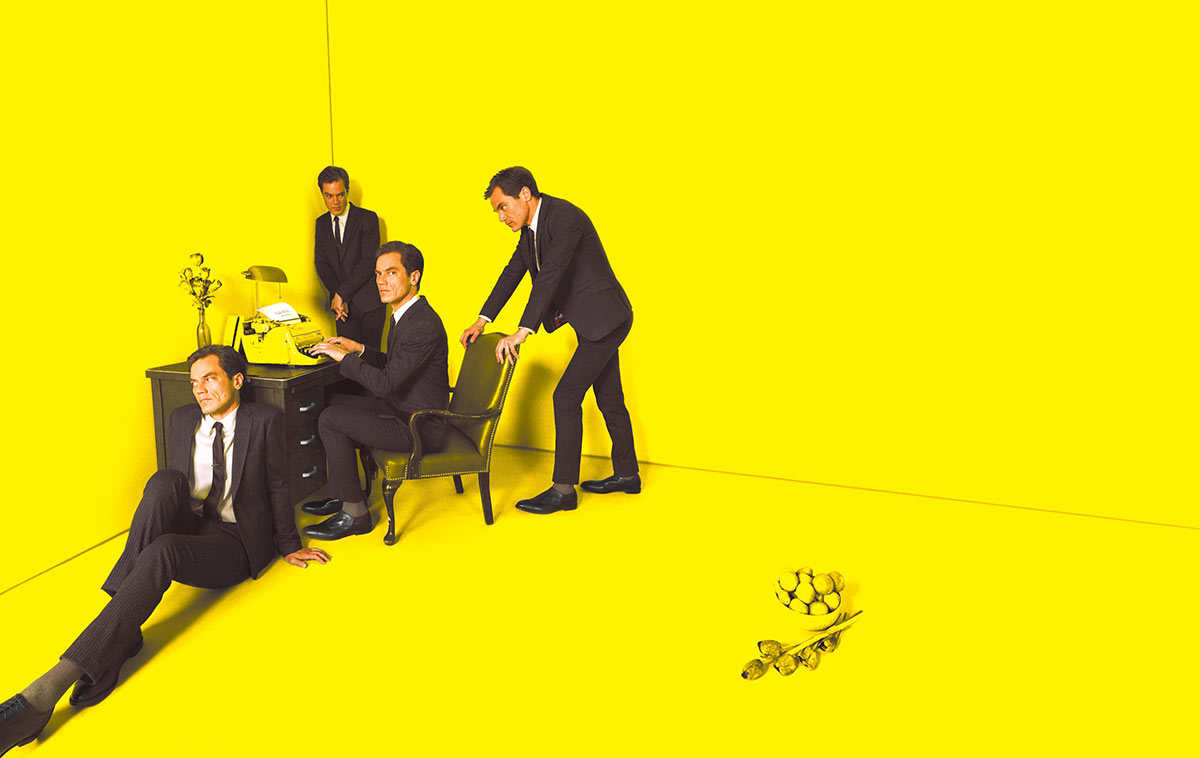 ---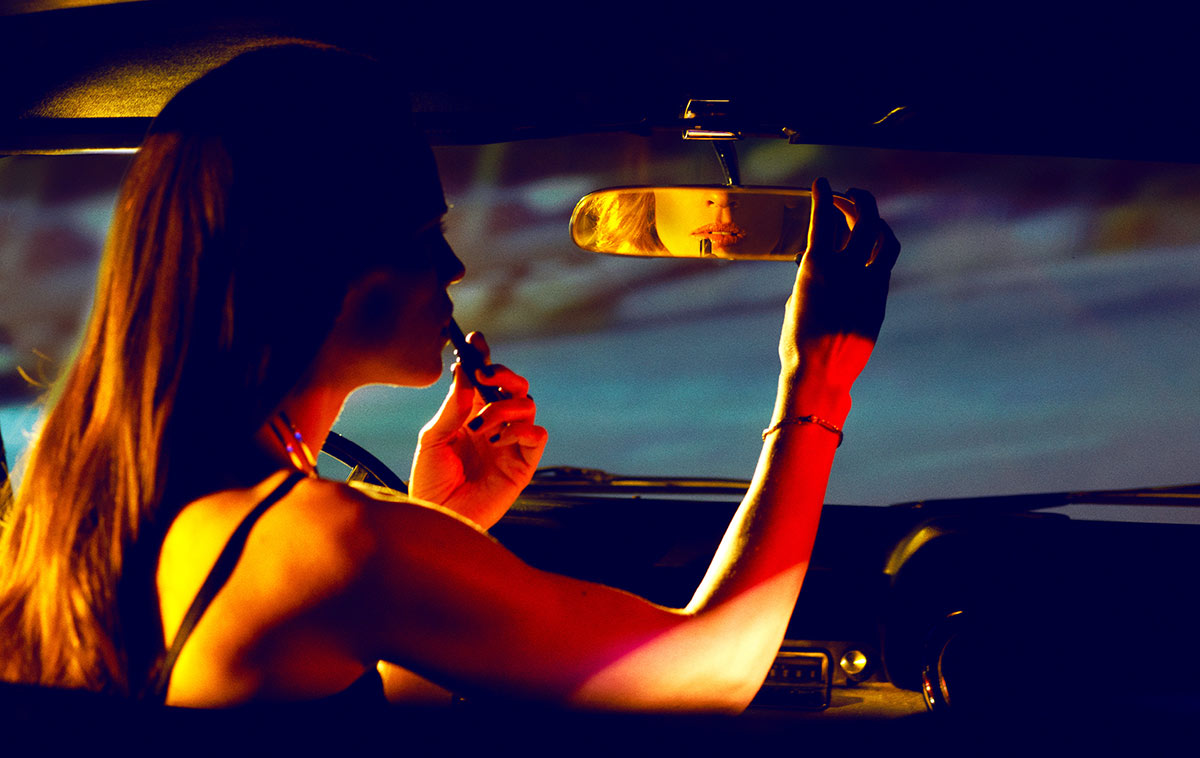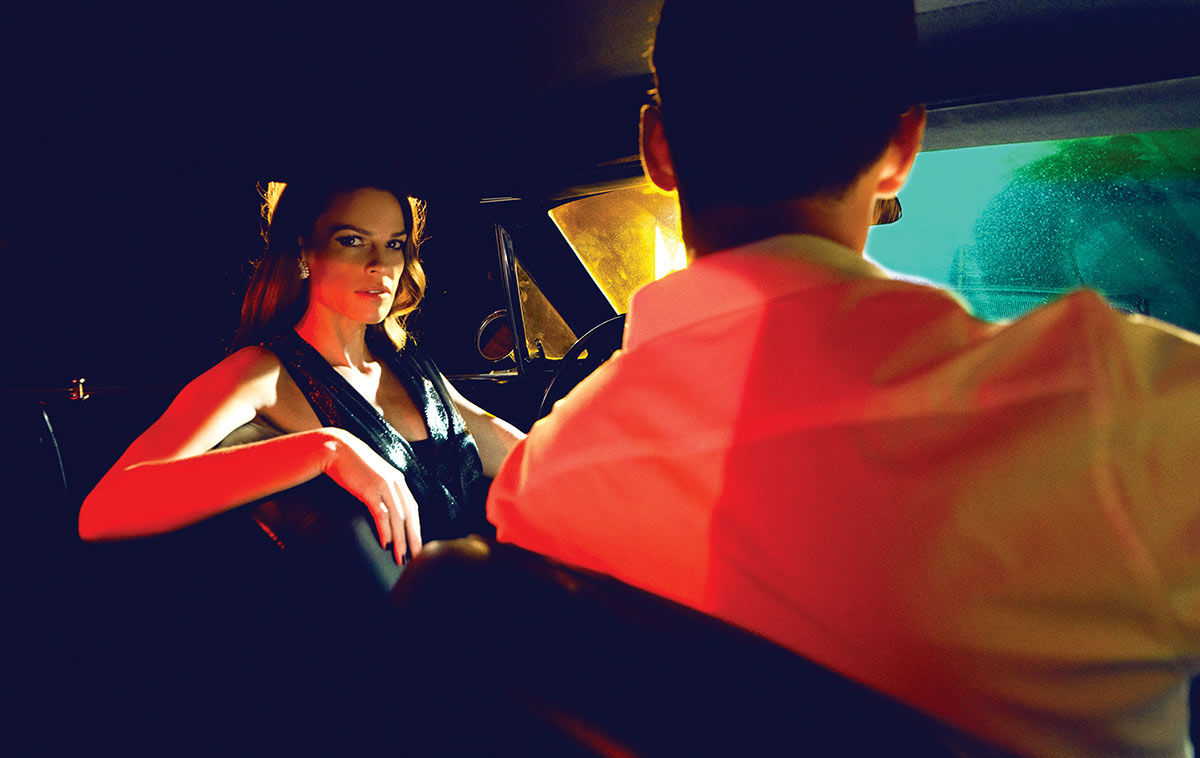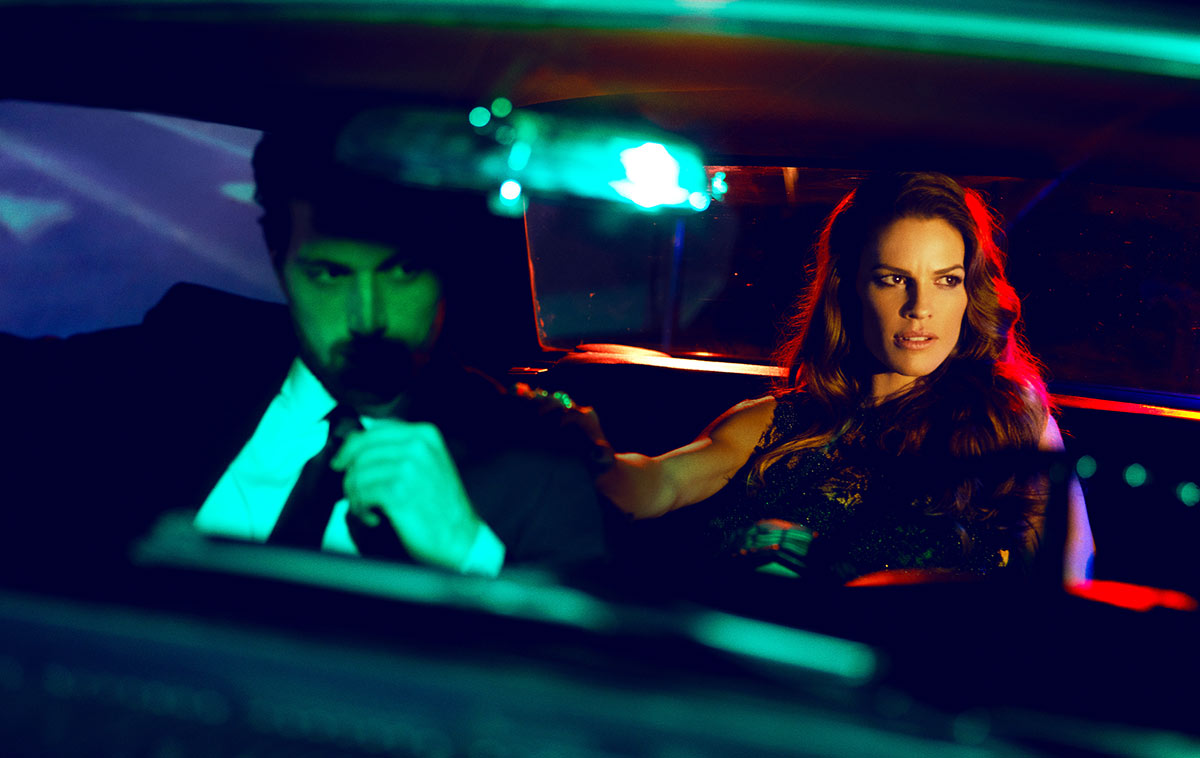 ---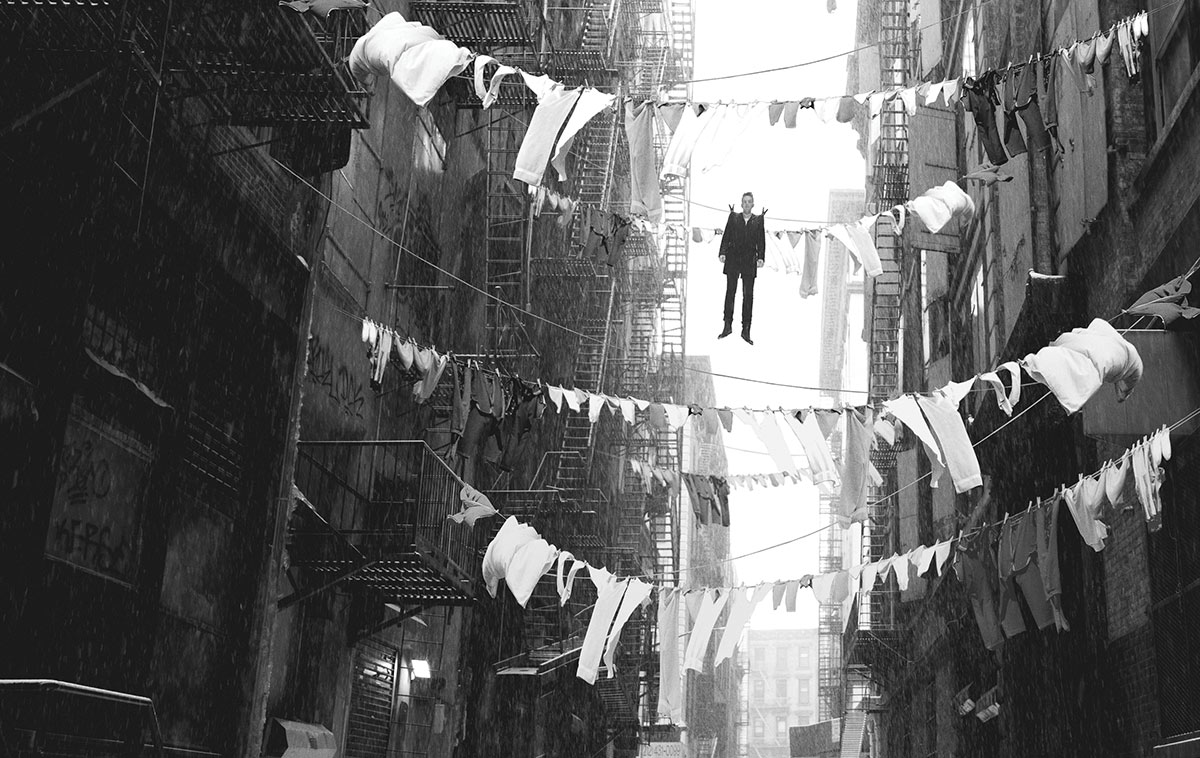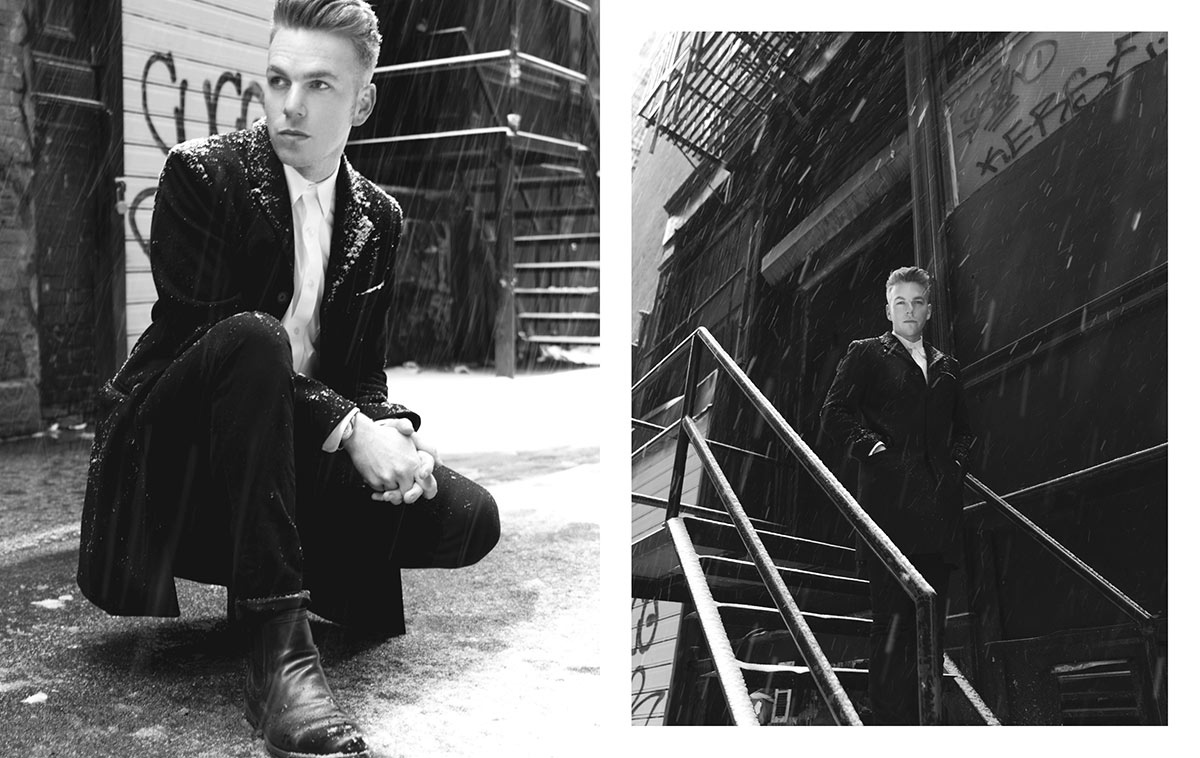 ---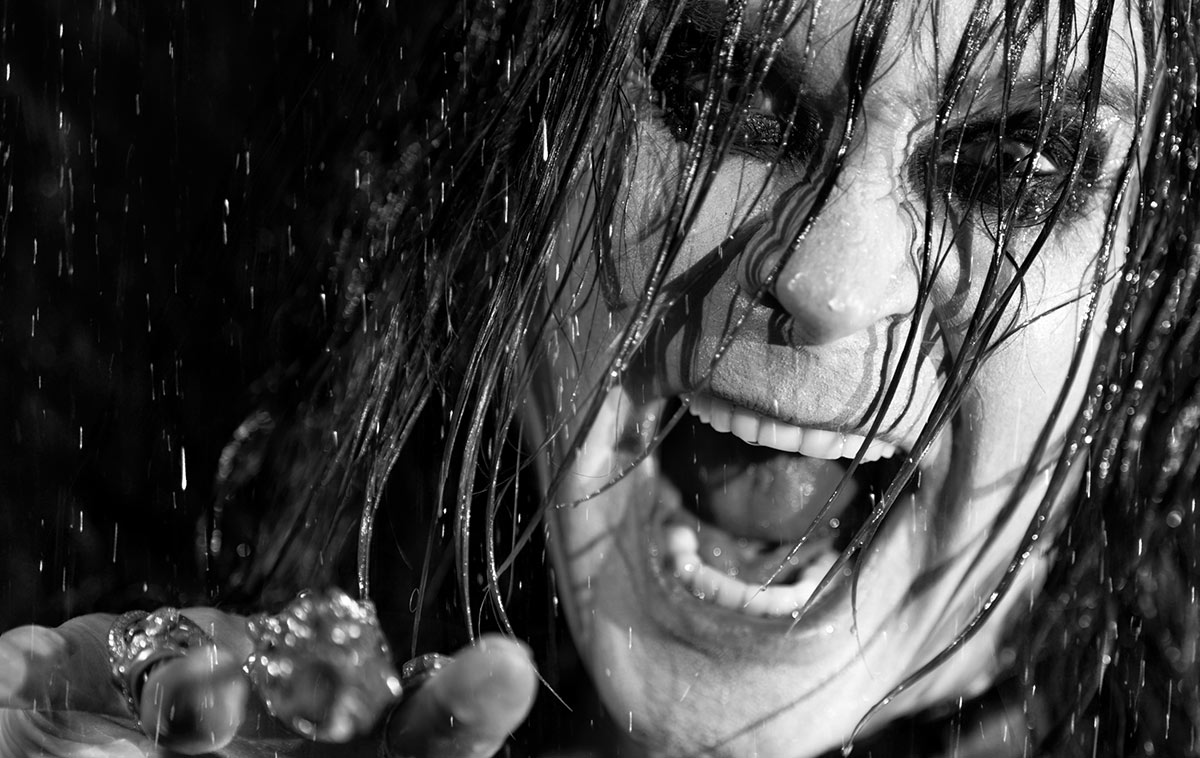 ---
Photography by Herring & Herring