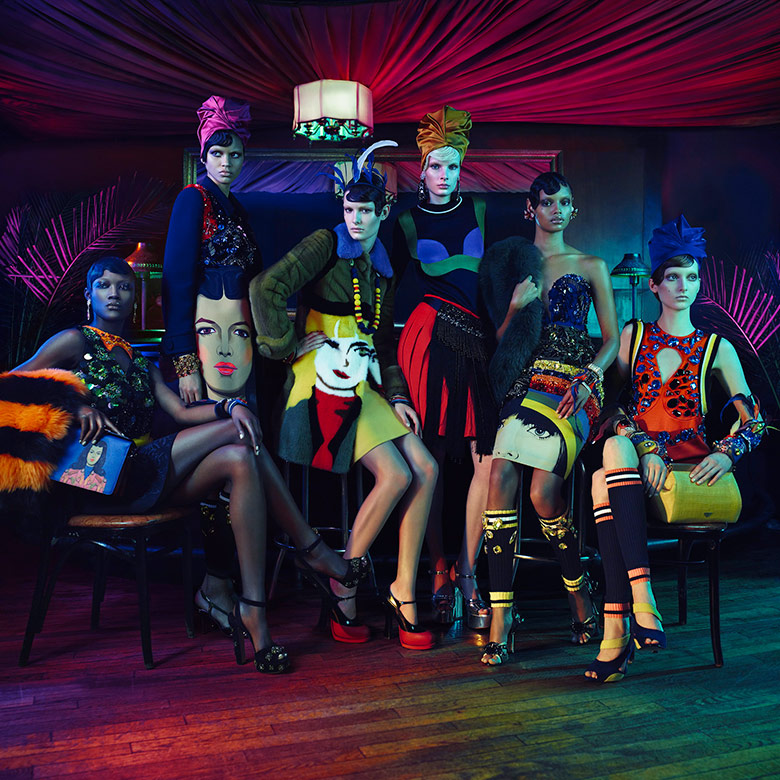 Fashion editor and stylist Edward Enninful is officially opening up a new chapter of Prada's 'The Iconoclasts' in the name of the 'Harlem Renaissance'.
SEE ALSO: Prada Spring/Summer 2014 Campaign
On the 20th of February, the same night as the Prada show takes place during Milan fashion week, editor Edward Enninful will be presenting his imaginative vision in Prada's Monte Napoleone boutique as part of 'The Iconoclats'.
The idea of Prada's 'The Iconoclats' was discovered in 2009 when some of our leading fashion editors around the globe got to put their own twist and interpretation of the new Prada collection by gracing their chosen store with their own playful interior designs.
Editor's including Carine Roitfeld, Olivier Rizzo, Alex White and Katie Grand have all received the privilege to take part of 'The Iconoclats' and the quest has now landed in the editor of W Magazine's lap, the brilliant Edward Enninful.
Enninful's vision is inspired by the 'Harlem Renaissance' era in the 1920's America, which represents the rousing days of bursting artistry and cultural relations. With that in mind, Enninful's women's store will portray a 1920's club with a sparkling art-deco bar and the presence of black and white mannequins covered in Prada SS14 among new Prada images shot by Emma Summerton and Enninful, which will be presented in both stores. Whilst the Prada men's store will be offering food and cocktails from the exciting era and game tables to truly fulfill the 1920's vibe.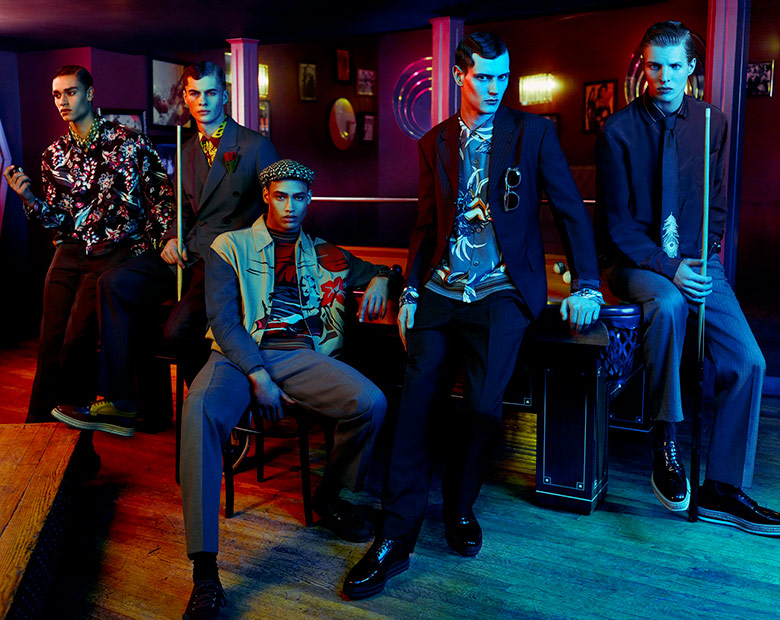 Text by Marija Filipova