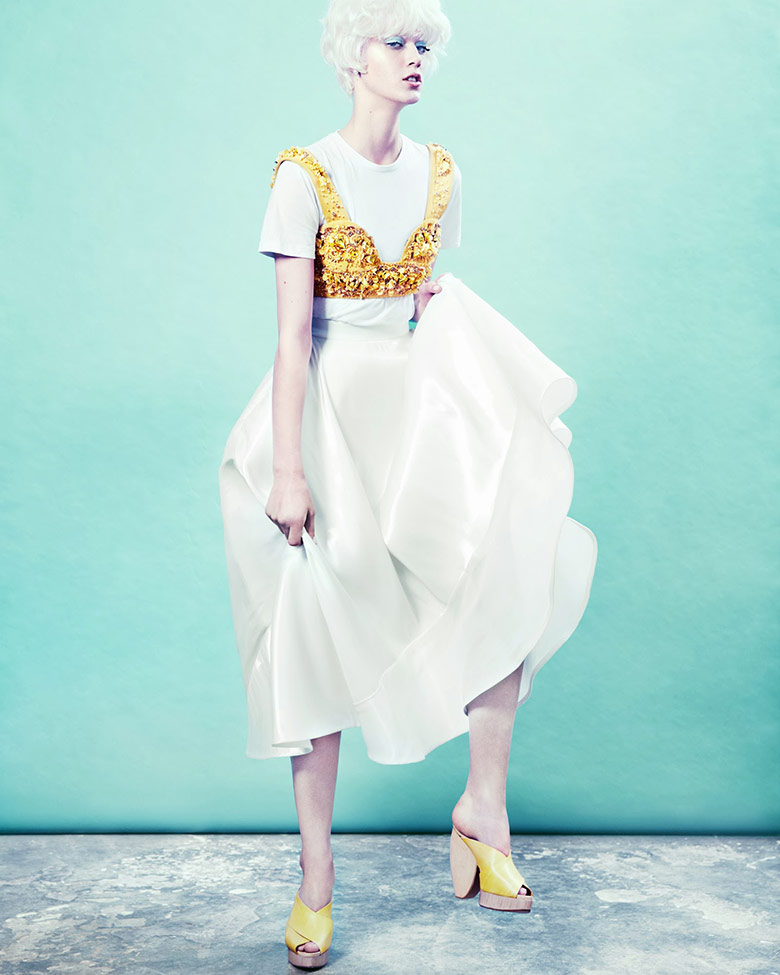 If fashion would be a sweet, our guess is that it wouldn't look too different from Lowe H Seger's caption of model Tess Hellfeuer for the Spring/Summer 2014 issue of Dansk Magazine.
SEE ALSO: Tess Hellfeuer for Numero Magazine November 2013
Whilst our minds tries to decide whether to chew or just watch this candy like color scheme, we can with all certainty report that stylist Toby Grimditch has put together quite the wardrobe for the German sweetheart Tess Hellfeuer to present in the latest issue of Dansk Magazine.
Styled in a white short wig signed Alexander Soltermann and a glossy red pout created by make-up artist Lucy Bridge, Miss Hellfeuer is looking her part as the classic and charming fashionista in Lowe H Seger's playful and tasty treat.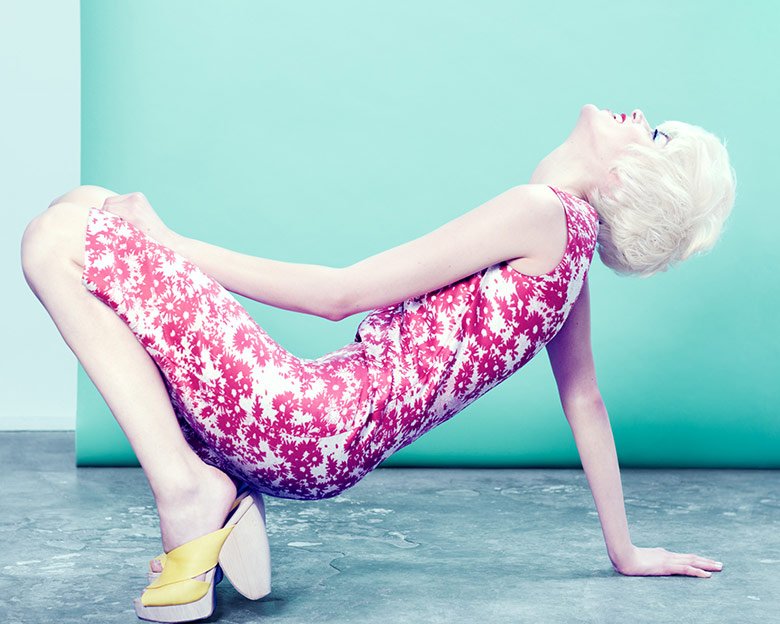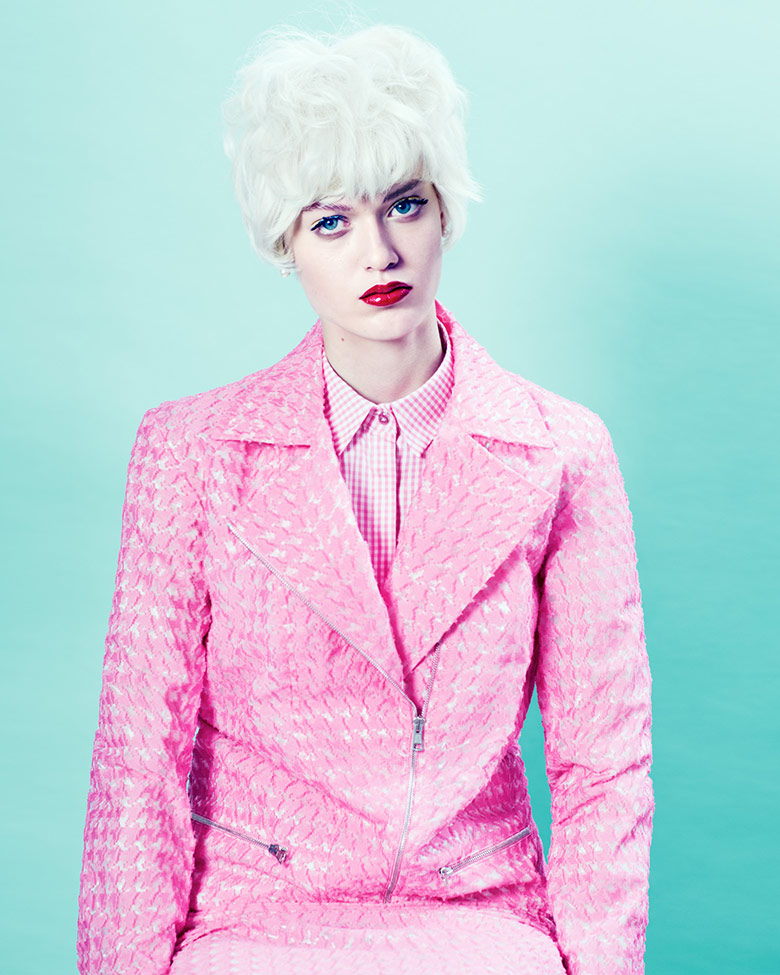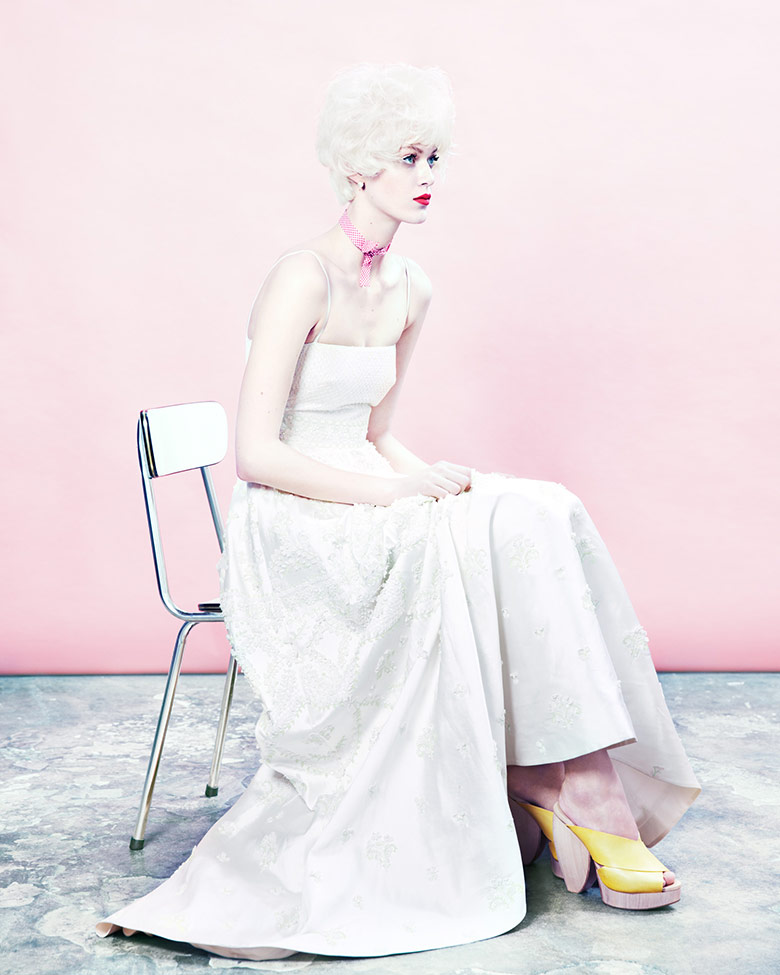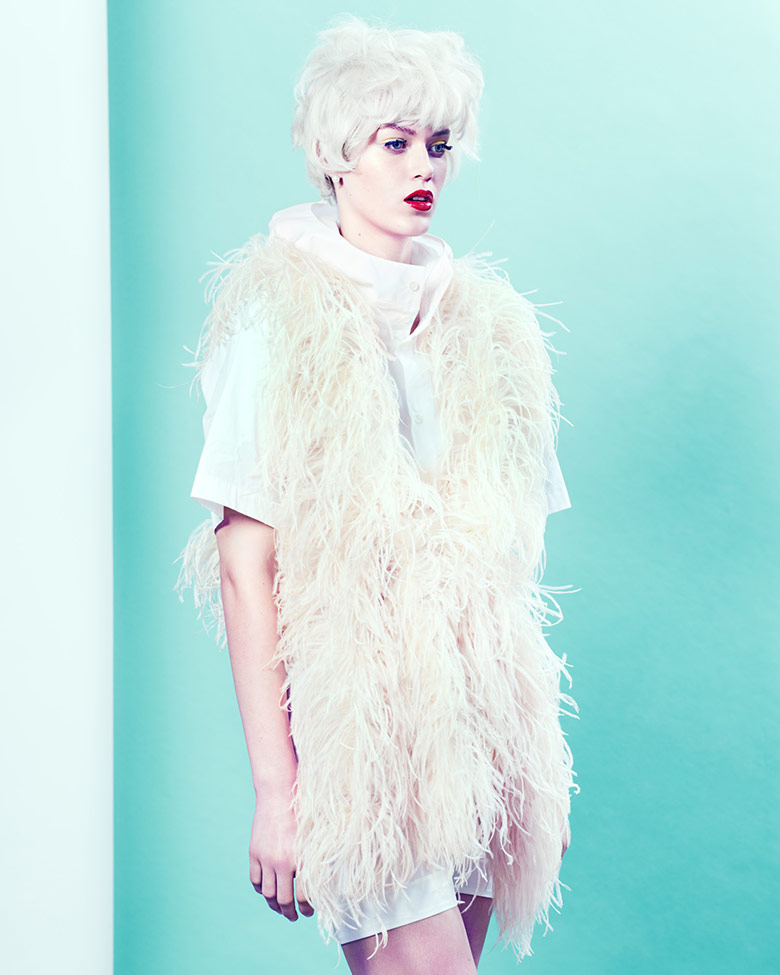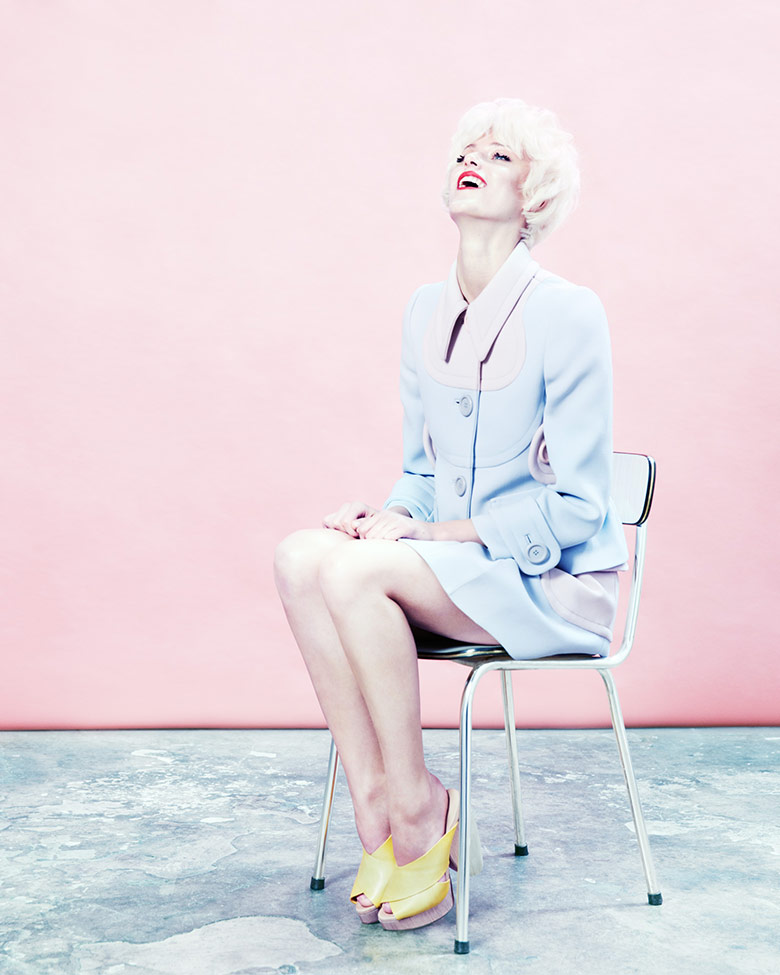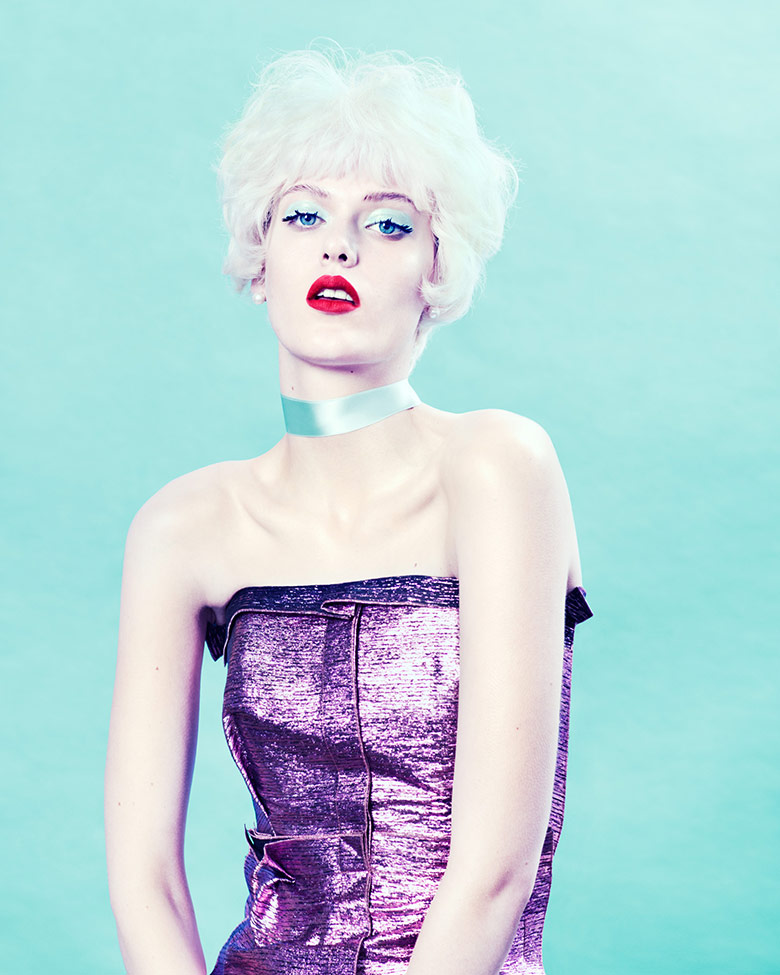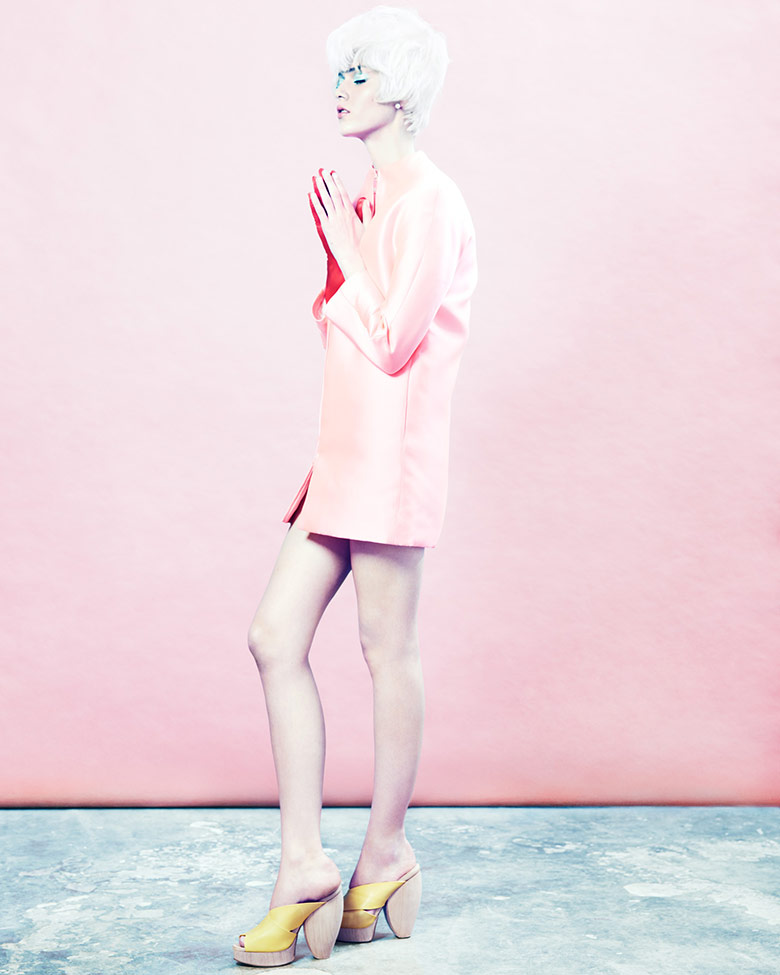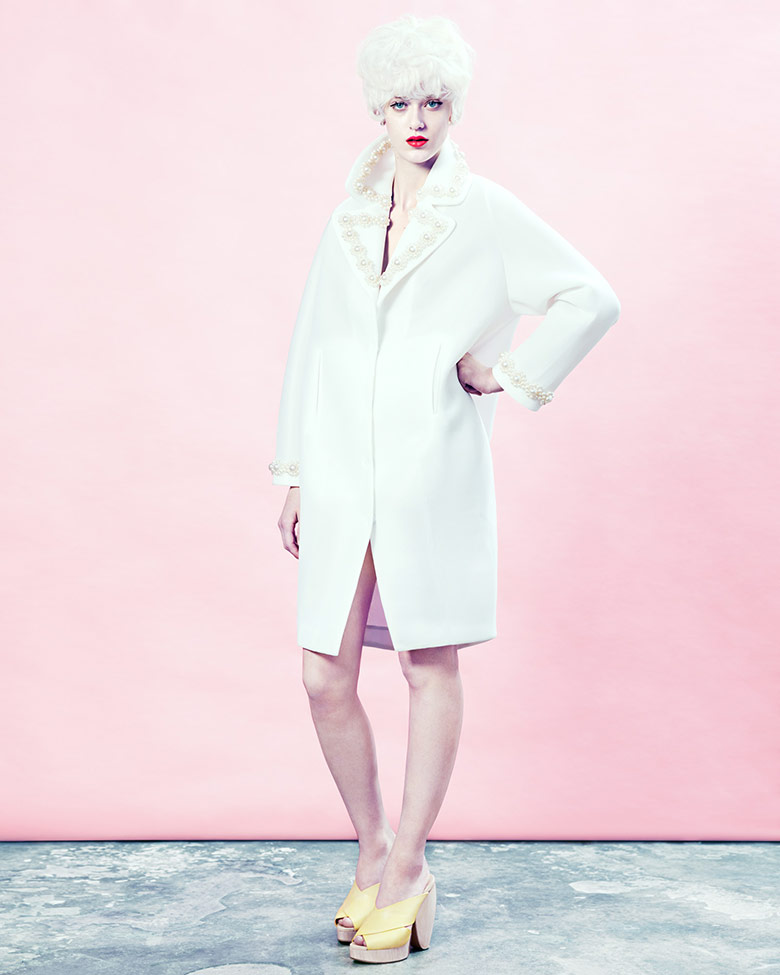 Text by Marija Filipova