Blondie Viktoriya Sasonkina is going timber for Marcus Ohlsson's story for the March 2014 issue of Elle UK.
It seems like it is not just Kesha and Pitbull who is going timber these days, model Viktoriya Sasonkina is not far behind with her innocent looks and striking poses in photographer Ohlsson's editorial.
Styled by Joanne Blades in a light and somewhat pure clothing, which represents the upcoming springtime, Ukrainian beauty Viktoriya Sasonkina's flawlessness is truly spellbinding when captured working her magic among Ohlsson's innovative props.
Viktoriya Sasonkina's angel-like curls are fulfilled by the brilliant Ward Stegerhoek, while make-up artist Katarina Hakansson created a natural approach to embody Marcus Ohlsson's bright and Scandinavia-like spread.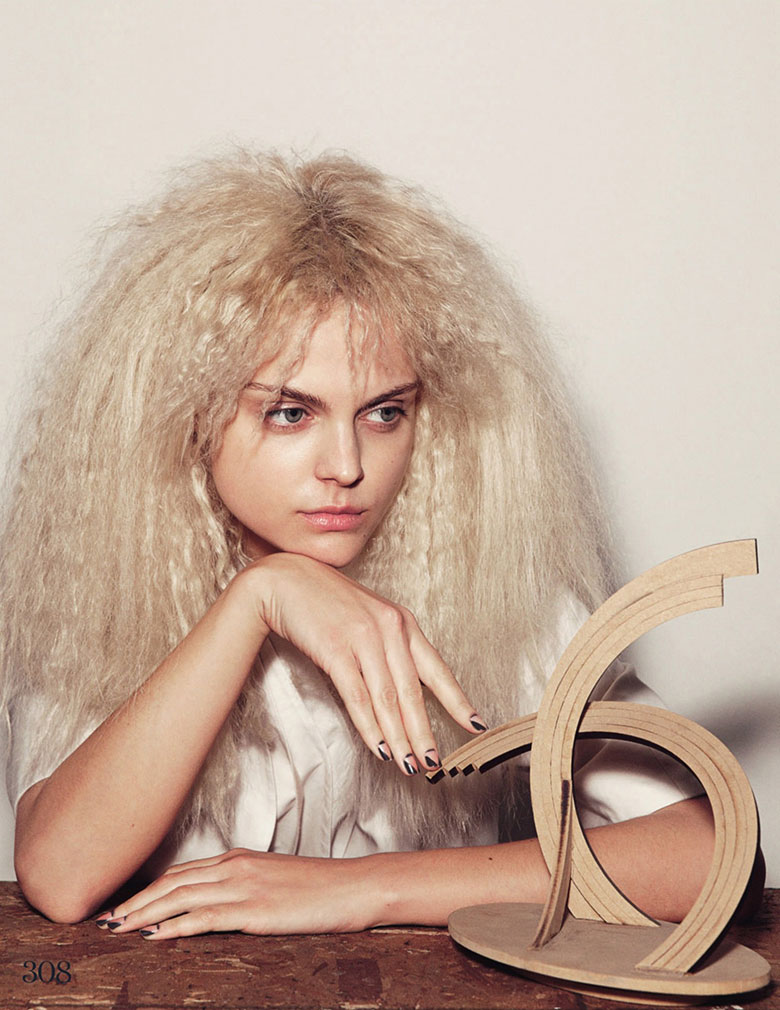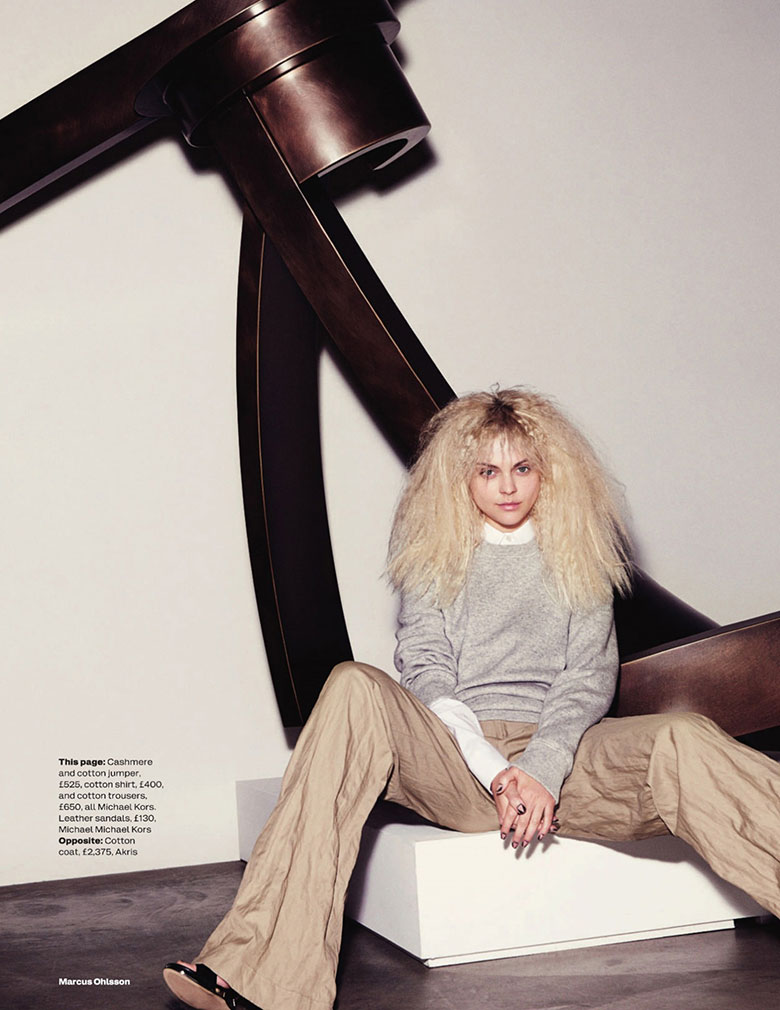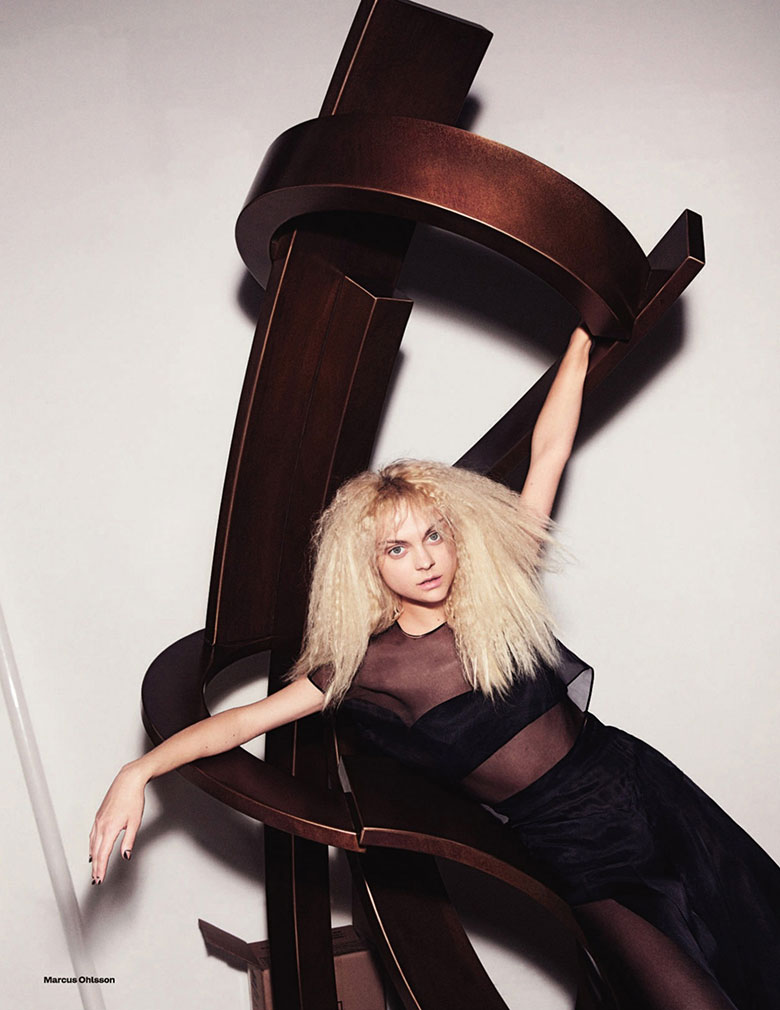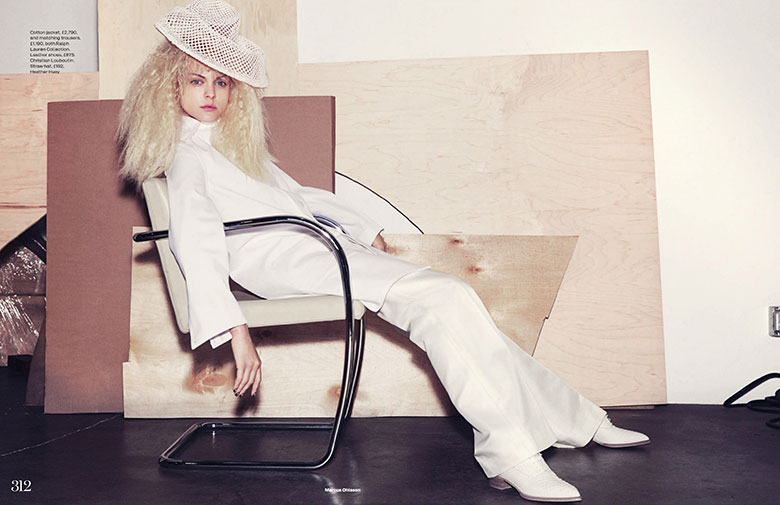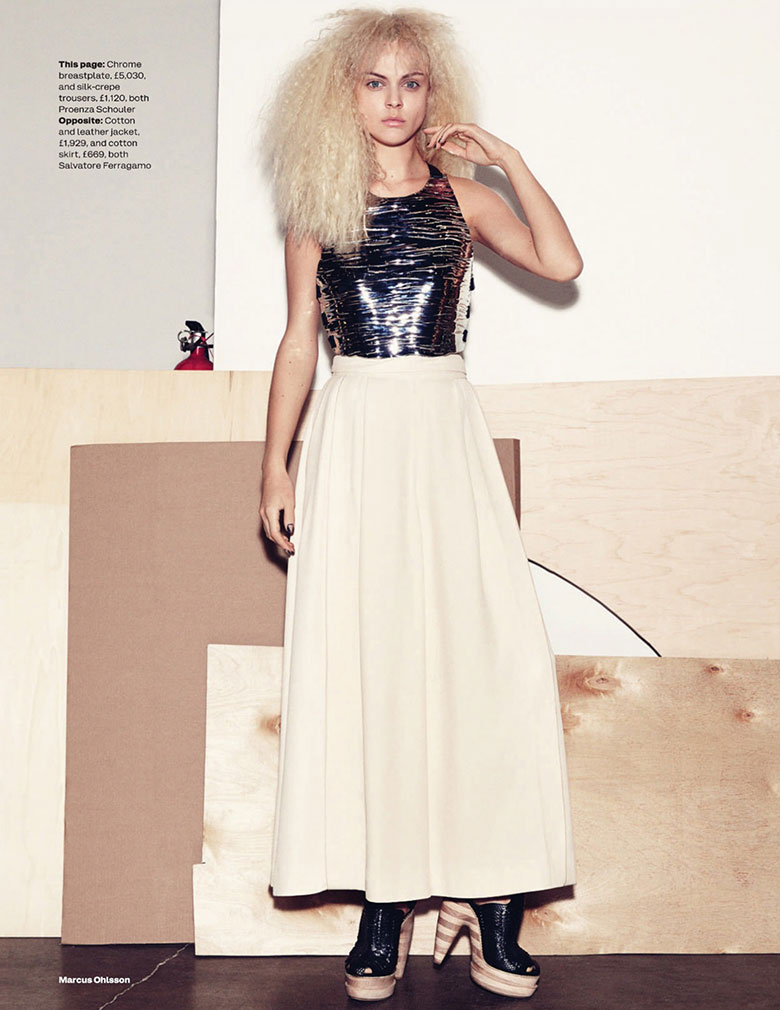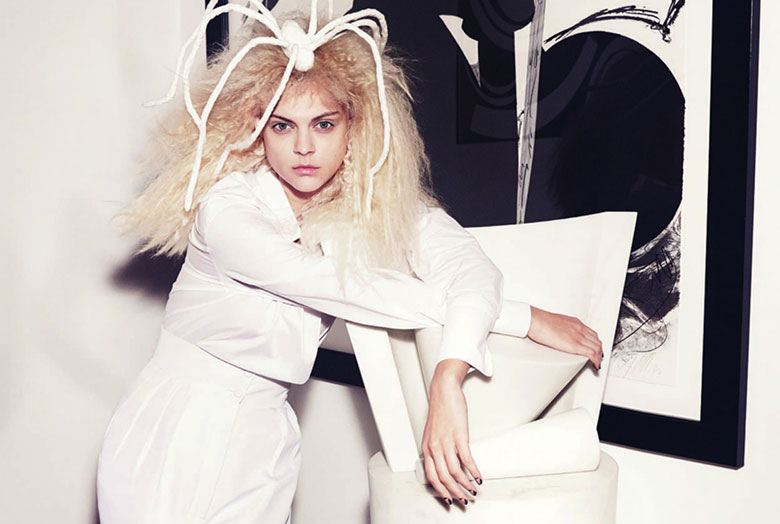 Text by Marija Filipova