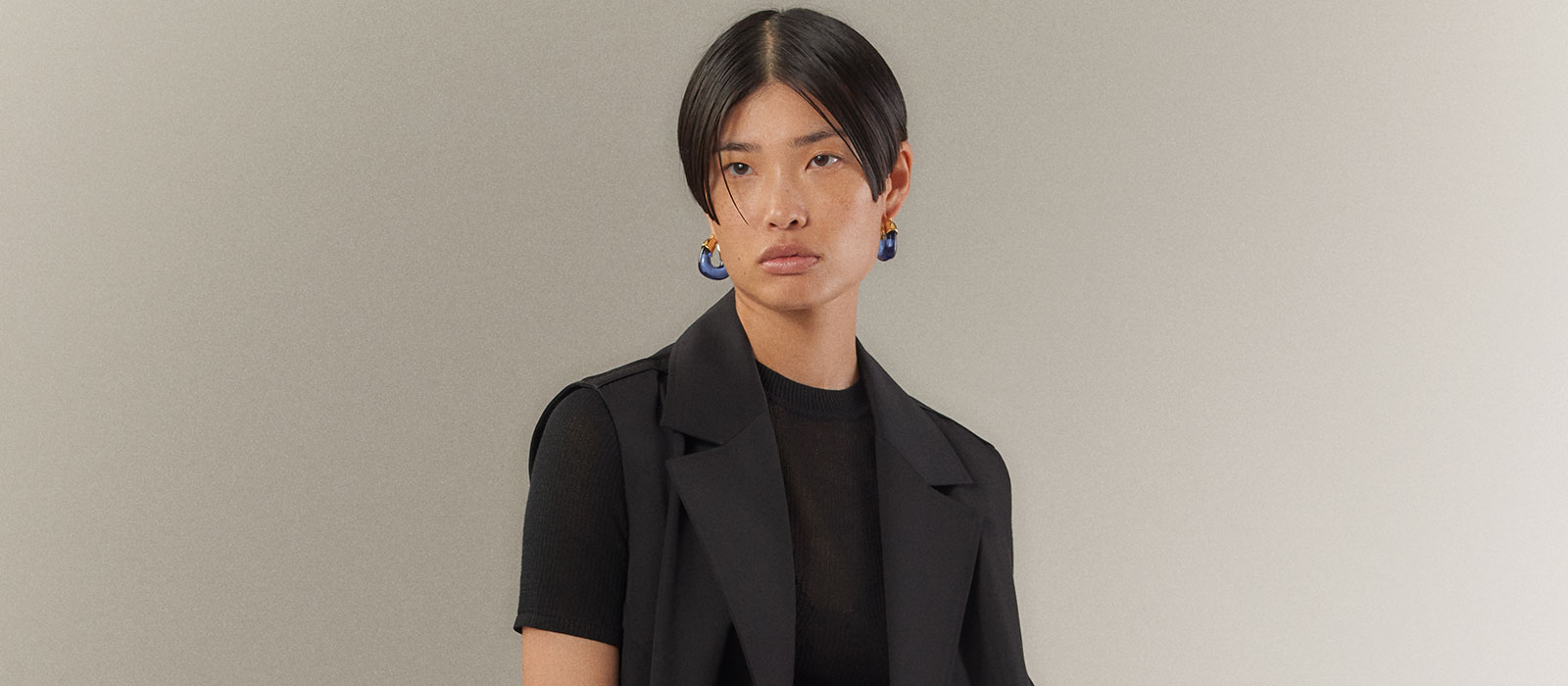 Prabal Gurung
Spring/Summer 2022
3.1 Phillip Lim​ Spring/Summer 2022 collection​ is a reflection of the moment yet also the journey, of a woman evolving into a truer version of herself. A self that comes from perpetual growth, resilience and an intimate understanding of our own individual beauty. Akin to a flower moving through the seasons, she peels back the layers in a beautiful rhythm of evolution, a delicate balance between romanticizing her life and living it.
The collection is a palette of eclectic colors with neon orange in Spring tweed, watermelon, bubblegum, and gemstone embellishments to bring her magnetic energy to life with textural details and accessories.
Dressing is an art form, a lesson in adding and subtracting until the elusive balance is discovered. Light and layered voile tanks, shirting and camisole dresses with sheer detail depict the process of letting go and trusting the natural sequence of events as they unfold. Petals flow to create an unapologetic frame of femininity on Plisse voile ruffle, satin shirred gathered pieces and a classic trench coat with petal collar. Plaid jacquard knitwear is woven into intricate shapes with transformable styling; giving her unending opportunities to reveal her many sides.
There is an undeniable resilience present in the collection. She harnesses this to grow stronger each season, always looking forward in her journey with a renewed perspective.
Romantic utility is the essence of the 3.1 Phillip Lim​ modern woman and this season's pieces bring function and romance together with an ease of dressing. New jumpsuit silhouettes and pleated culottes convey an elusive freedom and duality to the contemporary wardrobe.
A woman in bloom is conscious of her surroundings. She is mindful and resourceful; nothing goes decided without considered thought. She looks to nature for cues, identifying its resilient yet vulnerable cycle. Recognizing that when we reach a natural balance with nature, our joint energy radiates. On a constant journey to find the 3.1 sustainable balance, the 3.1 Phillip Lim​ Spring/Summer 2022 collection​ introduces recycled materials, natural blends and reimagined resources. Intentional discovery of alternatives complemented by a freedom in reconstruction, reimagination and circular creation are all positive, incremental steps for 3.1.
With nature's process as the foundation of existence and growth, she is bold and inspired to expand beyond the confinement of self-limiting beliefs. It brings an air of independence; she is an unstoppable force of modern femininity.
This 3.1 Phillip Lim​ Spring/Summer 2022 collection​ embodies an empowered mindset. We are in a state of constant learning coming back from each experience with a recharged lust for life to find joy within ourselves.  
---
You May Also Like: Fashion Collections
---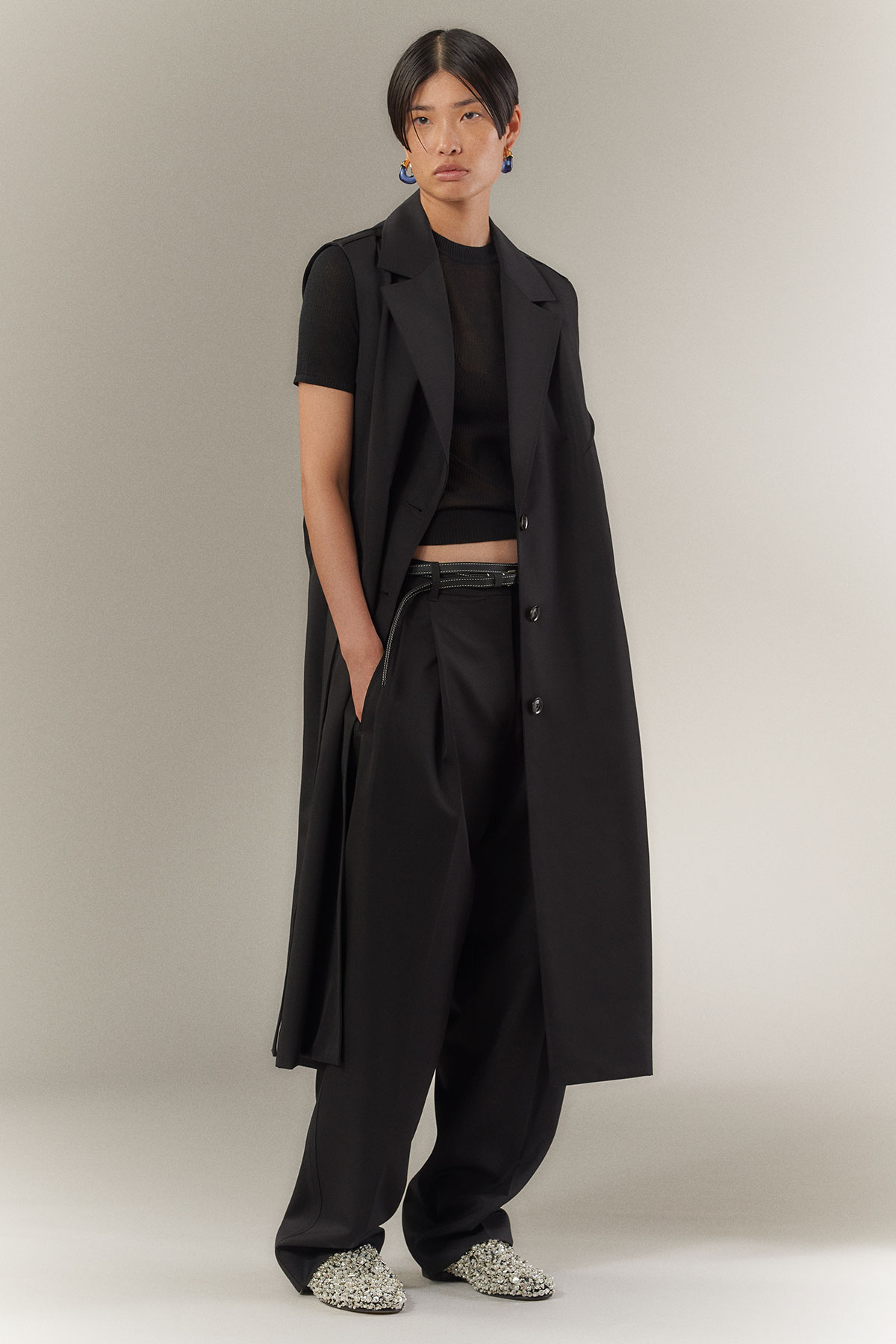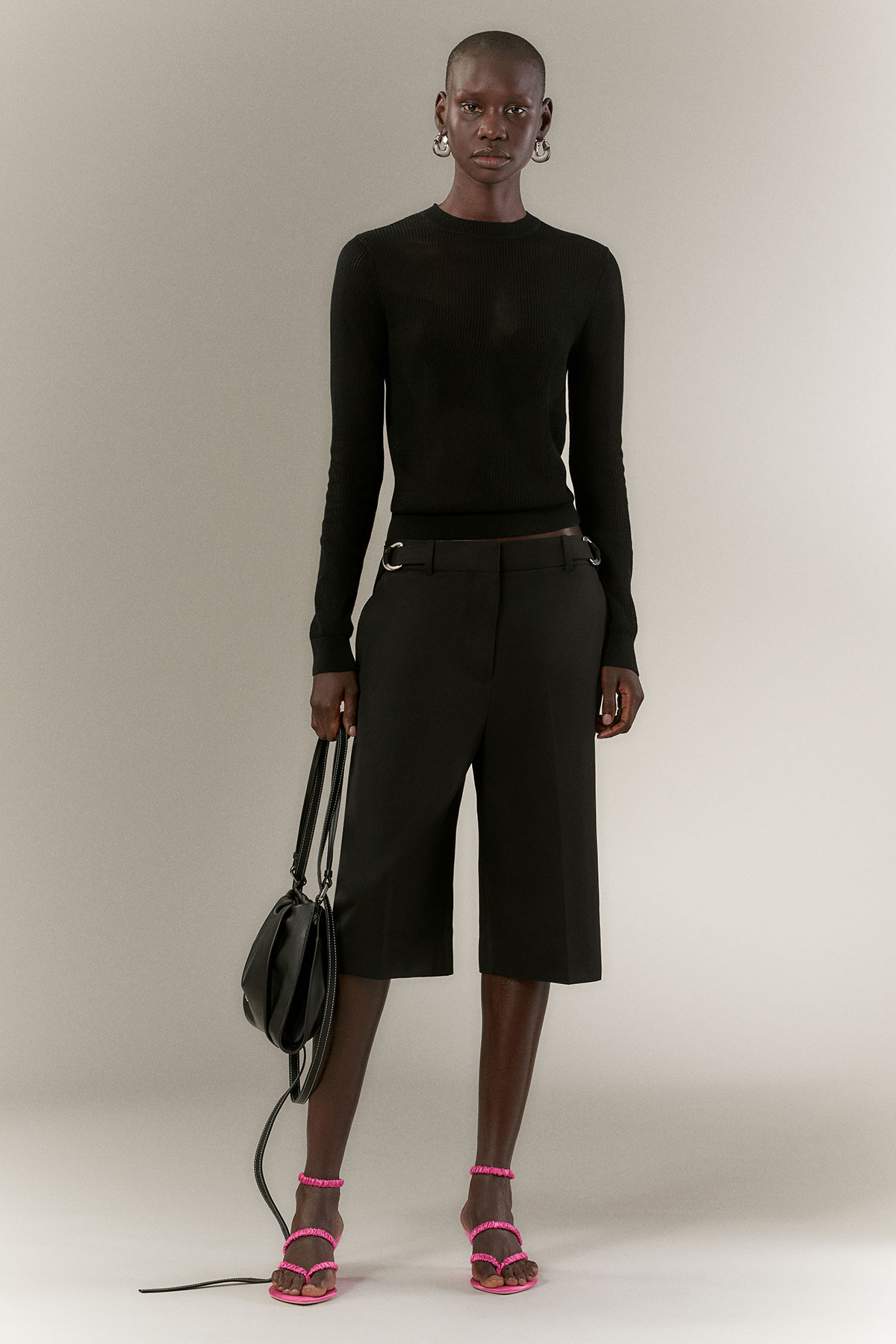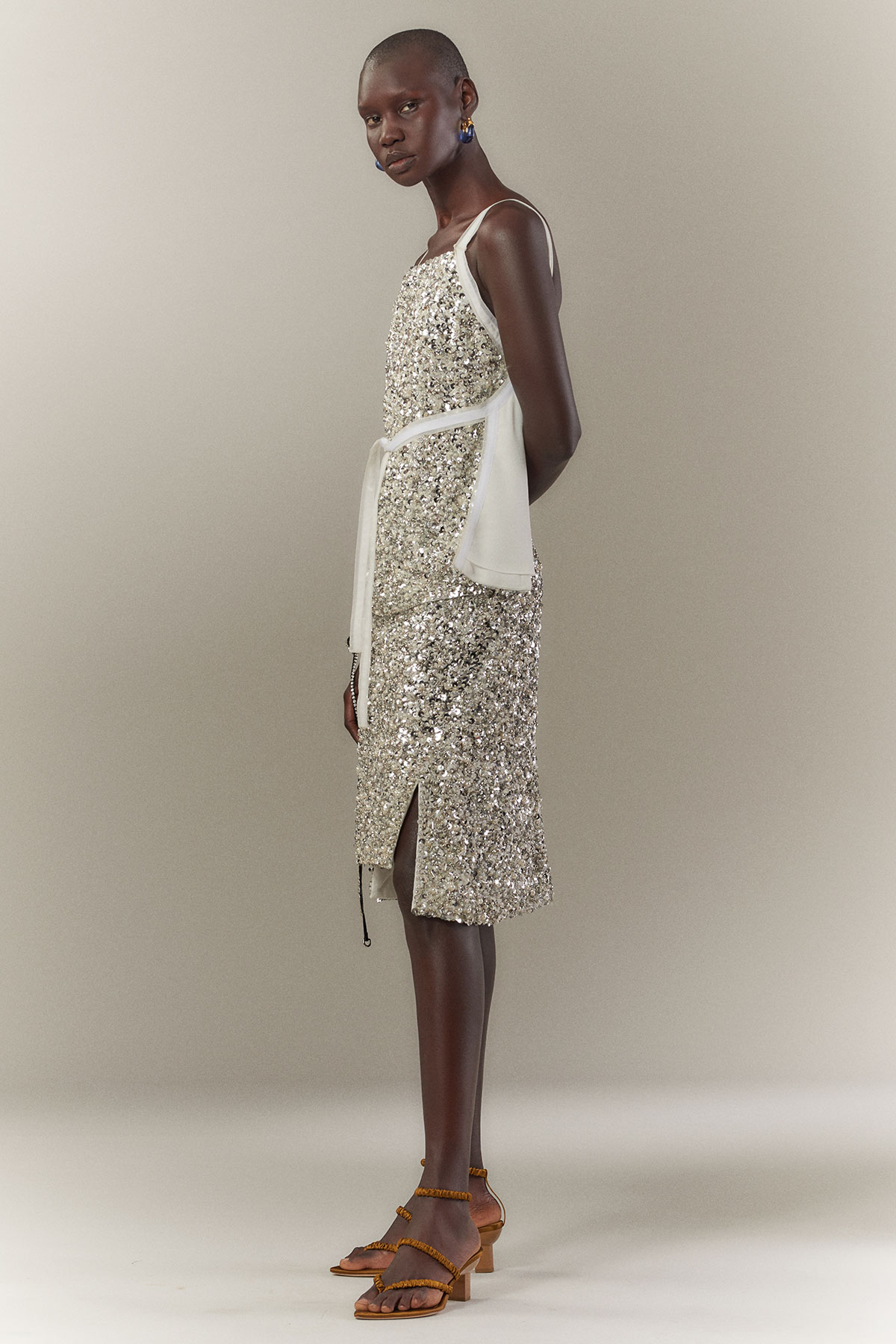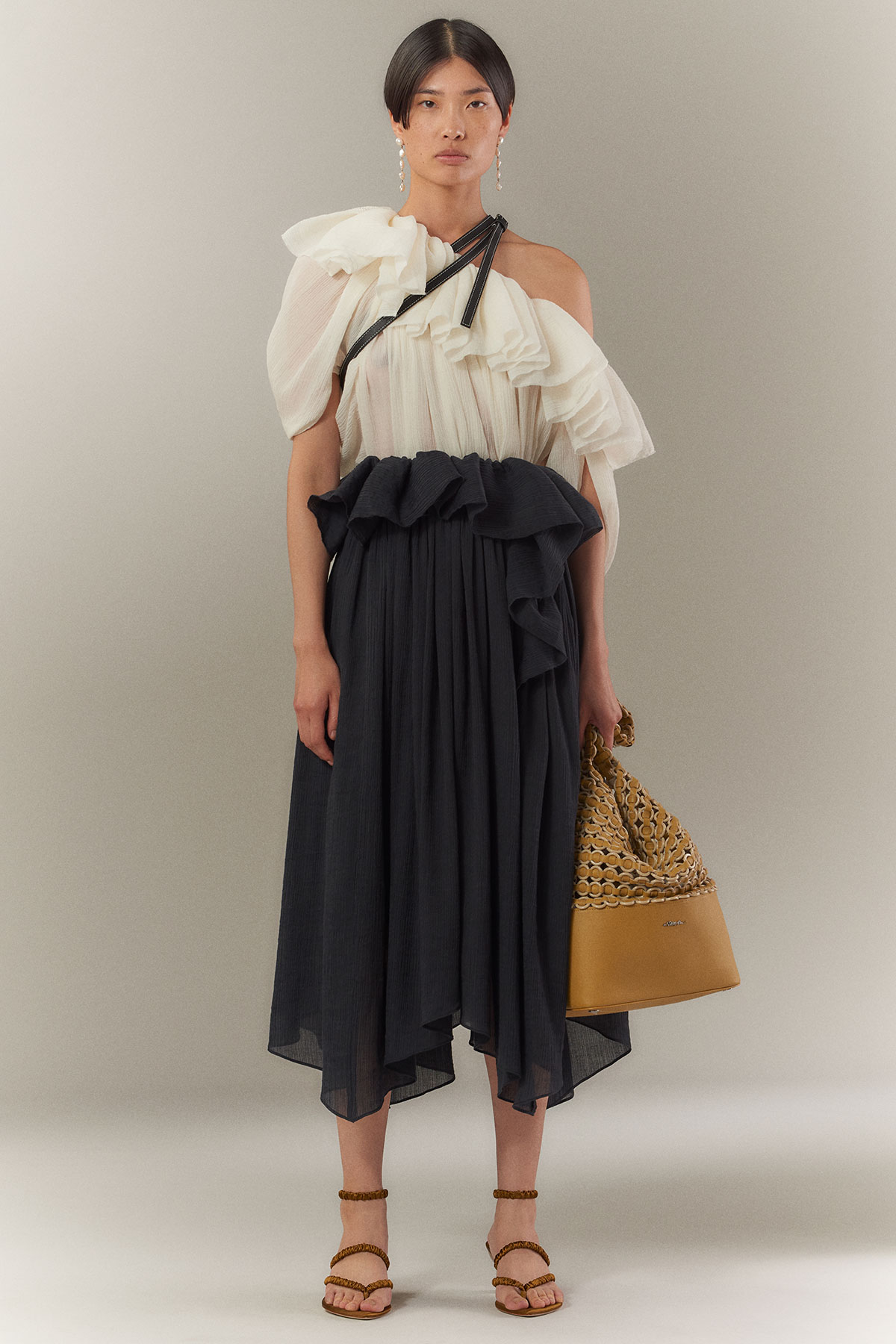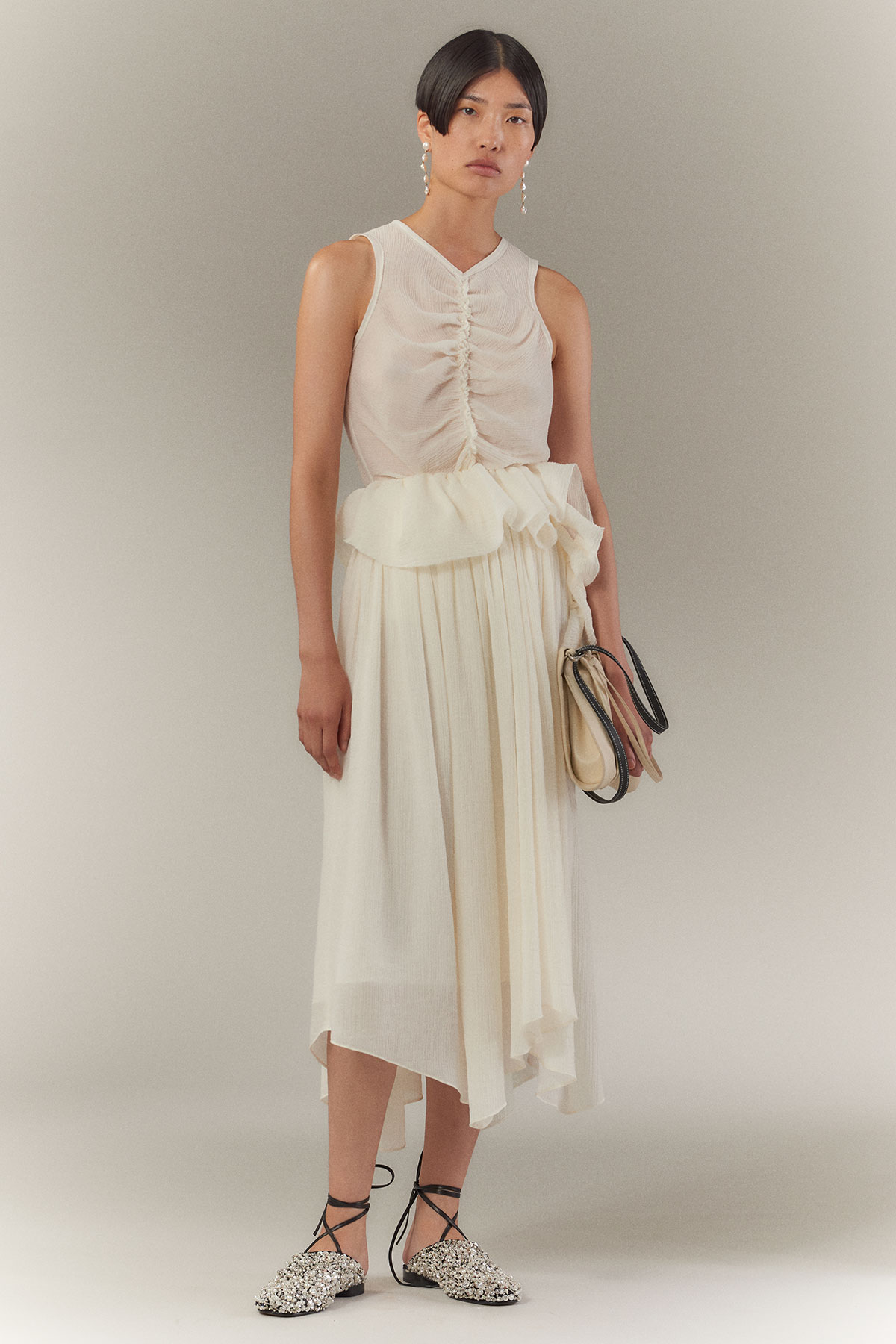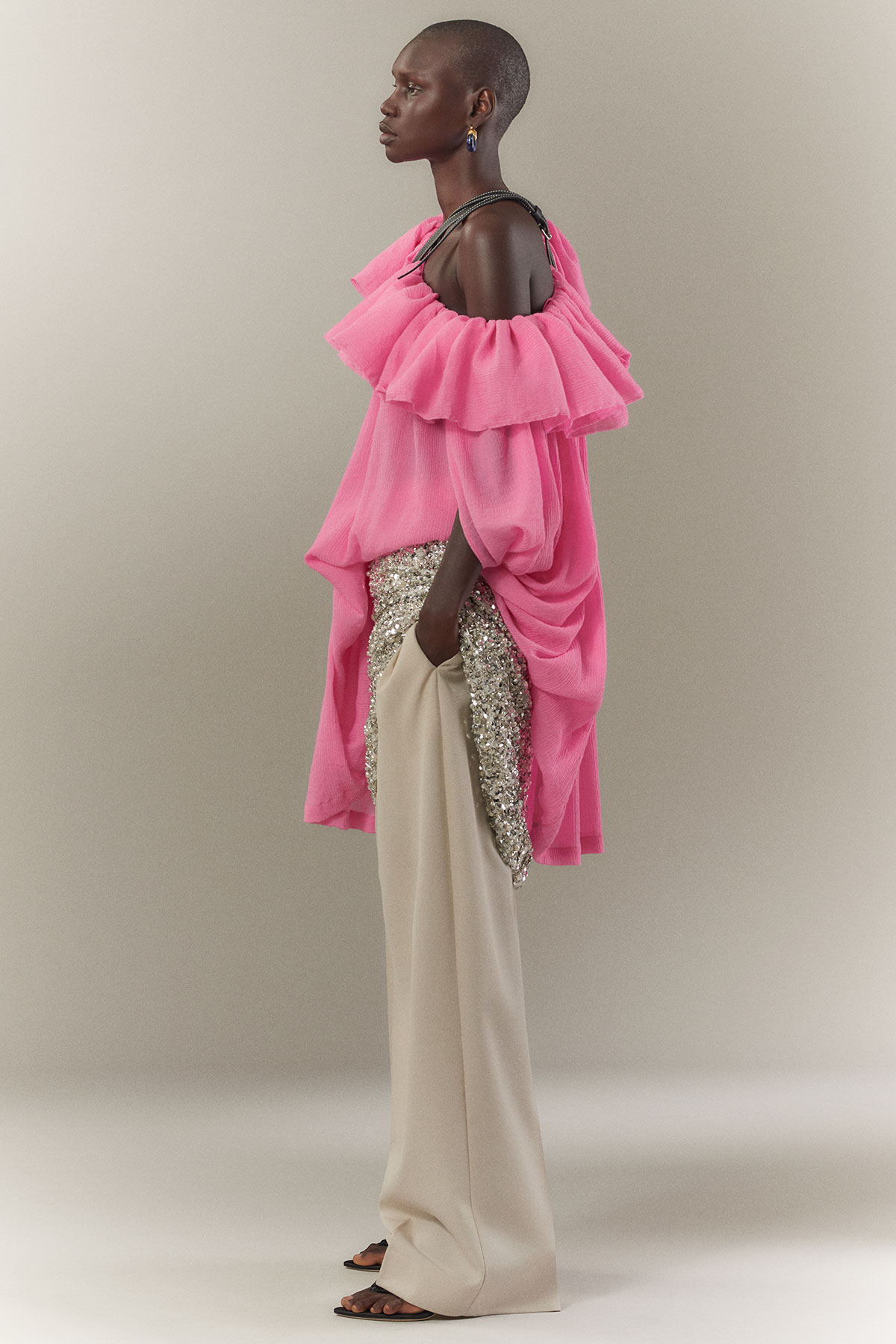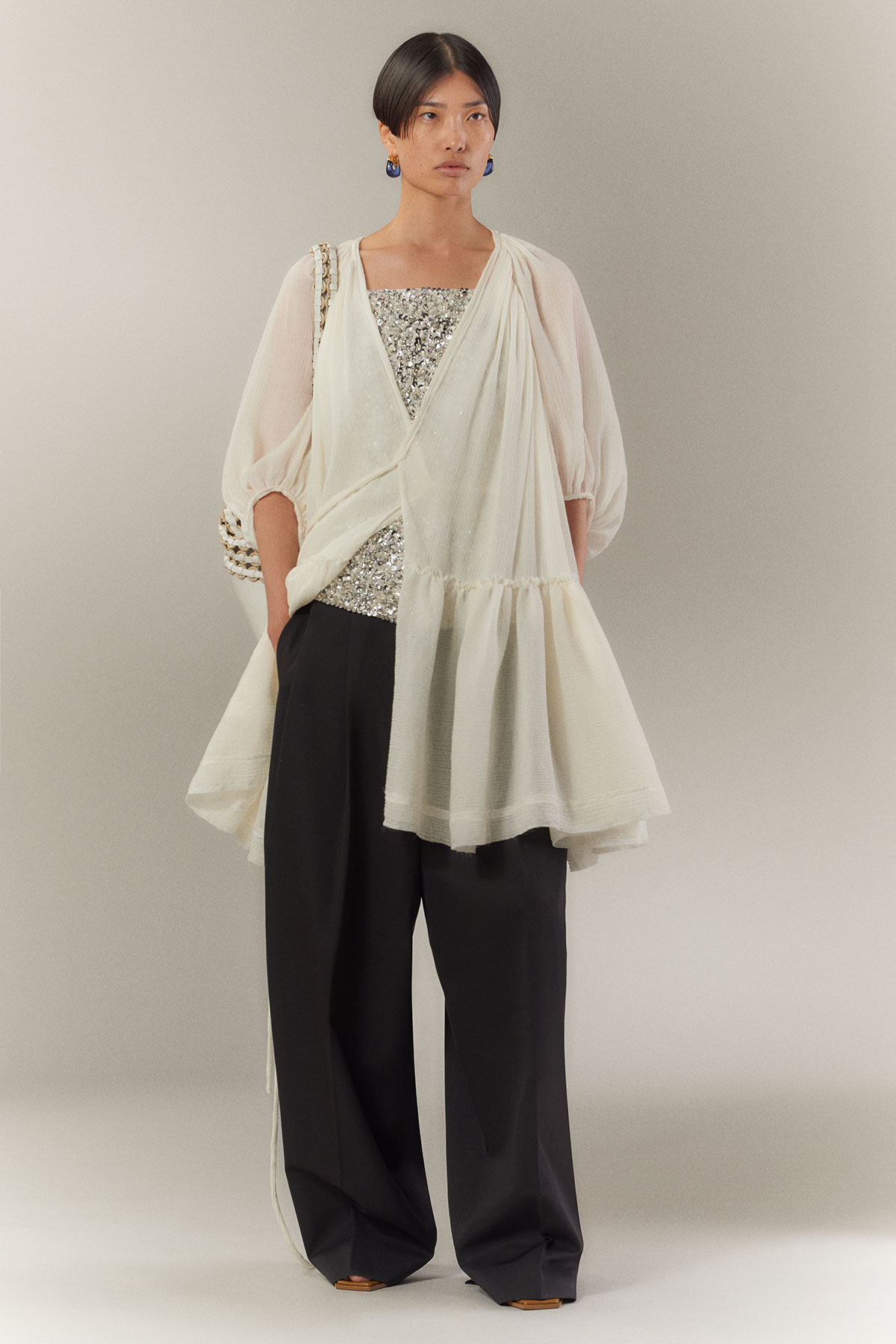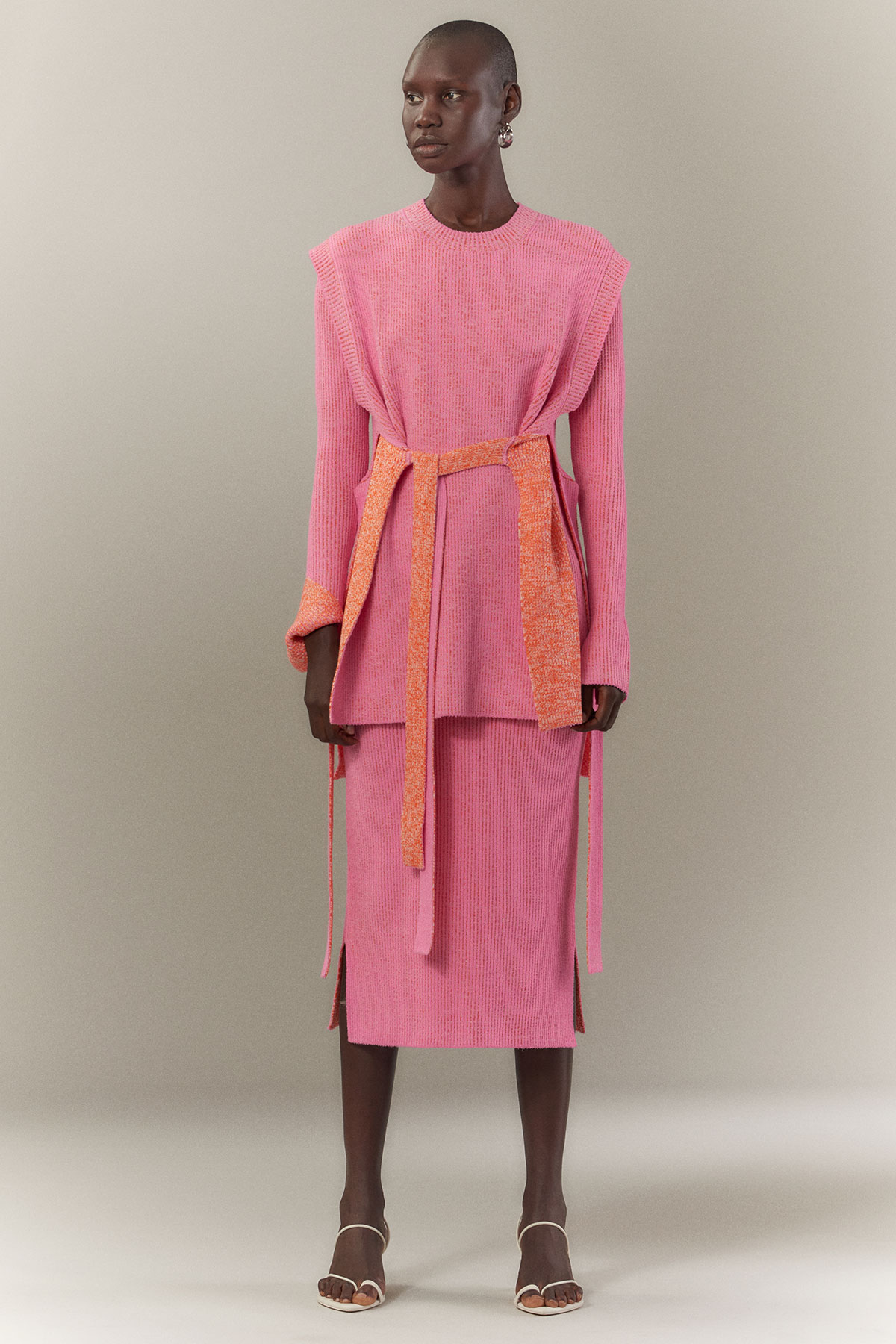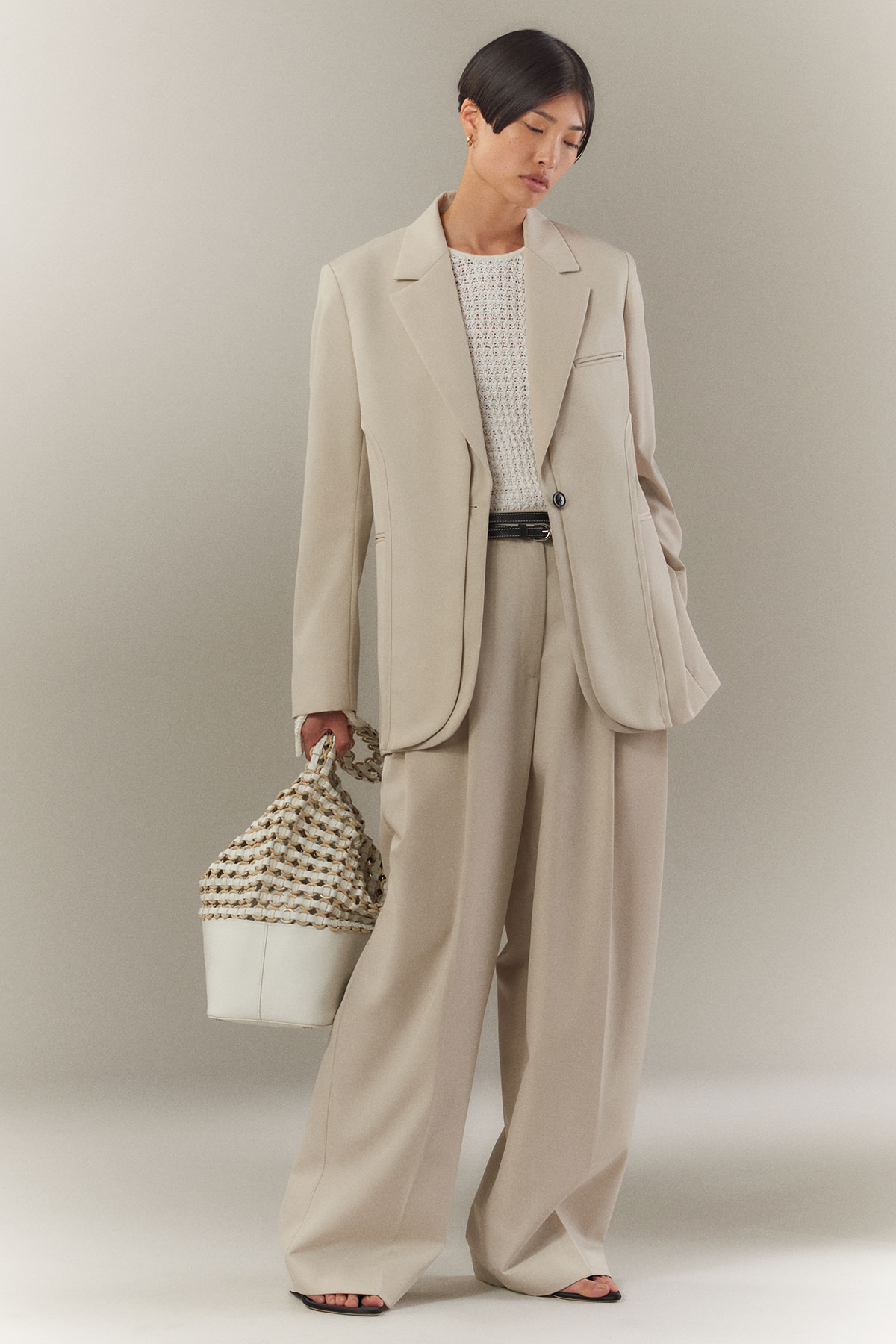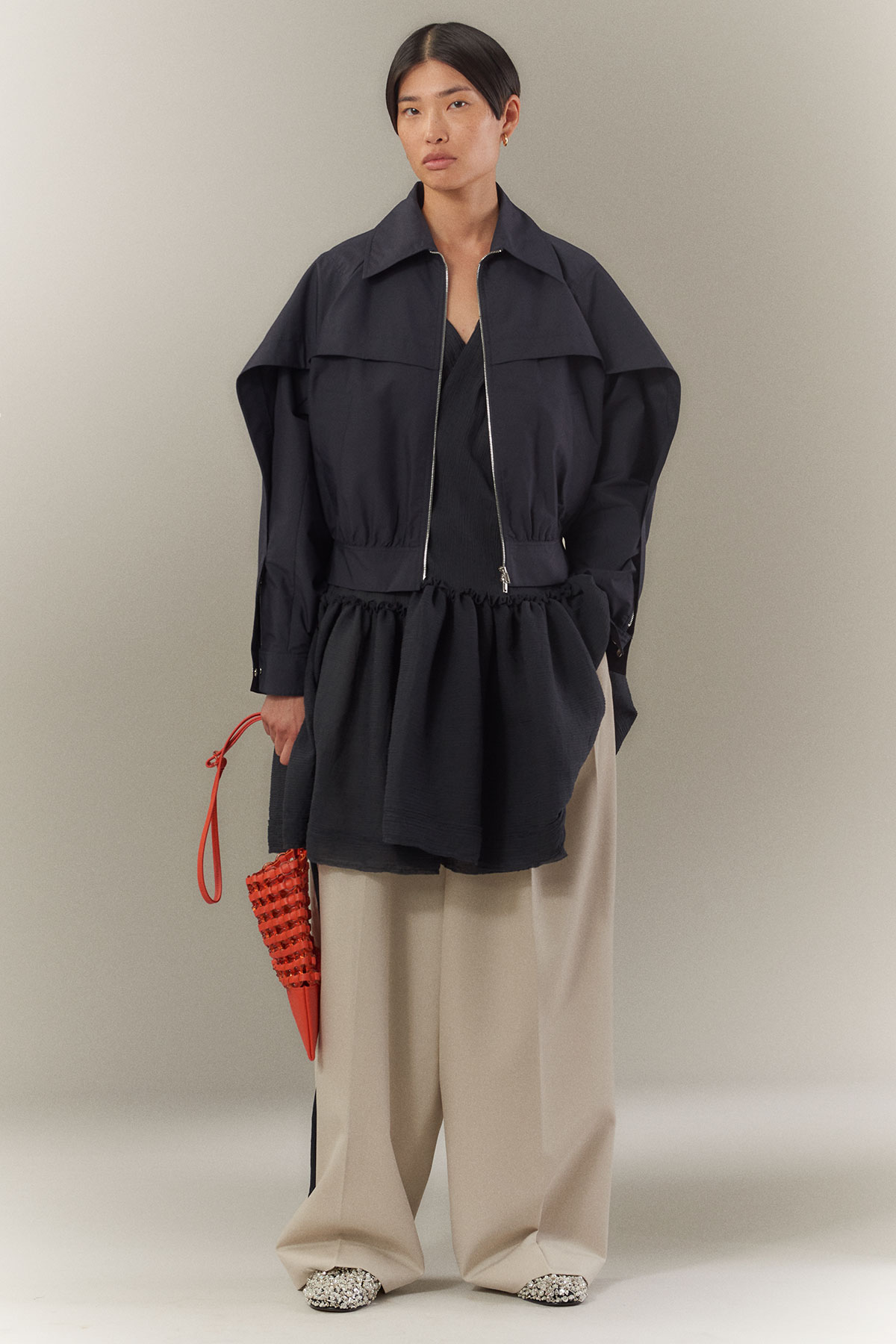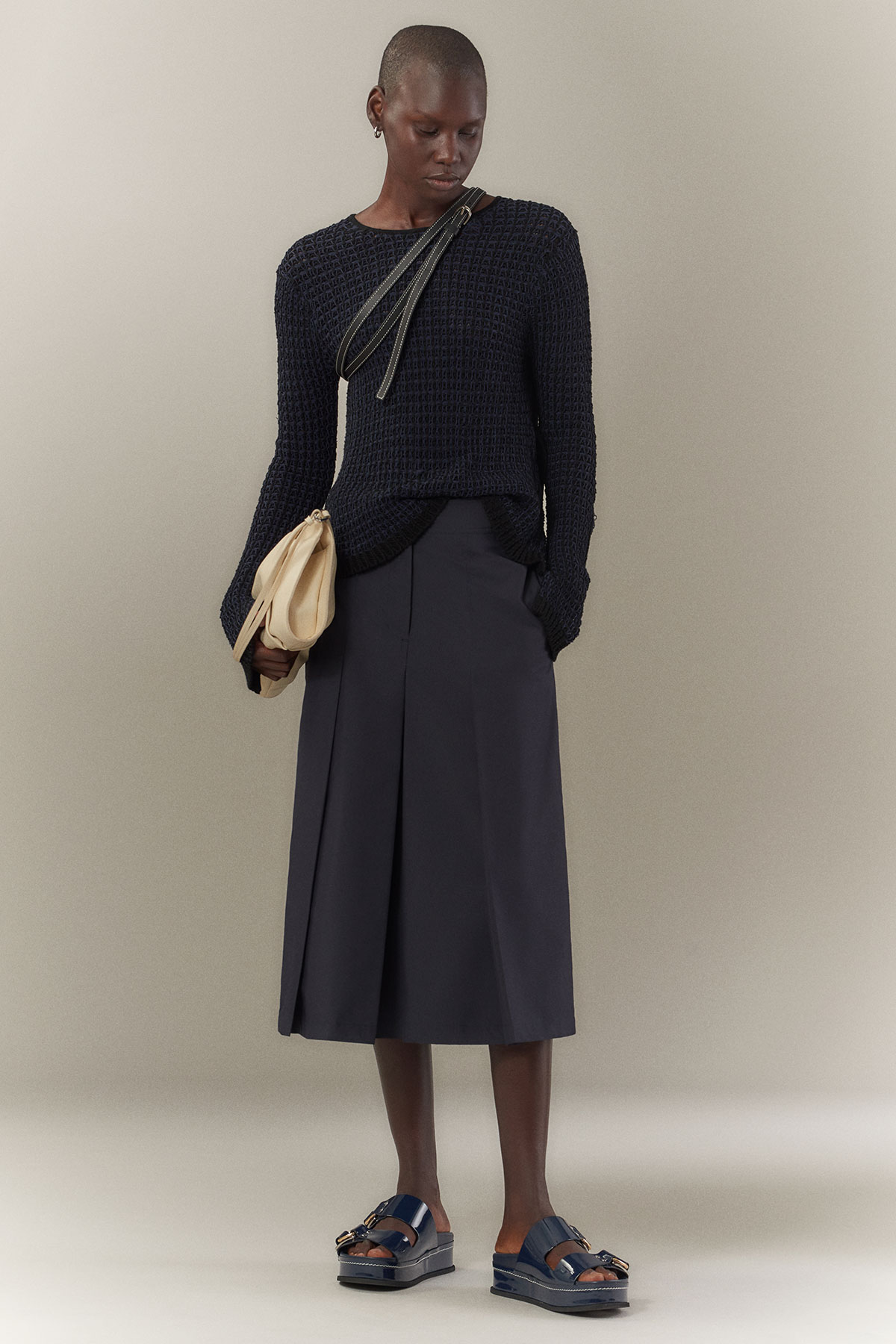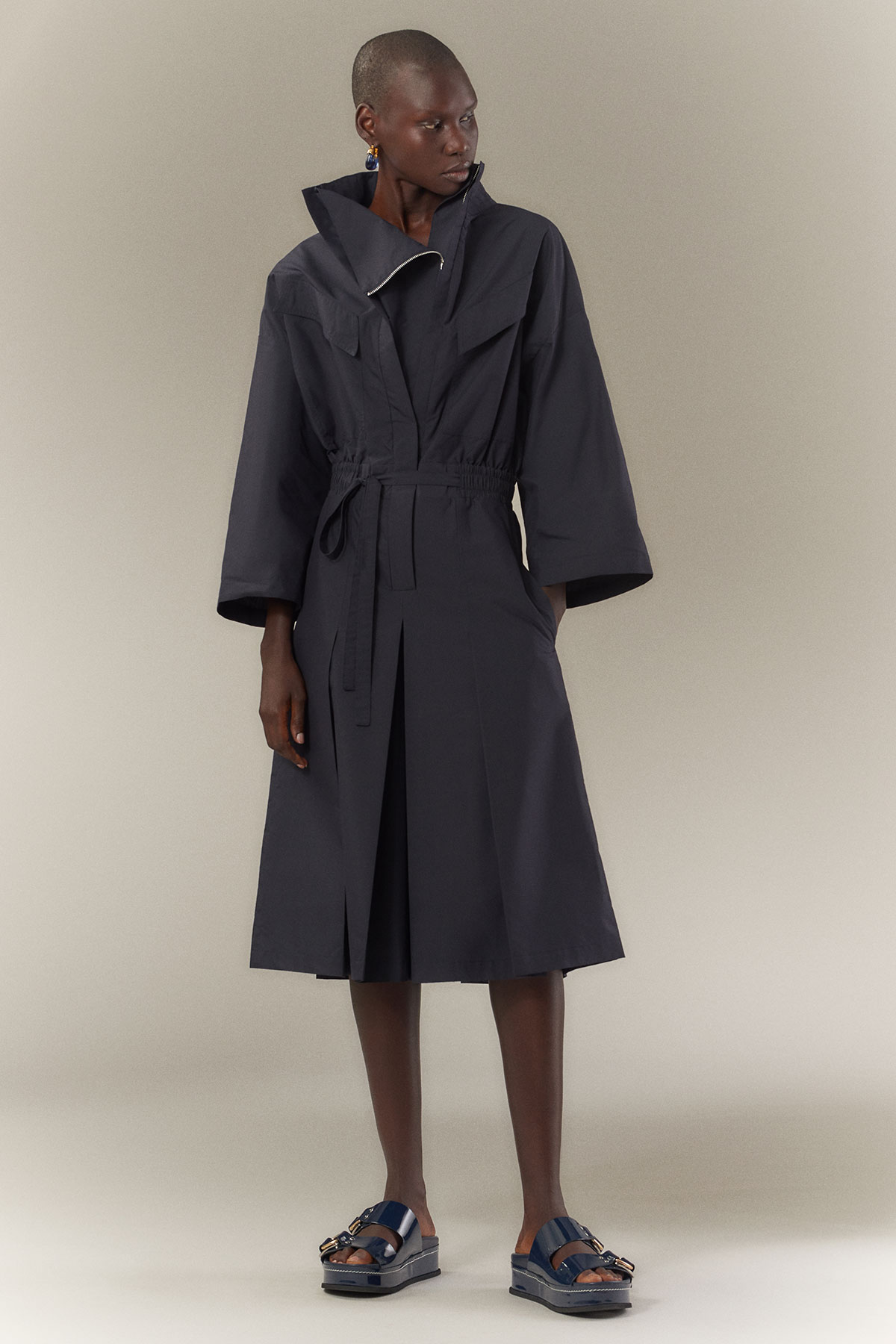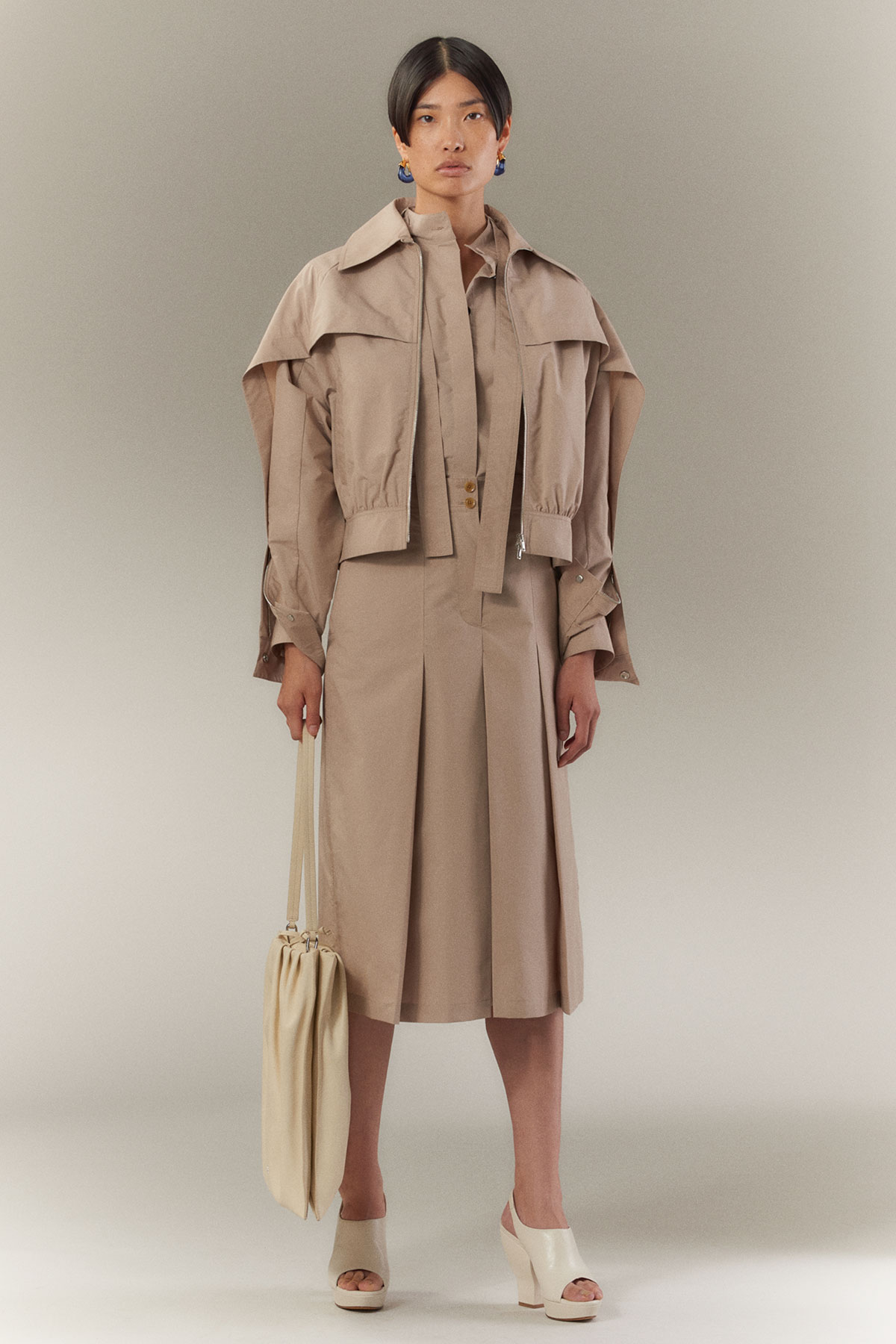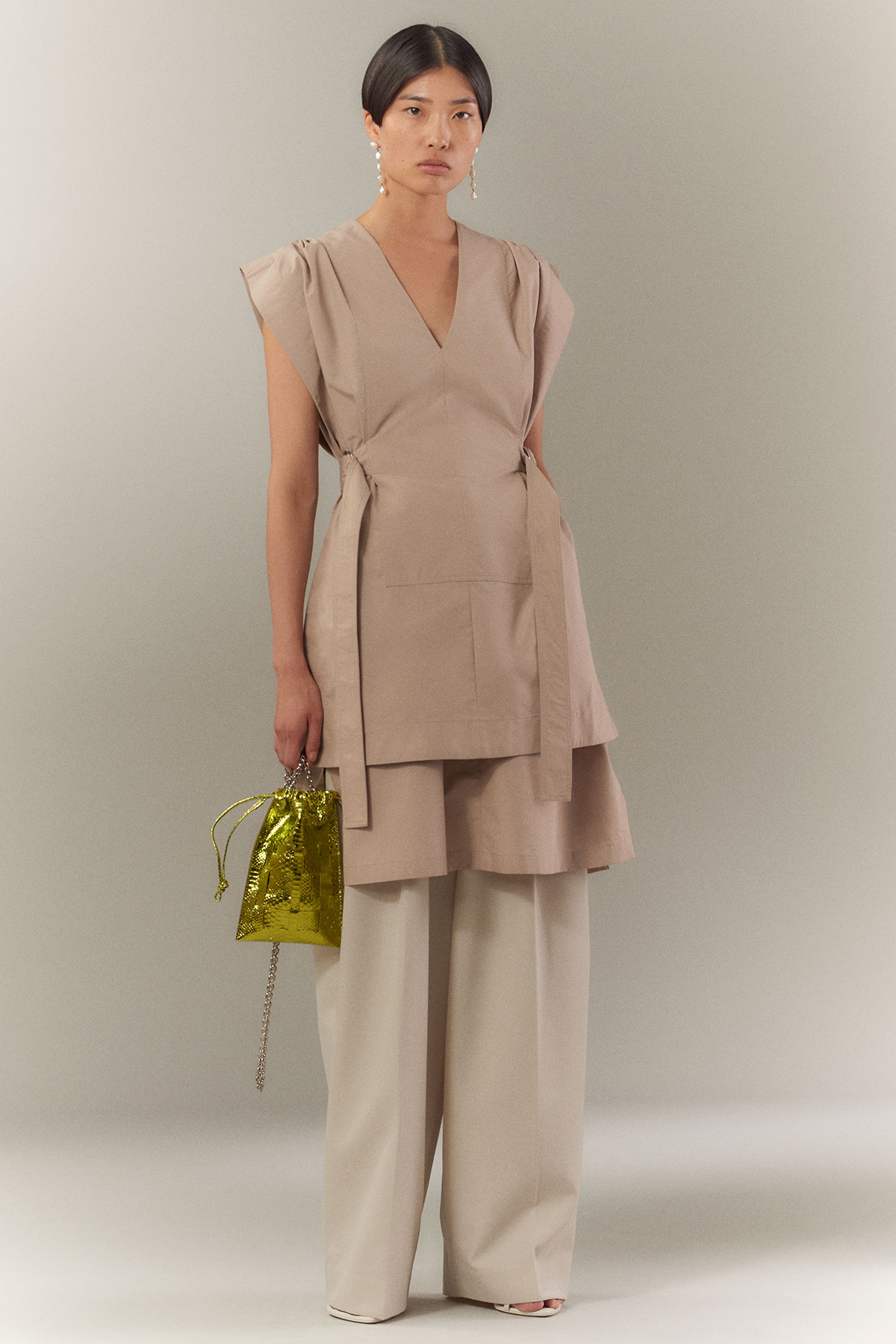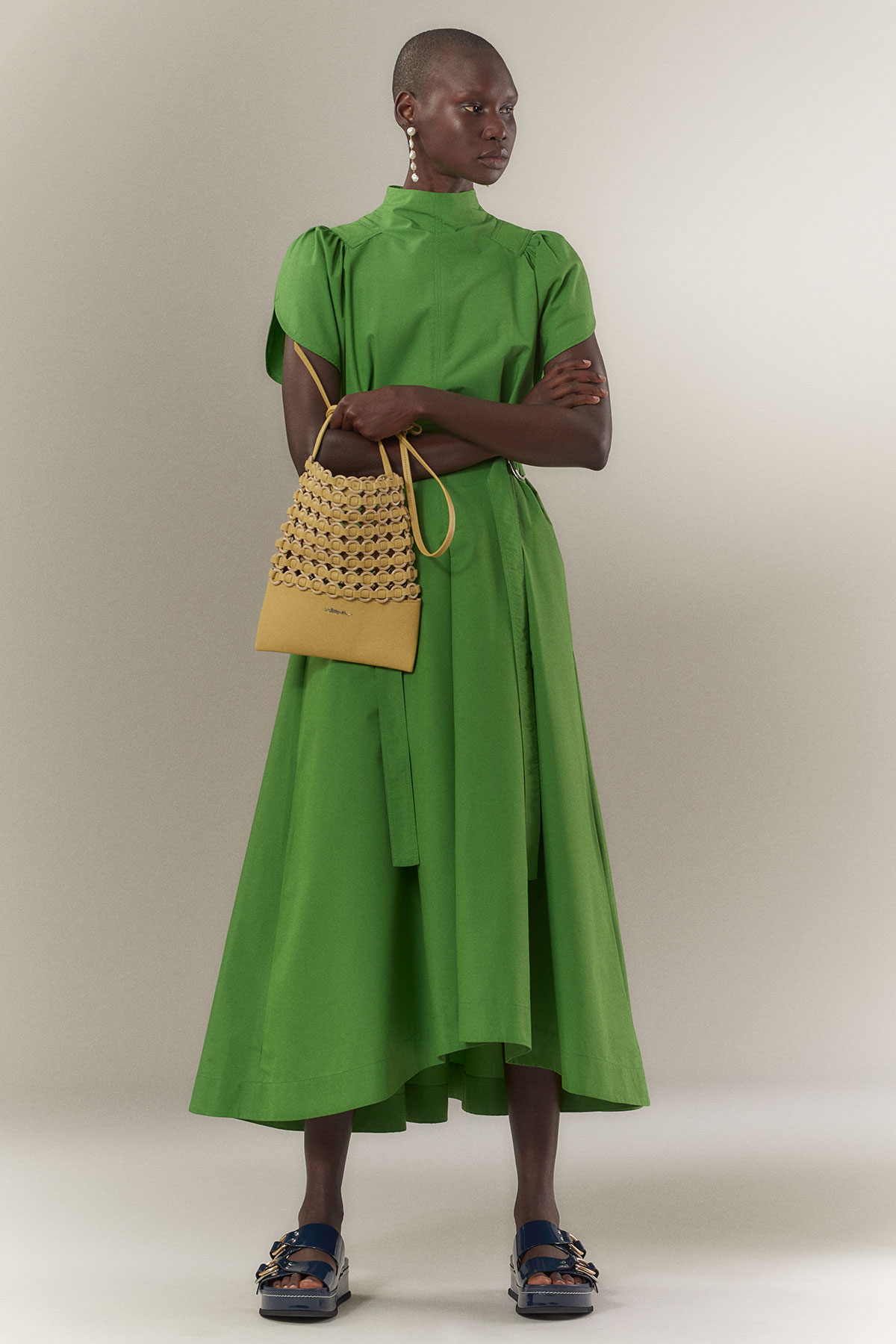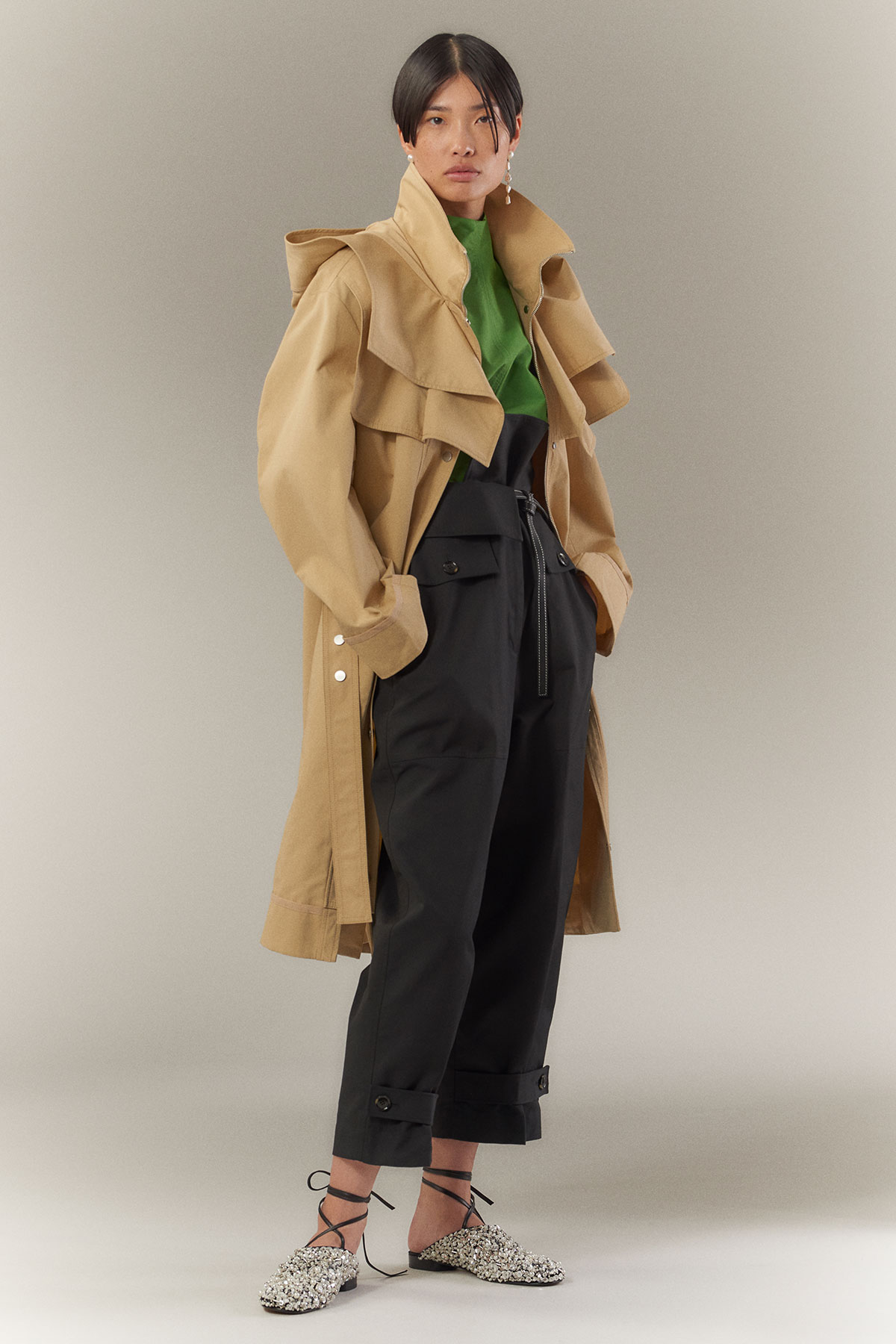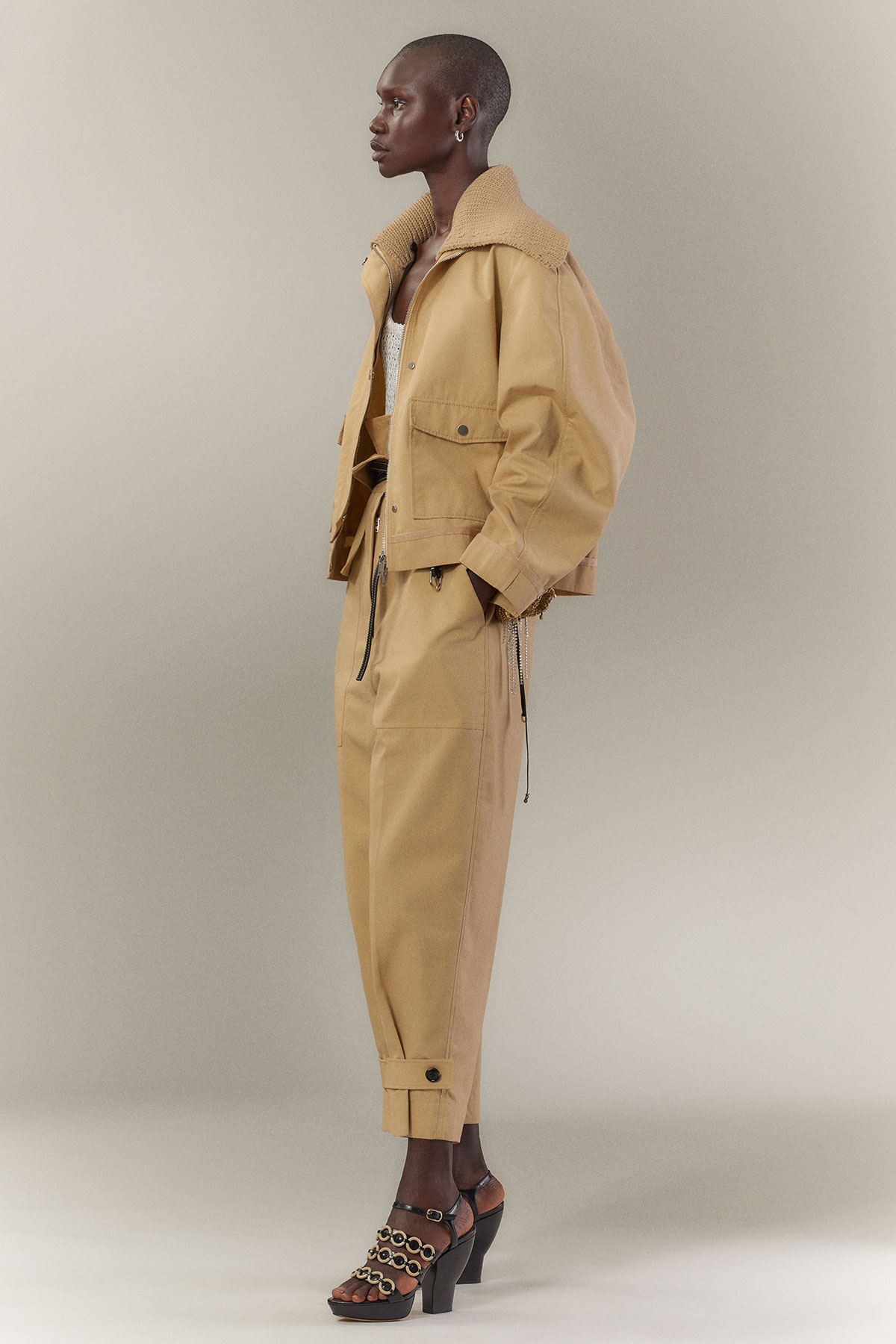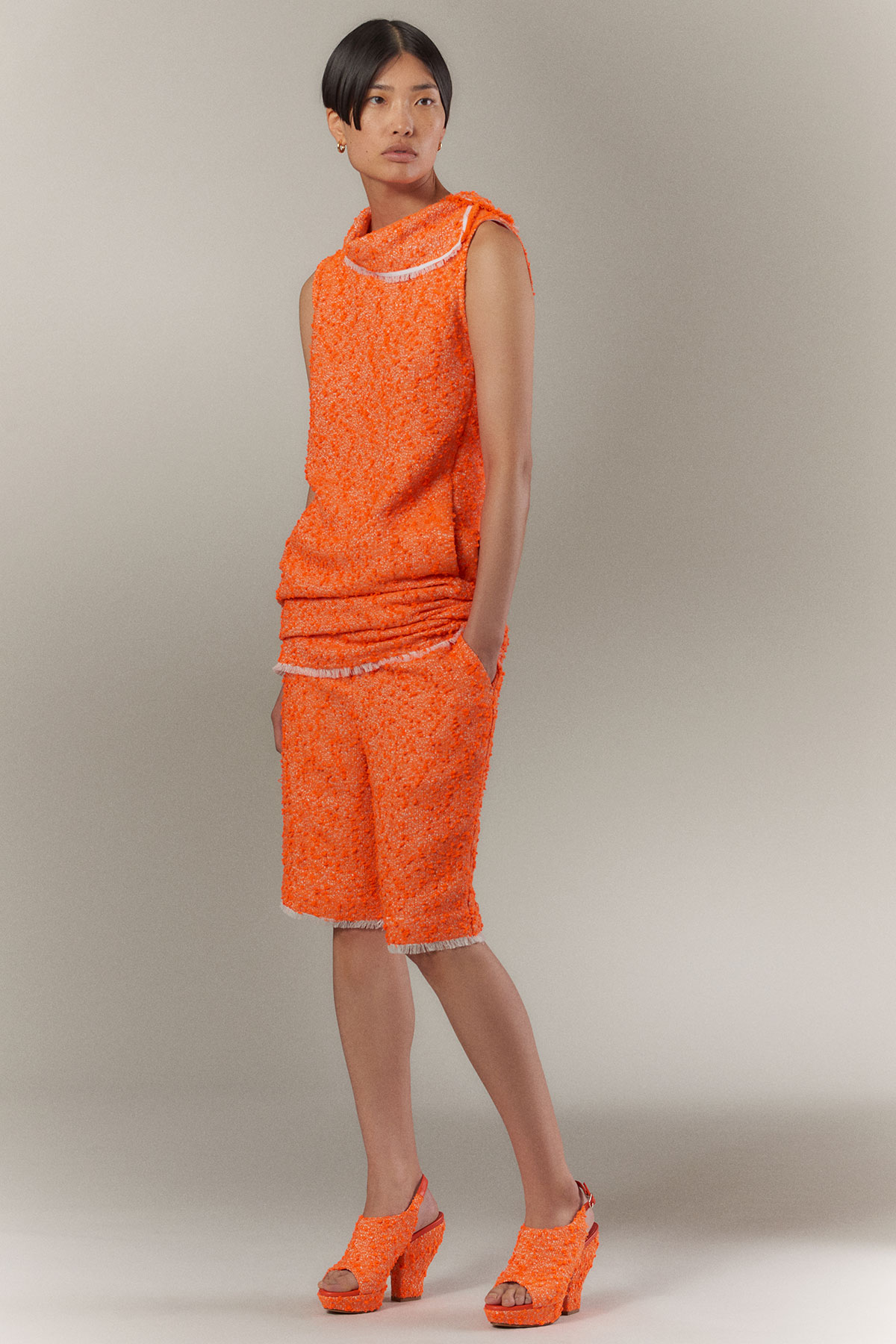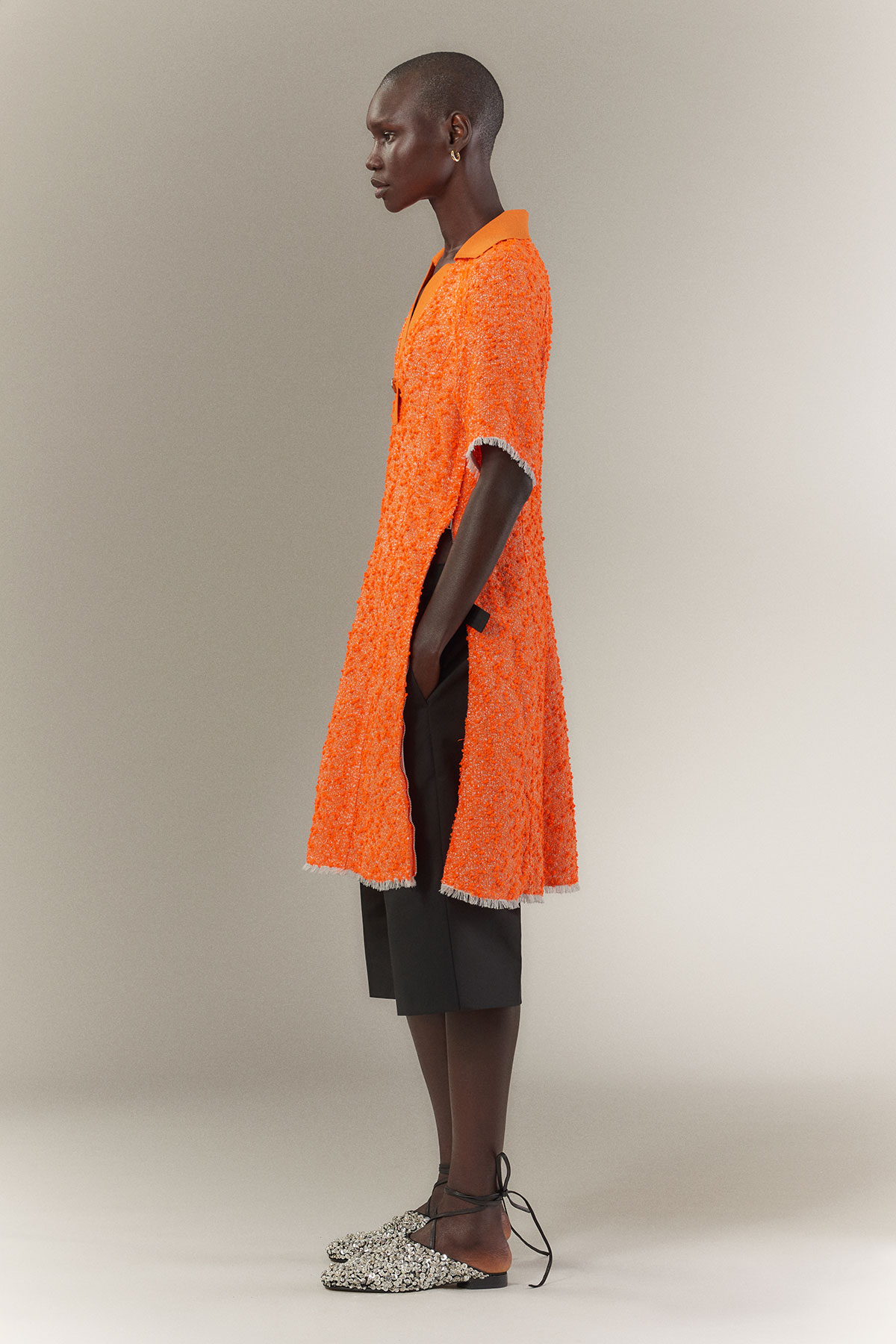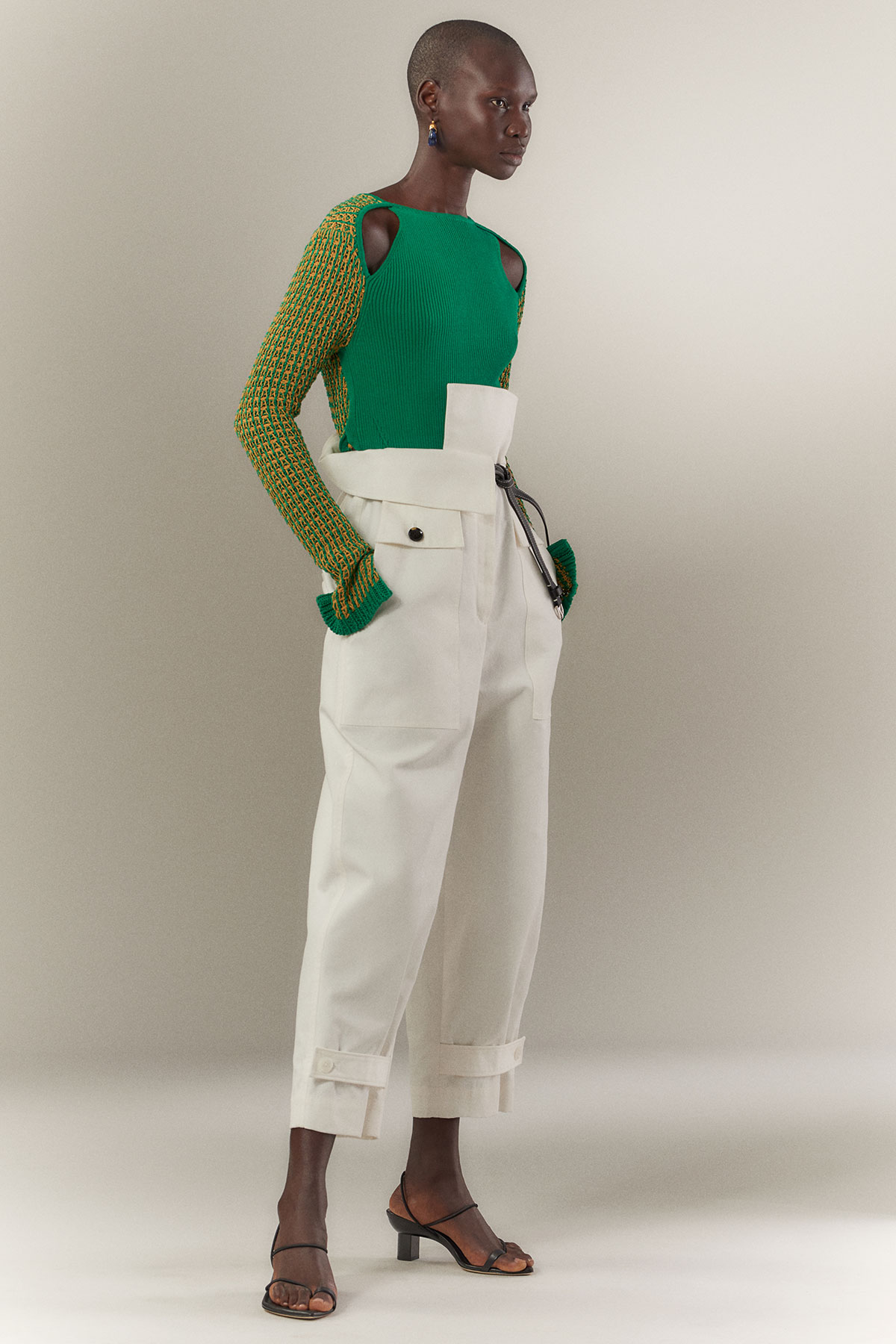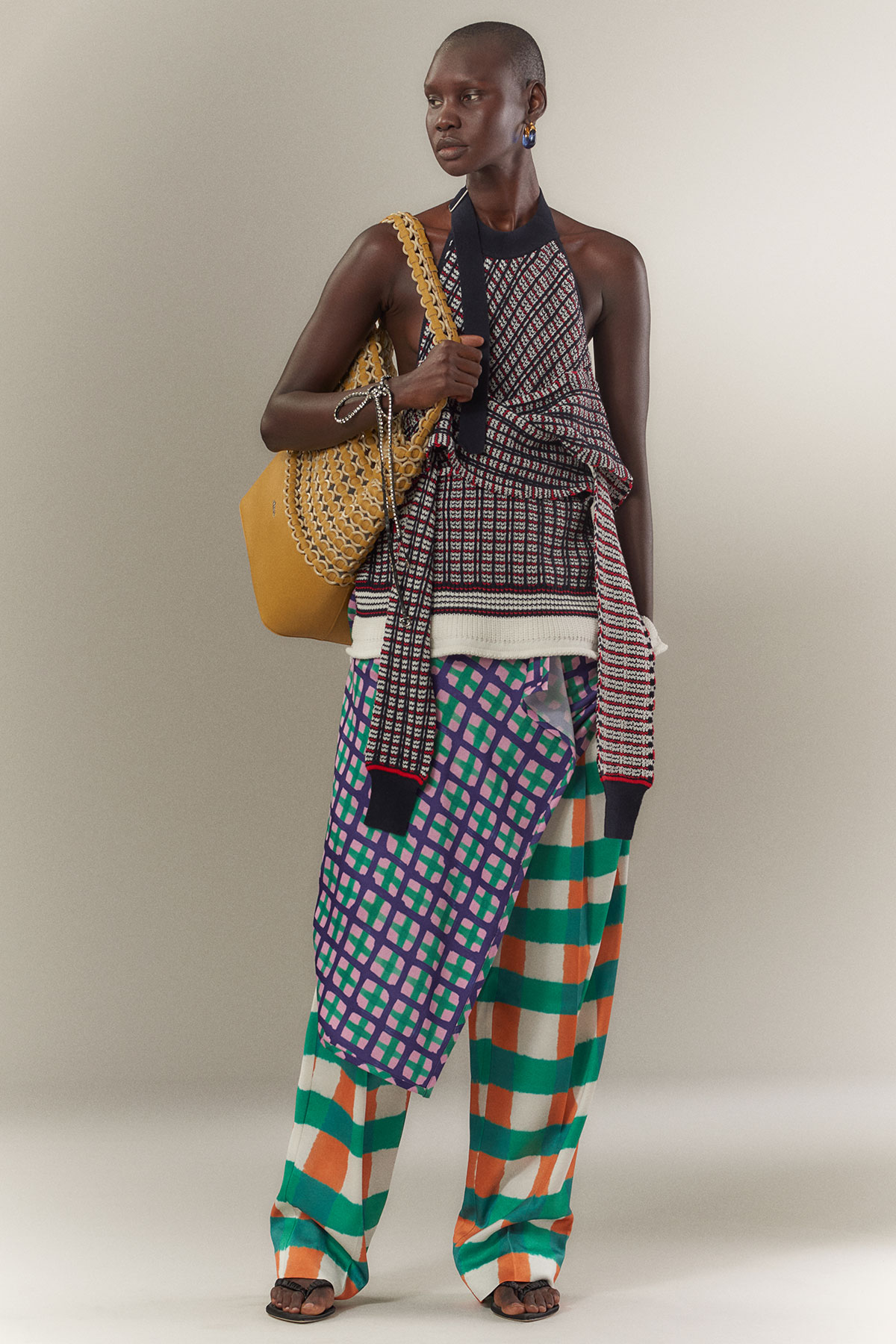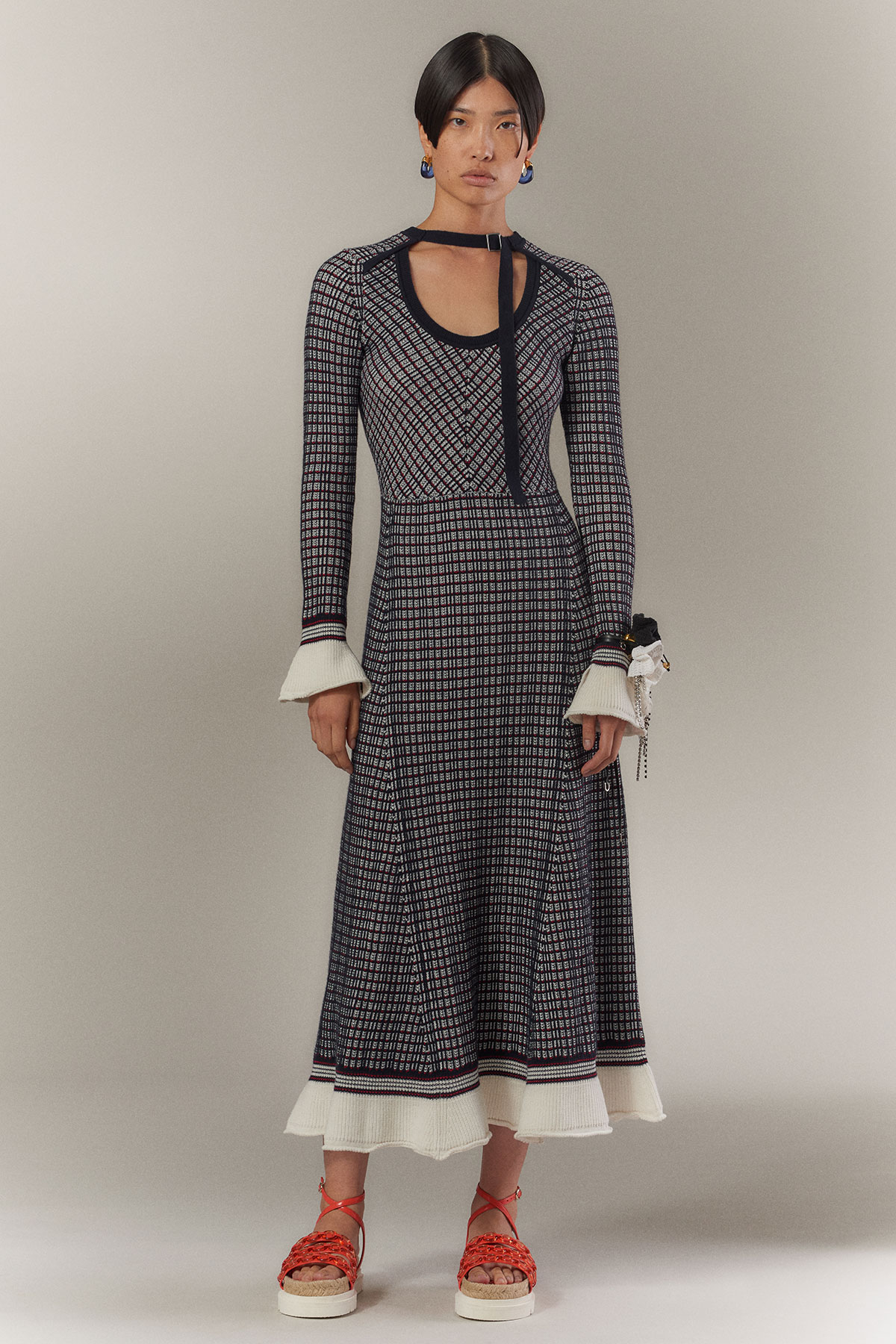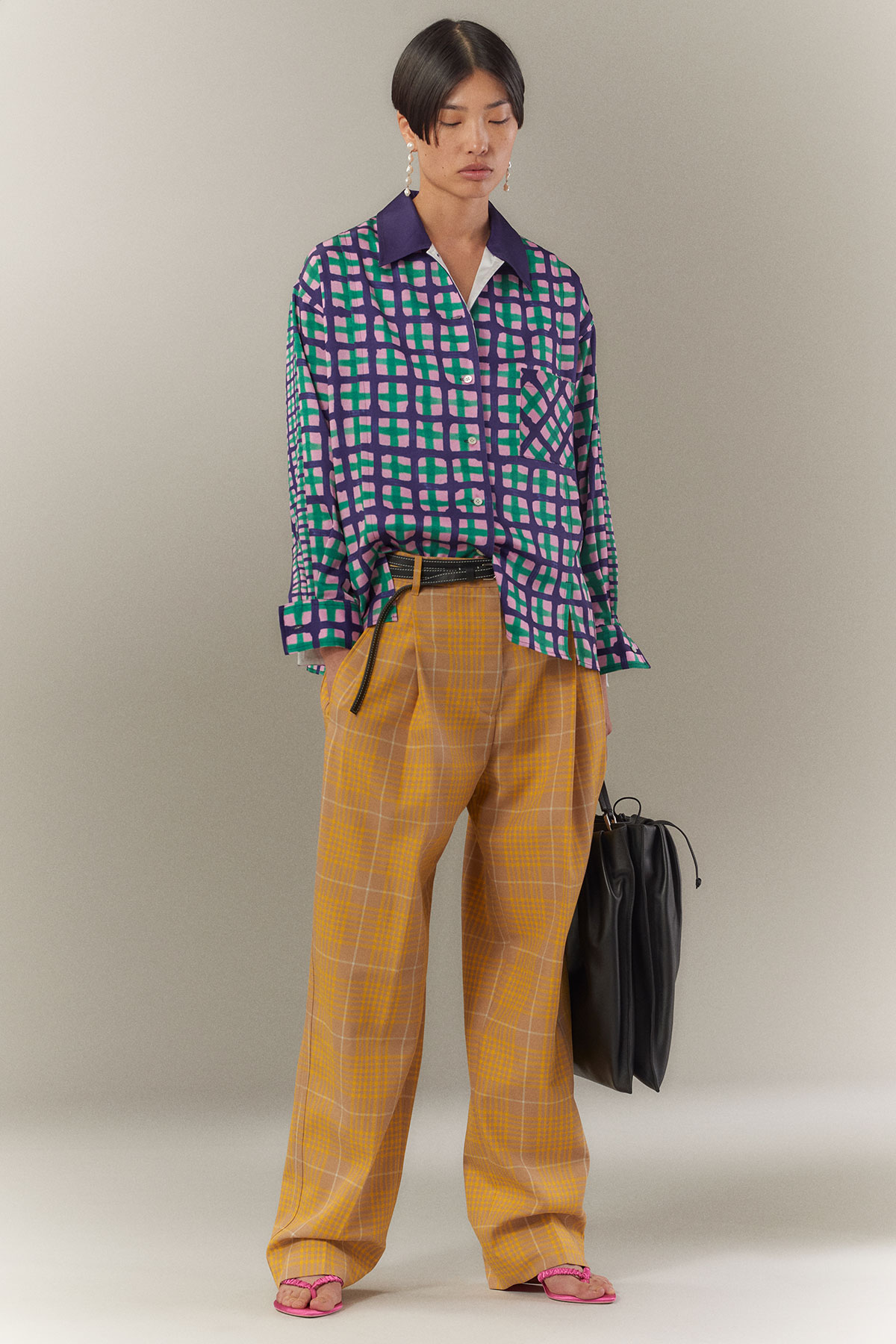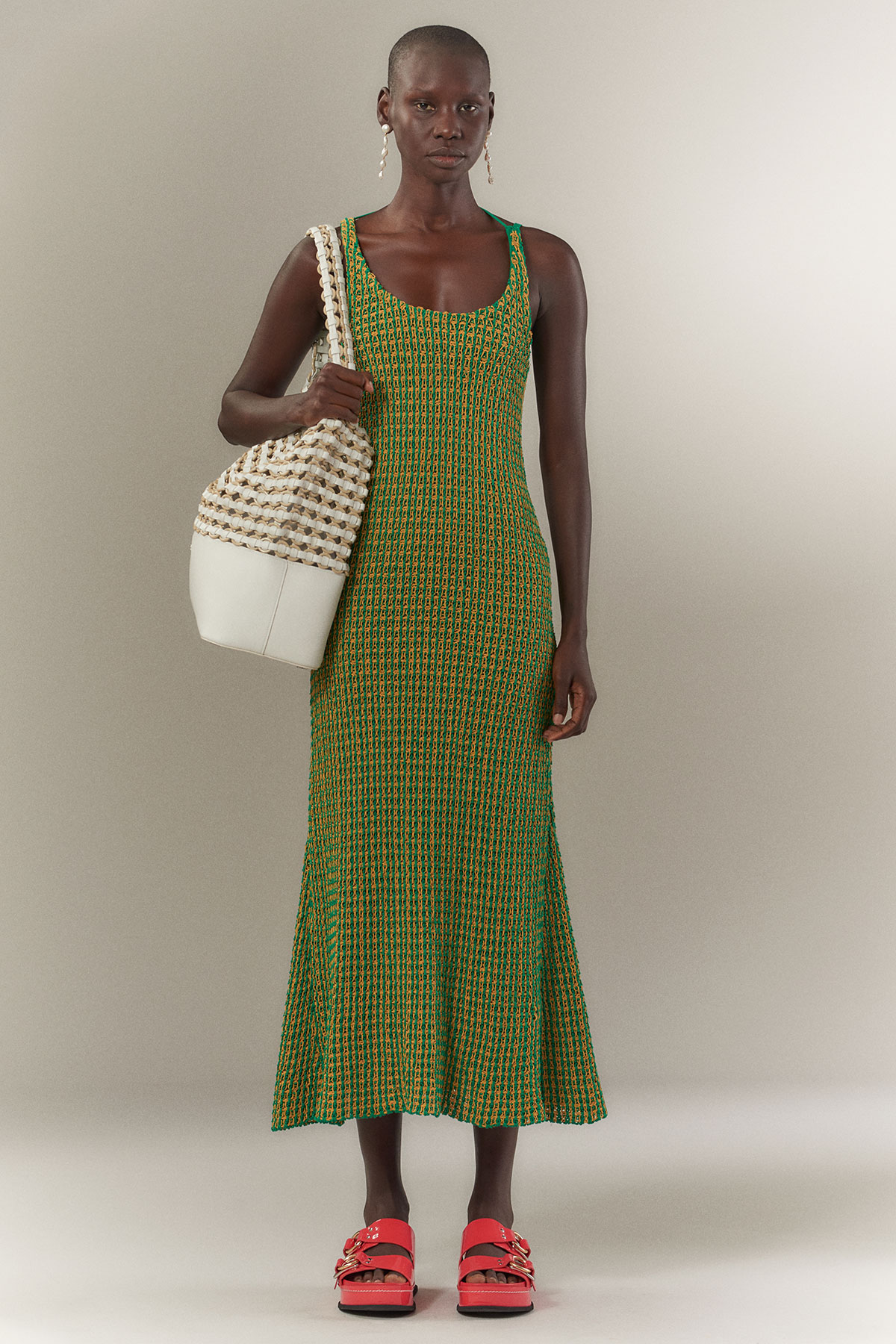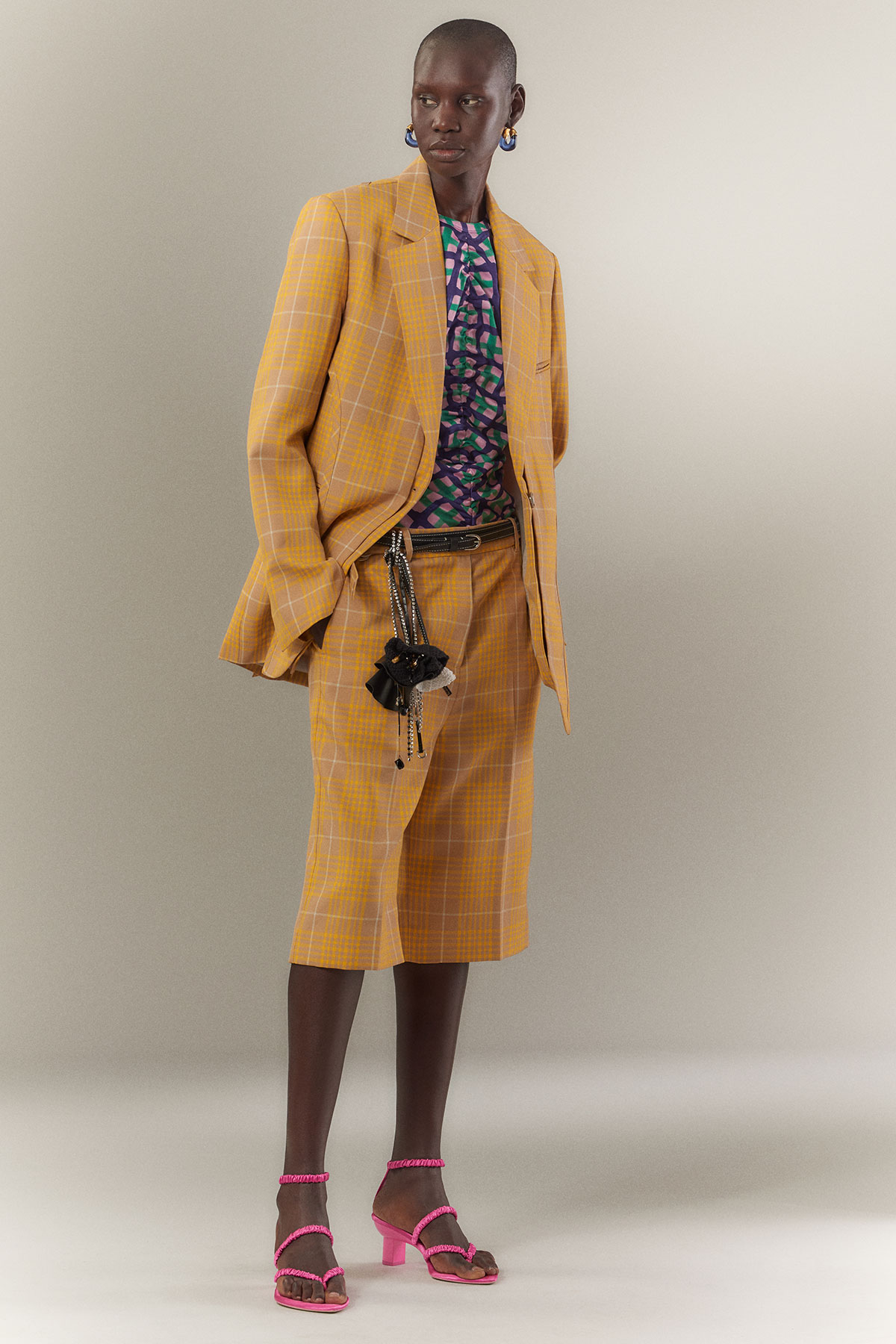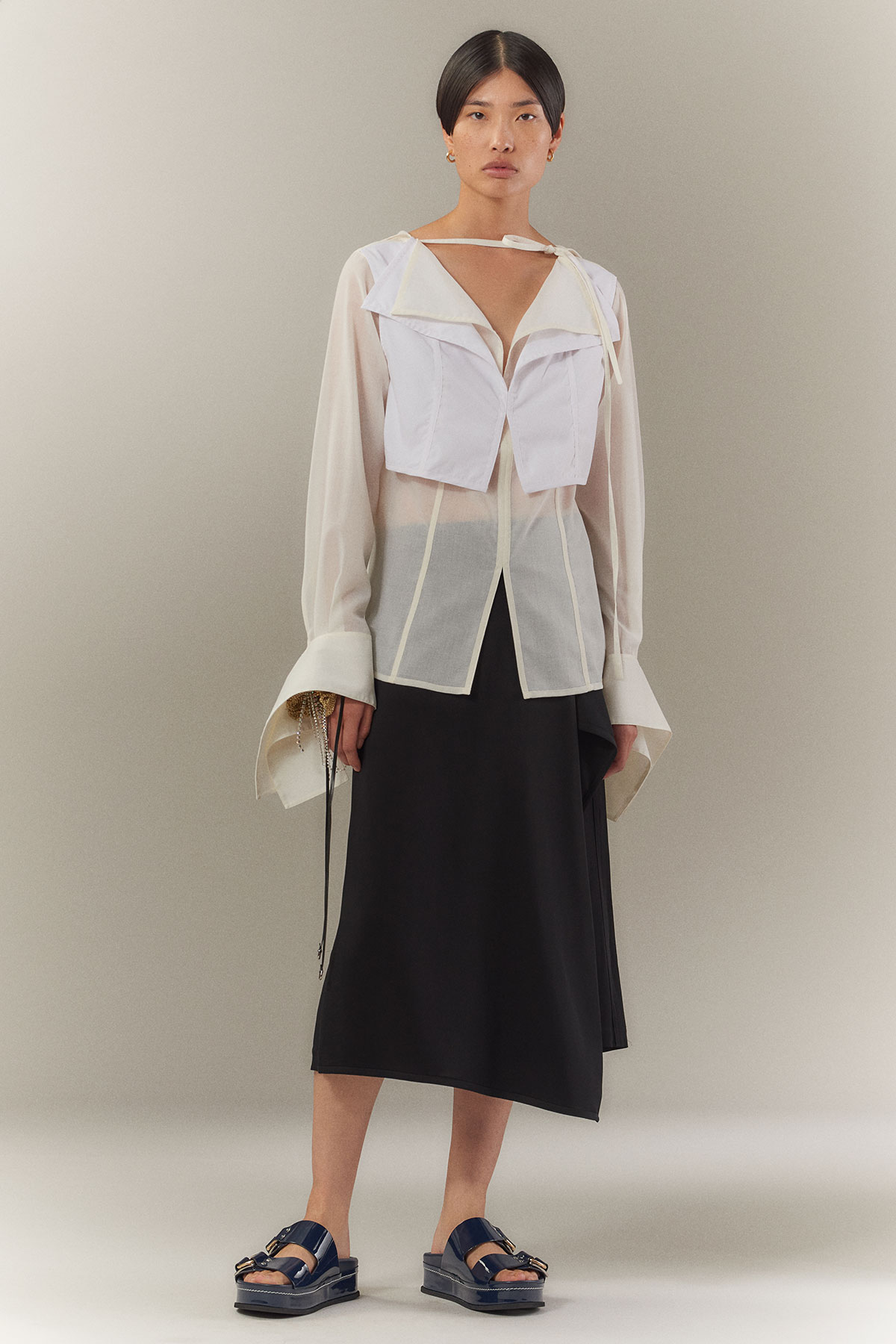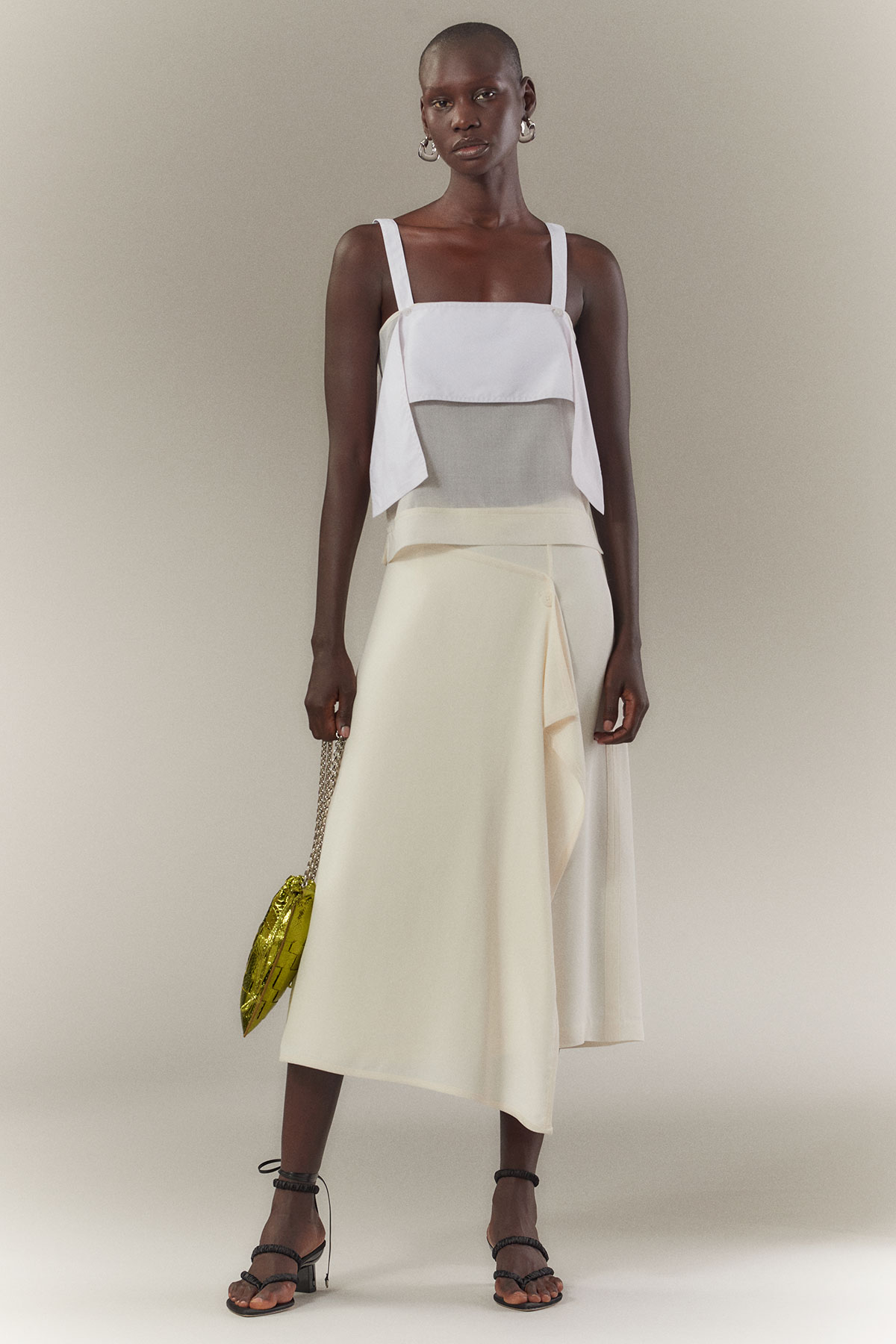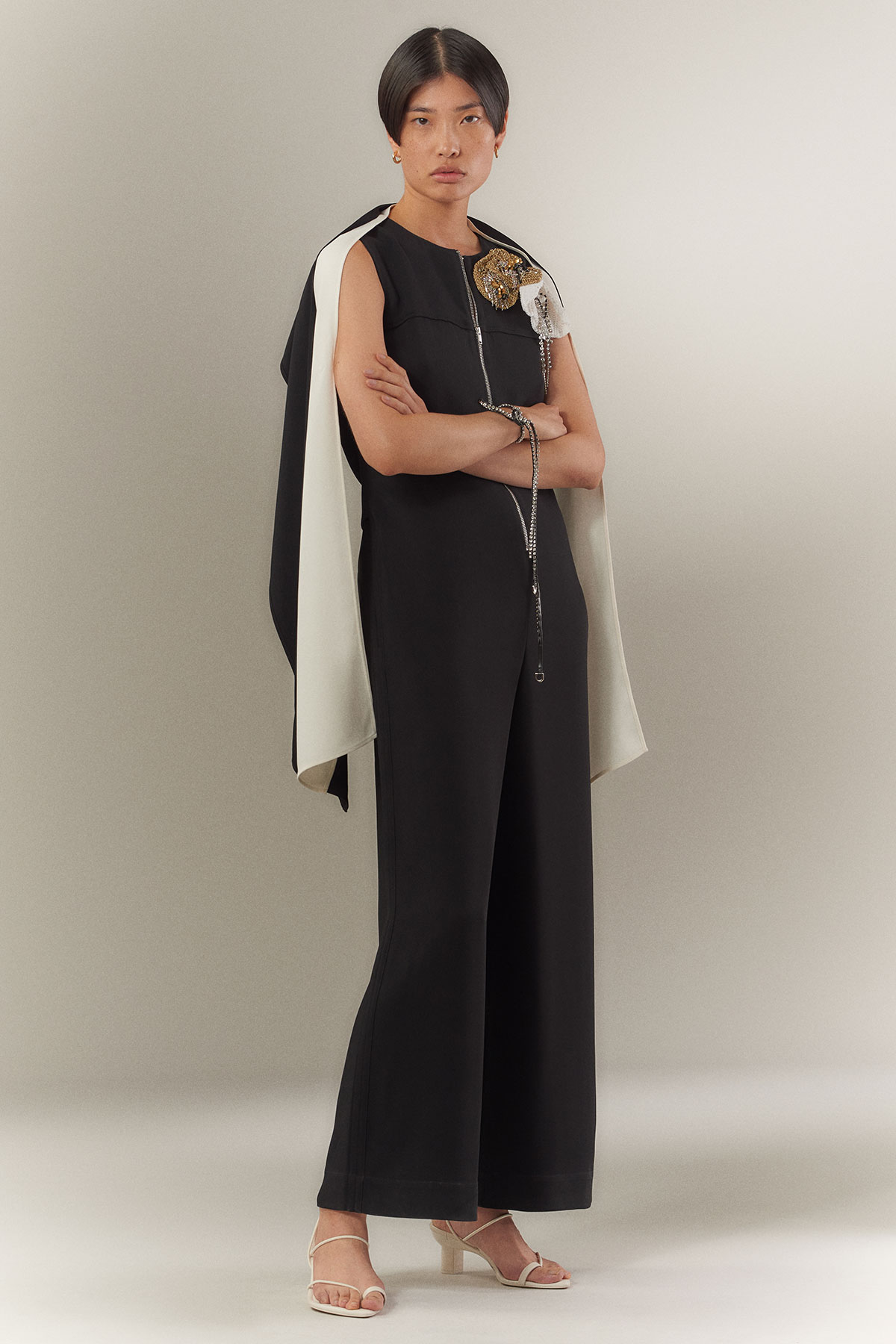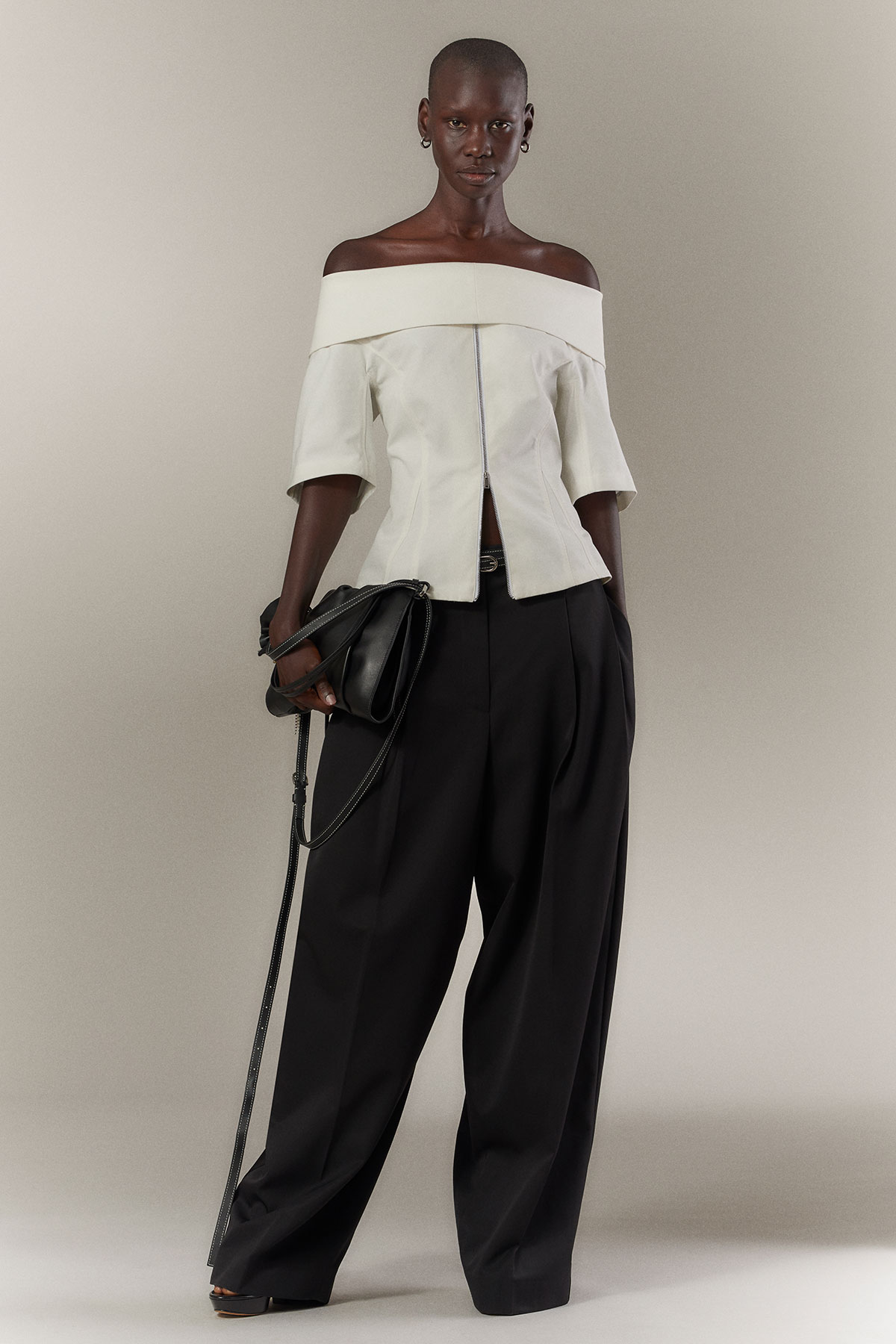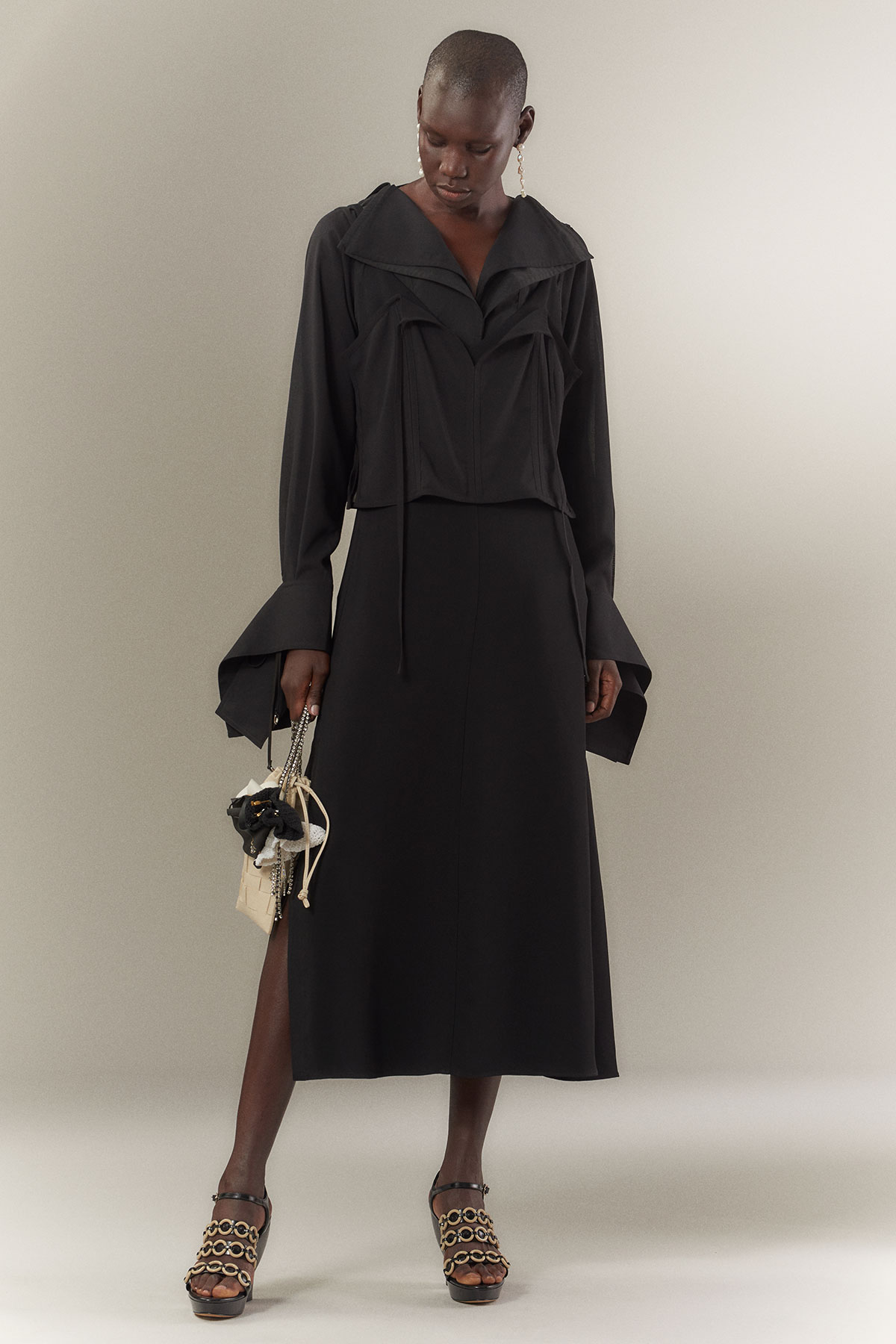 3.1 Phillip Lim Spring/Summer 2022
---
Images courtesy of 3.1 Phillip Lim