Romanticism and peacefulness is gorgeously presented by Saint Laurent's current head designer, Hedi Slimane, when he starred as the photographer for this stunning editorial for 25 Magazine.
He has successfully captured the Australian supermodel, Abbey Lee Kershaw's naked figure without having it perceived from an erotic point of view. Instead the photographs have a calm glow over them, something that the chosen setting helps to reveal.
Kershaw's harmonious facial expressions together with her stripped body represents a free spirit, a spirit we can't help but envy as it immediately makes us want to dream away in hopes of achieving this peaceful state of mind.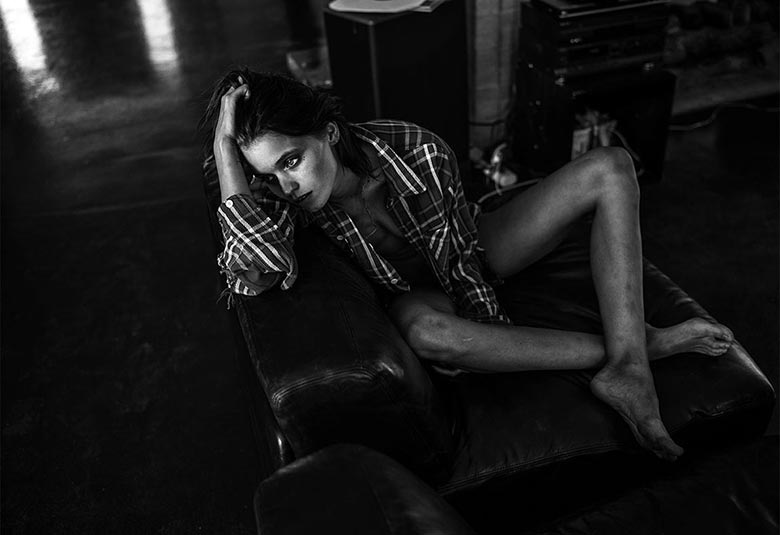 Text by Marija Filipova.