Sexy and somewhat raw, the Danish sensation, Agnete Hegelund is showing off her incredible body in the November issue of Marie Claire Spain.
Posing in front of fashion photographer Elina Kechicheva, together with the brilliant stylist Enrique Campos, make-up artist Lili Choi and hair stylist Gilles Degivry they've created a gorgeous editorial with strong influences from the 60's and 70's era, where fur and high boots dominated the fashion scene.
It can't help but remind us of Anita Pallenberg's days as the typical IT girl of the 60's living the rock 'n' roll life surrounded by The Rolling Stones. Hegelund manages to deliver the perfect modern twist to this somewhat retro shoot.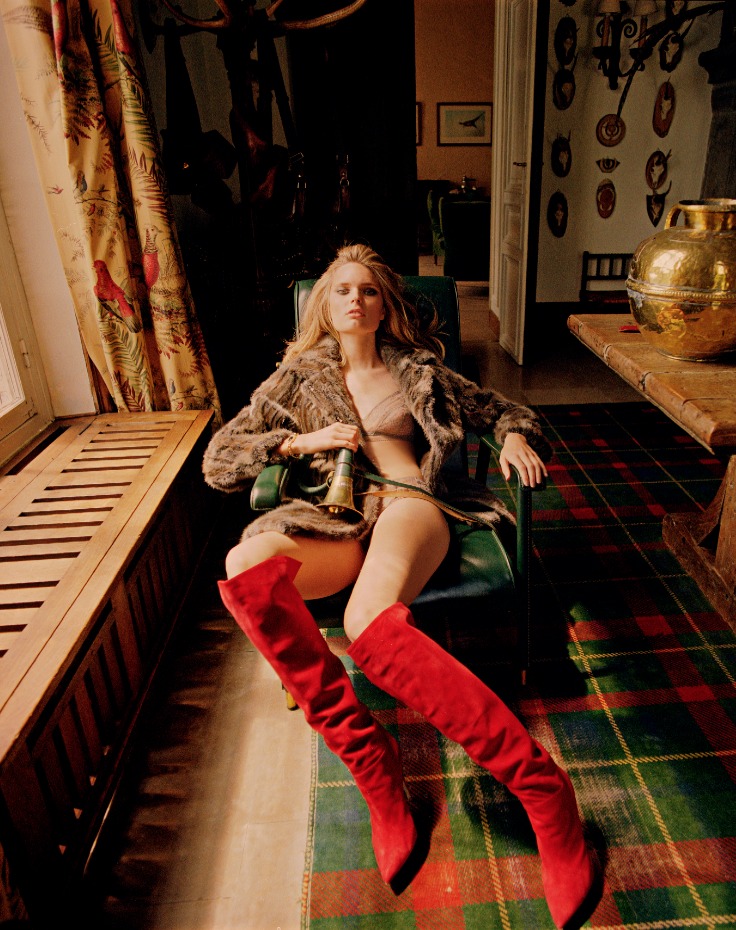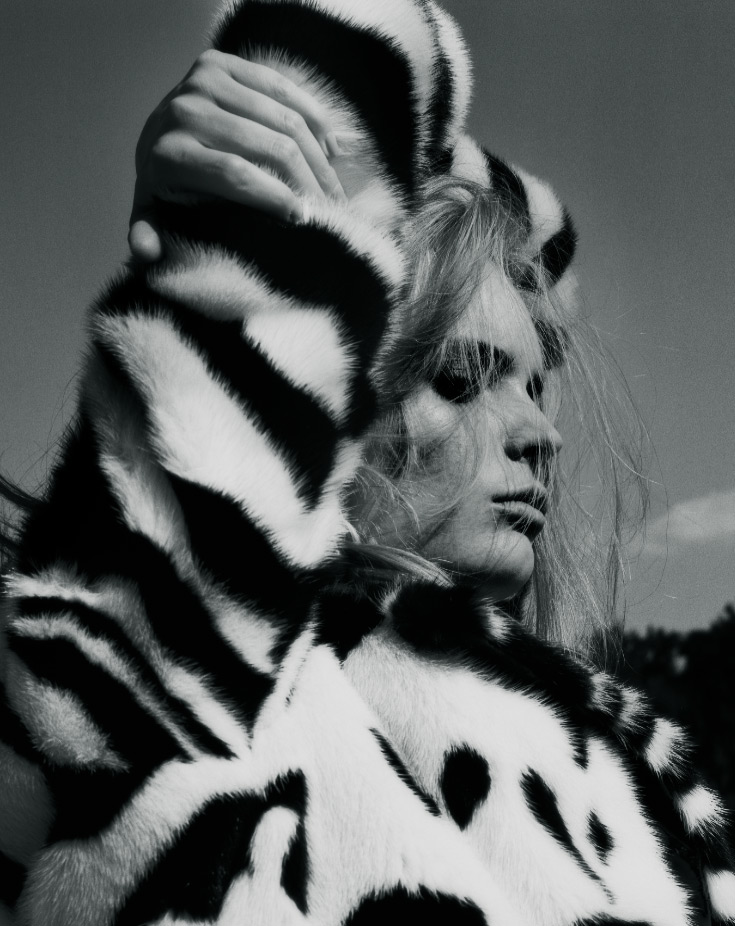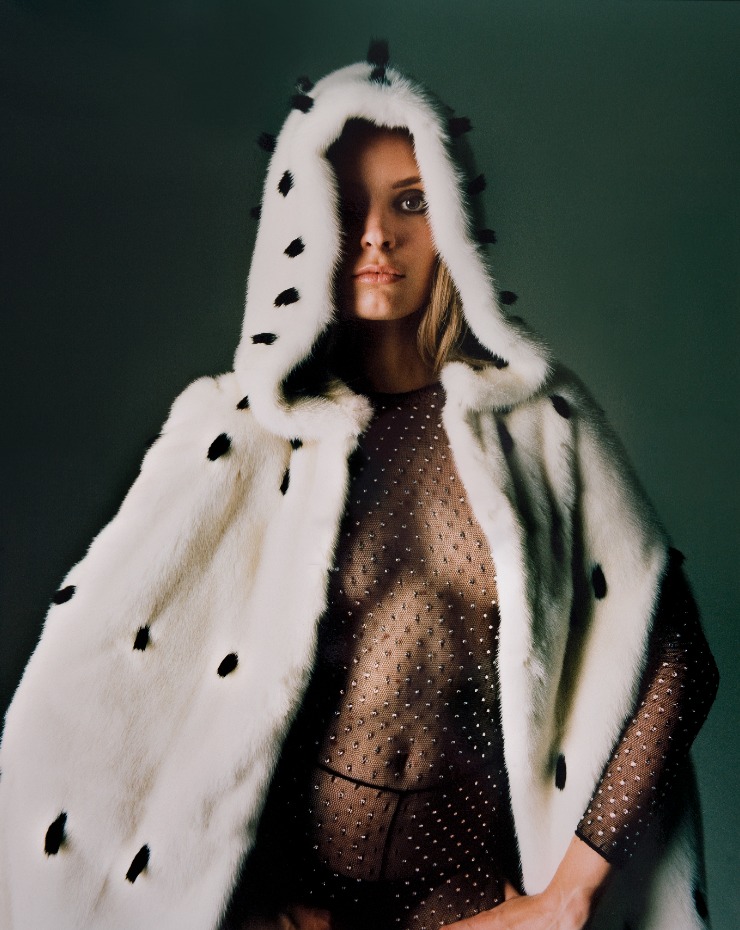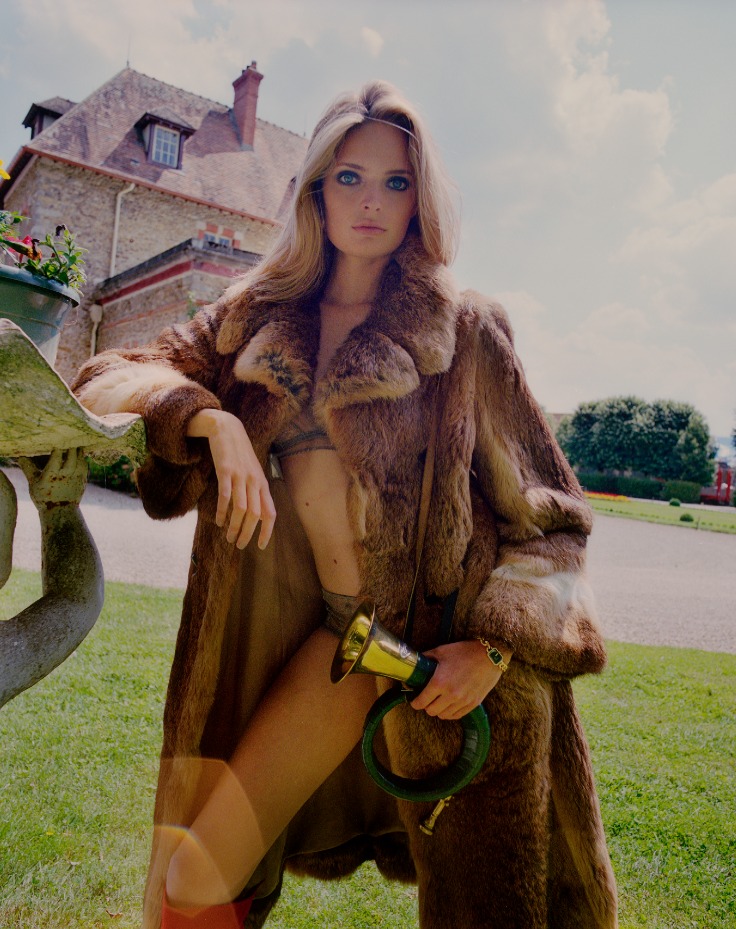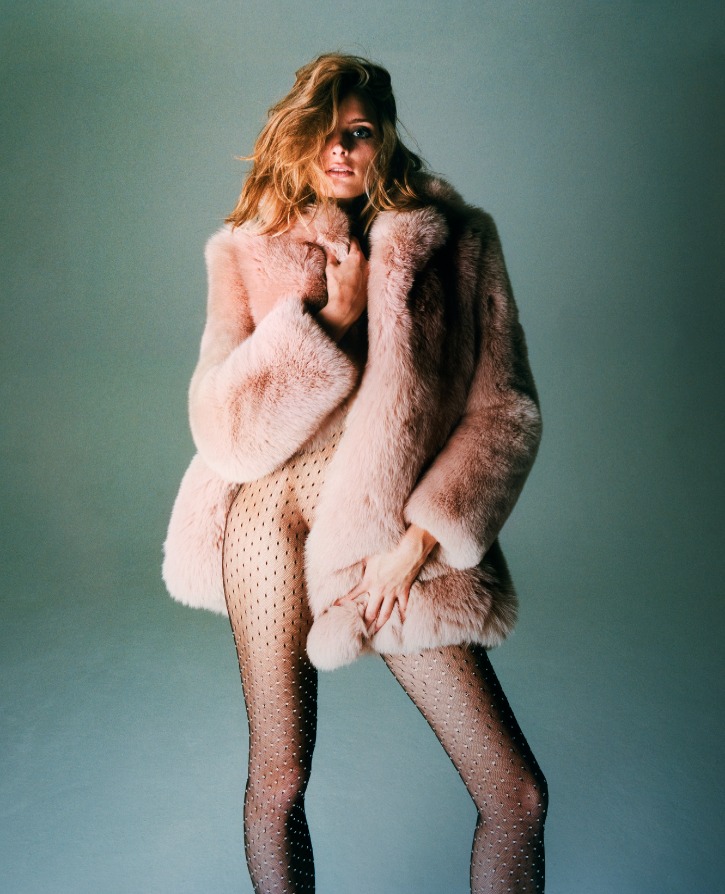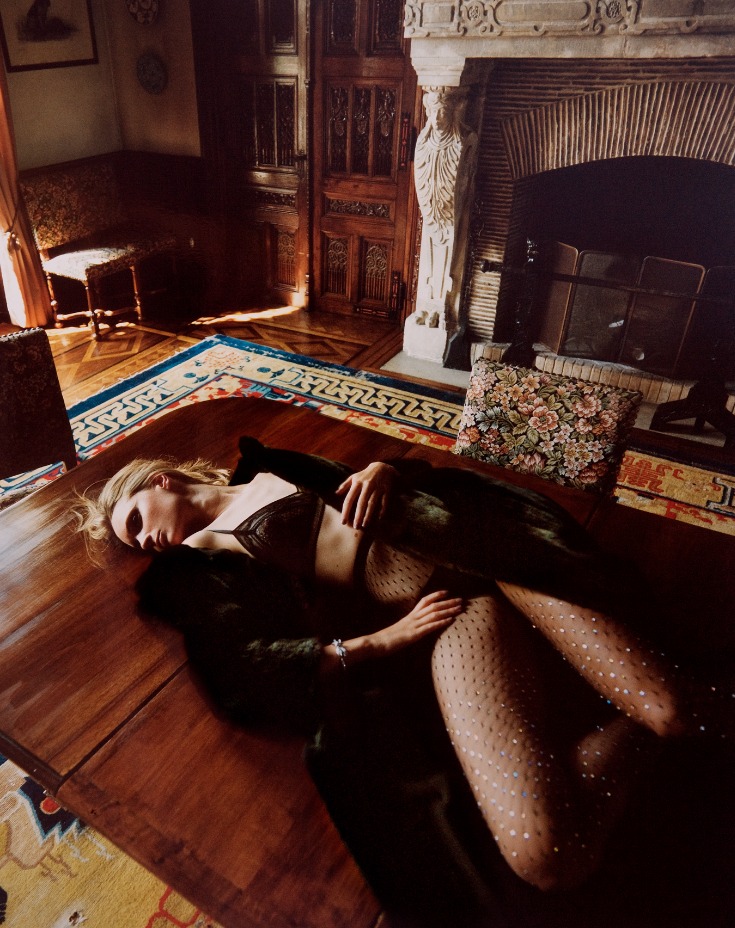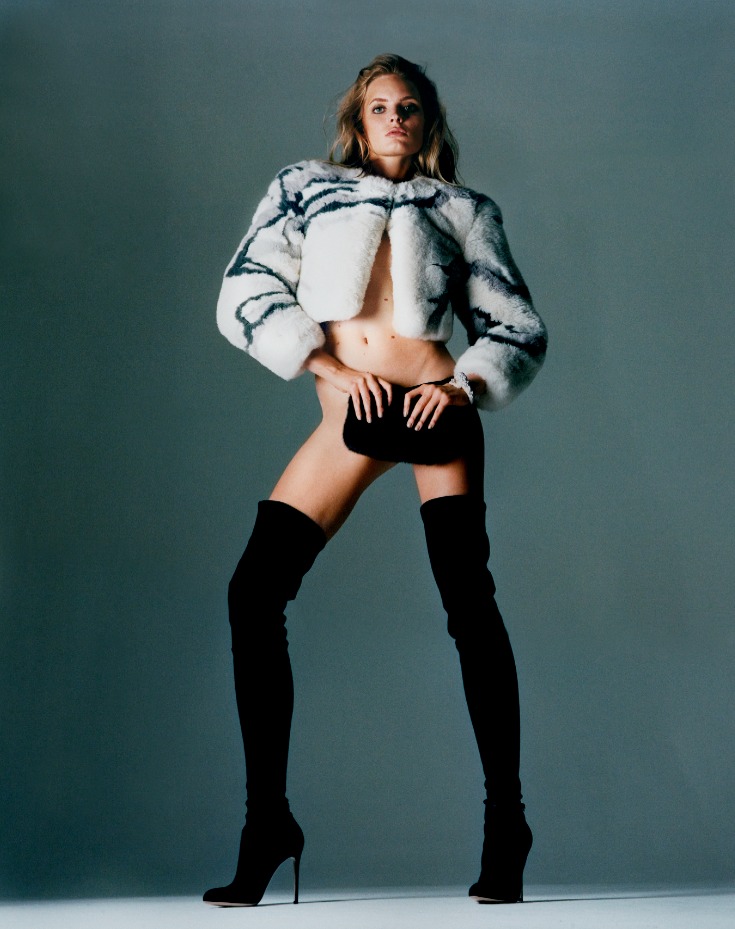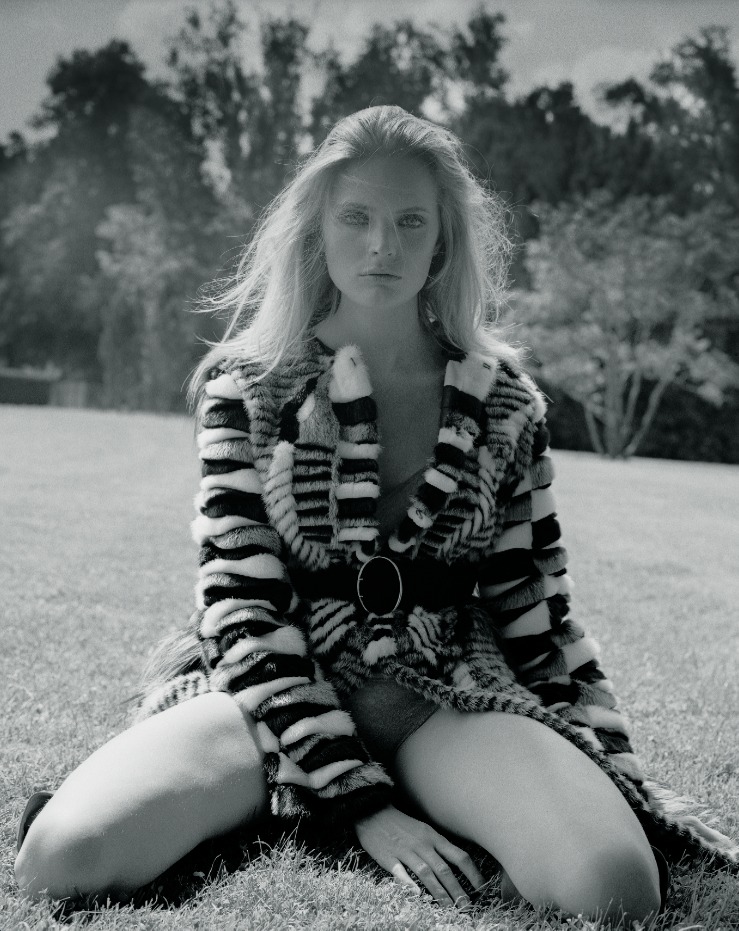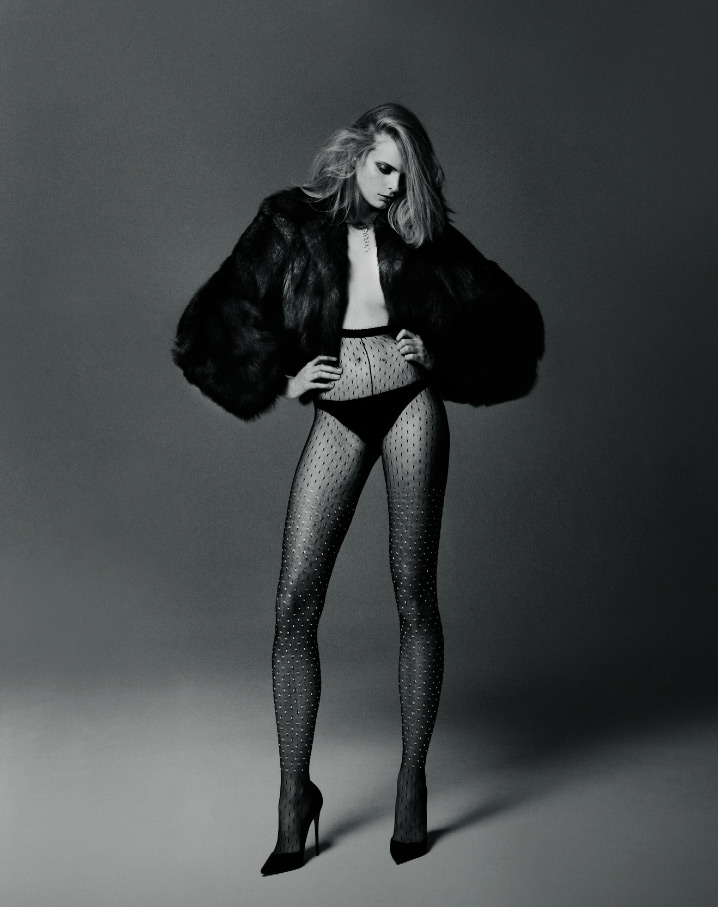 Text by Marija Filipova