A good girl gone bad is portrayed by the German-Brazilian born Aline Weber's presence in photographer Tiziano Magni spread for the 23 issue of Schön! Magazine.
Weber's undeniable similarities to a harmonious goddess covered in stunning fur pieces and innocent items to transform into a more rebellious nature once the sun goes down, is an exciting transition stylist Seymour Glass has helped to create.
Her winning look is finished off with the help from Vicky Steckel's magical make-up kit while hairstylist Thanos Samaras can plead guilty for gracing Aline with the mind blowing angel-like hair flow, a style which truly contributes to the spread's goddess image.
The skilled photographer Magni Tiziano has created an Aline Weber who clearly and heartily goes by Queen's rule book 'I want to break free'.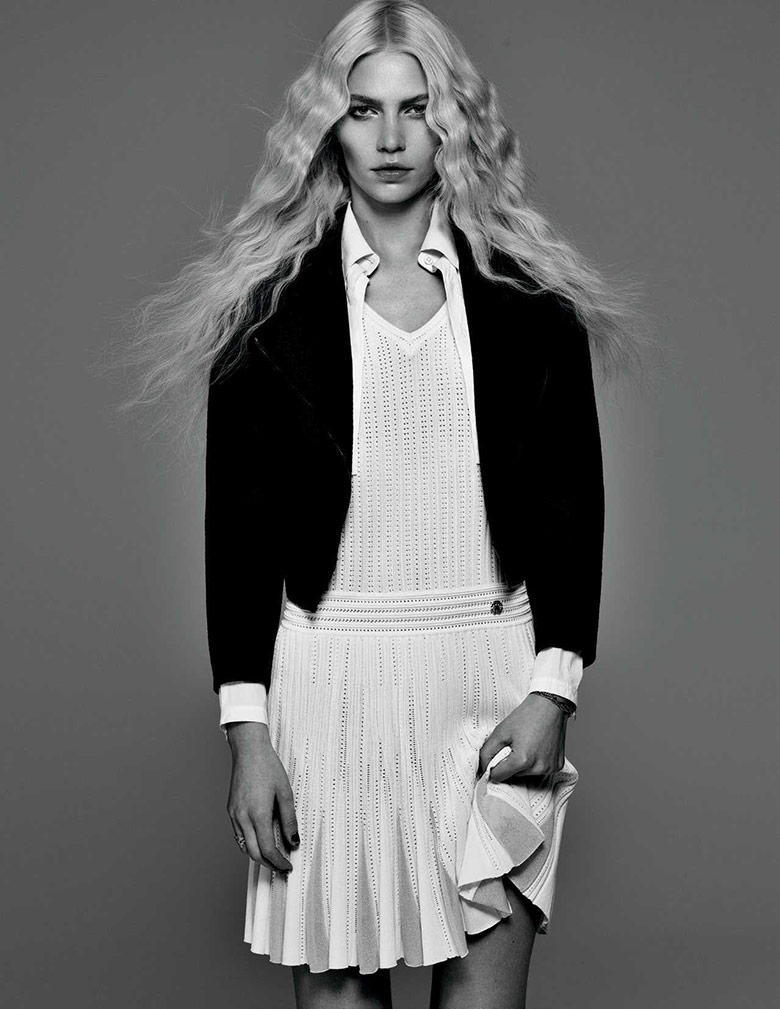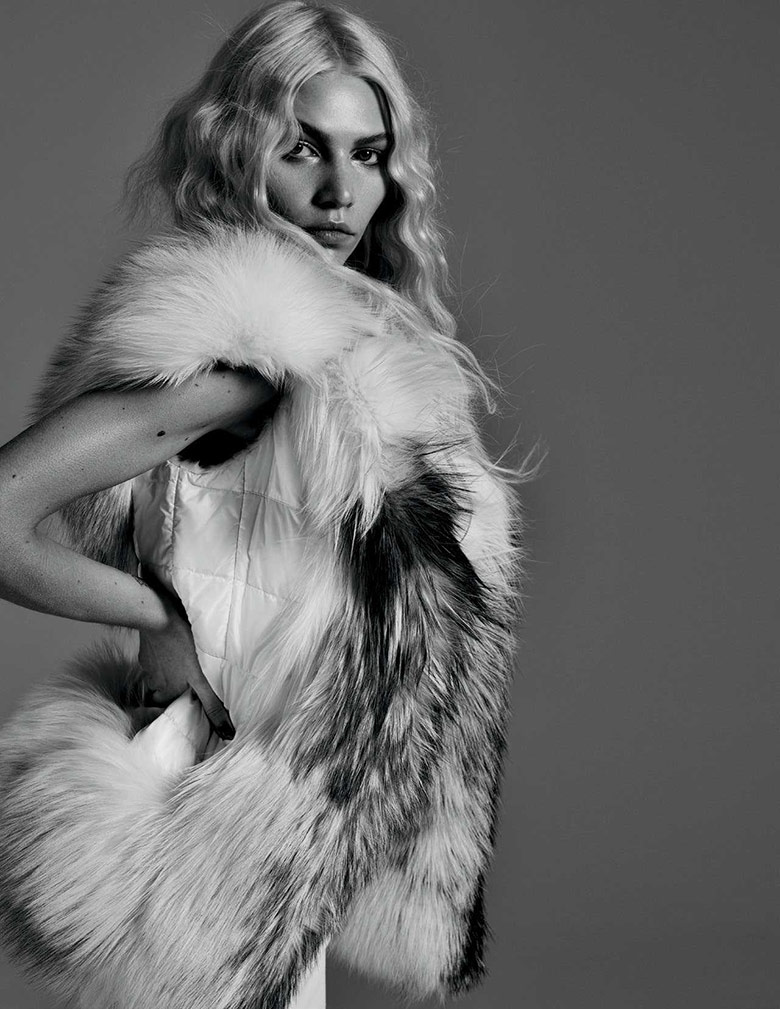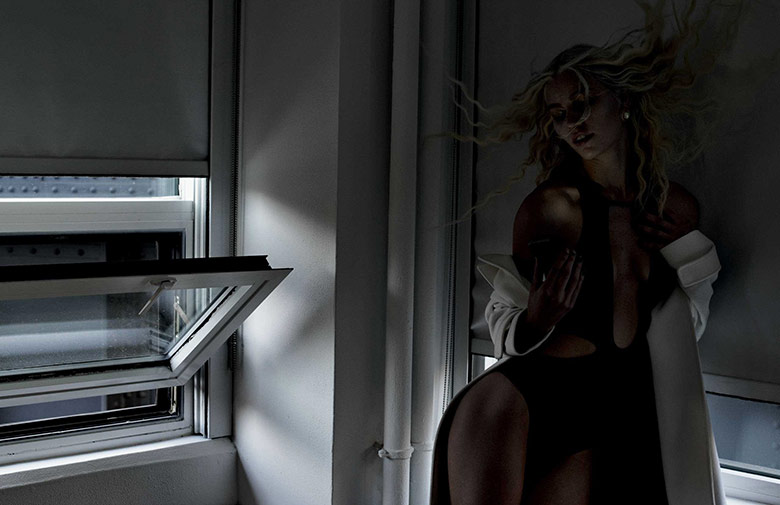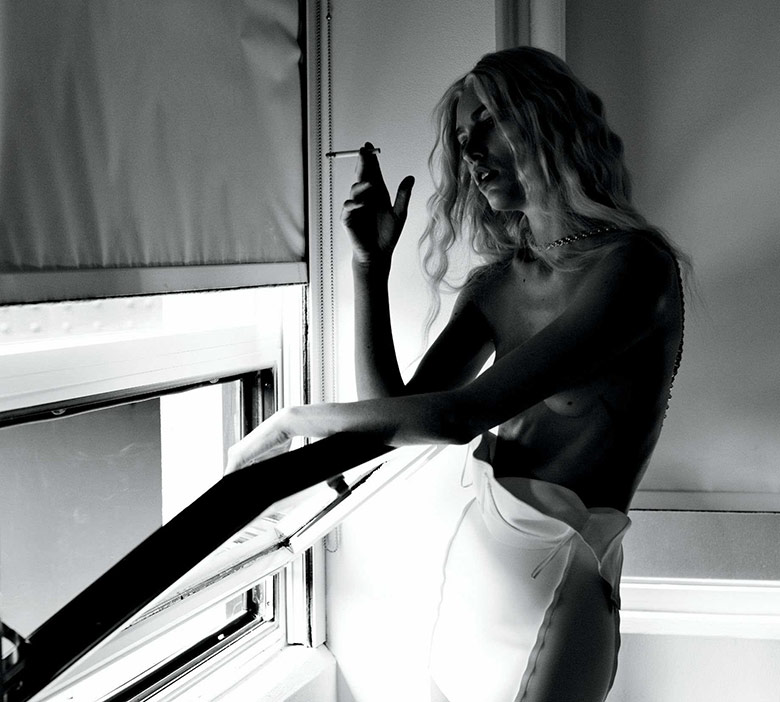 Text by Marija Filipova