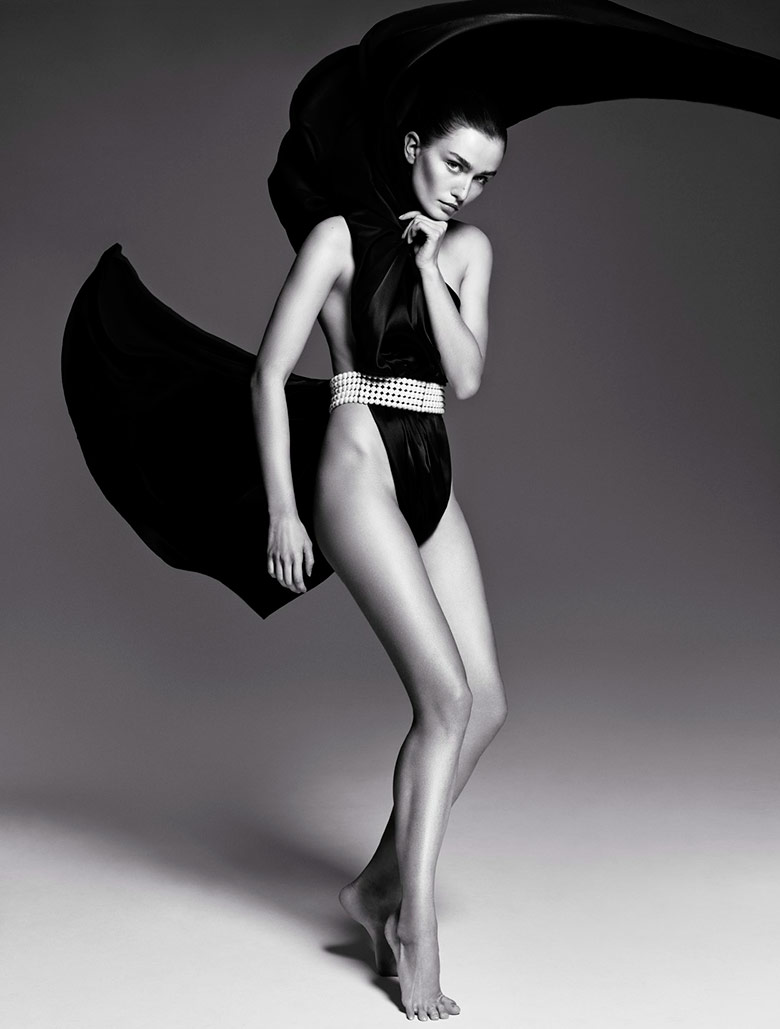 Romanian sensuality is portrayed in Paola Kudacki's story for the Spring/Summer 2014 issue of Vamp Magazine starring Andreea Diaconu.
SEE ALSO: Andreea Diaconu for Gucci Cruise 2014
Windswept satin, erotic crocodile skin and heavy leather are presented by the Romanian sweetheart Andreea Diaconu for the first issue of Vamp Magazine. Photographer Paola Kudacki has framed the upcoming model in a stimulating way by capturing Diaconu's finest characteristics through her colored lens.
With a simple eye make, bright red lips and generously brushed eyebrows, it is apparent that Andreea's striking looks does the fashion she carries justice when posing for the newly established publication. The brilliant talent Paola Kudacki shoots Diaconu's arousing and somewhat powerful essence in an effortless manner, which reveals her spirit.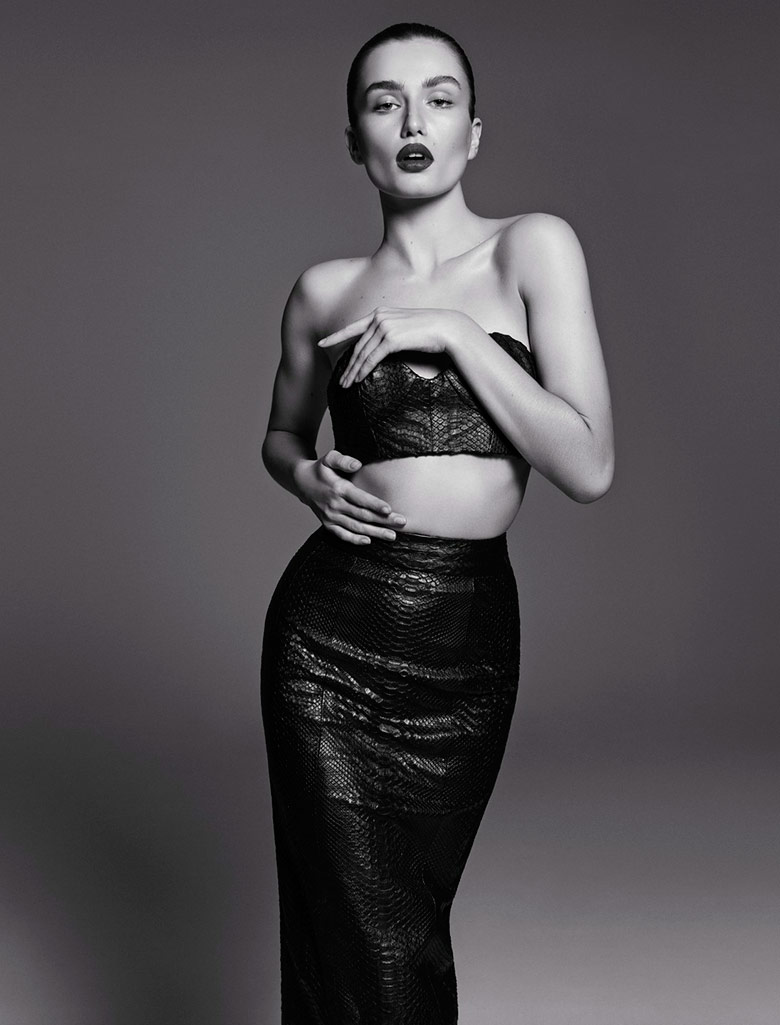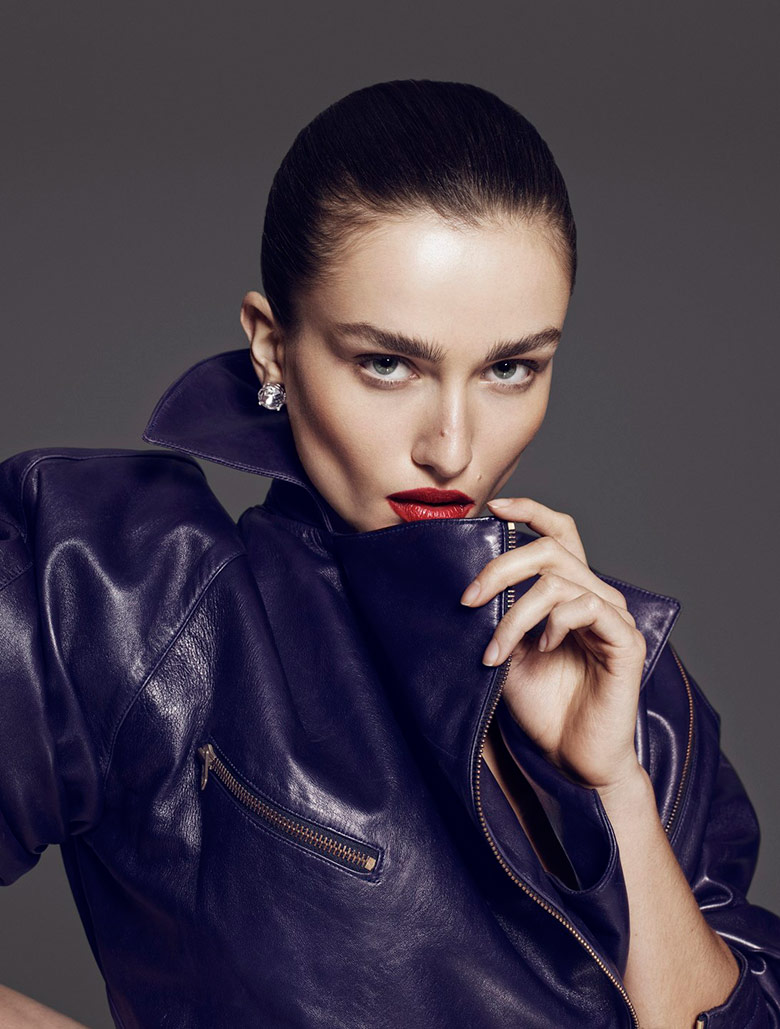 Text by Marija Filipova