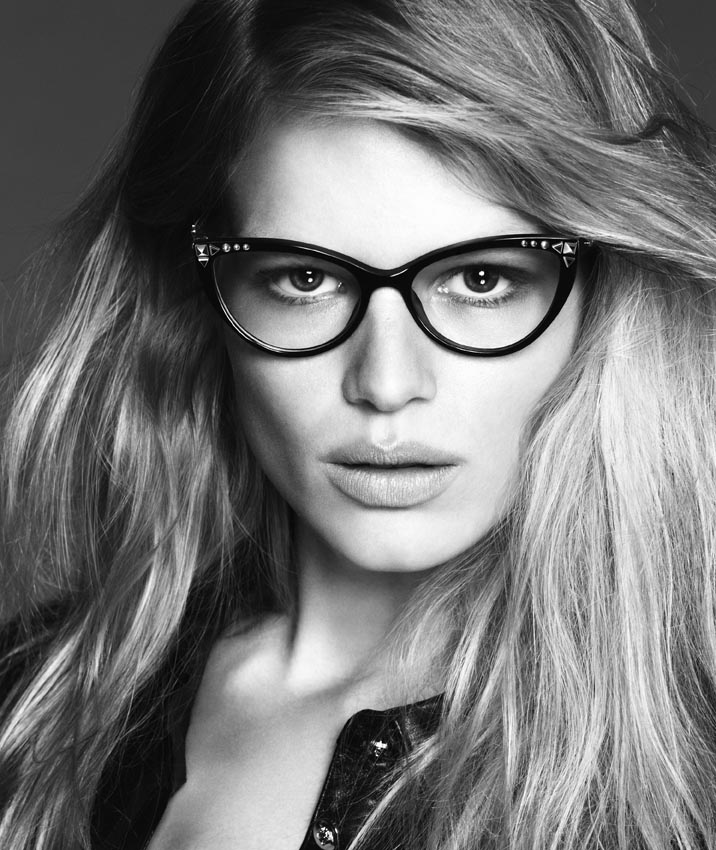 Anna Ewers' steamy essence is gracing the photographer duo Mert & Marcus' photographs when captured for the Versace Spring/Summer 2014 campaign.
You May Also Like: Versace Collections
The German new model on the block, Anna Ewers has been working her flawless characteristics when posing as the newest face of the Versace Spring/Summer 2014 campaign. Framed through the brilliant visionary talents, Mert & Marcus' camera, Anna Ewers is embodying the simplicity of the shoot and takes it to a whole new level when in cooperating her juicy poses for the camera.
Stylist Joe McKenna has brought forward some of the hottest and most unique items from Donatella's latest Versace collection, from bejeweled dresses to embellished trousers and killer eyewear, it is bold, provocative and powerful, just like Donatella herself.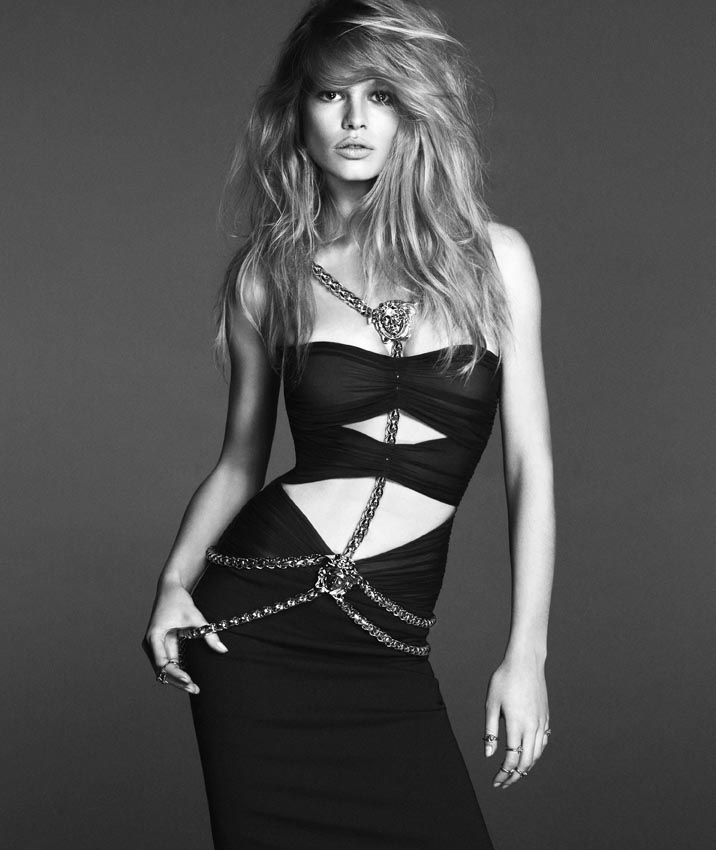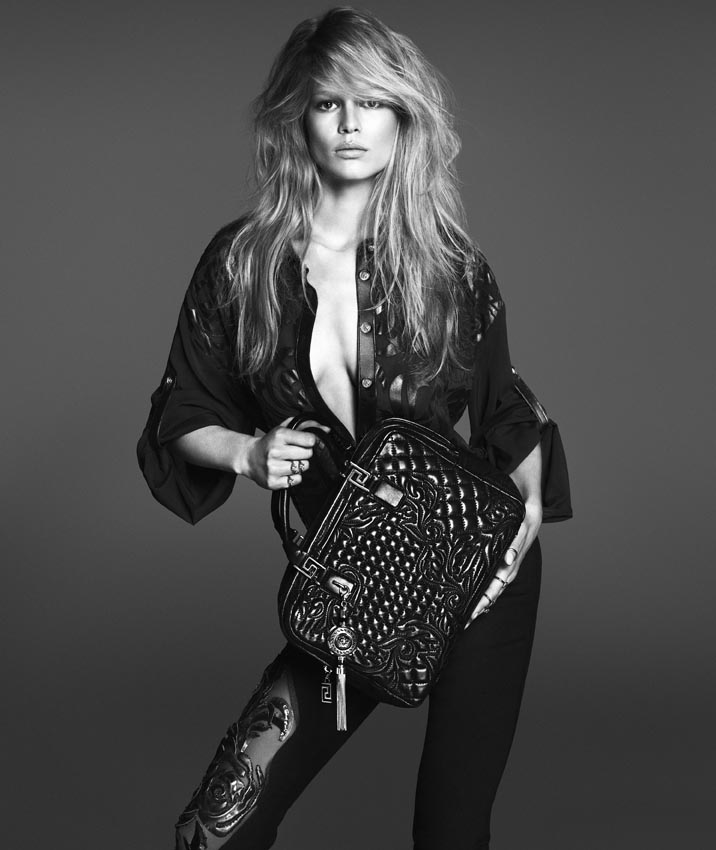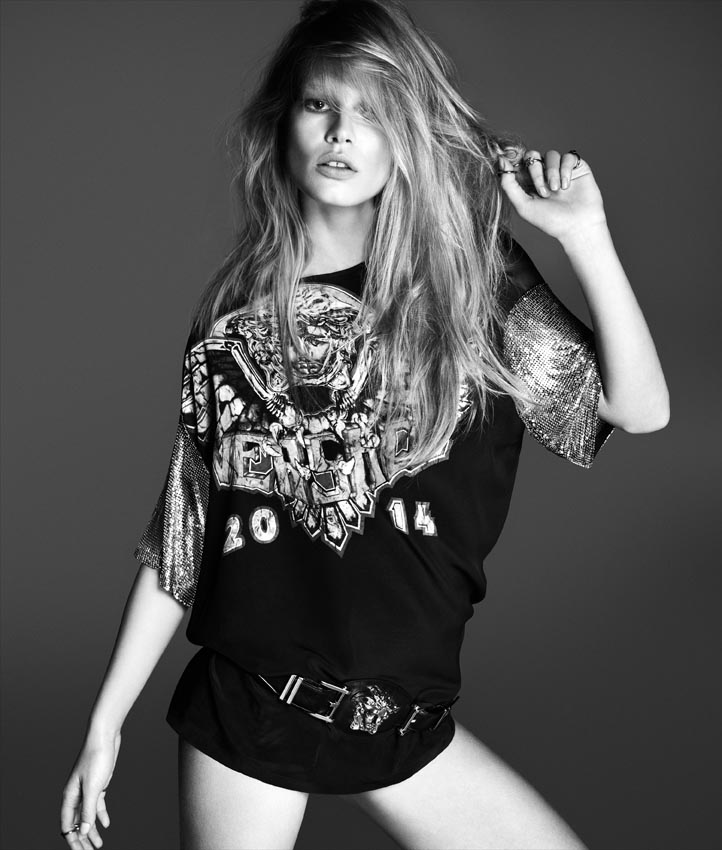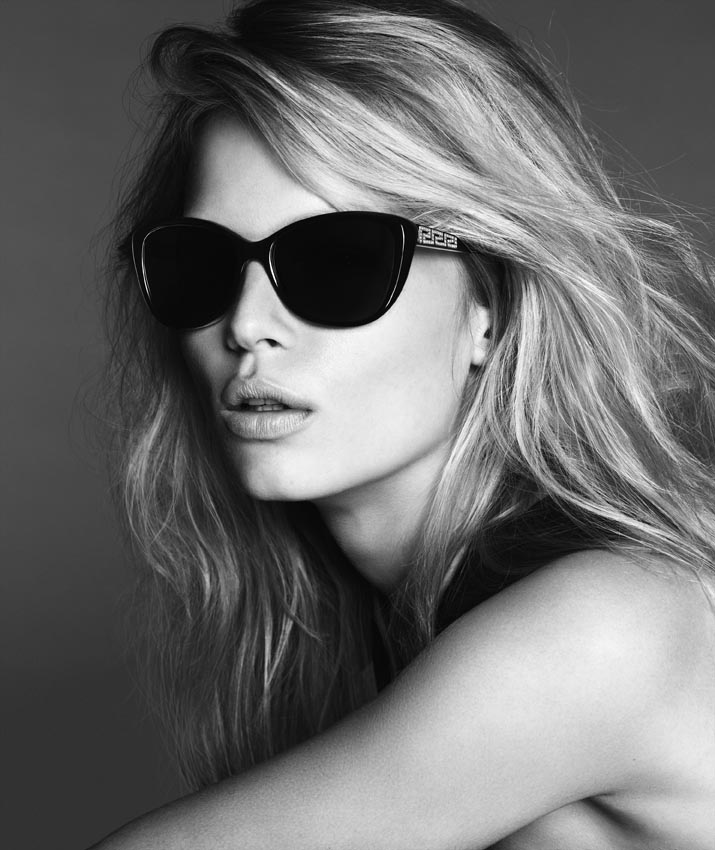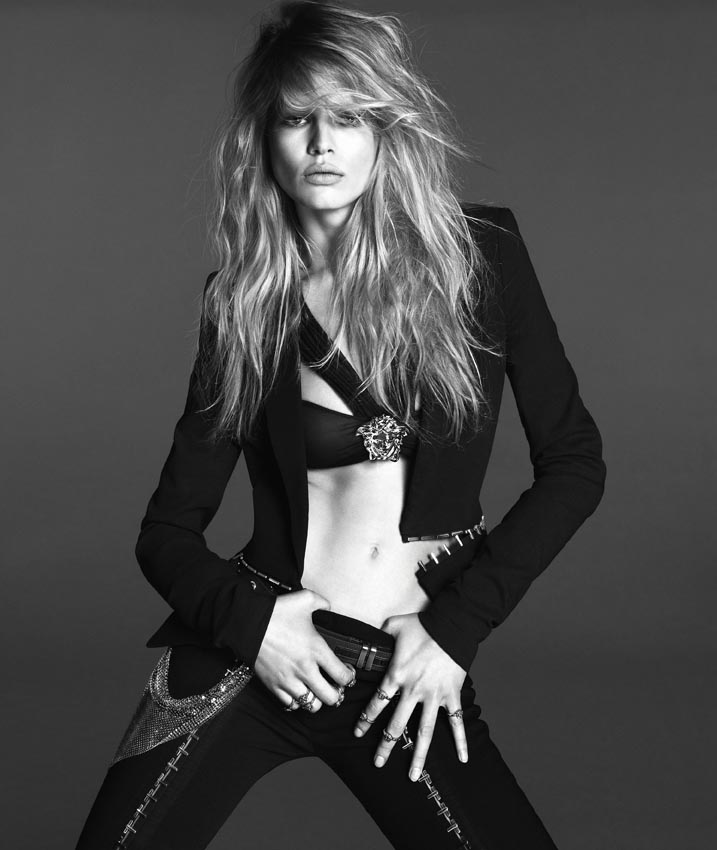 Text by Marija Filipova