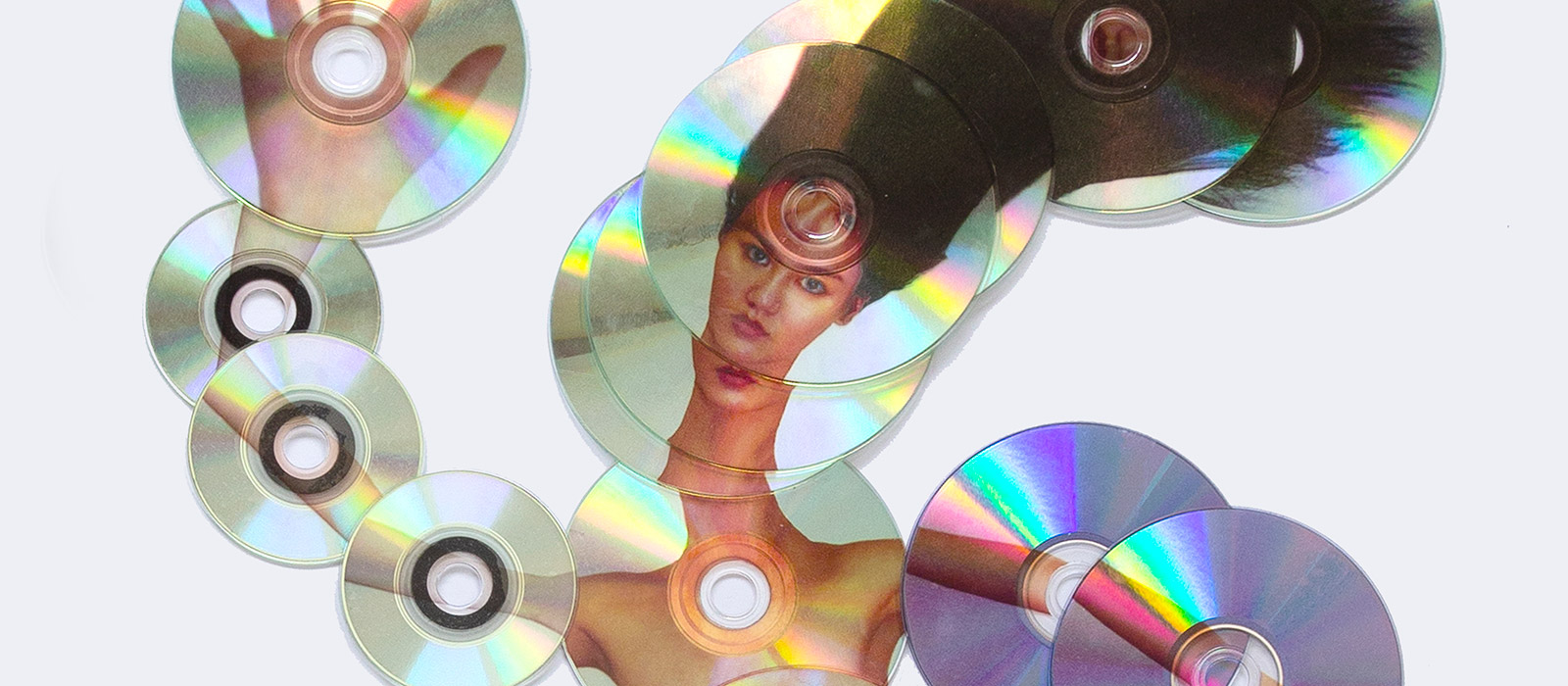 John Yuyi
The Passionate Bravery of Progressive Visual Artist
Taiwanese artist John Yuyi marries physical and virtual worlds to create powerful statements that run much farther than skin deep.
---
John Yuyi: I didn't think I was going to be an artist. I became one as I was shooting pictures of the things I came up with in my mind, and step by step it naturally evolved into what I'm doing now. During the journey, I came to relish the feeling of having the freedom to do what I love.
In the last few years, I think the line between artists who use traditional mediums that would be presented in a gallery setting and artists primarily presenting their work on the internet is blurring more and more. The debate over whether digital art is real art has faded, and the definition of art has expanded everywhere, so we no longer discuss it as a black or white thing. This year, as NFT's blew up, technology-driven artists, including those who do 3D and AR work, who were not really taken seriously by traditional galleries before became the hottest commodities in this new wave. So you're seeing these established art people realize they need to catch up and maybe learn something from them. This only proves that the more we've transferred out time from reality to our phones, the more art forms in virtual worlds will play a bigger role.
Physical art forms will definitely never be replaced entirely. The change will depend on the percentage of our time we give to the virtual world. I don't really have the skills and tools for 3D/AR compared to other digital artists. The technology in my art is about visual concepts and presentation, so I'm surrounded and inspired by things like animation. I visualize the topics as images or installations and transform them into that.
I was born and raised in Taiwan, and I majored in fashion design in college. The reason I started taking pictures is because I acknowledged that I am not fashion designer material. Once I finished my education in Taiwan, I decided to move to New York. My english was terrible, but I was brave and passionate. Flying and traveling around opened my mind. I had bad culture shock. Things I thought of as universal experiences turned out not to be. I learned about racial, class, and gender problems. I just became more aware of things. I like to observe and absorb, so new environments excite and educate me. The world is very big, but when people connect, it can become so small.
The most meaningful project I've done so far was at the beginning of my career when I started the temporary tattoo project. It was the purest period of time, while I was doing the project in different cities just on my own. I was just trying to get people to see me and my work. And I carried the camera with me everywhere.
---
You May Also Like: Robert Wun On Diversity, Optimism and Awareness in Fashion
---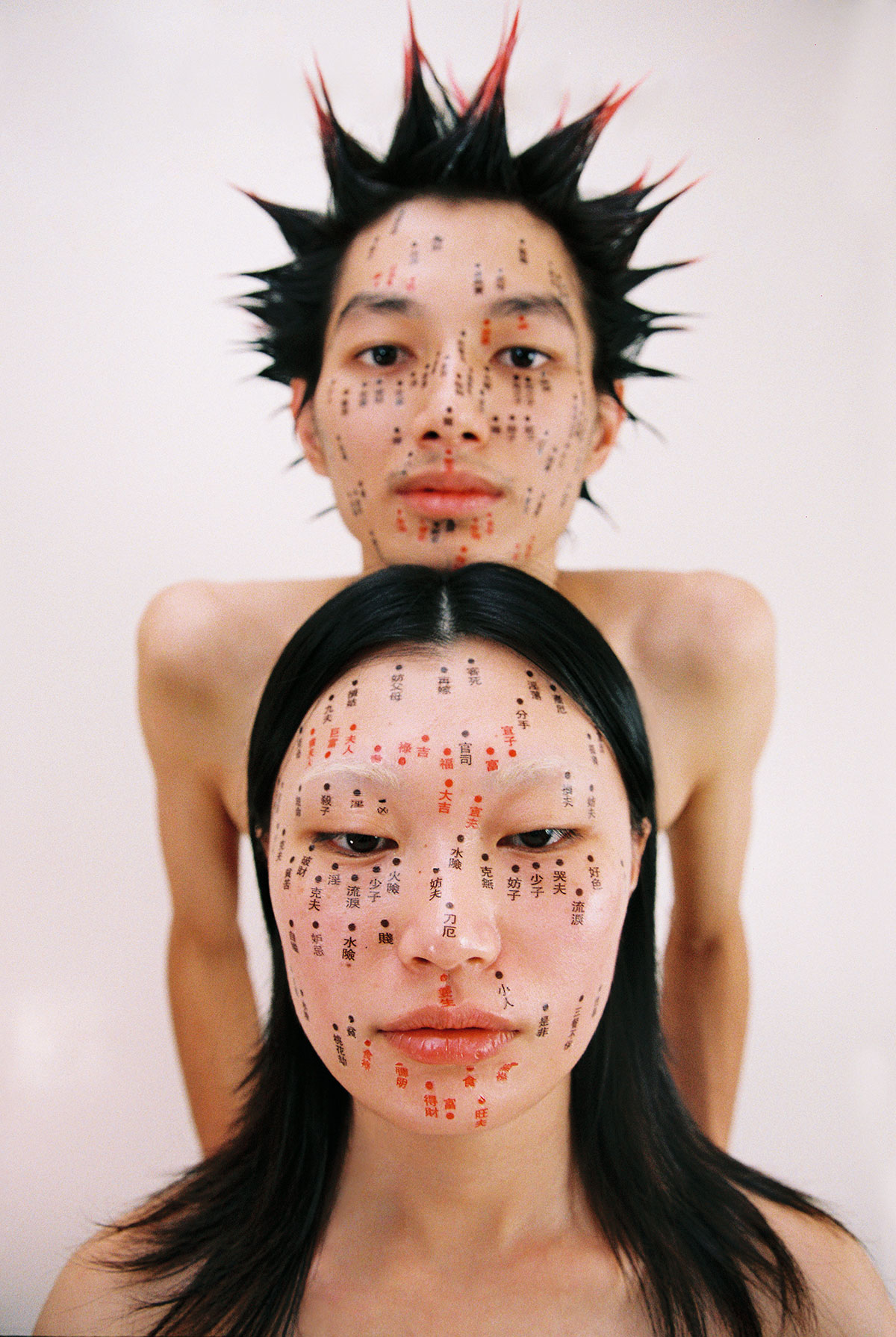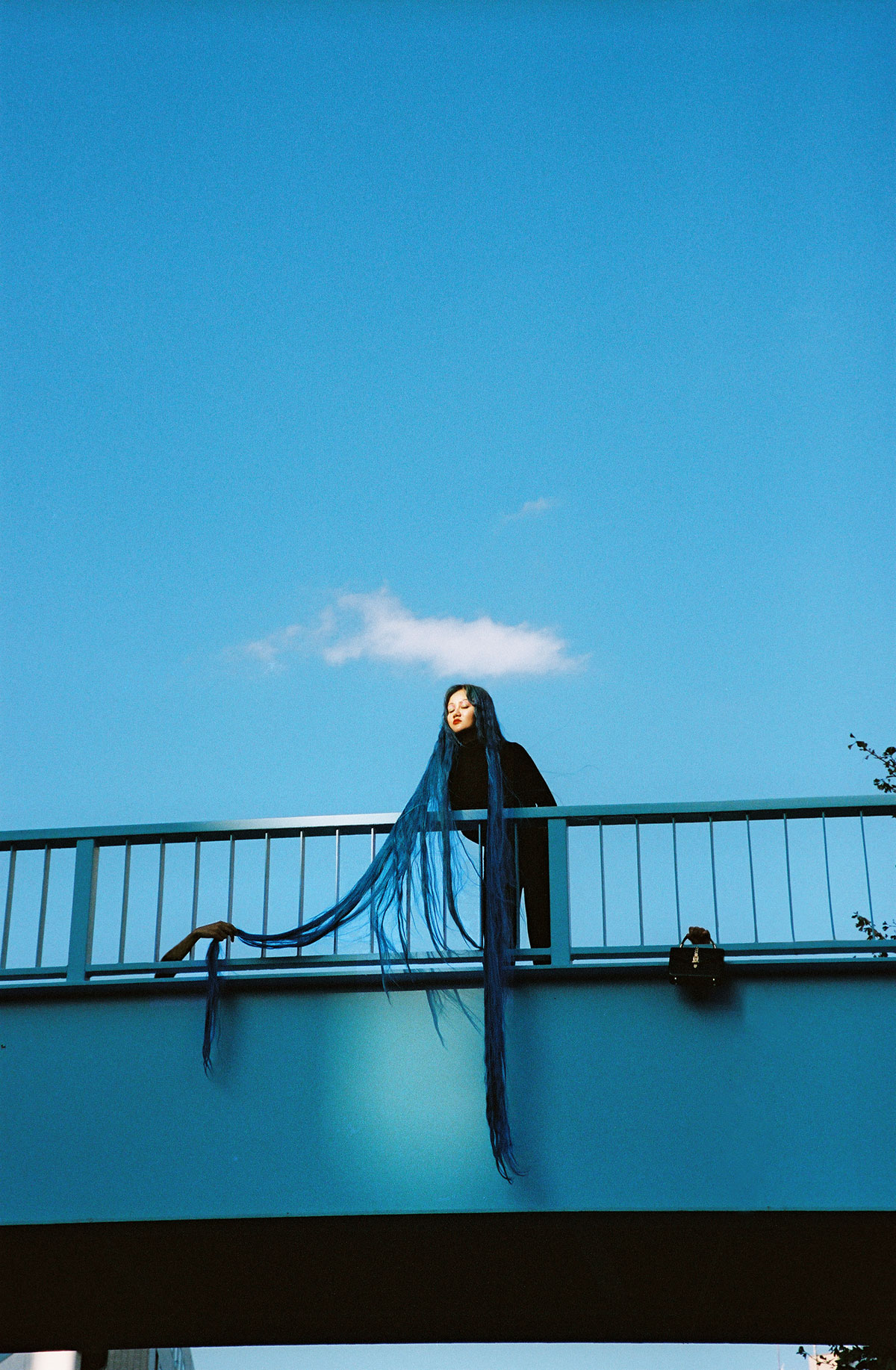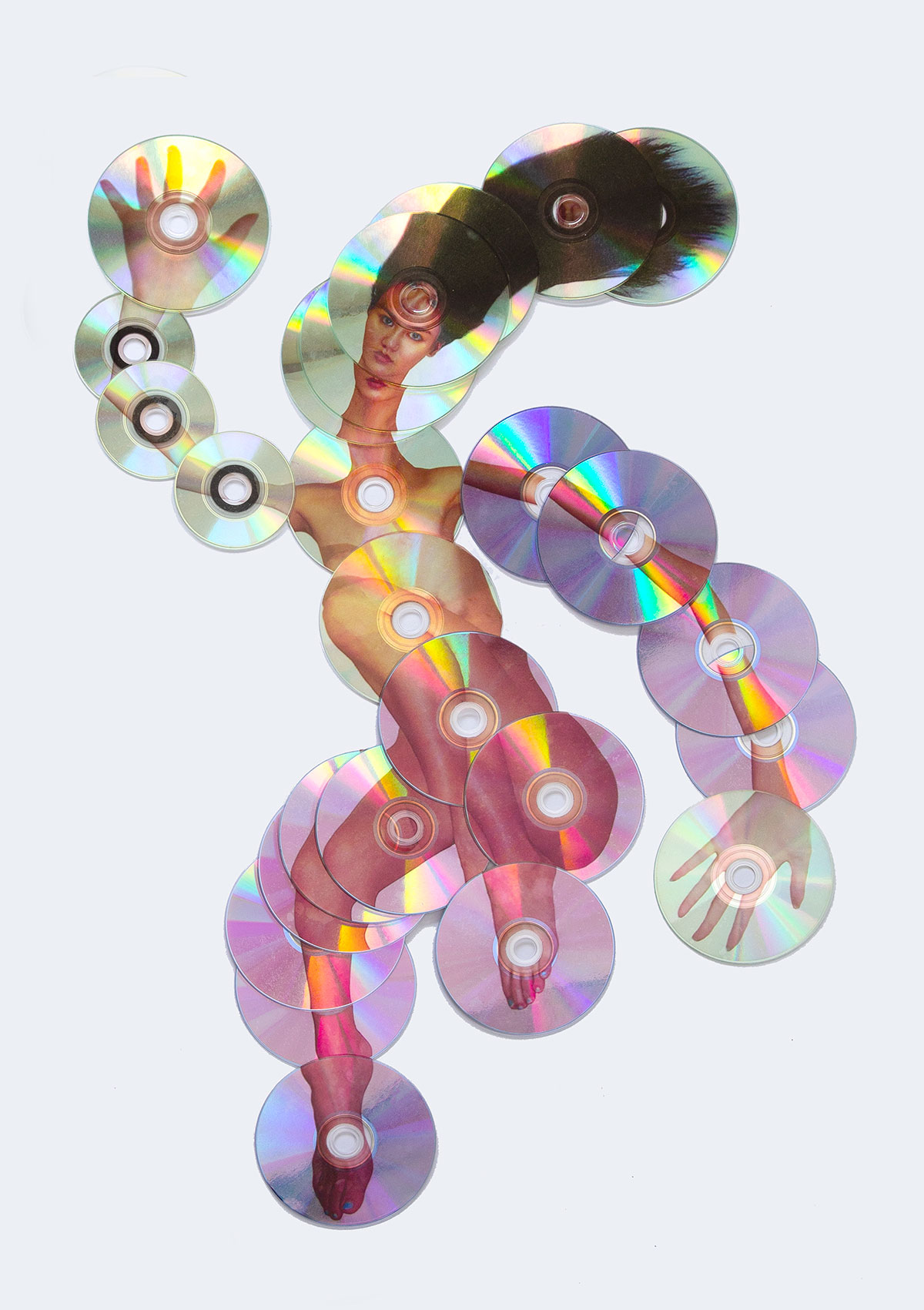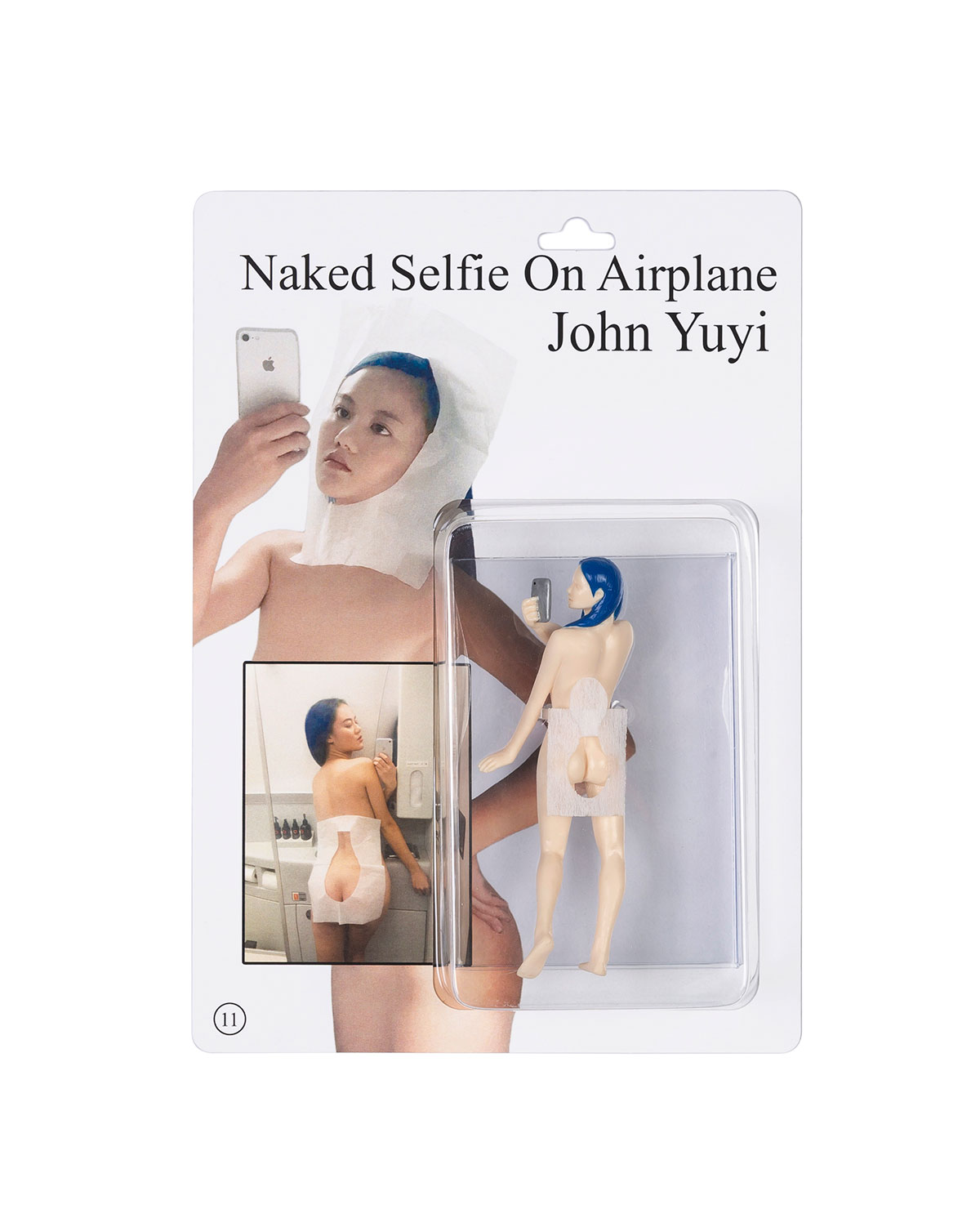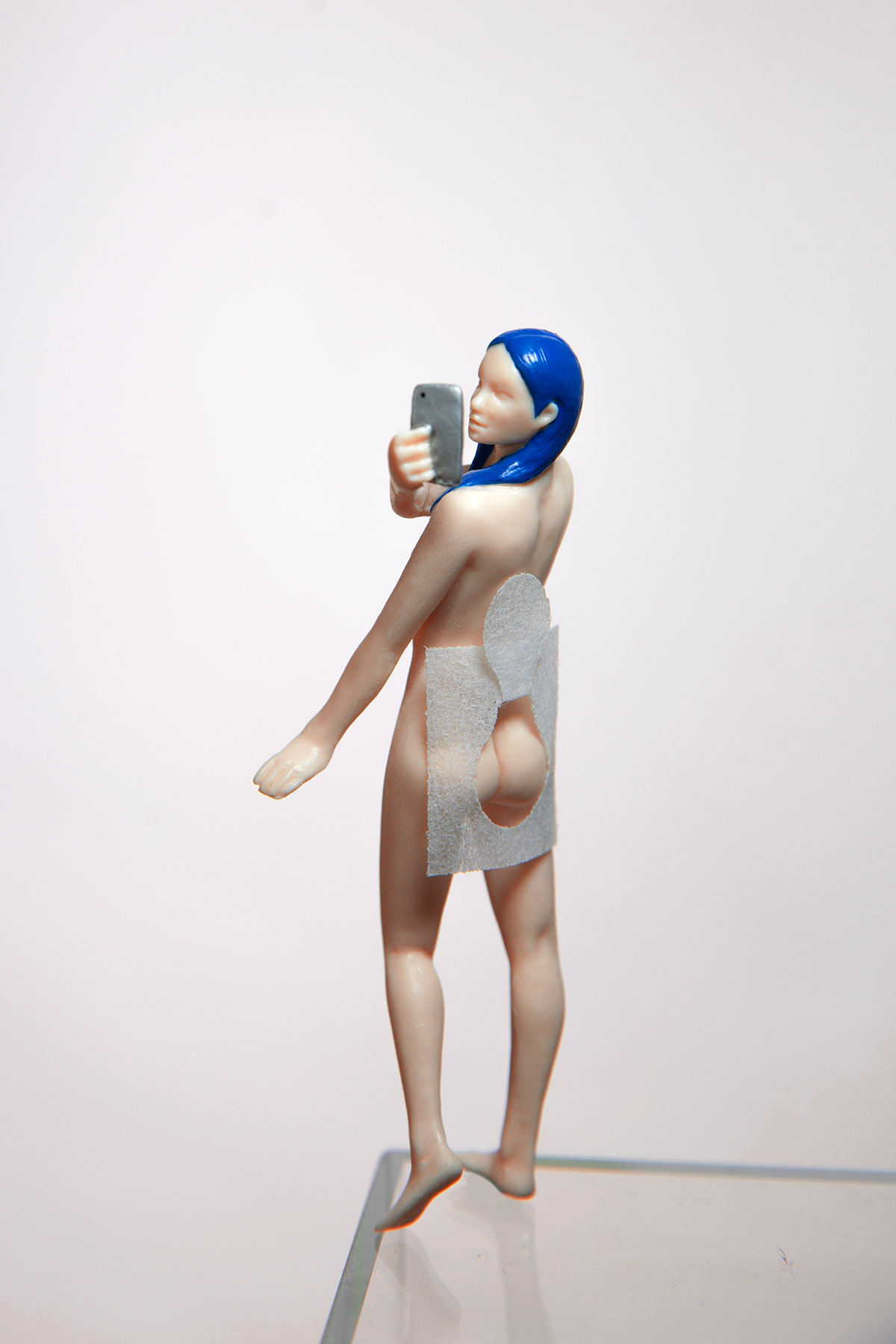 John Yuyi
My creative process isn't involved or linear. When I get an idea, I write it down in my notebook. When I feel like the time is right, I'll execute it. First, I do a simple hand-drawn sketch, then I shoot. I never force myself when I'm not feeling it.
The most important thing I've learned in my career so far is to be myself and be true to myself. Be unique, be strong, be positive, be kind.
Knowledge is my biggest passion. Whether it's considered useful or useless, all is welcome. I'm very sensitive, so I feel things deeply and am easily affected by the things around me.
Favorite film: Synecdoche, New York by Charlie Kaufman.
Favorite song:  Duo De Ta by Faye Wong.
Favorite book: Pride and Prejudice by Jane Austen.
Favorite art piece: Time Clock Piece (One Year Performance 1980-1981) by Tehching Hsieh.
Favorite up-and-coming creative: Agnes? (Particularly their performance art exhibition Transgenesis in North London)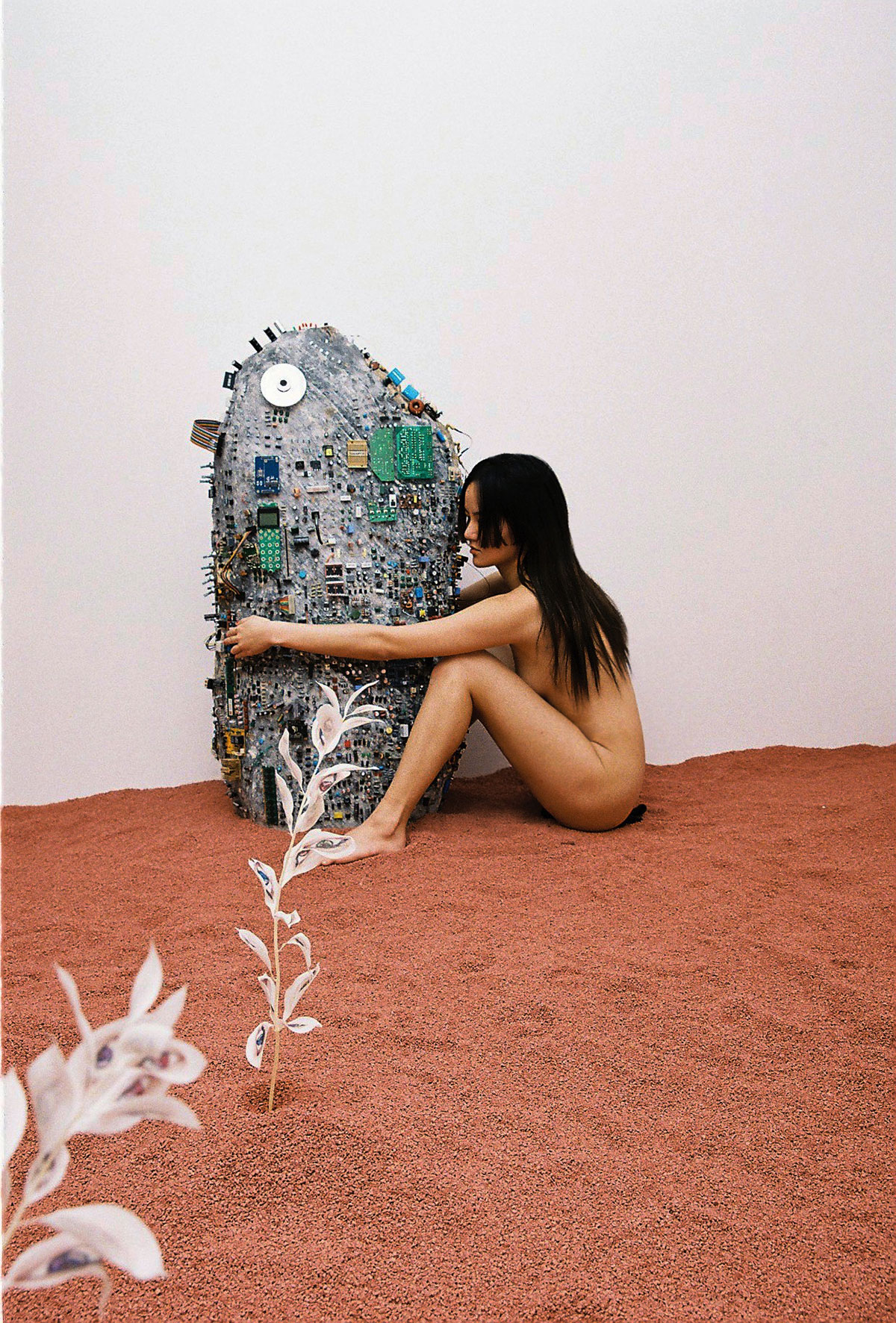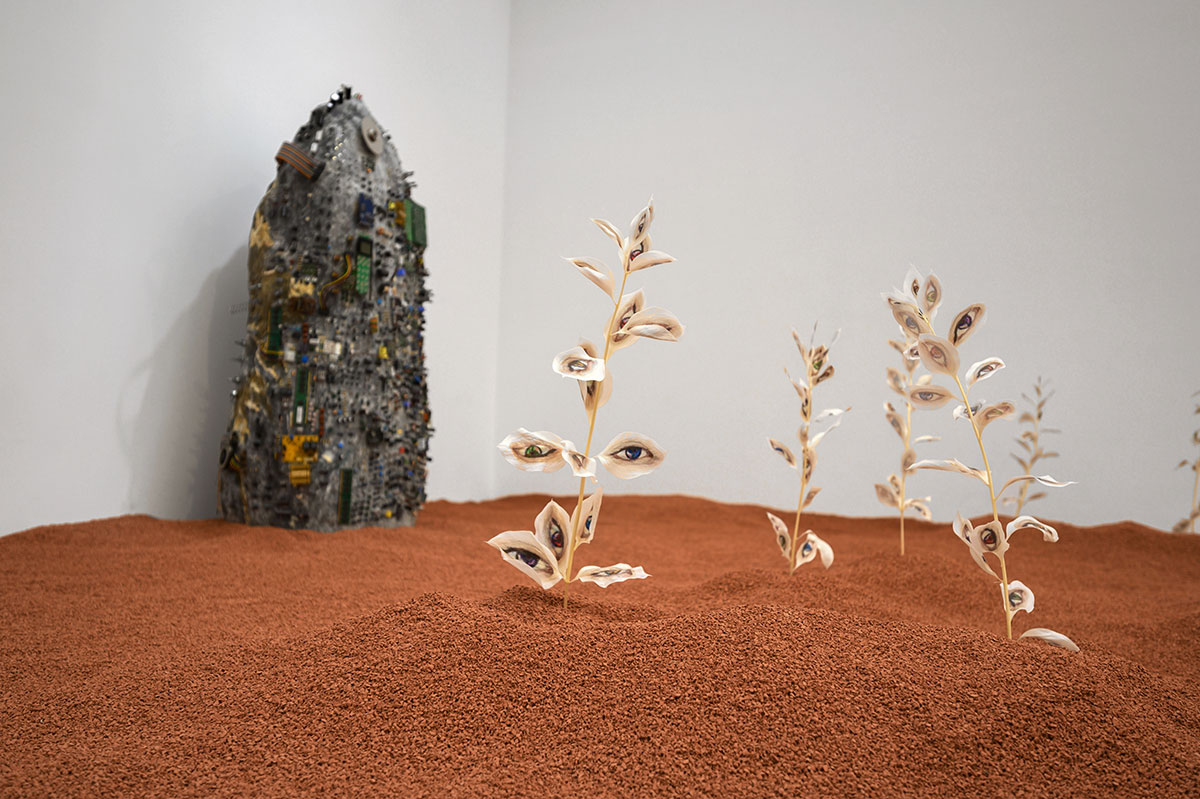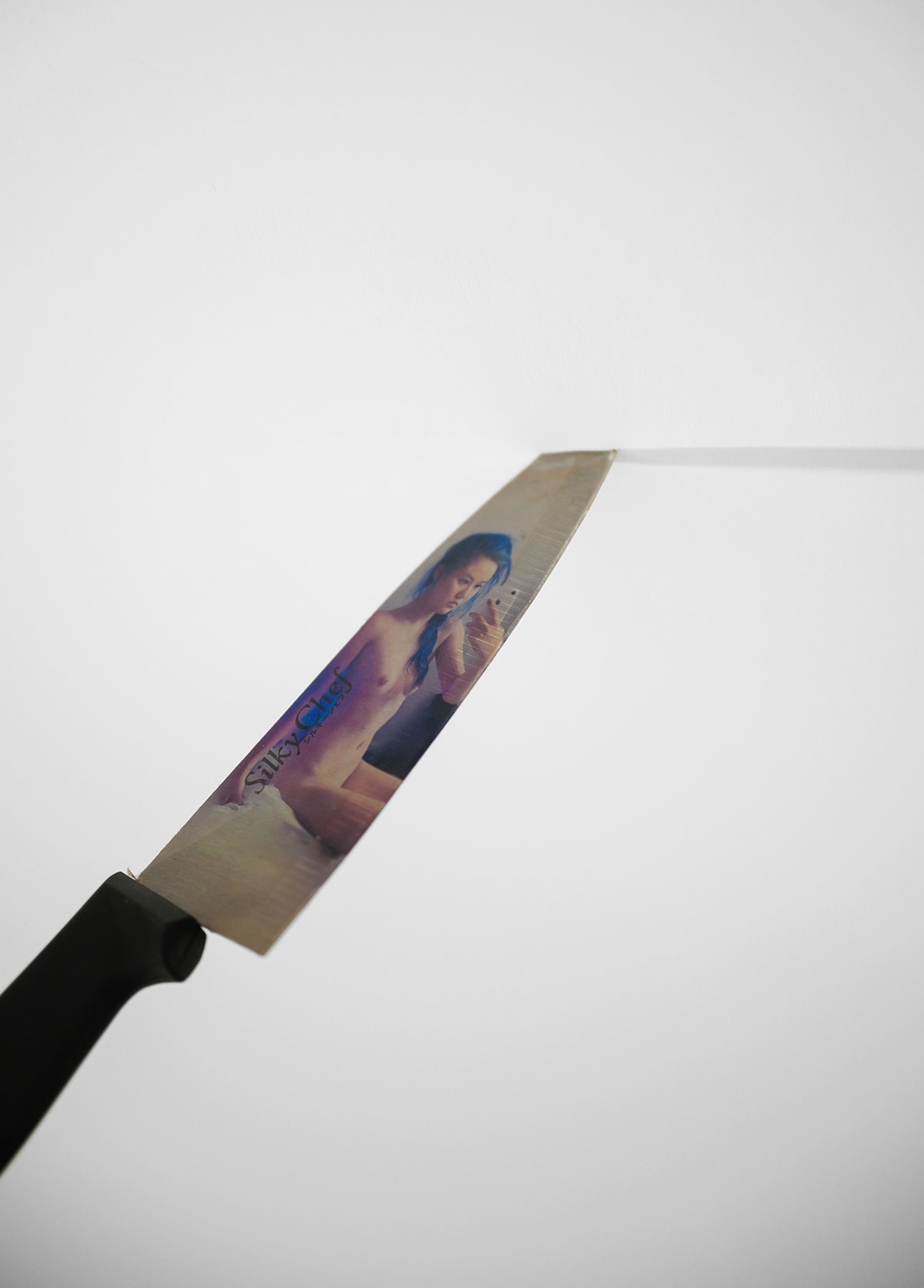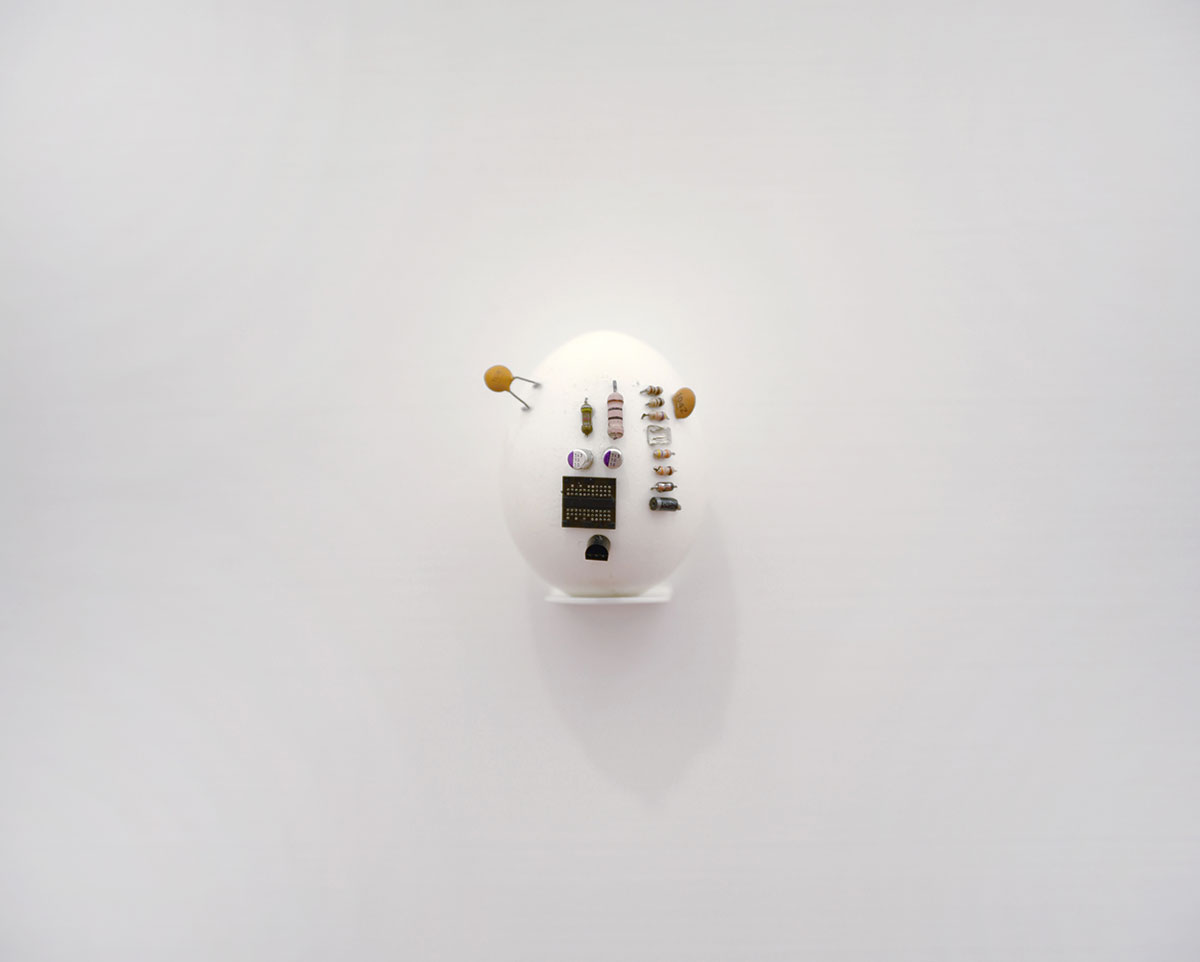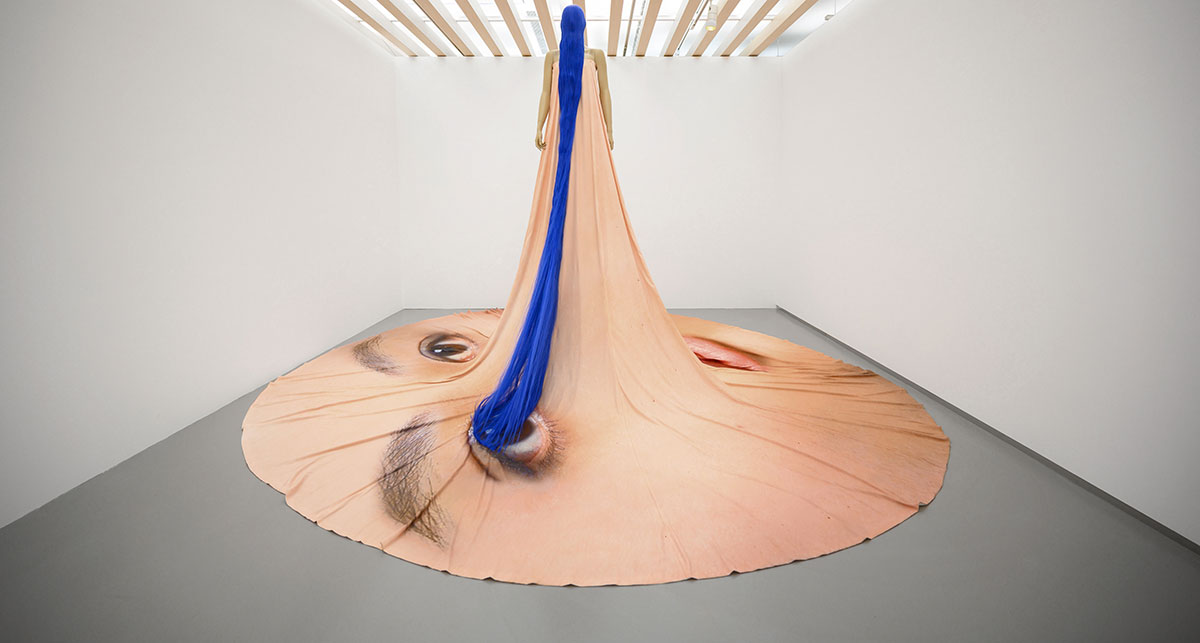 THE PROCESS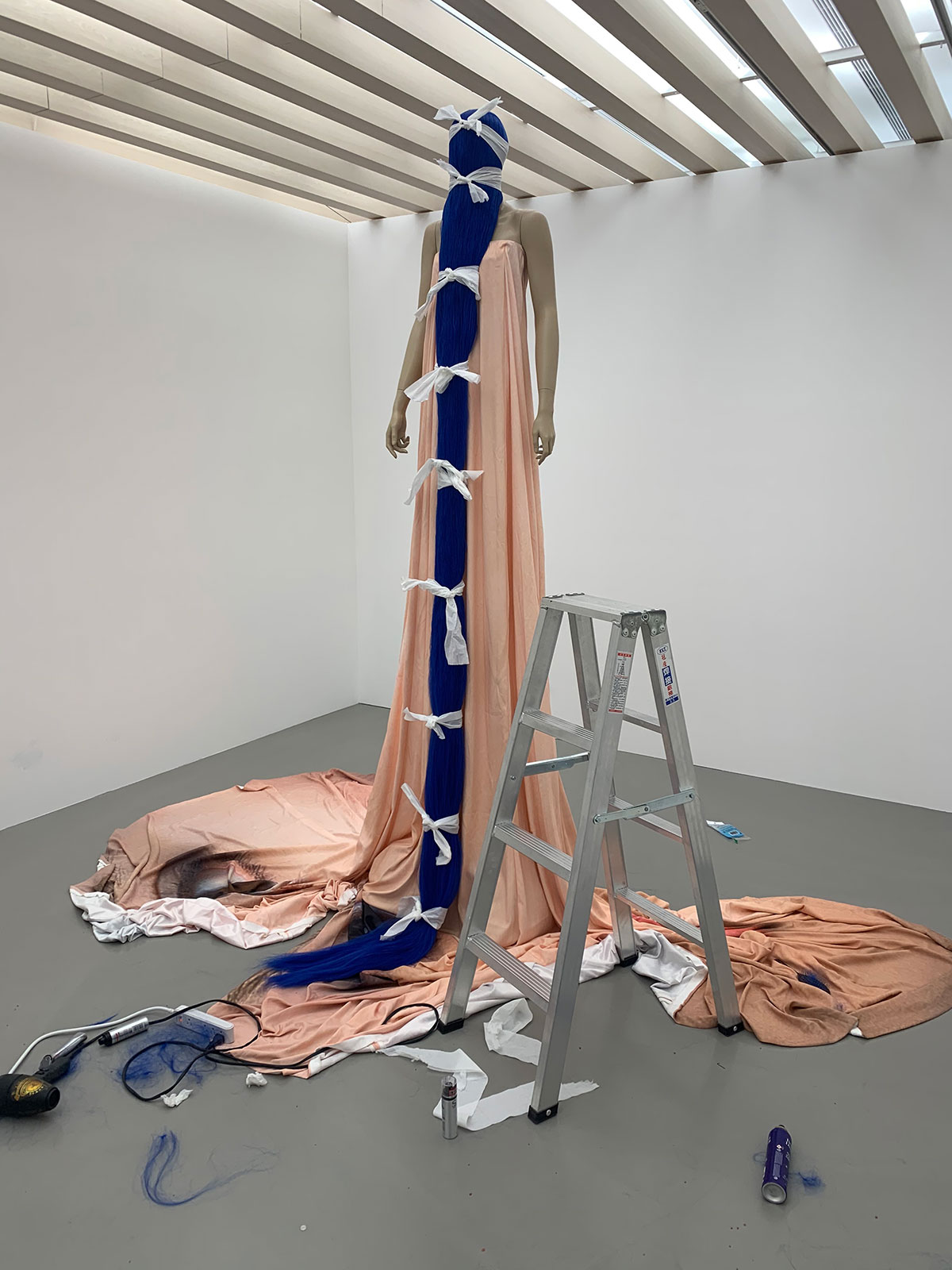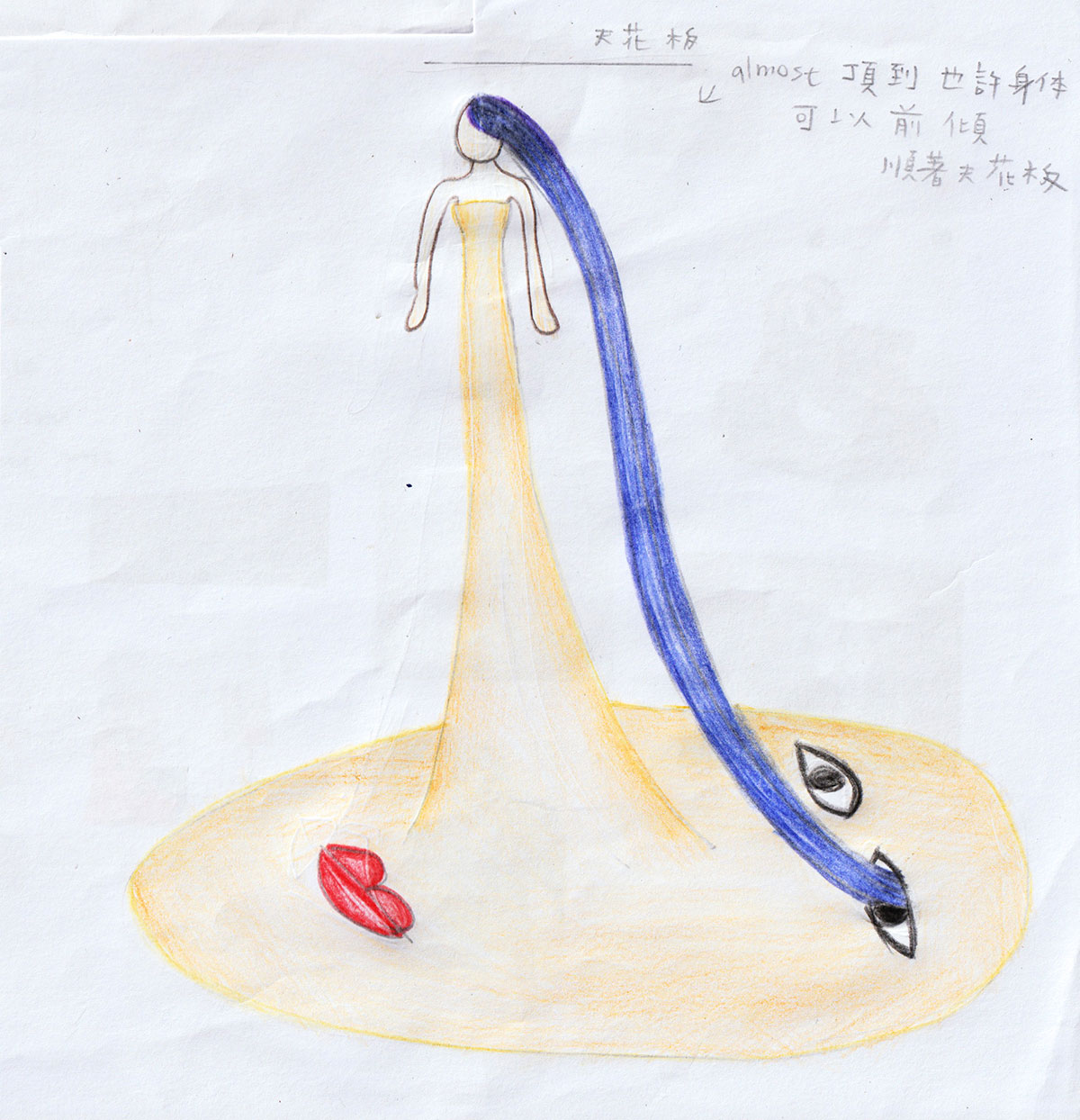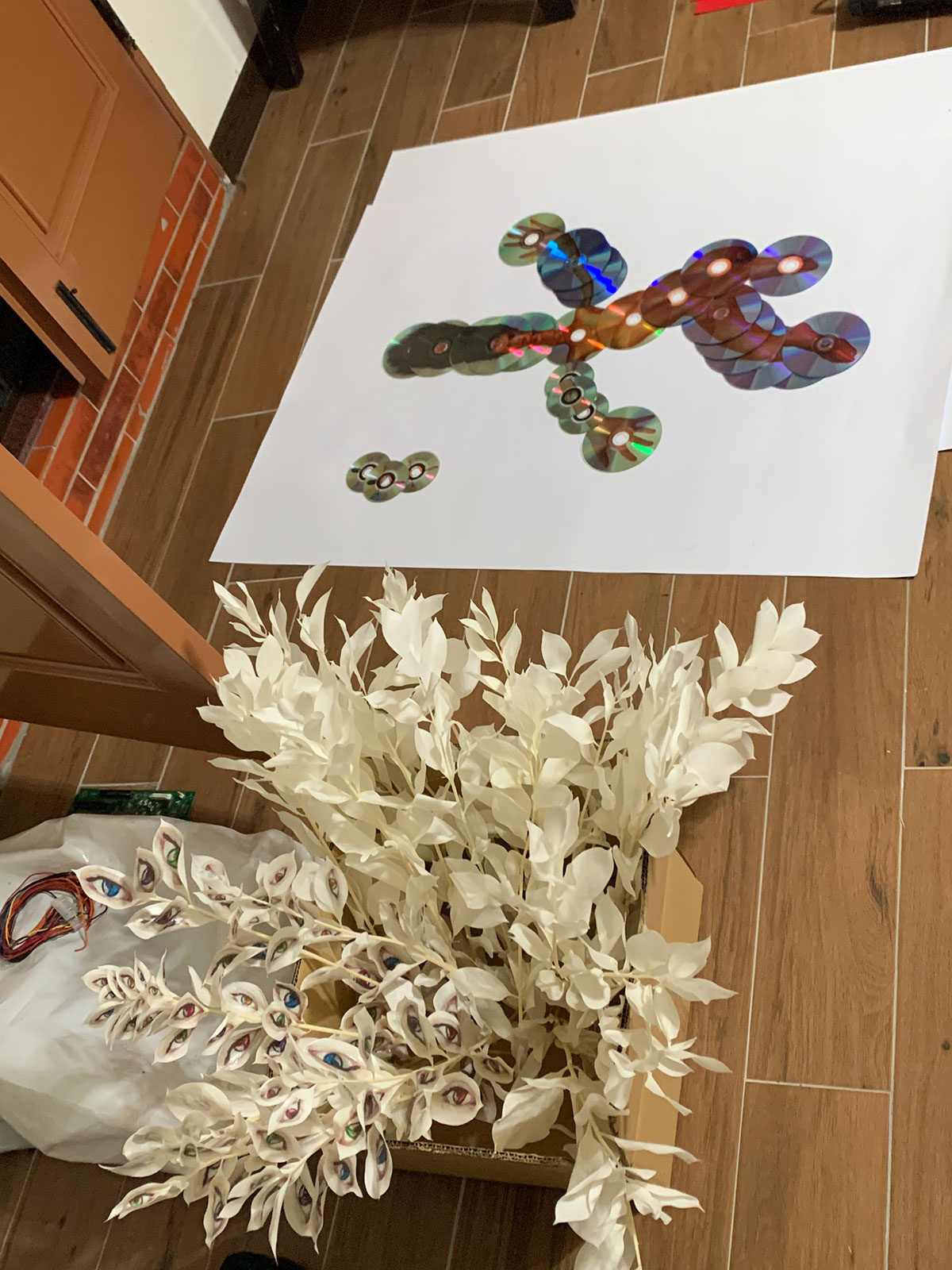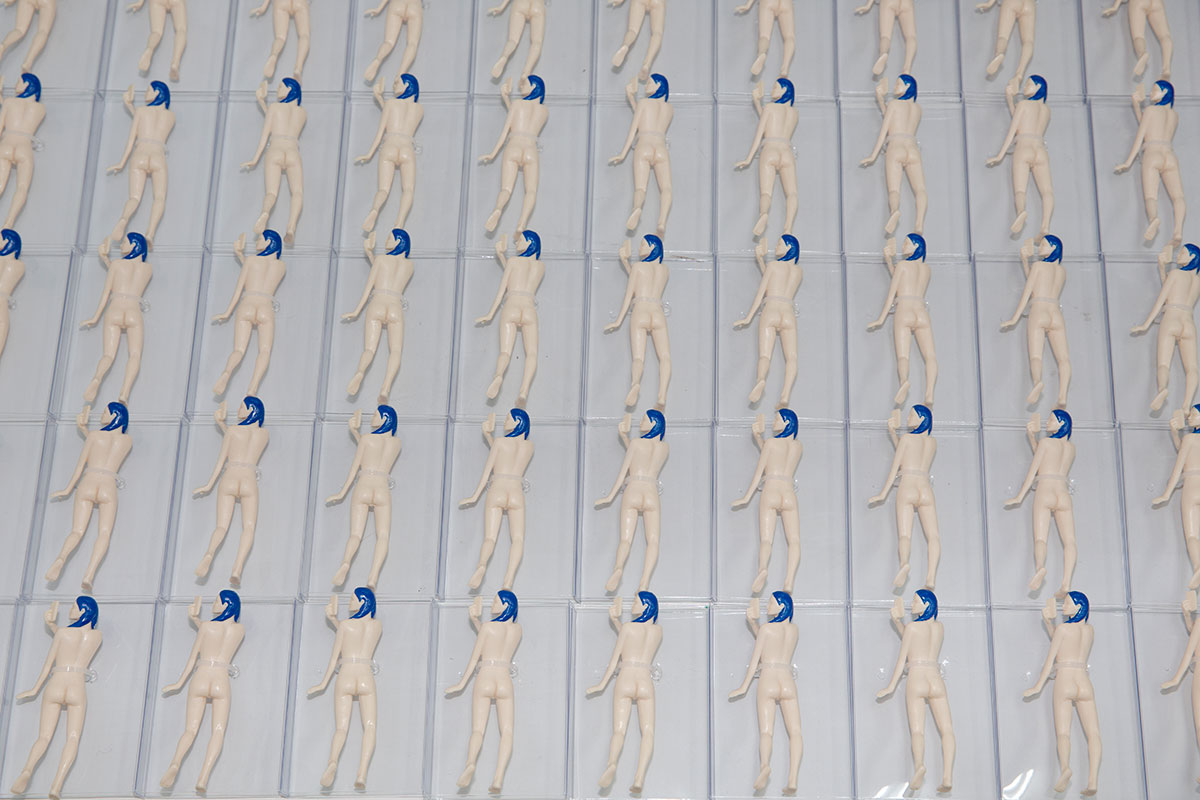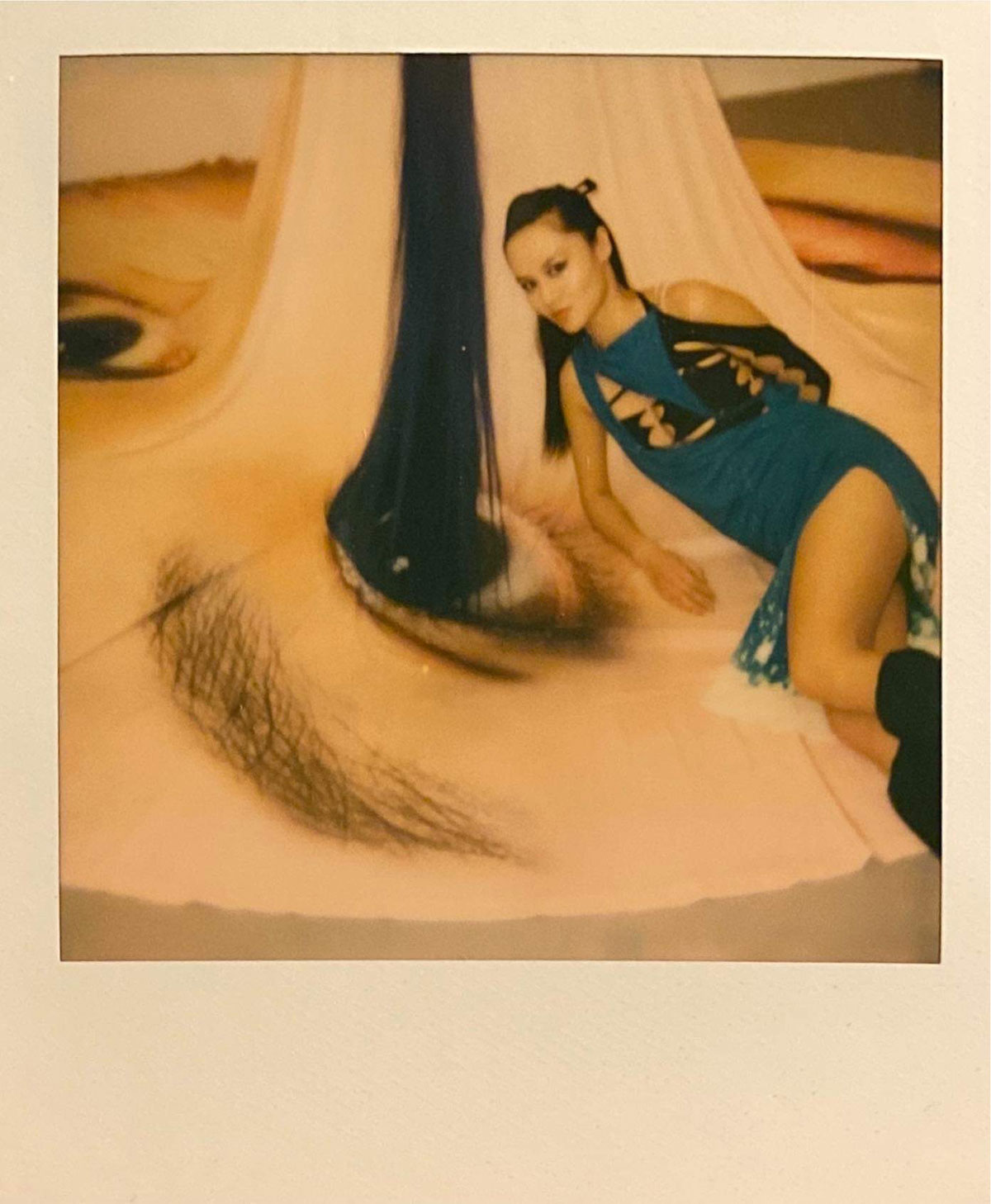 John Yuyi
---
You May Also Like: Ronan Mckenzie Makes a HOME for Artistic Diversity