New in the bestselling Catwalk series: the first comprehensive overview of Versace's womenswear collections, from Gianni Versace's debut in 1978 to Donatella Versace's collections today.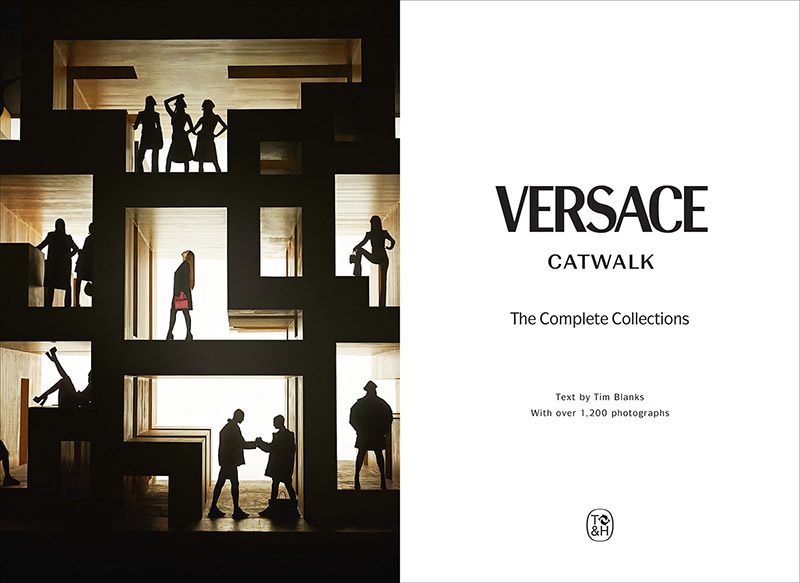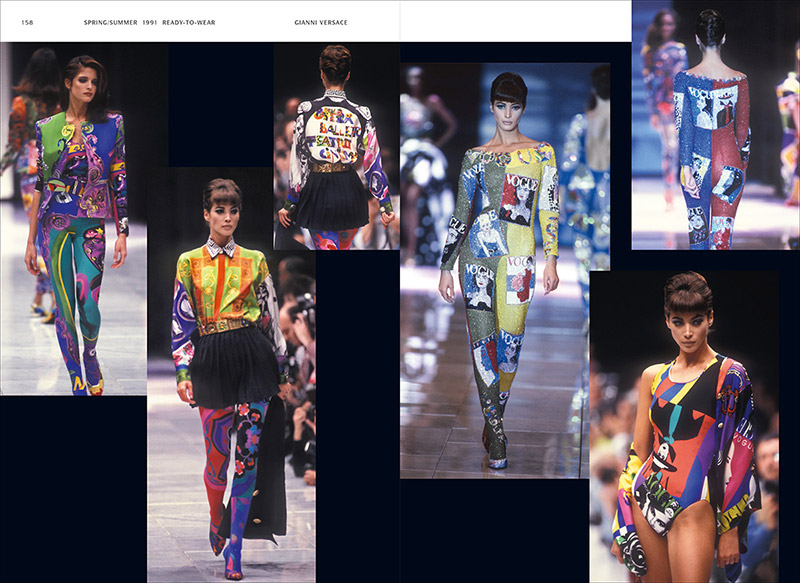 "Looking back has never been so interesting. There comes a moment in one's life or career, when in order to evolve, you need to draw a line and acknowledge where you come from. This book is exactly this for me. More than 40 years of fashion shows,countless looks, and each of them brought me to where I am today. In this book, you find the soul of Versace. I could not be any more proud than share it with the world."
-Donatella Versace-
Founded by Gianni Versace in 1978,the family-run fashion house soon grew into a symbol of high glamour and luxury known the world over, dressing the biggest personalities of the 1980sand 1990s, from Madonna to Princess Diana. After Gianni Versace's tragic death in 1997, his sister Donatella became artistic director of the brand, steering it into the 21st century and cementing its legendary status for new generations of fans.
Published in collaboration with the house, Versace Catwalk: The Complete Collections celebrates over forty years of exquisite design. Cloth-bound with striking foil blocking, this definitive publication opens with a concise history of the house, followed by briefbiographical profiles of Gianni Versace and Donatella Versace, before exploring the collections themselves, organized chronologically. Each collection is introduced by a short text unveiling its influences and highlights, and illustrated with 1200 carefullycurated catwalk images that showcase 120 spectacular collections featuring hundreds of clothes, details, accessories, beauty looks and set designs – and, of course, the top fashion models who wore them on the runway, from Naomi Campbell and ClaudiaSchiffer to Jennifer Lopez and Gigi and Bella Hadid. A rich reference section, including an extensive index, concludes the book.
A treasure trove of inspiration, this sumptuous volume offers a unique opportunity to chart the development of one of the most influential fashion houses in the world and will be an essential reference for fashion lovers everywhere.
You May Also Like: Versace 2022