Short lashes are a trend this year — said no one ever. Long, voluminous lashes are forever a mainstay in beauty, and hundreds of mascaras claim that they are "the one." But which ones are actually the best if you yearn for fluffy lashes? To find out, we talked to Aurore Gibrene, a  Carribean-born makeup artist and mascara lover, whose love of unique colors and glossy textures has made her a stand-out. She has worked with Jacquemus, Chloe, and Jimmy Choo. We asked her to narrow down her collection to the seven best, and here are her very, very, favorite.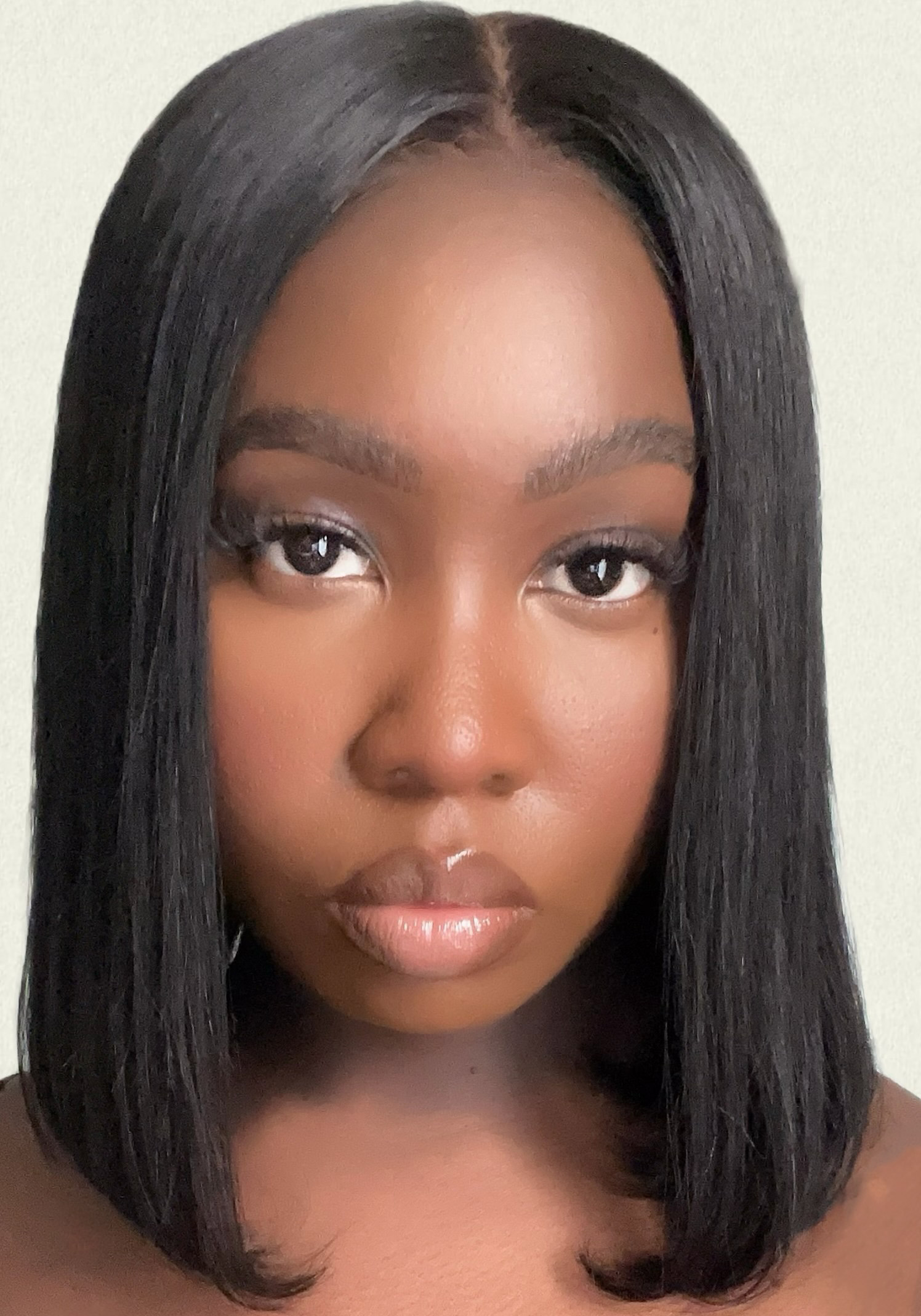 ---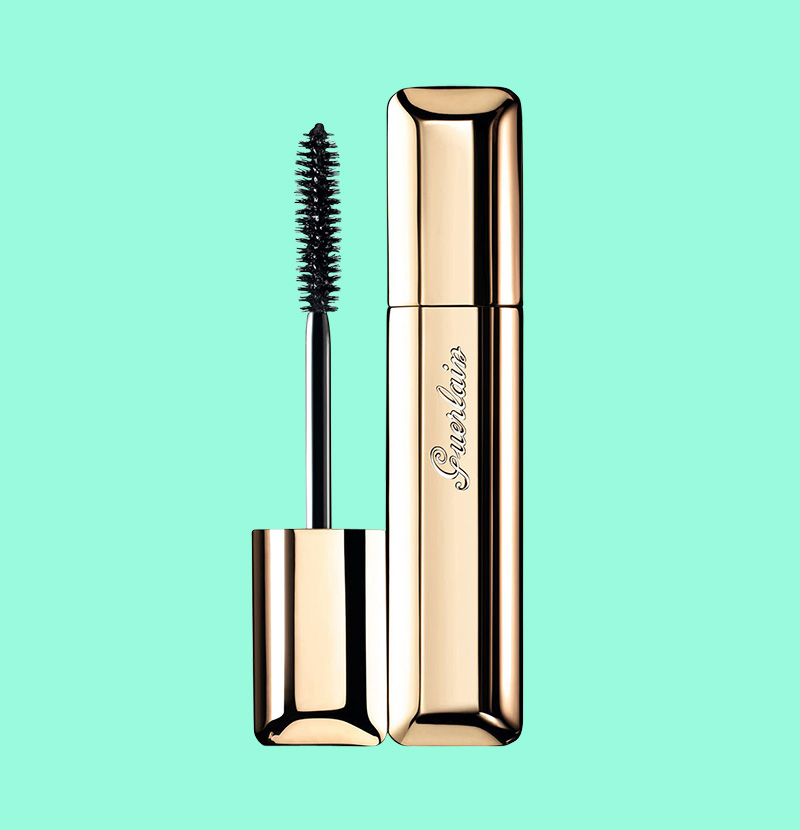 Guerlain Maxi Lash Volumizing & Curling Mascara
"I use this mascara to have a sophisticated look because it is intense black," says Aurore. Unlike other mascaras, this one is particularly black, and has a deep, sooty pigment. This with the elastomer brush will give your lashes doe-like fringe that will have people wondering if your lashes are fake.
---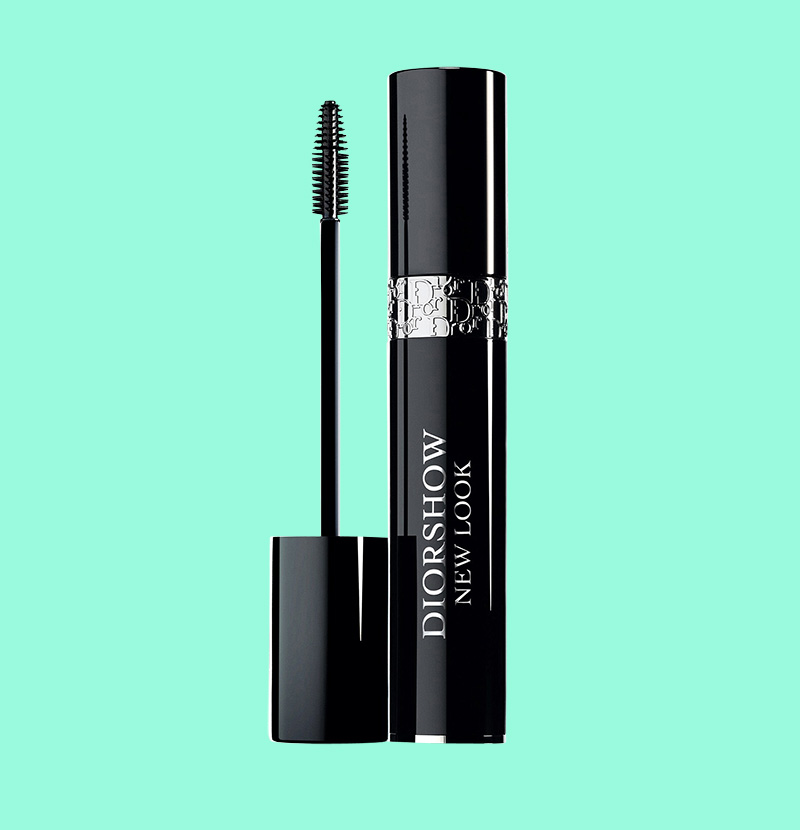 Diorshow New Look' Multi-Dimensional Volume & Treatment Mascara
Aurore loves the Dior New Look mascara. It has a nano brush, which really gives "a natural false eyelashes effect," she says. The brush also has little plastic bristles, that allow you to get the smaller lashes at the inner and outer corners, to make sure no lash is left behind.
---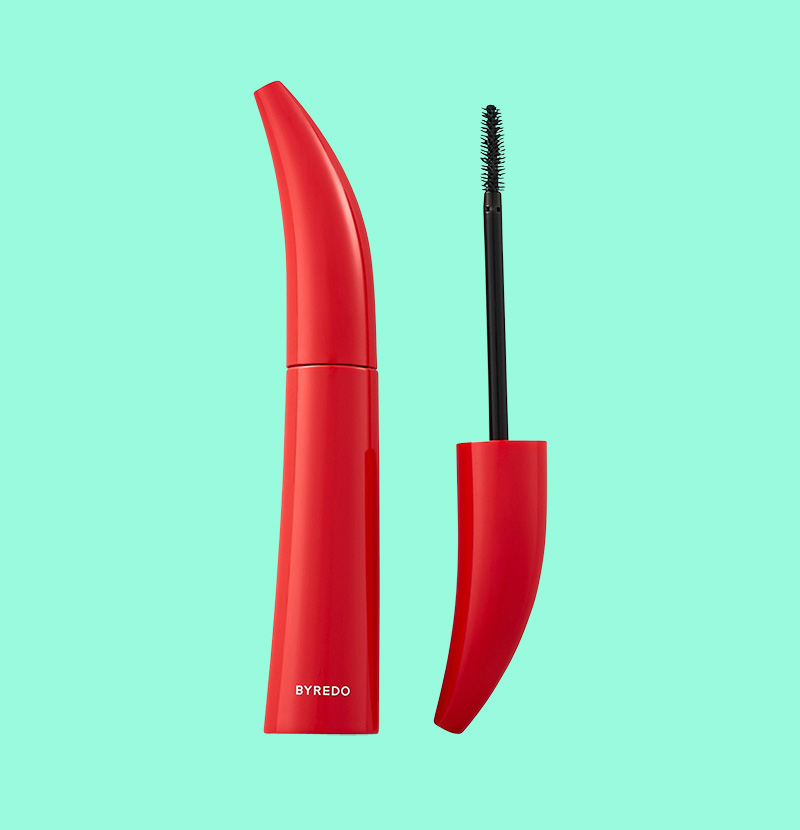 Unlike other mascaras, Aurore notes this one is special as it doesn't dry too quickly, allowing you to build layer upon layer of lash coverage, without drying and becoming clumpy. In addition, it comes in unique curved red packaging, which you won't mistake for all the others.
---
You May Also Like: A Skincare-Centric Natural Look from fashion model Arantza Goett
---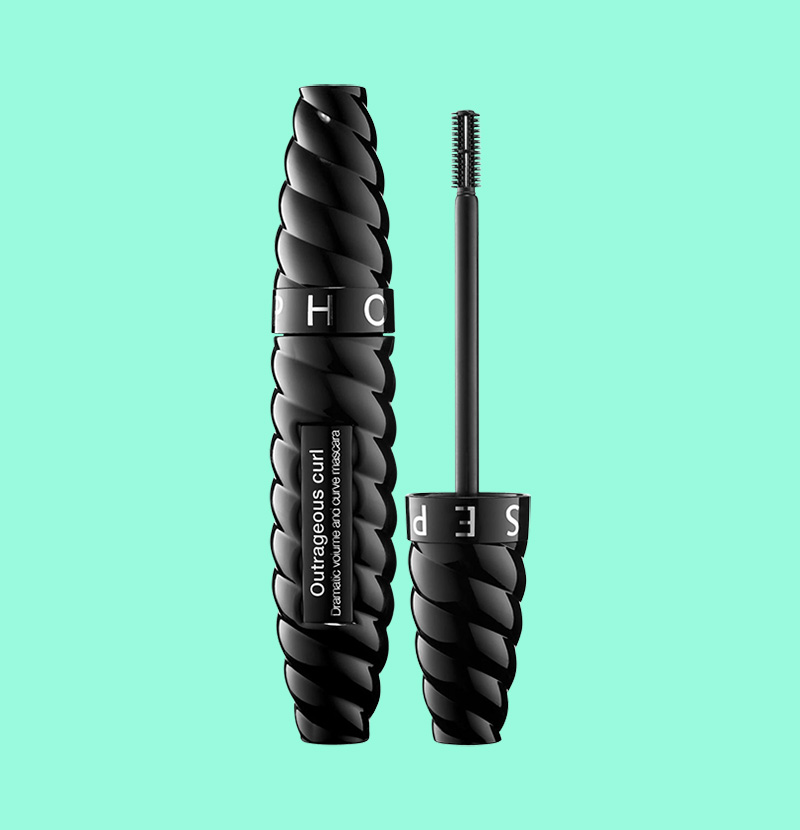 Sephora Collection Outrageous Curl Mascara — Ultra Black
Compared to all the other mascaras on this list, this one has a tiny, almost mini-size brush. But Aurore says this is a good thing. Despite the tiny brush, she says that it gives a lot of volume starting from the very first application. The diminutive brush is also great for both upper and lower lashes.
---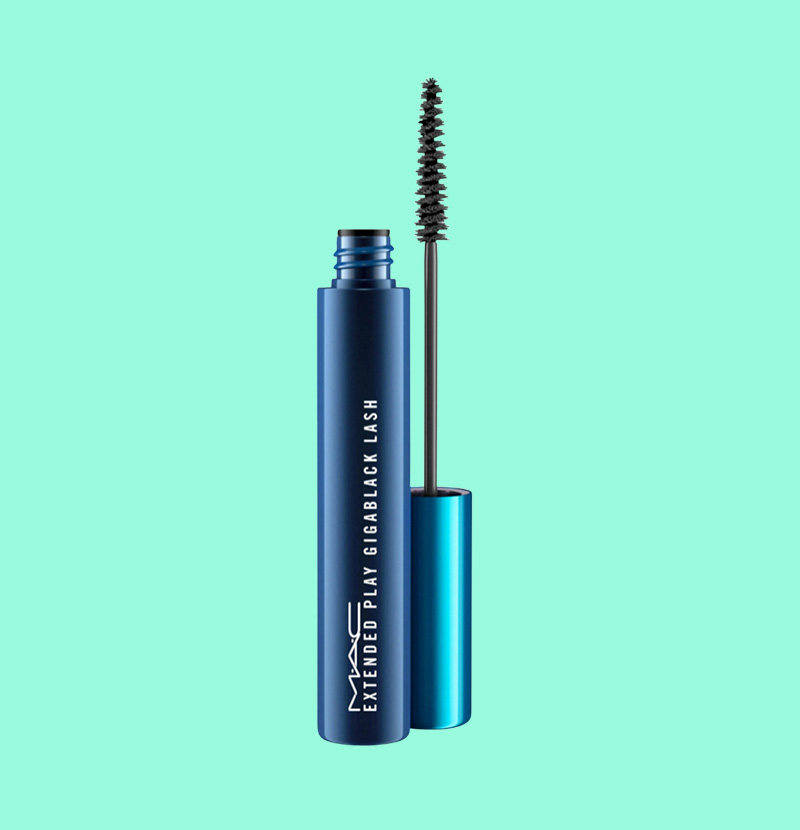 MAC — Extended Play Gigablack Lash Mascara
Aurore says, "I use this for makeup that must have a long hold or in contact with water!" This mascara has a waterproof formula which holds curl, and a super-fine brush that makes it possible to create lengthy, fanned out lashes.
---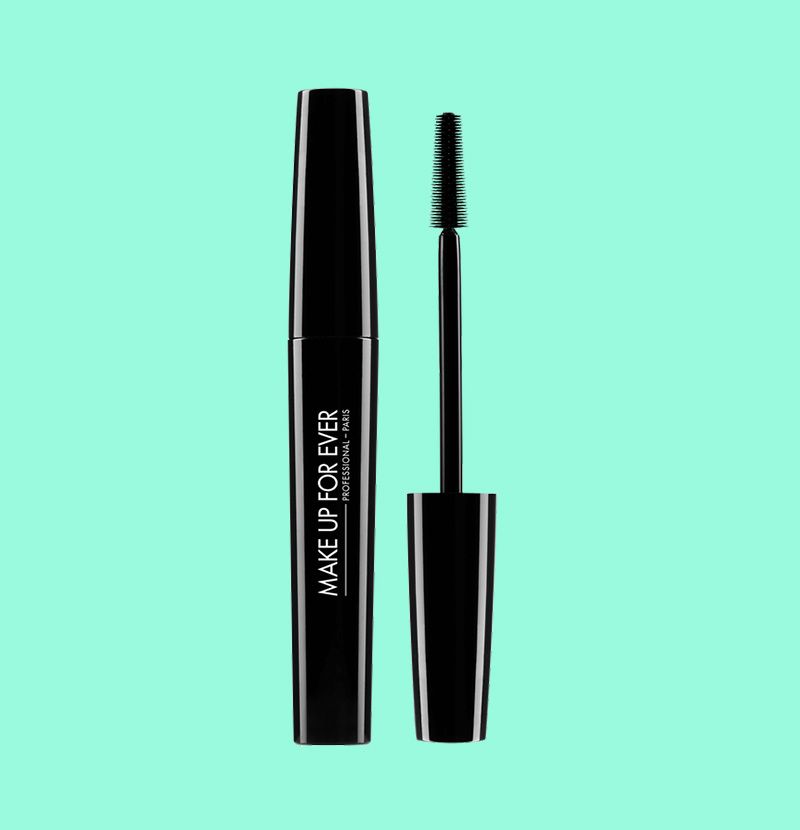 Make Up For Ever — Smoky Stretch Lengthening & Defining Mascara
Another favored mascara is this one. She praises it for bringing "an incredible length and perfection definition." Reviewers love it for being great for particularly sparse or short lashes, and delivering a lot of elongation, without any sort of clumps, thanks to a bristle-like brush, with hundreds of tiny little spikes.
---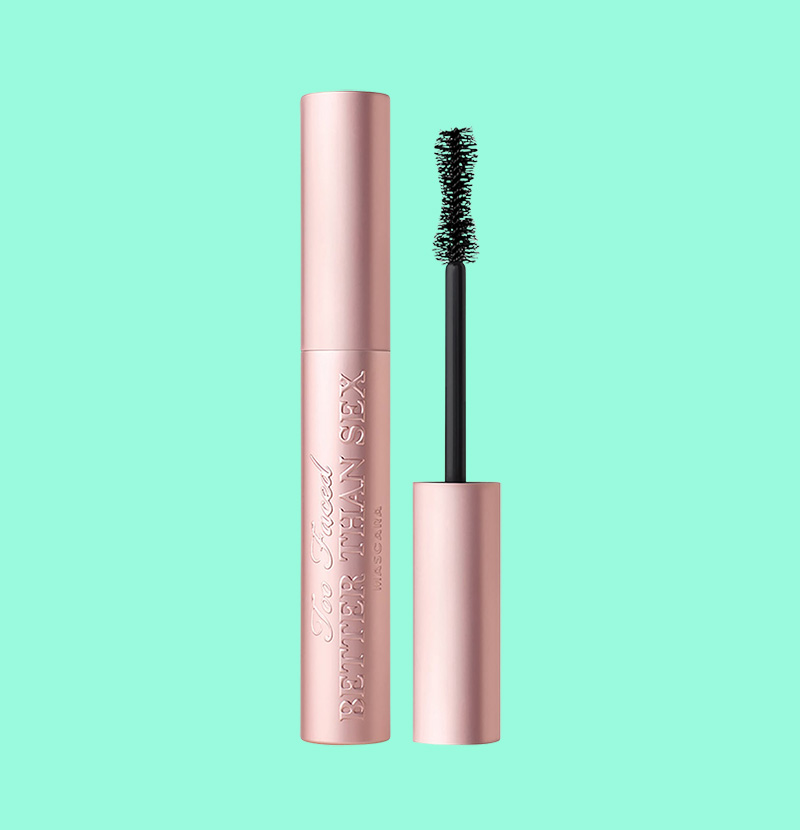 Too Faced — Better Than Sex Volumizing Mascara
"It's one of the best-selling mascaras in the world," Aurore explains, saying that it "curves all types of lashes." This mascara has a unique wand with an hourglass shape, that is specially curved to fit Marilyn Monroe's dimensions. Somehow, magically, this special wand creates voluminous, flirty lashes and is a cult favorite of the internet.
---
You May Also Like: A Conversation with Sam Visser: The Concept and Future of Beauty
---
By Katie Shaw.