Rowe goes raw in photographer Patrik Sehlstedt's interpretation of a glittering night out seen in the French fashion bible, L'Officiel Paris, December-January 2013/14 issue.
December has finally reached us, and with that comes the undeniable anticipation of New Year's Eve, a time where everyone subconsciously starts craving some of that glitz and glam including the magazines.
This dark and sexy editorial starring the French model Camille Rowe, illustrates that vibe on the dot. Camille who is gracing the cover of this issue is wearing a very festive piece from the Gucci Autumn/Winter 2013/14 collection which comes to act as a foretaste for the sparkling editorial the magazine withholds.
Patrik Sehlstedt expresses an elegant spread with a seductive undertone, it is exposed by the darker nightlife setting combined with the stylist's Alexandra Elbim's exclusive clothing items chosen from brands such as Missioni and Roberto Cavalli together with eye catching jewels from Bvlgari and Chanel. Hairstylist Vinz has added soft waves to achieve the elegant and graceful look, while make-up artist Mickael Noiselet has worked on giving Rowe a bit more of a sensual look. The two combined, makes Rowe the perfect party girl!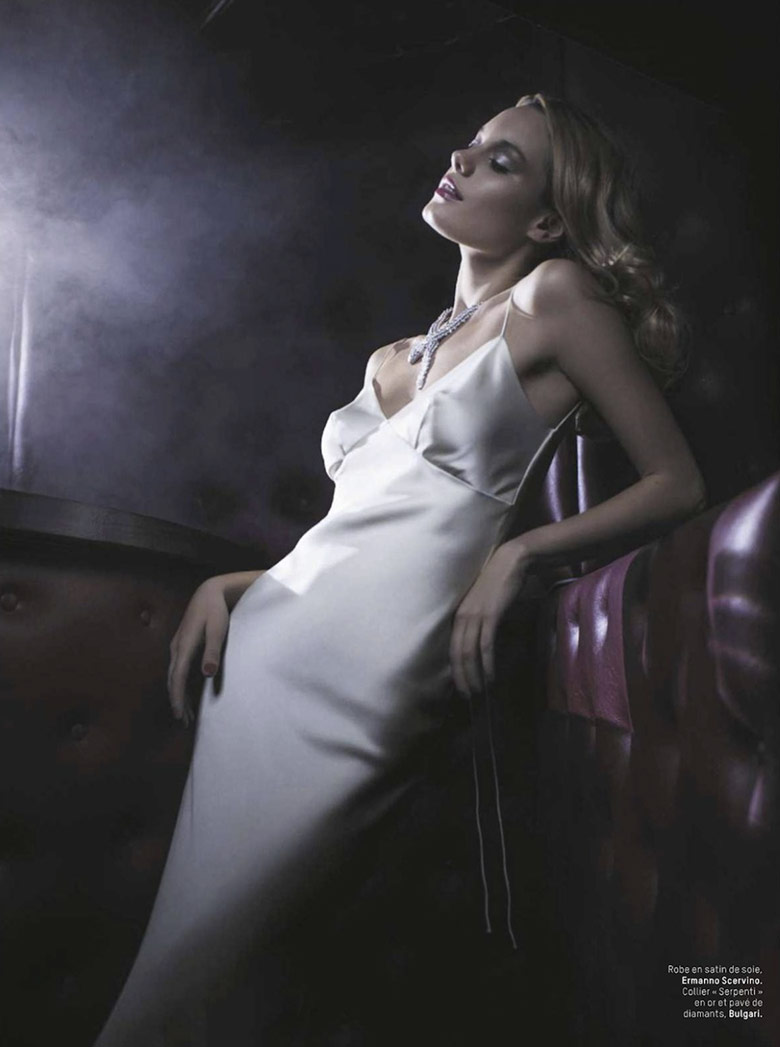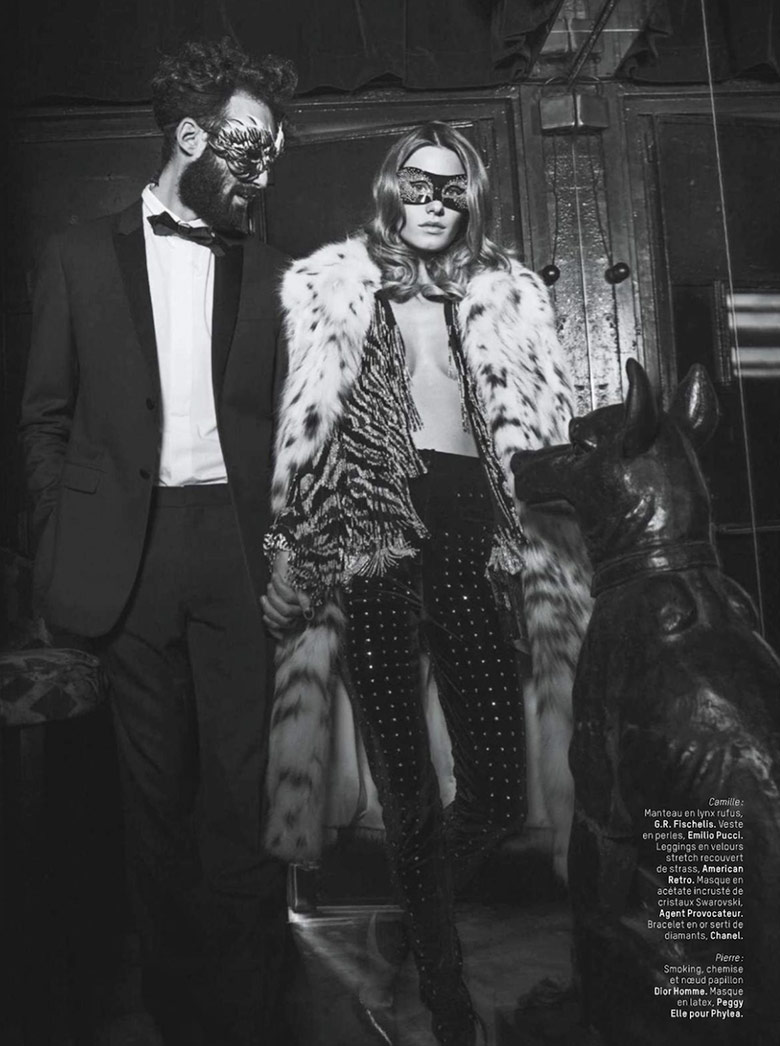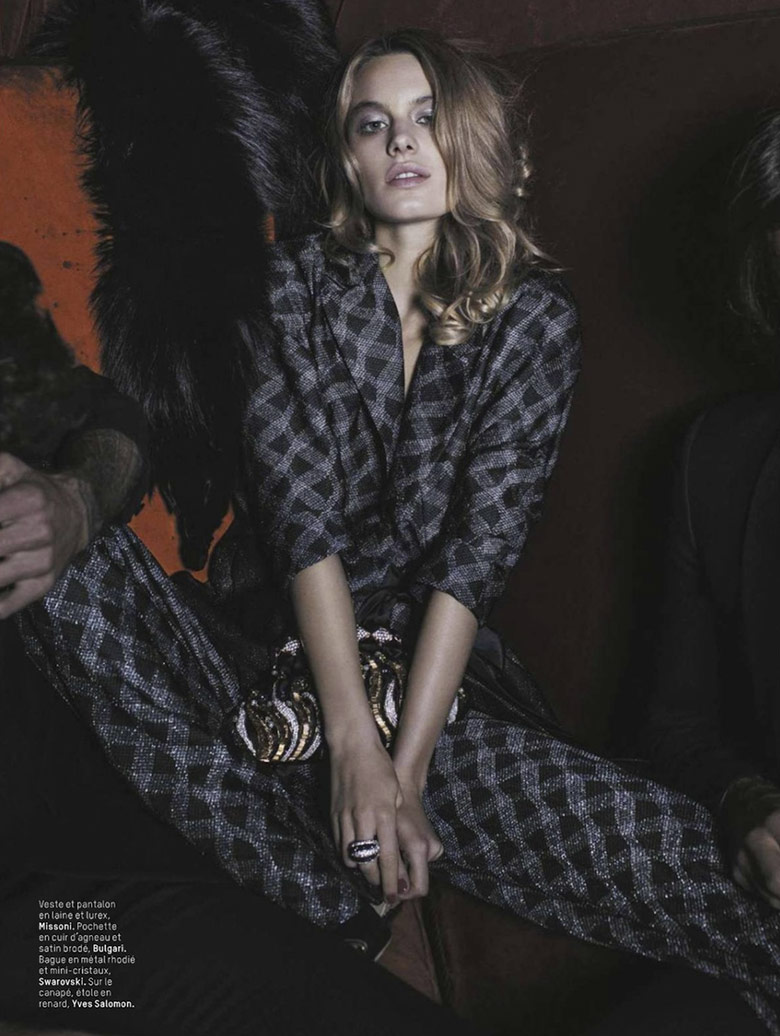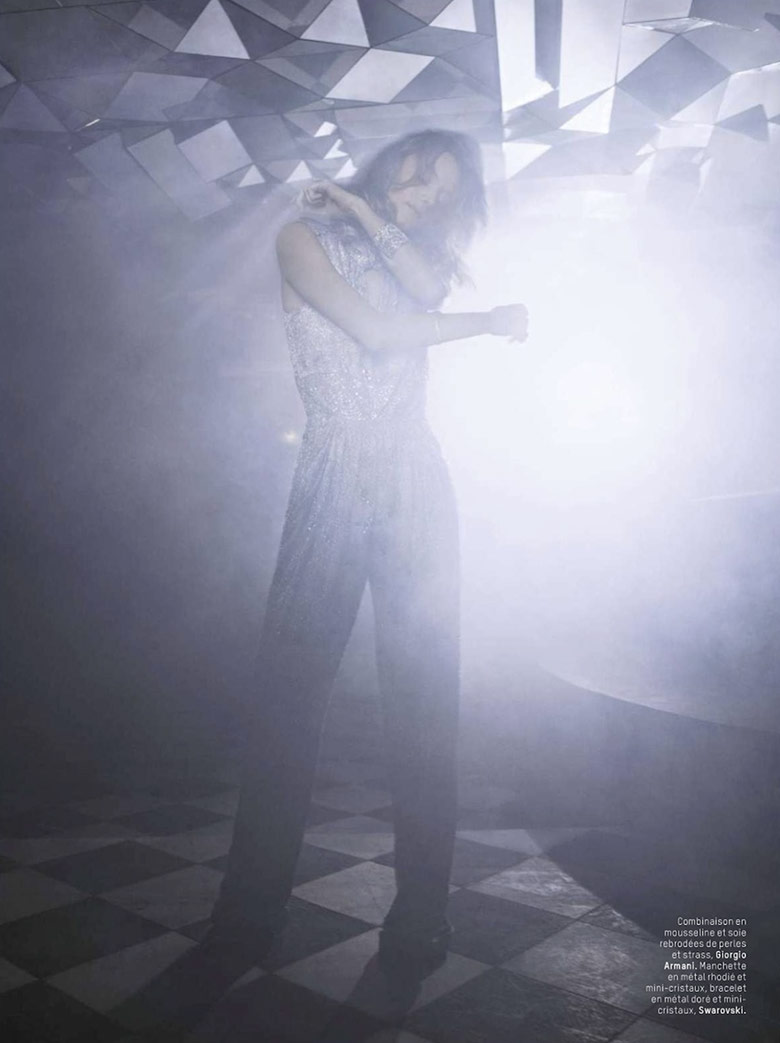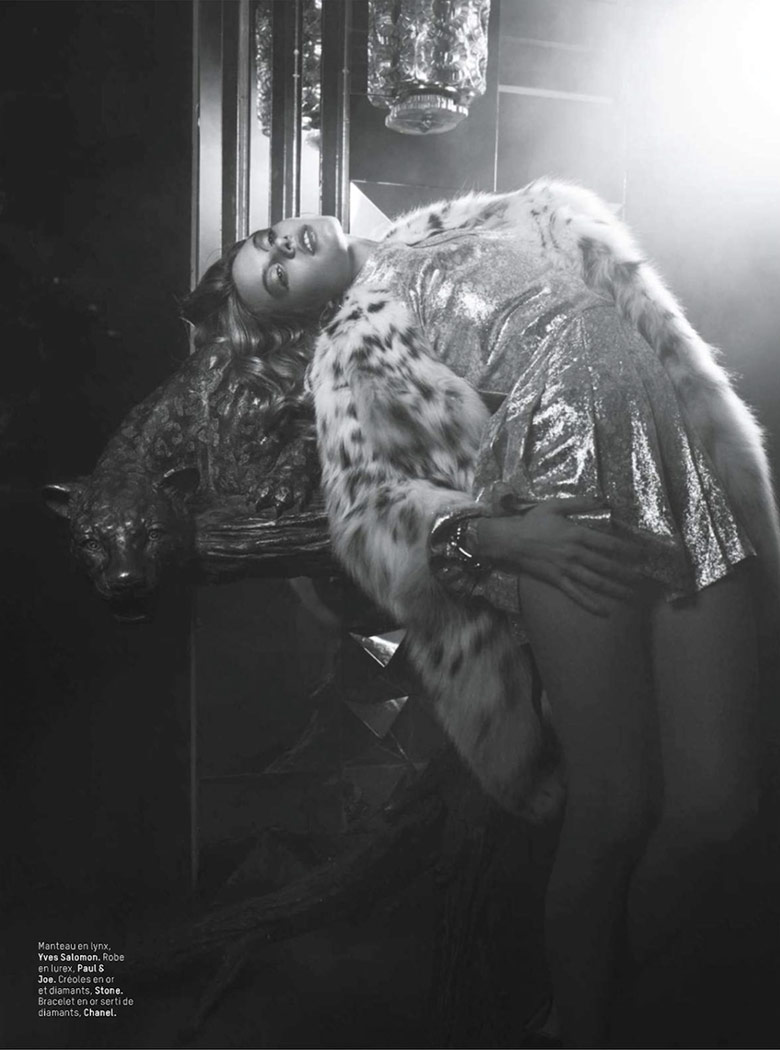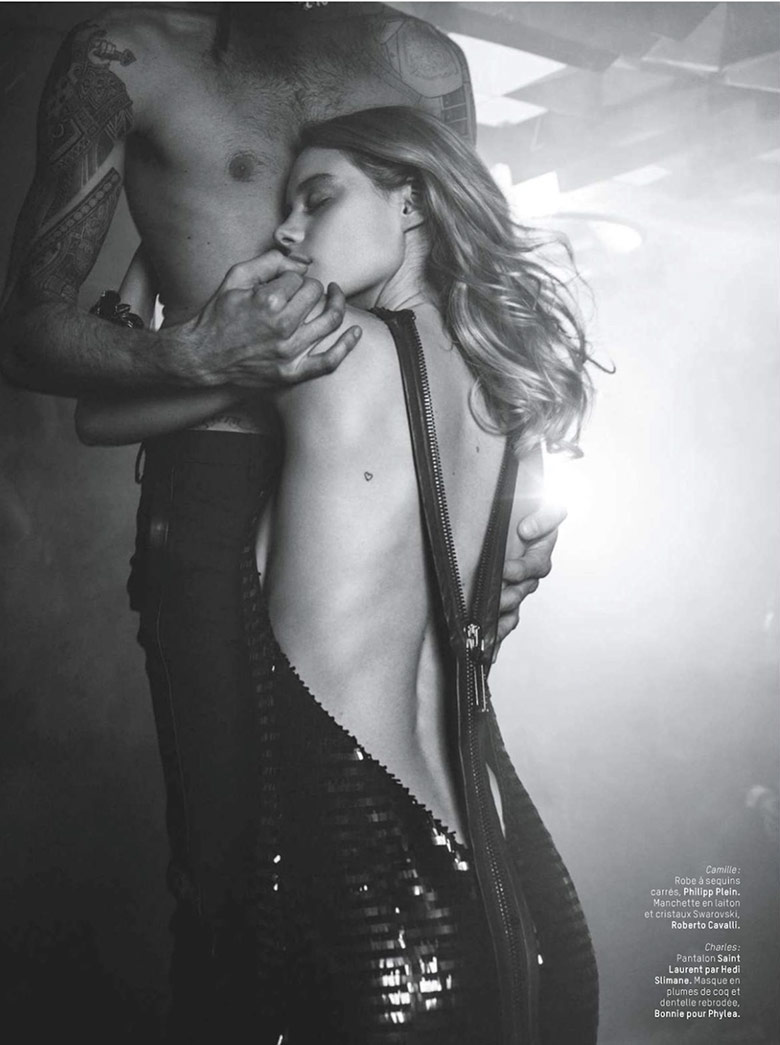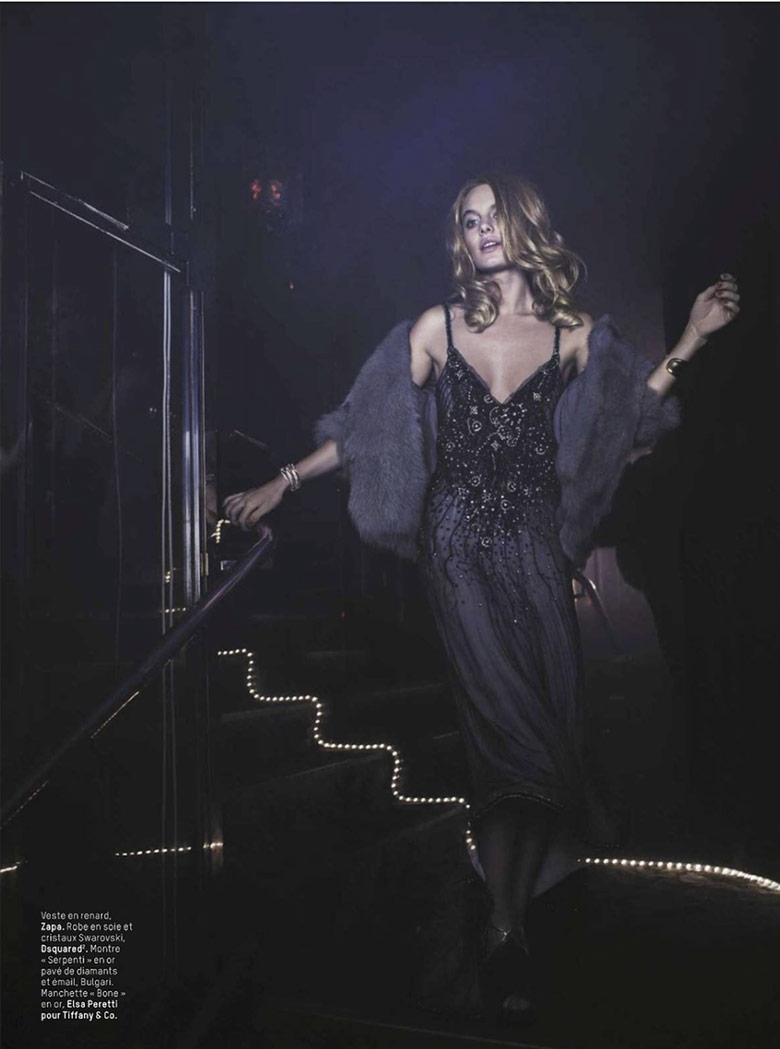 Text by Marija Filipova