Generously shaped clothing is modeled by the Australian Catherine McNeil for Russh Magazine December/January 2013/14 issue photographed by the artistic duo, Santiago & Mauricio Sierra.
Showing off a winter friendly collection of items by letting the clothes speak for themselves is stylist Gilian Wilkins' different and innovative way of presenting fashion, spoiled with a perfect canvas in the shape of supermodel McNeil, there couldn't be a better way of revealing this season's winter goods.
Make-up artist Niki M'nray has given McNeil's striking cheekbones and gorgeous eyes an extra lift by adding brown shades to complement her natural grace while hair stylist Ward Stegerhoek has added a somewhat 'wet look' to the Aussie's hair bob.
The Mexican photographer brother duo has in this spread managed to capture wool through an unusual and creative way, where the model isn't carrying the clothes but the clothes are carrying the model.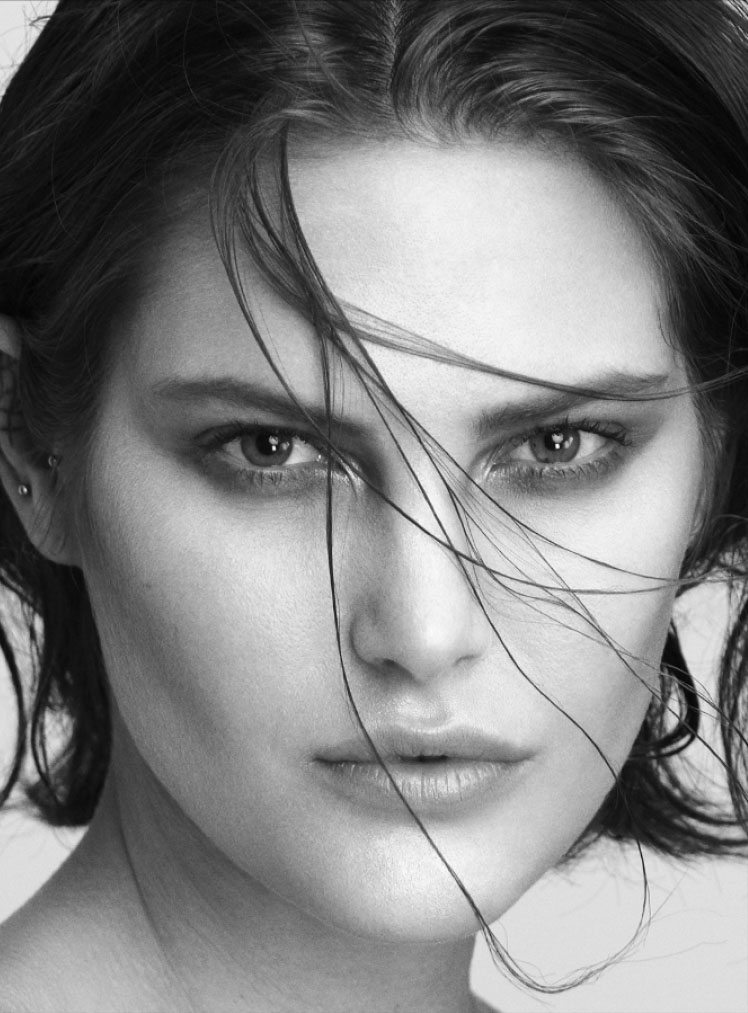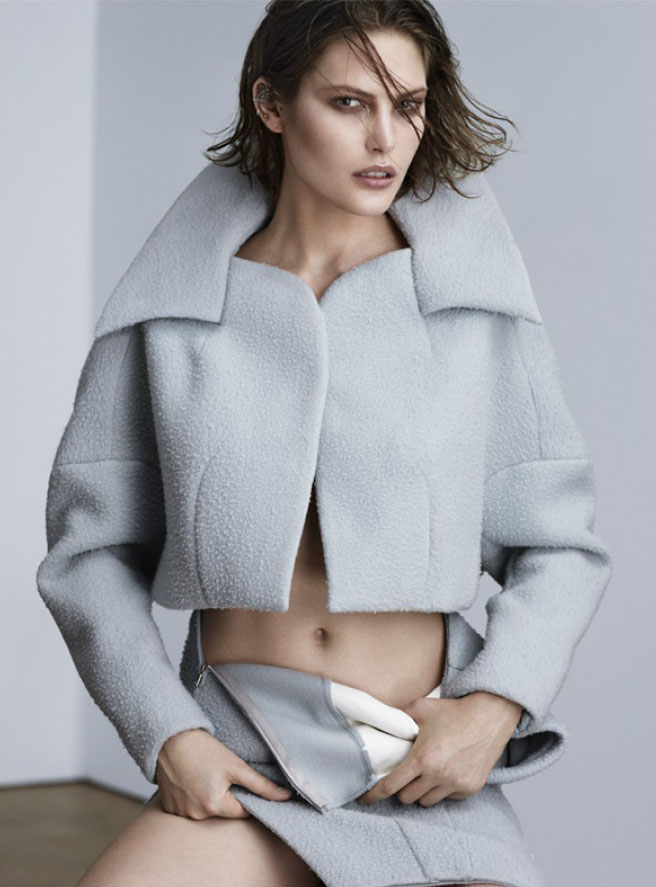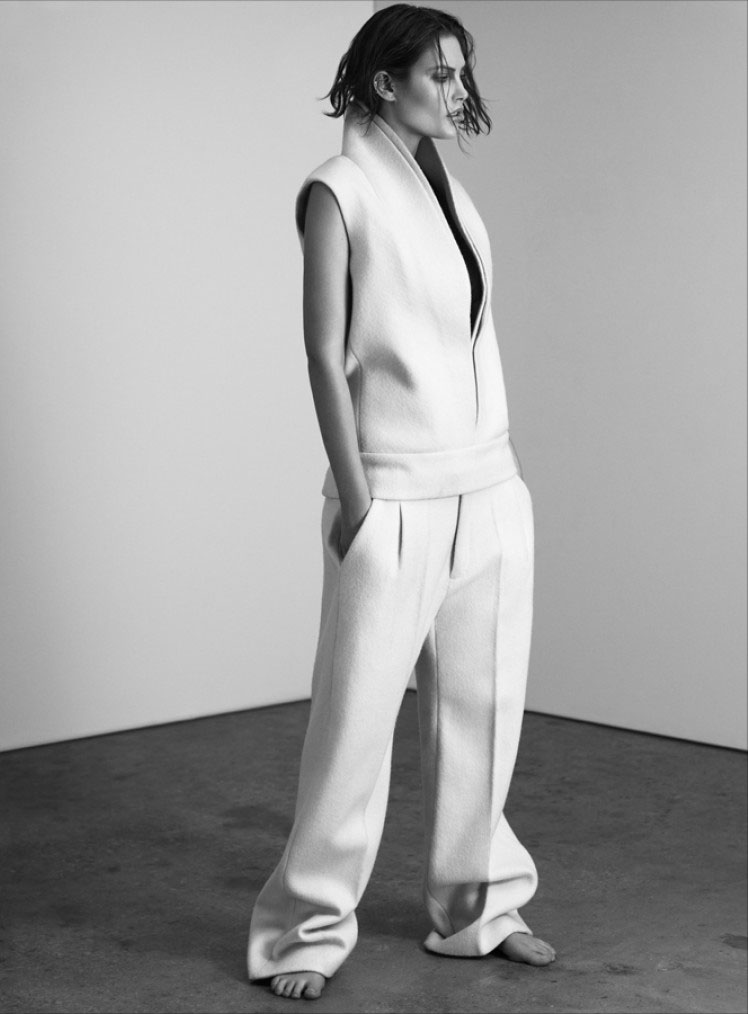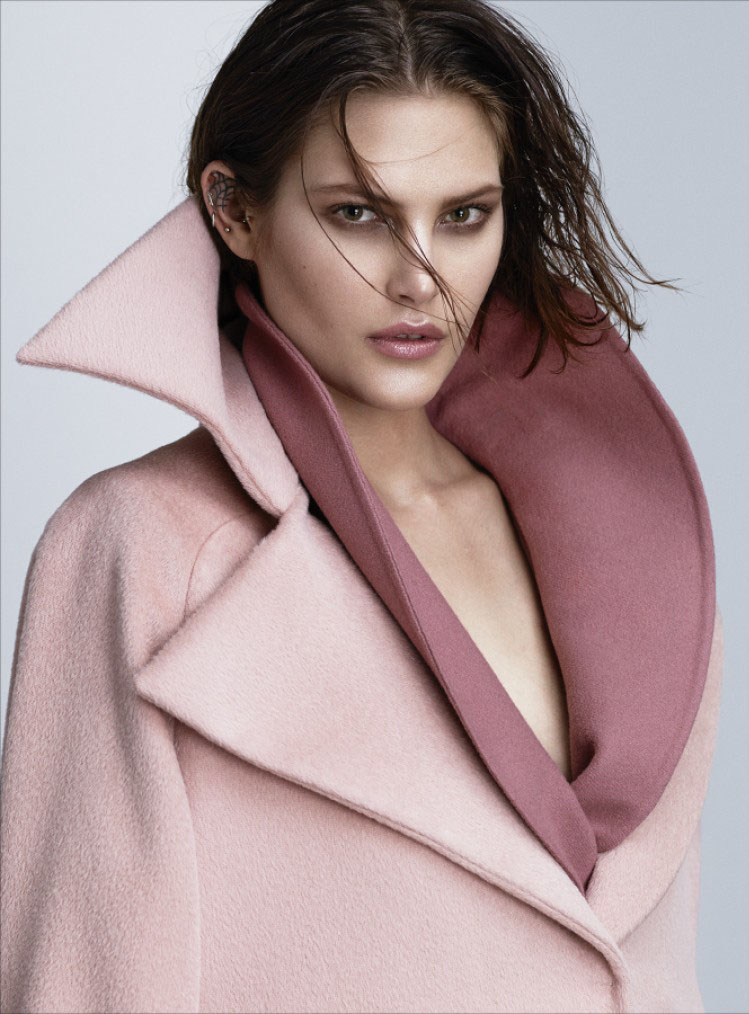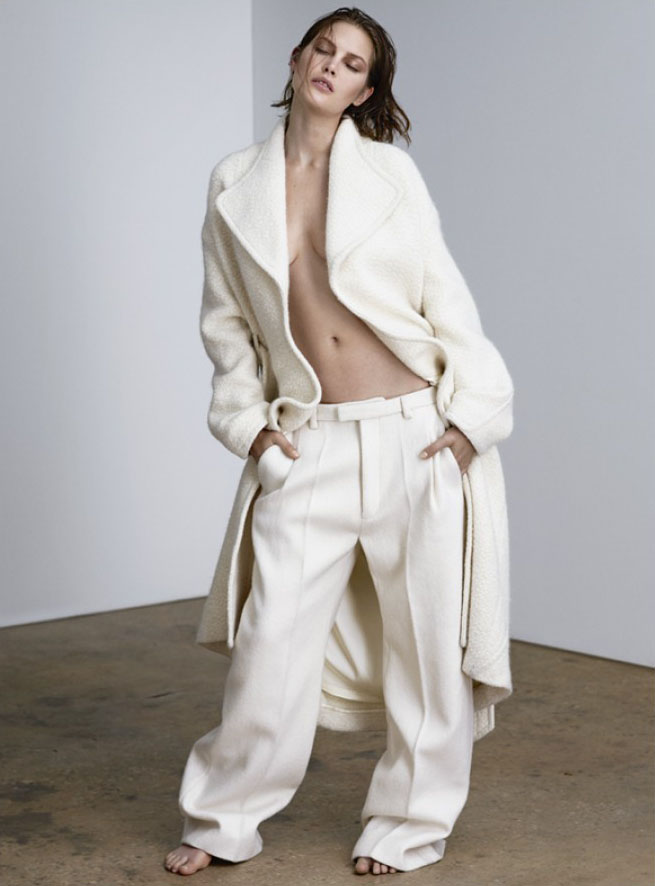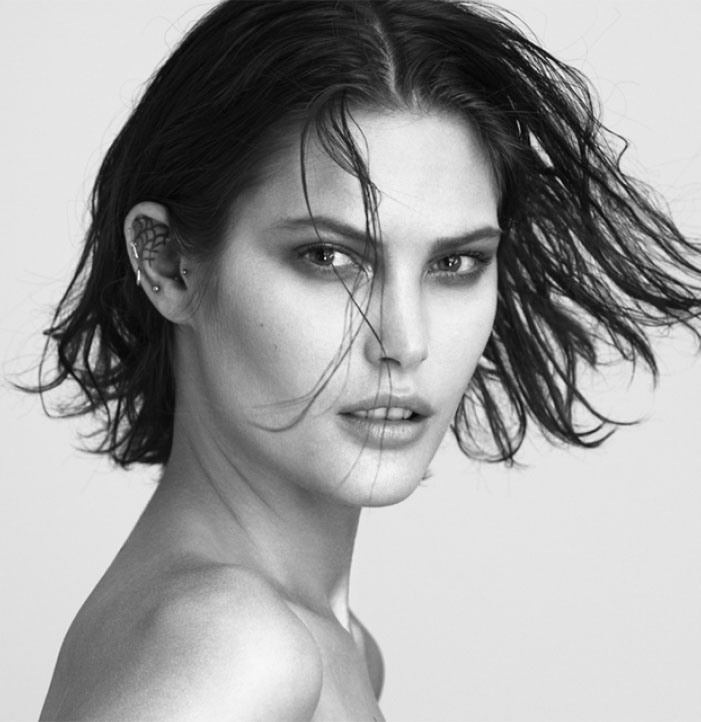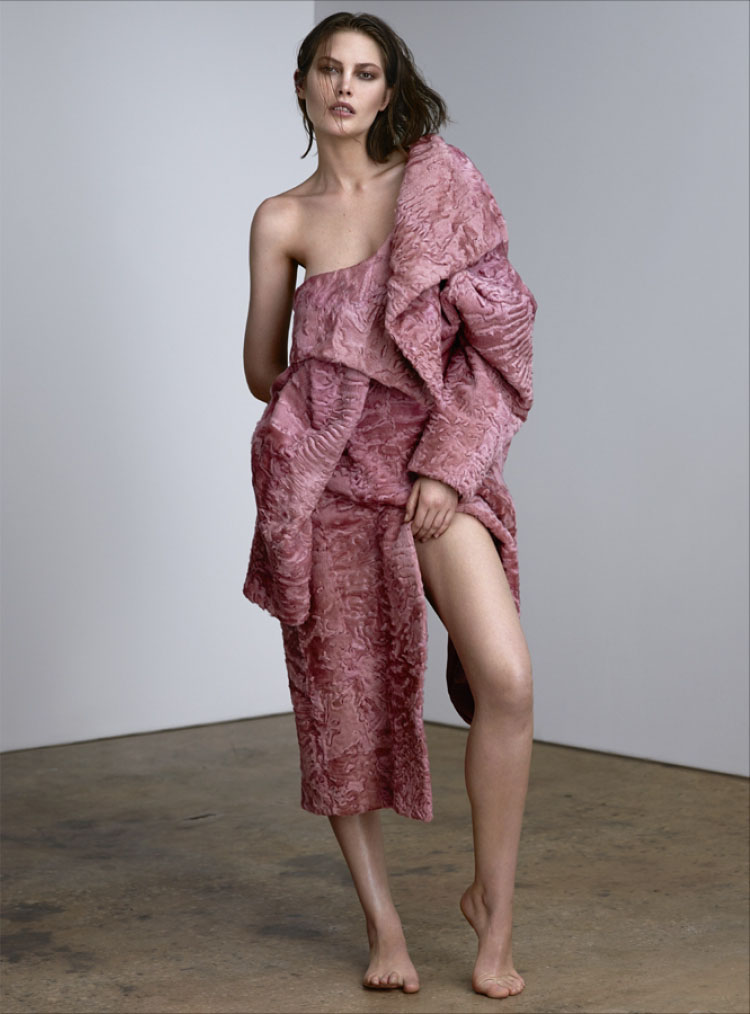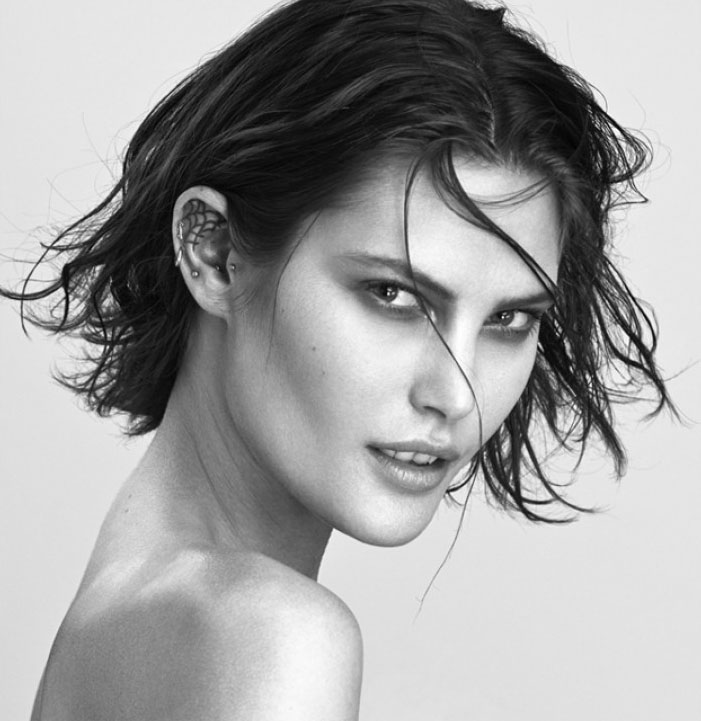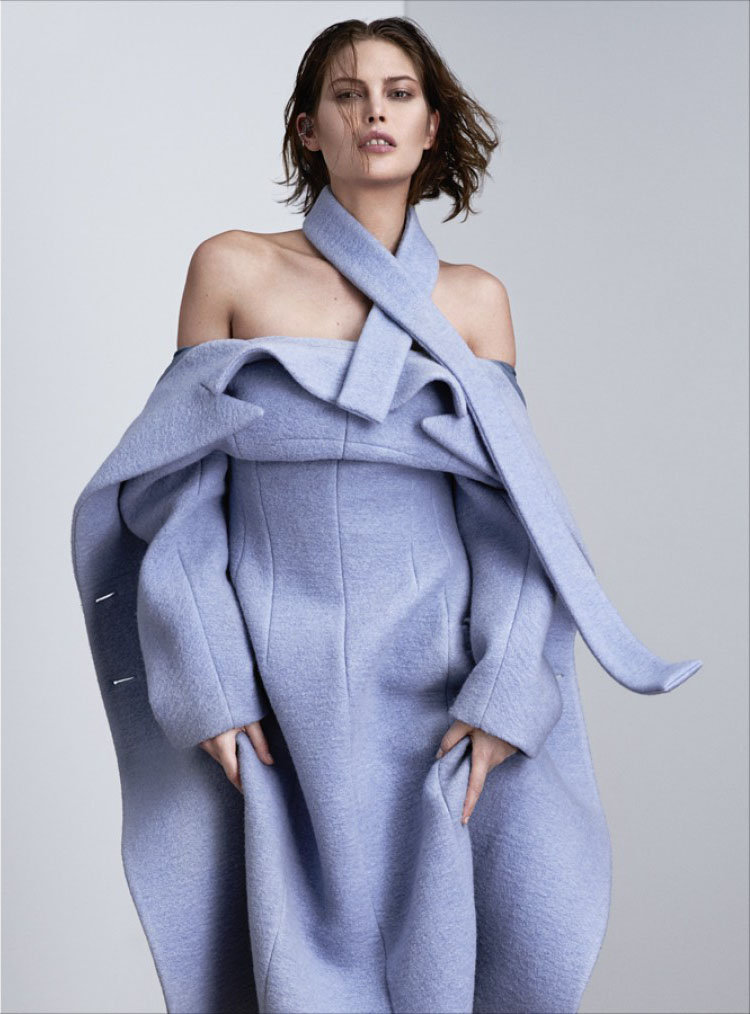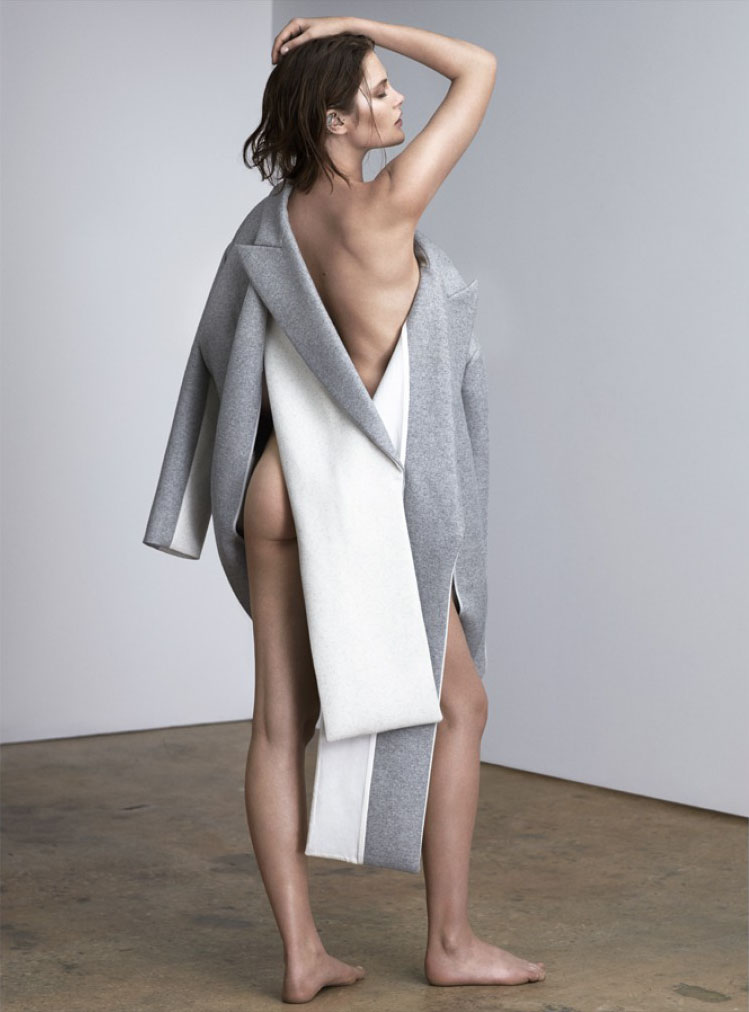 Text by Marija Filipova