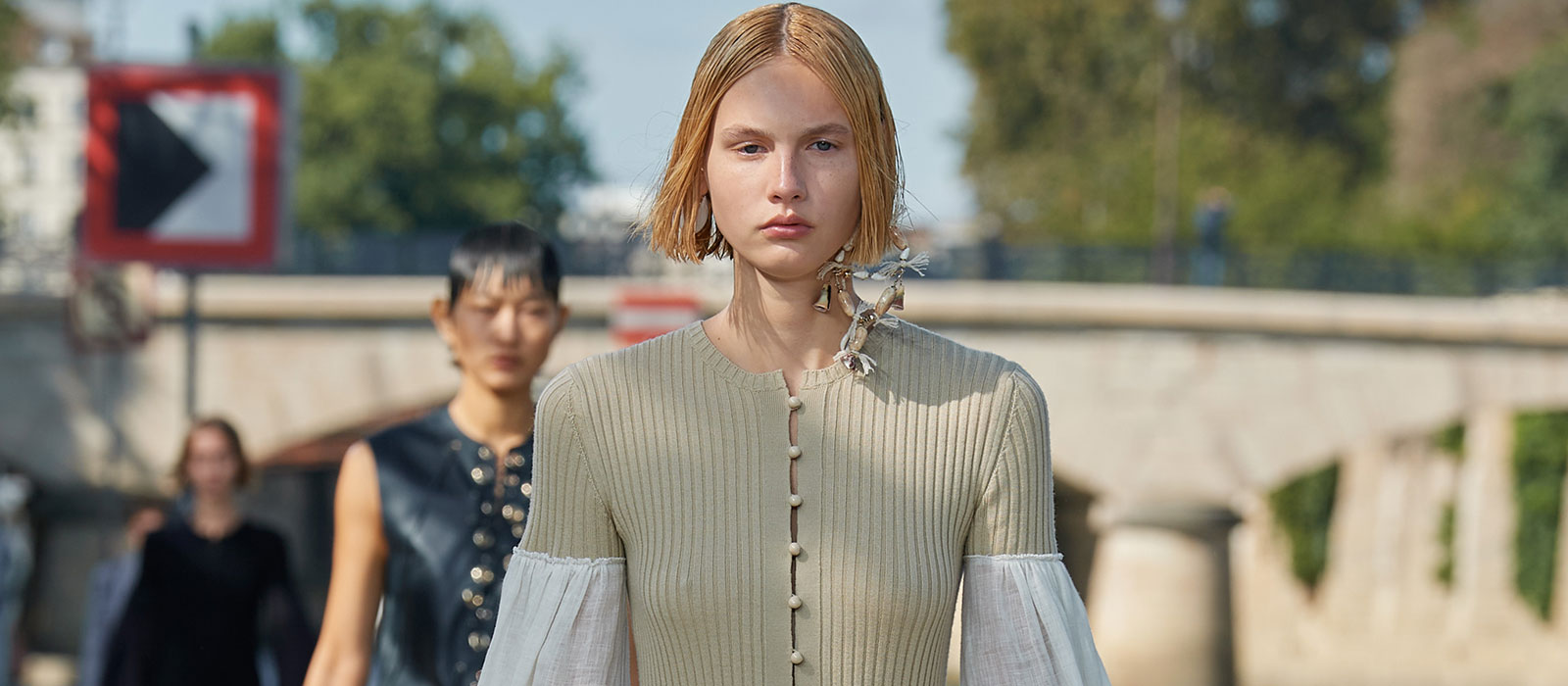 Chloe Spring Summer 2022
This season, Chloé introduces Chloé Craft. The brand believes luxury fashion has become overly industrialized, so the Maison is expanding the number of our products handcrafted by independent artisans. Chloé embossing all of these products with a signature spiral symbol. Chloé Craft seeks to pioneer new levels of traceability and transparency in the industry and establish a deeper connection between consumers and local producers. These techniques cannot be mimicked by machinery, only mastered by the human hand.
While Chloé Craft is innately low impact, the challenge is to find ways of making the items produced in larger quantities more eco-conscious. This season the design of Chloé staples such as our Tote bag, Nama sneakers and denim have been improved to incorporate more recycled and lower impact materials while preserving our highest standard of quality.
---
You May Also Like: Fashion Collections
---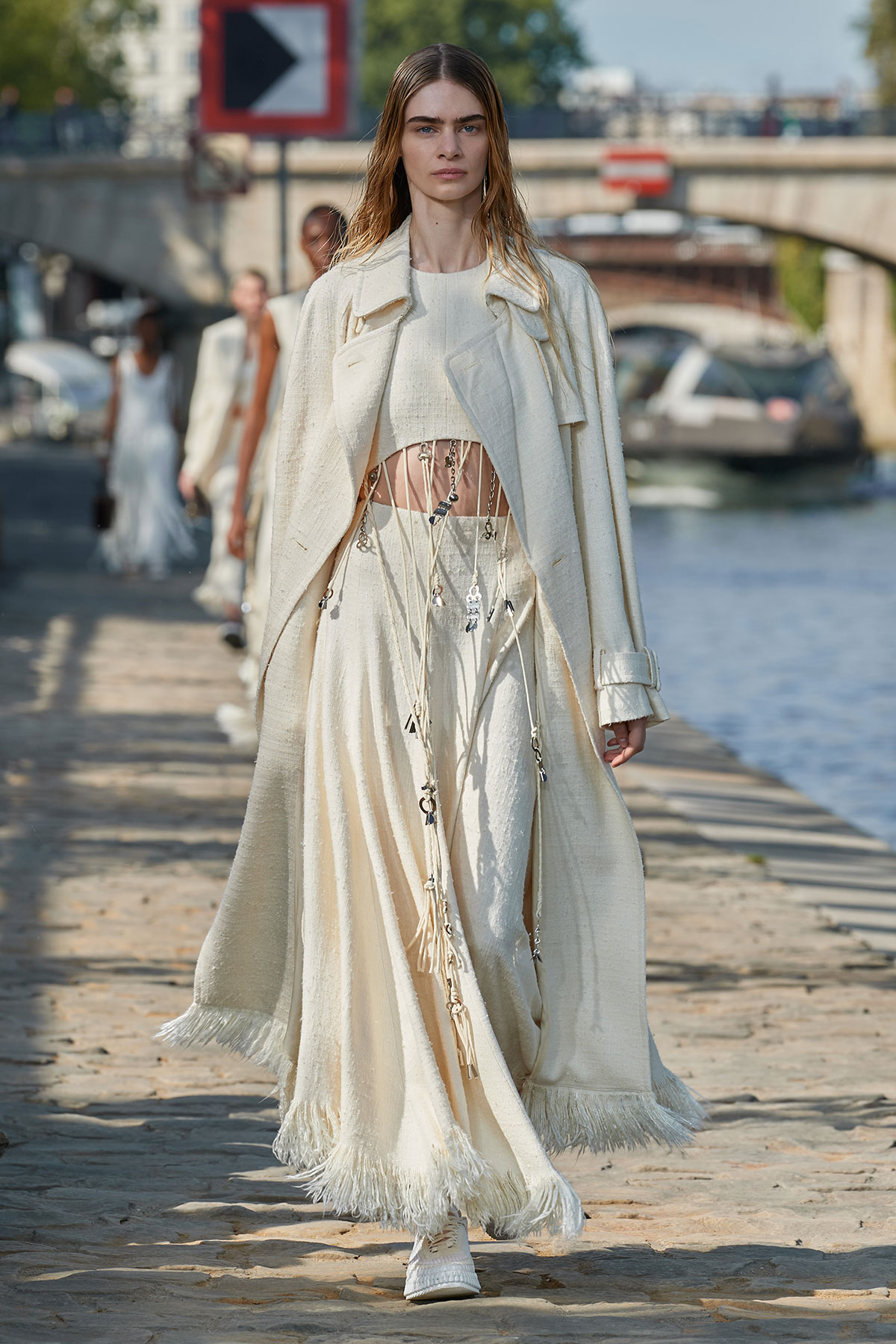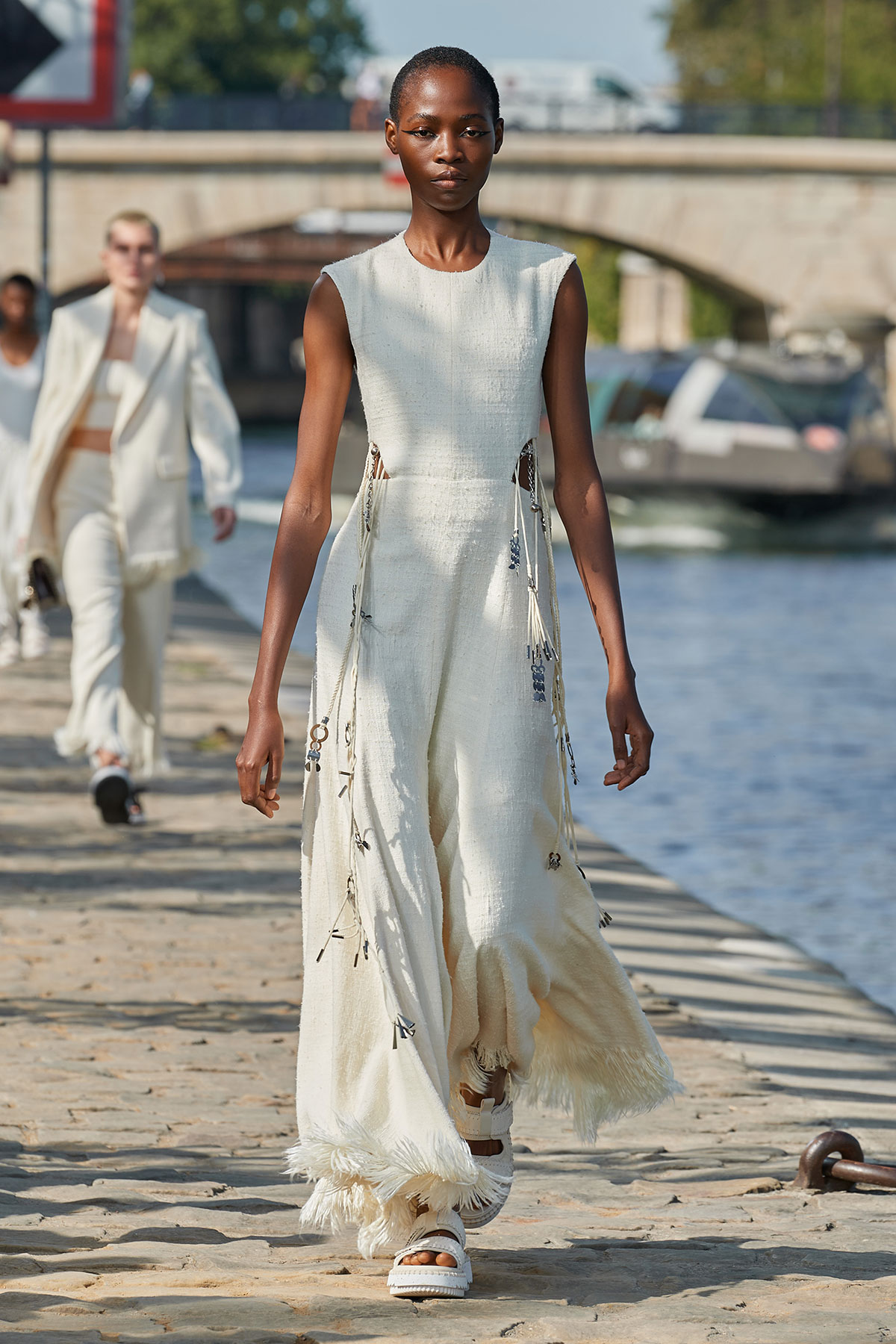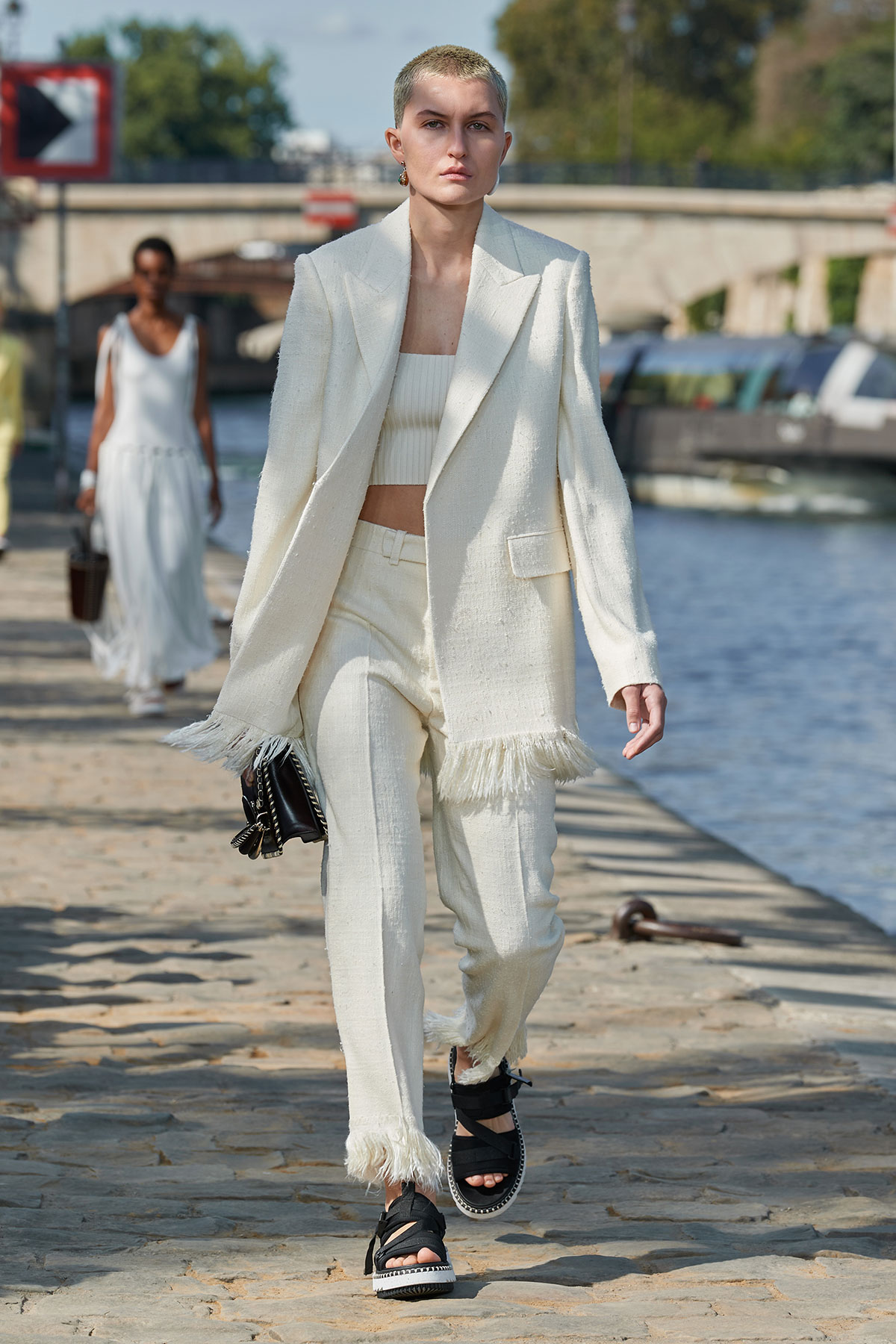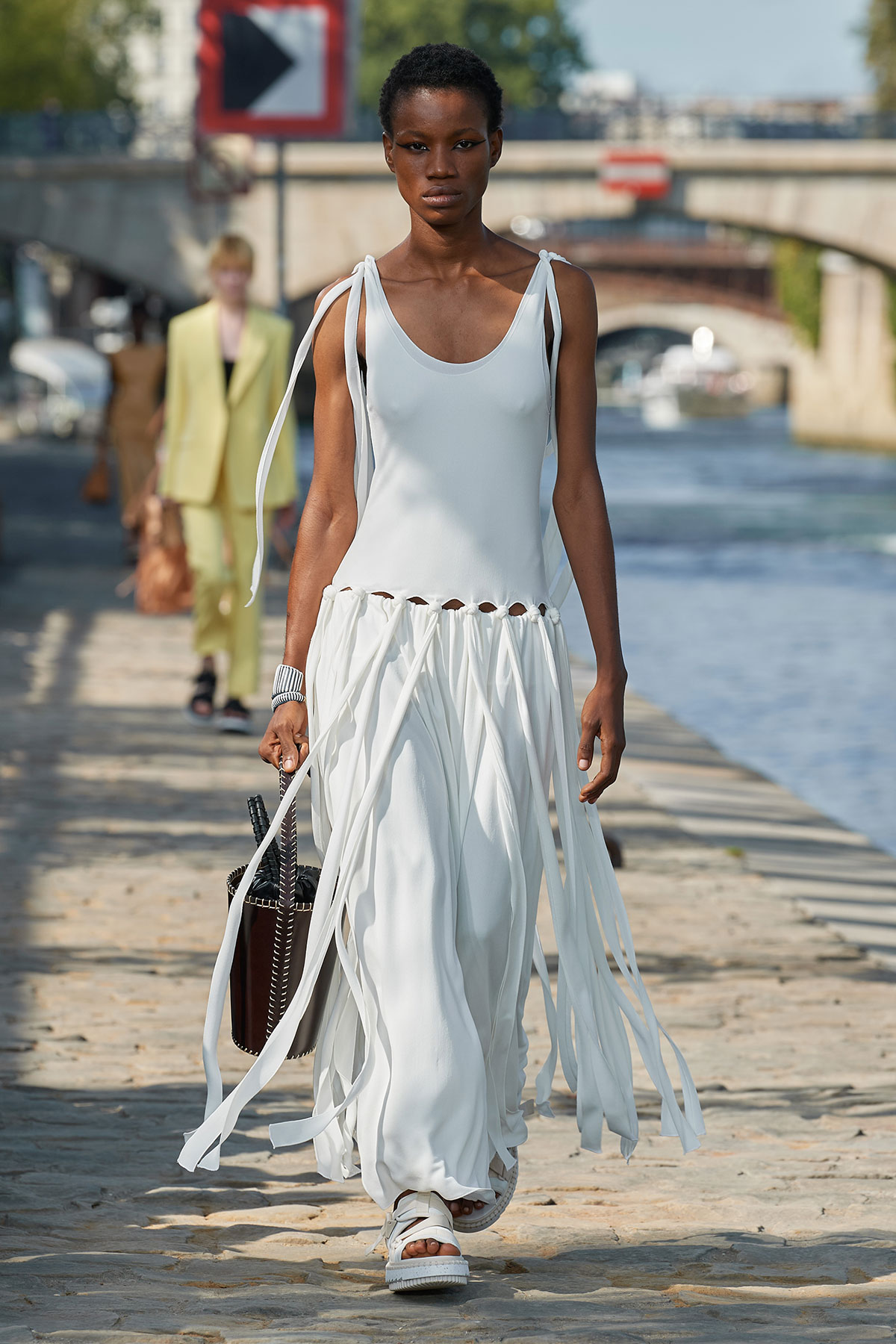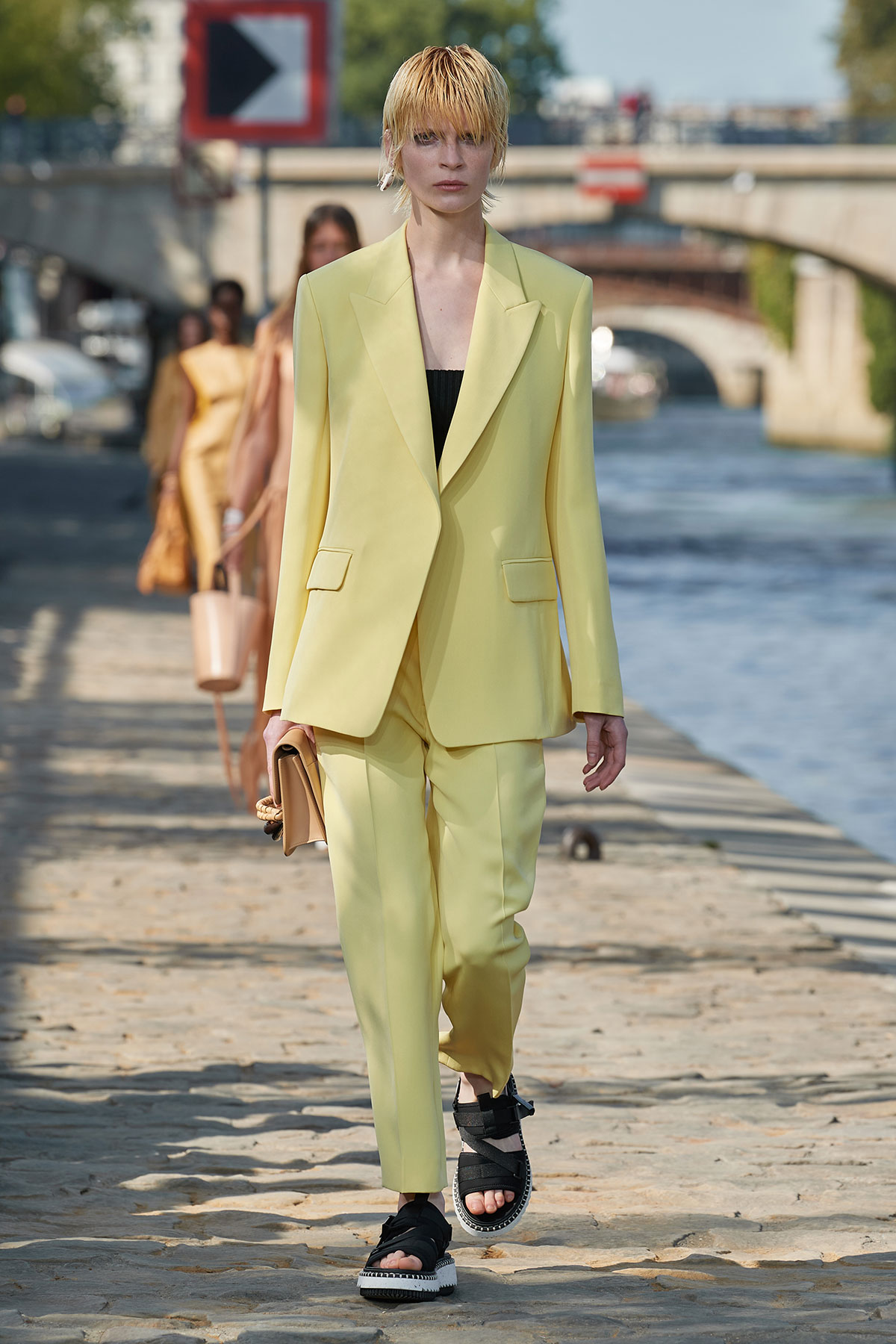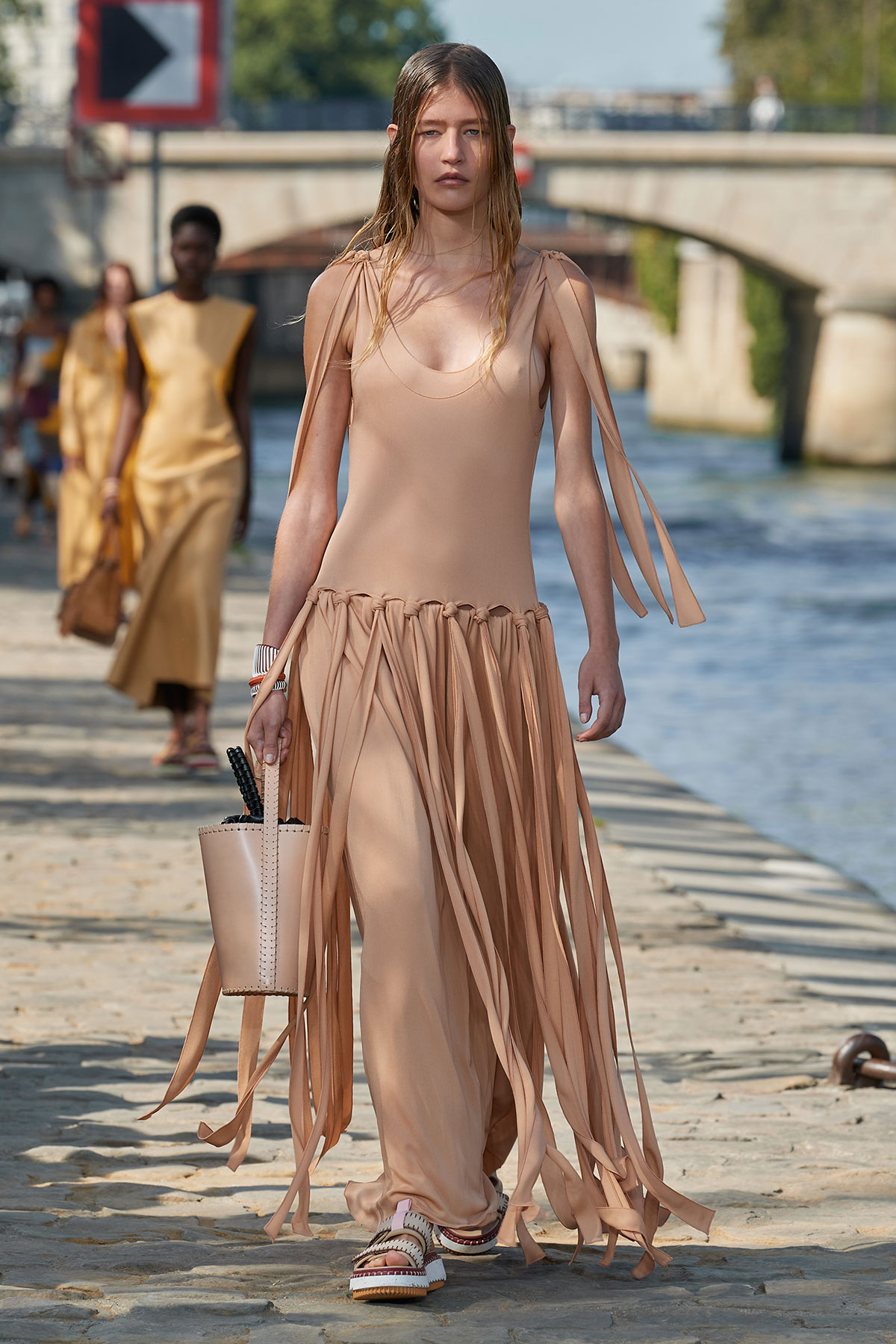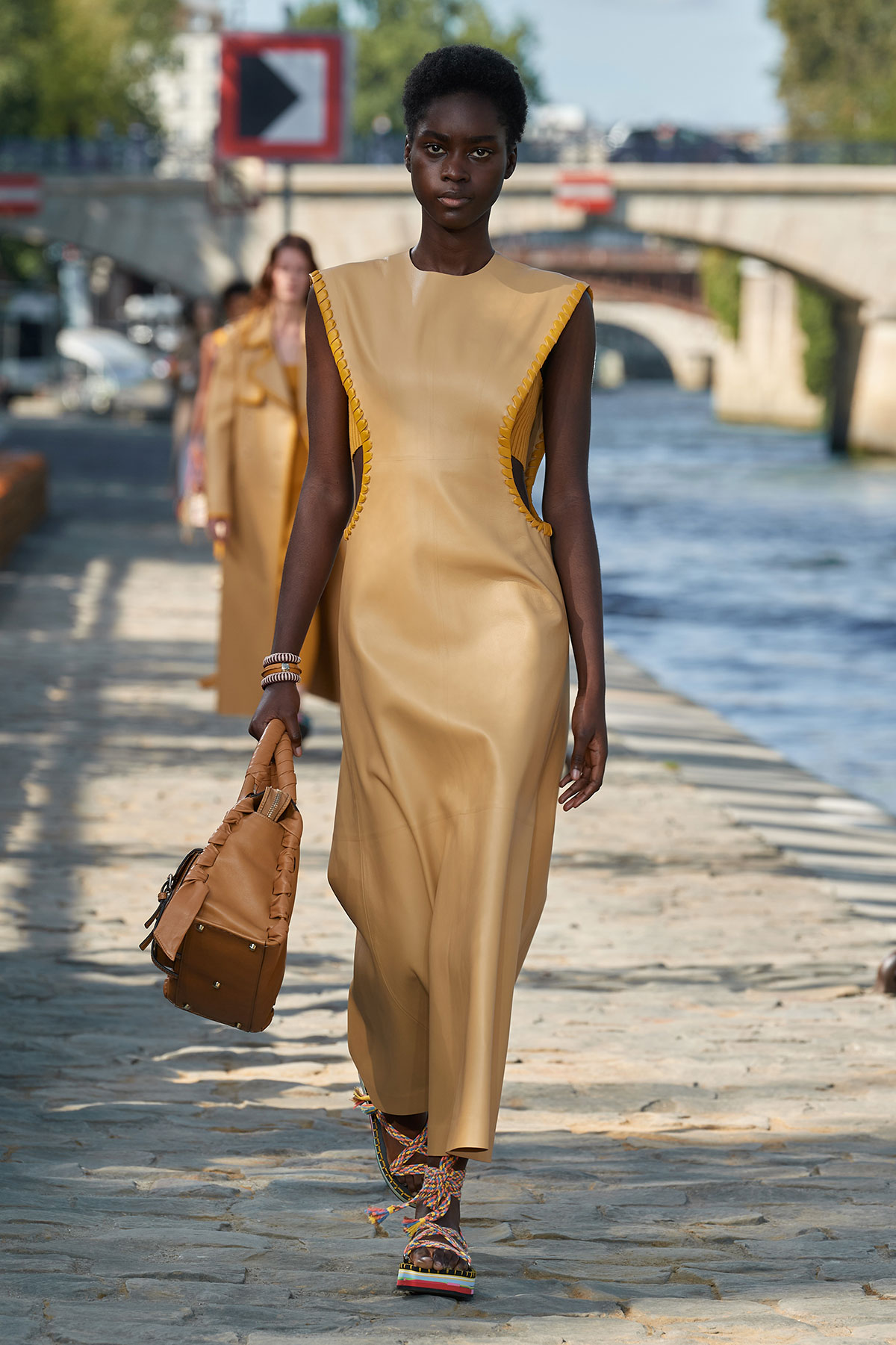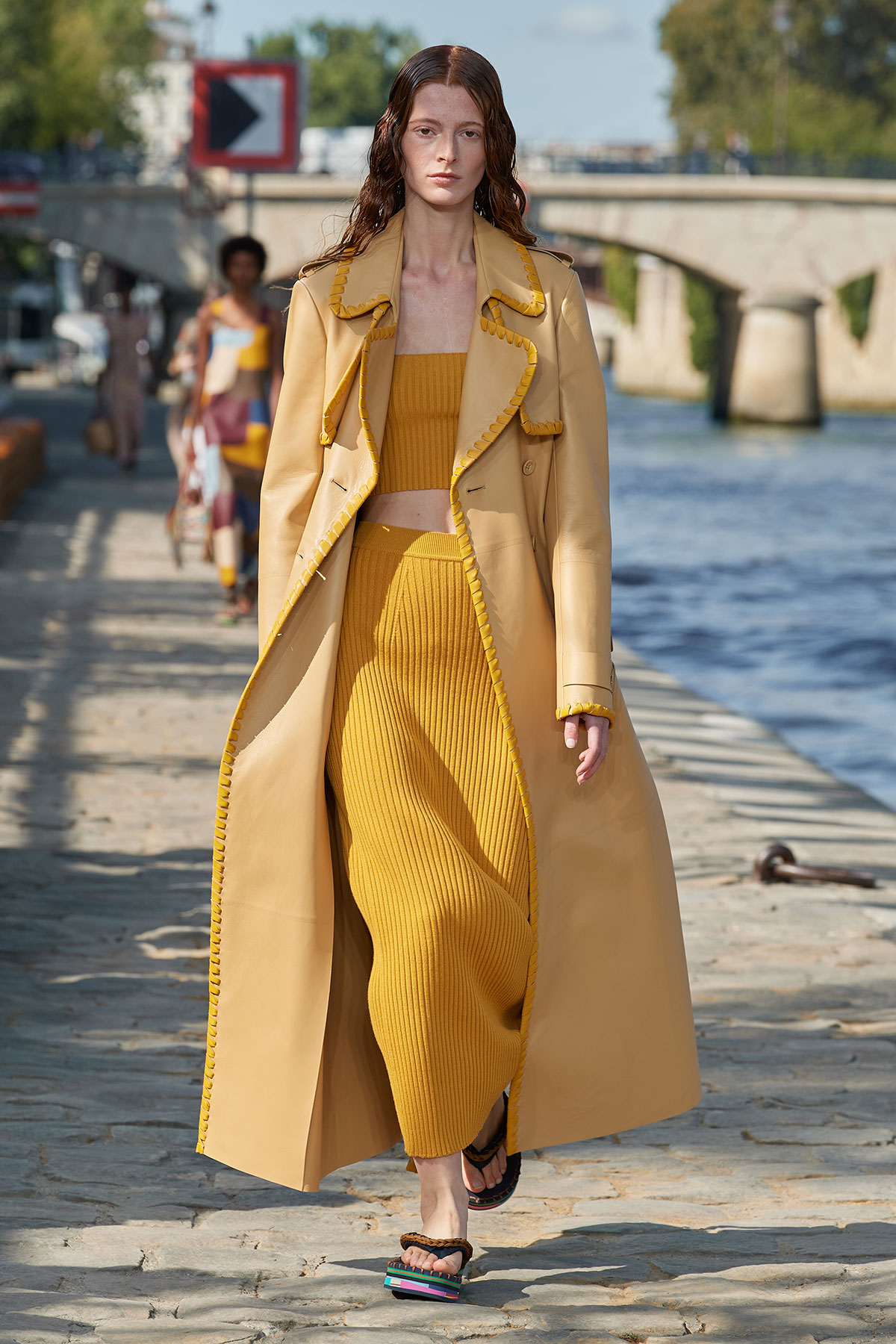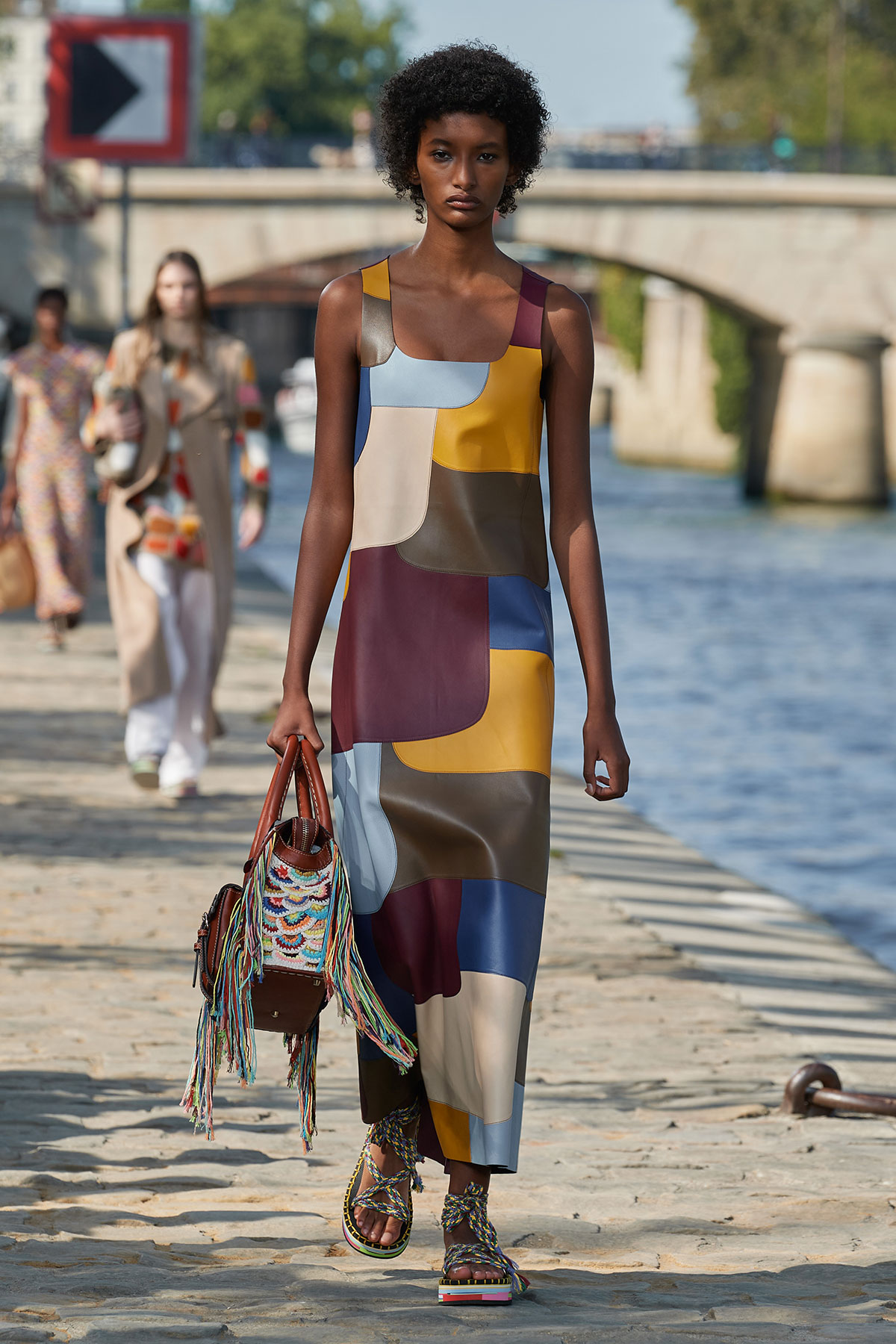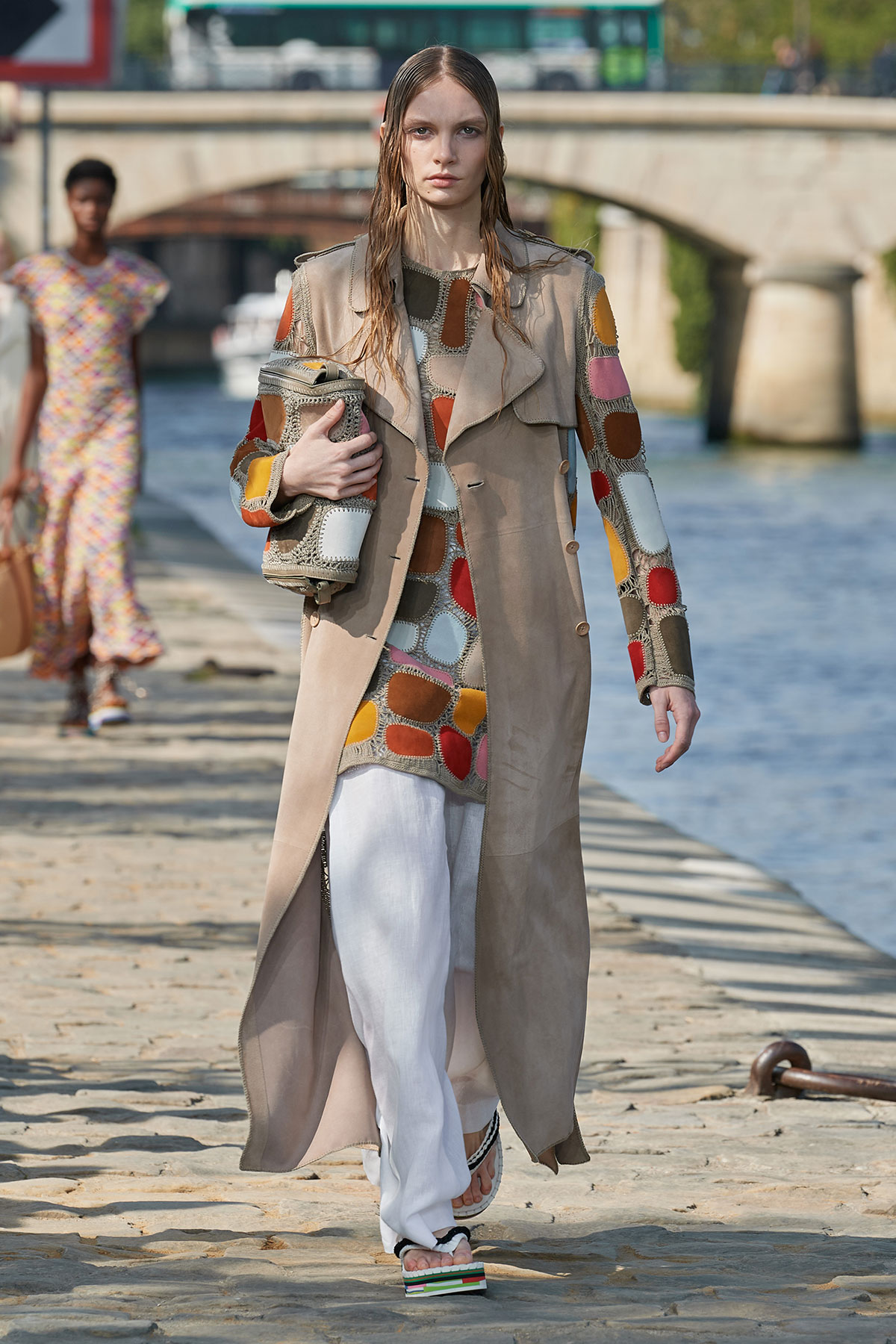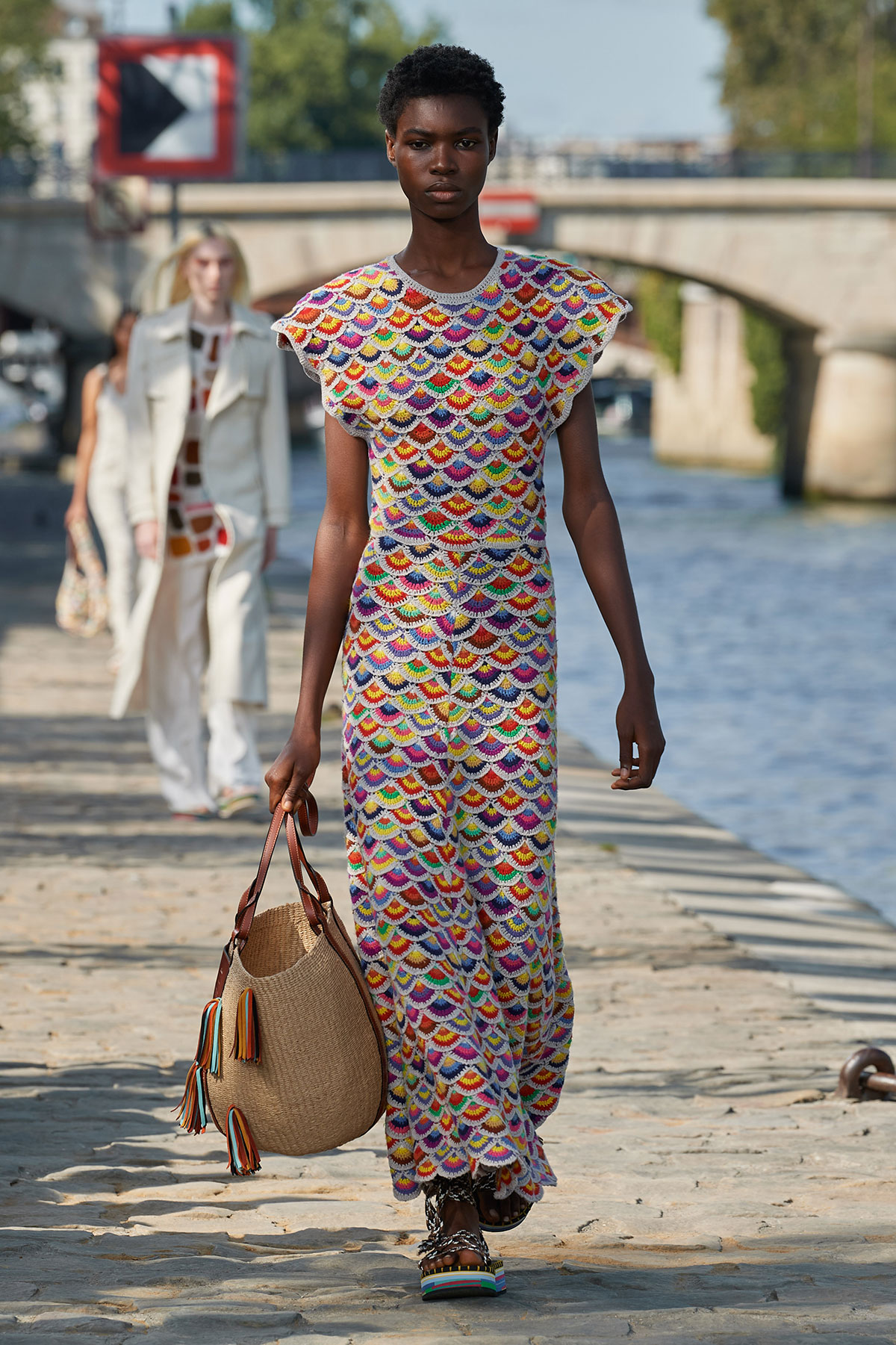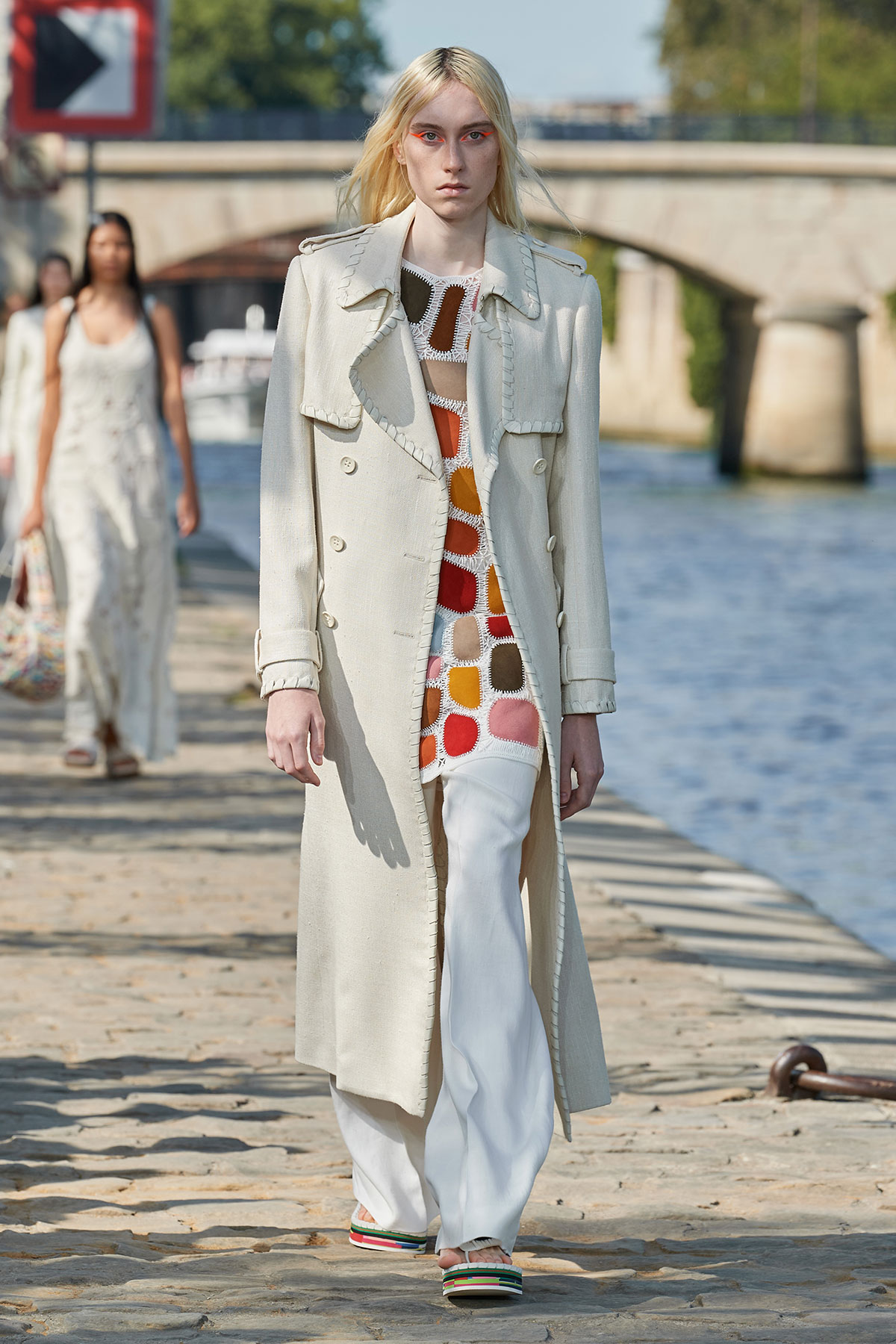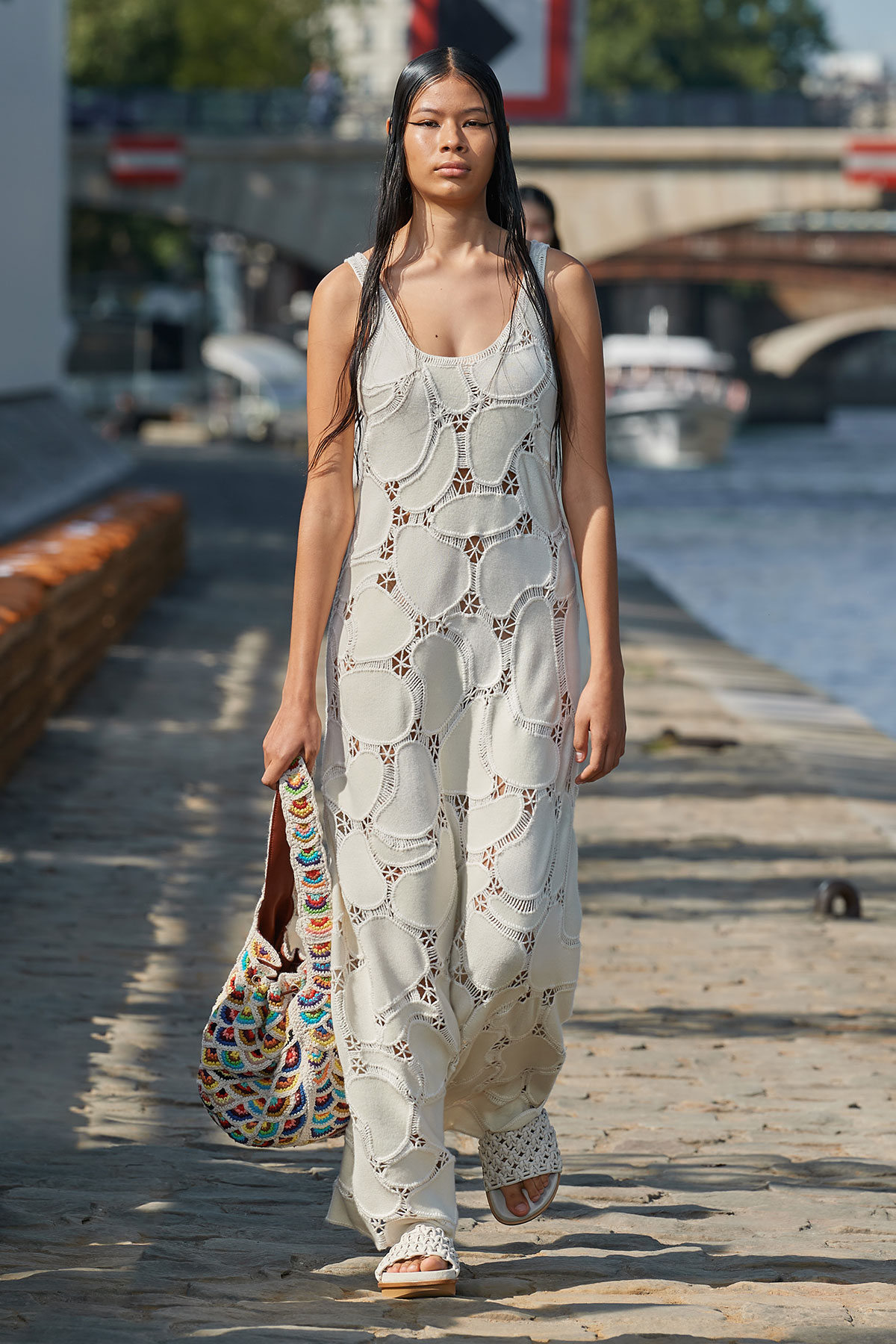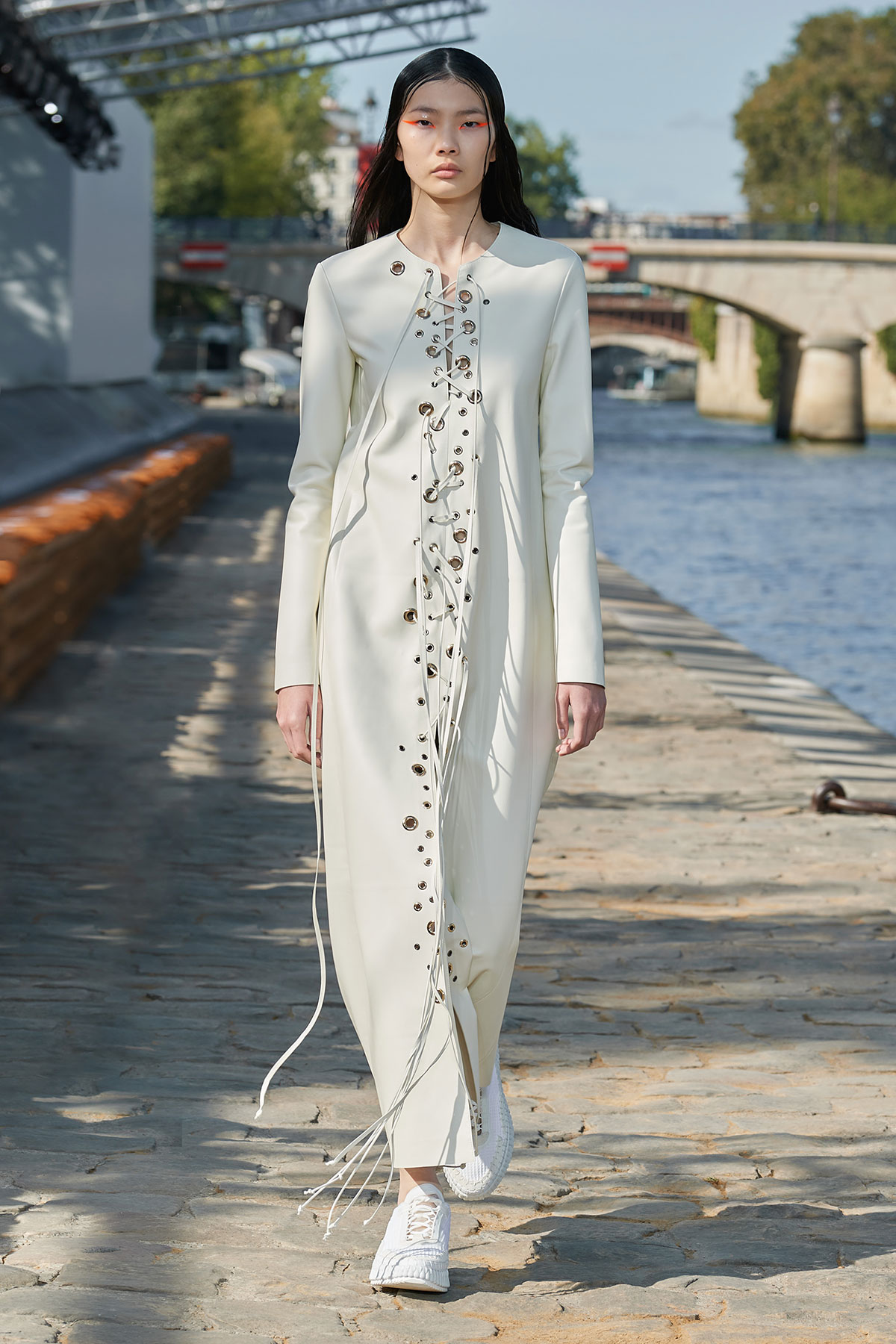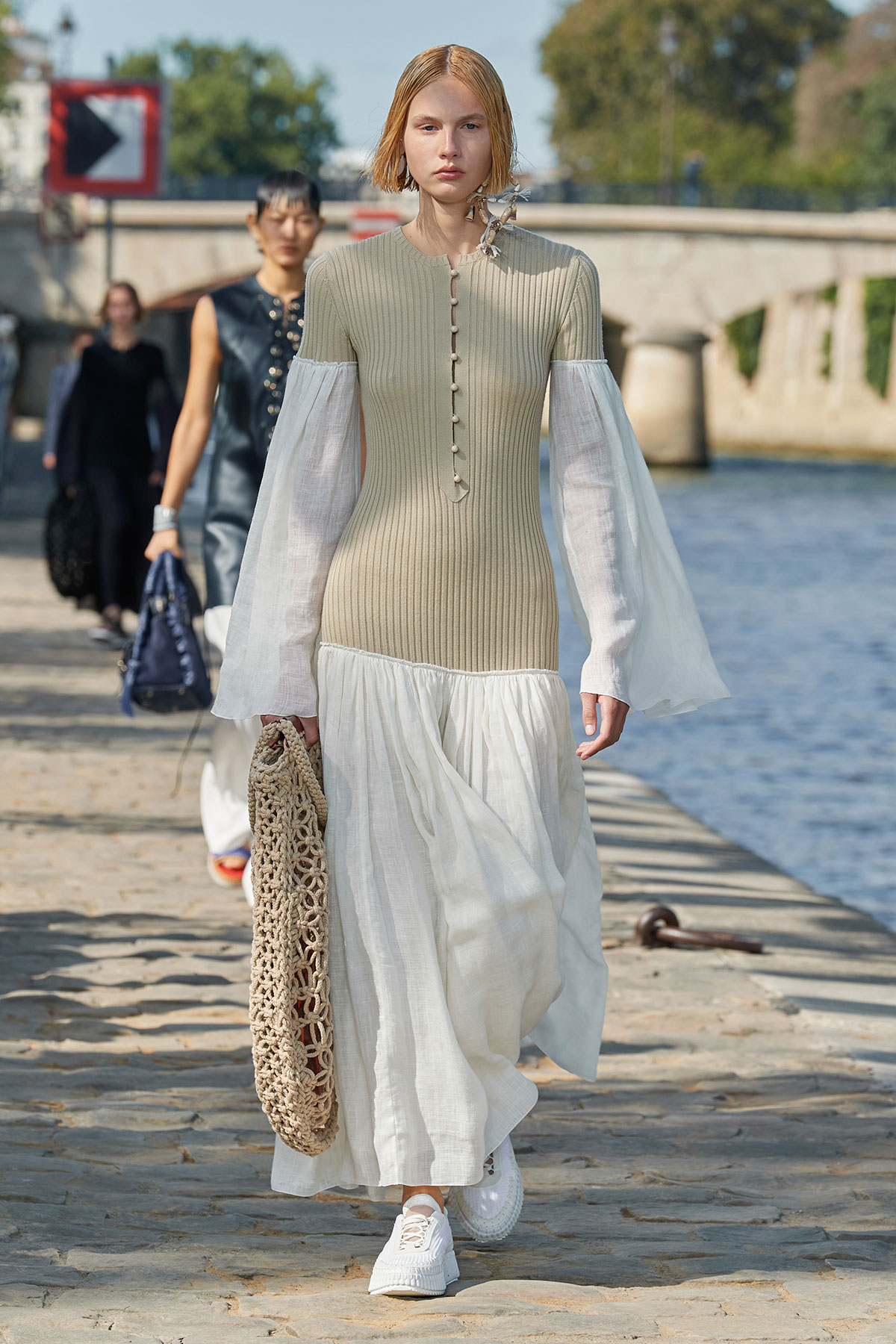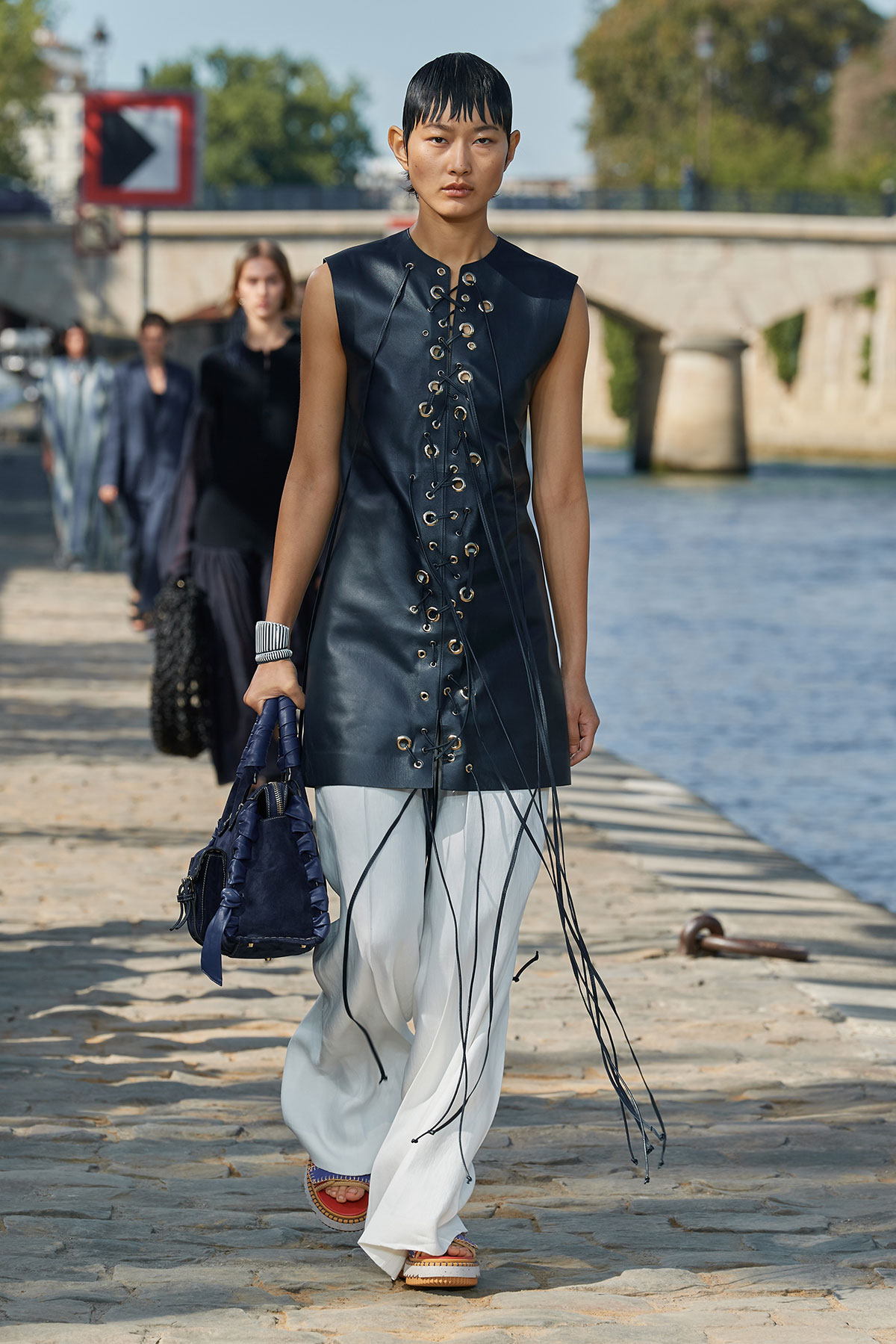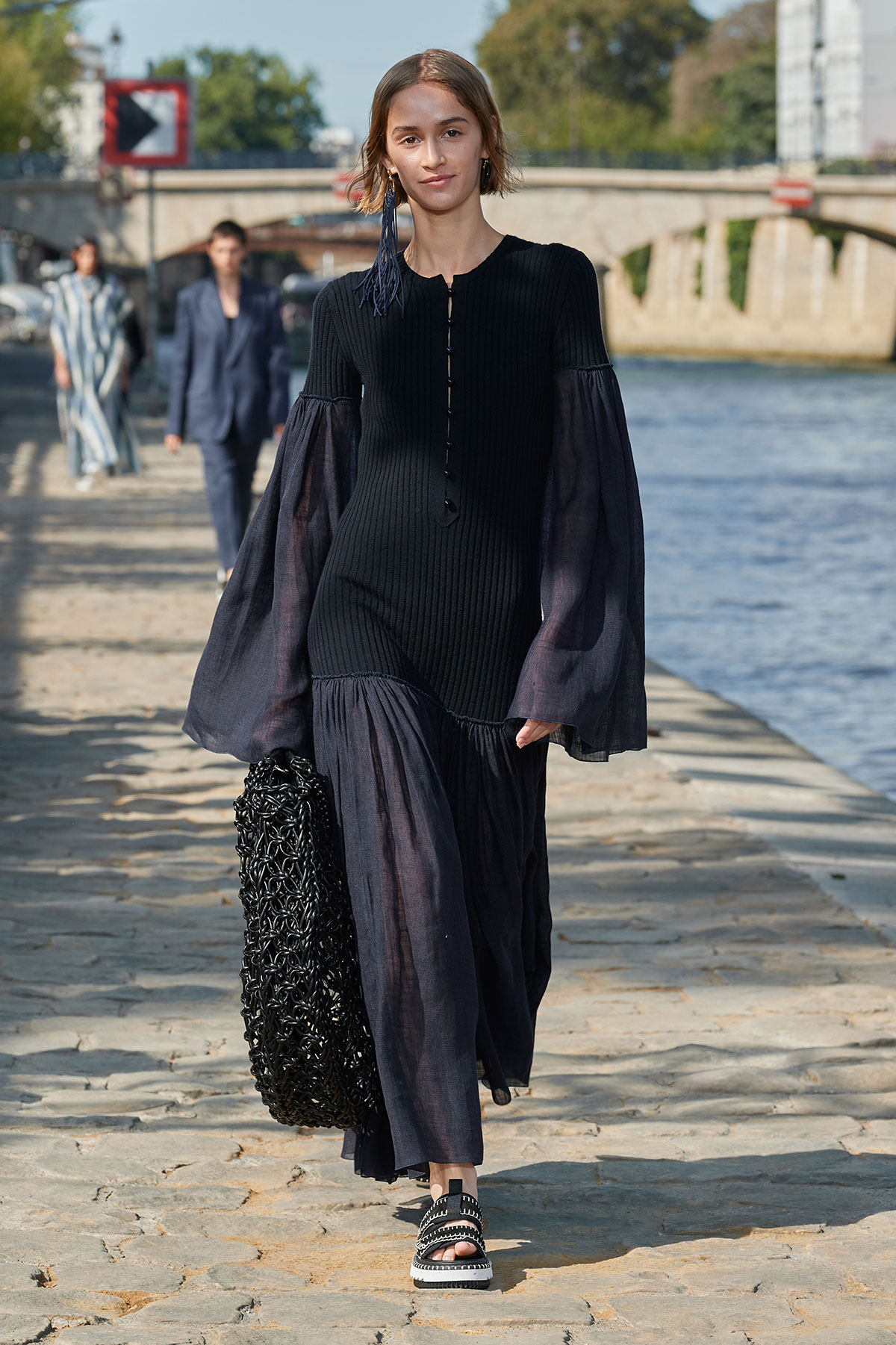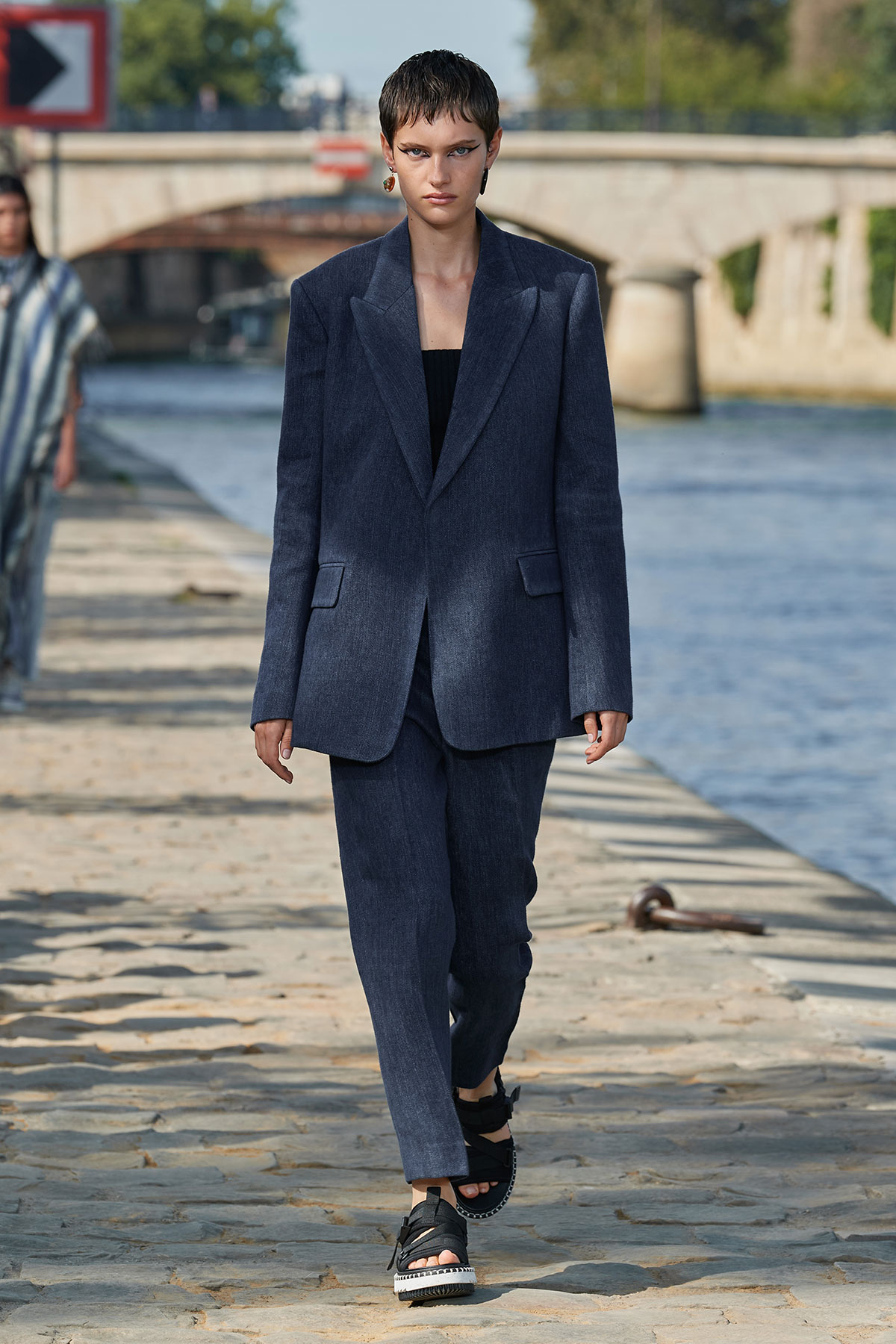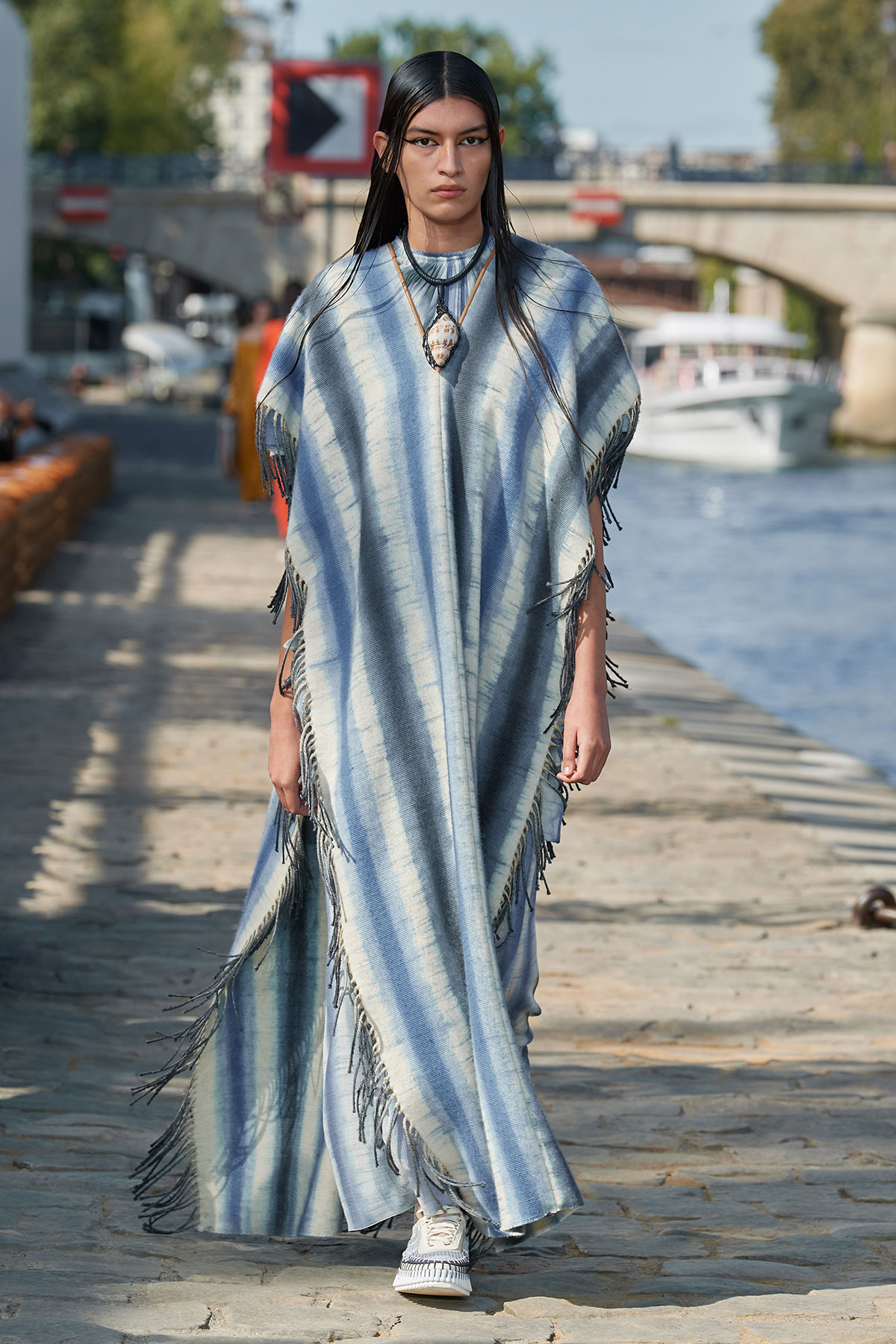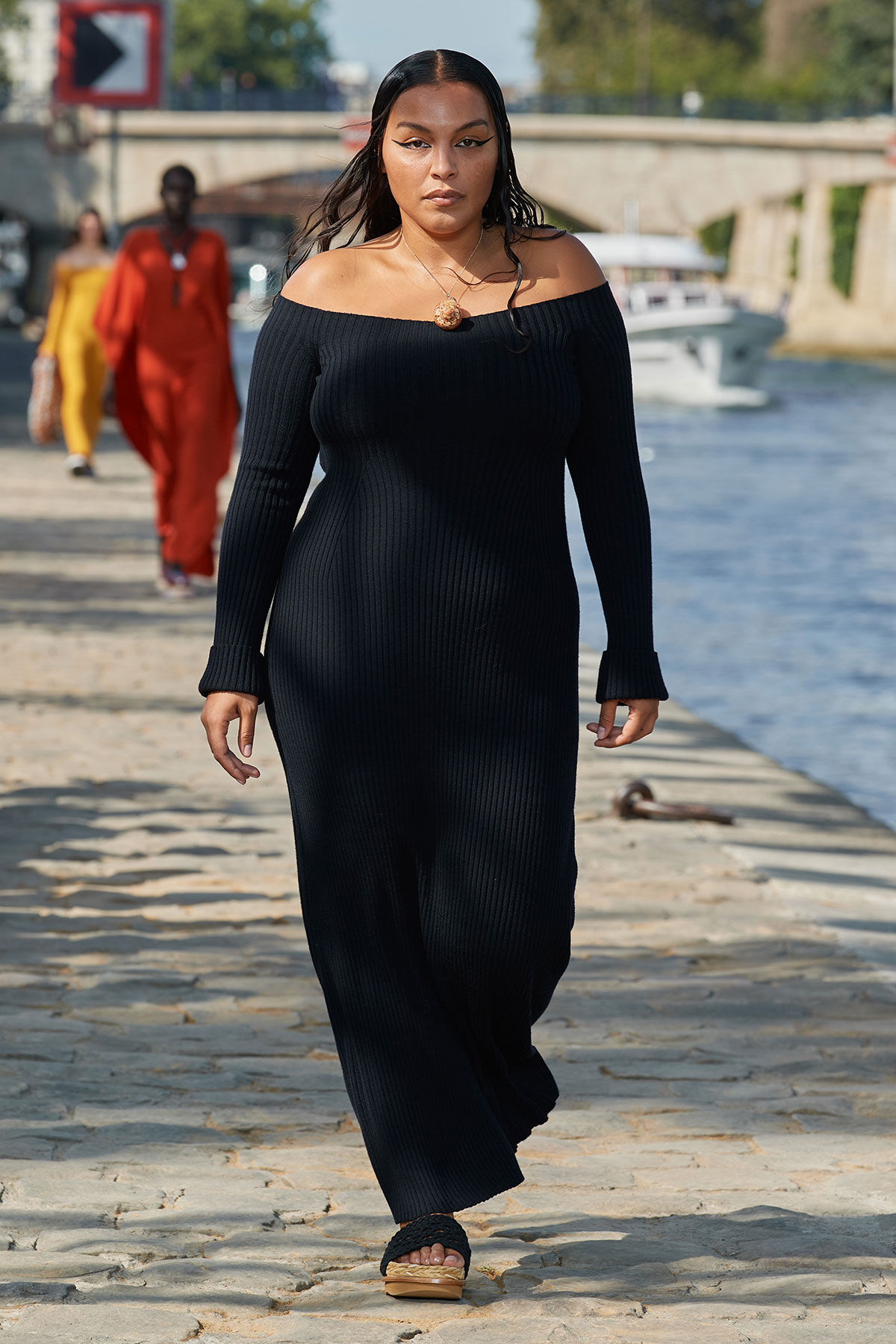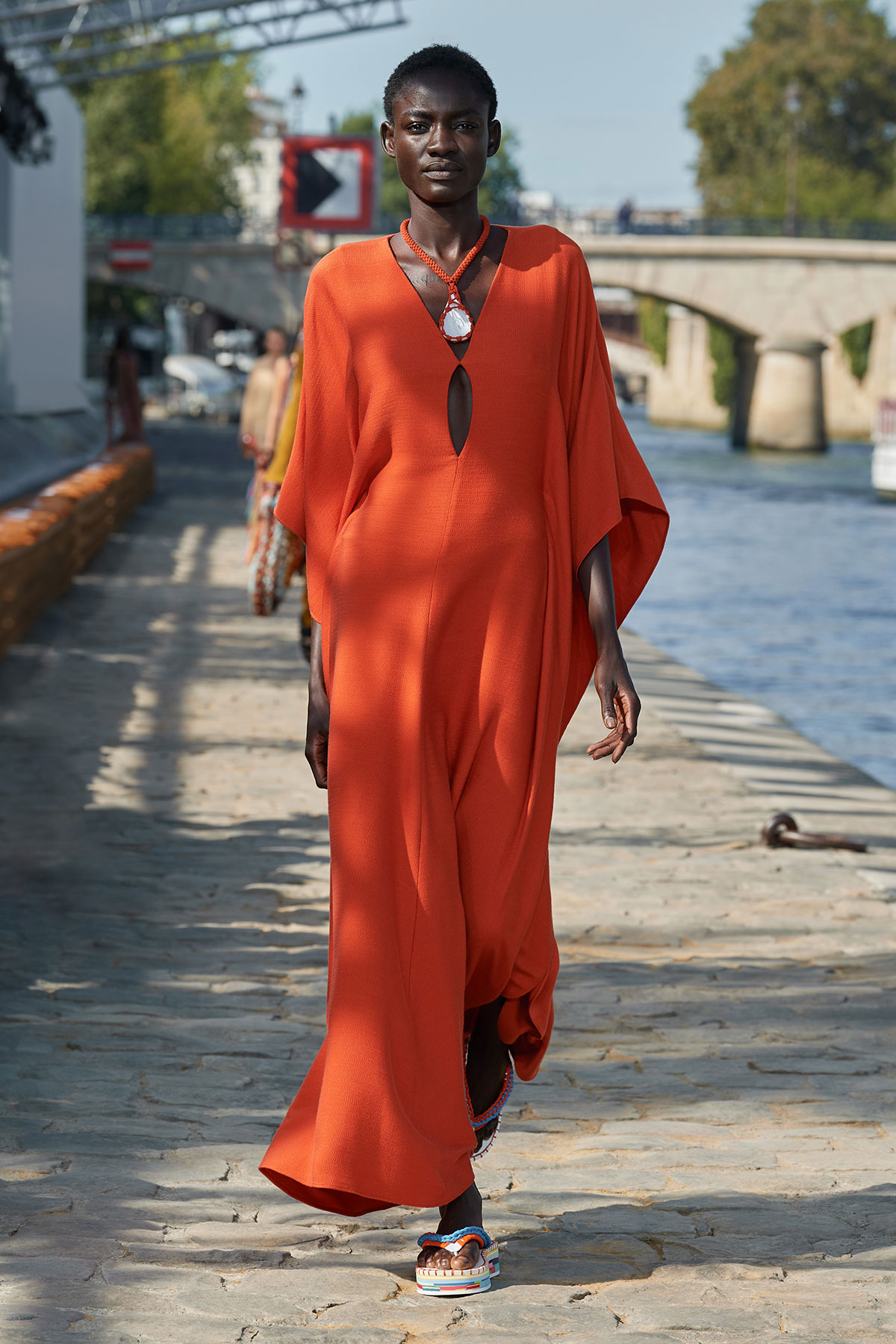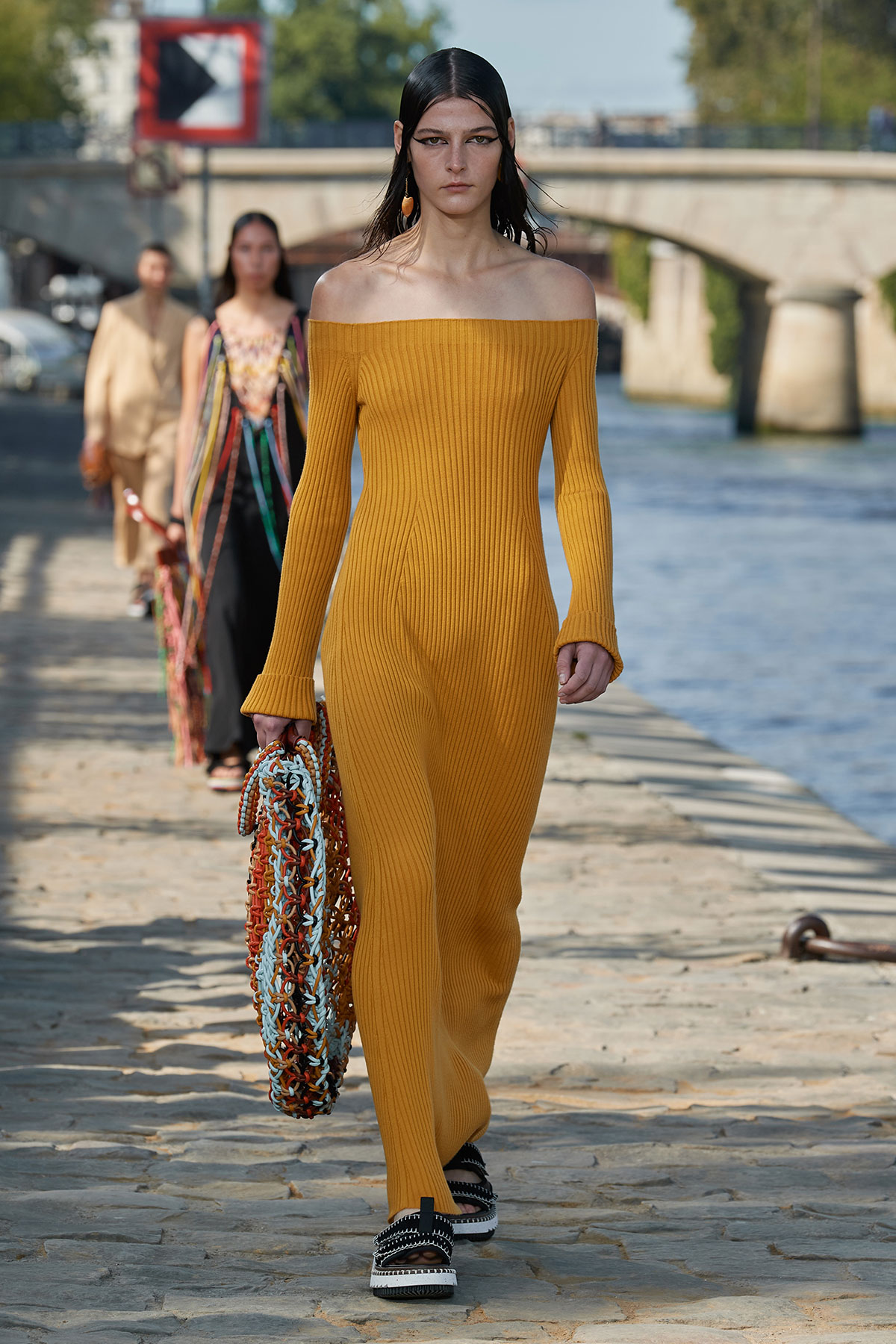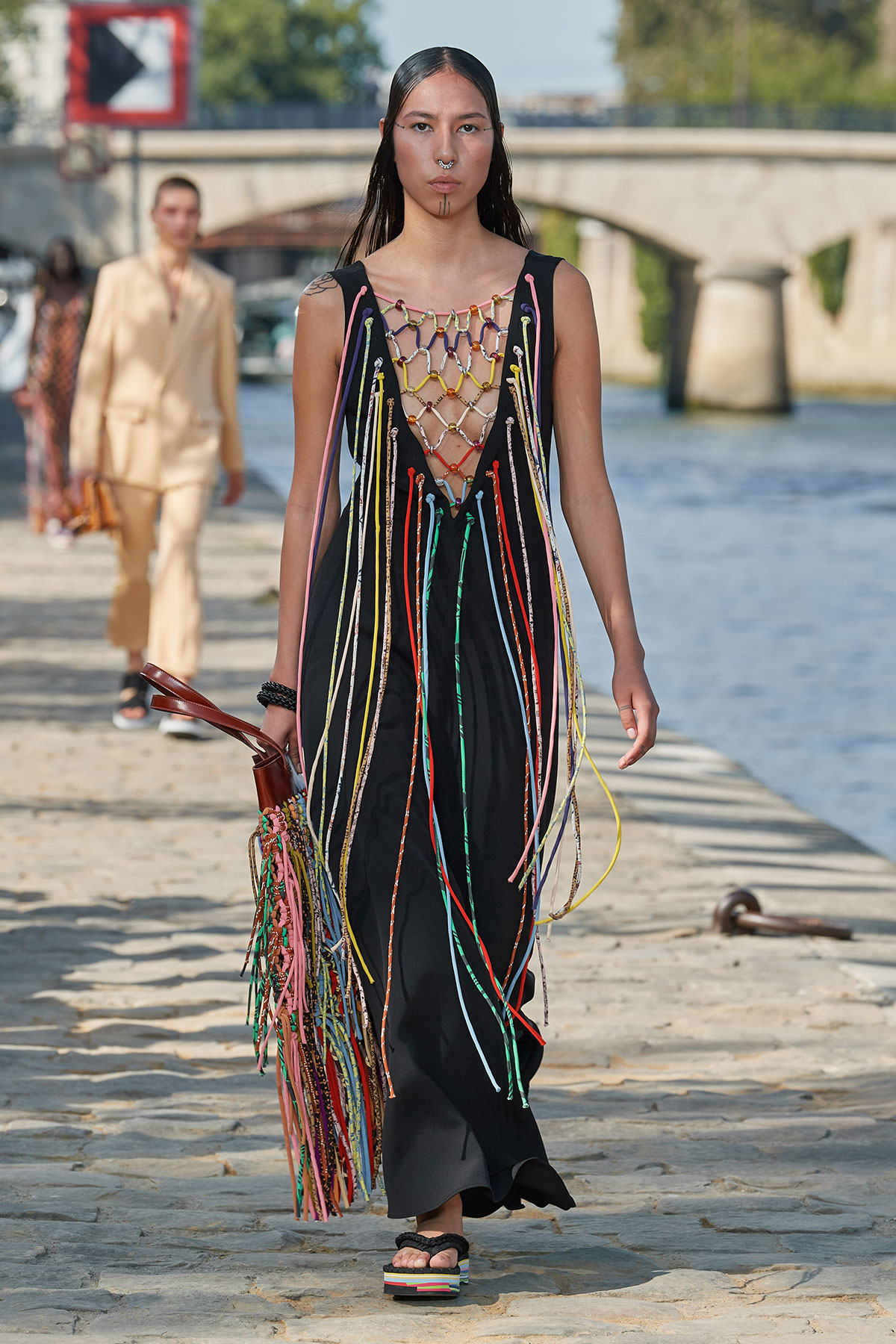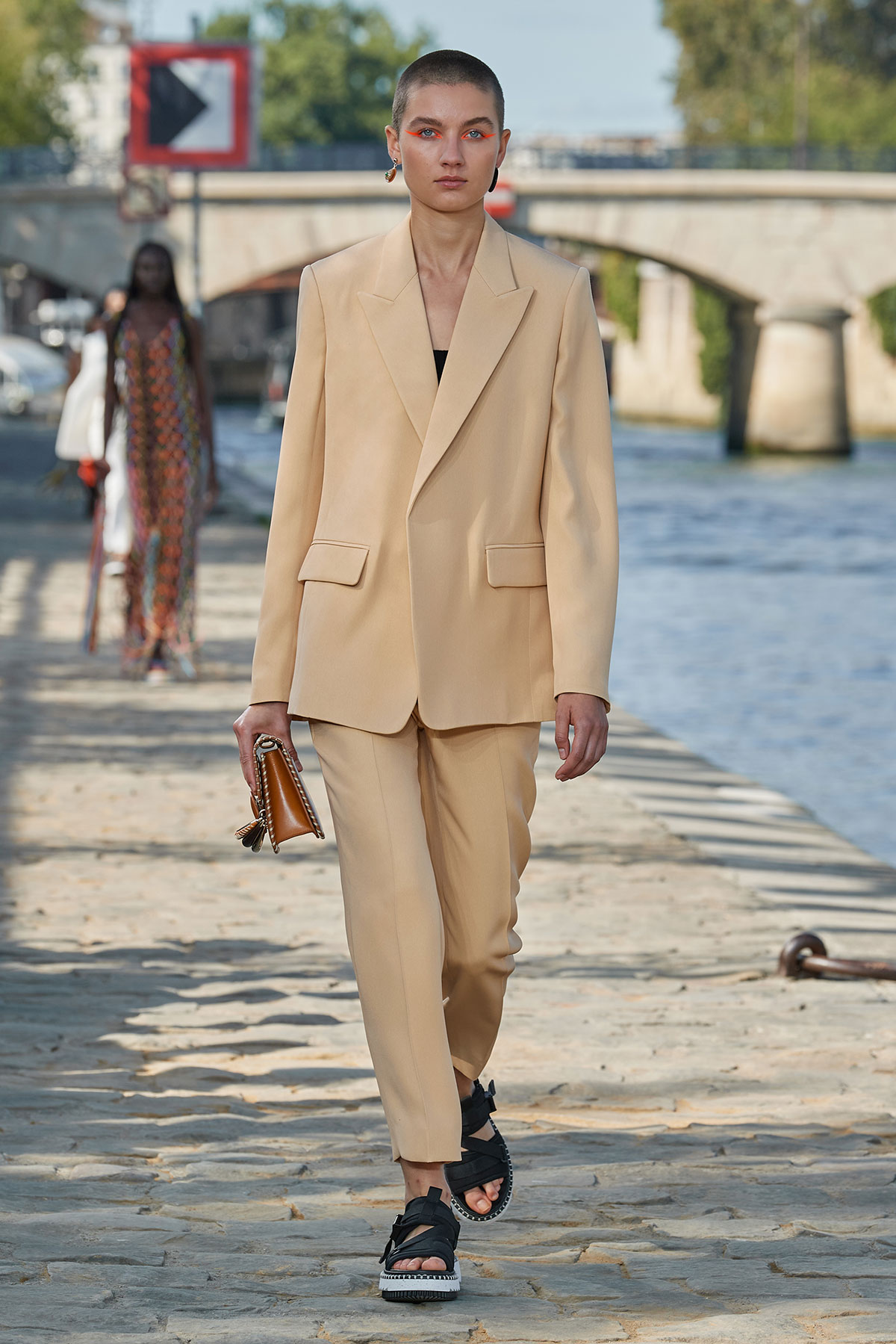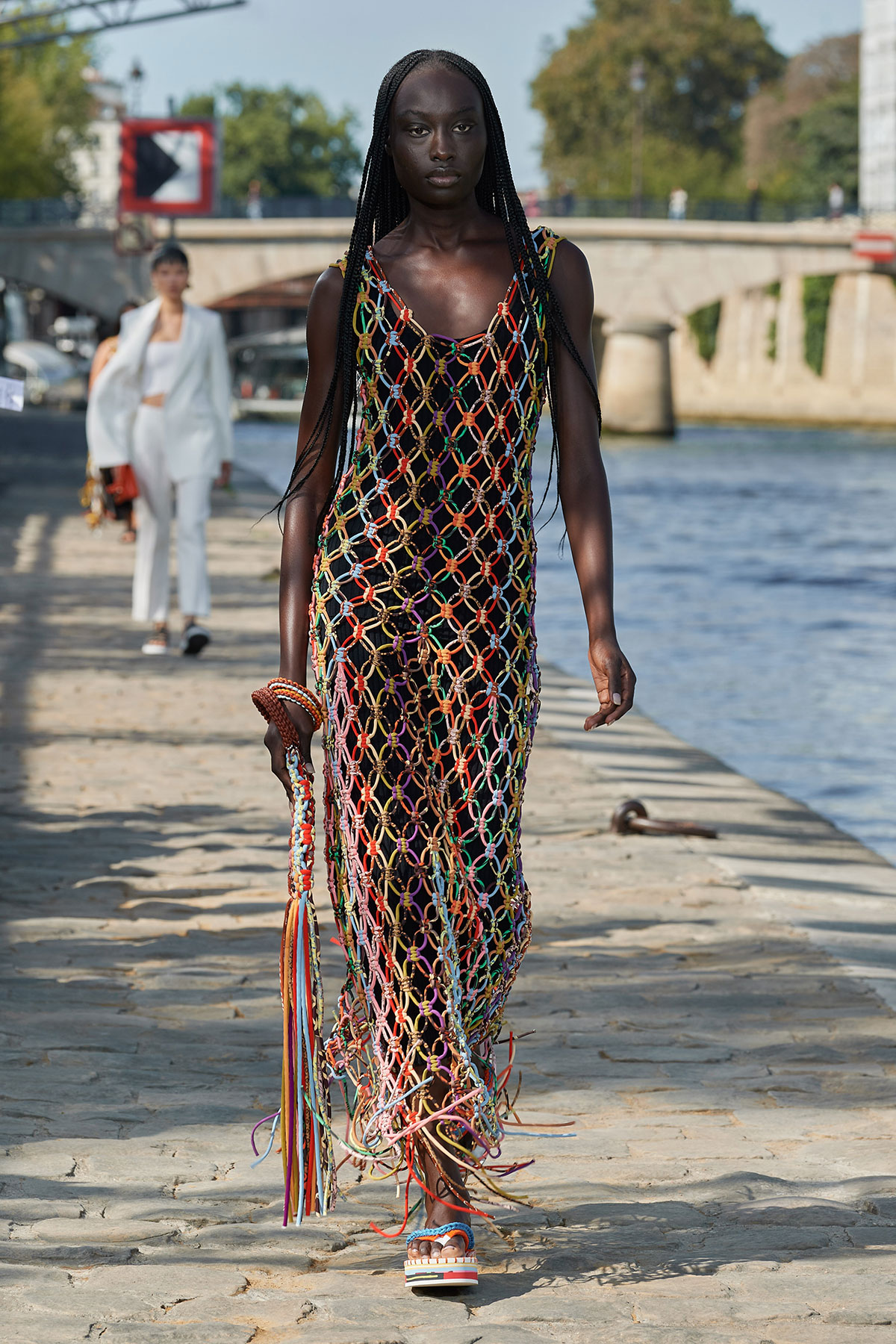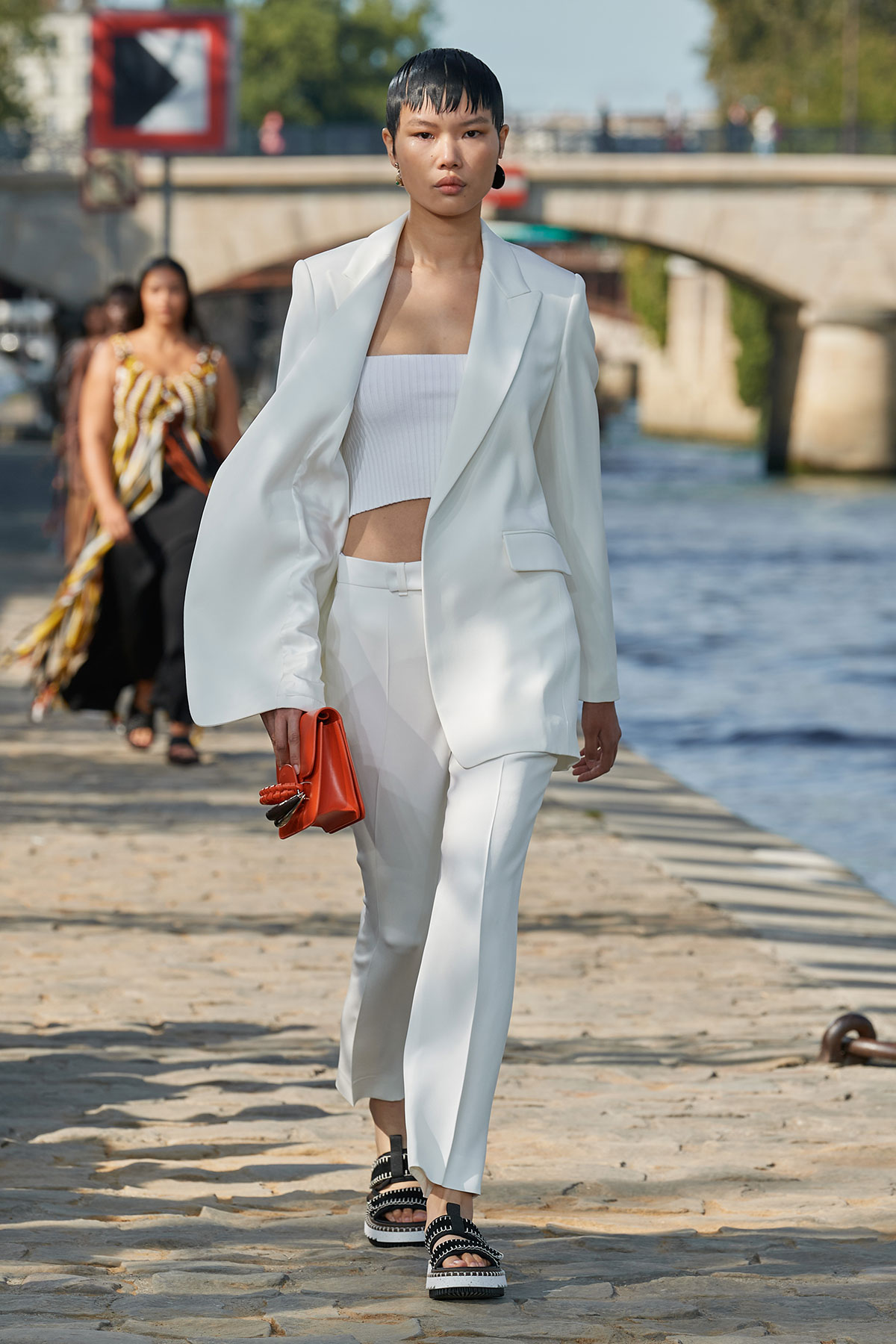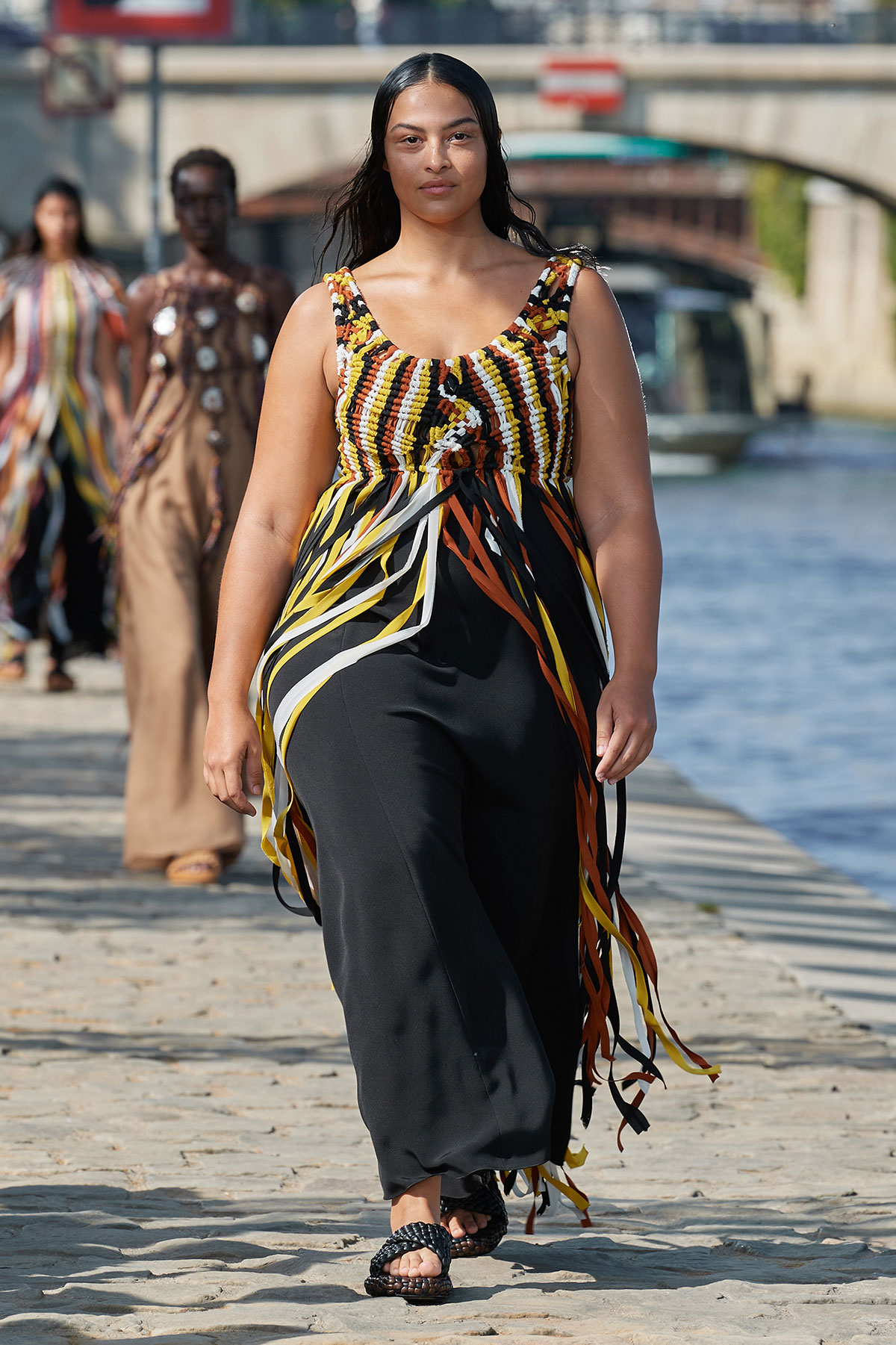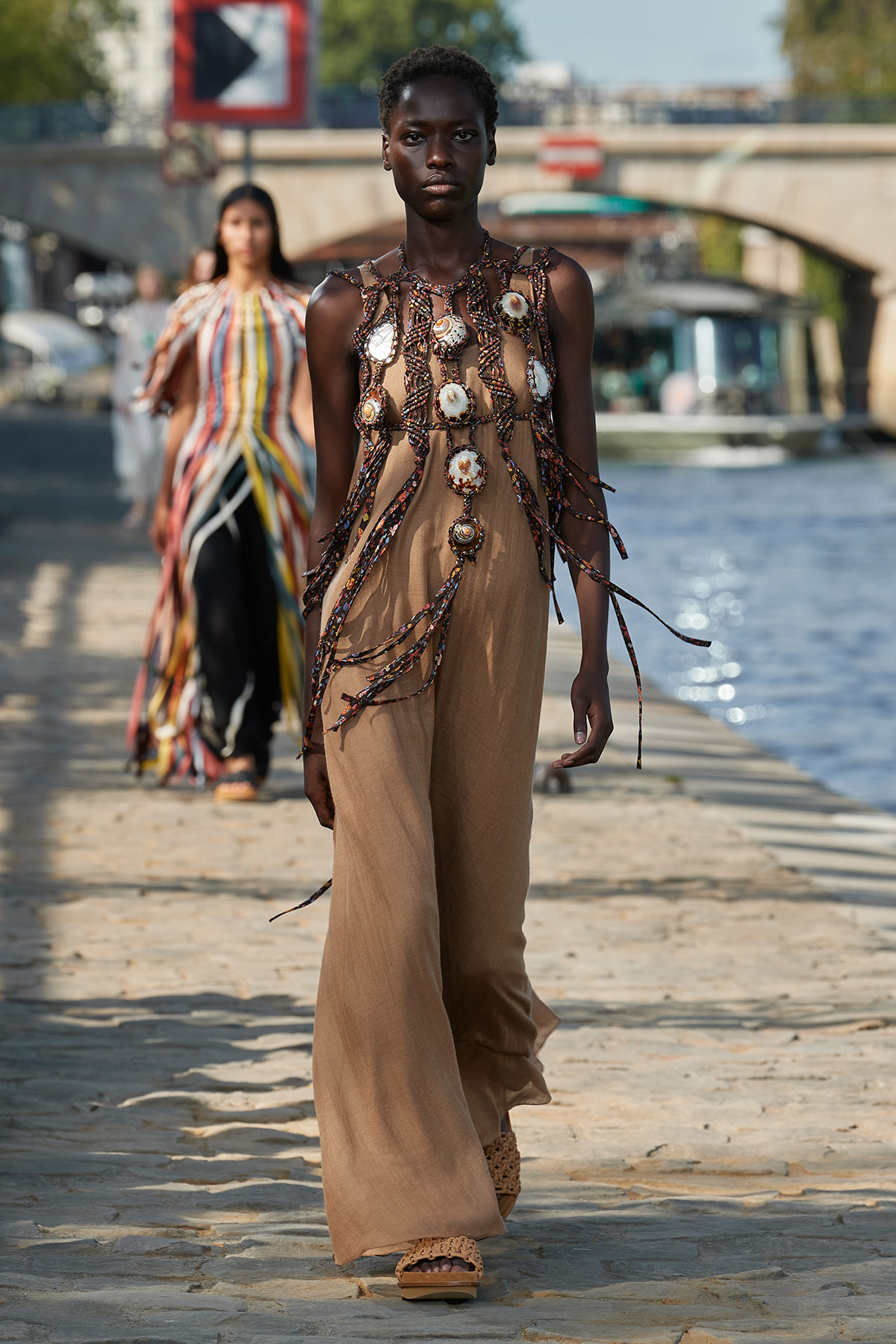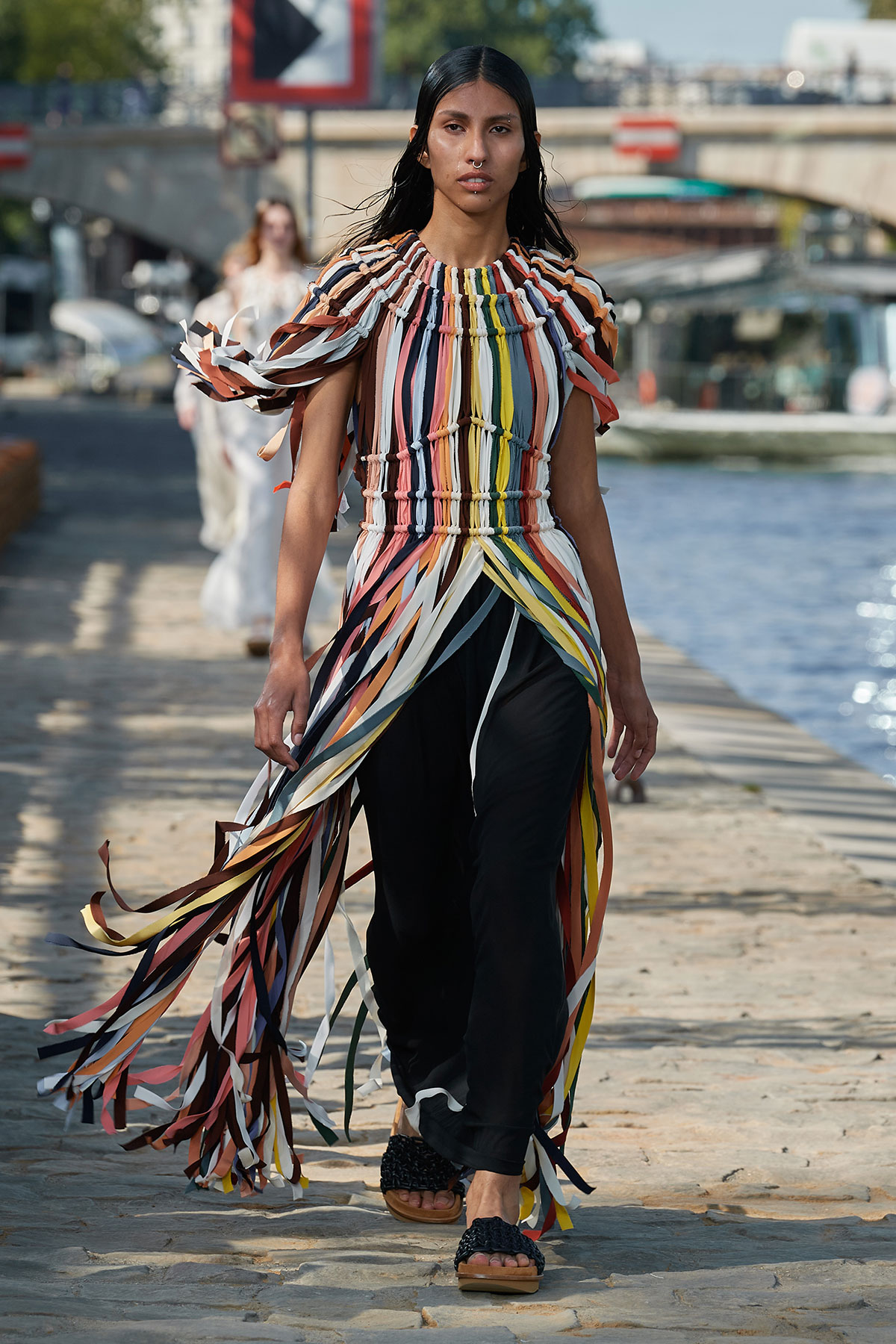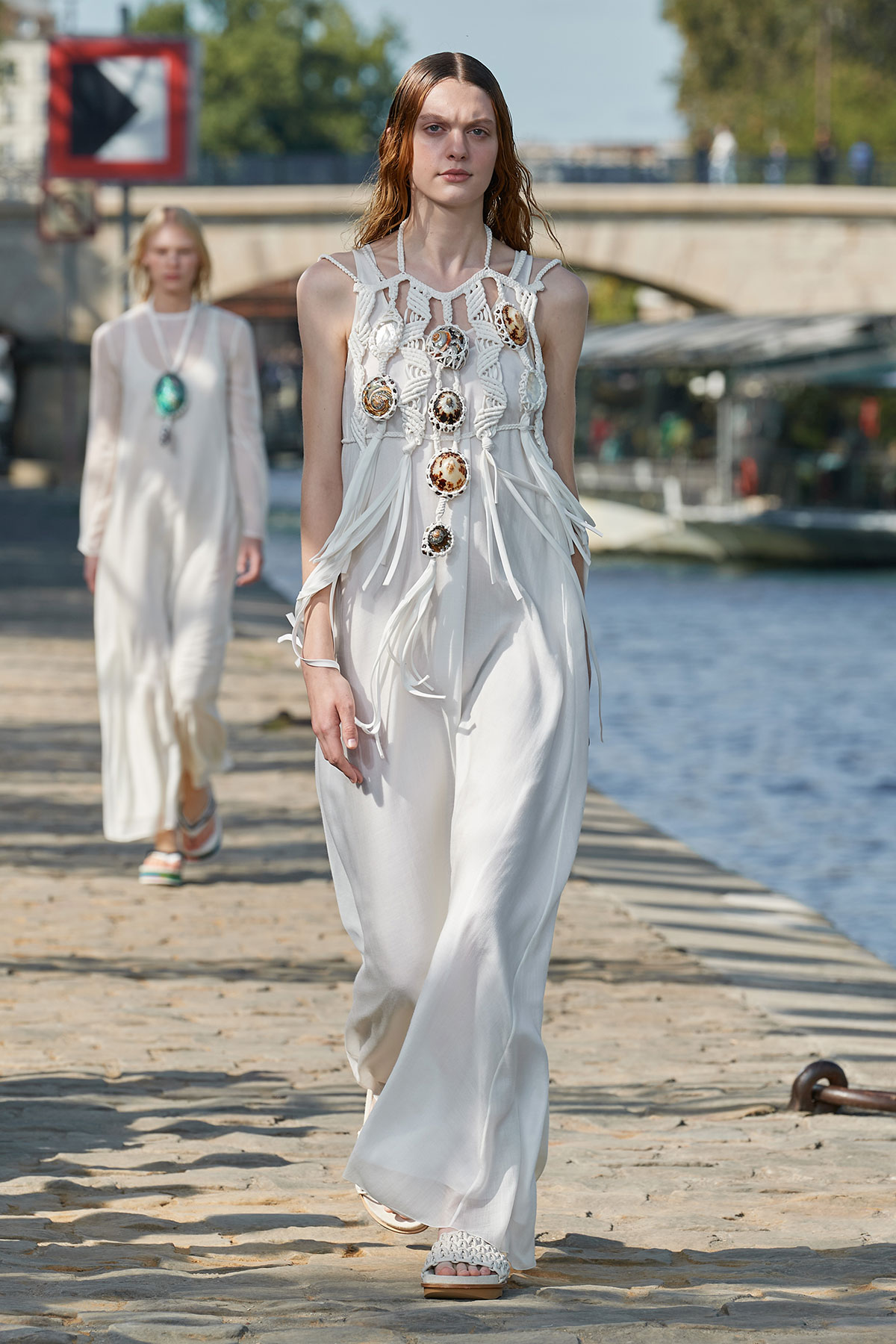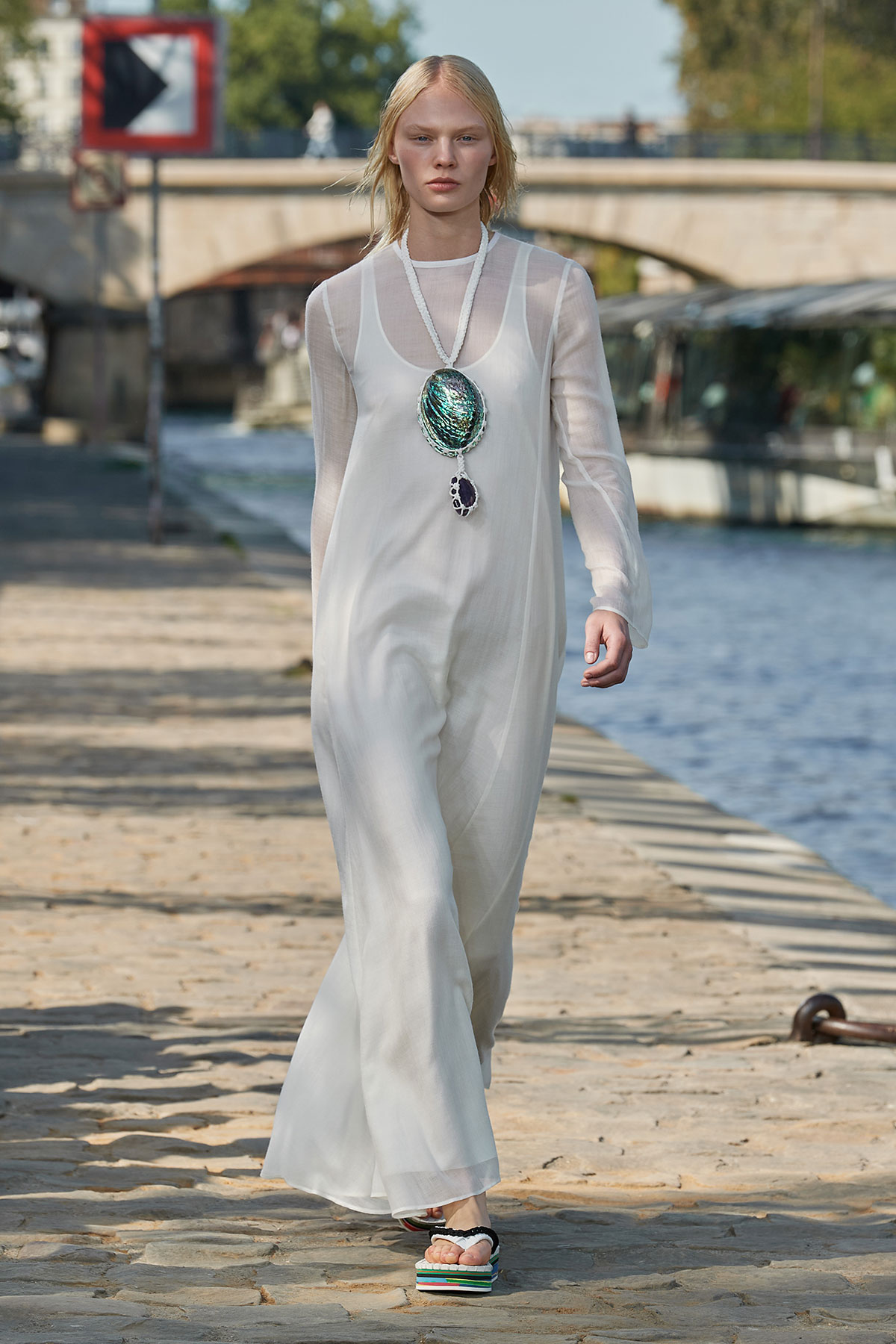 Chloe Spring Summer 2022 Collection
---
Images courtesy of Chloe.