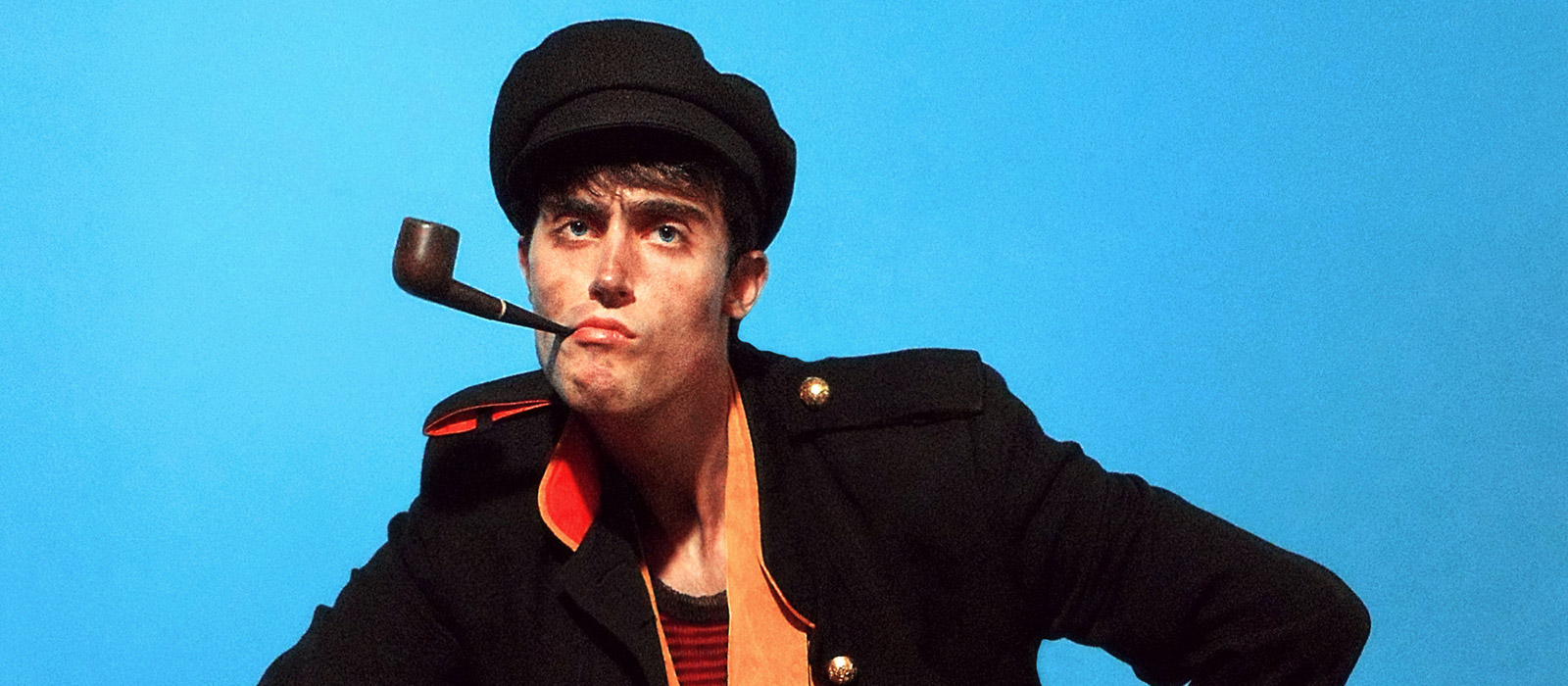 CHRISTOPHER SMITH
on gender, beauty and his characters
Port Elizabeth, South Africa. September 15th, 2020
Interviewed by Alexei Key
---

How would I describe what it is I do? Well, simply put, I'd say that I am a photographer.

My creative process initially starts with an idea that can come from a variety of places. Sometimes, I very consciously think about how I'm feeling or what I'd like to see and sometimes it's quite random and an idea can be sparked by seeing something on TV or an item in a shop like a dress or hat. Once I have a somewhat fuzzy image in mind, I go about trying to gather supplies like wigs, makeup, clothes and backdrops to recreate it. This is probably the most important part to creating these very specific and elaborated characters — making sure that all the elements fit as I imagine them.

Once I feel like I have all that I need, I begin the process of taking the picture, which is relatively straightforward because most of the elements have been decided. The time this process takes can vary. Sometimes, I can have images floating in my mind for months or even years before I decide to actually go ahead and do it. Other times, I may come up with an idea and execute it in the same week. It all depends on how I'm feeling at any given moment.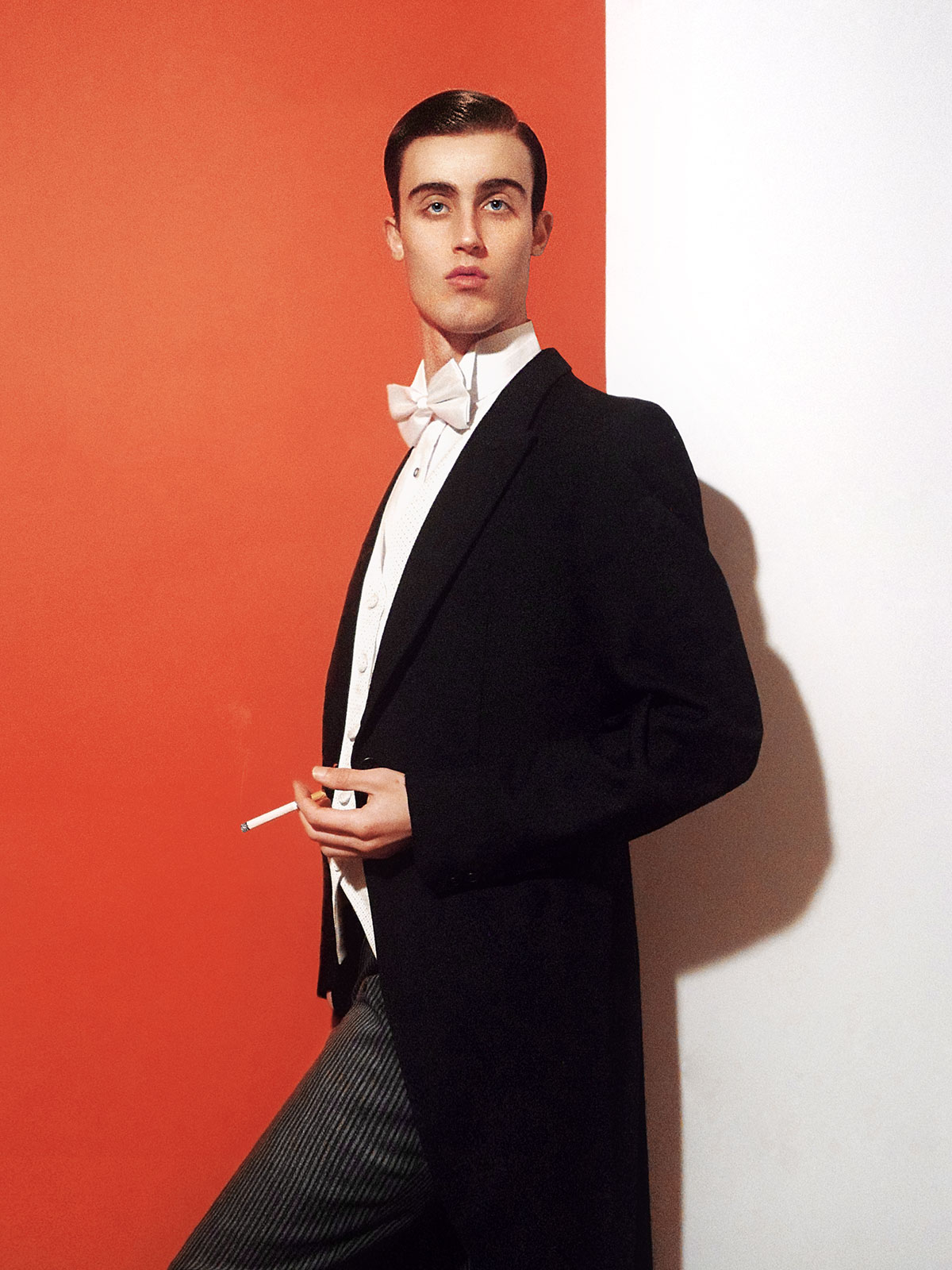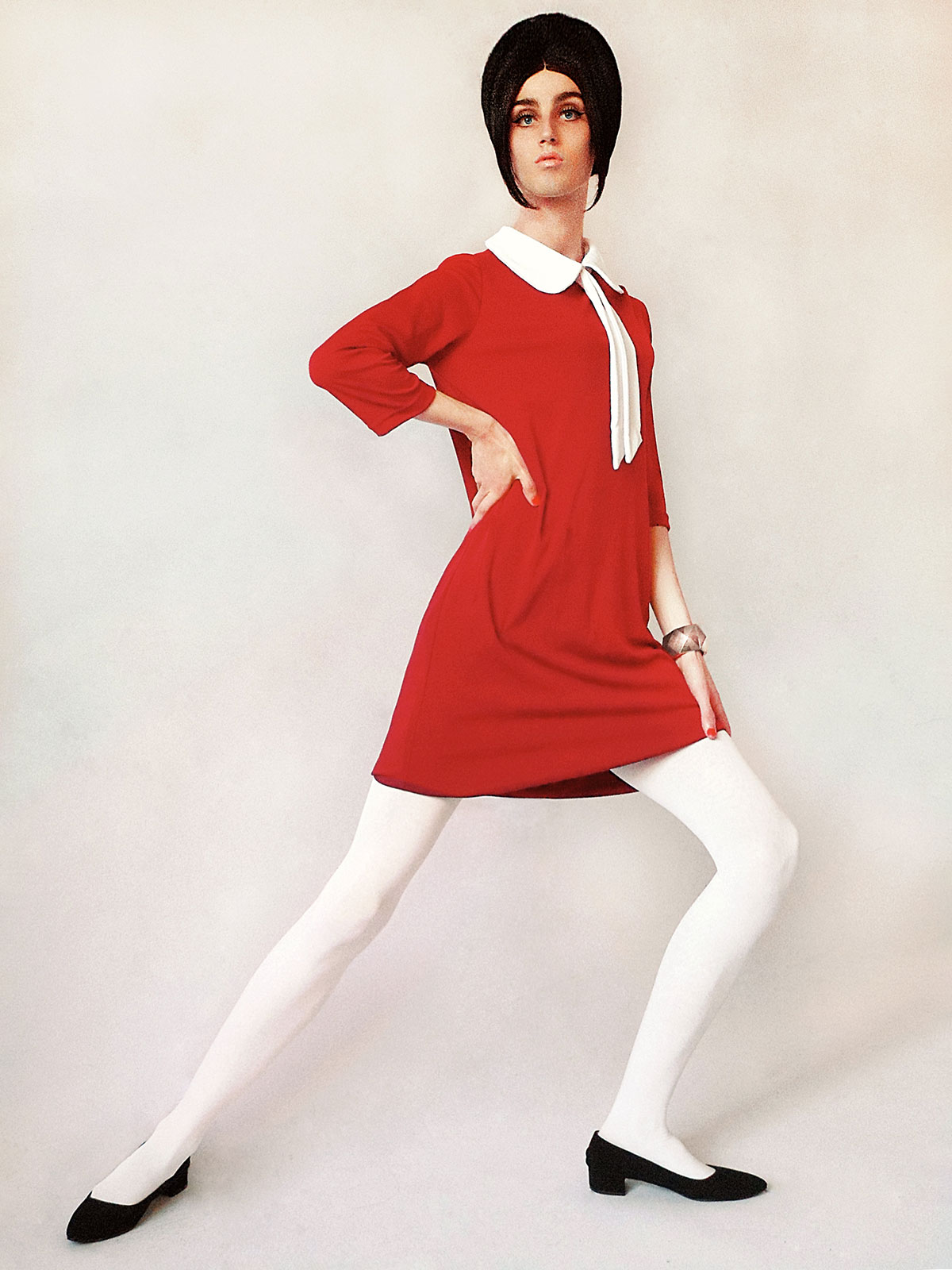 I enjoy the processes of dressing up and changing and the image-making itself. So, I suppose what inspires me to create all of these illusions, these different characters, is simply what it takes to get there. I mean, I usually start by saying something like "wouldn't it be interesting to see…?" and then I have fun trying to do it.
The images I create are probably a subconscious reflection of how I'm feeling at any given time, but certainly I don't intentionally attach grand meanings or statements to them.
Besides the initial anxiety and uncertainty that I experienced at the start of the lockdown, I have to say that I'm lucky it hasn't really affected me too badly, since I'm able to work from home. I've also been really busy with work during these past couple of months! I had a large self-portrait project that kept me occupied, and in between, I have been photographing my sister and some friends at home. I've been inspired (and a little obsessed!) with them, to be honest.
A lot of things make me happy. Sometimes, it could be a just watching a really good TV show or a movie. Sometimes, it's just looking at pictures and books. I also enjoy spending time with my family, my dogs, my friends. Working, too! The usual "happy things," I suppose, are what get me going the most.
I'd say that the first artist to really influence me was George Lucas. As completely nerdy as it sounds, Star Wars was the first thing that really got me obsessed with the idea of fantasies and illusion. When I was little, I would pour over all my Star Wars "behind the scenes" books. They were everything to me and I think the obsession with image- and illusion-making really goes back to that. I was in awe of how anyone could dream up an entire universe and get it all done.
I think the Gucci story I did for the Summer 2019 issue of Another Man was very a significant and meaningful project to me personally, because it was my first fashion shoot. The fact that the teams at Another Man and Gucci trusted me to come up with the whole story and do it in my bedroom of all places…well, I will always be extremely grateful for that because I really learned a great deal while doing it. It was a moment of growth for me.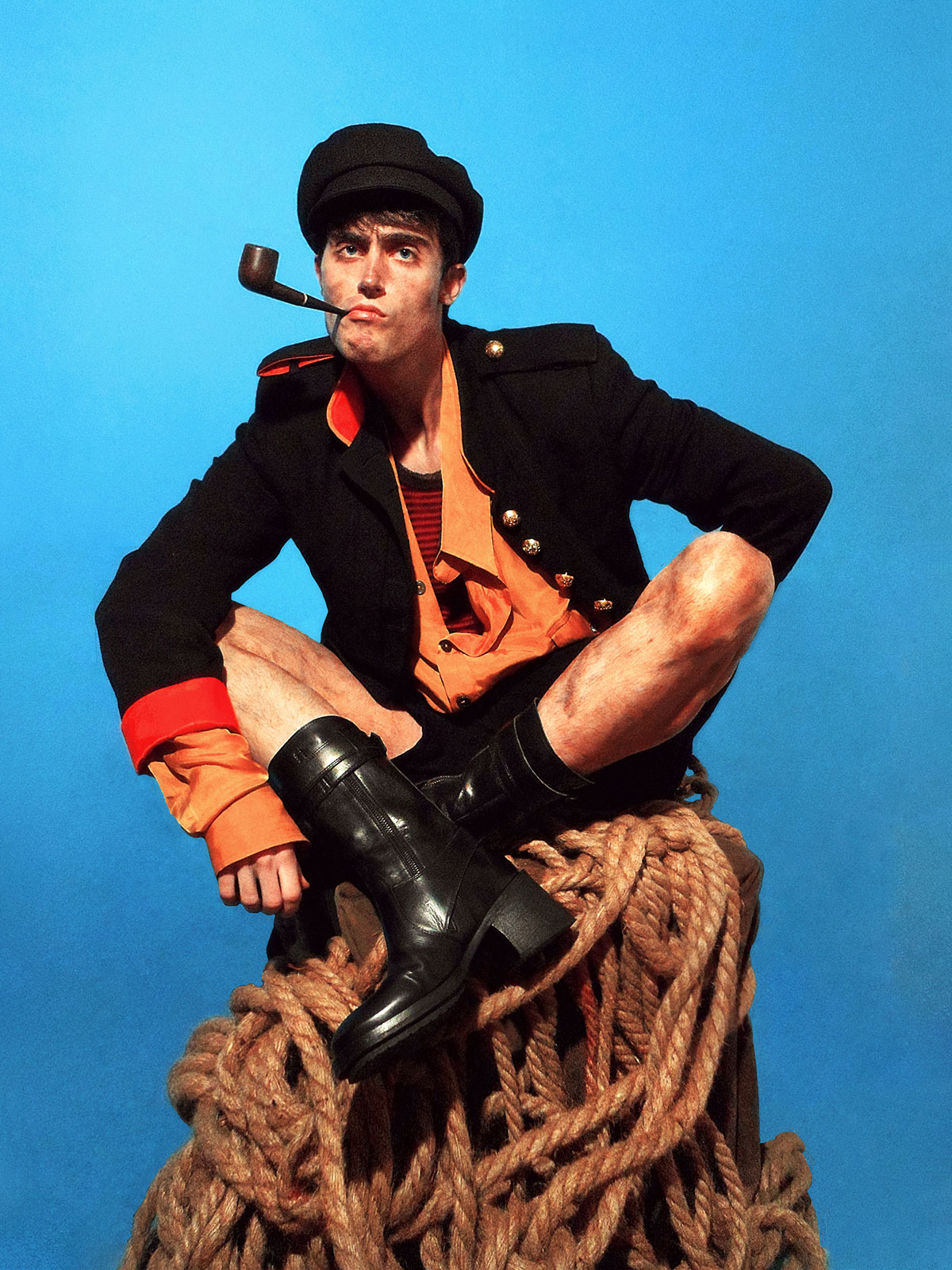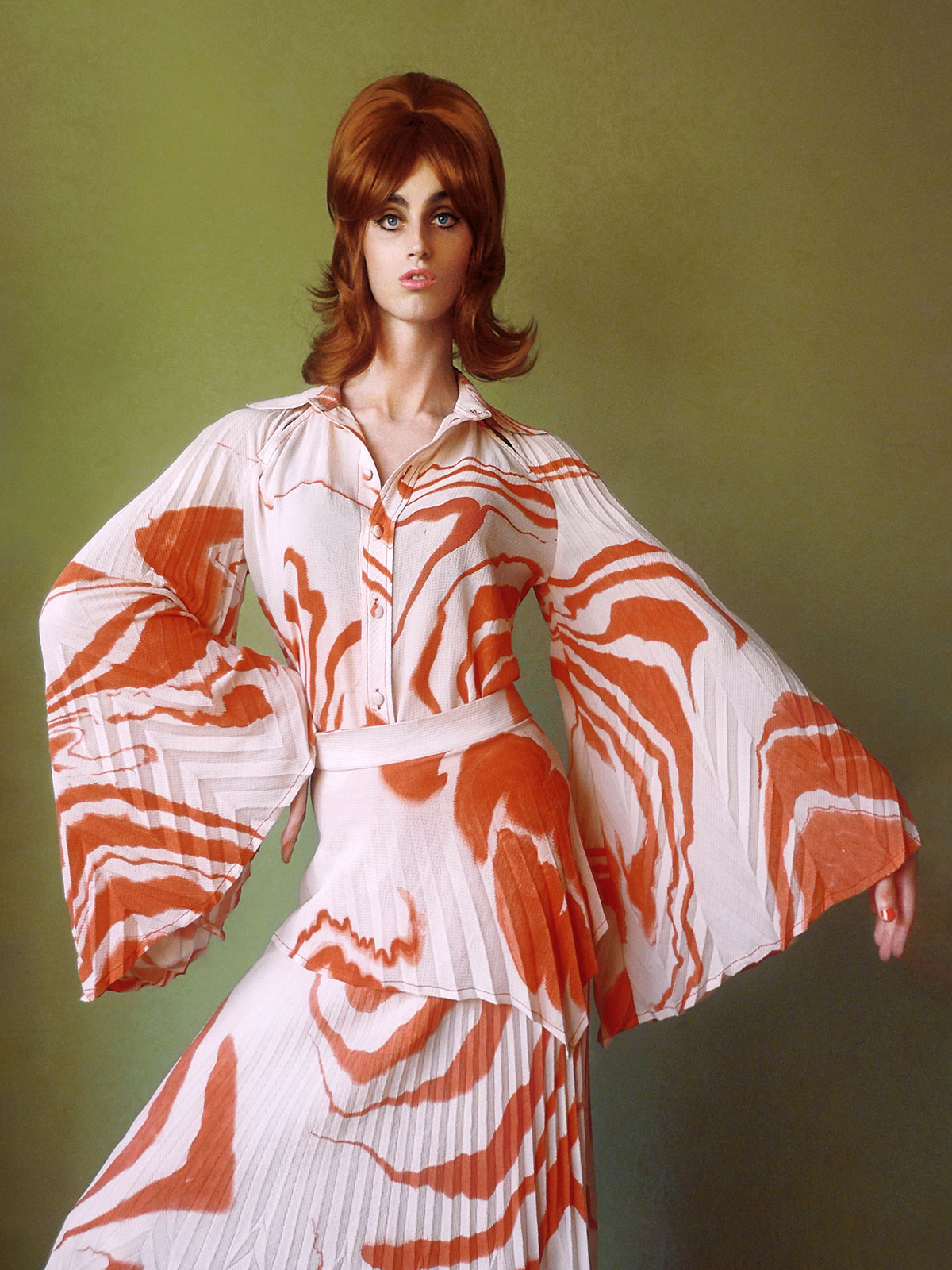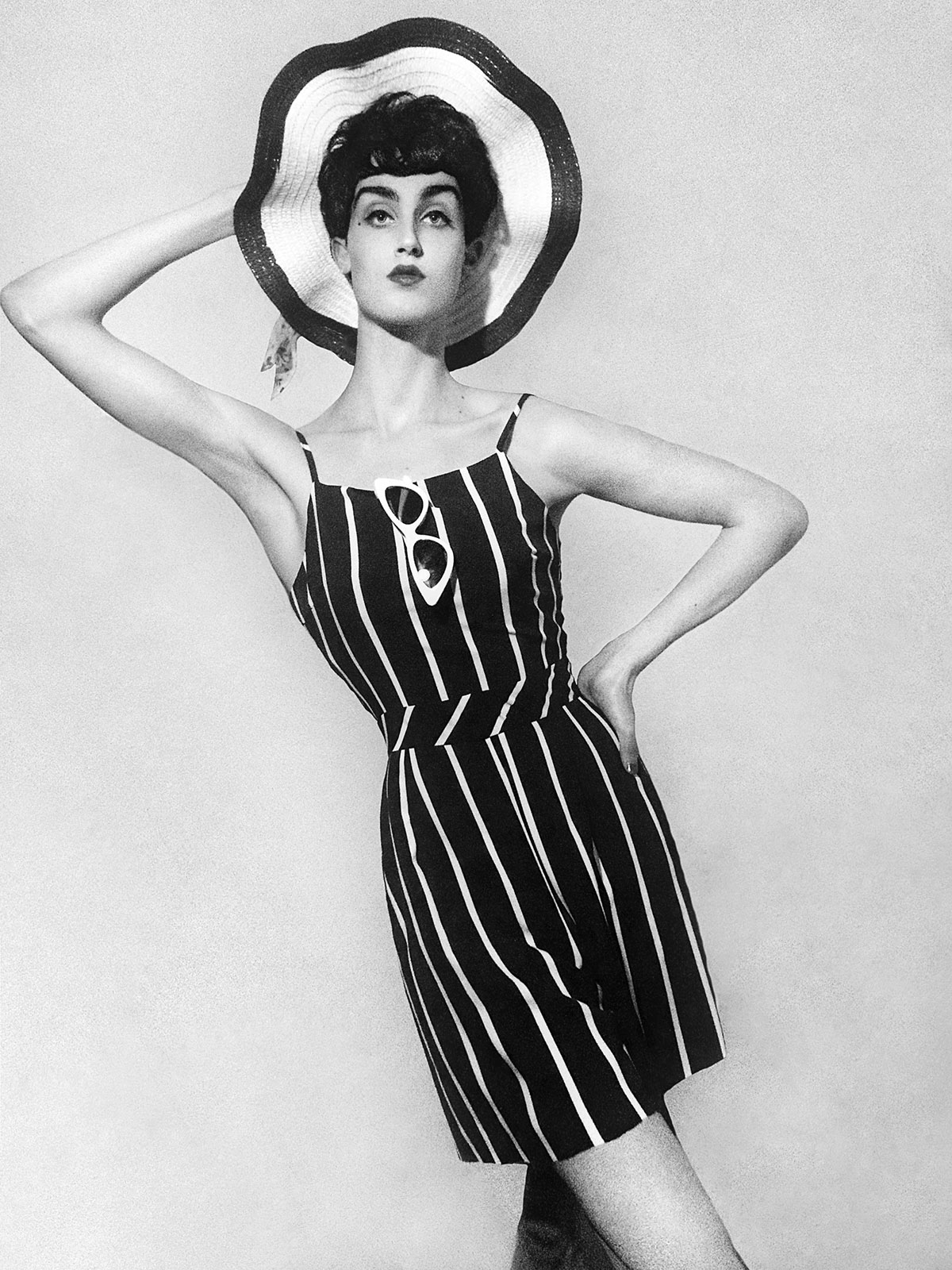 I think the way that creative work has helped me evolve personally is that it's helped me come to terms with my own sexuality and appearance, particularly during high school when we're all trying to figure out who we are and how we fit into the world. The work gave me a sense of purpose, but also forced me to look at myself maturing — not just physically, but emotionally and artistically, too. I think more recently, the work has really brought me out of my shell in a way, and connected me with so many brilliant and interesting people.
I think my perception of beauty is like most other people's, in that it is always changing. And, it's not just physical or visual — it's attitude, it's an energy and an individualism that's too complex to define.
Lately, one of my biggest inspirations has been store mannequins. I love their "attitude" and that sometimes, they're styled in ways that really catch my eye. I love how they're the most classic and accessible kind of clothing models, and that depending on how the mannequins are designed, each conveys a different kind of mood.
I think that fashion photography has been the greatest influence on my work. I mean, I'm totally obsessed with it. I think fashion photography and I suppose, more broadly, the history of style itself, have influenced my aesthetic a great deal.
I'd say that gender is central to my work, partly because clothes and hair and makeup have been so rigidly gendered throughout history. And, it's through my choices with these things aesthetically, that I find myself highlighting, exaggerating, critiquing or parodying static gender roles that have existed throughout history. This is not necessarily the intent with every image I create, but because of how fashion and style are so inherently and traditionally gendered, I think it will always be an inescapable part of the work.
I hope to continue with my self-portraiture while also expanding my creative practice and photographing other people, too. So, for right now, during this pandemic, I'd say that learning, growing and enjoying the image-making process are my priorities.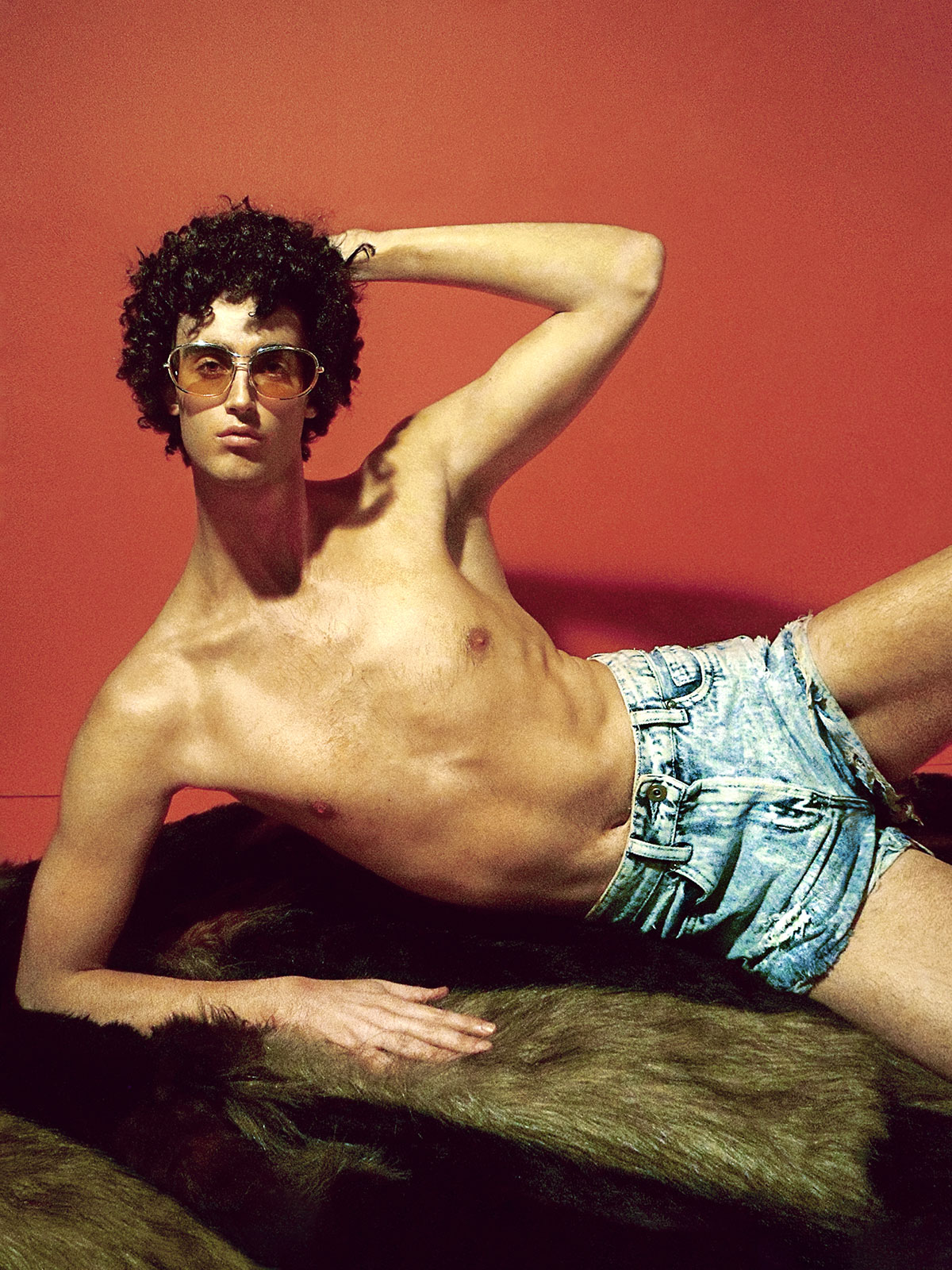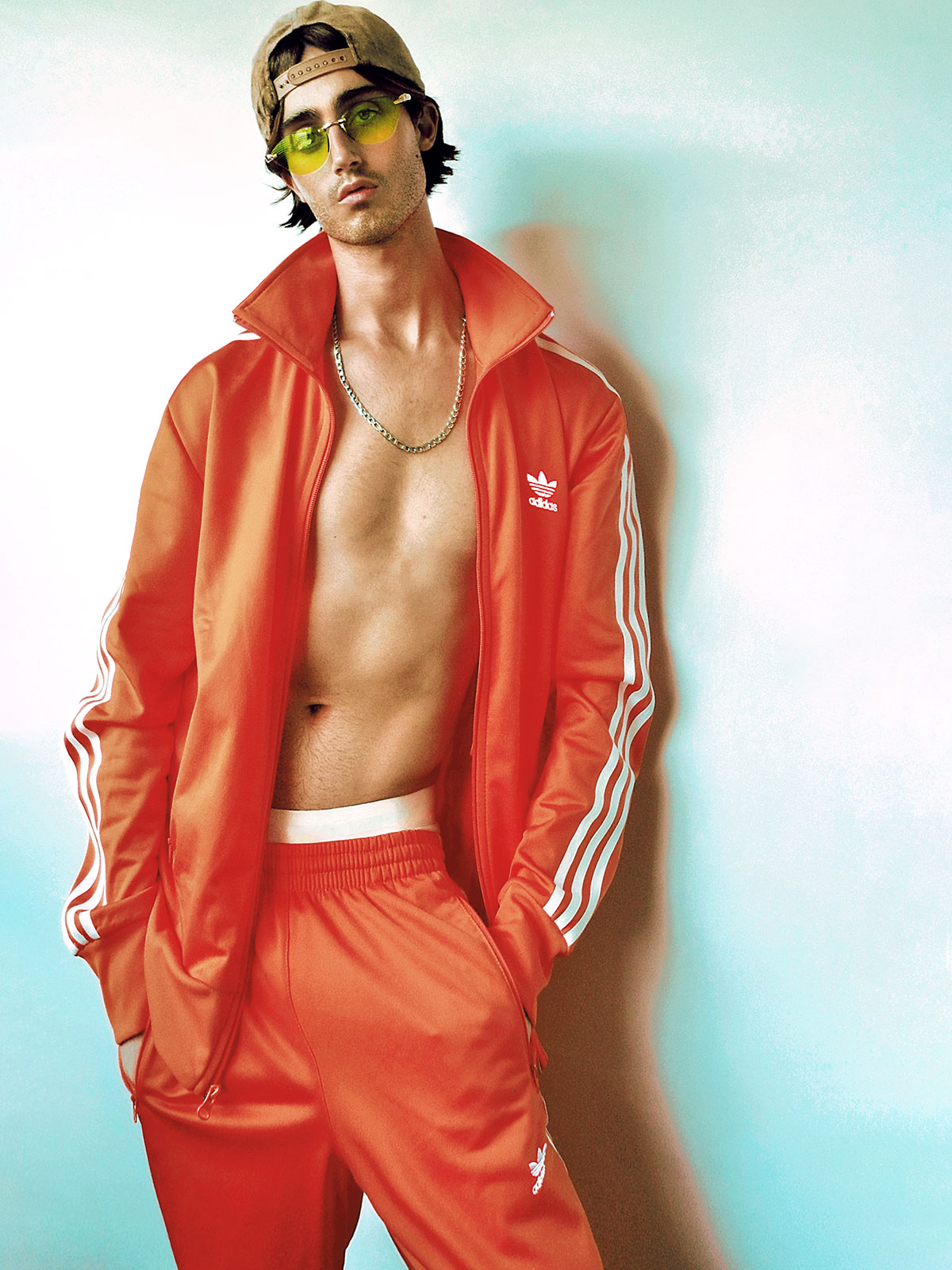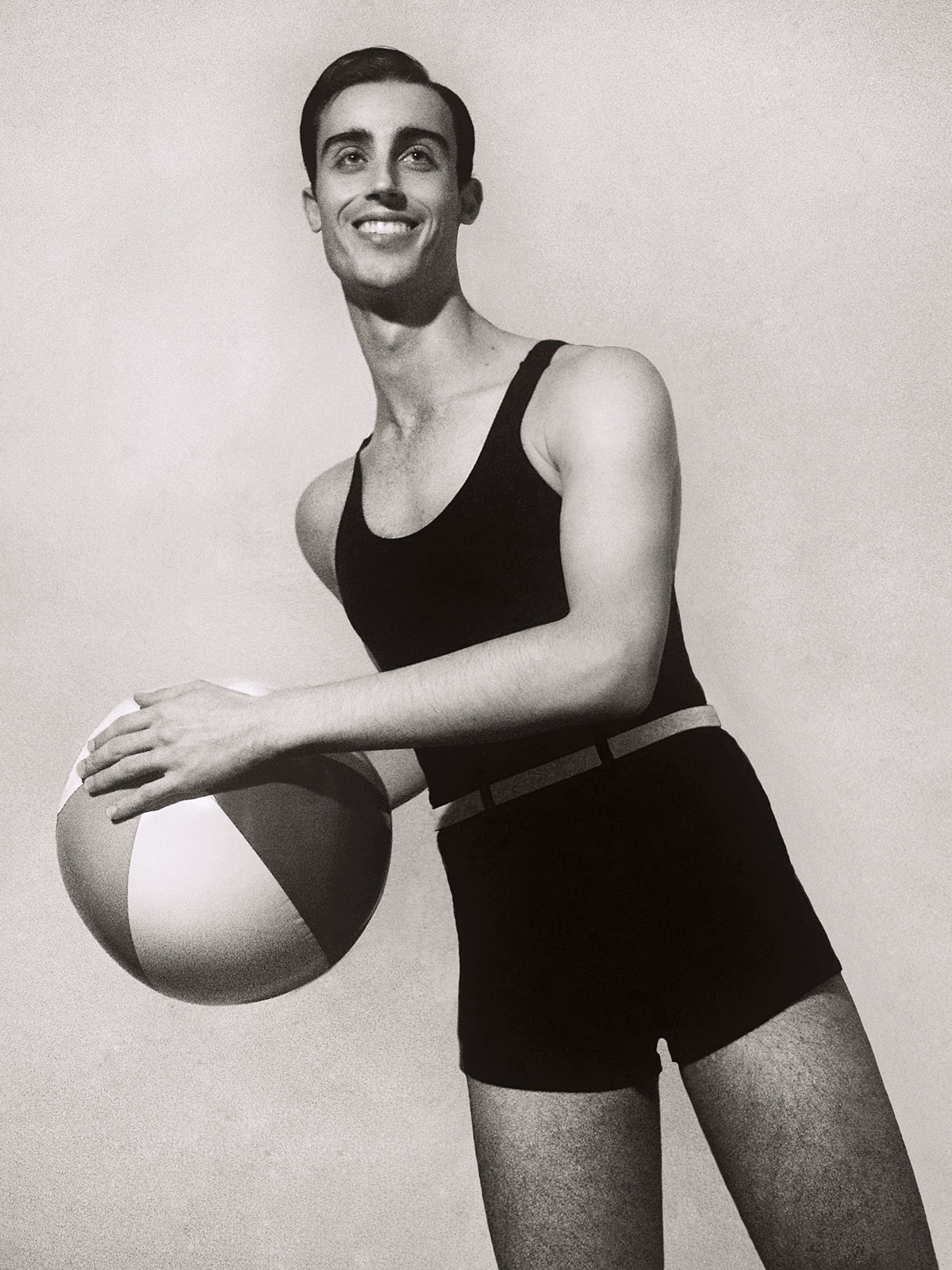 ---
All images by Christopher Smith.