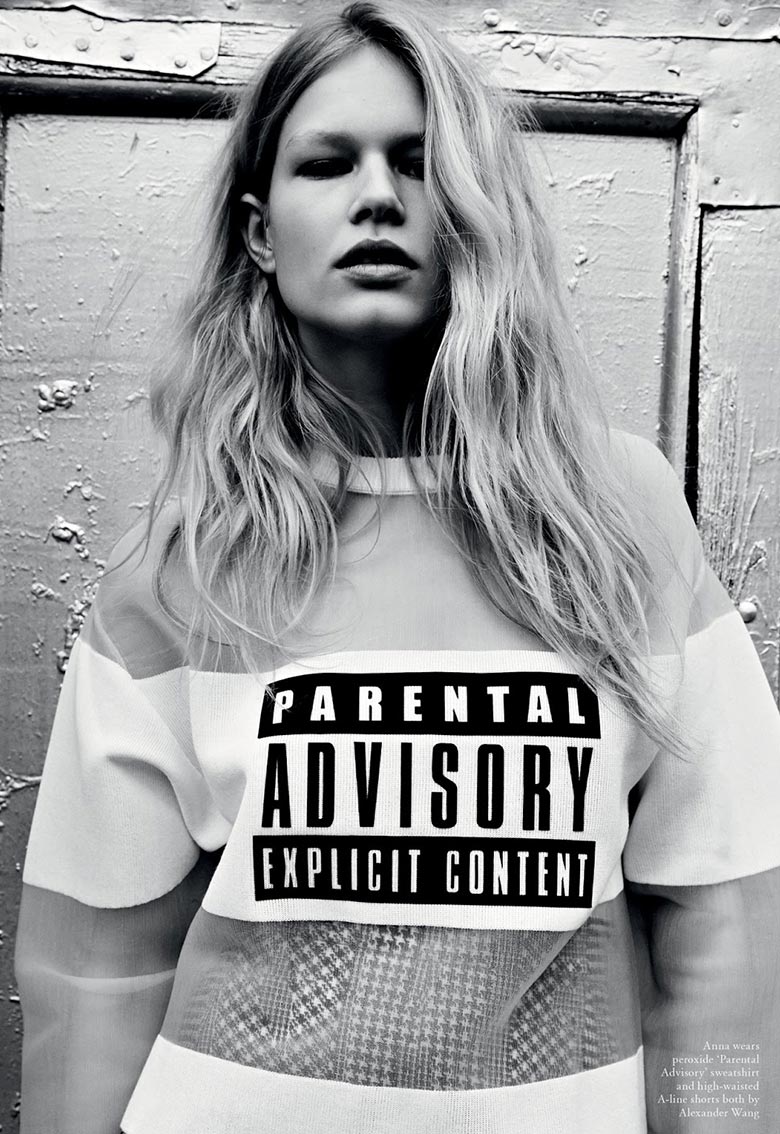 Get a glimpse of the upcoming fashion movement in Patrick Demarchelier's 'Collection' story for the Spring/Summer 2014 issue of Love Magazine.
SEE ALSO: Love Magazine Spring/Summer 2014 by by Tim Walker
Some of the freshest and rising models within the industry including Sasha Luss, Binx Walton, Anna Ewers, Malaika Firth, Gracie Van Gastel, Ashleigh Good, Ondria Hardin, Grace Hartzel, Irene Hiemstra, Magdalena Jasek, Sabrina Ioffreda, Holly May Saker, Amanda Murphy, Elodie Prieto, Riley Keough, Holly Rose Emery, Sam Rollinson, Ola Rudnicka and Natalie Westling are revealing the newest designers goods in Demarchelier's eye-catching story.
Givenchy by Riccardo Tisci, Miu Miu, Georigio Armani, Gucci, Valentino, Balmain and Alexander Wang is just a few of many designers, stylist Tabitha Simmons has brought forward to present their latest must haves.
Spoiled with a wide range of looks, hair stylist Esther Langham had the pleasure to recreate each brand's significant hairdos, an approach make-up artist Lisa Houghton also challenged when enhancing each model's striking beauty to match Simmons' creative outfits.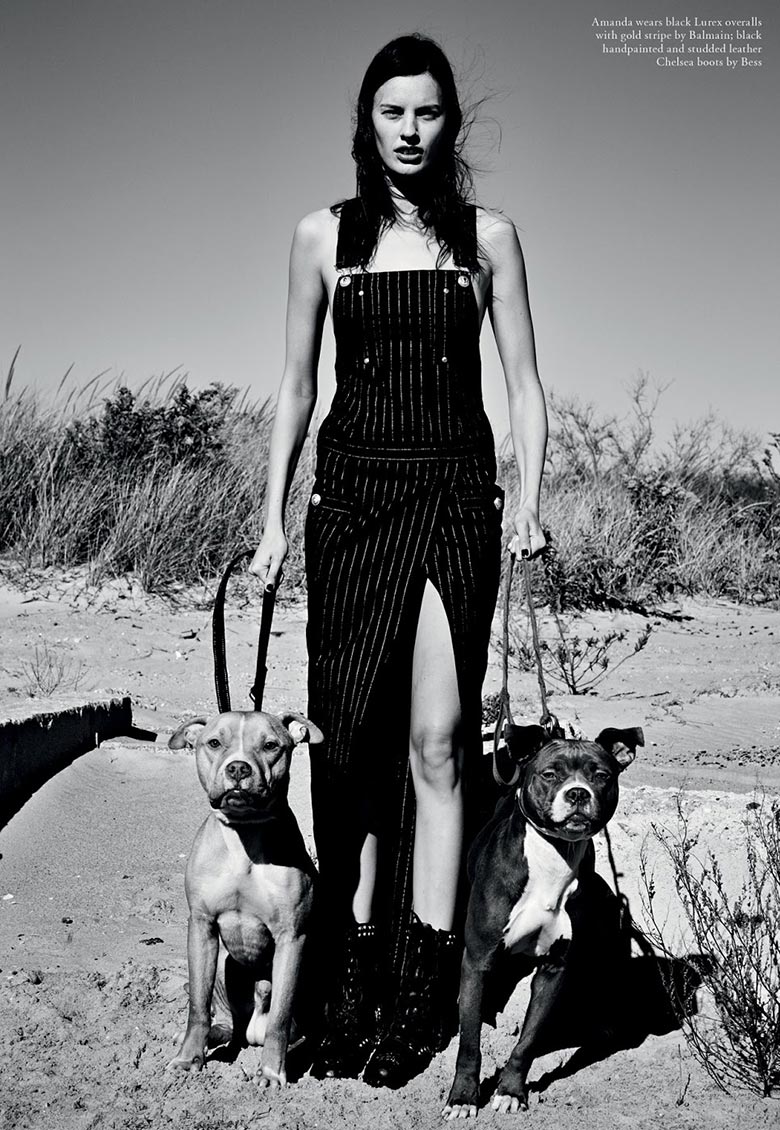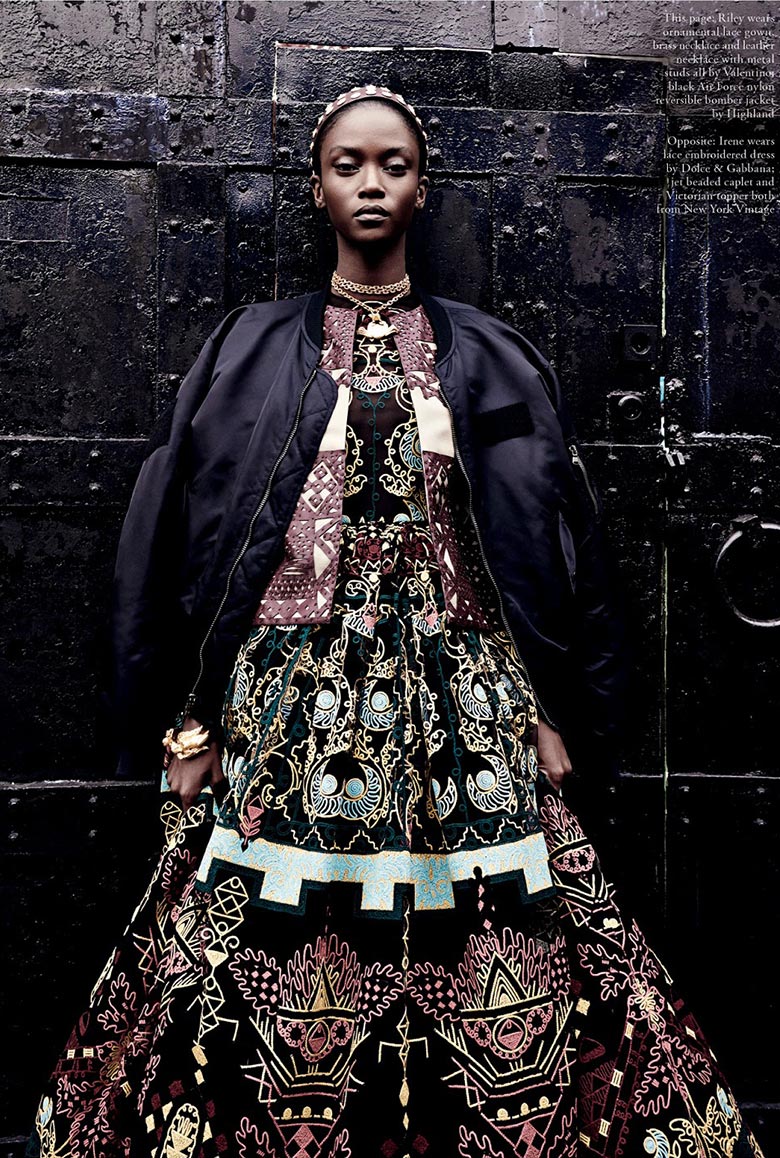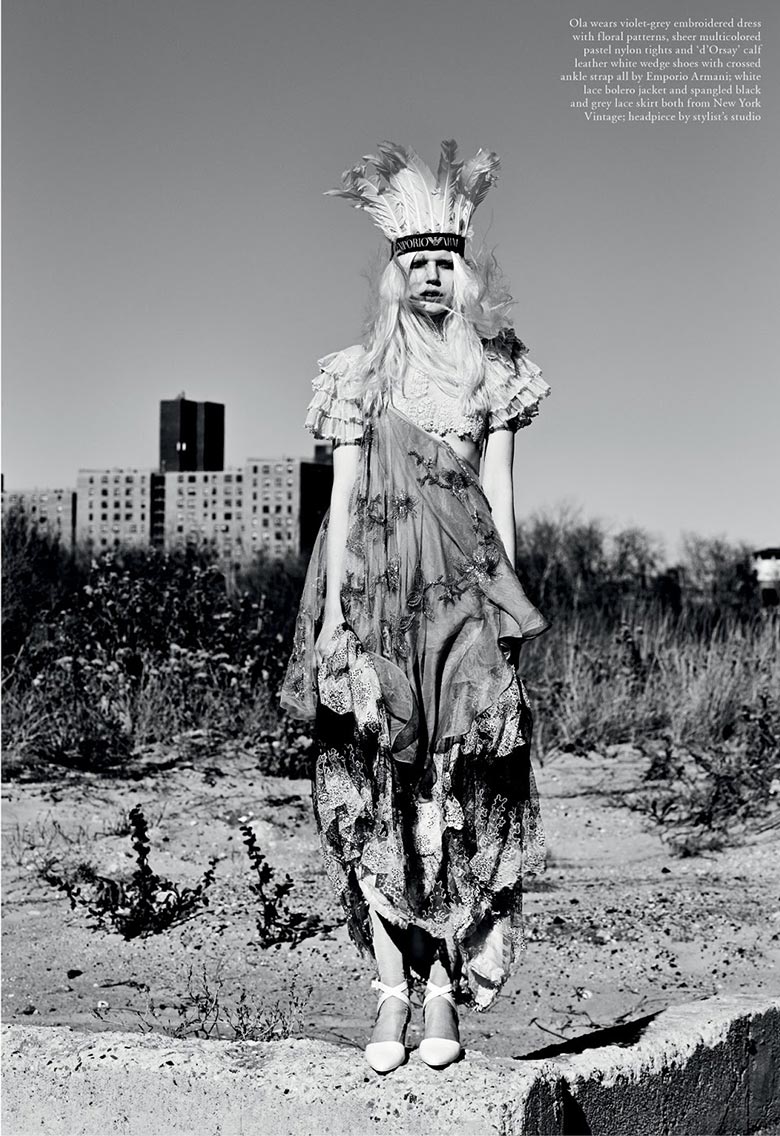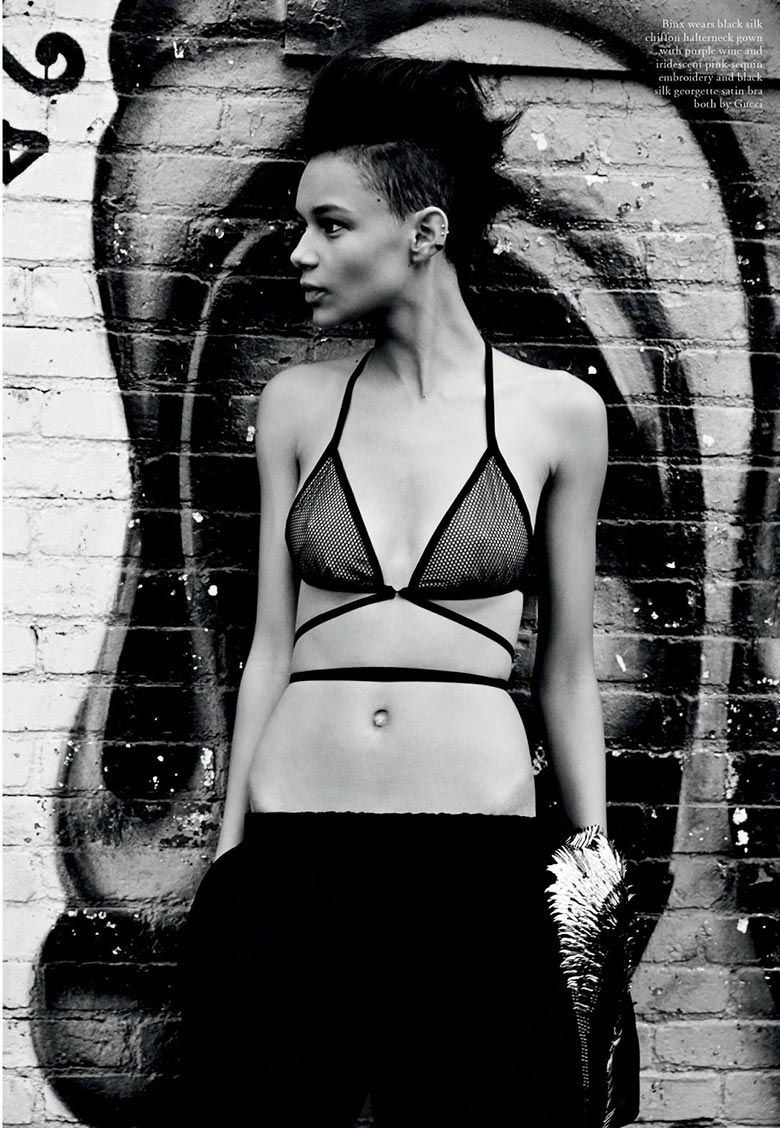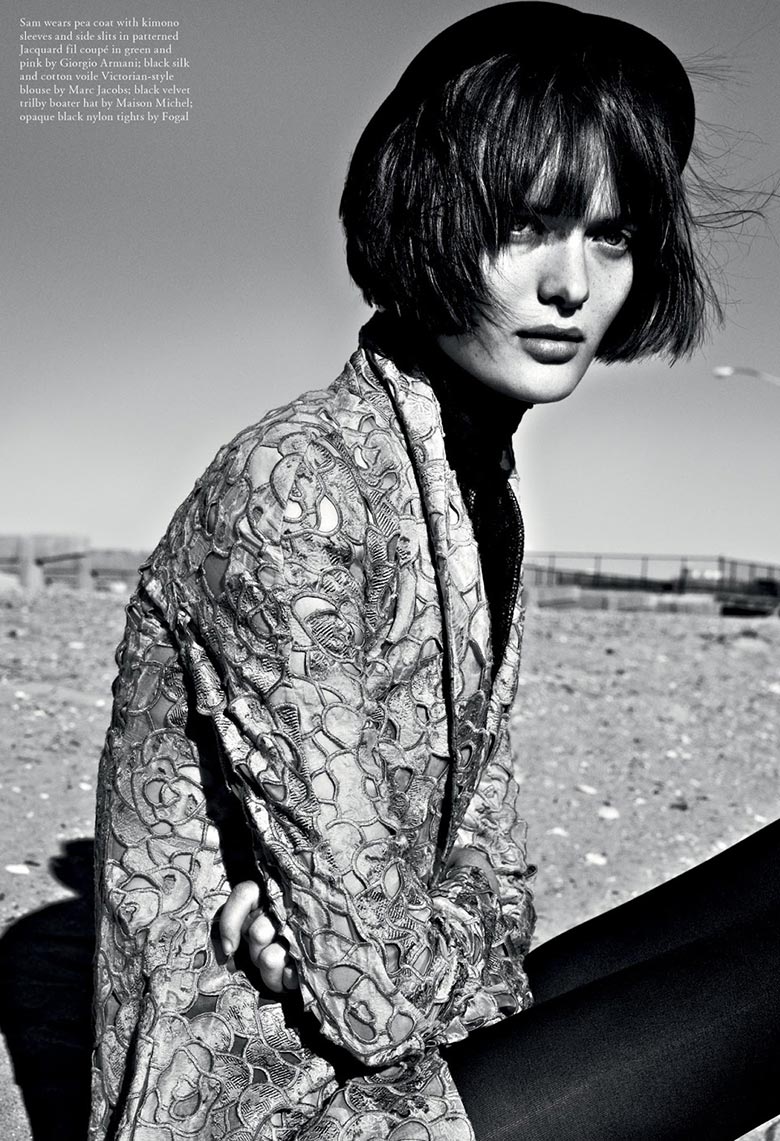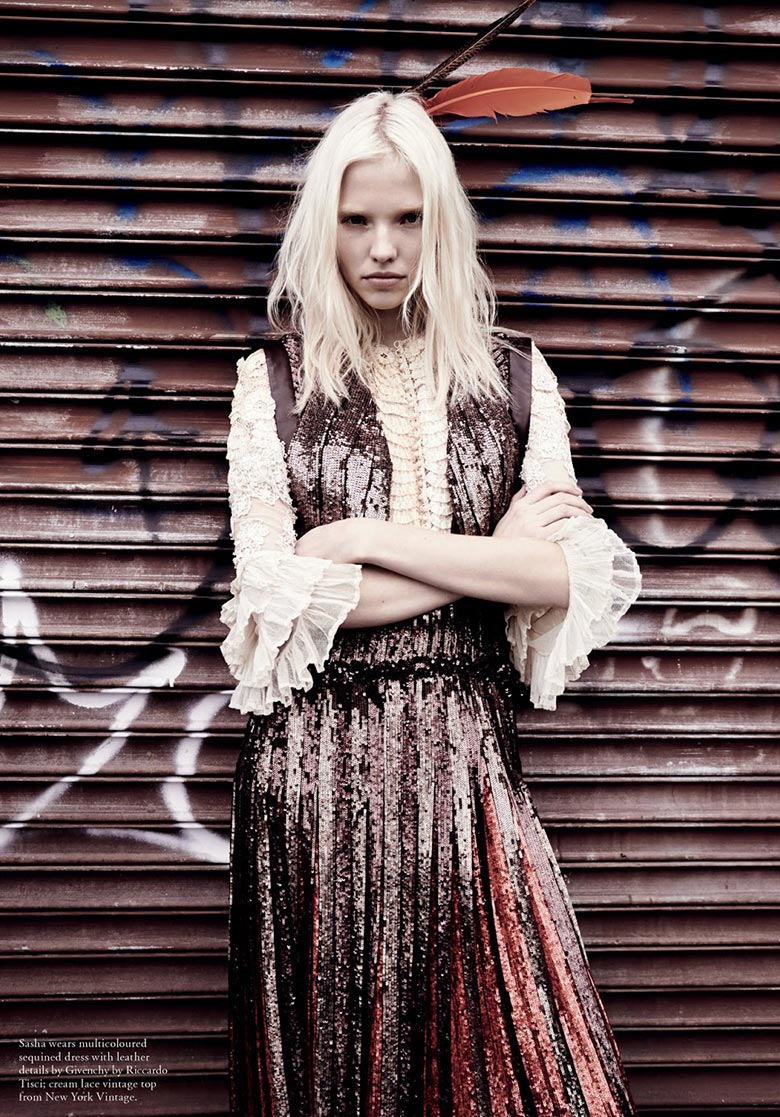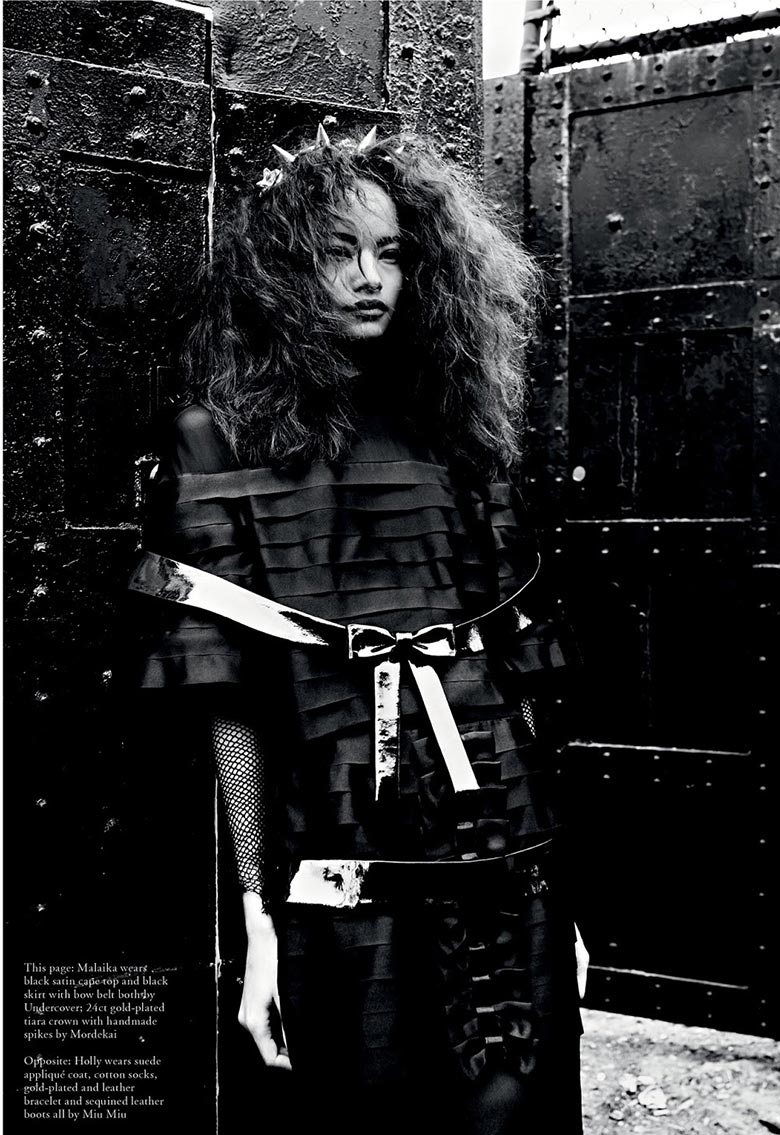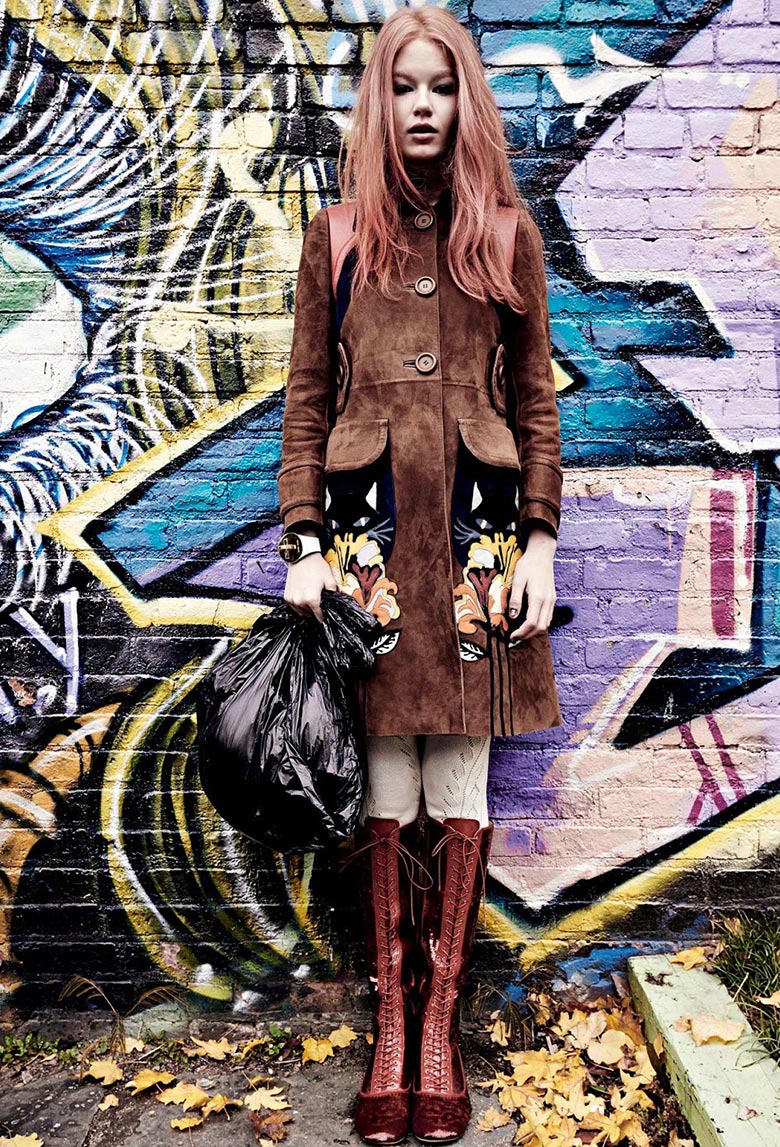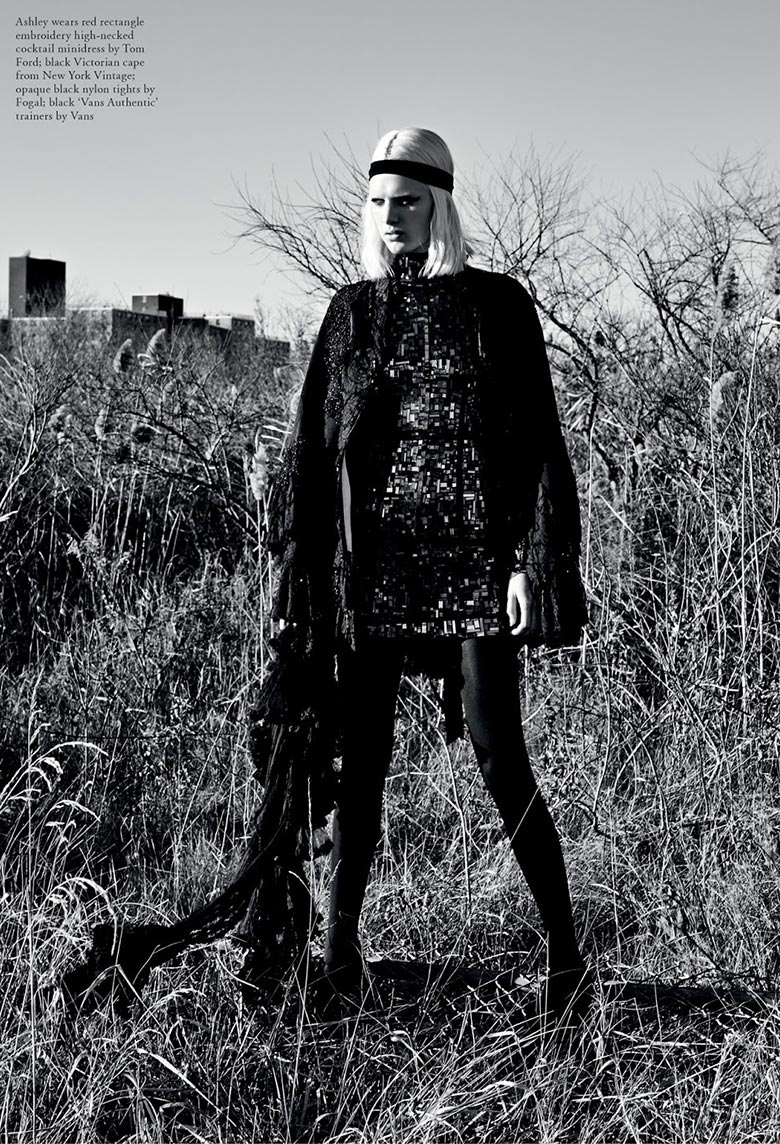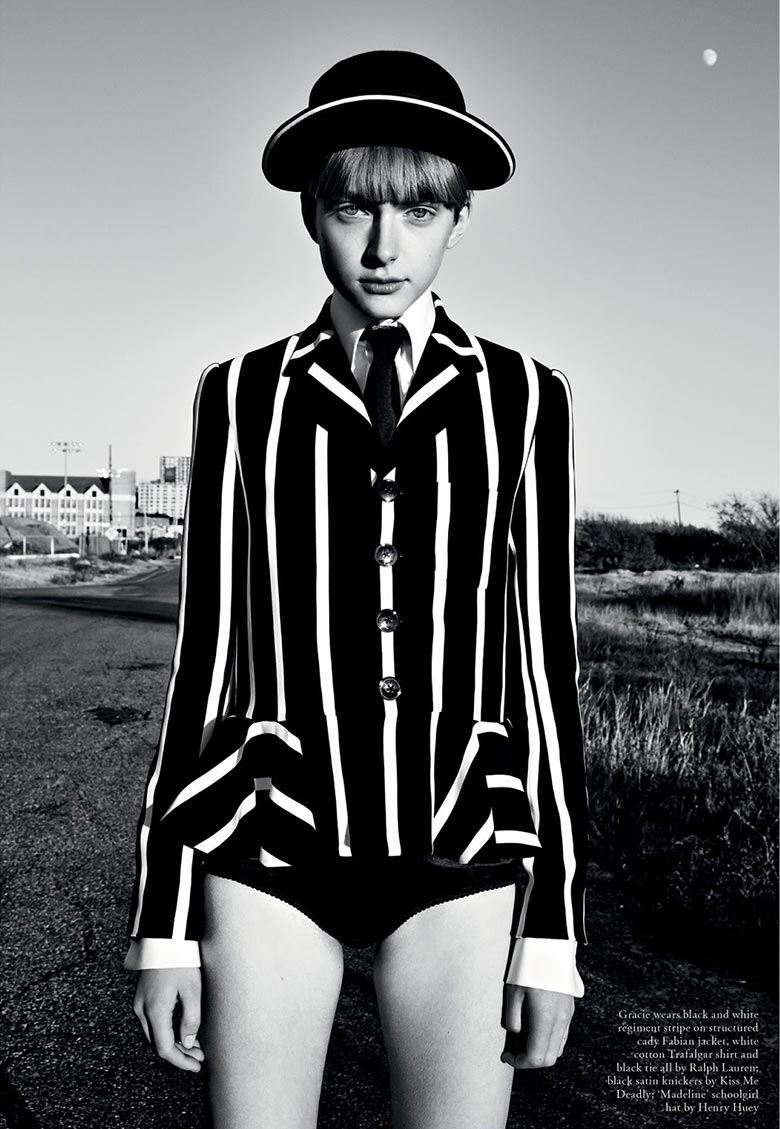 Text by Marija Filipova