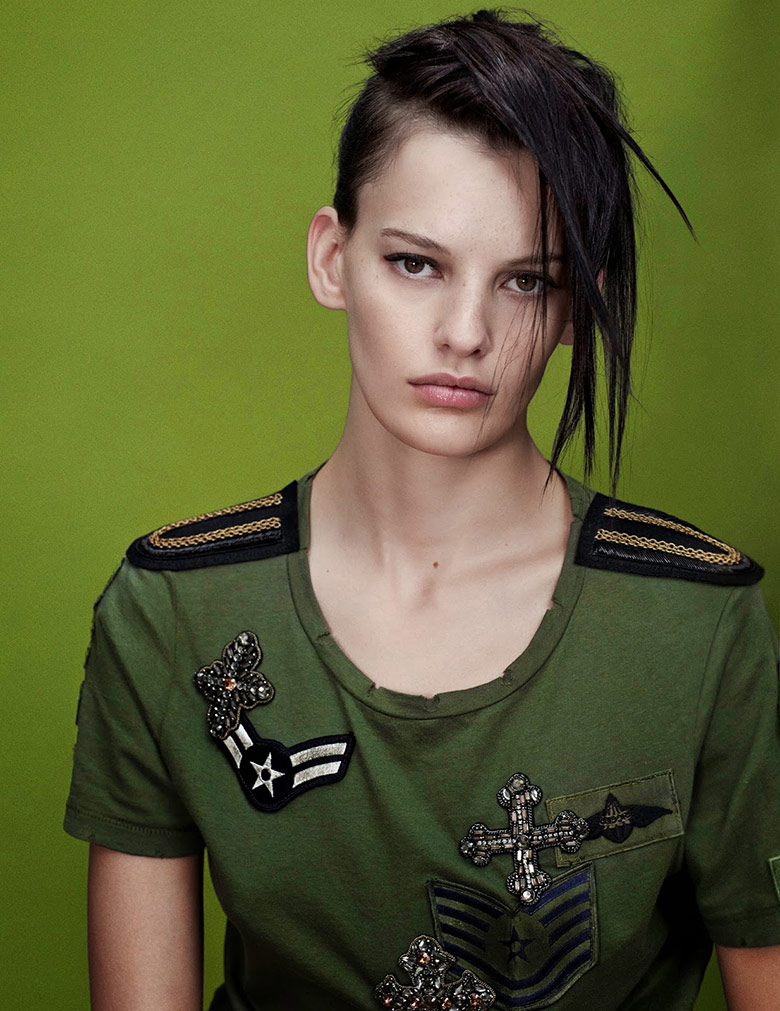 Fresh profiles are captured by Collier Schorr for her latest story 'Faces Of Tomorrow' for the Spring/Summer 2014 issue of Self Service Magazine.
SEE ALSO: Anna Ewers & Kirsty Hume for Self Service S/S 2014
The new faces of tomorrow including Amanda Murphy, Juliana Schurig and Elisabeth Erm are framed by fashion photographer Collier Schorr in the most recent issue of Self Service Magazine. Stylist Suzanna Koller has brought forward minimalistic silhouettes and clean cuts to take shape around the industry's newcomers to portray Schorr's straightforward and somewhat effortless vision.
Known for her skilled portraitures, photographer Schorr have captured the model rookies through both a black & white and colored lens whilst posing in front of simple surroundings, from basic studios to tranquil house settings, showing off their unique characteristics. Hair stylist Luke Hersheson has created playful hairstyles involving creative buns and charming braids whilst make-up artist Karim Rahman has focused on the model's eyes which he has enhanced by adding brown tones and a minimal eyeliner to fulfill the pure and flawless essence of Schorr's shoot.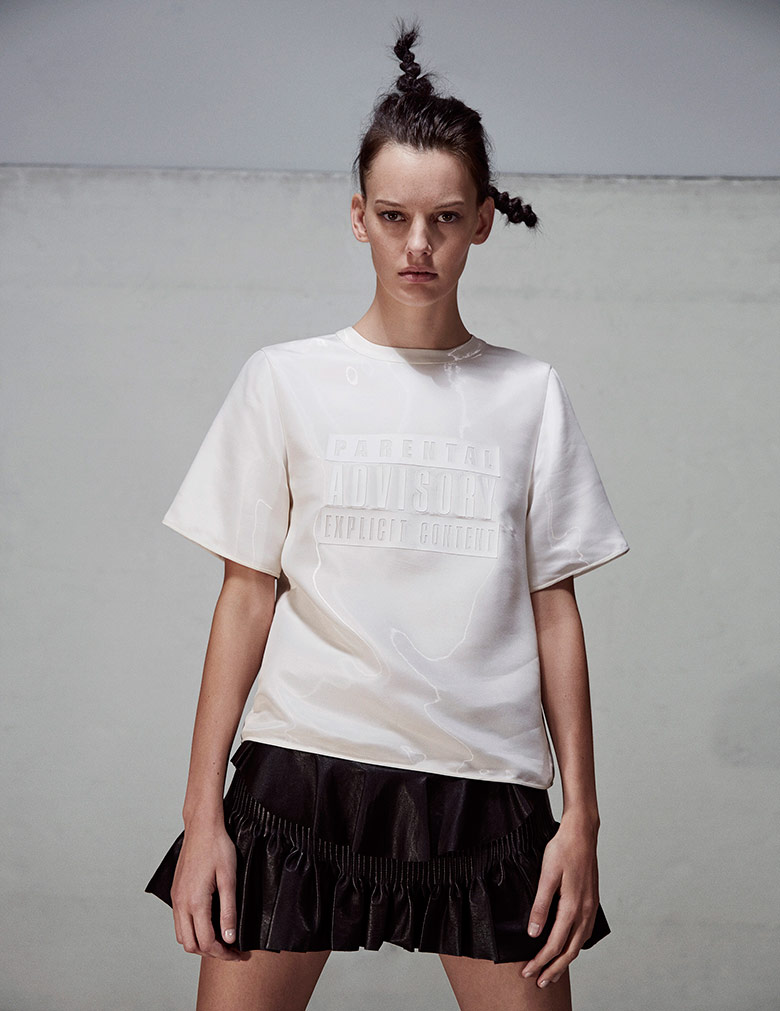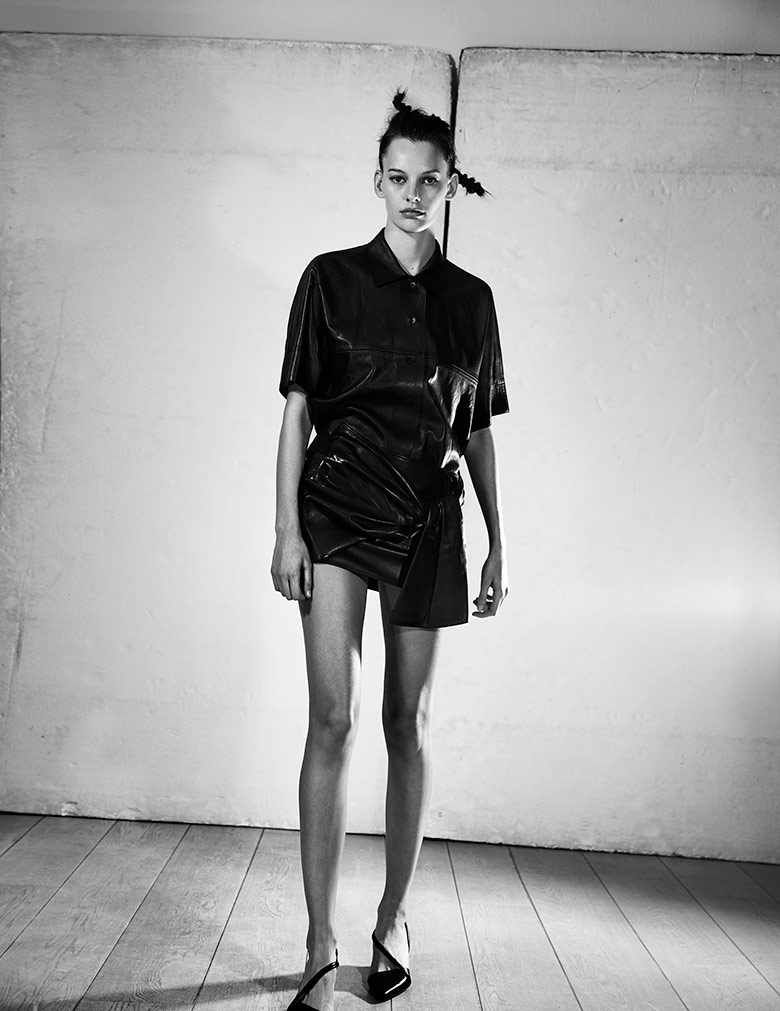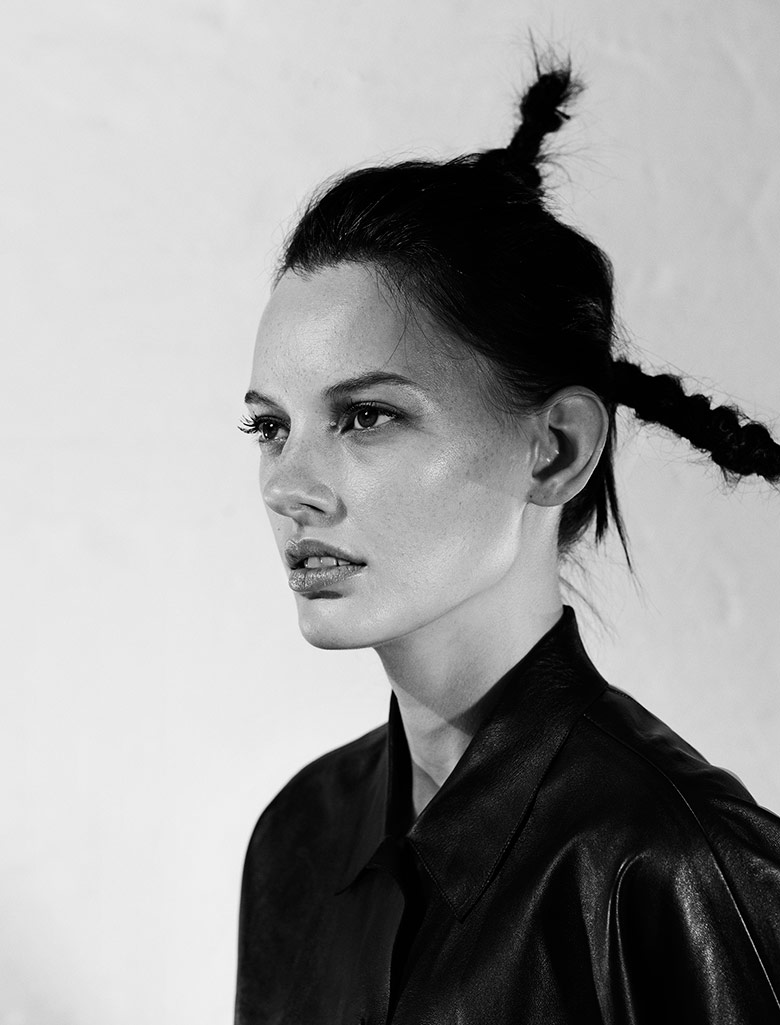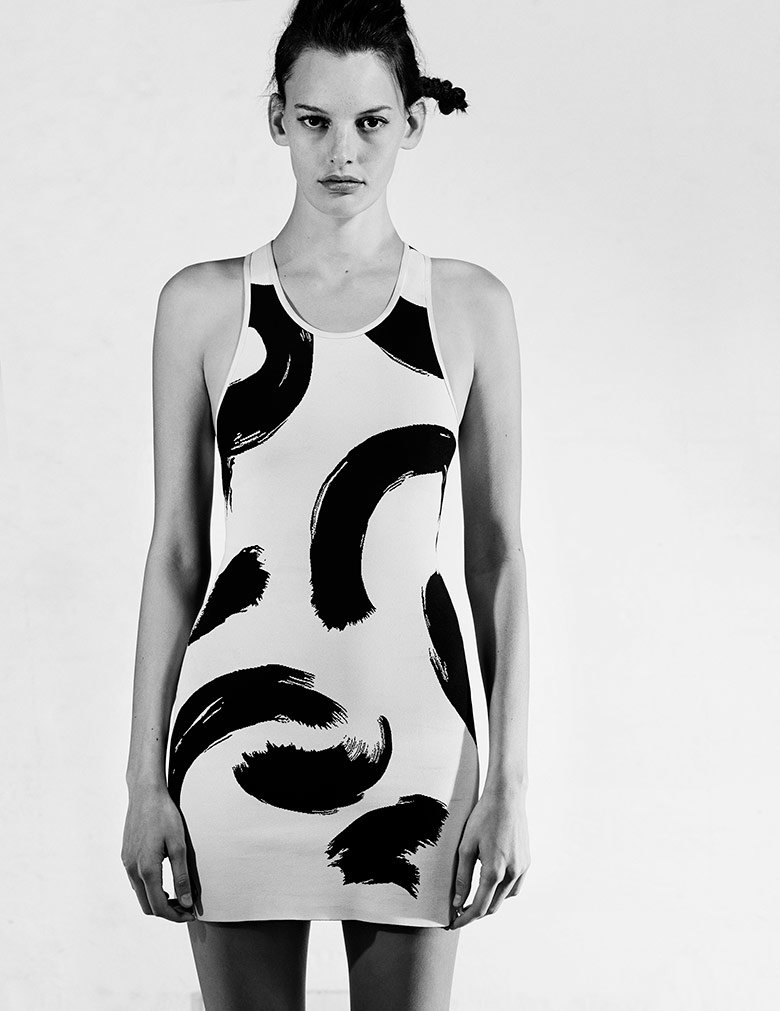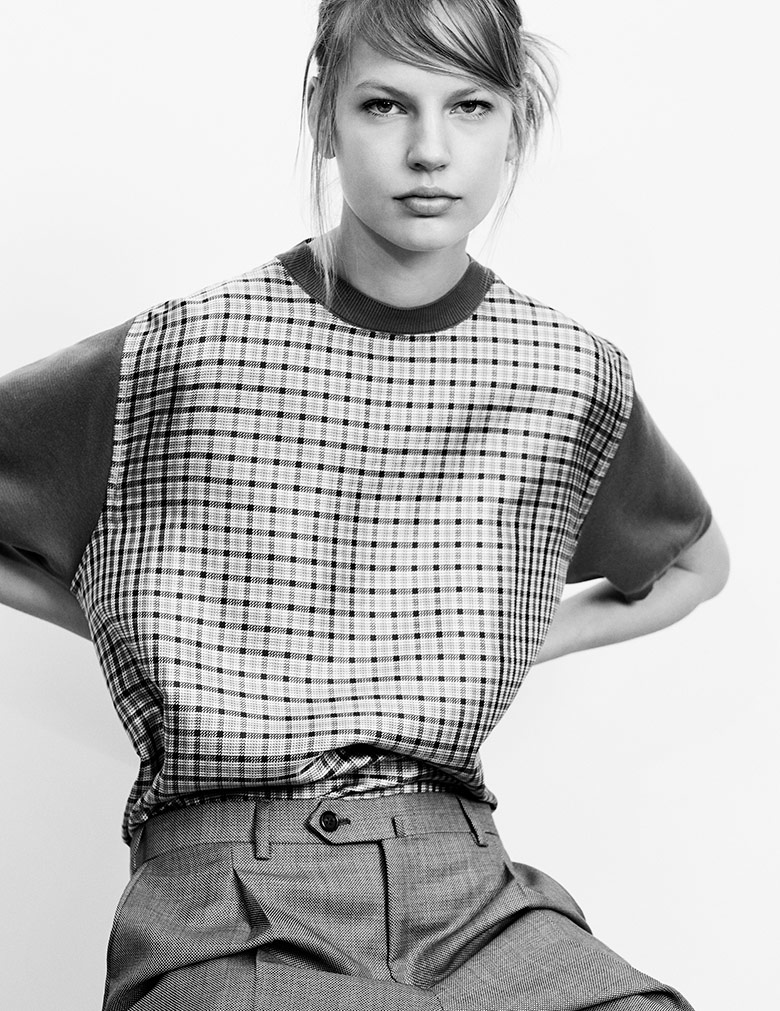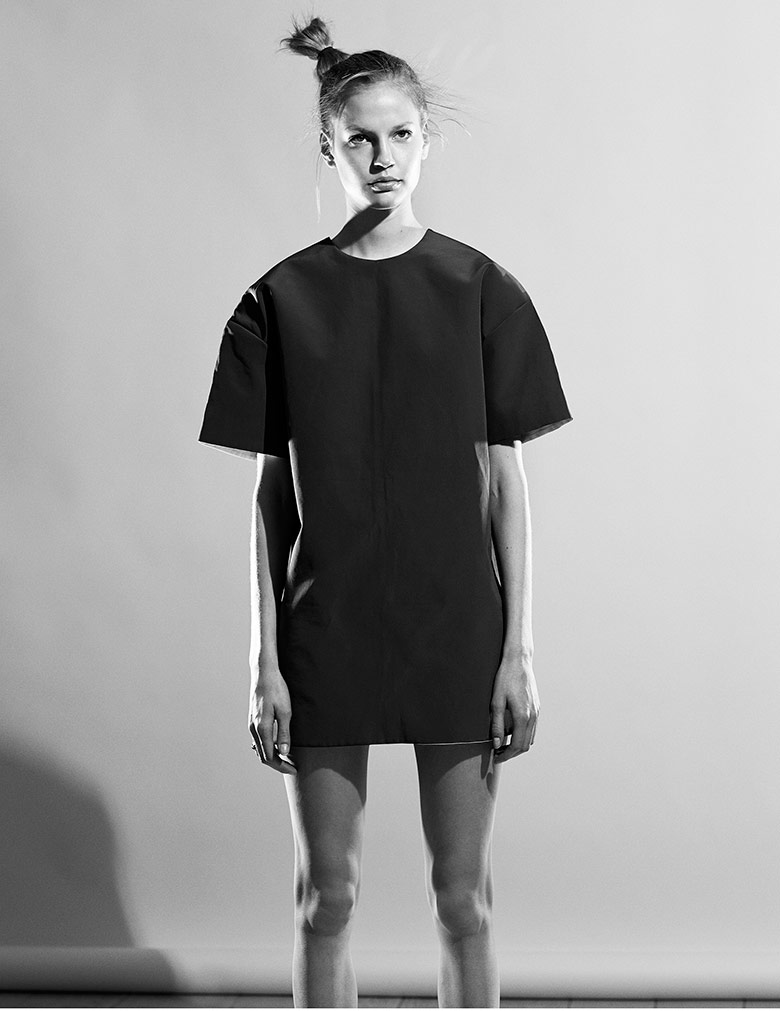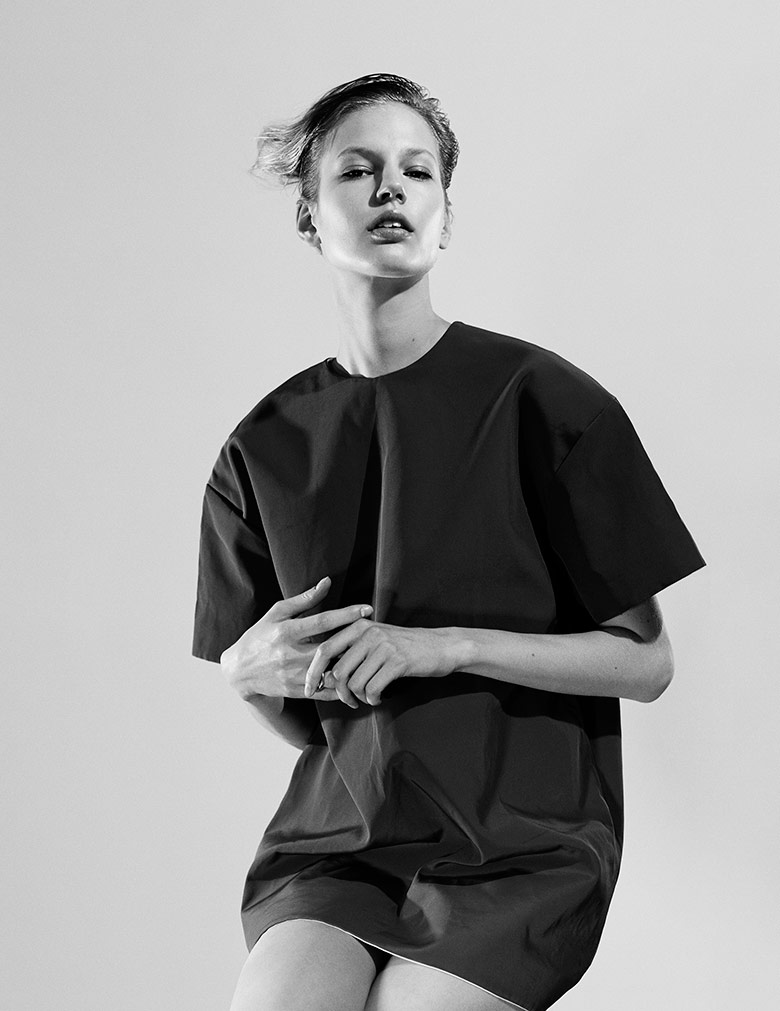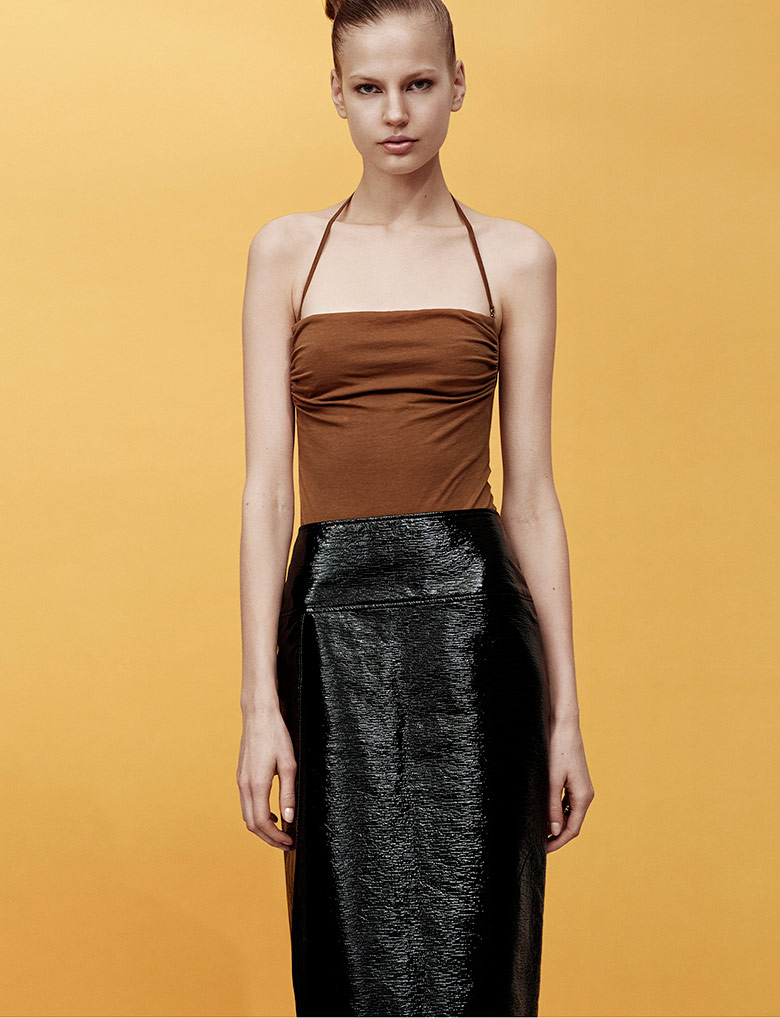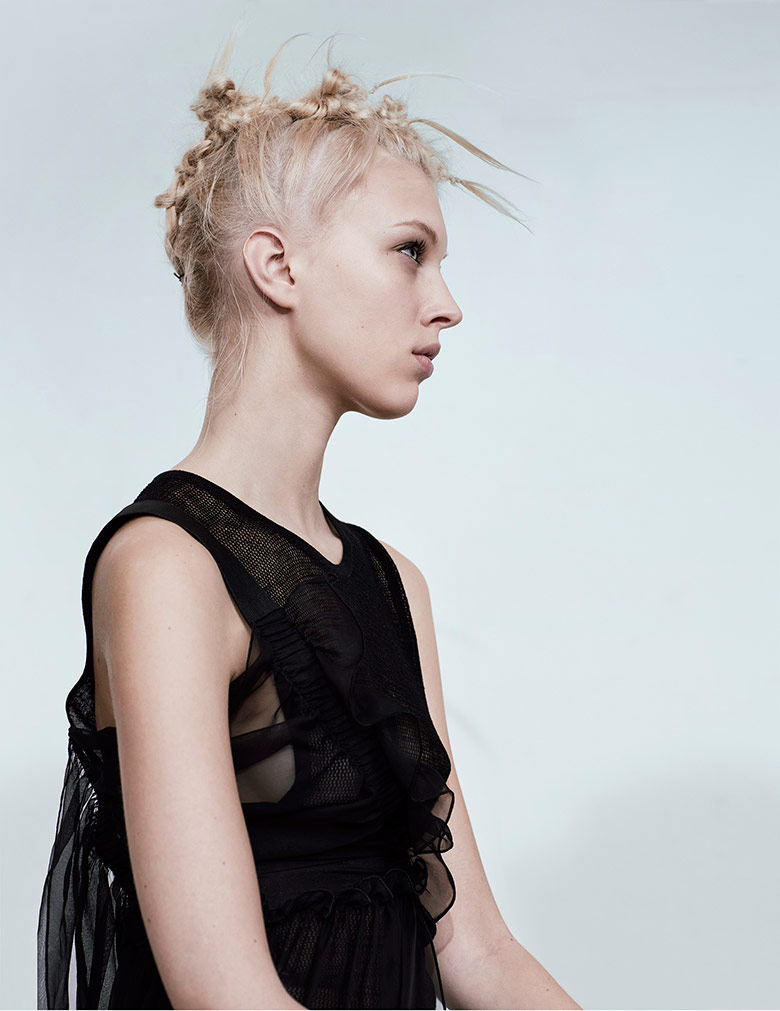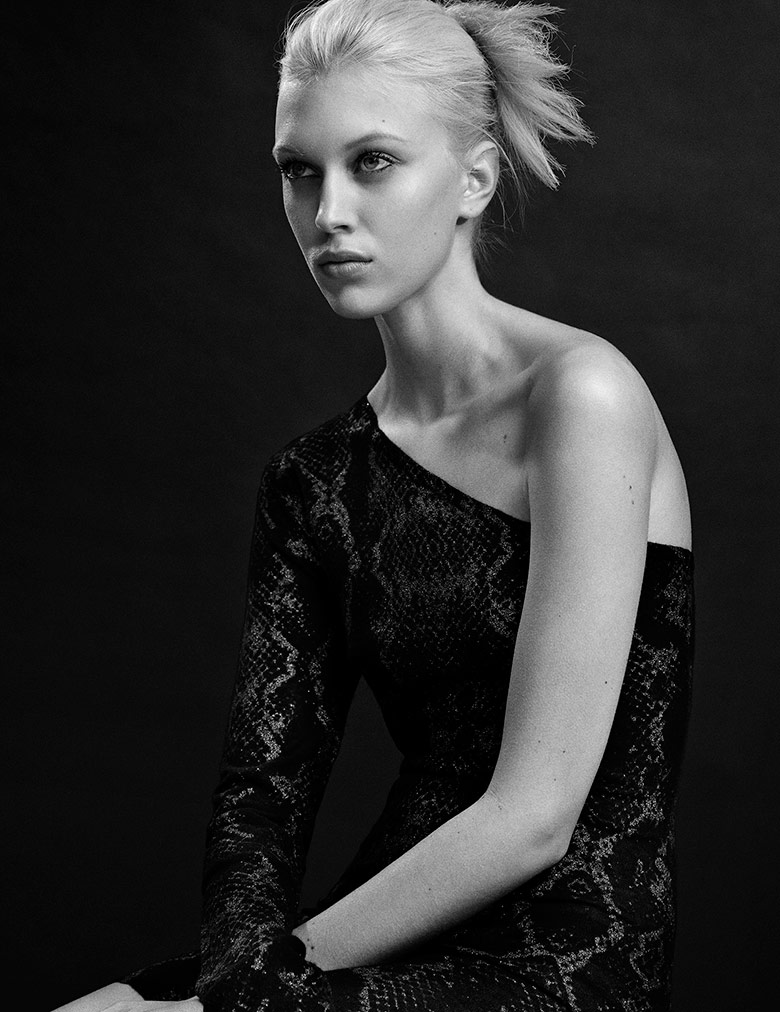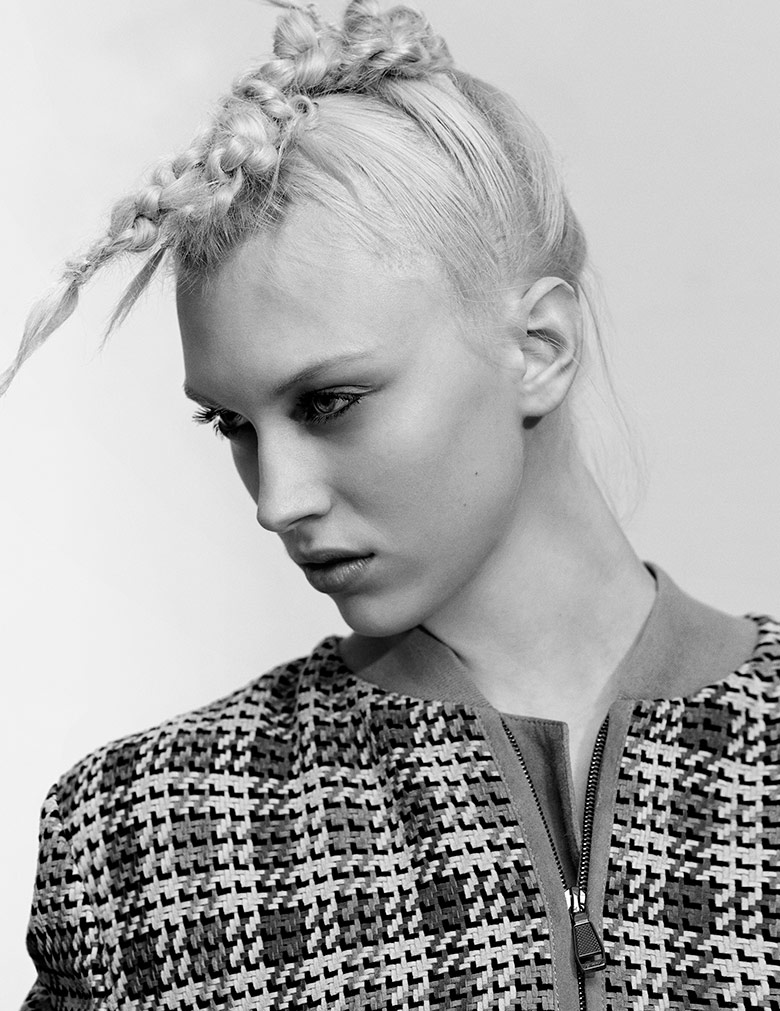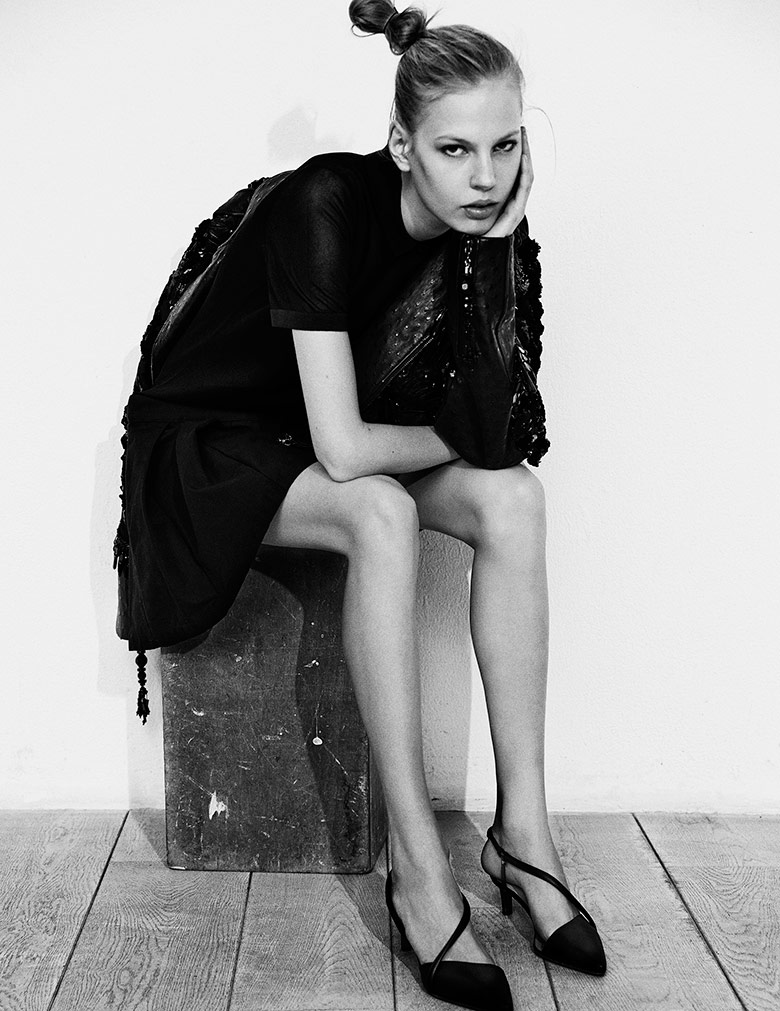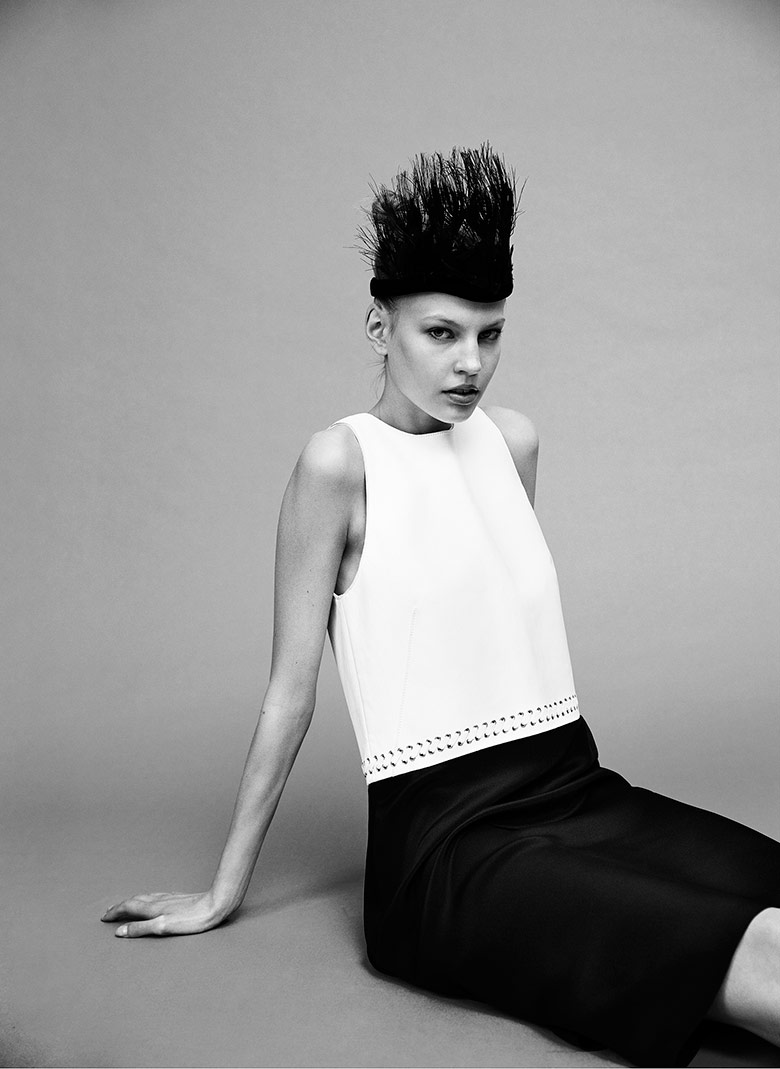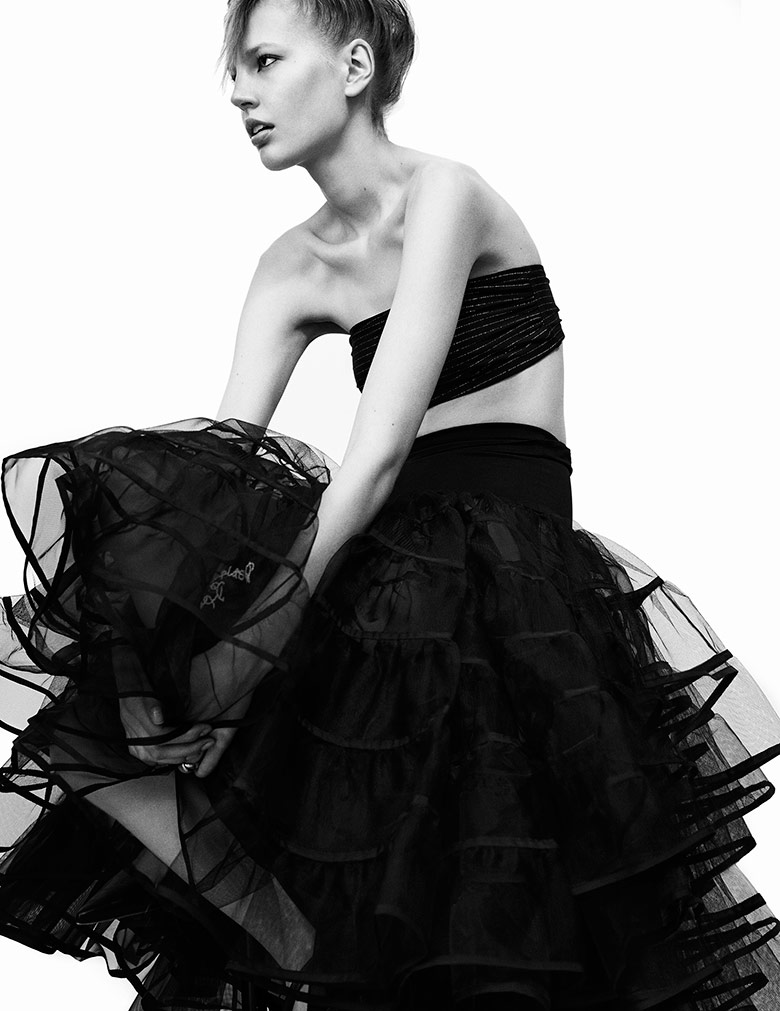 Text by marija Filipova