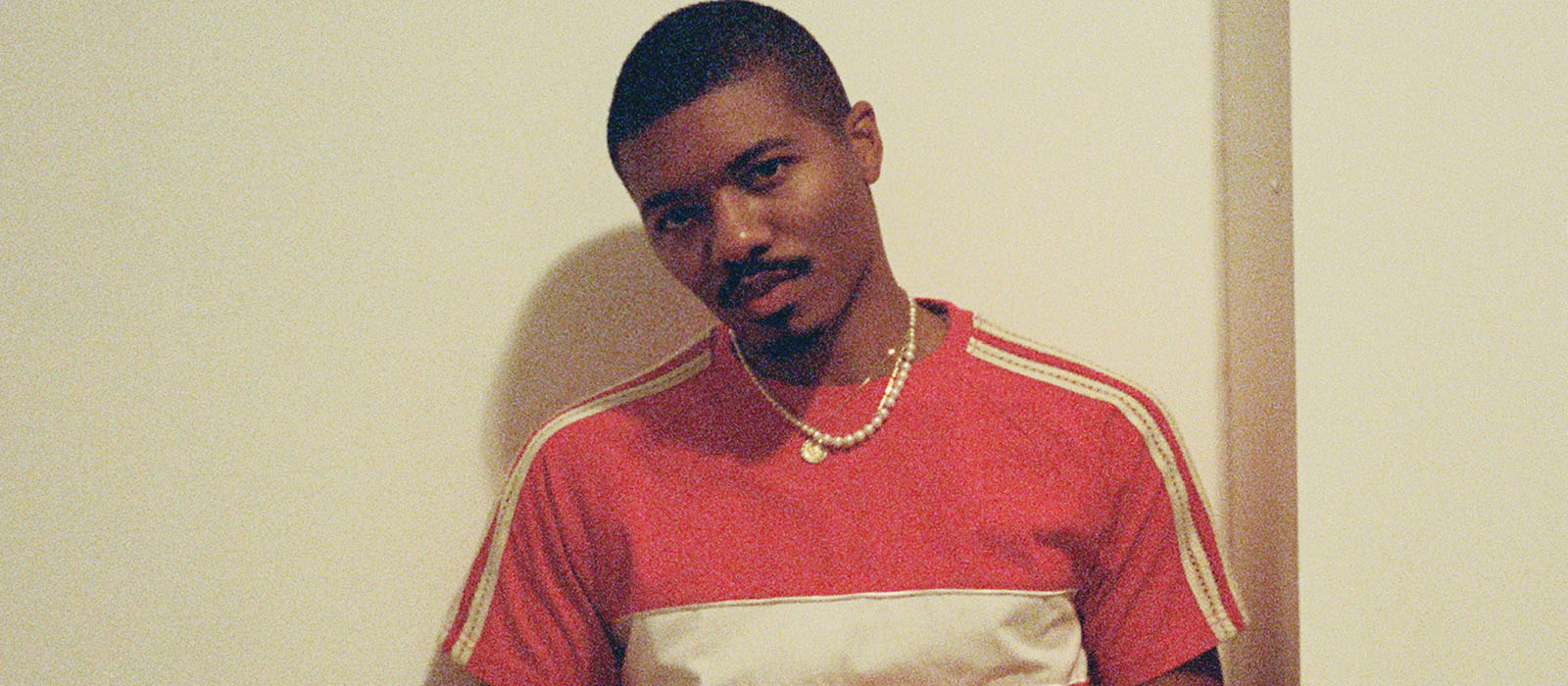 Corey T. Stokes
Fashion Director
New York, US. January 21st, 2021
Interviewed by Alexei Key
Photographed by César Buitrago
Fashion Director, Corey T. Stokes talks about staying close to your convictions, whether dressing up for a trip to your own kitchen in quarantine or defining your own place within the industry at large.
---
The idea of dressing is so personal. It's so hard to say what role it plays to everyone, but I do think another round of lockdowns will enforce the idea of comfort even more. People are tired of just wearing PJs or sweats all day, so they are interested in finding different ways to look nice and still be comfortable—even if it's just to walk to the kitchen.
I've honed my personal style over the course of my career, making sure that I stay true to that, instead of being a sort of chameleon and taking on creative that doesn't speak to my personal interest, just for the sake of working. That was influenced by nothing but maturity over the years and building confidence in my own voice. The most important thing I've learned is to trust myself and my instinct. 
My friend Kerby has a nickname for me—Uncle Co Co—and honestly an uncle is the most accurate description of my style. I love a cardigan and a nice trouser, a loafer and a mule. But I also equally love a good tracksuit and a pair of sneakers. I think the constant is that it has to be comfortable. I'm going to be that uncle showing up at family functions.
My most challenging obstacle definitely has been just myself and the idea of imposter syndrome; I'm constantly dealing with it. I haven't had a job that was actually that difficult yet, but I experience that doubt and mental battle of, "Am I deserving of this? Should I be here?" It helps to have words of affirmation, which I repeat to myself whenever those feelings come to me.
Three moments stand out in shaping who I am today: my time in Flint, Michigan, working alongside my longtime friend, Donyale Walton, who founded Hoop Mobb and really sparked an entrepreneurial spirit in me that I didn't know I had; my stint at Complex Media as their market editor, working under Matthew Henson—he was and still is a true mentor; and working in corporate America at Brooks Brothers, where I learned how to stand up for my creative ideas and not compromise.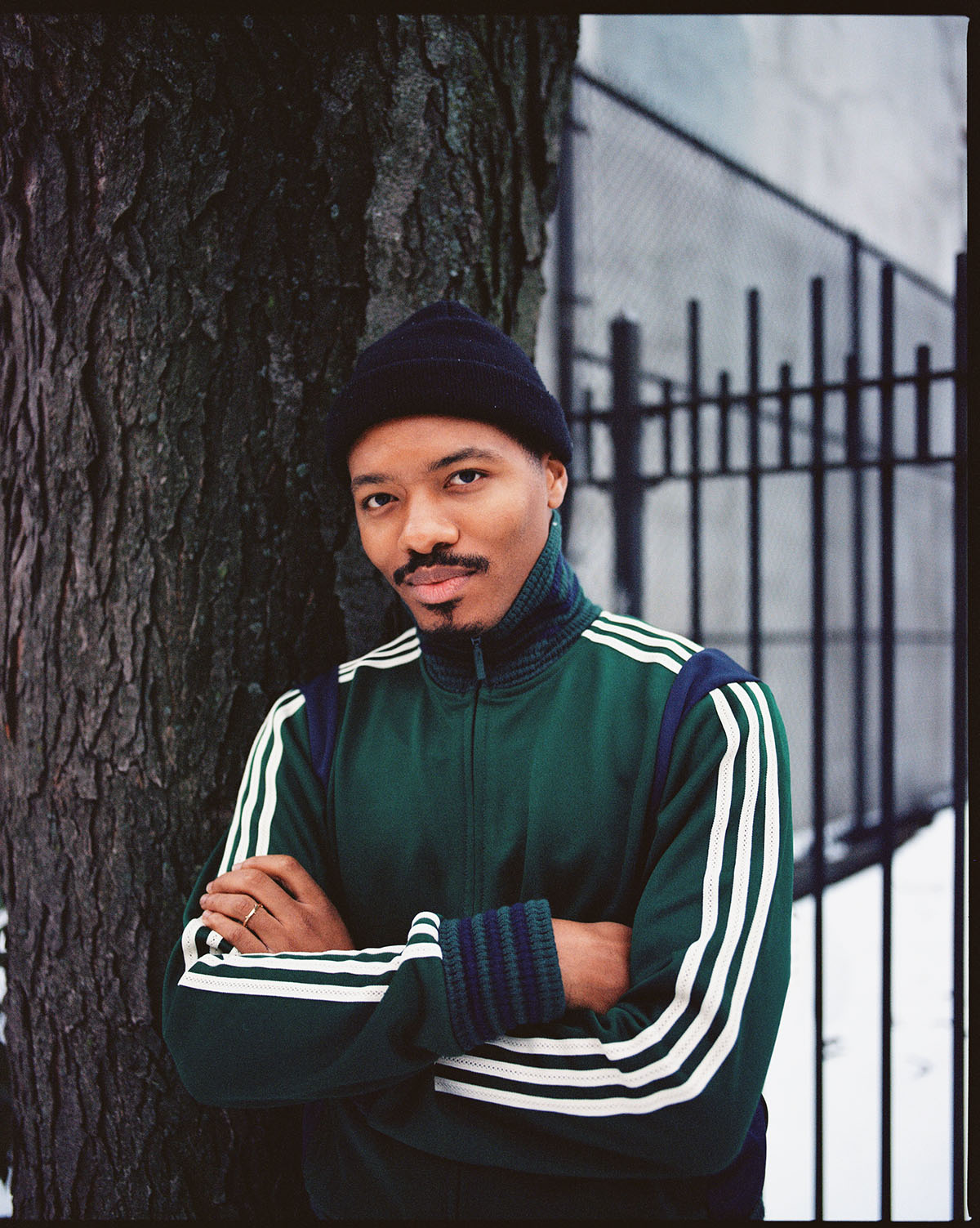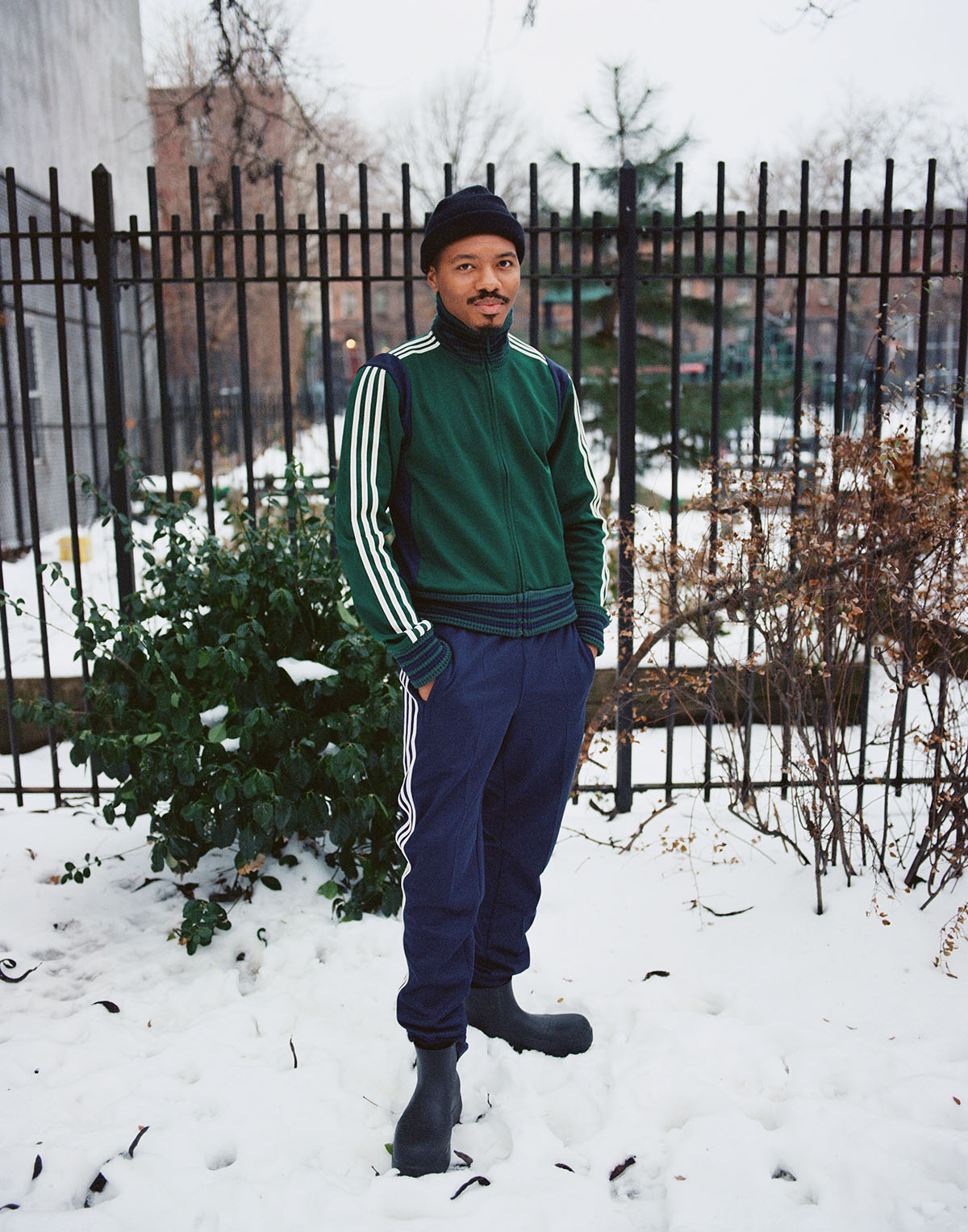 Working with designer Recho Omondi also was a turning point personally and professionally. Working with someone as talented as she is, who also valued my taste and strengths, gave me a confidence that I keep with me. Another moment was my cover story for Complex, featuring Kid Cudi and Nigo. That was really a 360 moment for me, as my first internship ever was with the publication, and to be asked back to travel to Tokyo and style the cover was a special moment for me and extremely memorable.
Another project was Highsnobiety's most recent print issue, which was my first as fashion director. Building the issue with our editor in chief and photo director was definitely a labor of love. Then there's all the work I've done with music artist Giveon: I don't consider myself a celebrity stylist and have no plans to have a roster of clients, but I am a fan of his music. We also get each other's style, which makes collaborating enjoyable instead of stressful.
I feel most creative whenever the project feels personal—like "me"—if that makes any sense. We all end up taking opportunities for the experience or for the money, but I've been much more conscious of how I feel when I directly relate to the project, the shoot or the client. Do their values match mine? Is this coming from an honest place? Am I proud of this? These are all things that are important to me, more now than ever.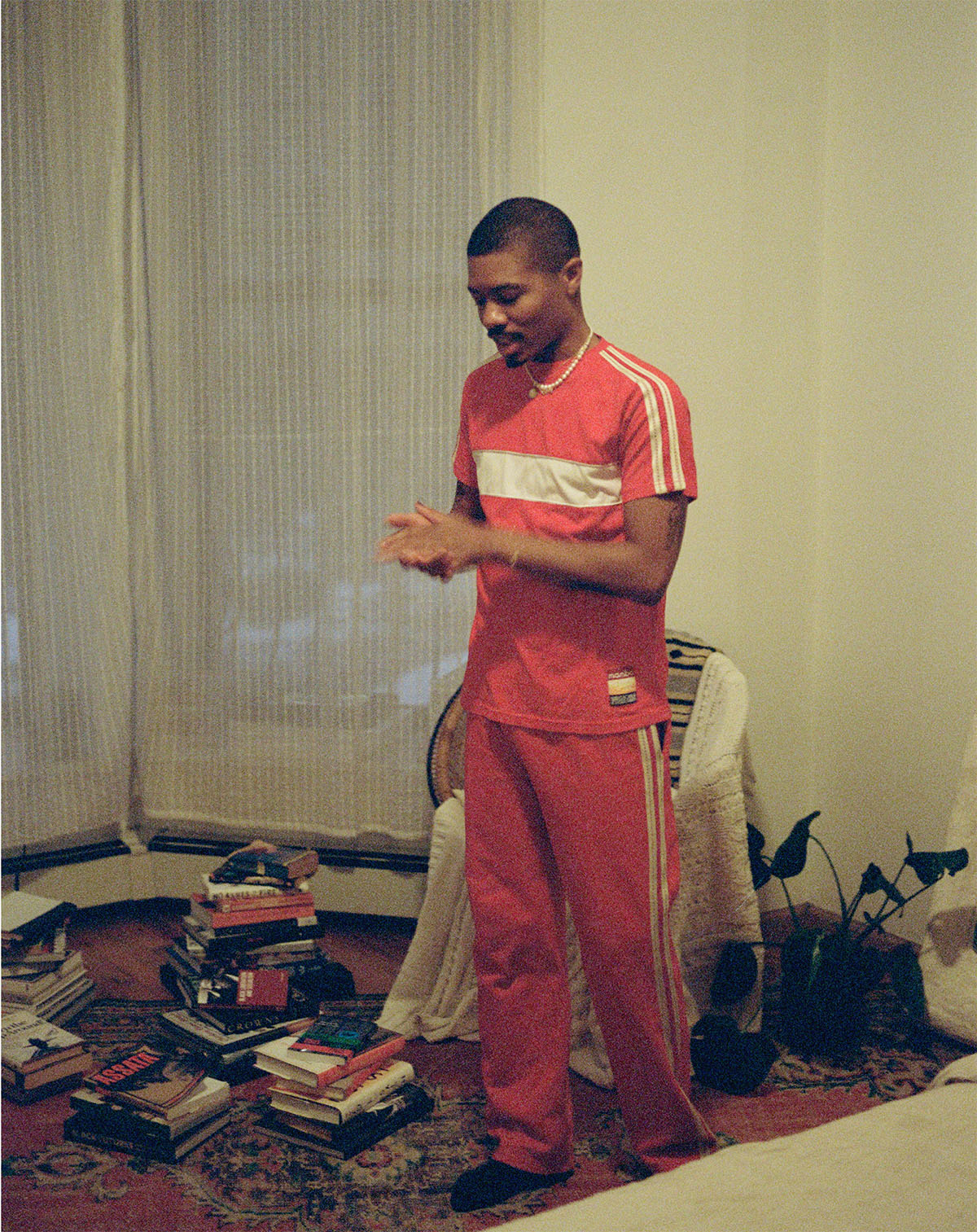 These days I'm less concerned with how the industry is evolving, and I have little faith in it, to be honest. But I am really concerned with how the Black and Brown creatives are changing their mindset on who and what they deem important. If anything, 2020 showed us how little value the industry places on us. I think the future involves creatives of color making their own spaces. I'm really excited by photographer Kennedi Carter, artist Judy Bowman, writer Brooklyn White, and Kai Avent-deLeon, who owns Sincerely, Tommy in Brooklyn. 
I believe the industry will move with more intention in terms of inclusivity. I hope that people in positions of power take heed to what has been said and done over the past 10 months in terms of need for change, and not only make those changes, but put people in charge that reflect the diversity and inclusivity they preach. The priority should be in creating our own table to support the ignored, instead of asking for a seat at one that wasn't made for us in the first place.
Ultimately the future inspires me. I know that we are only at the beginning of change. I'm inspired by my peers and by my community of talented, smart, genuine and creative individuals who are fighting for a better future for us and the people who come after us.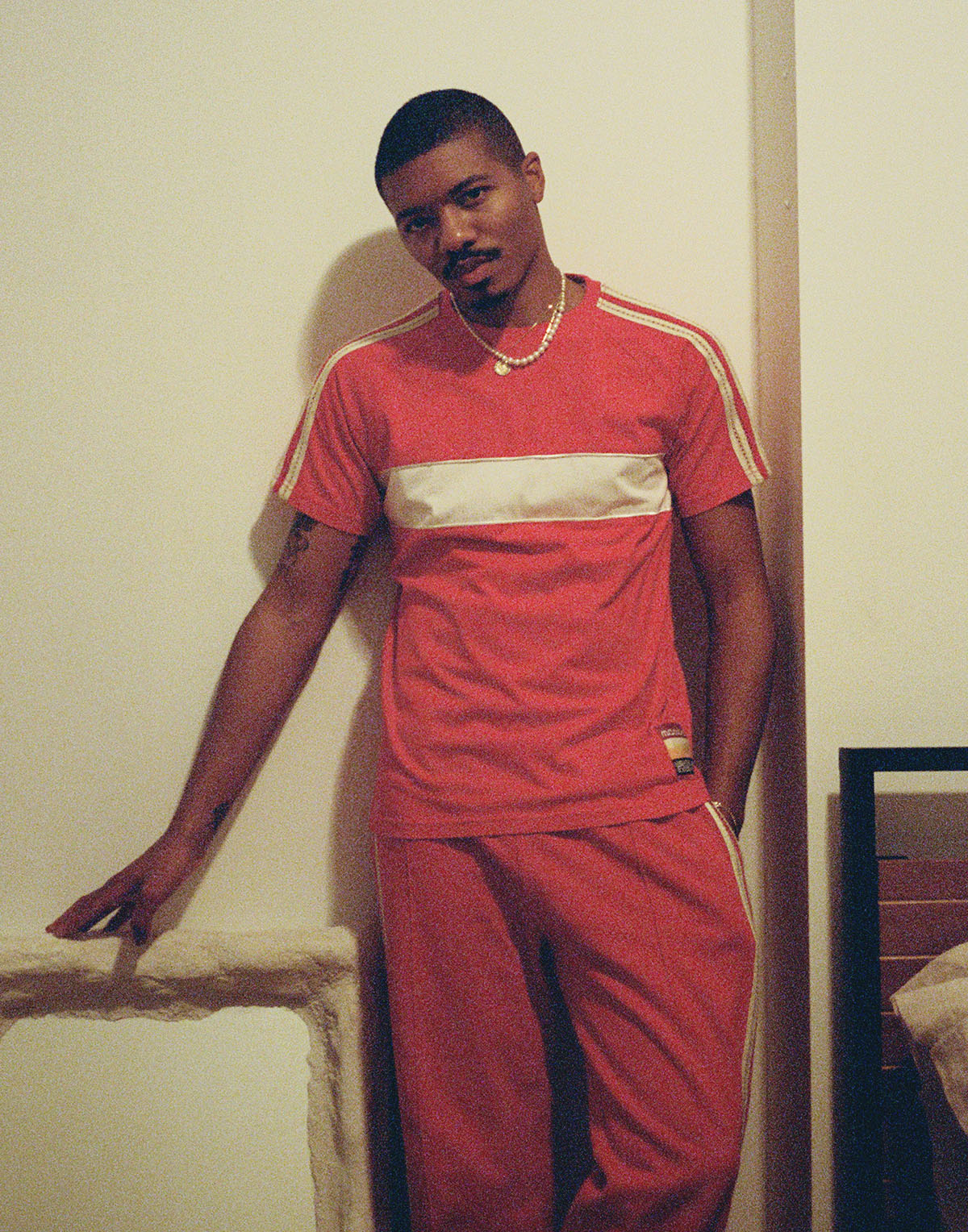 ---
---
---
Produced by Fashionography Creative