Whiter than white in Ahmet Unver's spread starring Dolores Doll for LÓfficiel Turkey January 2014.
Photographer Ahmet Unver gets straight to the point with his new story for LÓfficiel Turkey, it is white, clean, minimalistic and somewhat futuristic. Modeled through out the French beauty, Dolores Doll who is seen in the wilds of the studio nature, the spread's edginess joint with the white pureness is taking on a new approach when presenting stylist Ayca Elkap's chosen white goods.
Doll's hair is kept short and black with a rougher cut created by hairstylist Ibrahim Zengin, to balance out the innocent white clothing, while her make is graced with some brown shades, specifically enhancing her eyebrows and cheekbones fulfilled by make-up artist Omer Faruk Dinc.
Unver has successfully exhibited the whitest of the white's wardrobe throughout his creative camera lens starring the chic Dolores Doll.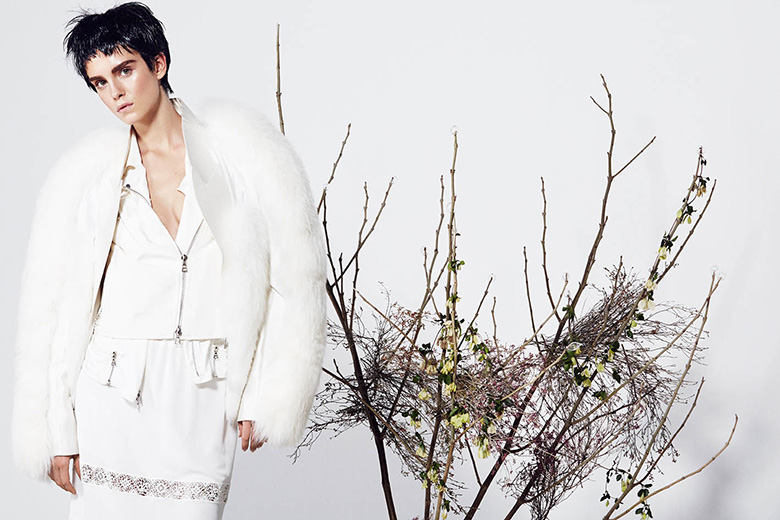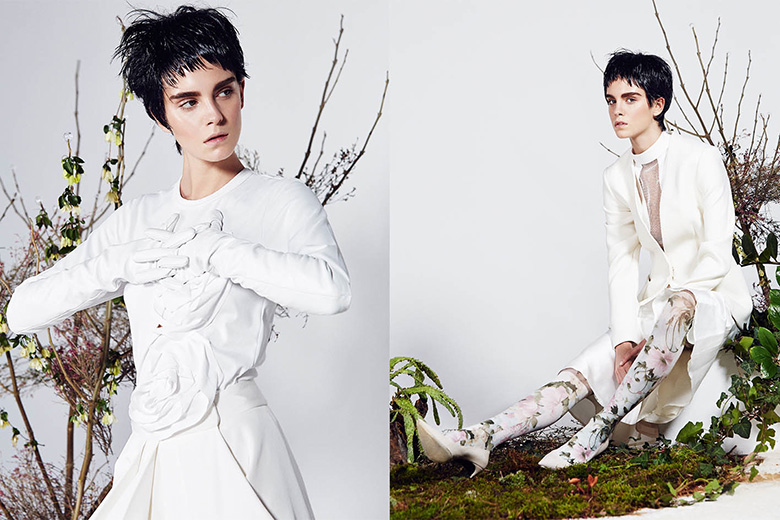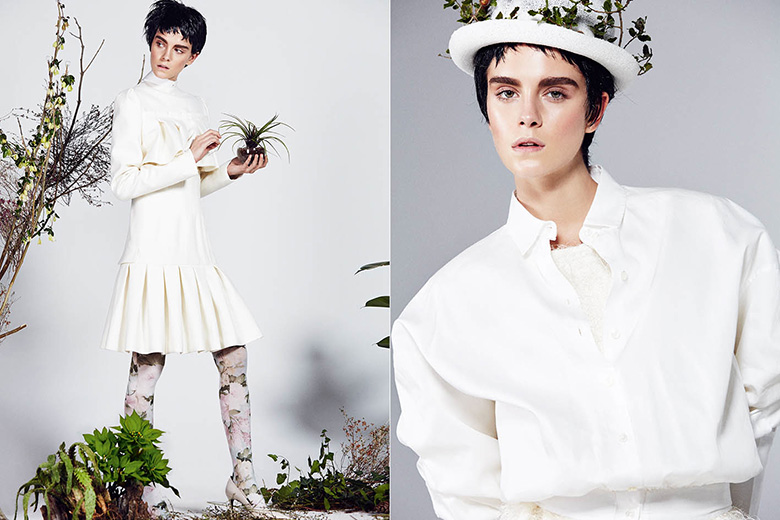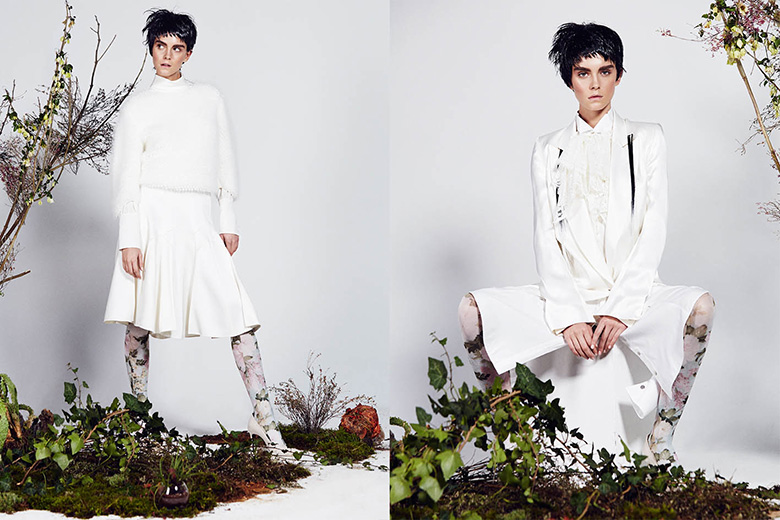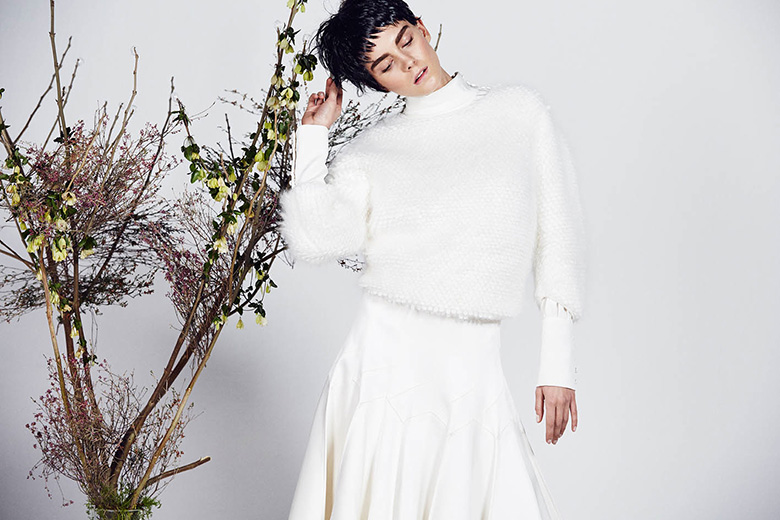 Text by Marija Filipova