Elegance is the keyword for photographer Cédric Buchet's 'Oriental Light Luxury' spread for the Cruise 2014 issue of Vogue China Collections.
It's starring the Chinese supermodel Du Juan posing on the top floor of a skyscraper that reveals a dazzling view of what the city has to offer.
Du Juan's beauty is not only revealed through her amazing features in Buchet's story but also through the elegant clothing the stylist Candy Lee has put together, which includes satin dresses, both long and short and a white luxurious fur, it's also accessorized with gorgeous jewels that screams femininity.
Enriched with a red lip that stands out gorgeously from her natural face created by make-up artist Tatsu Yamanaka and the classic dark brown bob signed hairstylist Maxime Mace, Du Juan is glowing high class sophistication!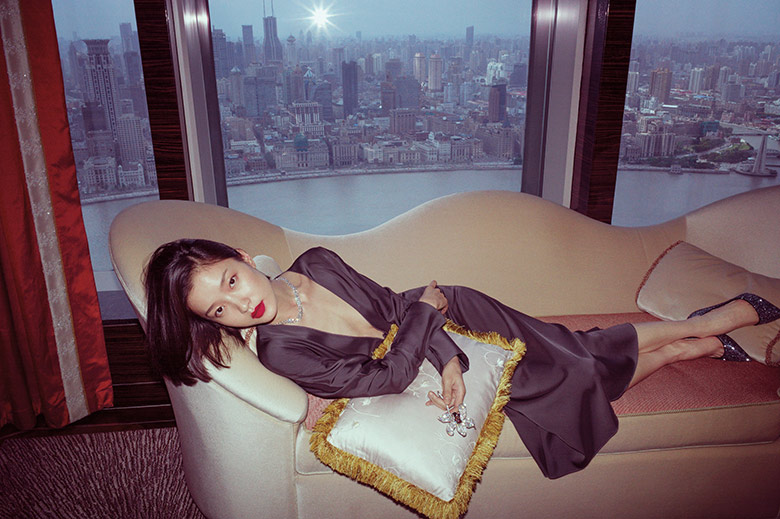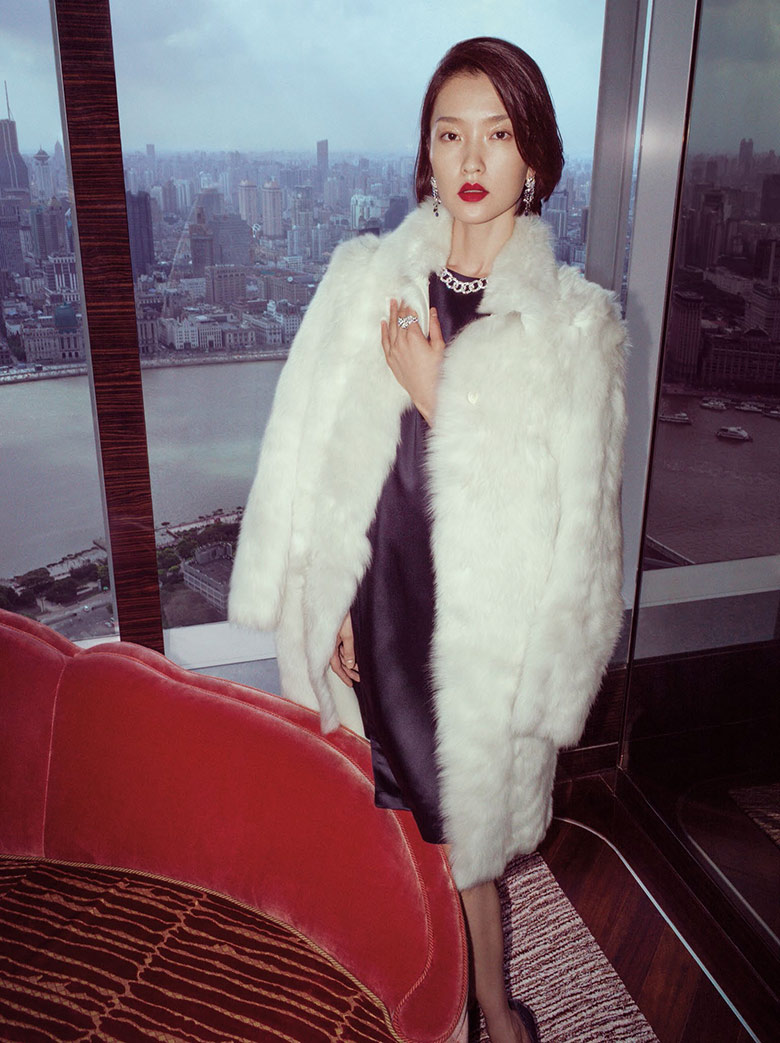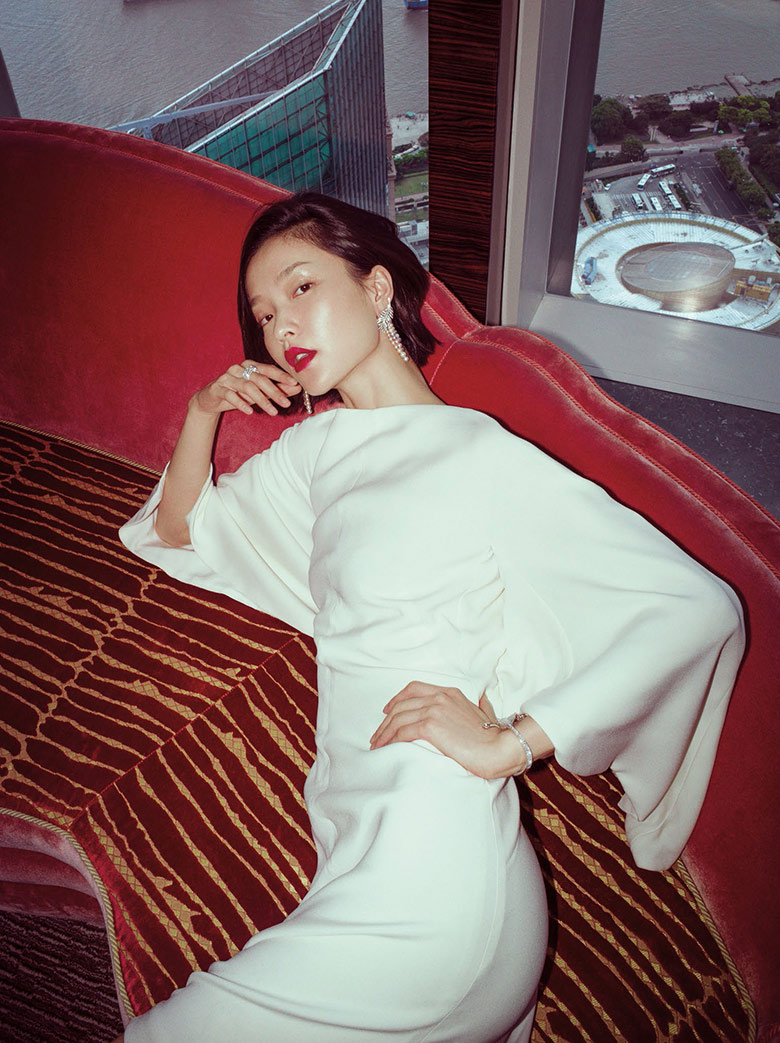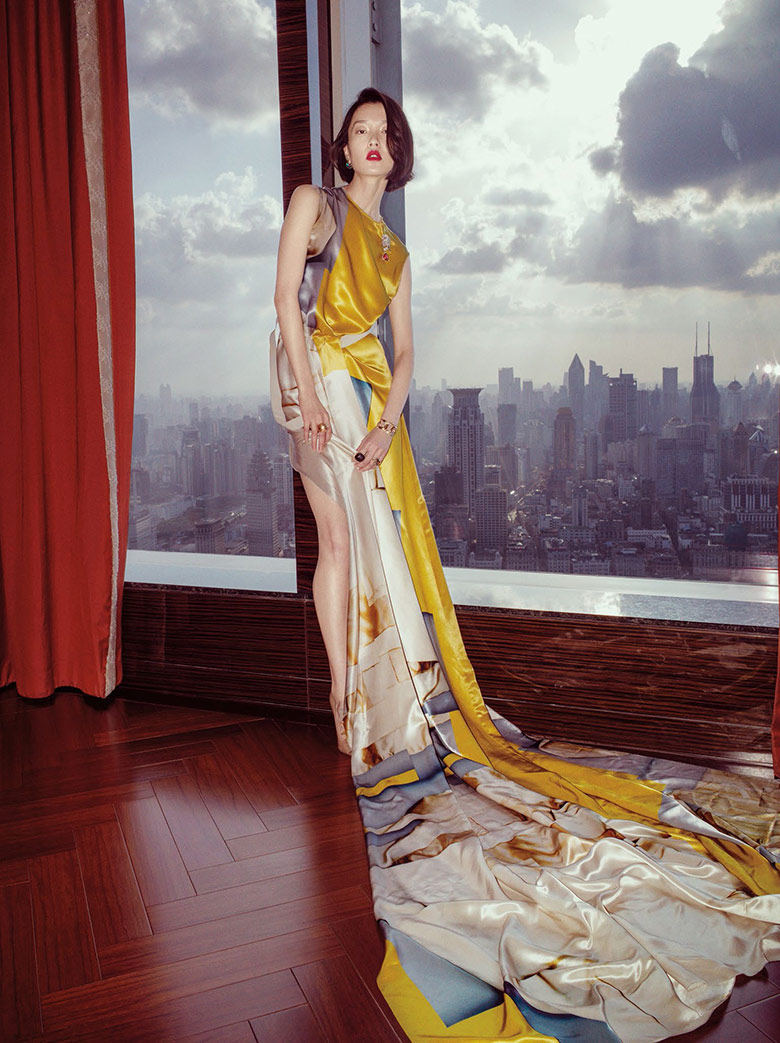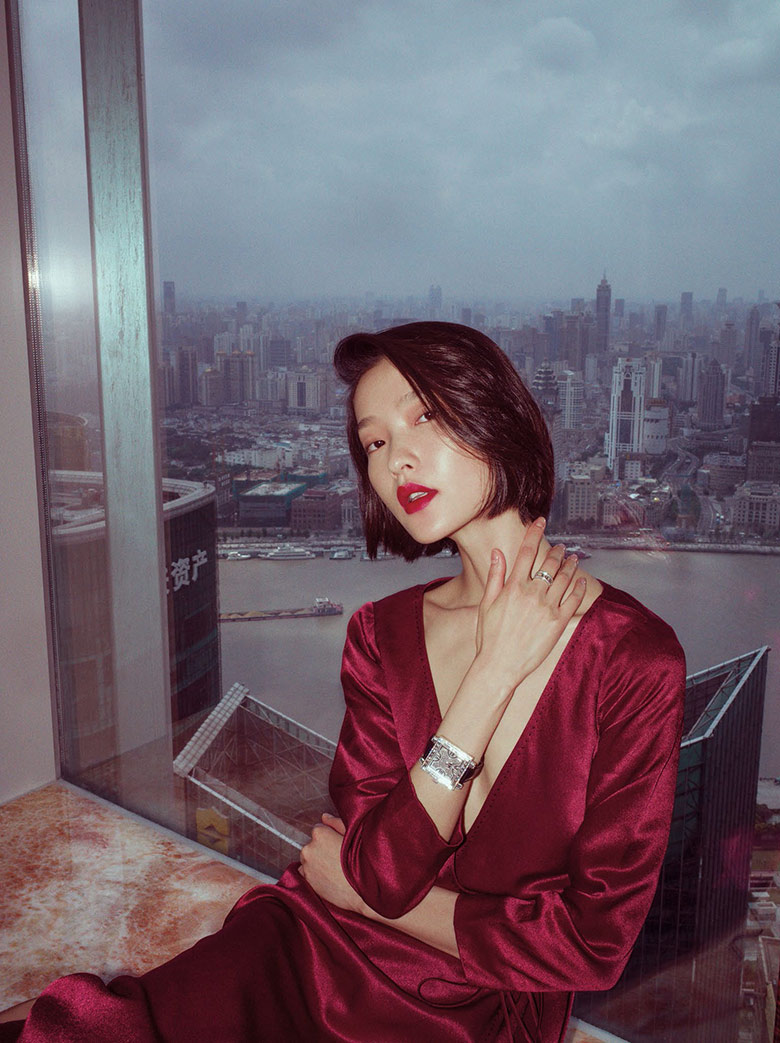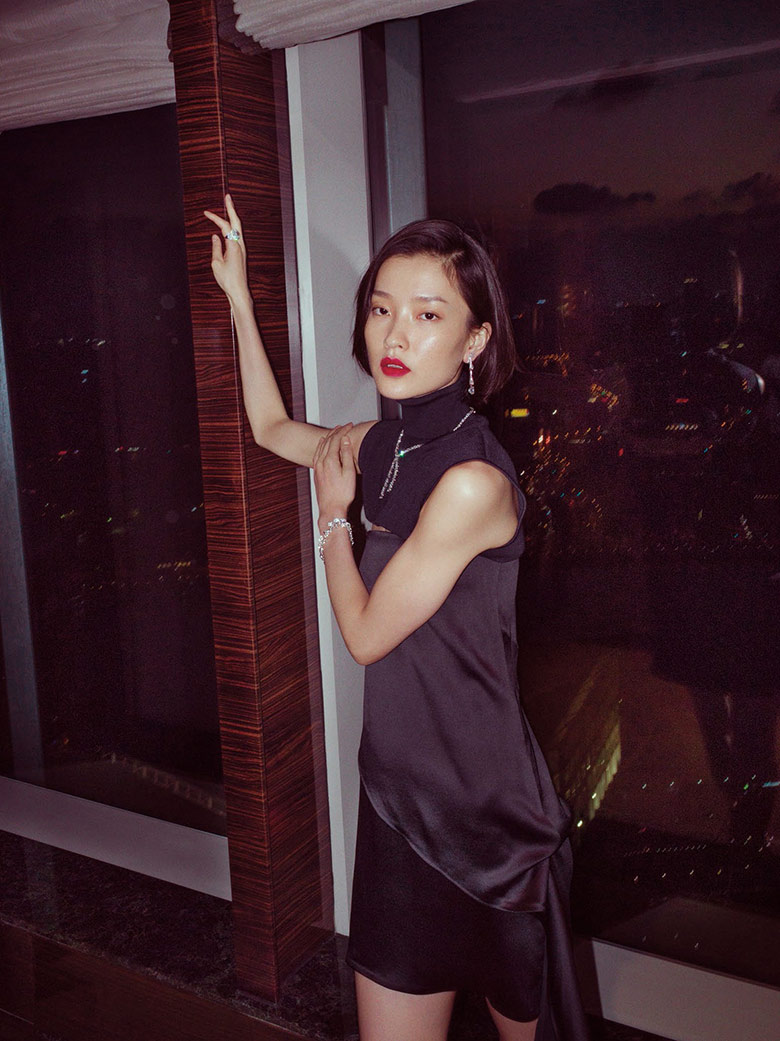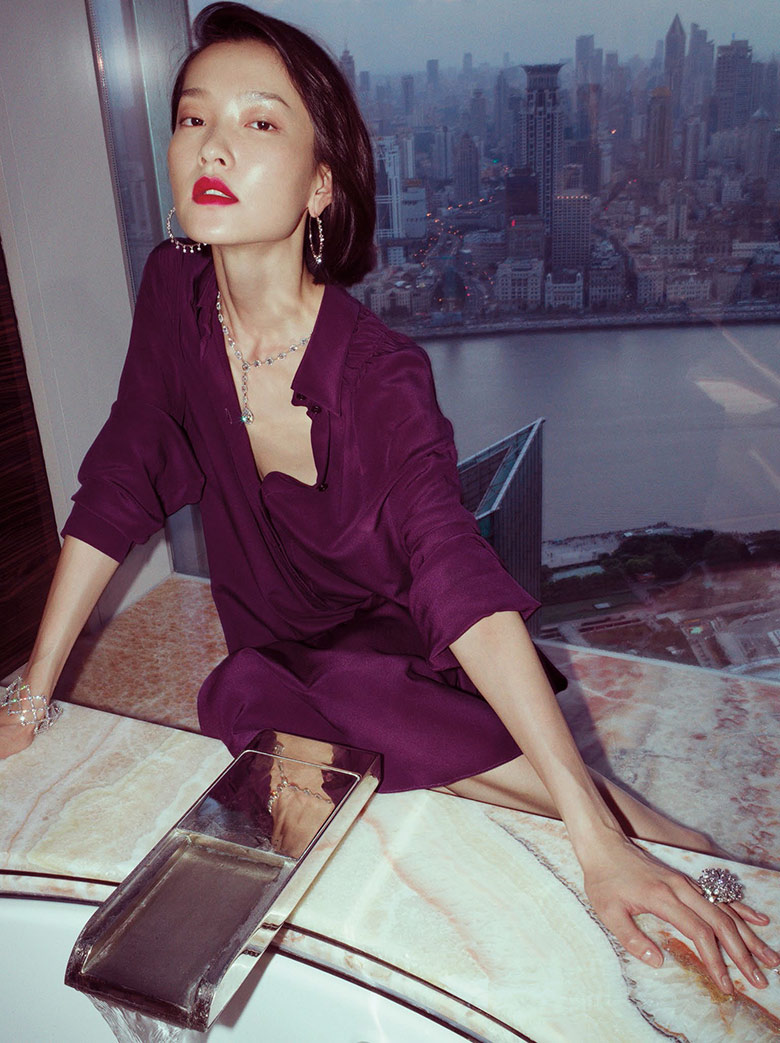 Text by Marija Filipova.