Colors and polaroids, photographer David Sims has captured Edie Campbell and Ben Waters for the Jil Sander Spring/Summer 2014 campaign.
From last year's black and white Edie, to this year's colorful photographs, Jil Sander is keeping their last season's model, Edie Campbell to star once again in the brand's campaign.
Modeling a patterned blazer with a matching pair of shorts and a metallic tote bag styled by Joe McKenna, Campbell is giving away some of that effortless beauty of hers while posing for the brand. Whilst, the latest addition to the Jil Sander campaign, male model Ben Waters is rocking his fragileness and innocent looks in front of the brilliant David Sims.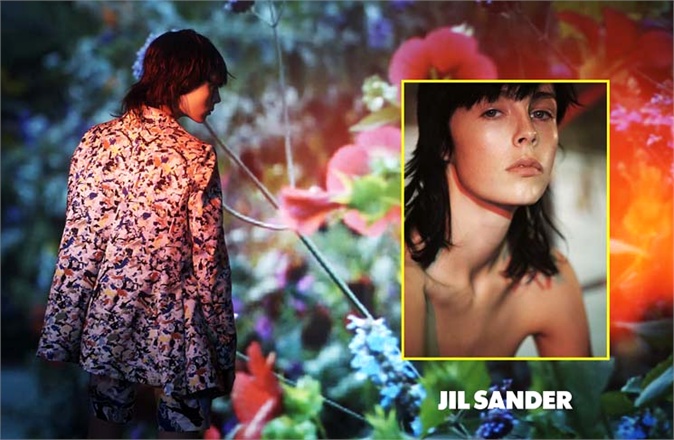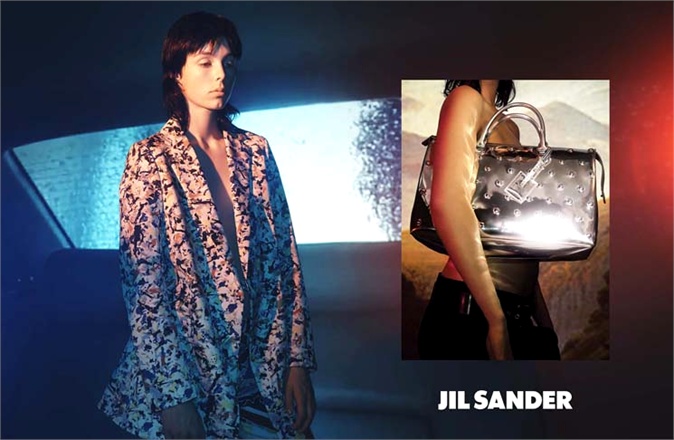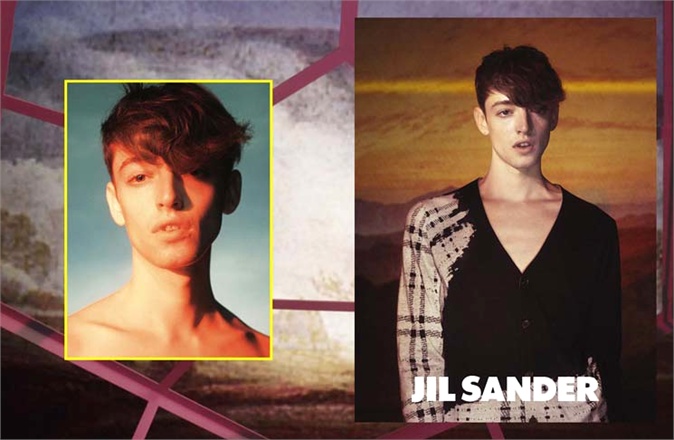 Text by Marija Filipova