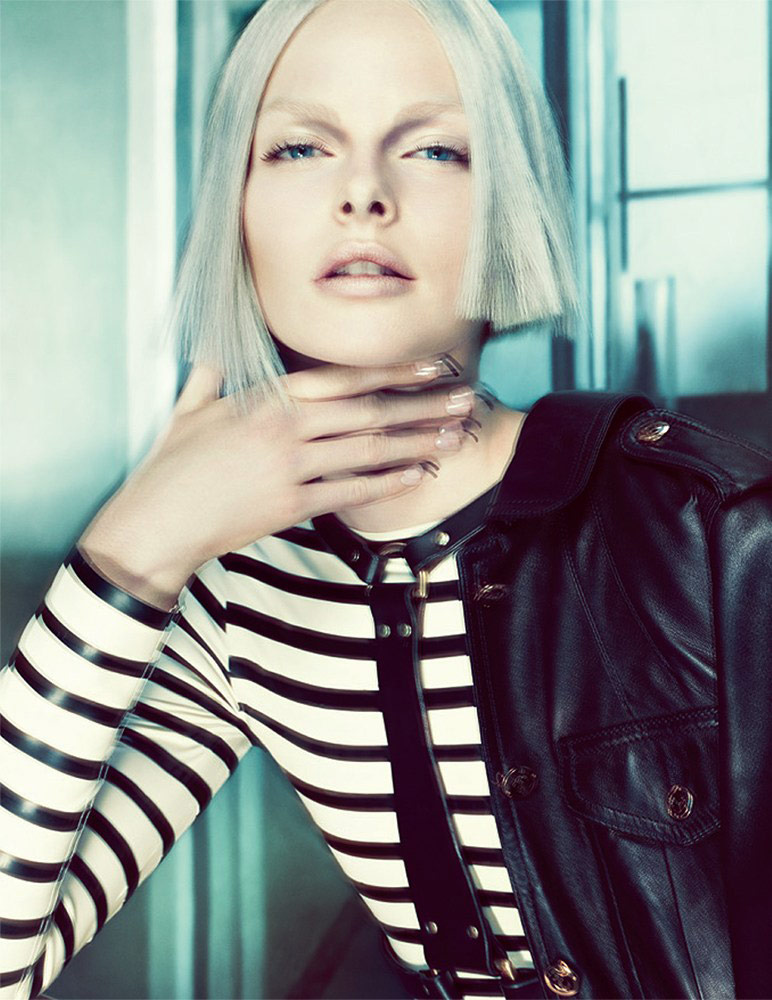 Surrealism meets reality in Thomas Cooksey's caption of model Elza Luijendijk for the Spring/Summer 2014 issue of Tush Magazine.
SEE ALSO: Aline Weber by Txema Yeste for Tush Magazine Fall 2013
He is the fashion and portrait photographer who enjoys working with vibrant colors to achieve a younger and fresher feel to his images, Thomas Cooksey is one to count on when wanting to experiment with different color schemes whilst feeling that sudden urge for that extra inch of coolness which Cooksey's work so effortlessly oozes.
Styled by Sohei Yoshida in leather, stripes, mesh and sporty baseball jackets in the color scale of blacks and whites, Elza Luijendijk's striking beauty shines through and graces the pages of Tush magazine with her impeccable modish vibe.
Hair stylist Teiji Utsumi has created a silver and blue hair bob for the Dutch model to take on whilst make-up artist Karina Constantine has worked with a pale approach to balance out Utsumi's bold hair color.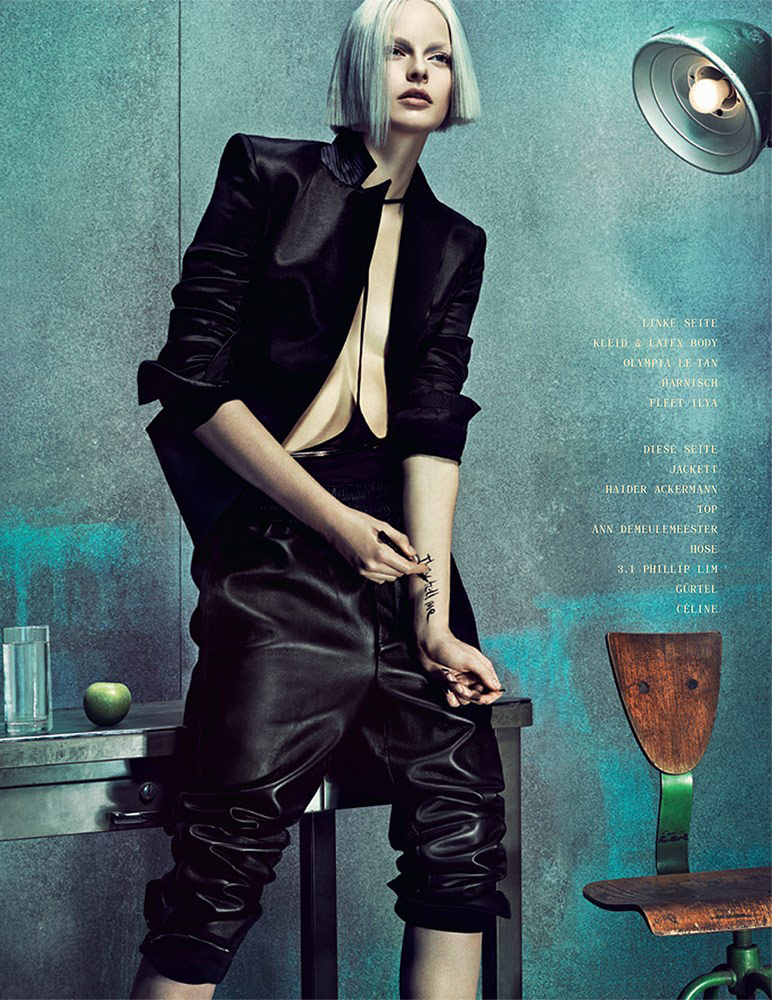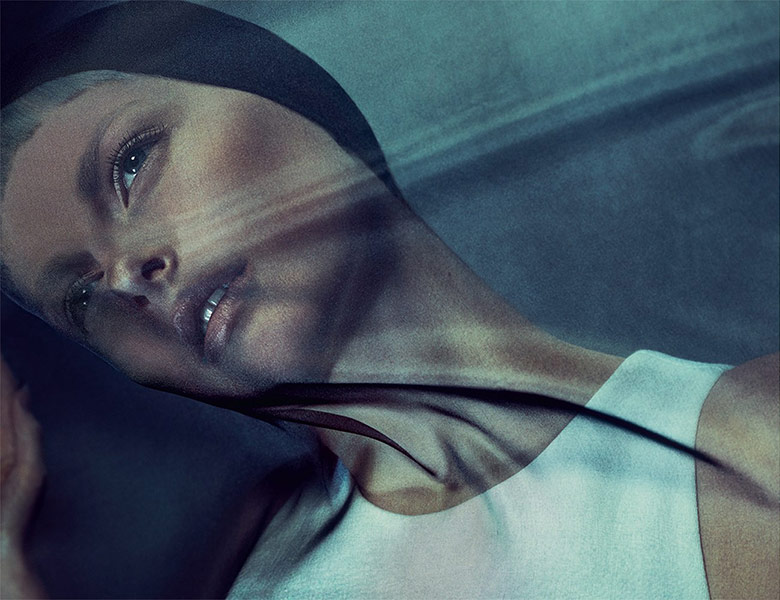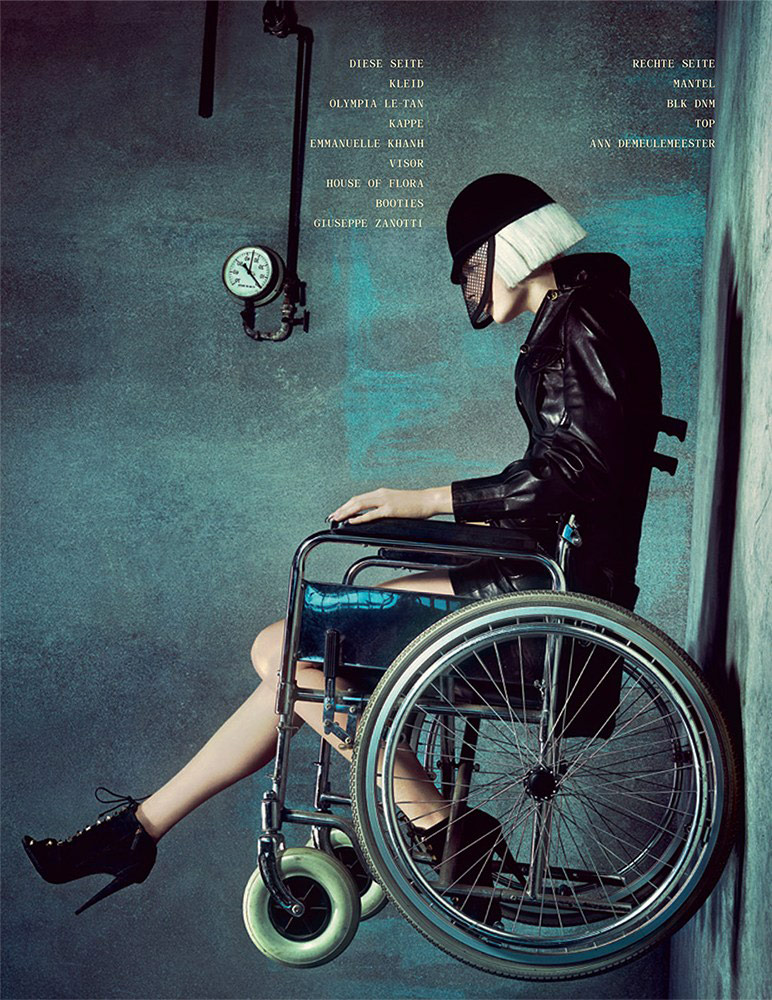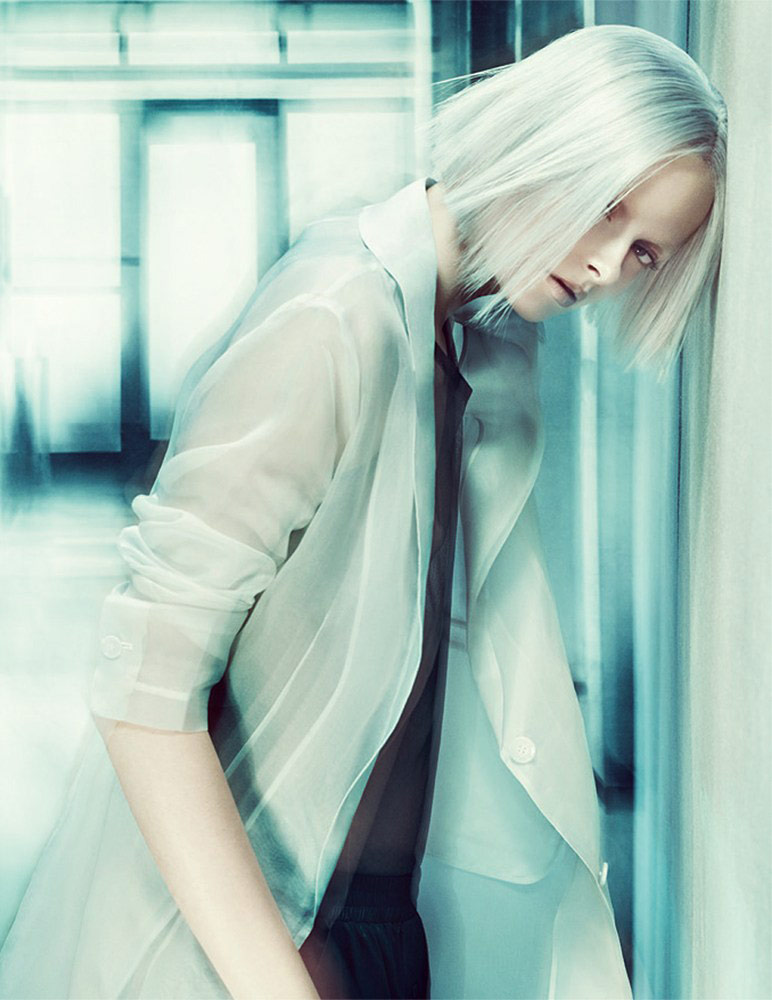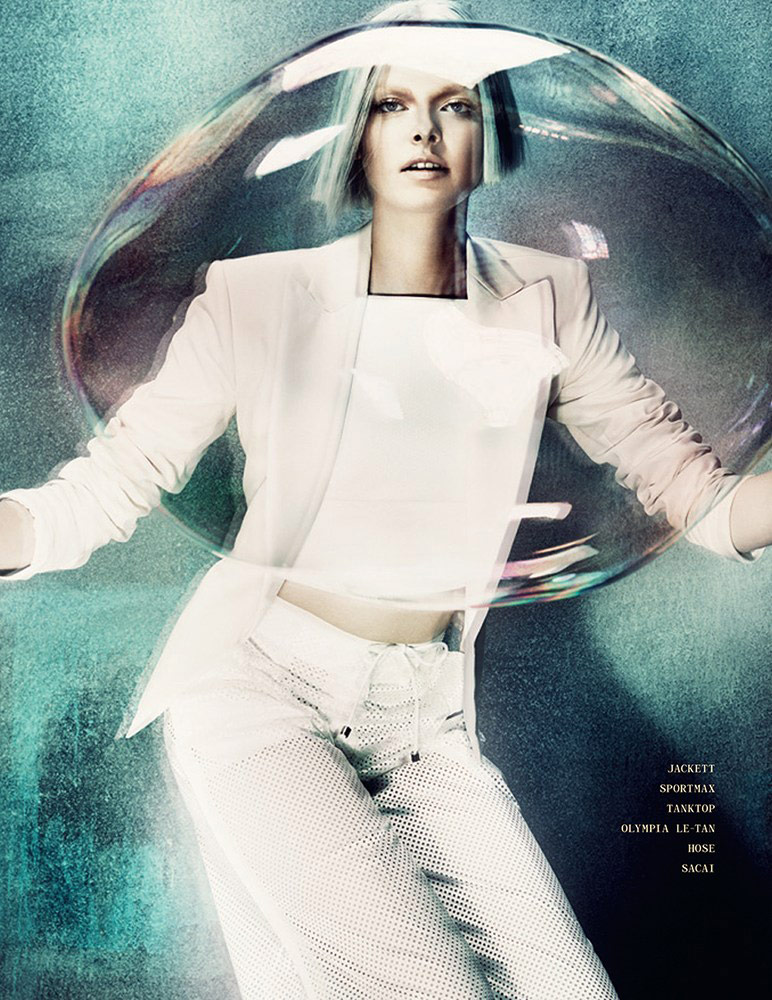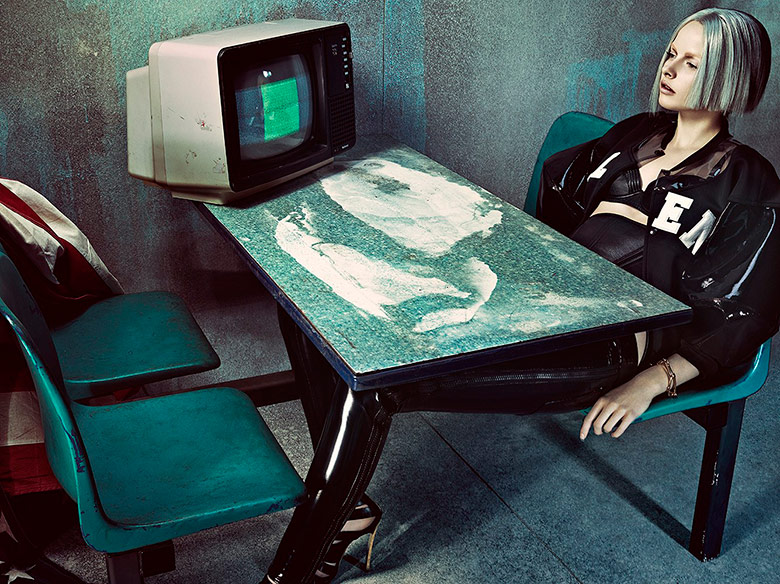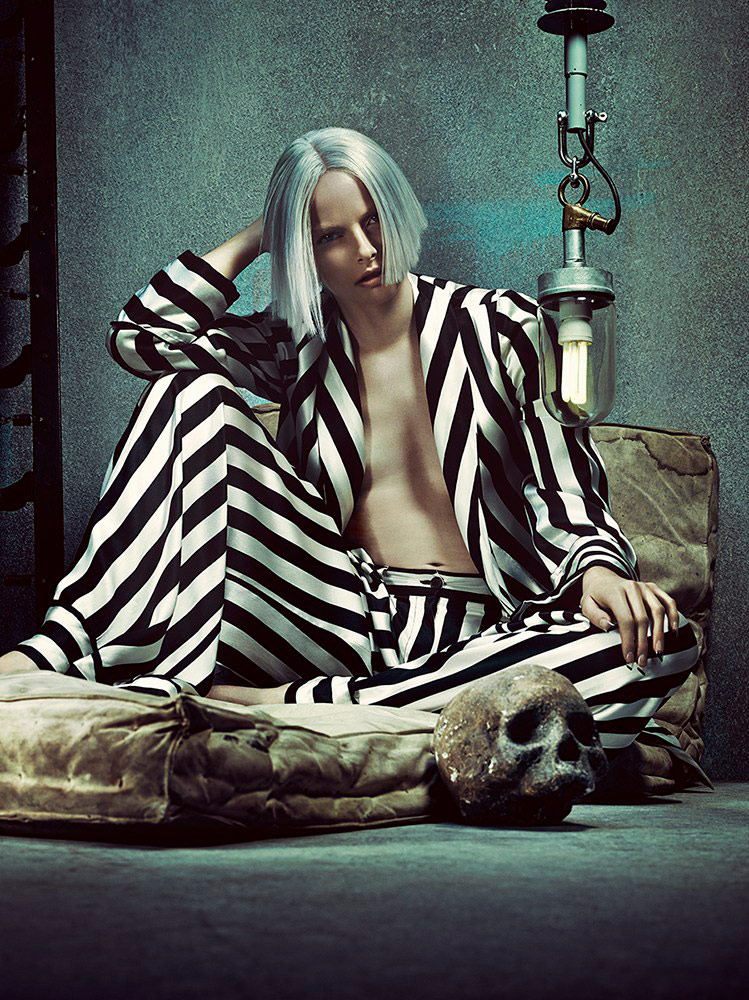 Text by Marija Filipova