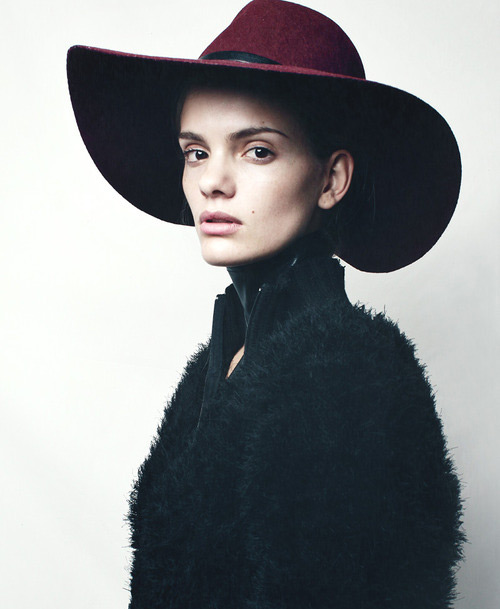 After just a few months in the industry this Danish newcomer is heading one way only, and that's to the top. Taking the modeling business by storm she's quickly became the new hot face on the market.
She has already left footprints on some of the greatest catwalks the industry has to offer including Just Cavalli, Mulberry and Proenza Schouler, managed to land a spread in V Magazine just a few weeks after her modeling debut. Emily Astrup who's signed by some of the top leading agencies around the globe, has made quite the entrance.
Q: How would you describe yourself?
---
Calm, dedicated. A little shy.
Q: Best modeling experience so far
---
I don't think I have one. I love my job and I love new experiences and challenges, so everything is exiting in different ways.
Q: What's your signature look?
---
I almost always wear black. I try not to, but I always end up wearing something black. That can't go wrong.
Q: Your favorite fashion designer
---
That's a hard one. Theres a lot of amazing designers out there. I've always liked Alexander Wang. He's so cool.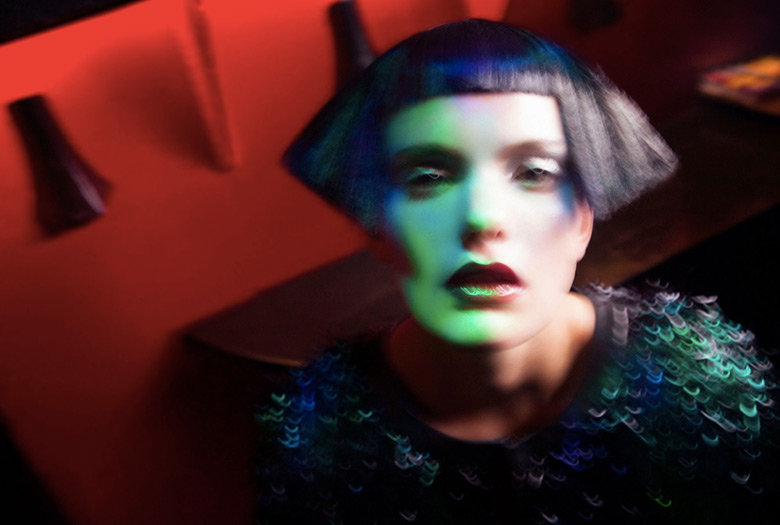 Q: What do you hope to achieve in your modeling career?
---
A lot of great experiences.
Q: What is the craziest thing you've ever done?
---
Bungee jumping 111 meters at Victoria Falls in South Africa!
Q: People you would love to work with
---
Steven Meisel, Karl Lagerfeld and Alexander Wang.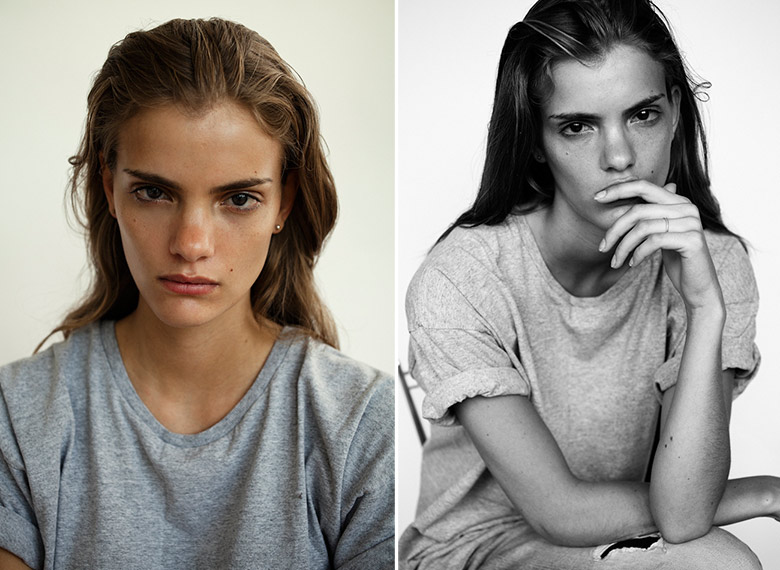 Q: Do you prefer working on shoots or at shows?
---
It depends. I like both. Variation is a good thing.
Q: Best and worst parts of being a model?
---
Good thing is you get to travel so much and you experience so many different things. And not so good thing for me is to be so far away from my family and friends. As a model you meet a lot of new people, but a few you really get to know.
Q: What would you dare to learn?
---
French. Damn its hard to learn!
Q: What is your dream modeling job?
---
Just a job that really stands out. Something crazy and of course with a great team!
Q: Things you can't live without
---
Just my mom.
---
Text by Marija Filipova