As the weather gets warmer, you might want to slip into something more comfortable — and more hopeful and new. Shrug off the Moncler and the sweatpants. Reach for clothing that goes better with a warm, delightful Spring breeze. Here are several suggestions for some new scents for some new occasions, to remind you that Spring is just around the corner.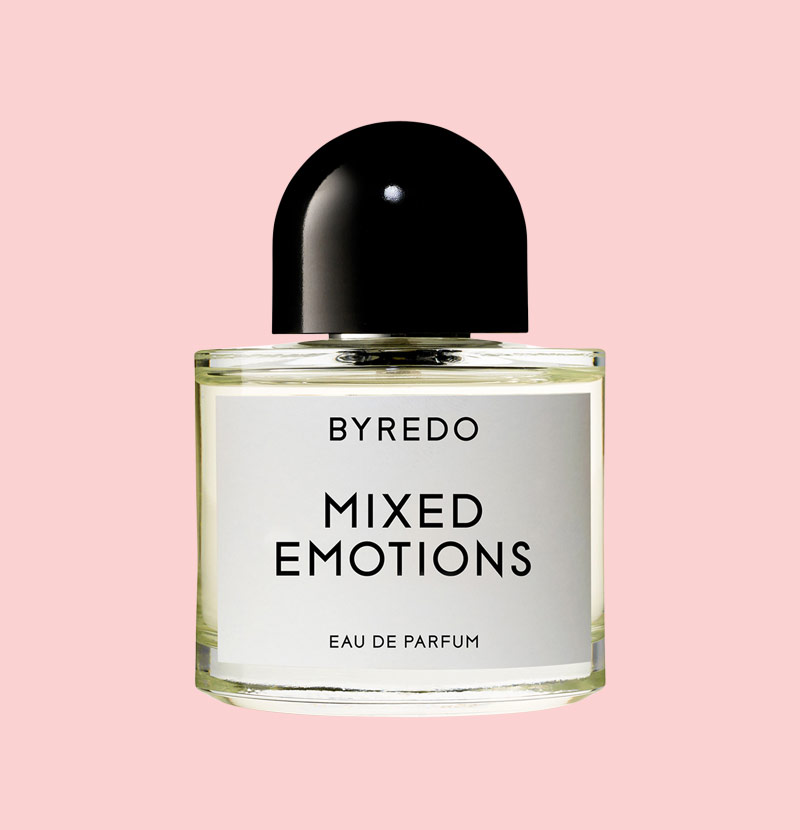 A perfume for the pandemic if there ever was one, that's as hazy as the emotions we all feel. It includes cassis, maté,  black tea and violet leaf. Byredo founder Ben Gorham collaborated with British filmmaker Fenn O'Meally, to create an accompanying fragrance film called "Tall Are The Roots," that tells the story of a young person of color, growing up as a non-conformist.
Occasion: Your First Meeting With A Friend You Haven't Seen In A Year.
---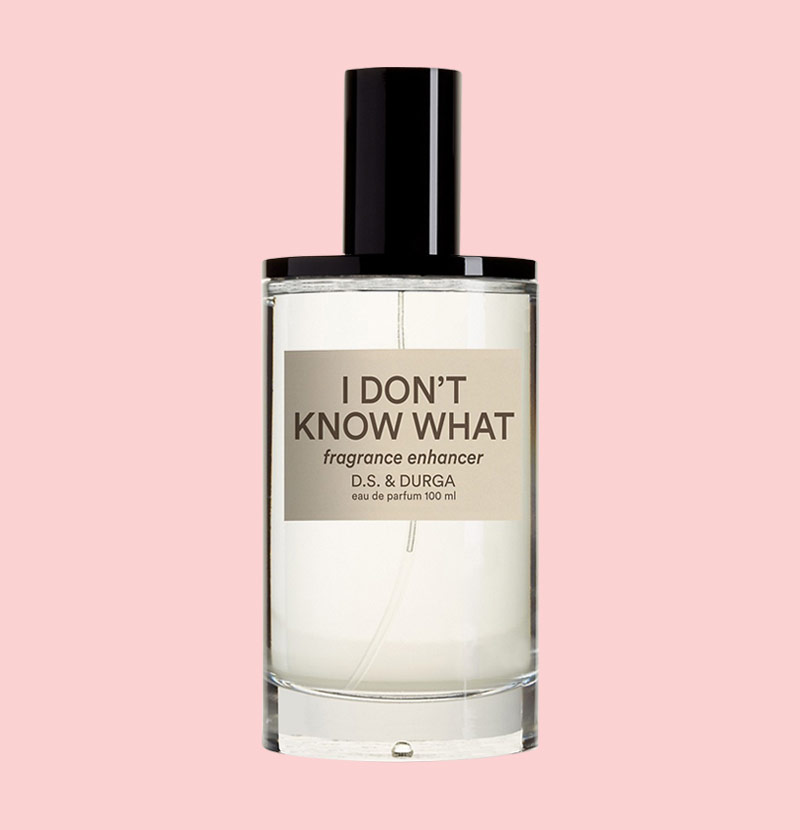 D.S. & DURGA — I Don't Know What
You'll spray this on and say, I don't know what this is but I like it. And that's the way it was designed. This is an intriguing non-perfume perfume. You can spray it on top of essential oils to prolong the scent, or it can be worn alone as a light, transparent fragrance. It's the perfume equivalent of see-through tulle.
Occasion: Your First Date With Someone You're Hopeful About.
---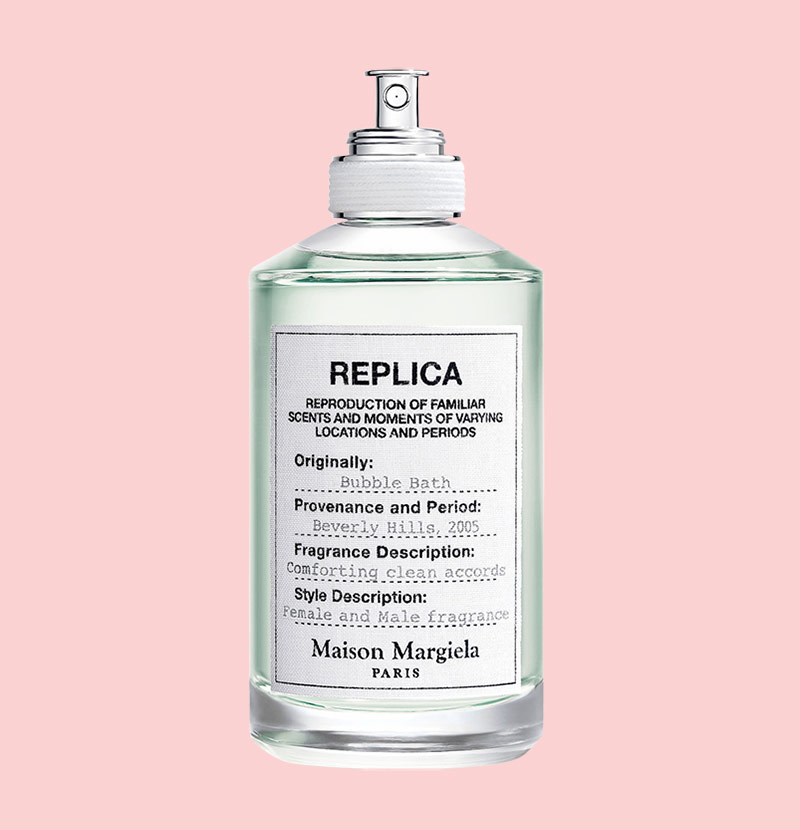 MAISON MARGIELA — REPLICA Bubble Bath
For those who love the smell of fancy, laundry detergent and luxury soap embossed with logos. Maison Margiela perfumes are often inspired by specific locations and memories, and this one was birthed by the idea of capturing Beverly Hills in 2005.
Occasion: You Have Bathtub Envy.
---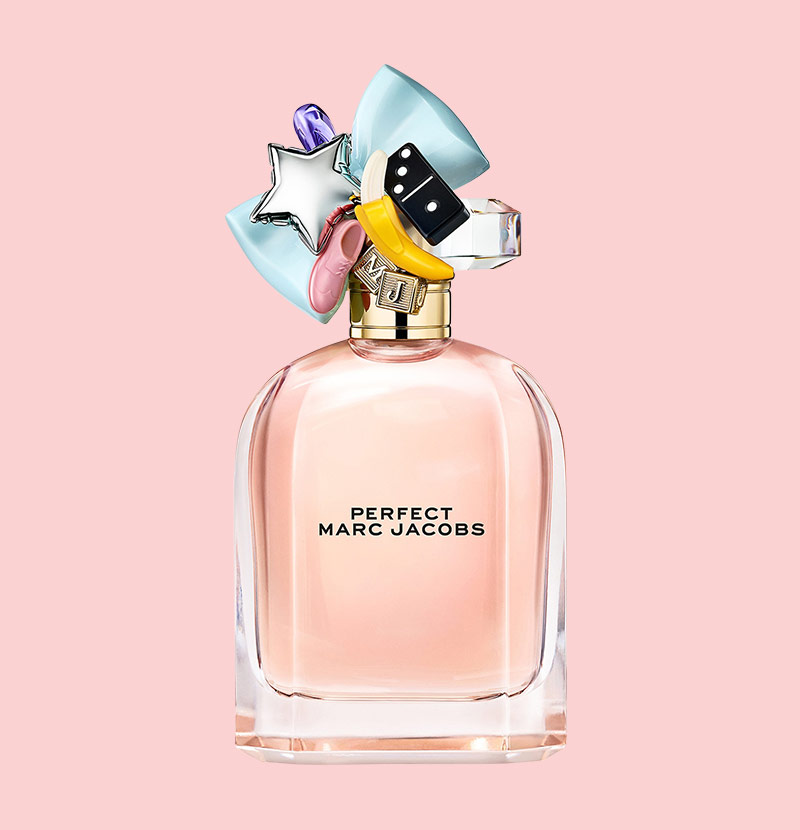 If you are nostalgic for the perfume you wore in high school, you'll love this pretty, light, floral scent. Unusually enough, the notes for this fragrance include daffodil, cashmeran, and almond milk, so it is also definitely dairy-free.
Occasion: Your Found Your High School Yearbook And Are Spending A Lot Of Time Alone Listening to Music Again.
---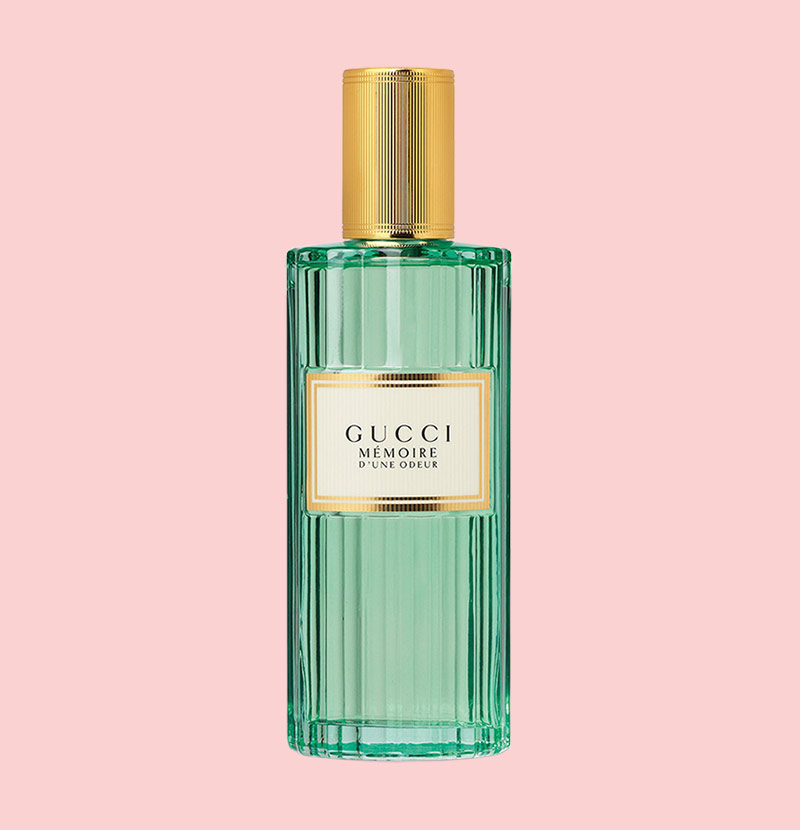 On TikTok, this is simply known as the Harry Styles perfume (he was a face of the perfume). Styles said that he wears this scent everywhere, even to bed, and when pressed to ask what it smells like, he said: "Joan Didion's house." Enough said.
Occasion: You've Been Googling Feather Boas.
---
By Katie Shaw.