The iconic musician and sunglasses-doyen Nile Rodgers joins models Vivienne Rohner and HyunJi Shin in front of the camera in CHANEL's new Eyewear campaign.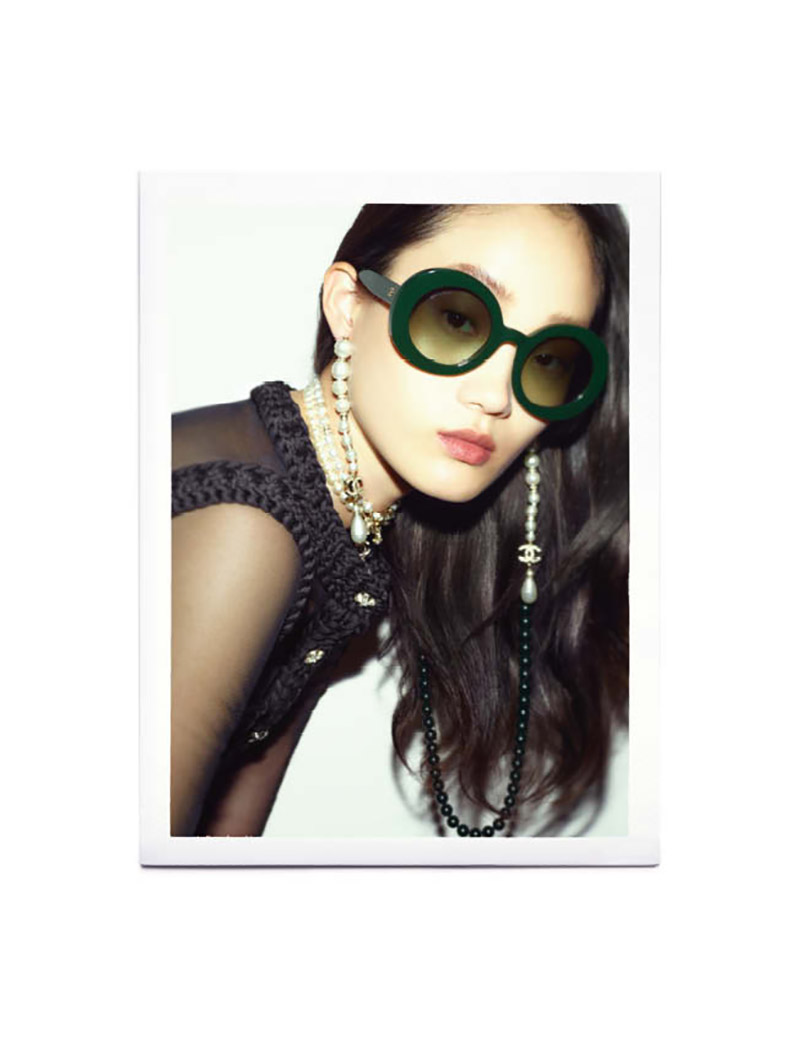 Shot by Karim Sadli, the images evoke party nights and vibrant days, the heady spirit of disco, the heydays of the nightclub as artistic melting-pot, and the irrepressible chic of the 1970s – they are a celebration of all that is deliciously sensual and wonderful and fun.
Vivienne and HyunJi wear an array of new CHANEL styles, from timeless black sunglasses with quilted- effect arms or decorative chains, to retro aviators and extravagantly oversized frames in pearly cream and pink. Nile wears a custom CHANEL beret, of course. And his glasses come with a panel of black tweed on the arm, recalling the emblematic CHANEL suits that have defined the House from generation to generation, from runway to city to party to dancefloor. It's the spirit of CHANEL and the spirit of decadence and connection. And with such lively encounters in mind, here Nile joins Vivienne and HyunJi for a quick- fire interview about all topics essential and unessential.