For the Dior cruise 2023 line, Maria Grazia Chiuri chose Seville as her new location and source of inspiration. Infused with the city's multifaceted creativity and priceless heritage, the silhouettes dreamed up by the Creative Director are revealed in captivating pictures created by Laura Sciacovelli.
Between light and shadow, in a setting exuding the dreamlike atmosphere of Sevillian palaces, the looks embody the passionate dialogue between the excellence of Dior's ateliers and the wealth of Spanish craftsmanship. Invoking the essence of flamenco through the figure of La Capitana – the dancer Carmen Amaya –, the outfits transcend masculine and feminine dress codes. Spats, capes and boleros, along with the iconic Saddle, punctuate looks with an extra touch of elegance and equestrian grace. Reinvented, the mantilla, leather gloves and fan celebrate traditional Andalusian spirit, combined with the perpetual modernity of Dior style.
A fascinating journey, fusing exceptional arts and crafts, sealing more than ever the precious ties that unite the world's cultures.
You May Also Like: Dior 2023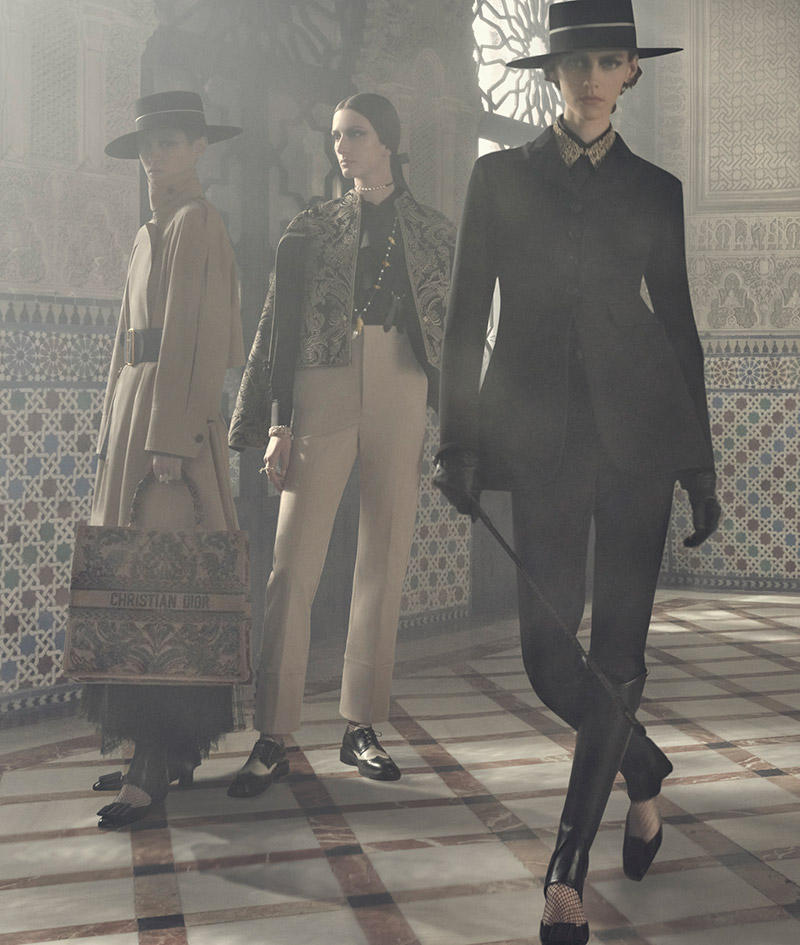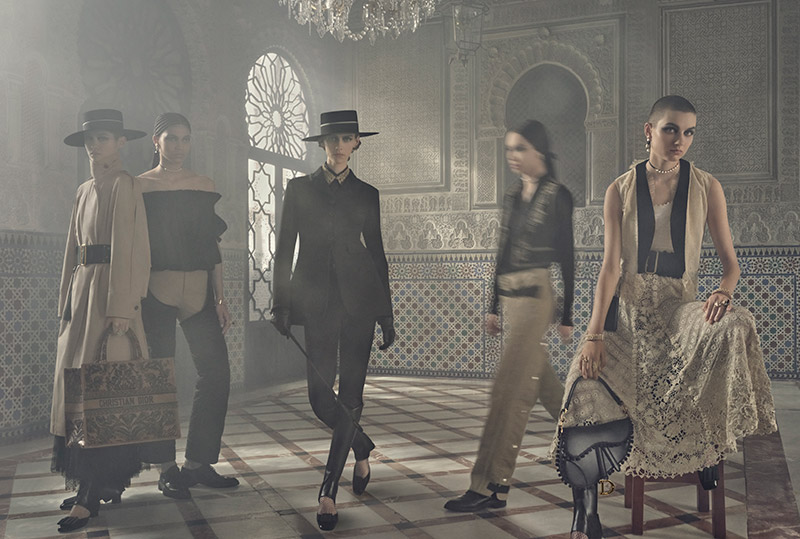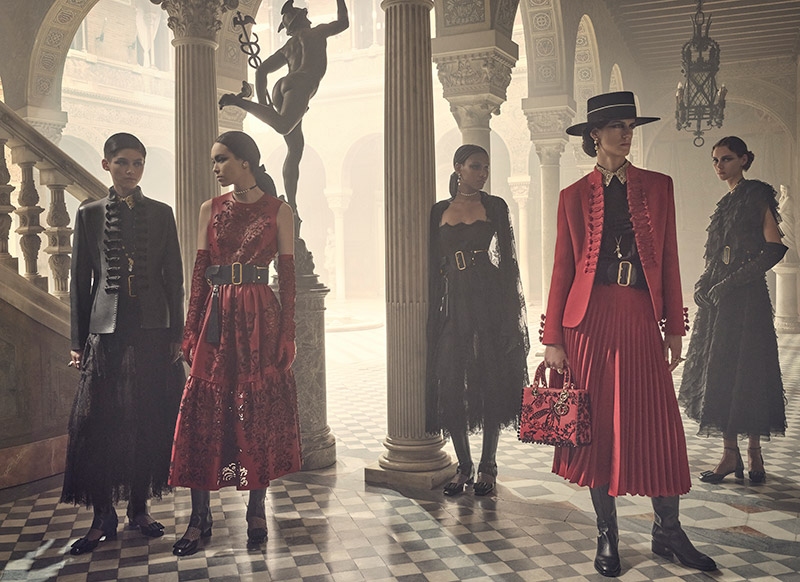 You May Also Like: Fashion Models