Helmut Lang has collaborated with Hugo Comte on a Resort 2023 womenswear campaign. The Paris-based photographer has applied his distinctive vision to the Helmut Lang suiting assortment in both fall and resort collections.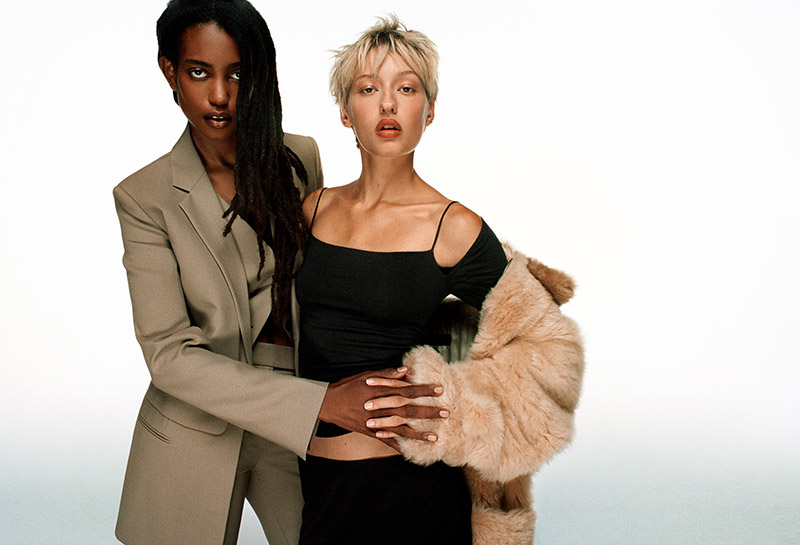 For the resort collection images, Comte felt it was important to the cultural moment to produce a campaign featuring powerful women in suiting, a silhouette traditionally designated to men, which represents the authority of the wearer.
Helmut Lang seen by Hugo Comte continues Helmut Lang's rich history of collaboration with creatives and artists. The photographs showcase the Helmut Lang womenswear offering, with a particular focus on suiting.