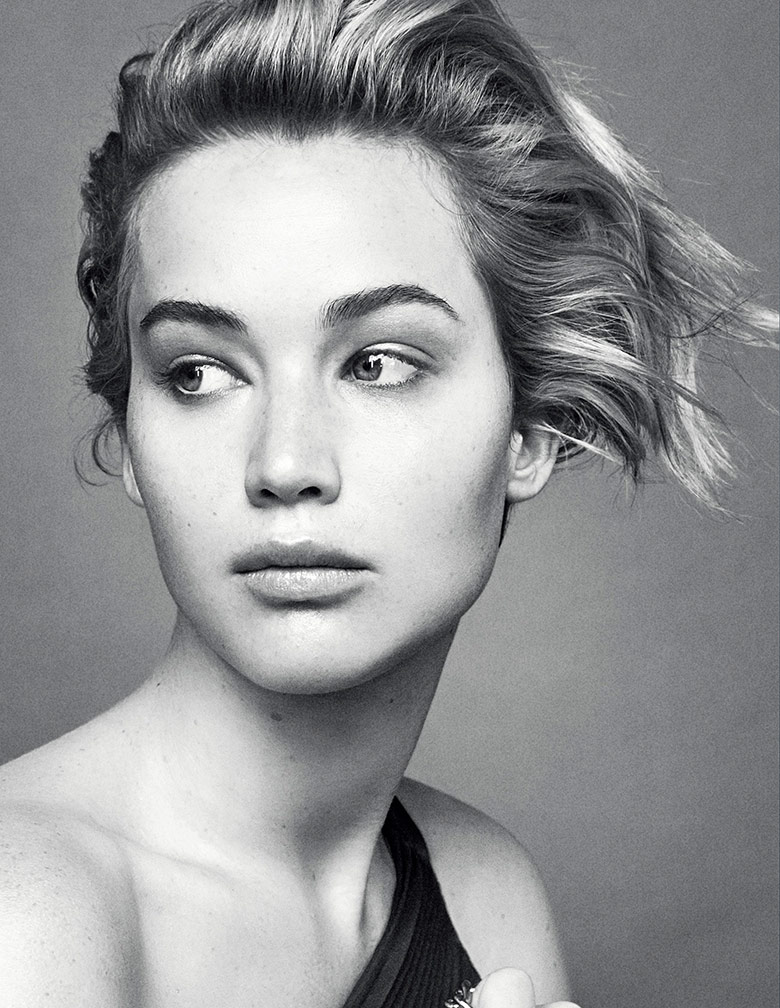 The gracefulness of Miss Dior Spring/Summer 2014 is presented through Hollywood's charmer Jennifer Lawrence when captured by the iconic Patrick Demarchelier.
Shooting her third campaign for the French fashion house, movie star Jennifer Lawrence is looking more confident then ever when taking on the crowning as Dior's current muse. Lensed by photographer legend Patrick Demarchelier through a neat and womanly manner, the American Hustle star is embracing the brand's undeniable class when revealing her inner model at the set of Miss Dior.
Presenting a long black blazer whilst carrying a snakeskin number and a summery dress along with a blushed pink shoulder bag, Lawrence is looking her part when portrayed as the flawless and polished 'Dior girl'.
You May Also Like: Dior Collections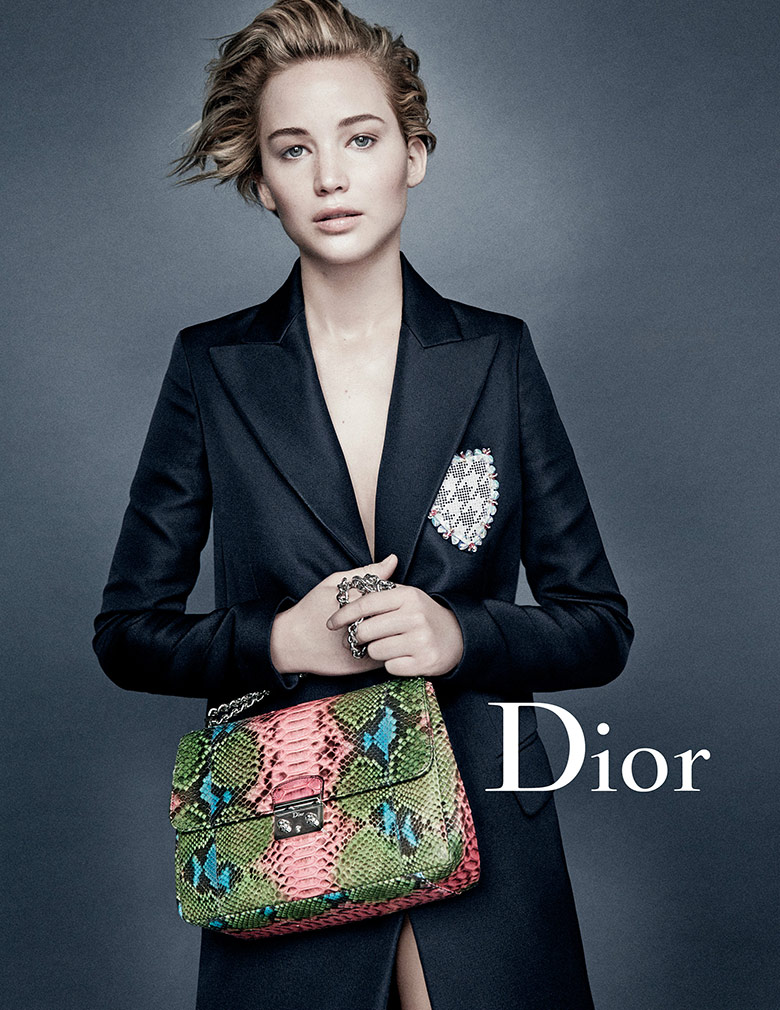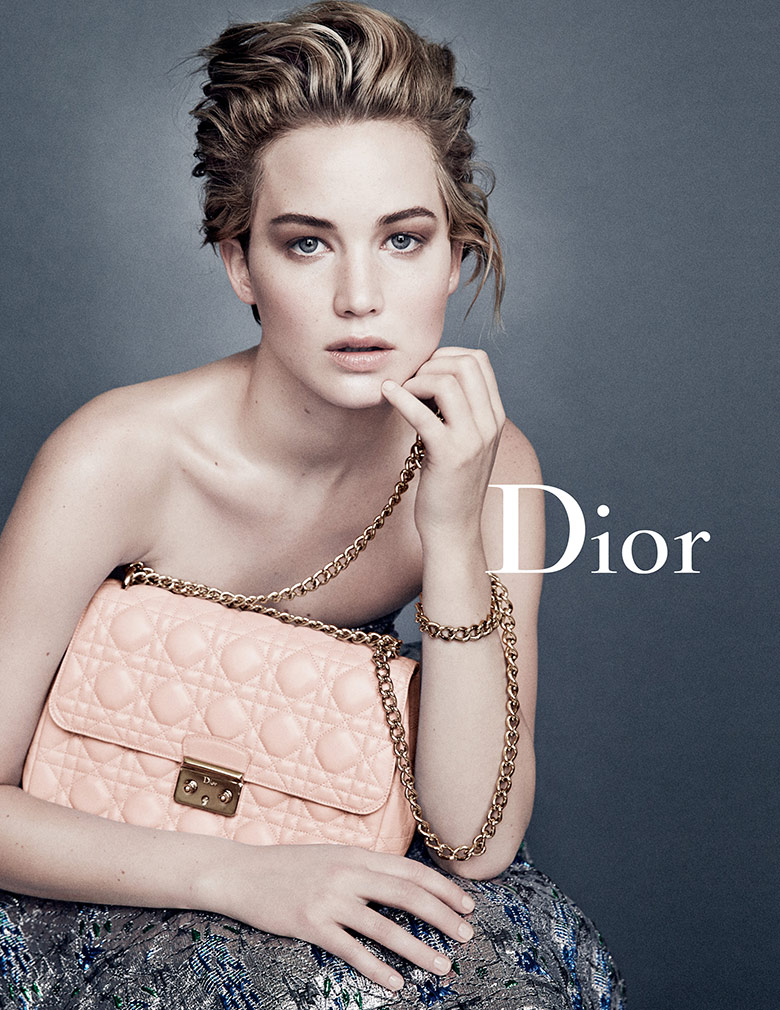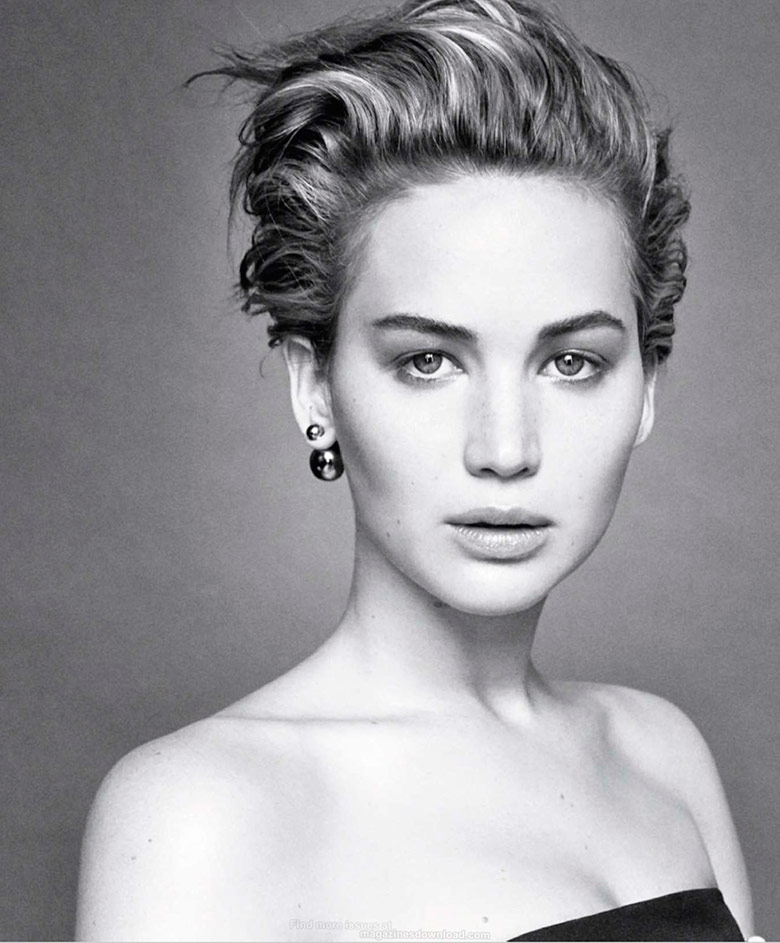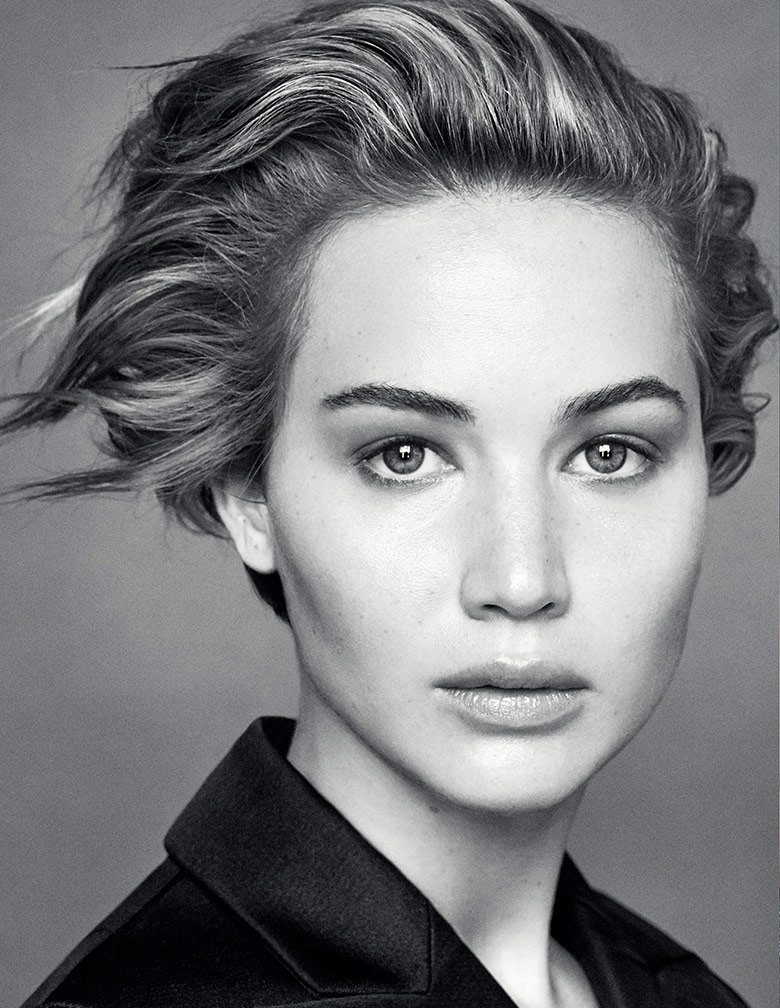 Text by Marija Filipova