Neiman Marcus announced the launch of its holiday campaign 'Celebrate Big, Love Even Bigger.' As part of the launch, the luxury retailer unveiled the 2021 Christmas Book, channeling the heartfelt emotion and expressions of love this season through storytelling, fashion for every occasion, expert curation of impactful and meaningful gifts.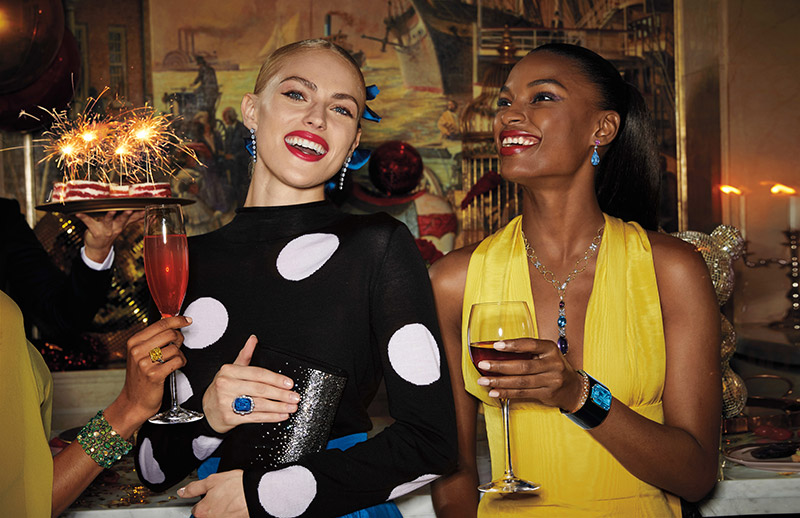 You May Also Like: Fashion Models
"Just like our customers, we are incredibly excited and grateful for everything this holiday season has to offer and are taking none of it for granted," said Lana Todorovich, President and Chief Merchandising Officer, Neiman Marcus. "There is plenty to feel joyful about, and we wanted to channel that into The Christmas Book and our Celebrate Big campaign for our customers to experience with us. From our assortment of extraordinary gifts—including legendary Fantasy Gifts—to our in-store gifting lounges and experiences, we're prepared to help our customers make this one of the most special holidays as we return to celebrating in person again with our families and friends."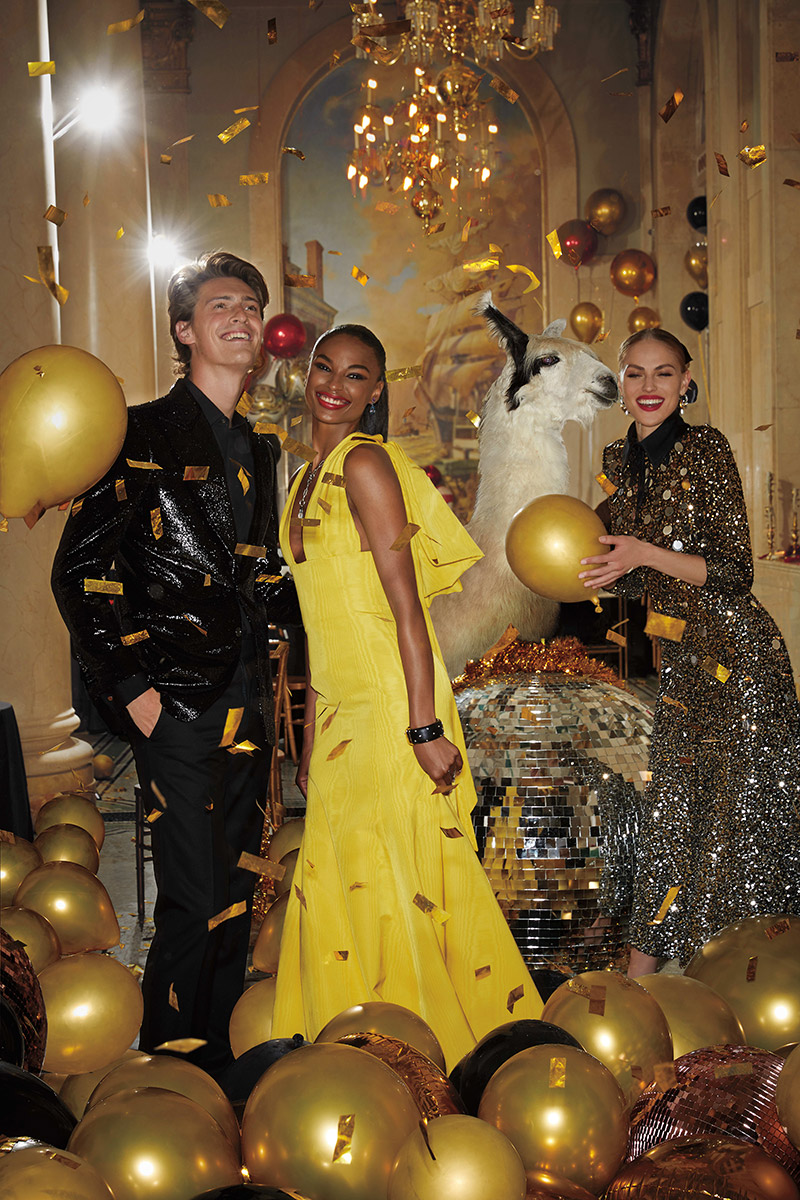 Celebrate Big, Love Even Bigger captures the sentiment of celebration and cheer, featuring over 250 luxury brands across women's, men's, children's, home, and beauty.
"Creating human connections and building relationships are at the heart of everything we do at Neiman Marcus, even more so this holiday season," said Daz McColl, Chief Marketing Officer, Neiman Marcus. "Our campaign video underscores that connection and invigorating feeling of love we'll be experiencing on many levels this season. As a campaign, Celebrate Big, Love Even Bigger is our expression of the joy we are looking forward to sharing with our customers wherever and however they connect with us—in stores, online, or through our style advisors."
The campaign video is a grand celebration of love and togetherness with the holidays as a backdrop. A modern take on a love story directed by Anais La Rocca and produced in partnership with award- winning production studio The Mill. The visual narrative is set to a contemporary rendition of the classic "It Had to Be You," performed by independent pop singer and songwriter Rachel Norman and an accompanying jazz orchestra. Just like our fabled Christmas Book, the song is rooted in heritage and reimagined for today with emerging talent, continuing the tradition of Neiman Marcus supporting new brands and designers. The song will be available for all to enjoy over multiple platforms such as iTunes, Apple Music, Youtube Music and featured on Neiman Marcus' Spotify Holiday playlists.
You May Also Like: Fashion Campaigns