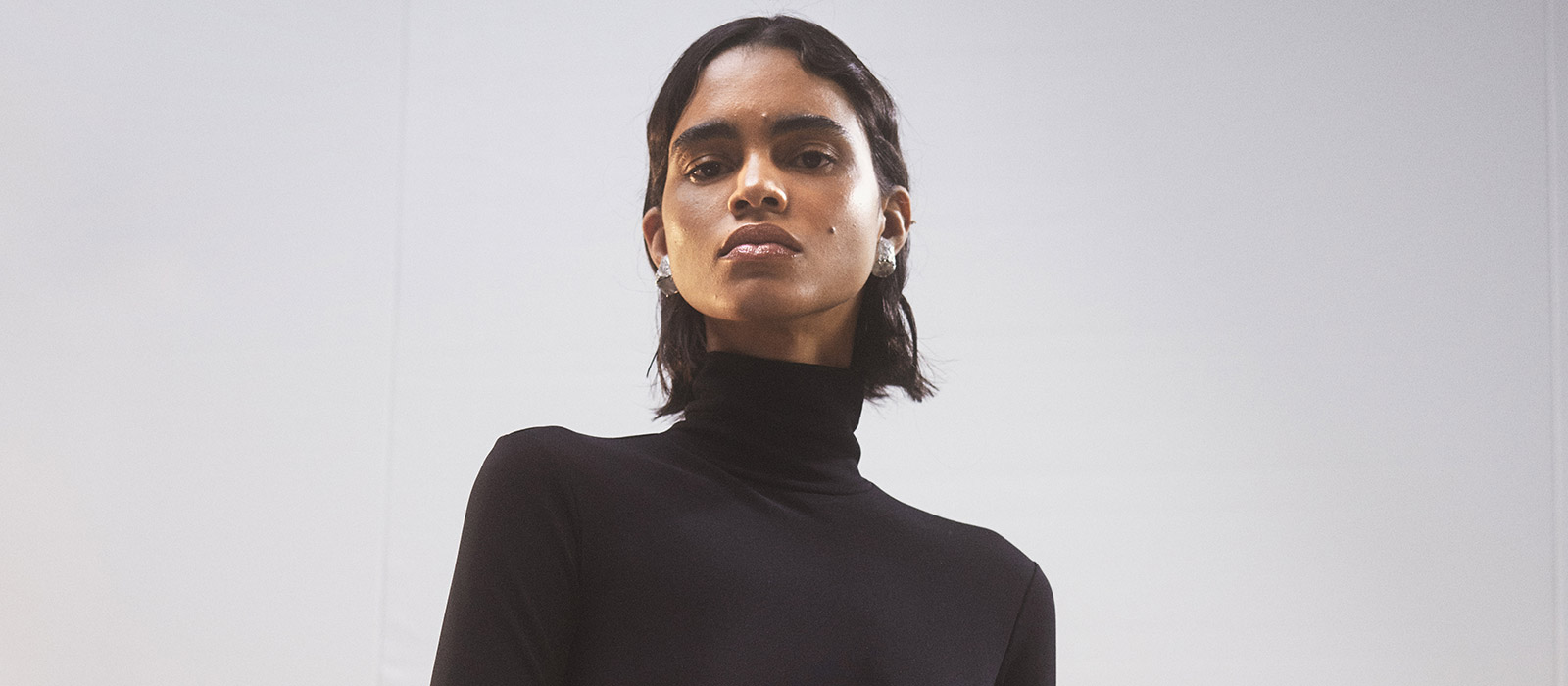 Ambush
Autumn/Winter 2021
For Autumn/Winter 2021, AMBUSH continue the journey they started last season — laying the foundation for a new house. The rebuild of the AMBUSH Maison reflects what people want, and need, from their wardrobe in 2021 – the fundamental idea of comfort. This season sees AMBUSH expand upon the themes of Spring/Summer 2021 and express how the mind can wonder when comfortable and at home, both literally and in spirit. How we can explore different worlds and rooms, some glamorous, some outdoors and technical, and some more futuristic and urban.
Designer YOON, like many of us, is at home. She feels this need for comfort, but also sees fashion as a way to hold on to one's identity. AMBUSH's latest collection began to take shape, informed by the designer's belief that clothes shouldn't overwhelm the wearer, but instead empower. Thus, we arrive at the relaxed yet architectural tailoring.
AMBUSH, is naturally unisex, and always has been, based on YOON's experience wearing what she feels good in. Comfort, YOON proposes, isn't just about fit and feel. It's in the mind of course. Unexpected fabric, the interplay of shine and texture, bright tones amid the workaday – all to raise the spirit and allow the wearer room to be themselves.
You May Also Like: Yoon Ahn Talks Fashion, Jewelry and Streetwear
---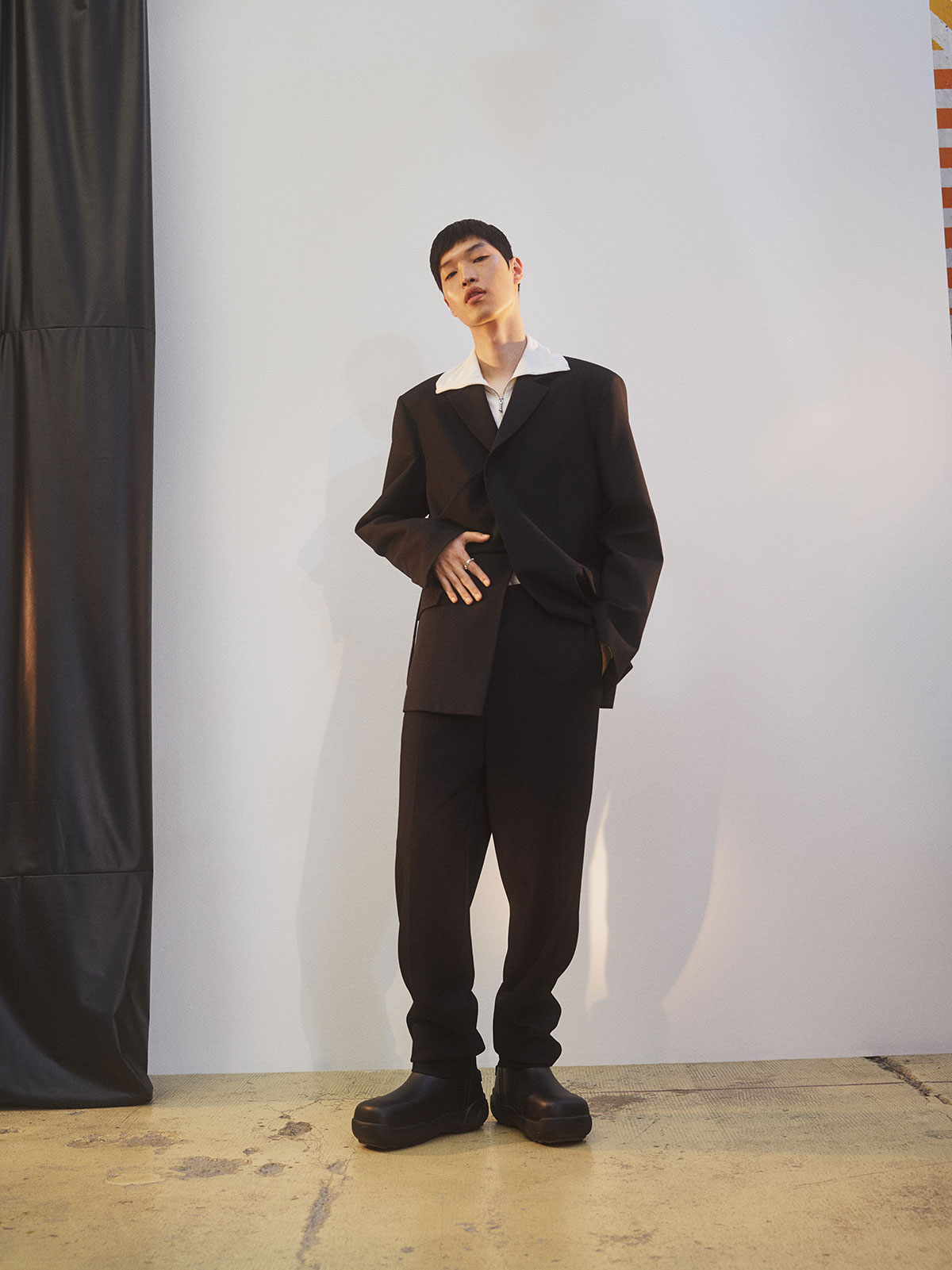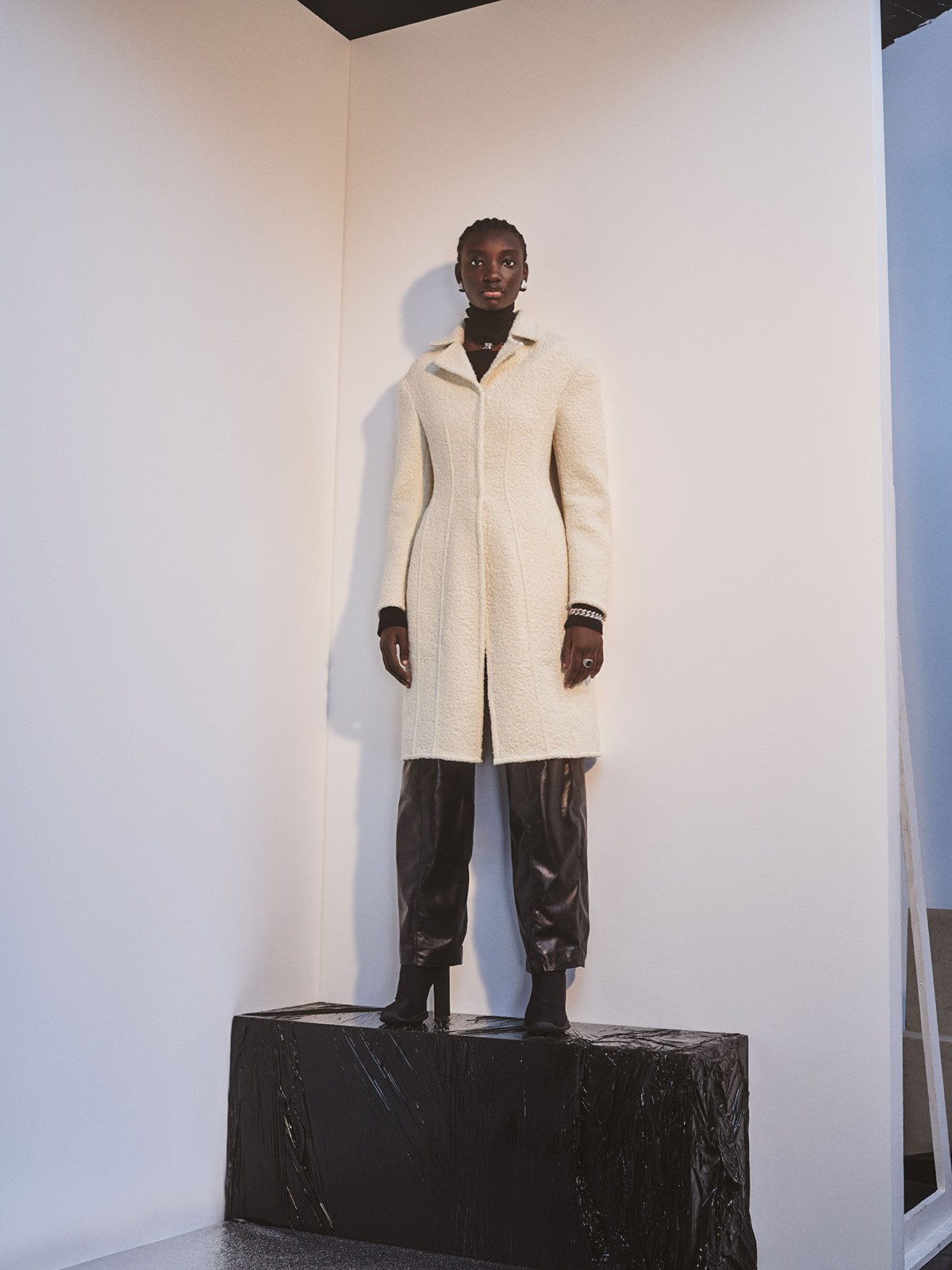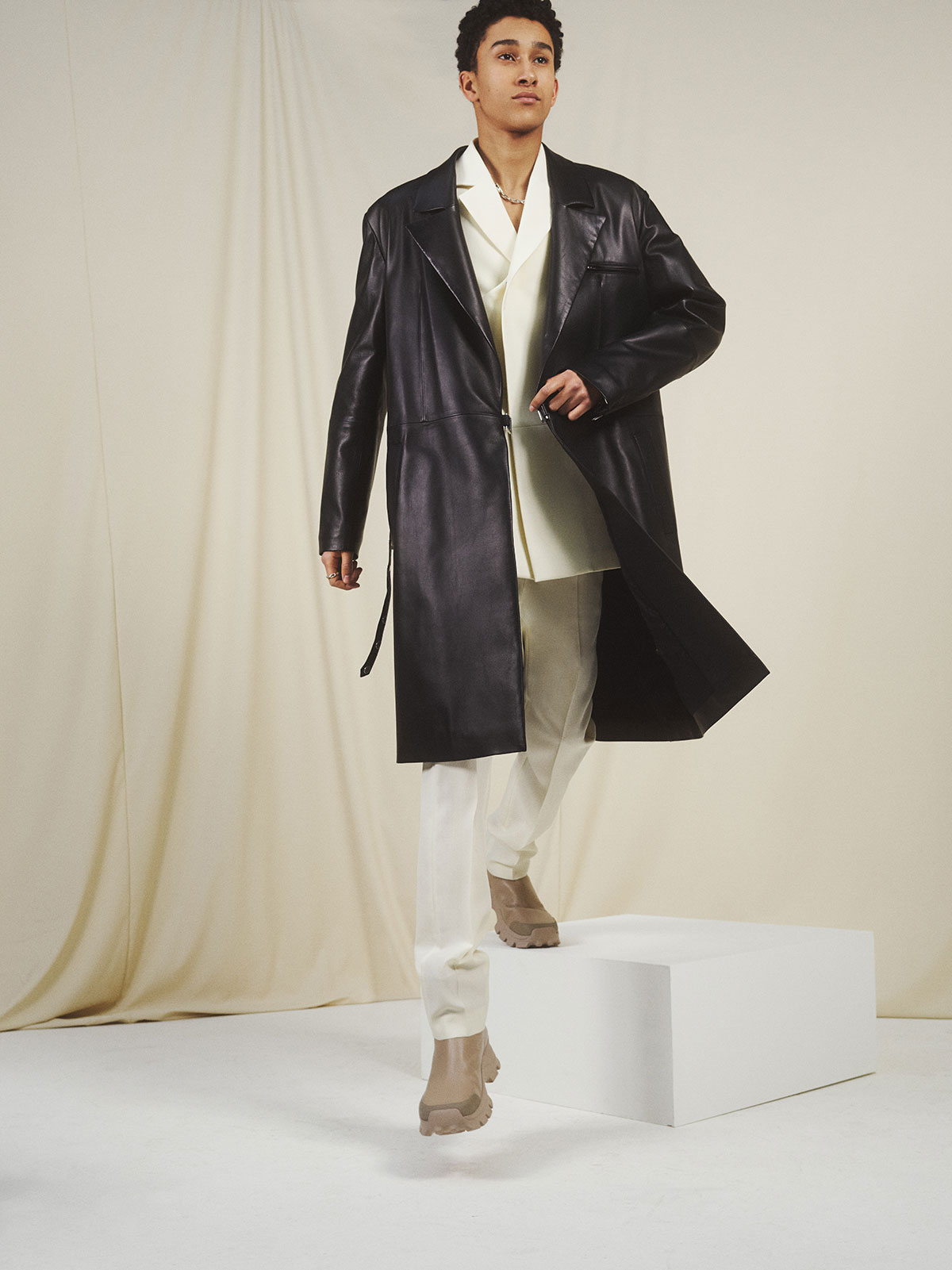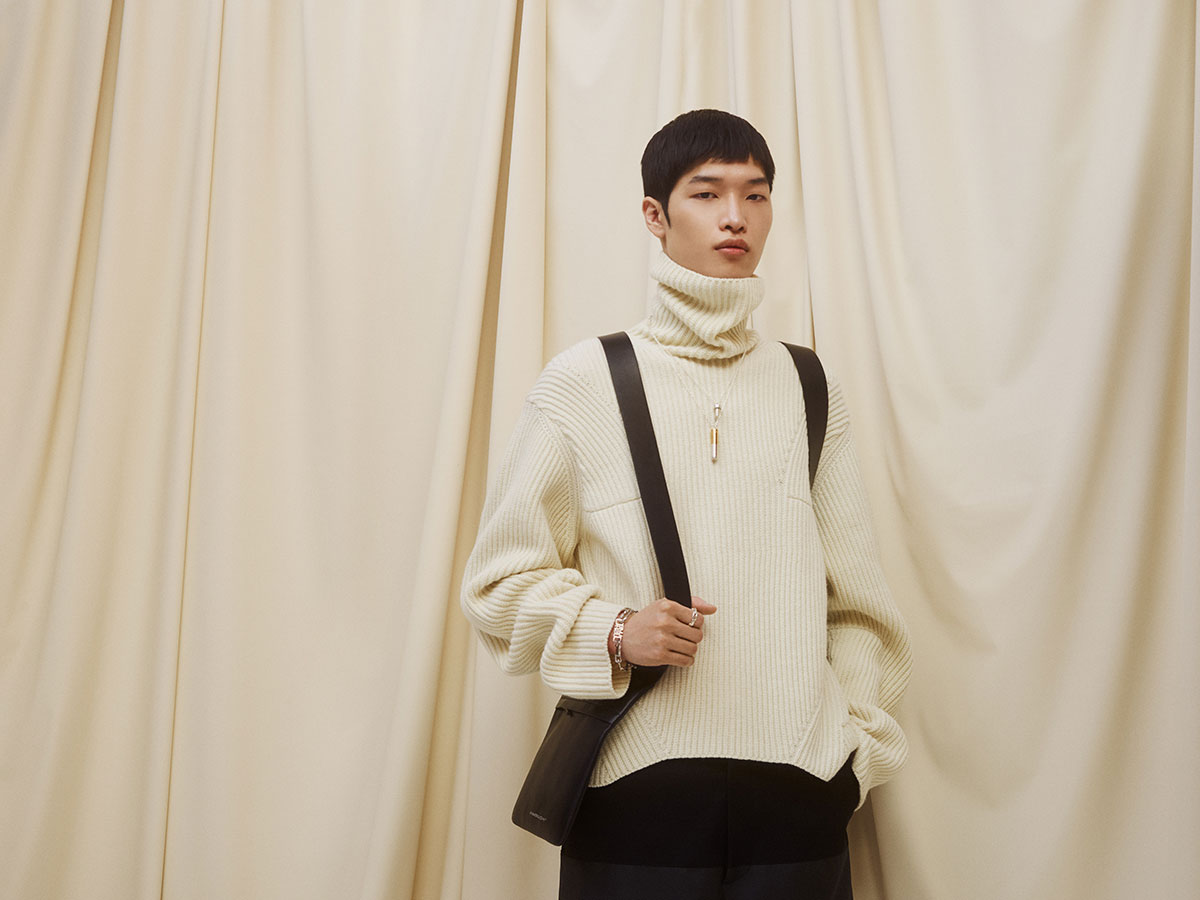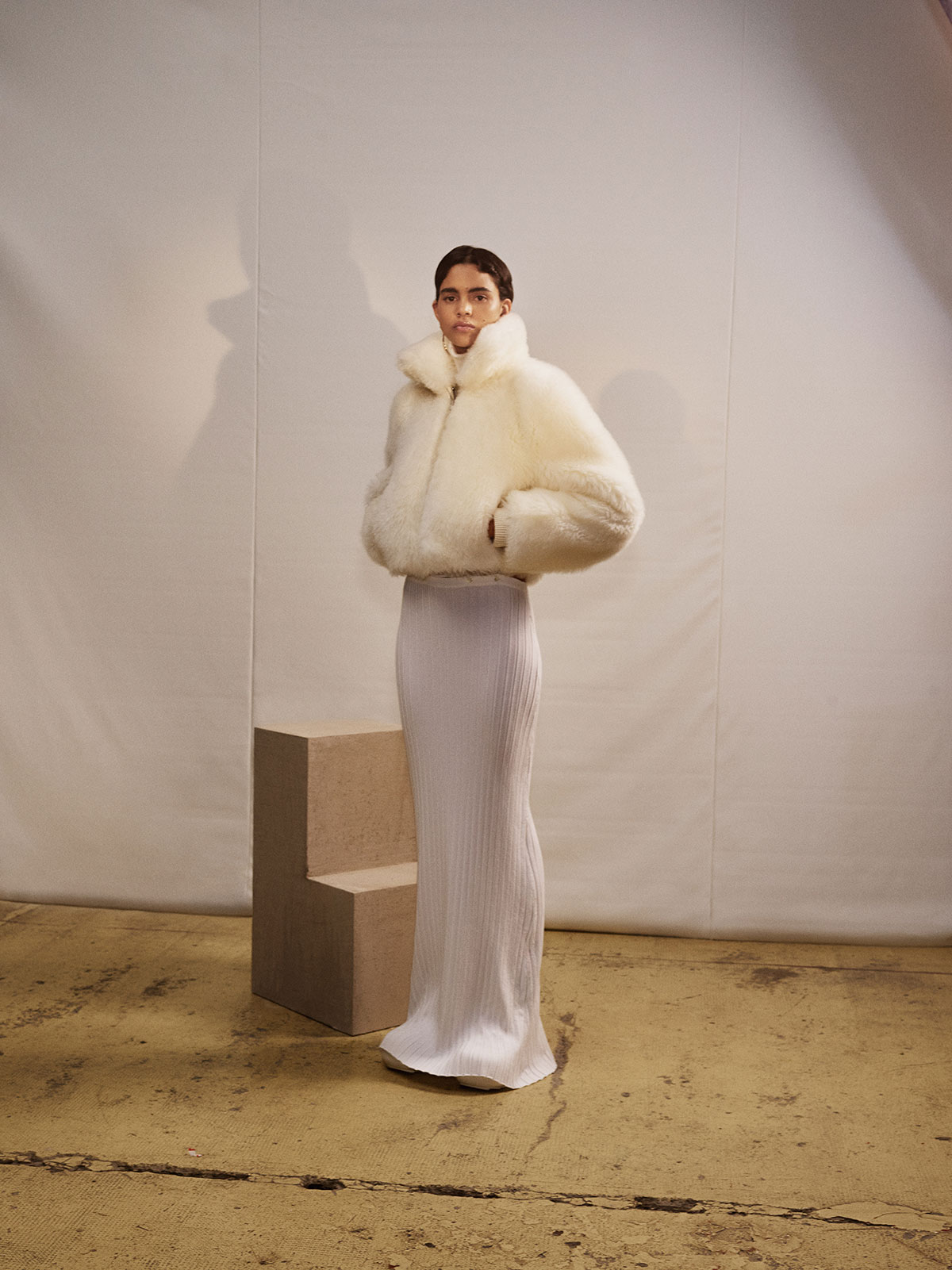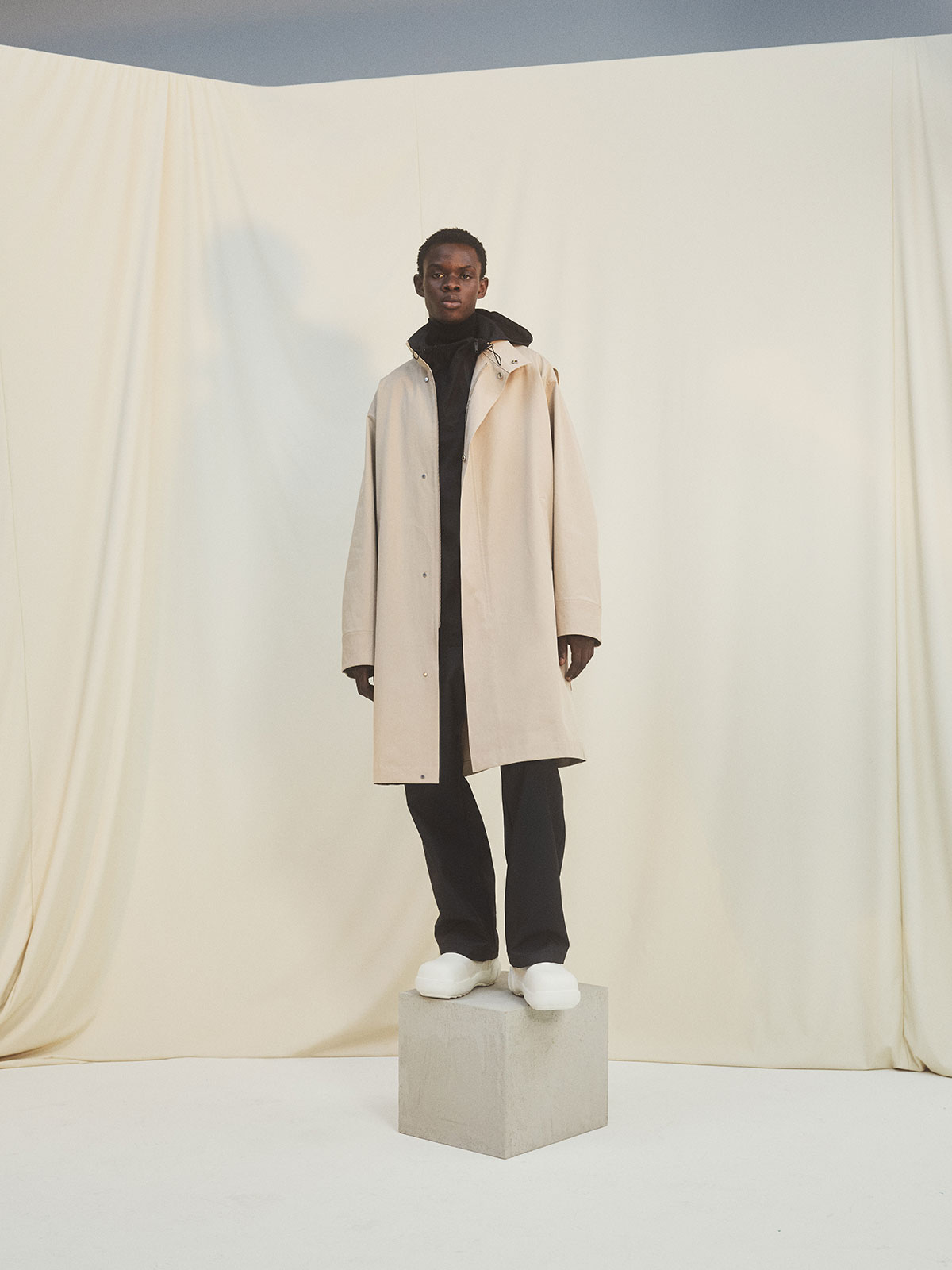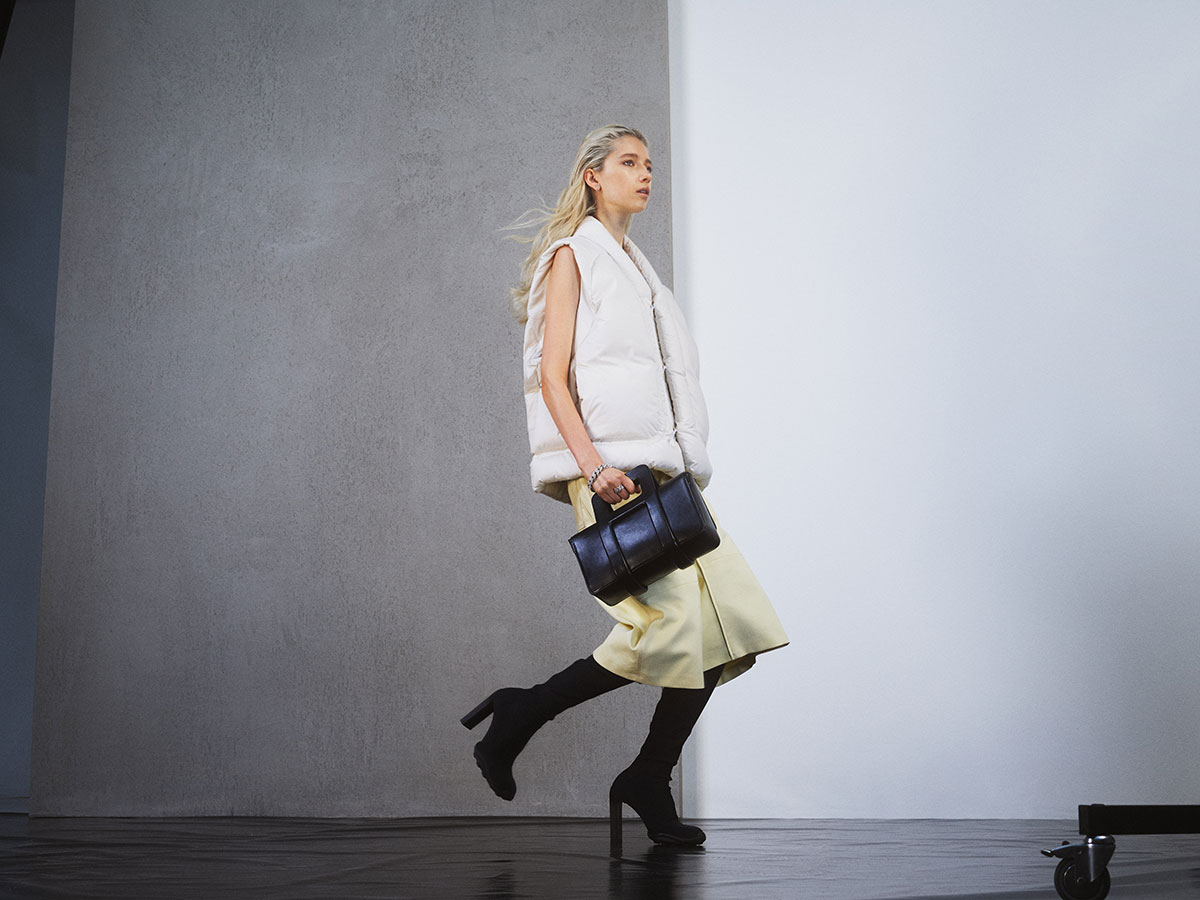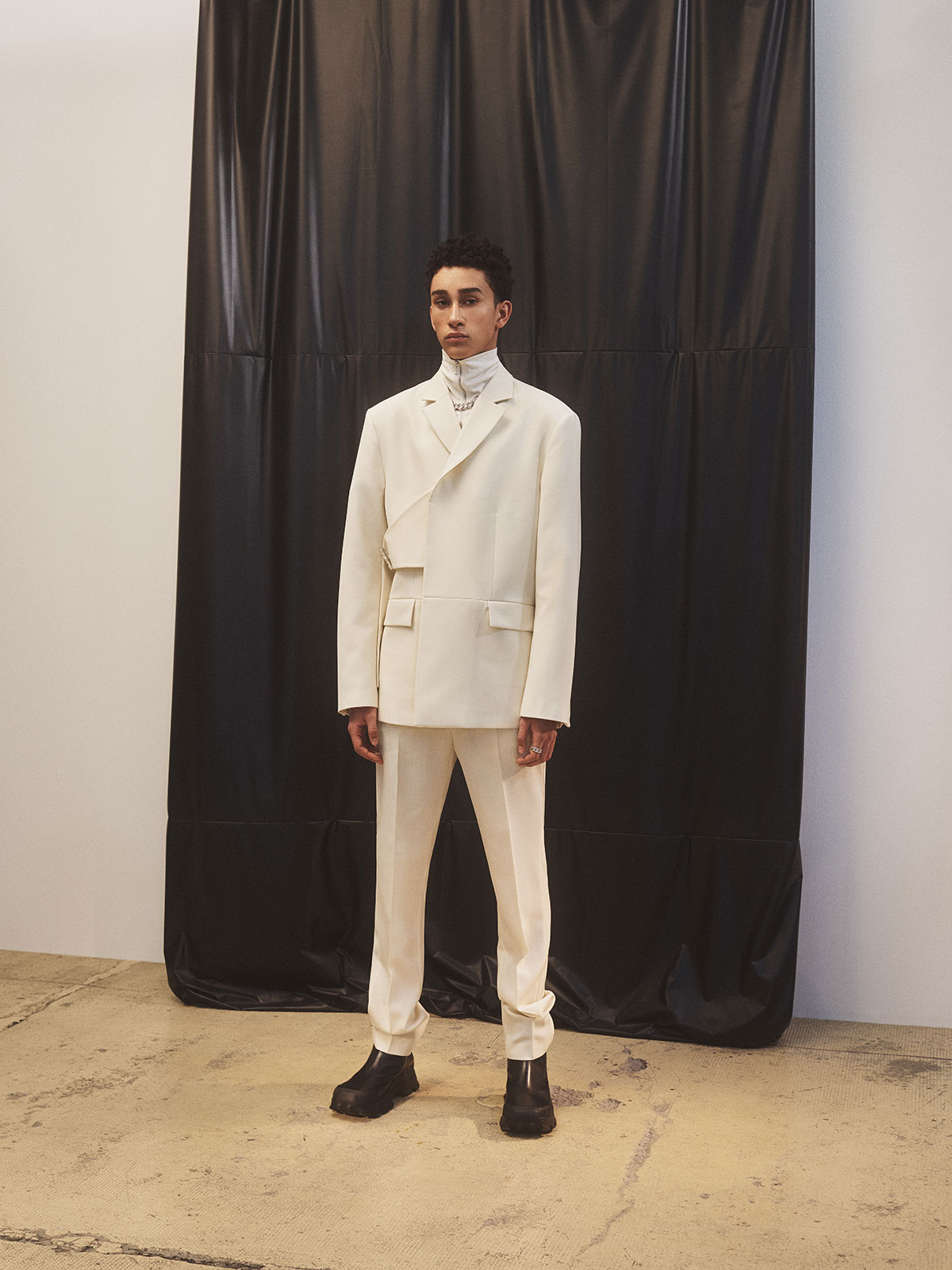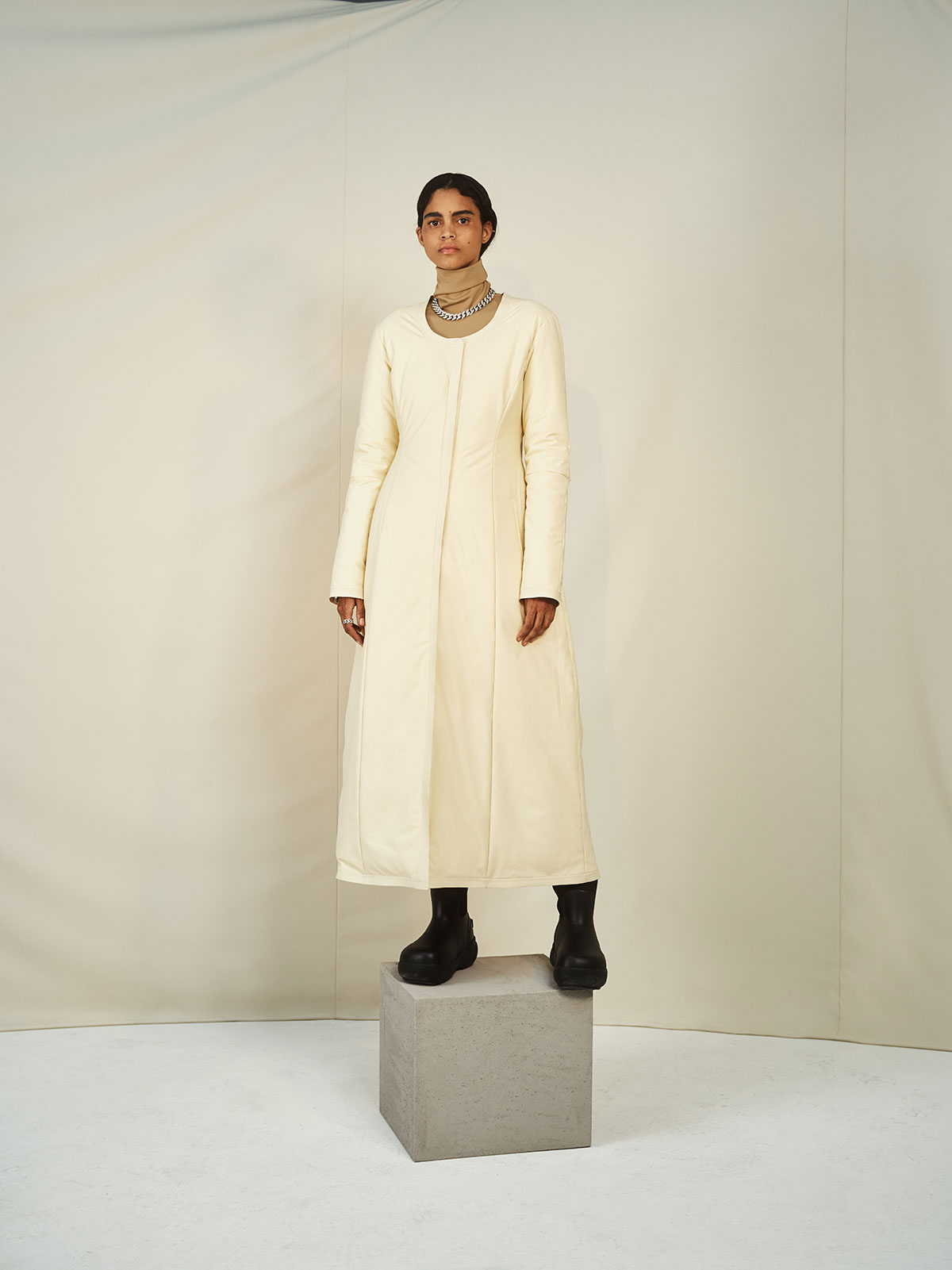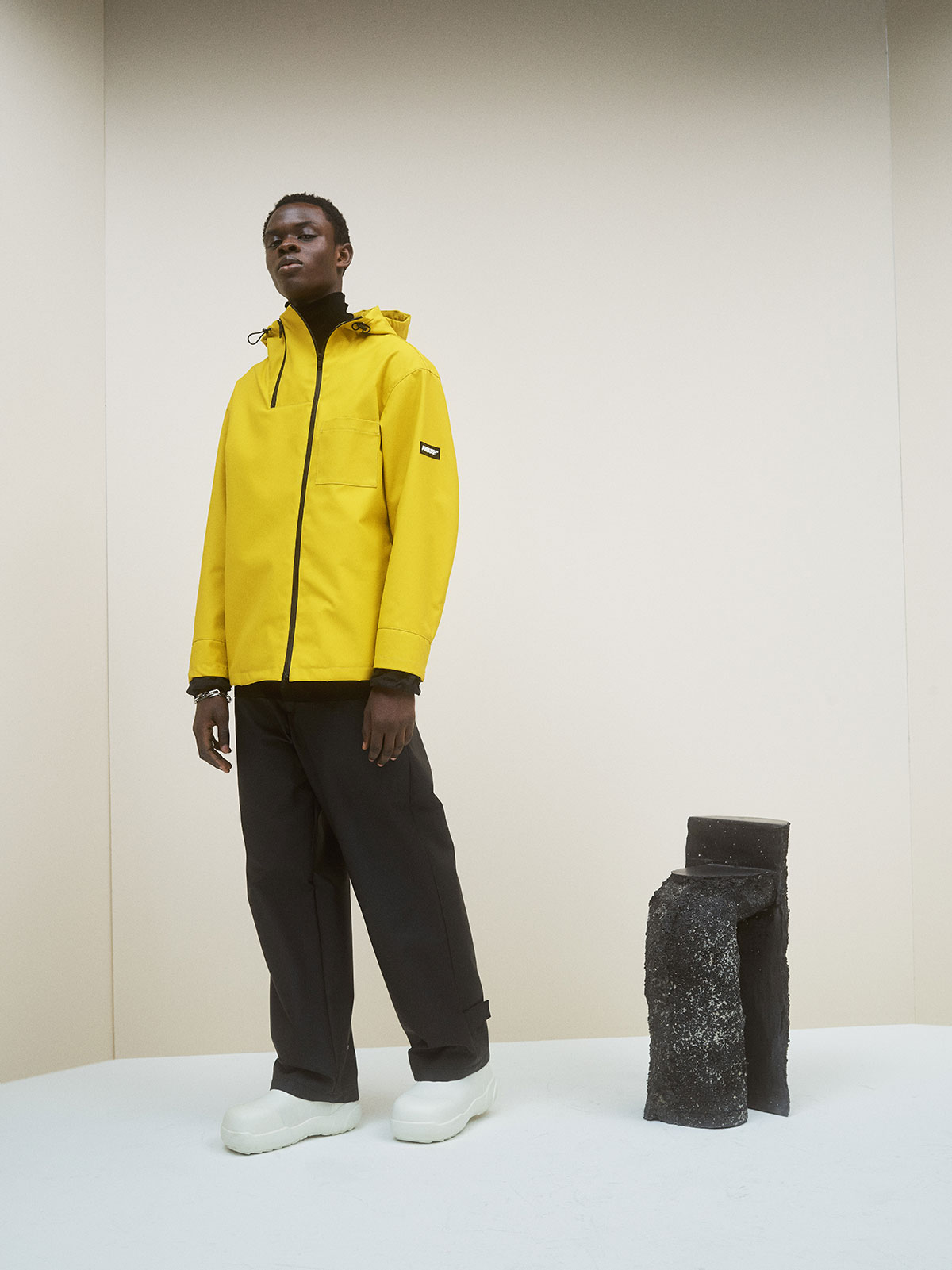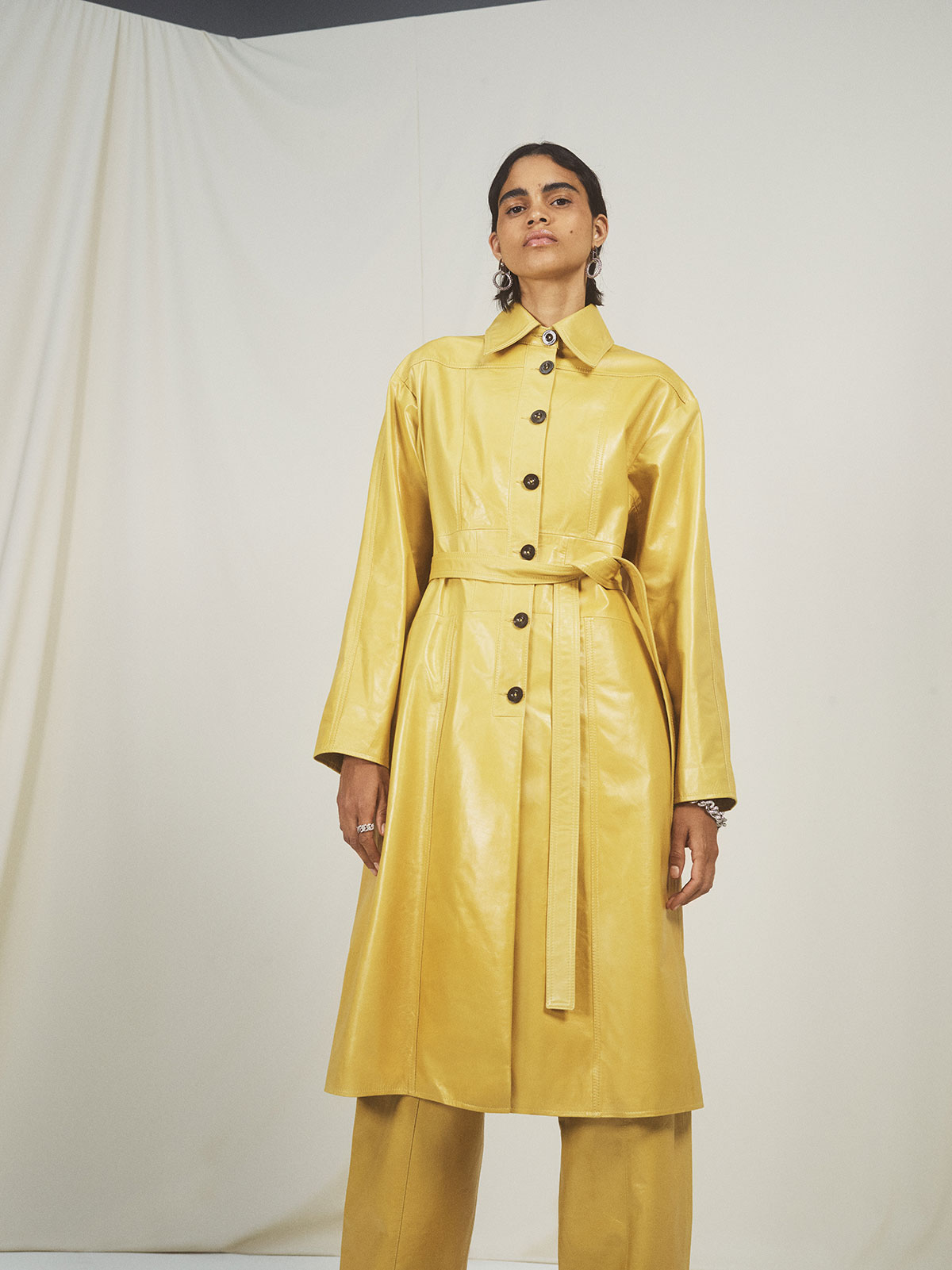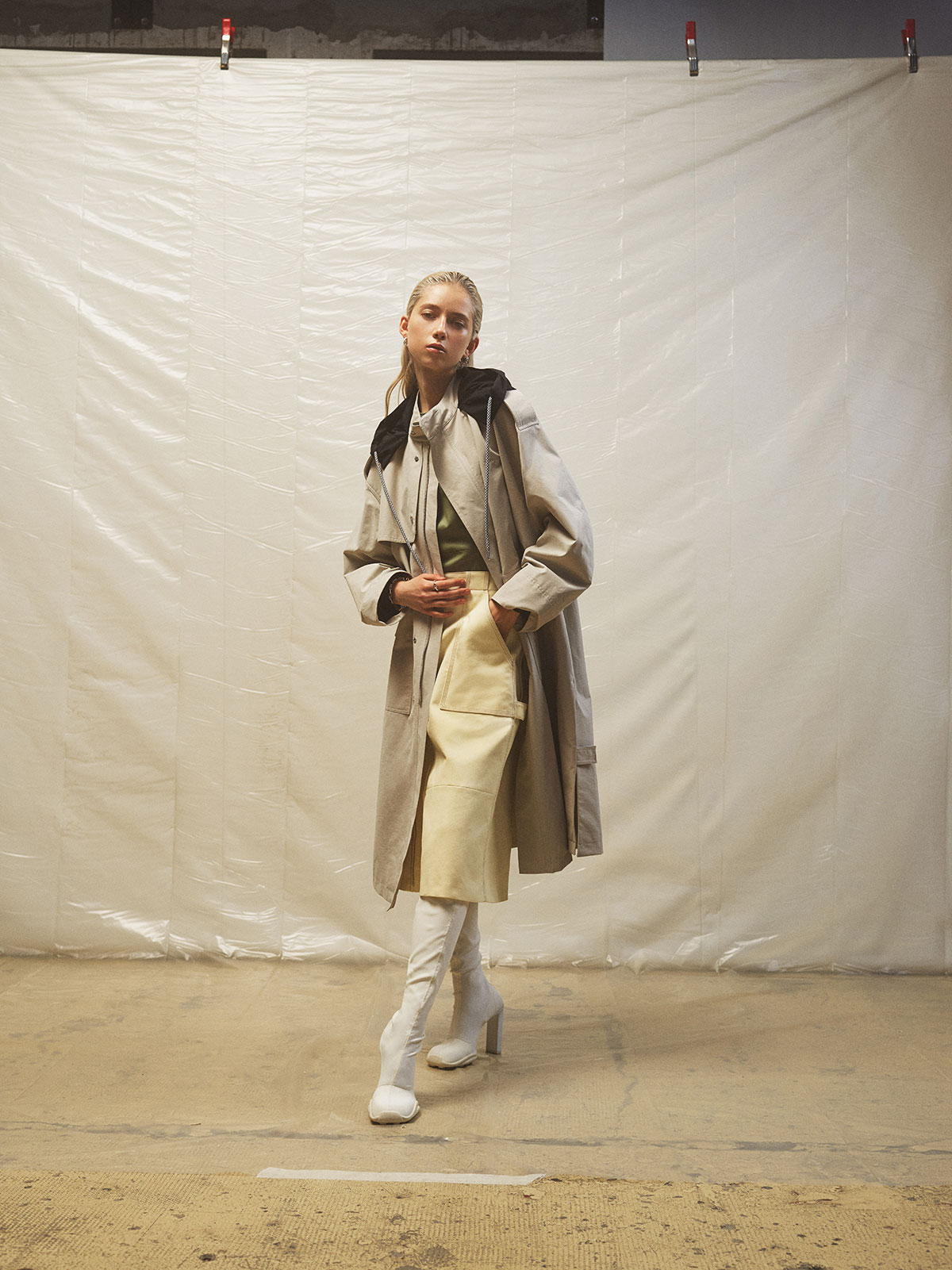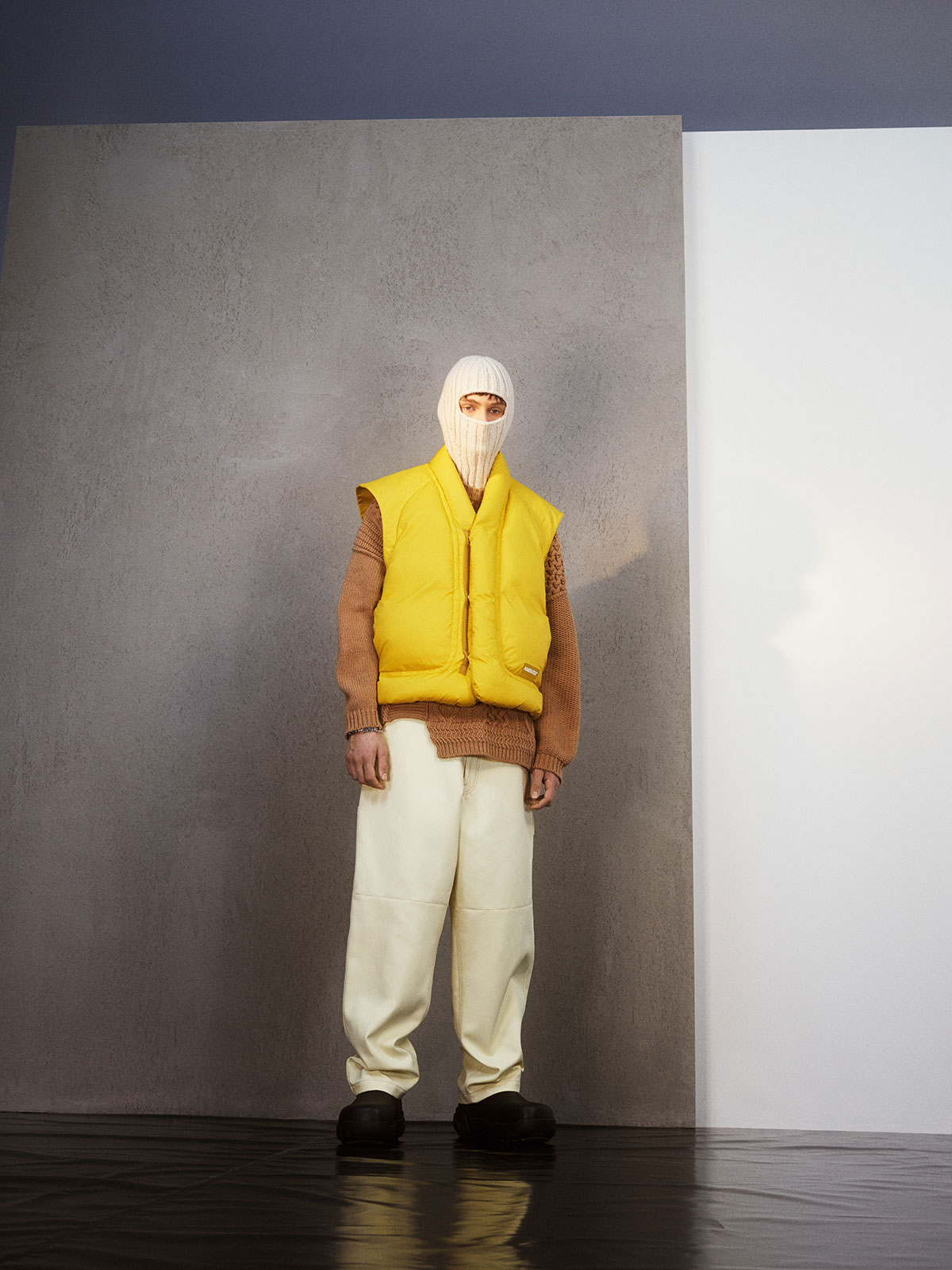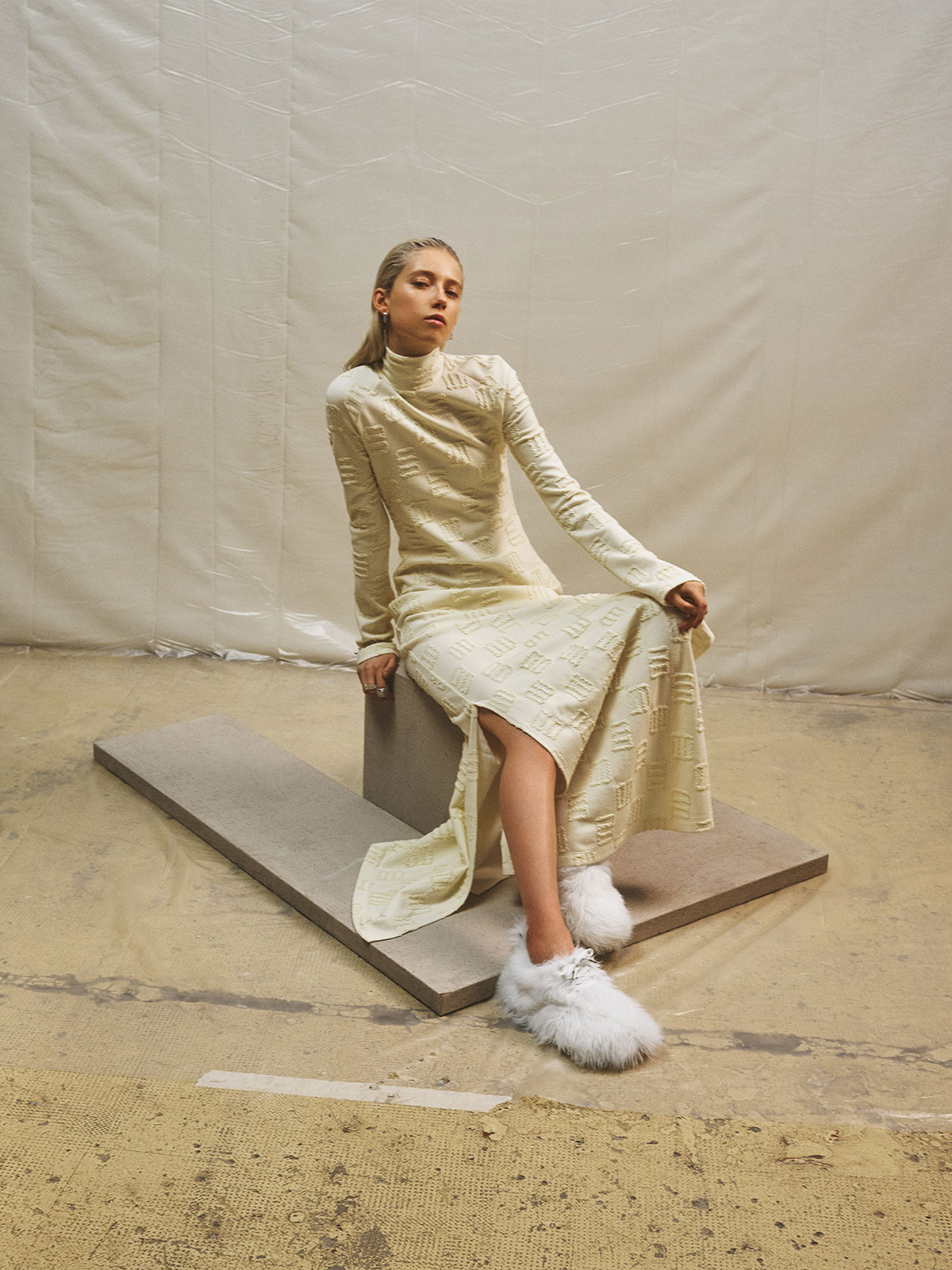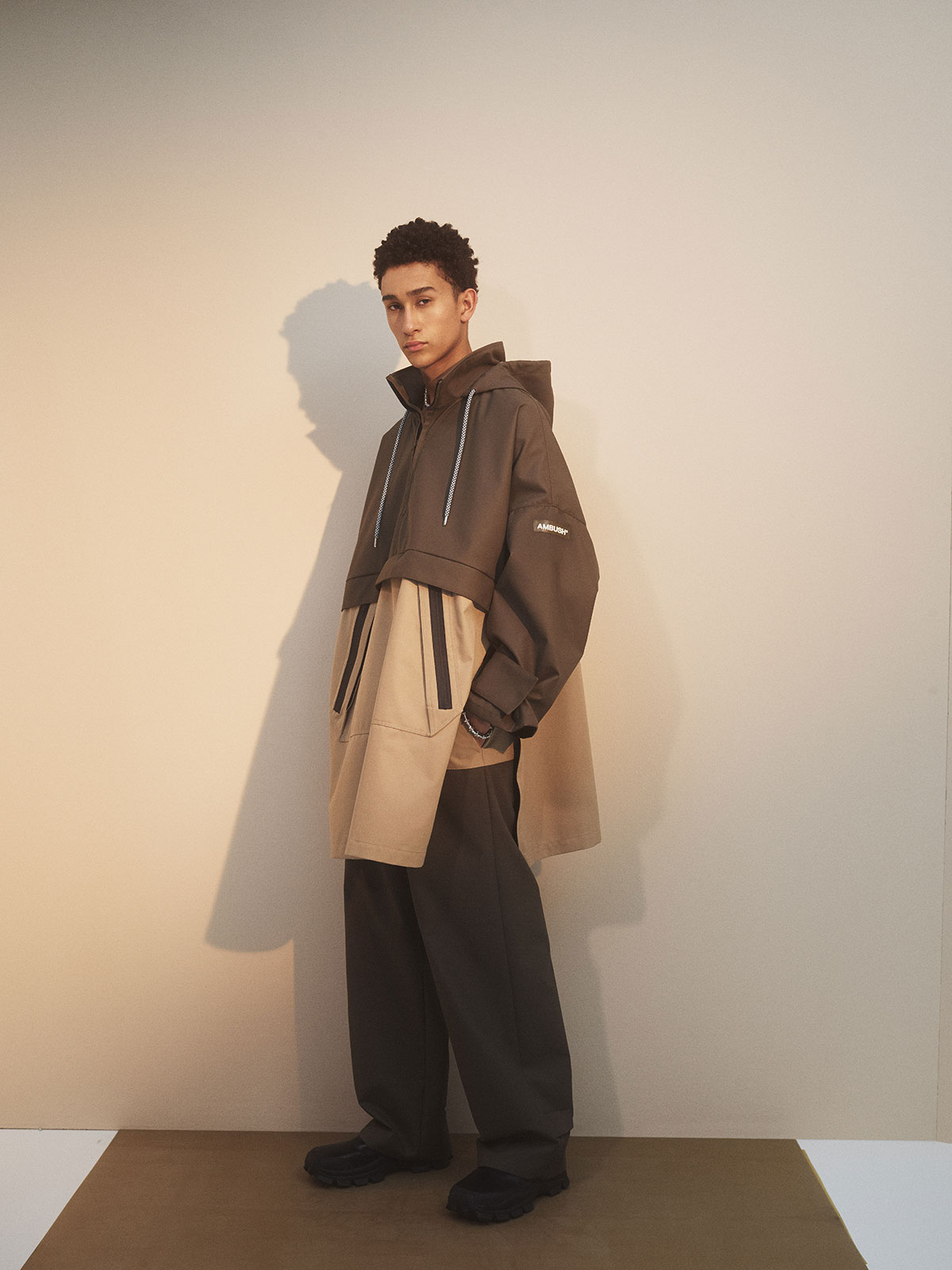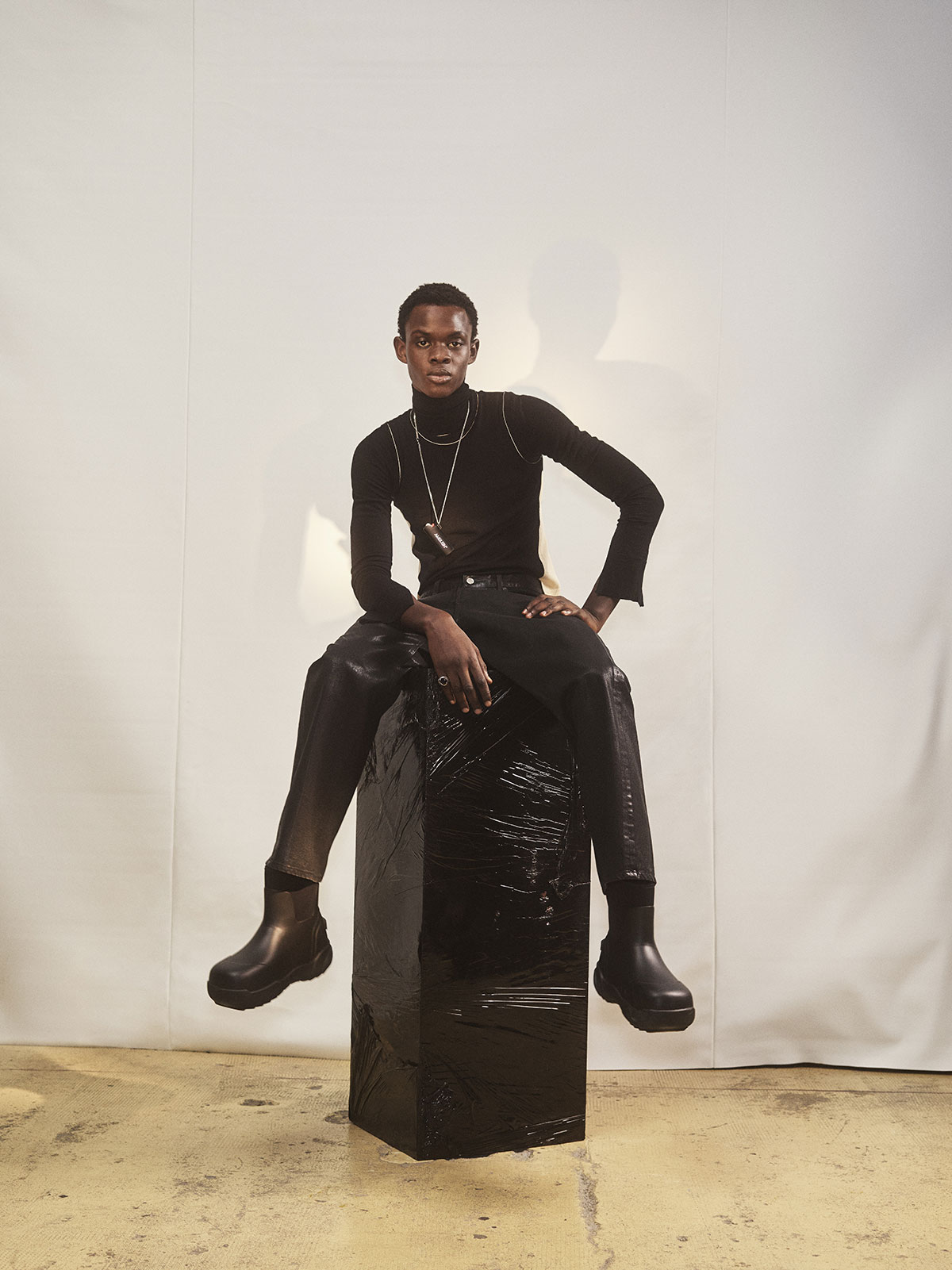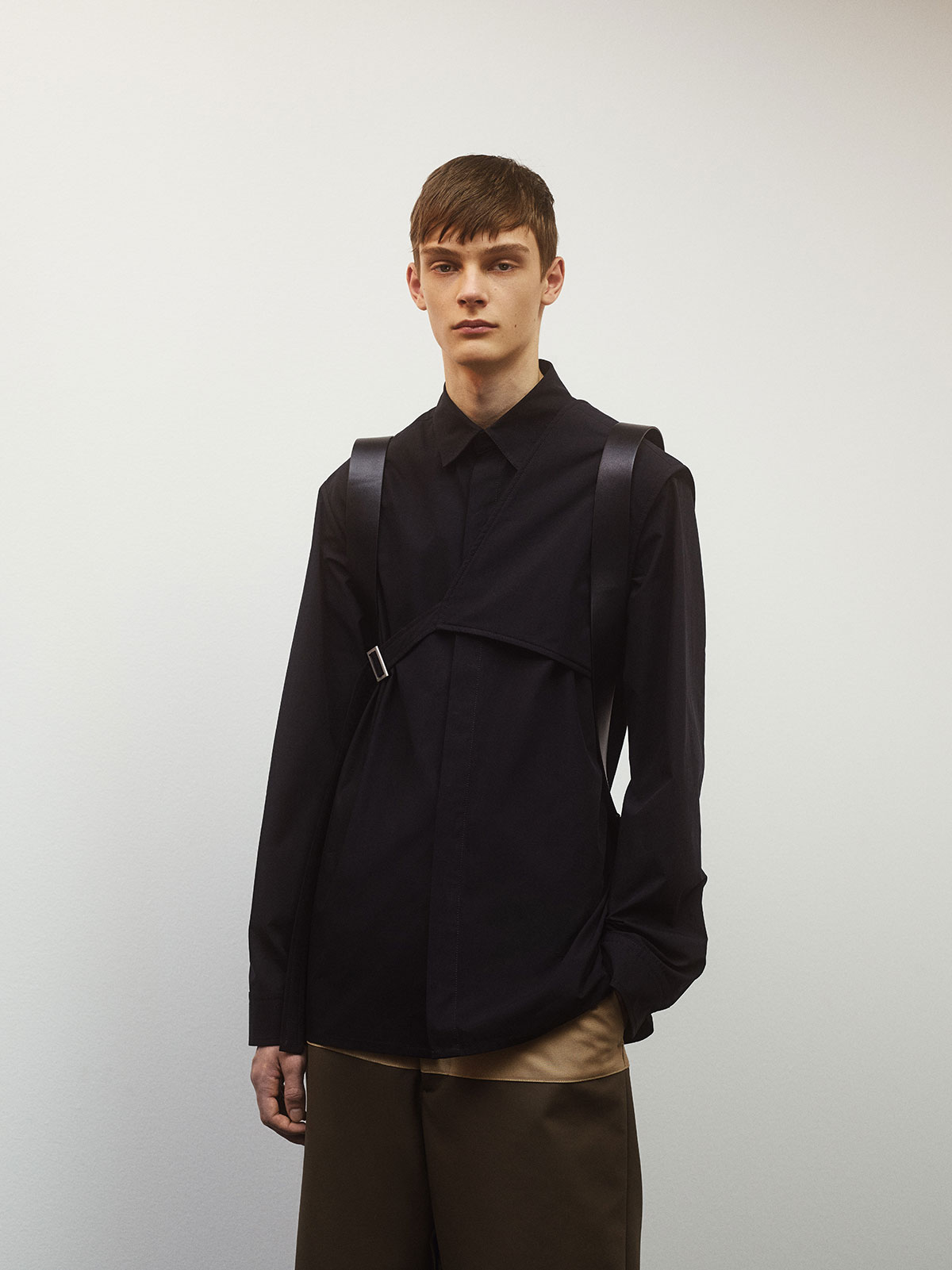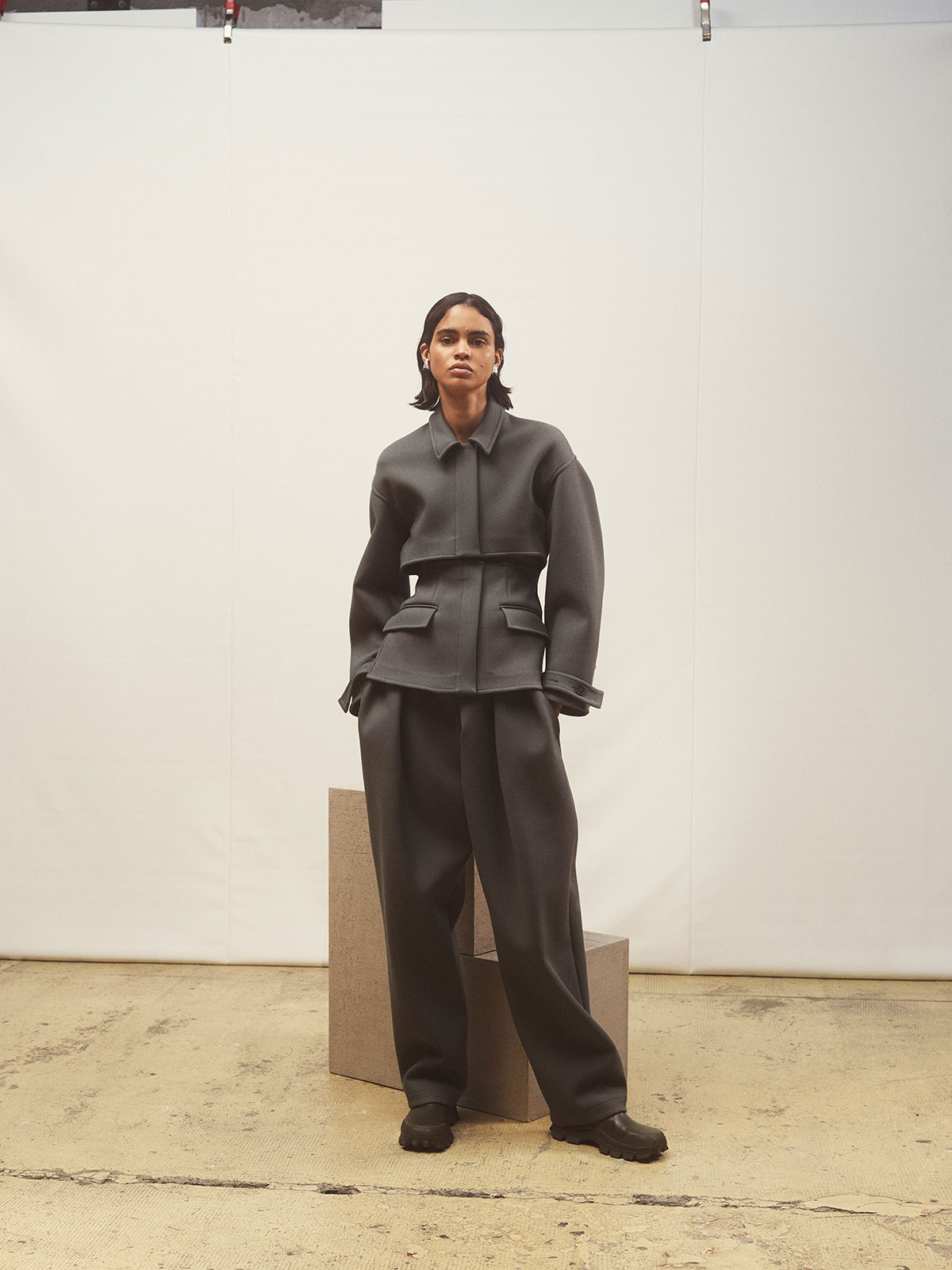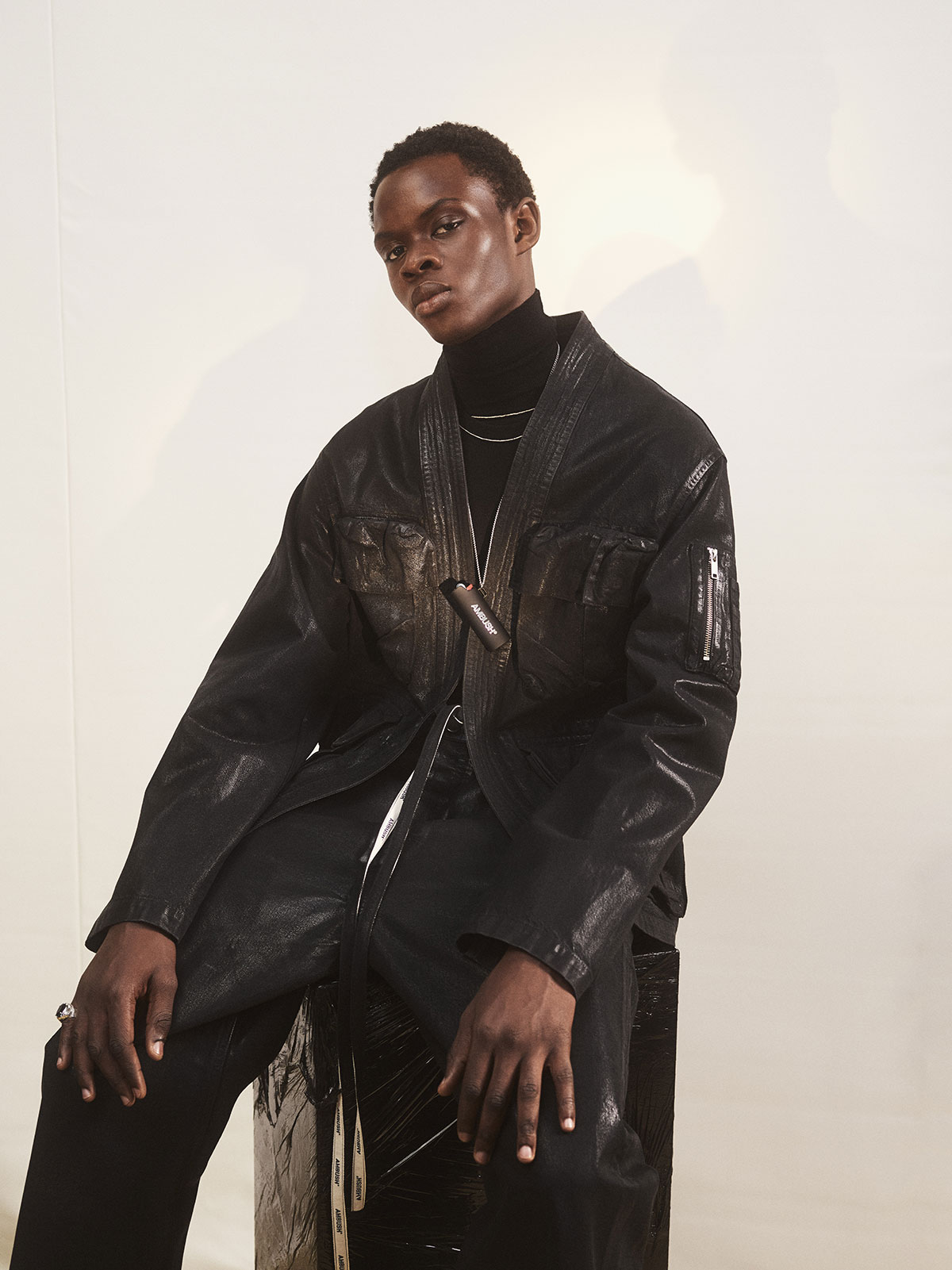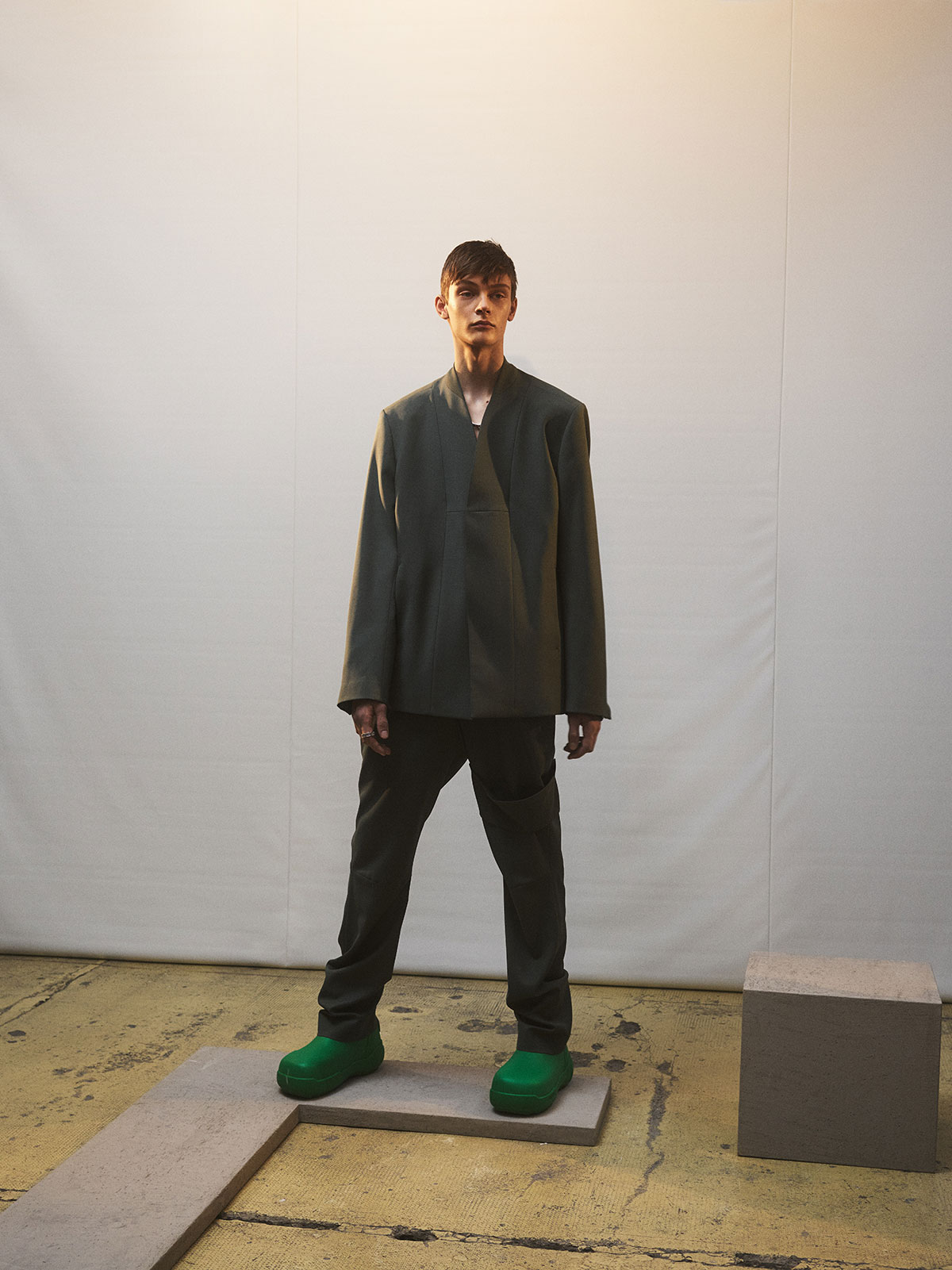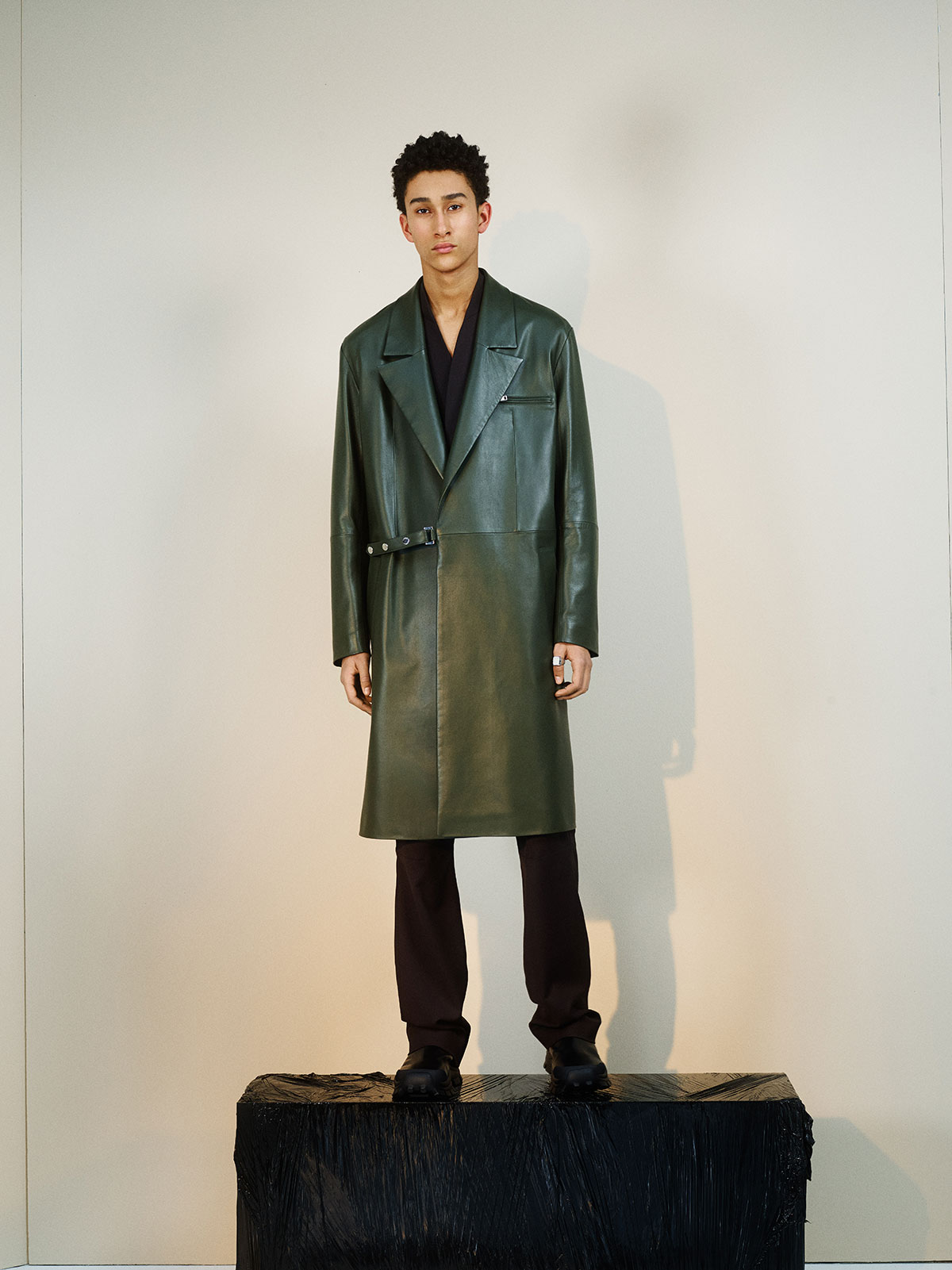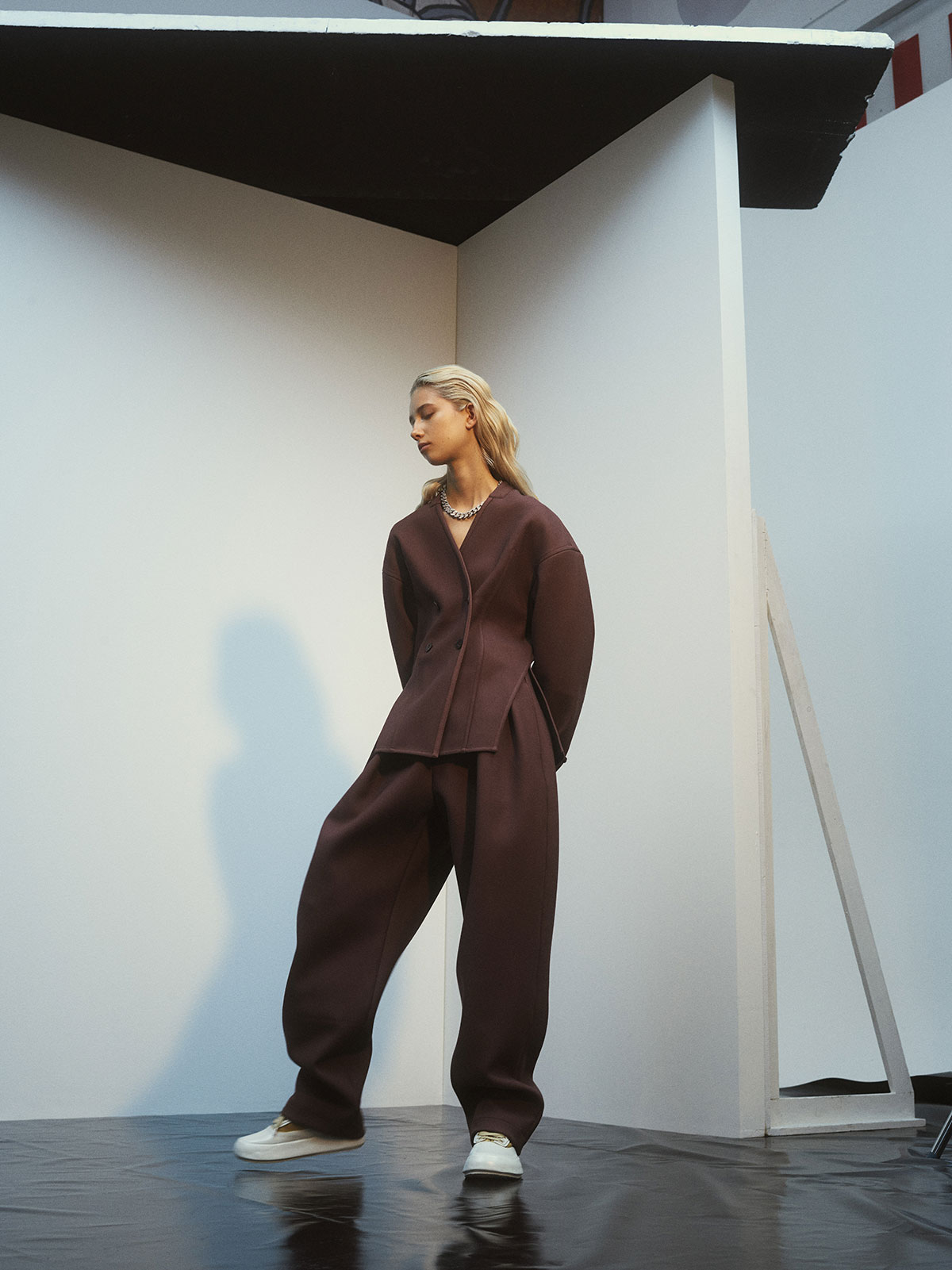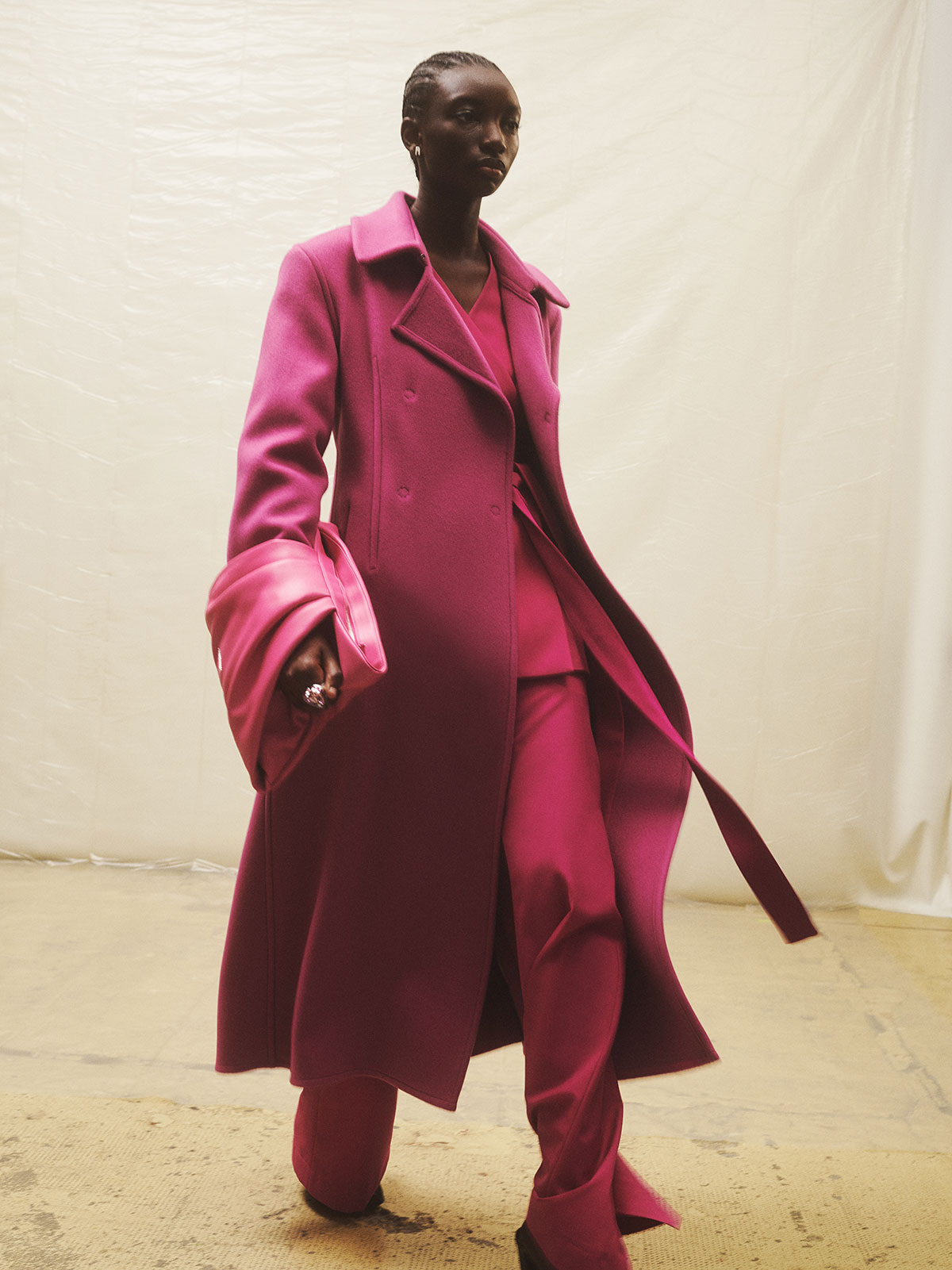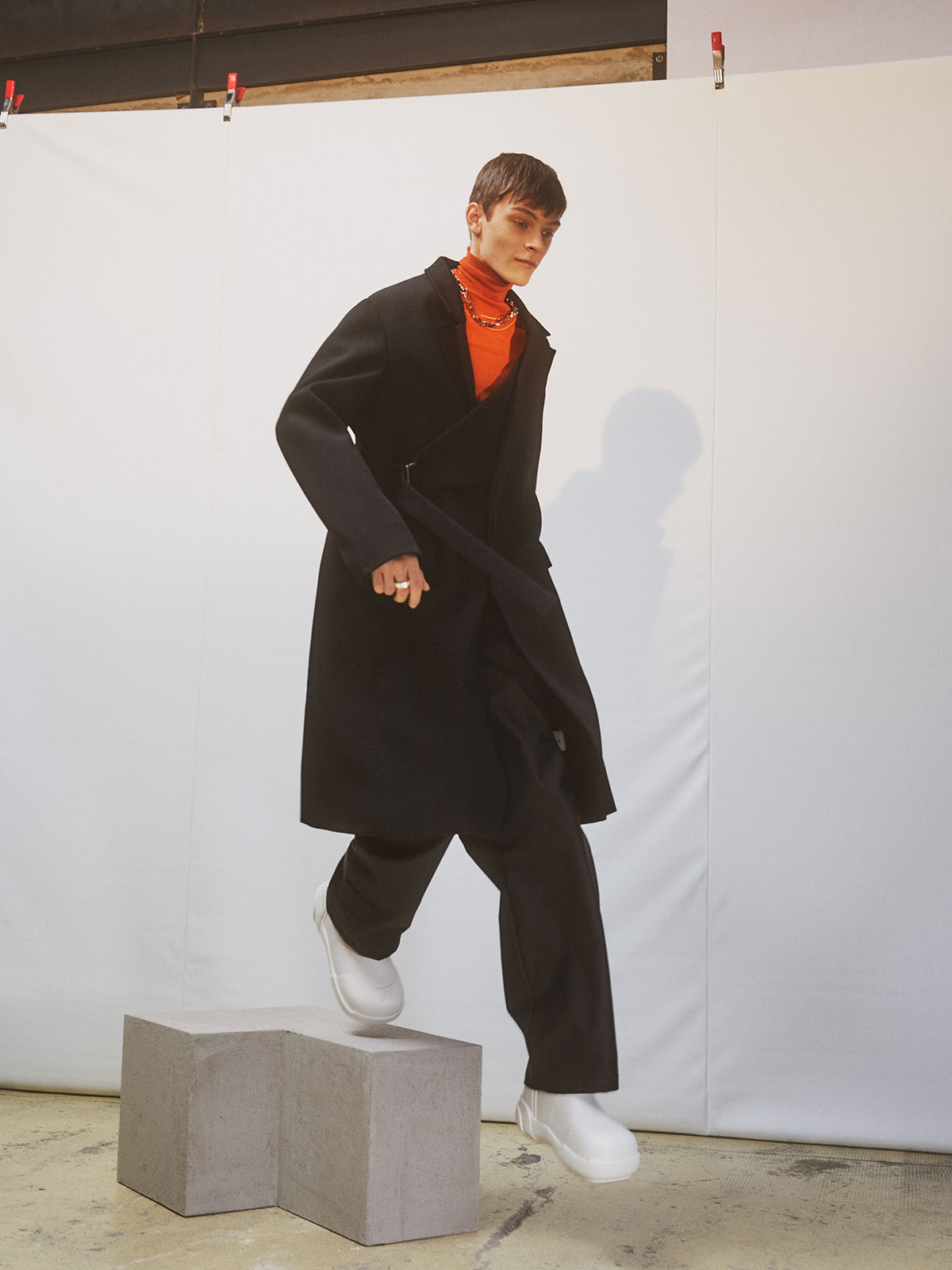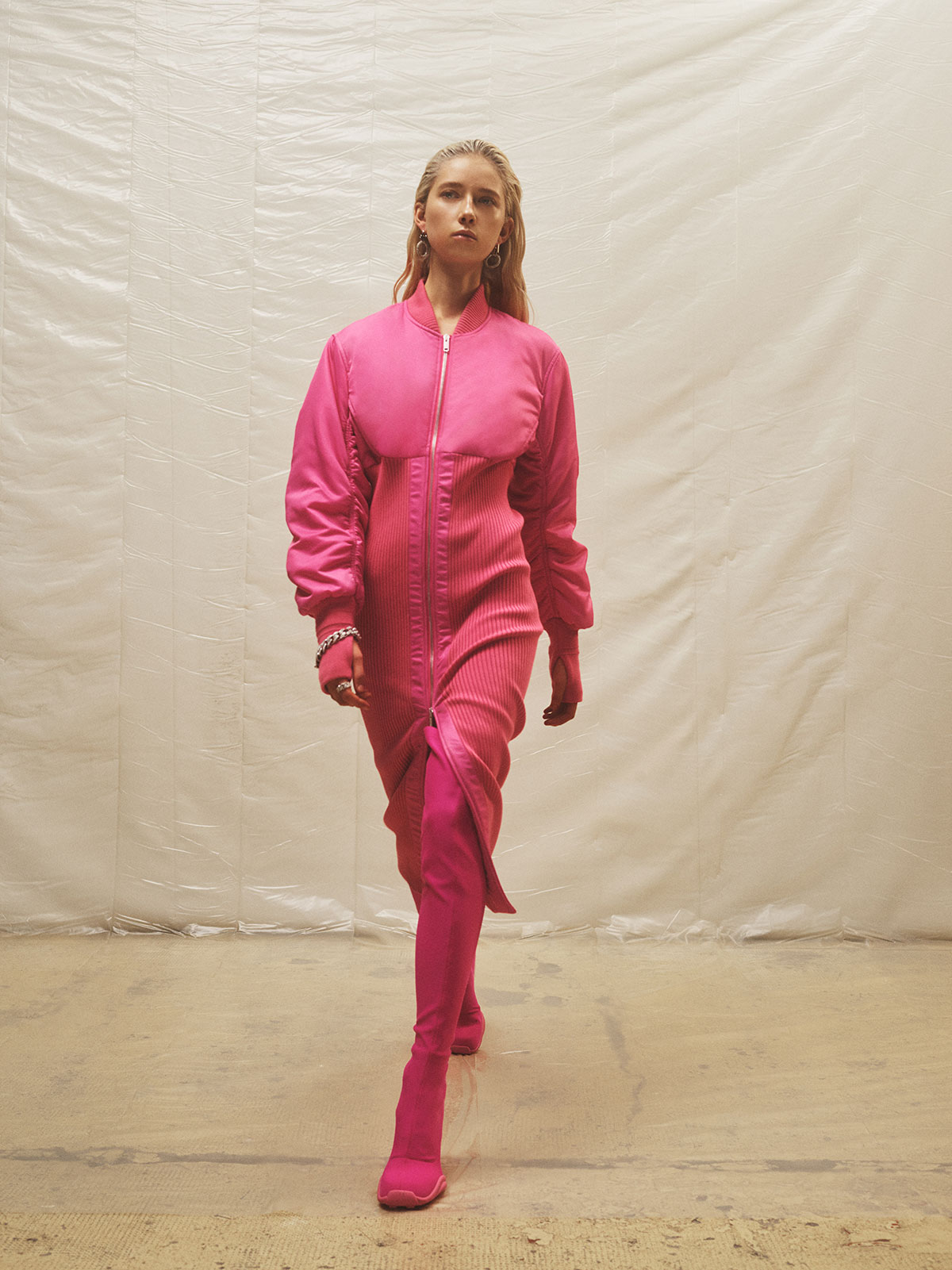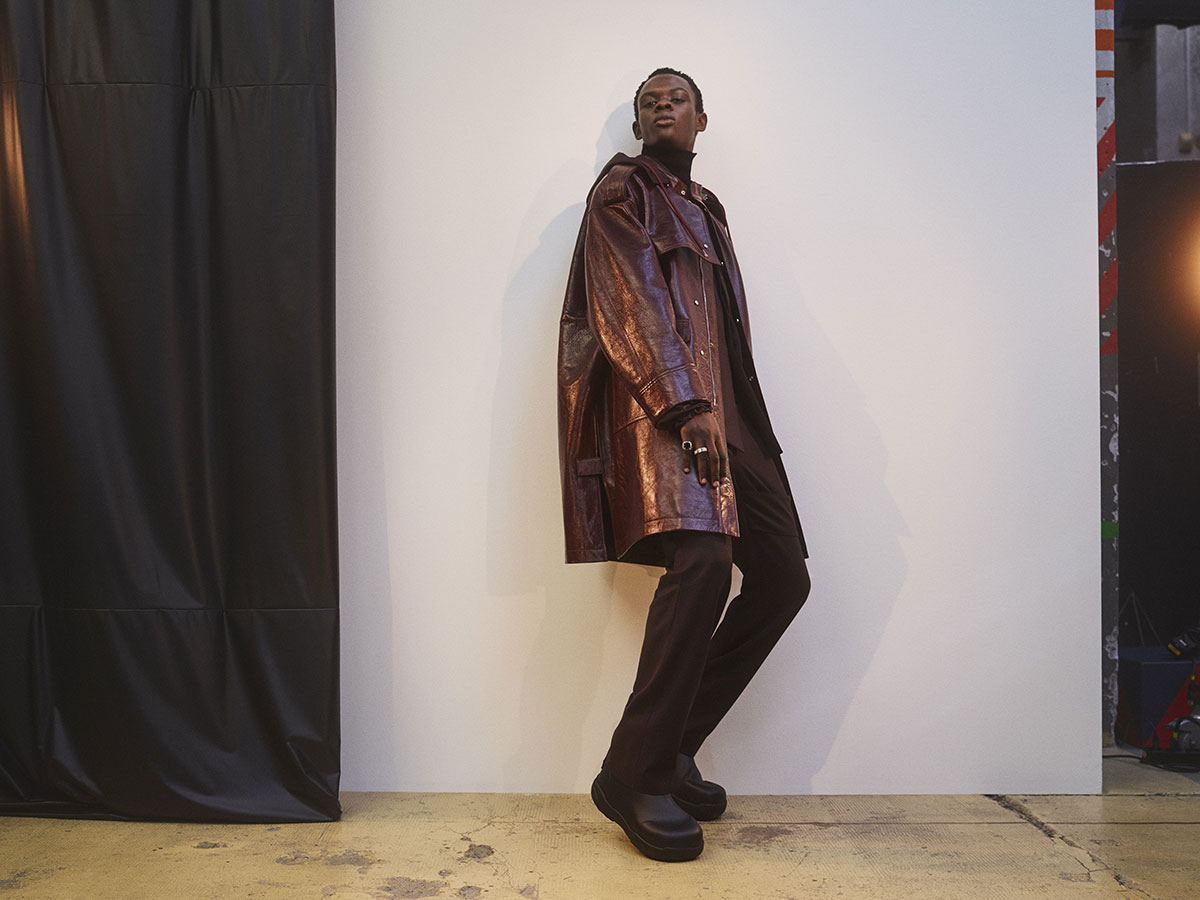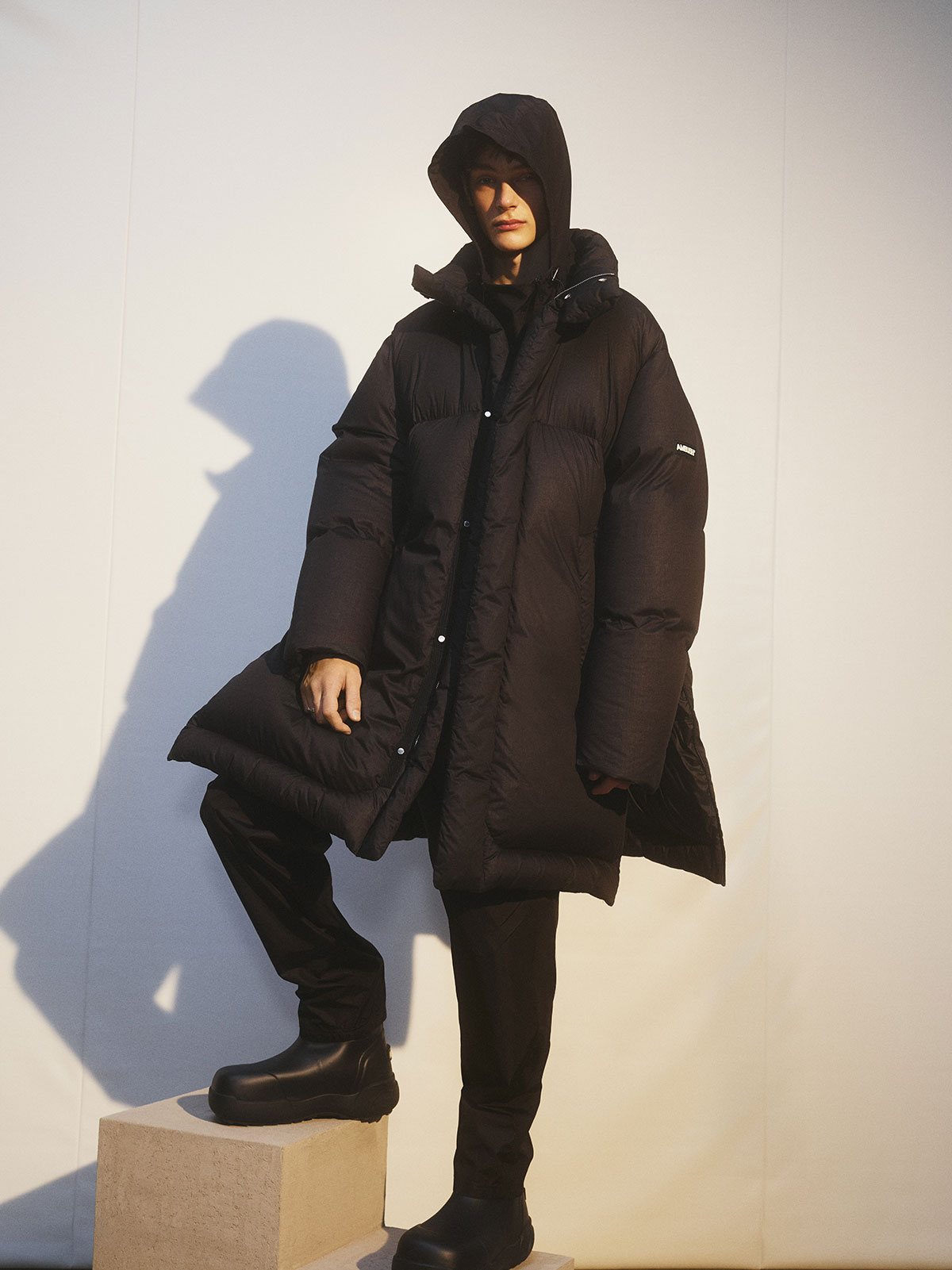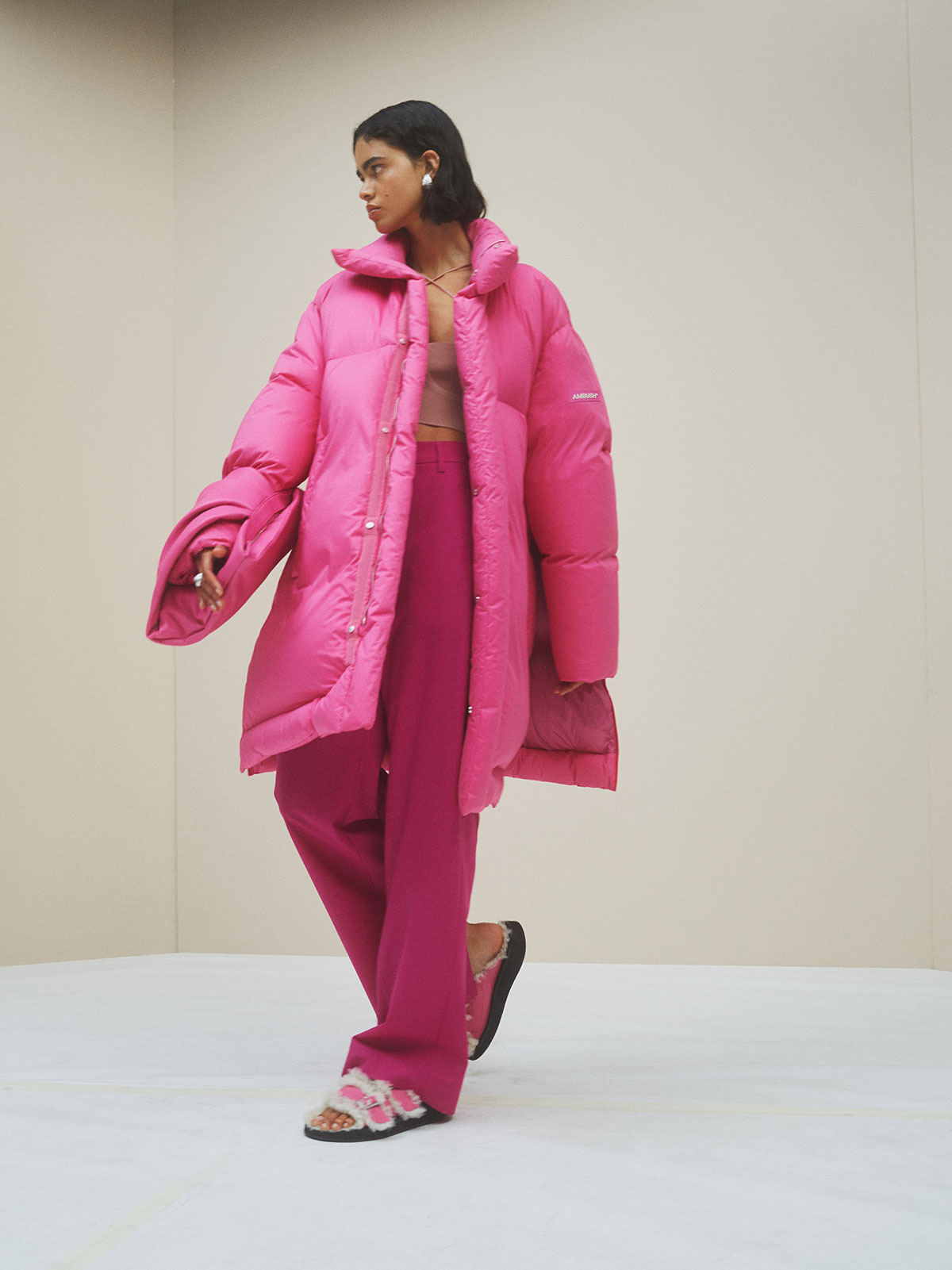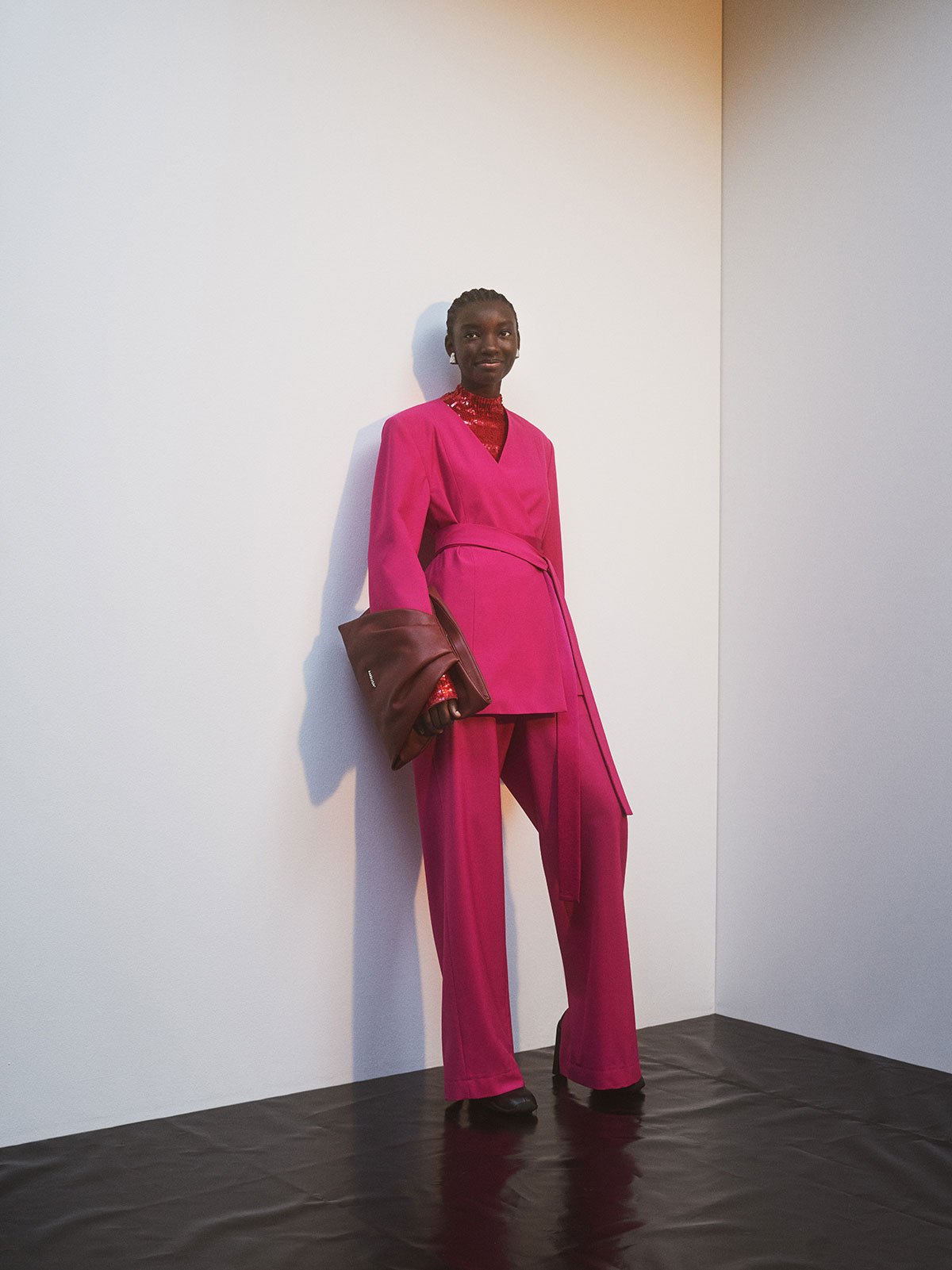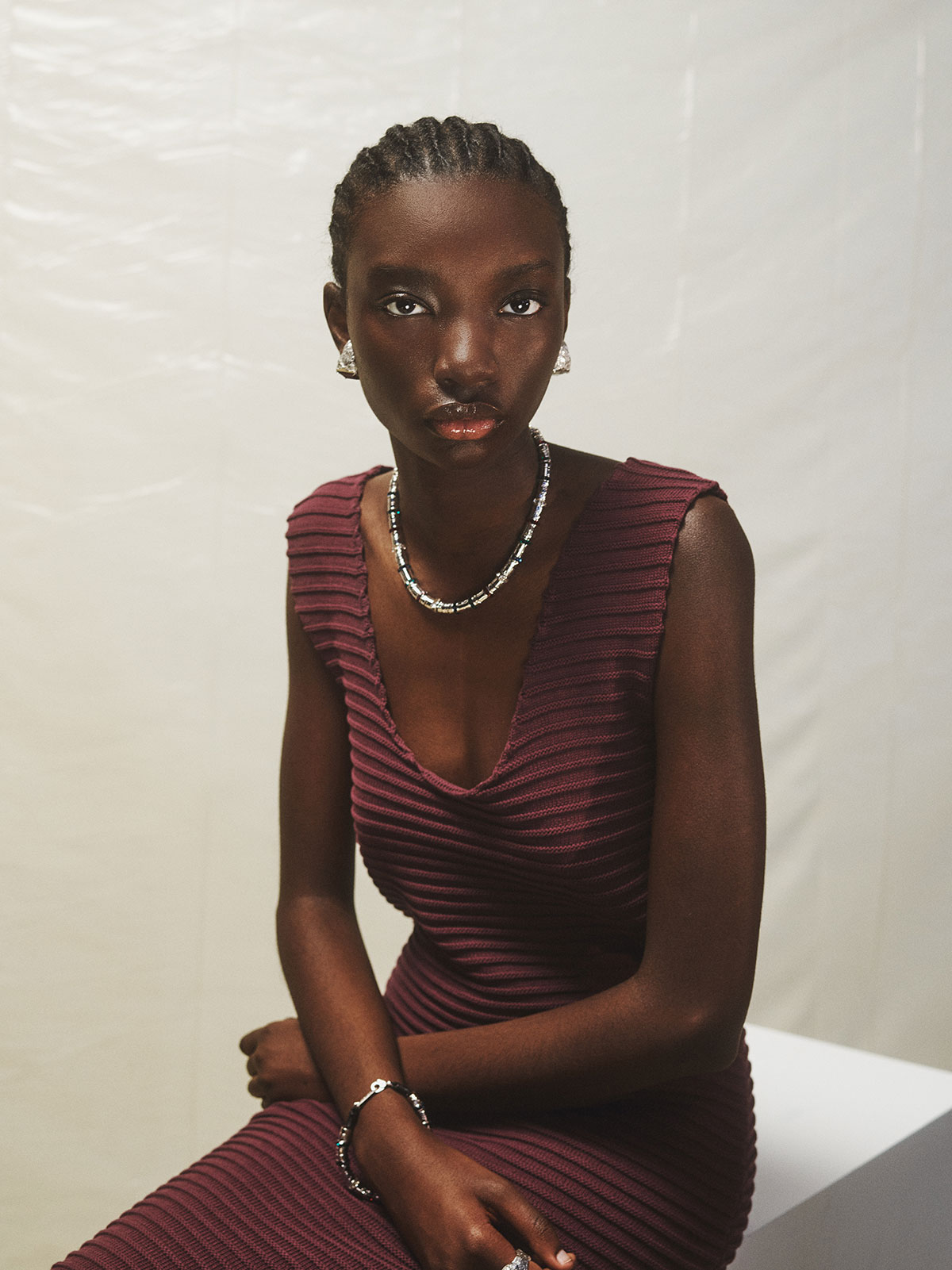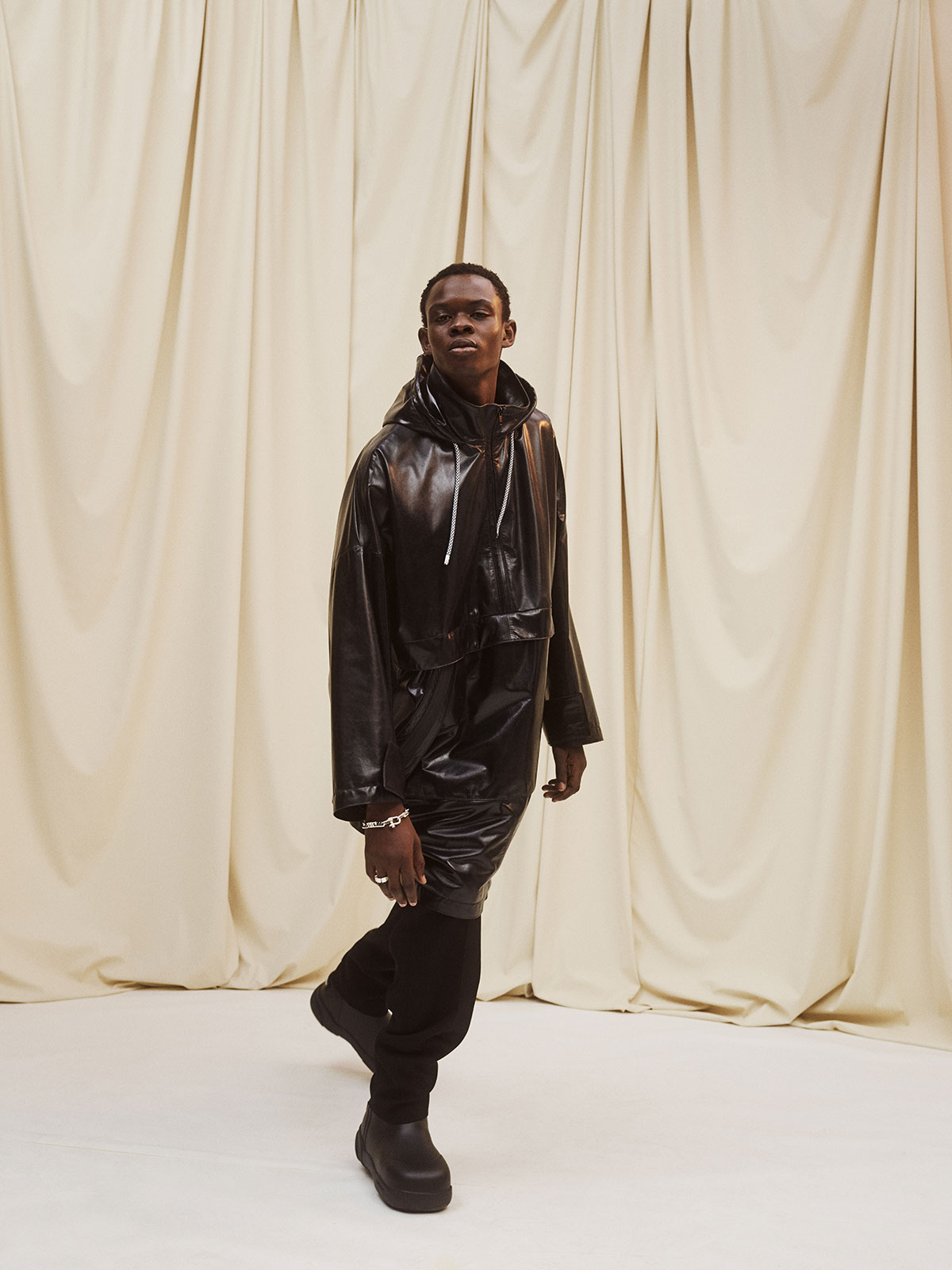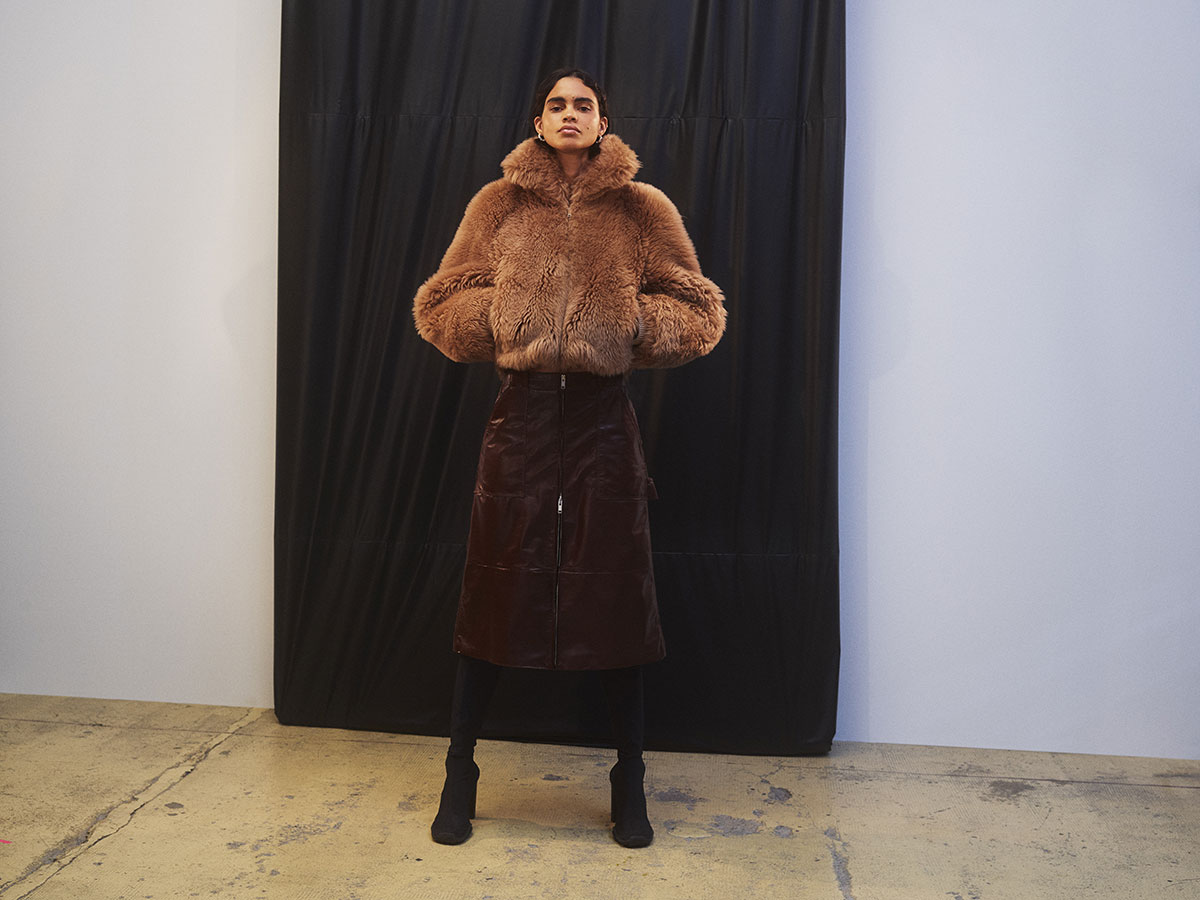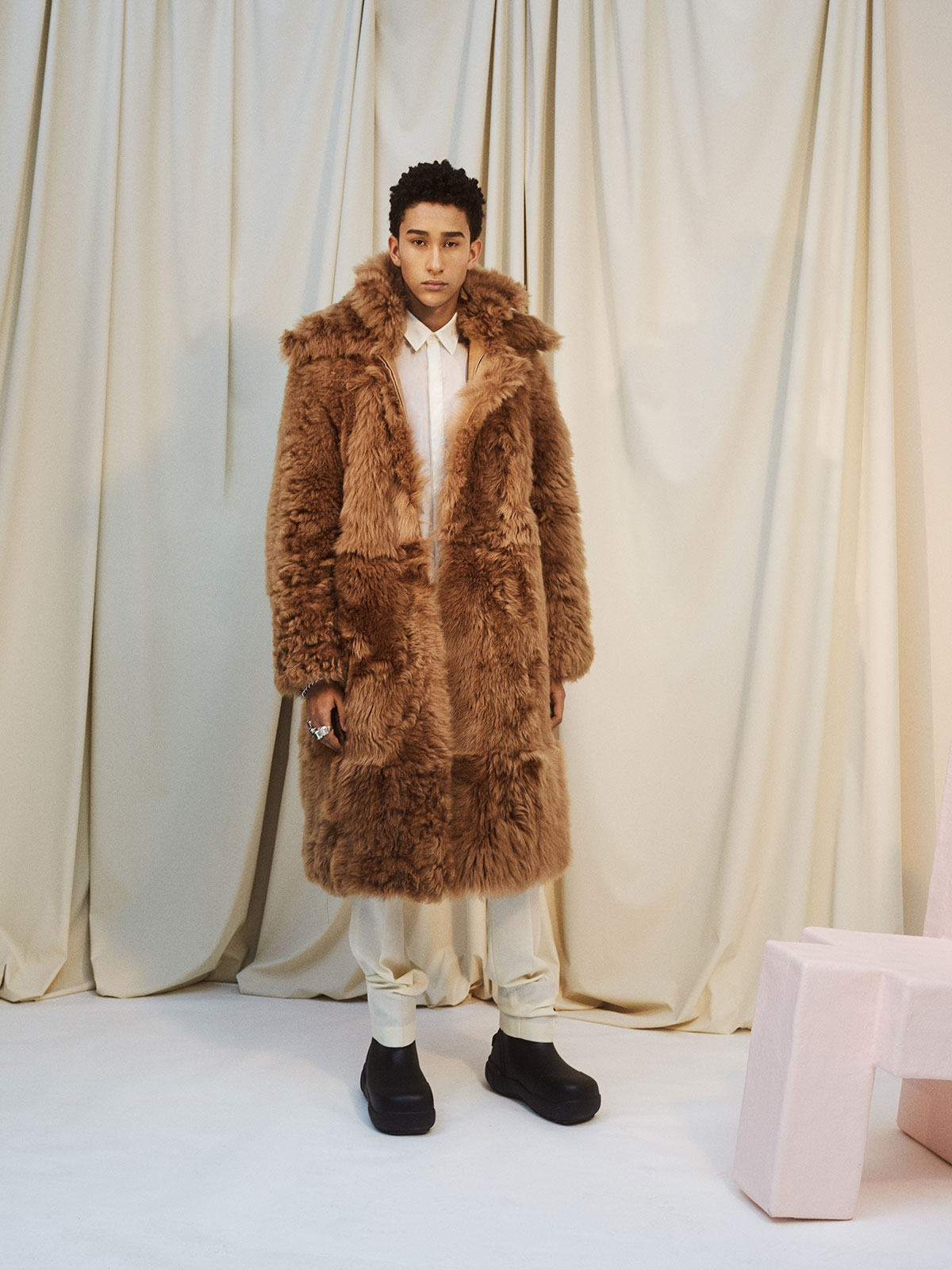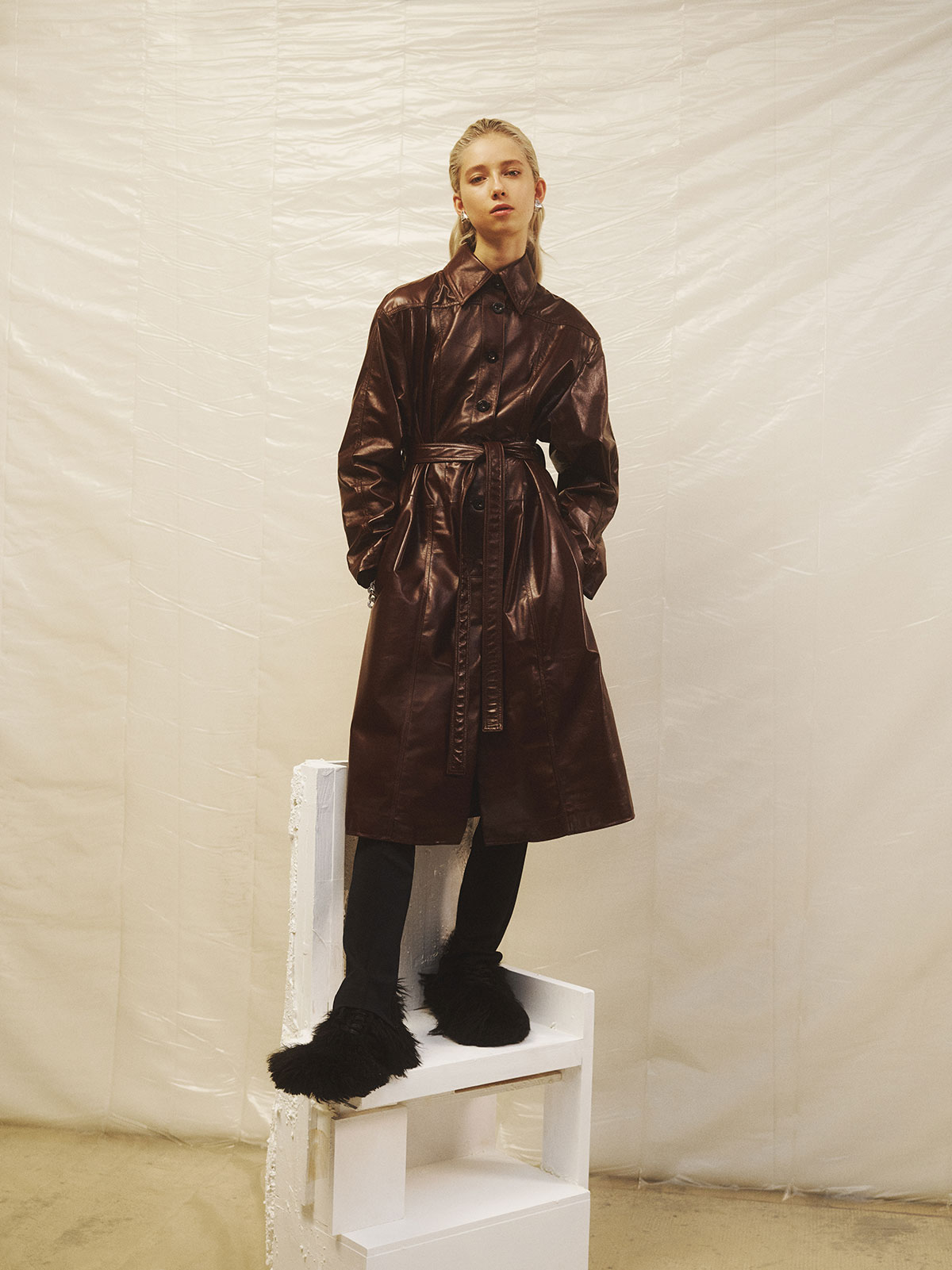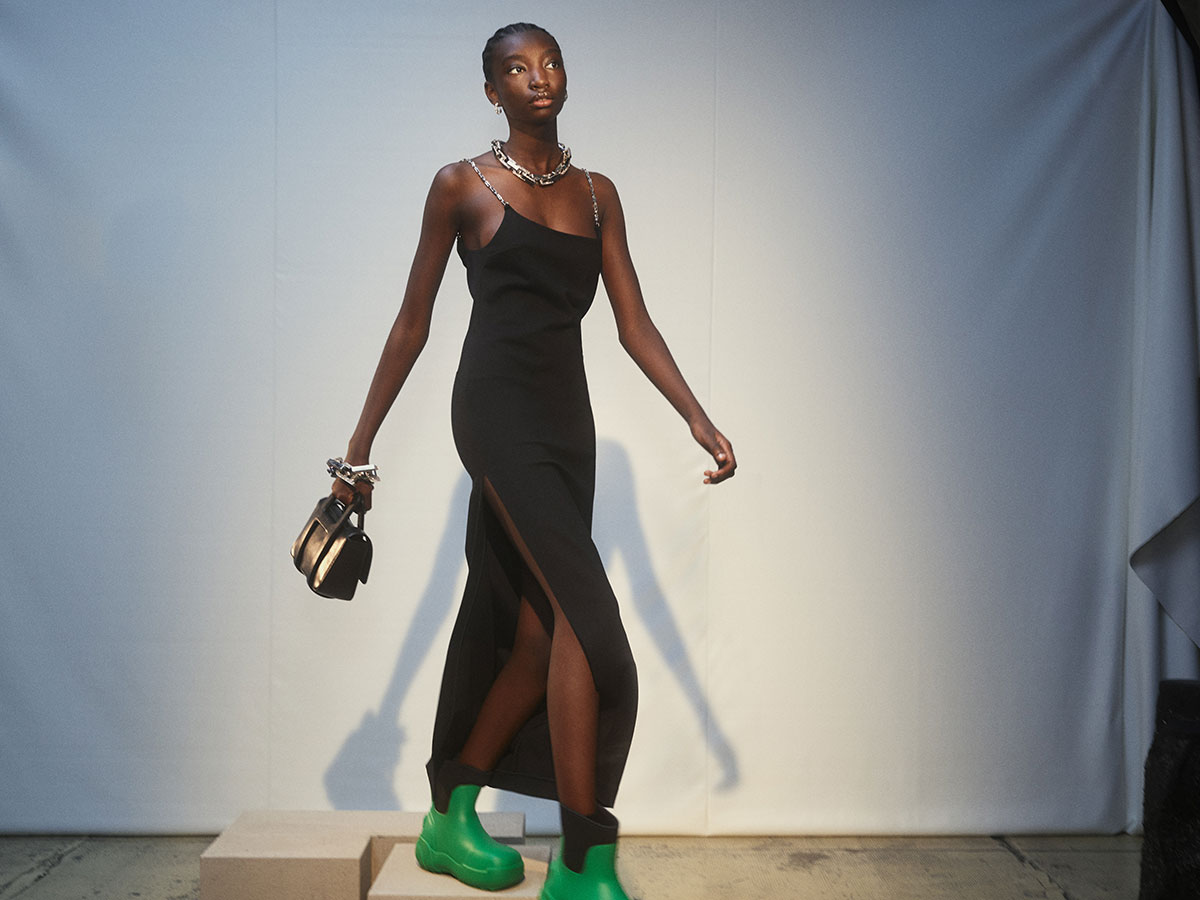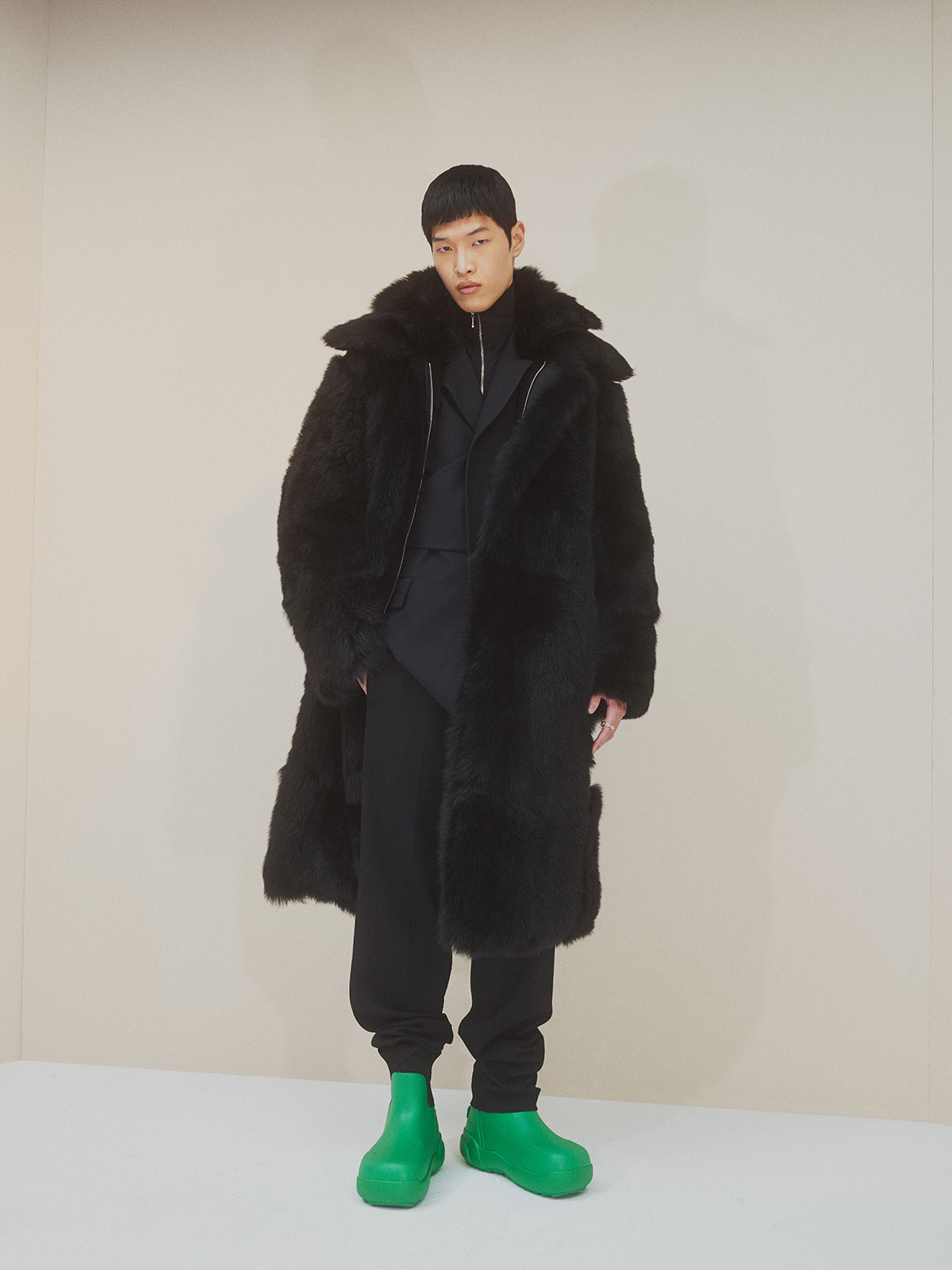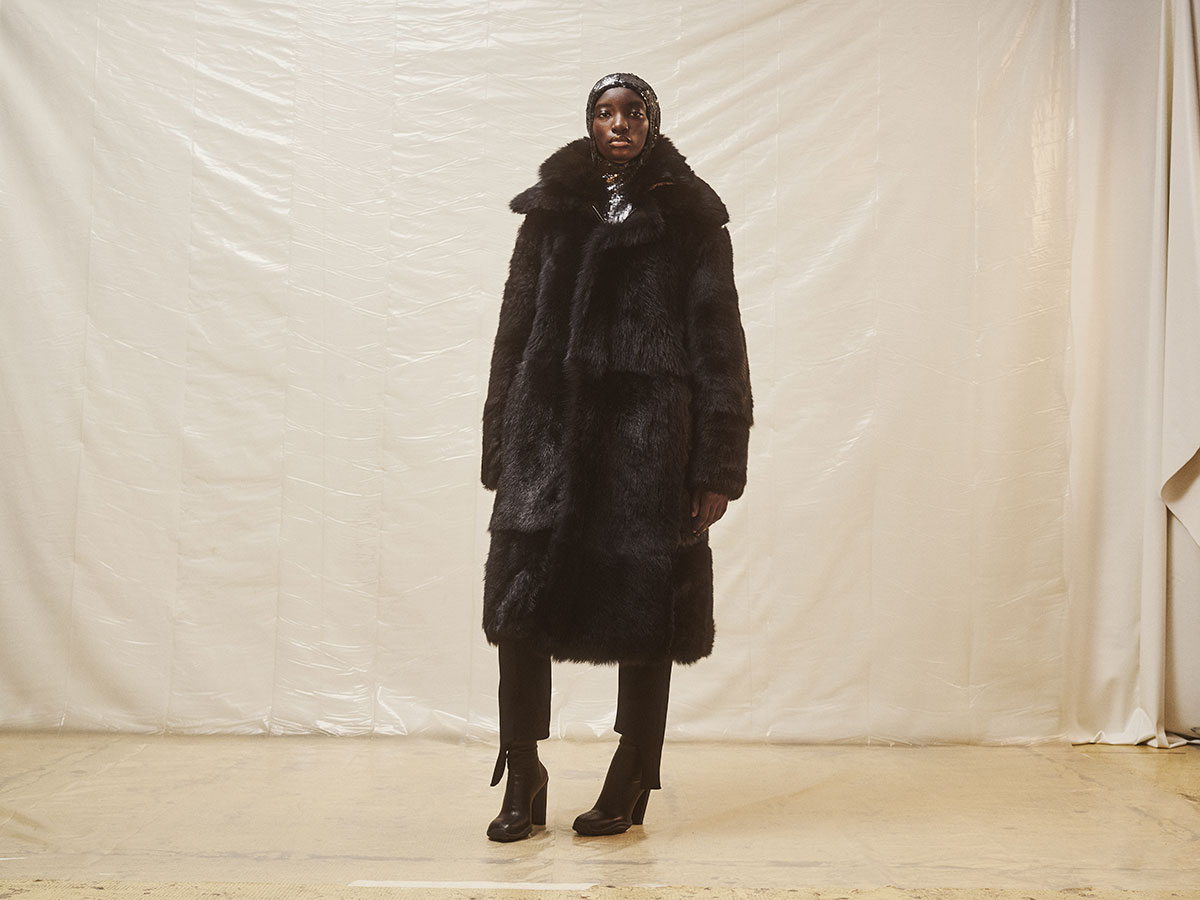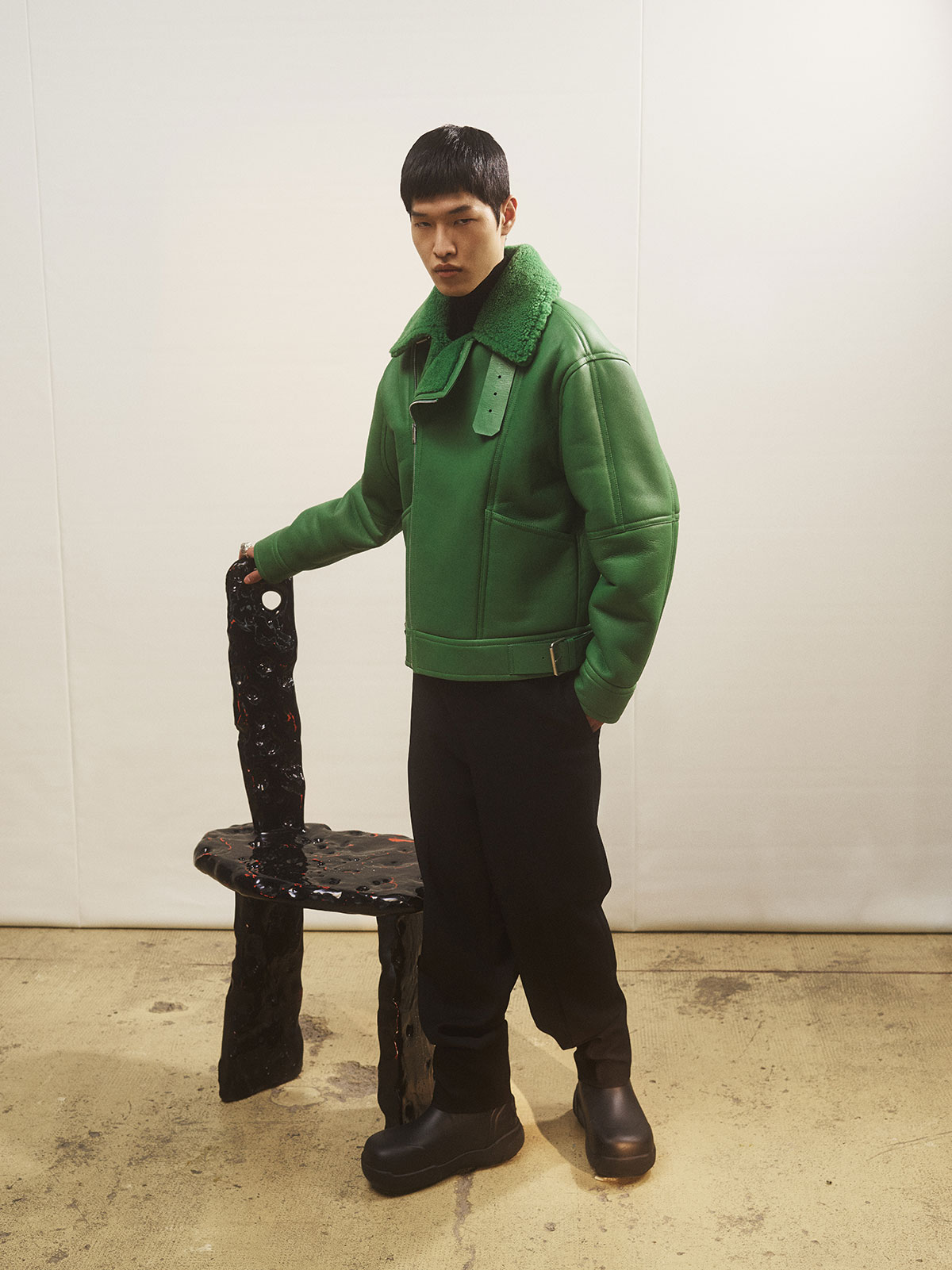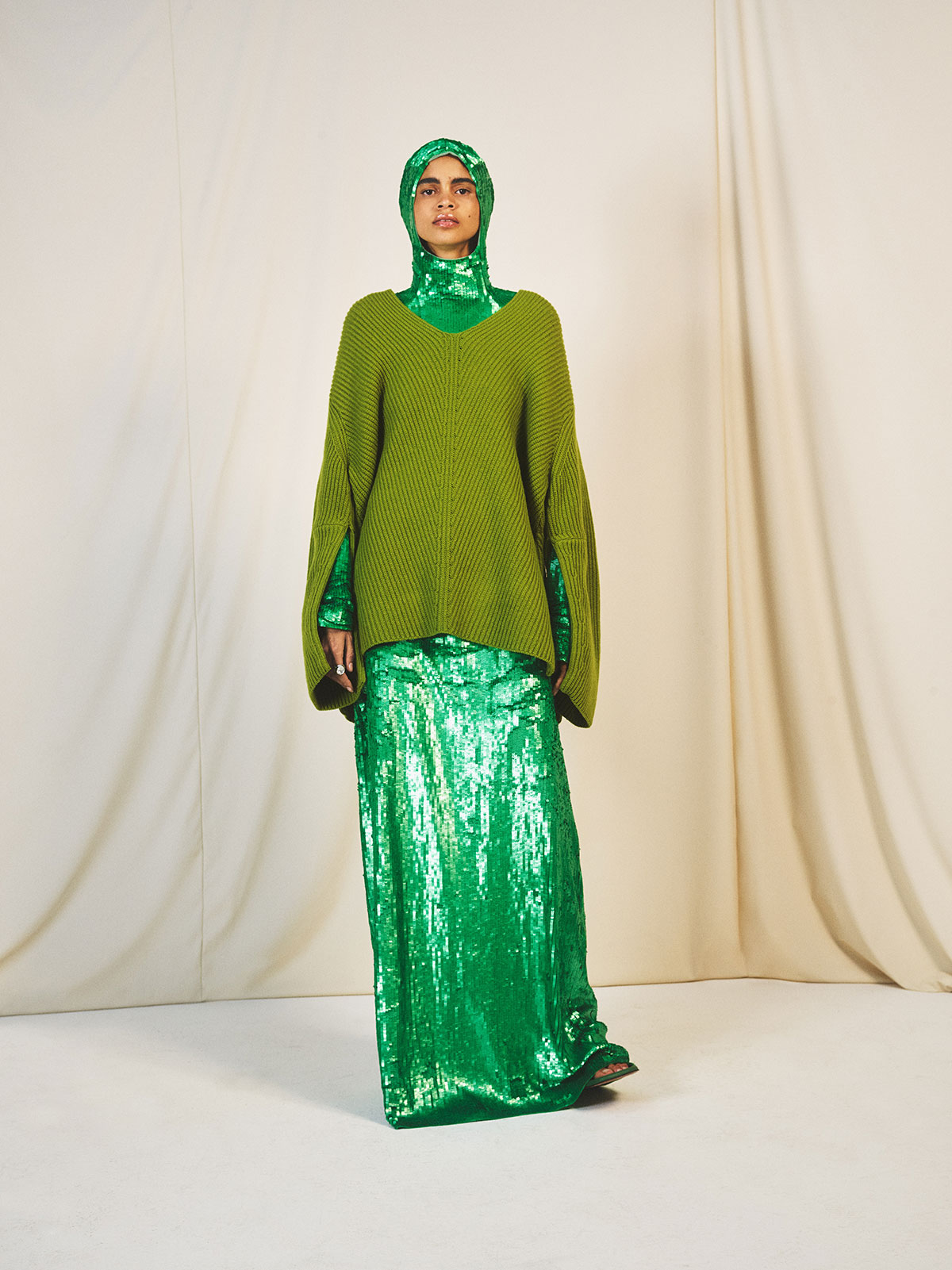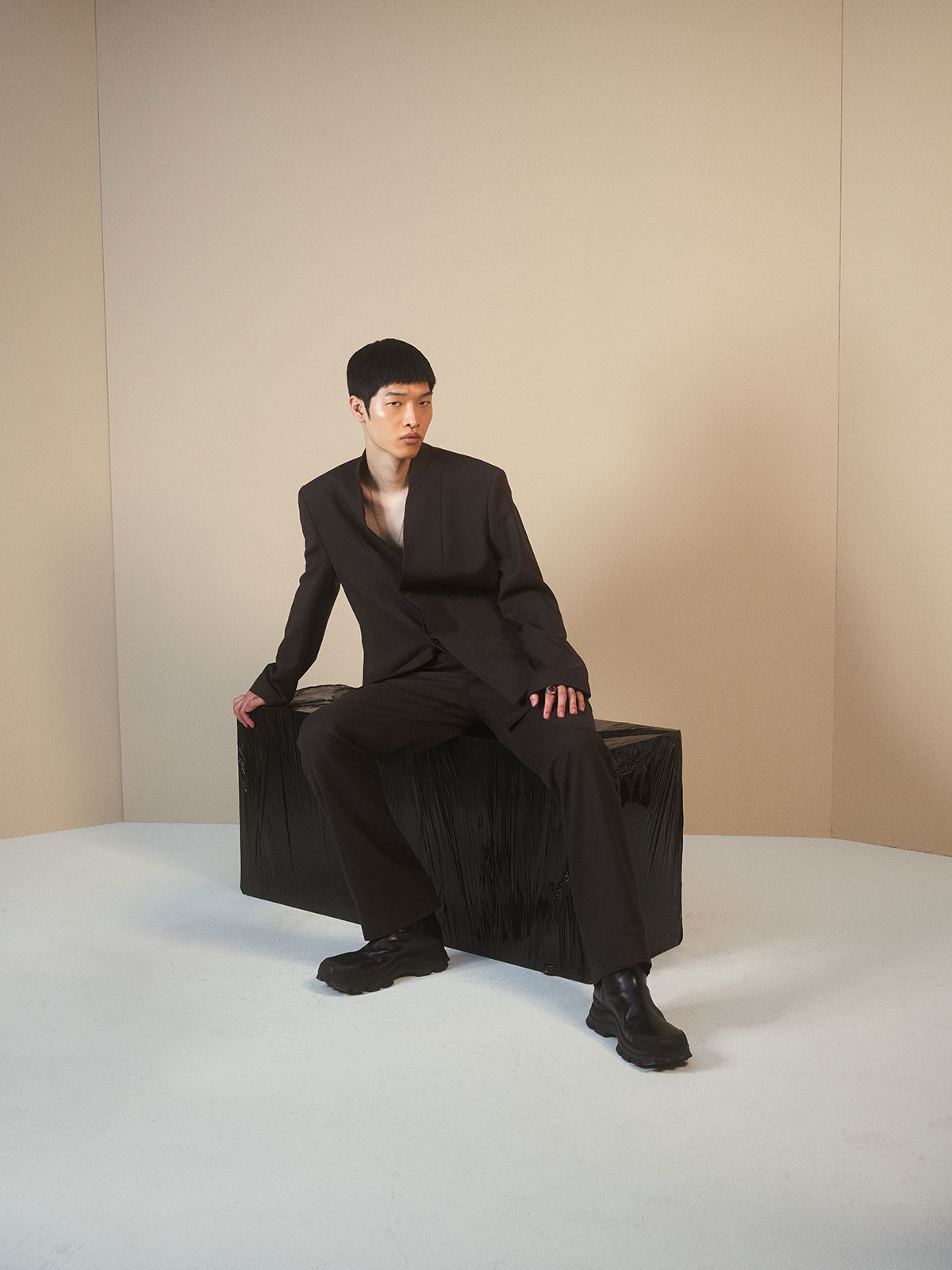 ---
Images courtesy of AMBUSH.