For Spring Summer 2023, Erdem has explored the restoration of art. The knowledge, skill and dedication required in restoration is both a visceral and a technical form of creativity. It requires forensic passion; individual pieces might be worked upon by a sole restorer for up to twenty years. The collection examines the space between care and obsession in the pursuit of preservation.
You May Also Like: Spring Summer 2023 Trends
One can peer so deeply into the imagination of others that the boundaries between restoration and inhabitation become blurred. Is it possible that she has studied her material so closely she has started to become it?
Together with his studio team, Erdem spent time with restoration experts at the British Museum, Tate, the V&A and the National Gallery. They witnessed an 18th century embroidered dress being revived with a complex tulle under structure. One particularly damaged 15th century oil was being brought back to life based on a 17th century Dutch etching of the painting. Restoration is not only about repair; it is an immersive act that asks one to see and feel through the eyes of others, too.
You May Also Like: Fashion Models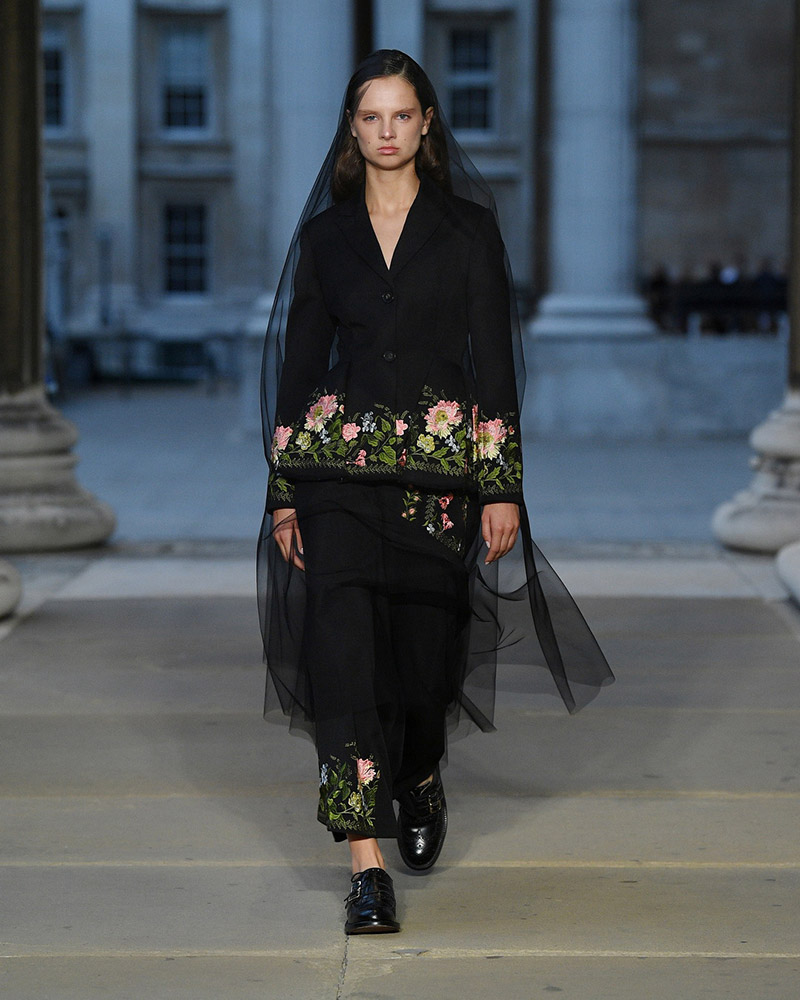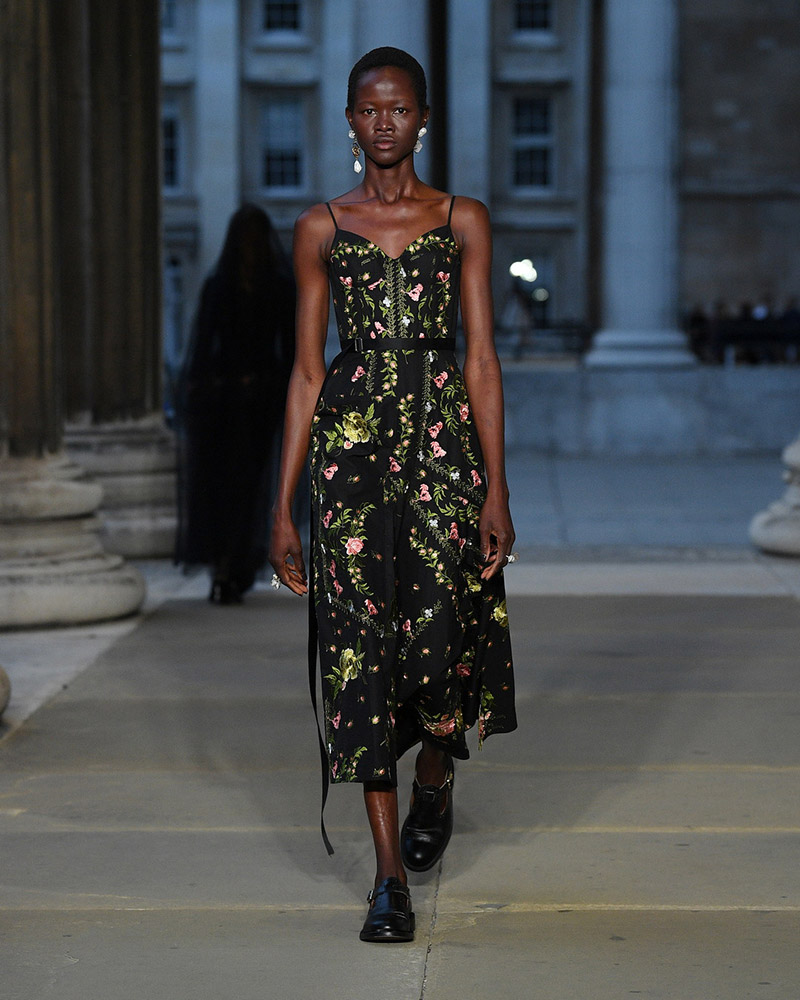 You May Also Like: Designer Collections