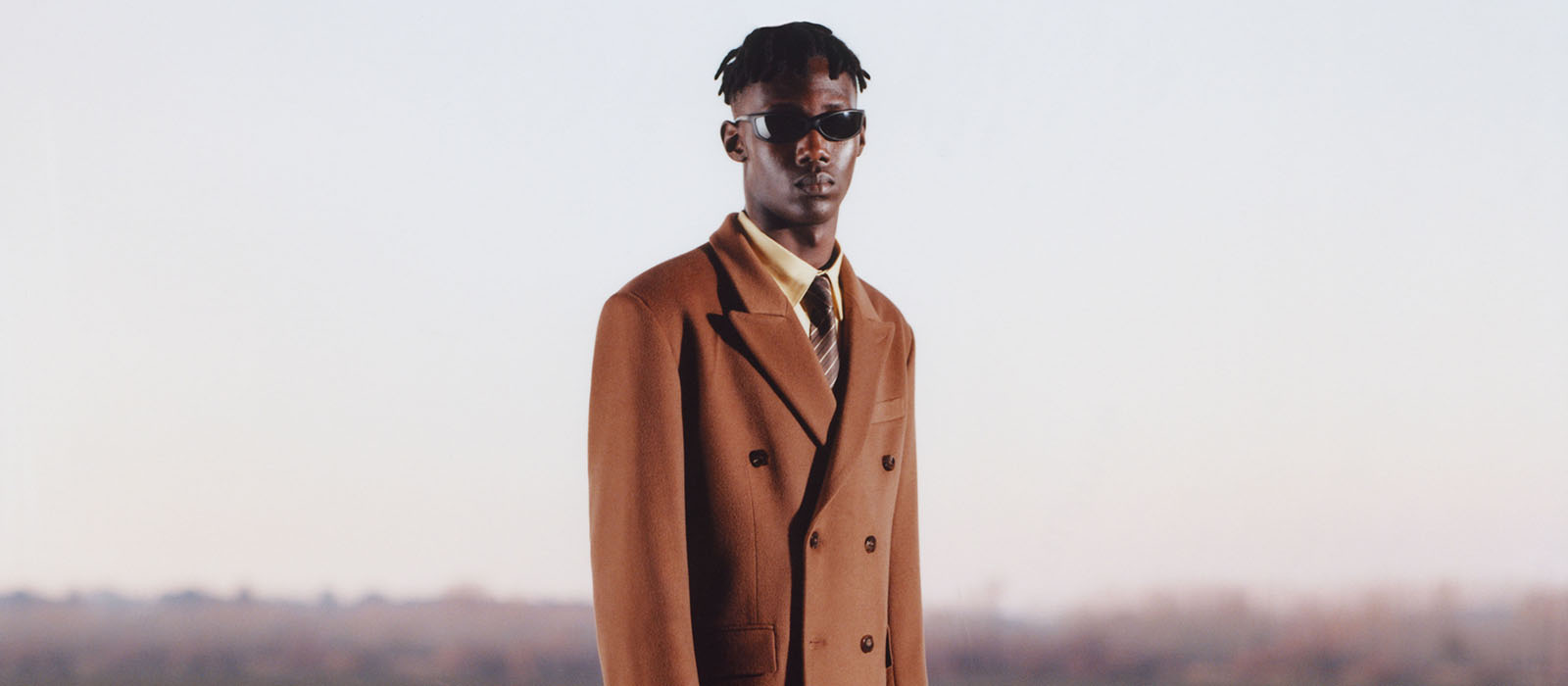 Ernest W. BakerFall/Winter 2021
Paris, France. January 22th, 2021
Reid Baker and Inês Amorim of Ernest W. Baker inspire the present and transform the future by reinterpreting the past.
---
Reid: Inès and I met when we were studying in Milan, and we actually had our first internship together with a small designer in that city. From there I started working with a fashion house in Paris, while Inès moved to London and started working with Yang Li. We both were still in relatively small houses.
From Paris I moved to Antwerp and worked with Haider Ackerman. That was when Inès and I released our first collection. We were doing it separately—together, but apart. There was no commercial intention behind it; we really just wanted to create a collection that laid the foundation for the brand and the image. More than anything else, we wanted to establish the visual image. From there we were selected for the LVMH prize, and that boosted us more commercially. We were then able to approach our label more from a business perspective.
Today we produce everything in Portugal. That drove the decision for us to leave both of our jobs and move to Portugal, where we produce everything. Inès is also from Portugal, and that really facilitates the process as well
Quite simply, we consider Ernest W. Baker as a brand that's classic with a twist. We're very nostalgic with our silhouettes or colors and our details. The twist is then a bit more of a contemporary vibe, more focused on the present or the future. It's a combination of the past meets the present, or the past meets the future.
I always say that I have massive respect for anybody doing a brand alone, because to always have Inès and for her to always have me is very important—to bounce ideas off of each other and to push us forward and motivate each other. If I reflect on our work, I think that's part of the strength of us, that I can look at something and know if Inès will like it, or if she'll look at something and say, "Reid will like that."
We share the same vision for what we want from the brand and where we see the brand, but we also oppose each other, which is important as well. Inès and I always want to look back on our work and then take it one step further. Having two people who are both very self-critical and critical of each other, this allows us to always be pushing ourselves one step further.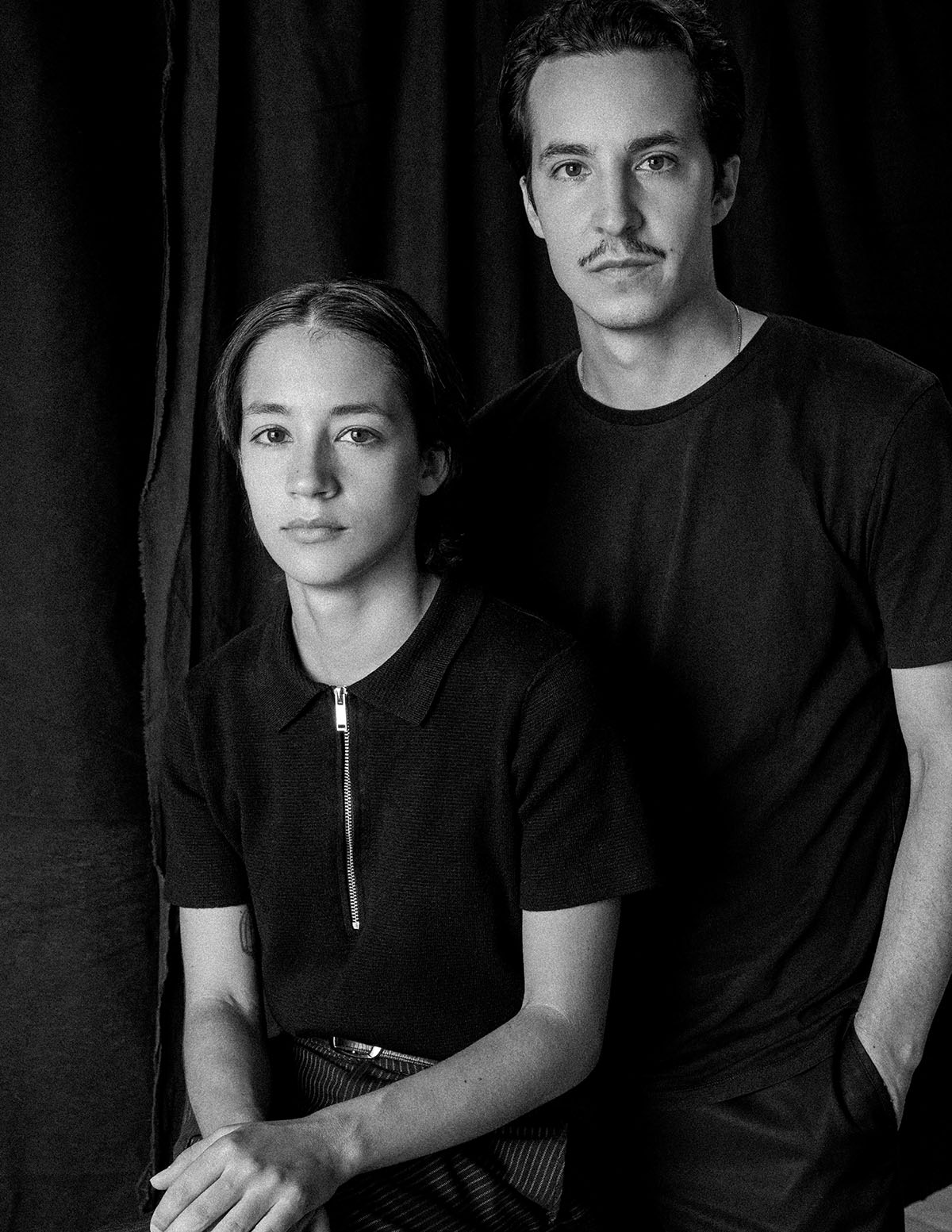 Inês Amorim and Reid Baker by Federico Martins.
Being away from the United States, I bring a slightly different perspective, a bit like an outsider looking in. A few collections ago, we explored this idea of the American Dream, and it was inspired by the work of the photographer Bill Owens and a book he did as a photojournalist in California; it was titled Suburbia. The book explored what the American Dream really means, as well as the facade of it all.
We've also been inspired by the work of documentary photographer Dave Jordano, but we also explore our own past. I think that's where Earnest—who is literally my grandfather—comes into play. This past season we looked at our family photo albums, and there were these really inspiring images from both my grandparents and Inès' grandparents. We looked at their childhoods and their uniforms they used to wear, and we played with that idea. There's a sense of nostalgia that we like to take from the past, especially if you can bring it to a personal level, from our own grandparents' past, and incorporate that into our work as well.
My grandfather was a very humble man, a family man, and the center of our family. He grew up in Detroit and started his own advertising agency, and he was one of those ad men of the '50s and '60s in Detroit. But to be honest, we also really liked the name: Ernest W. Baker. There's a classic feeling evoked from the name itself. It becomes a reference in a lot of our work as part of the personal aspect we always included in exploring our work, whether that's our own backgrounds or our family's backgrounds.
But many times we take it not so literally; instead, we look at it as you would adapting a movie character in cinema. So, who is Ernest this season? When we're putting together our collections, we always think of who he is going to be this season. We know at the core who he is and what his identity is, and from there we ask how he will evolve this season. That's how we approach this Ernest's character every season.
A lot of our knitwear is made by hand. For both of us—as well as our parents, our grandparents, our moms and great-grandmas—we all would knit, and they would create clothing for us. So when we create this knitwear, it's with a very strong, but also homemade and comfort-driven feeling in mind. That classic, homemade, but also slightly edgy and almost Gothic vibe, that's key to a lot of our knitwear and shows the identity of the brand. We're very proud of it, because it's like our comfort food, really; we cherish it because it means a lot to us. And it opens up memories for us as well.
Tailoring is important for us as well. A certain silhouette, like a double-breasted blazer with two buttons and a boxy peaked lapel, for example, might reflect back to early '80s. We like to develop these pieces, because you can immediately look at them and transform yourself to a certain era. You immediately catch an inspiration and feeling. I remember my aunt used to wear these power- and nostalgic-reflective silhouettes and details that we now try to insert into all of our garments.
Today we're quite open with the inspiration in our garments. If we want it to look like a pajama trouser, we're not going to dance around it. If we want you to feel it, you'll feel it.
When you have the dream of starting your own brand, you don't ever foresee the business aspect that goes along with it. Being able to bust out financing and all of that is a huge evolution for us. We also believe in being multifaceted; we want to keep the brand and control every aspect of it. So we're very involved in every aspect of the business, whether it's pattern making, developing fabrics, working with factories in developing new seasons, prototypes, or putting together the inspiration for the next season's photo shoot, we really are involved in every aspect.
But that also means we're extremely multifaceted. I don't think we ever really expected to be designing one day, and the next day we're involved in business forecasting, and the day after that we're doing customs documents for shipping to Japan. It's a multitude of tasks that we have to do: more accessories, bags, footwear, jewelry—we're becoming more and more multifaceted as we continue to grow.
Today we look at ourselves and our brand as a way to reinterpret the past, inspire the present, and transform the future. That's become something of a motto. But we want to do better than that. It's not like we're looking back on the past and admiring it; instead, we're looking back on the past to push it to the present. The result is to do better, and to push us all forward with a respect toward the past and thoughts toward the future. We hope to bring other people into that sort of mentality as well.
The brand also has found its way into my personal life, while my personal life has found its way into the brand; it's become a combination of the two. That's not necessarily a bad thing. I quite enjoy the challenge of it, and constantly thinking about it. It's like our baby, but I don't think I ever expected to really blend so much of my personal life into it. When I'm out for a run, for example, and a new thought occurs to me, it's impossible to step away from it; it's always there.
We try to always have perspective on what we do, because at the end of the day, it's a fashion brand. We don't want to stress too much about it; rather, we just try to enjoy it.
And even more so nowadays, the demands continue to grow. With that in mind, you always need to be present, to think about and push things forward, especially if you're someone who is self-aware and critical and always want to do better. This is always on my mind.
Film has always inspired us. We're always researching different directors and finding inspiration in that. It's not necessarily that we look for new directors; sometimes we can find a director from the '50s or the '60s. We've both been really into Paul Thomas Anderson movies recently. We started with re-watching Magnolia and from there we've re-watched a lot of movies now as we have grown to understand cinema and directors and cinematography a bit more.
We also went through a Paul Thomas Anderson phase, but now we're re-watching David Lynch's films. We also really like Luca Guadagnino, starting with Call Me by Your Name, and a lot of the new work he's putting out is very nice as well. We're also rediscovering Wim Wendors and a lot of his work, like Wings of Desire. We're always looking toward films. We find a direct correlation with our work, because it's similar to how we develop the characters for each of our seasons collections.
During the pandemic there's been a revisiting of authenticity, whether we're looking at the '70s way of dressing in the U.S., or whether it's more of a classic European style of the 1980s or '90s. We're always referencing that sense of authenticity. And when you reference that and bring it all together, it always feels a bit more natural. You're always going to have the juxtaposition of what we do—you know, the Western boots with the classic pinstripe suit, something very European-meets-Americana that we might throw together—but that's what will draw attentionand makes what we do unique.
We're always looking for how we might dress in a slightly different way, but the pandemic has given us a new perspective on everything. We're all looking at how we can dress differently. It's important for us to feel that, too, and to project how we want people to look, whether we want them to dream of the time when we can go out, or whether we want to create something that's for right now, a look you can feel comfortable with at home—and also cherish in that way as well. We find it important to be able to adapt and be flexible as our environment and the world changes.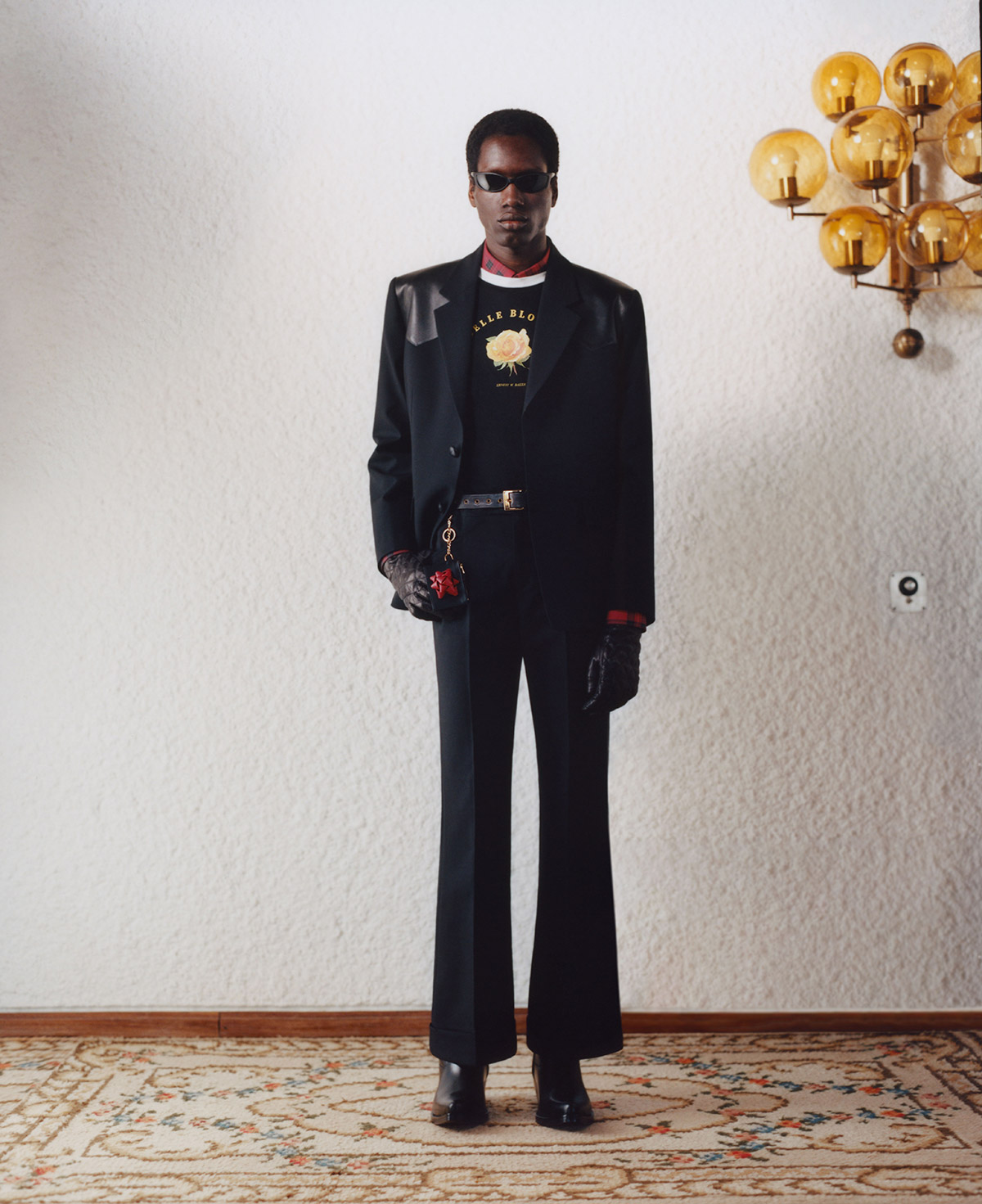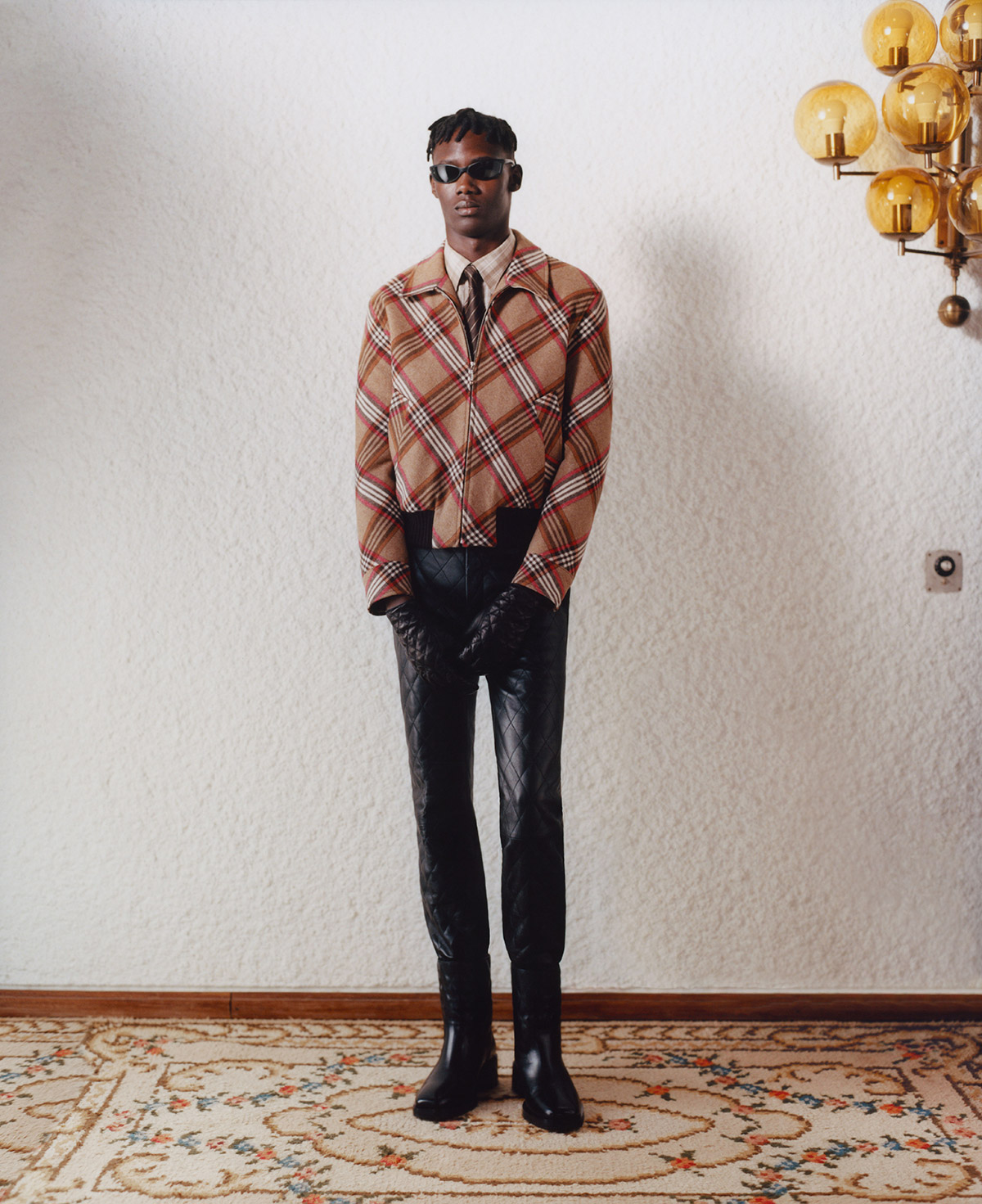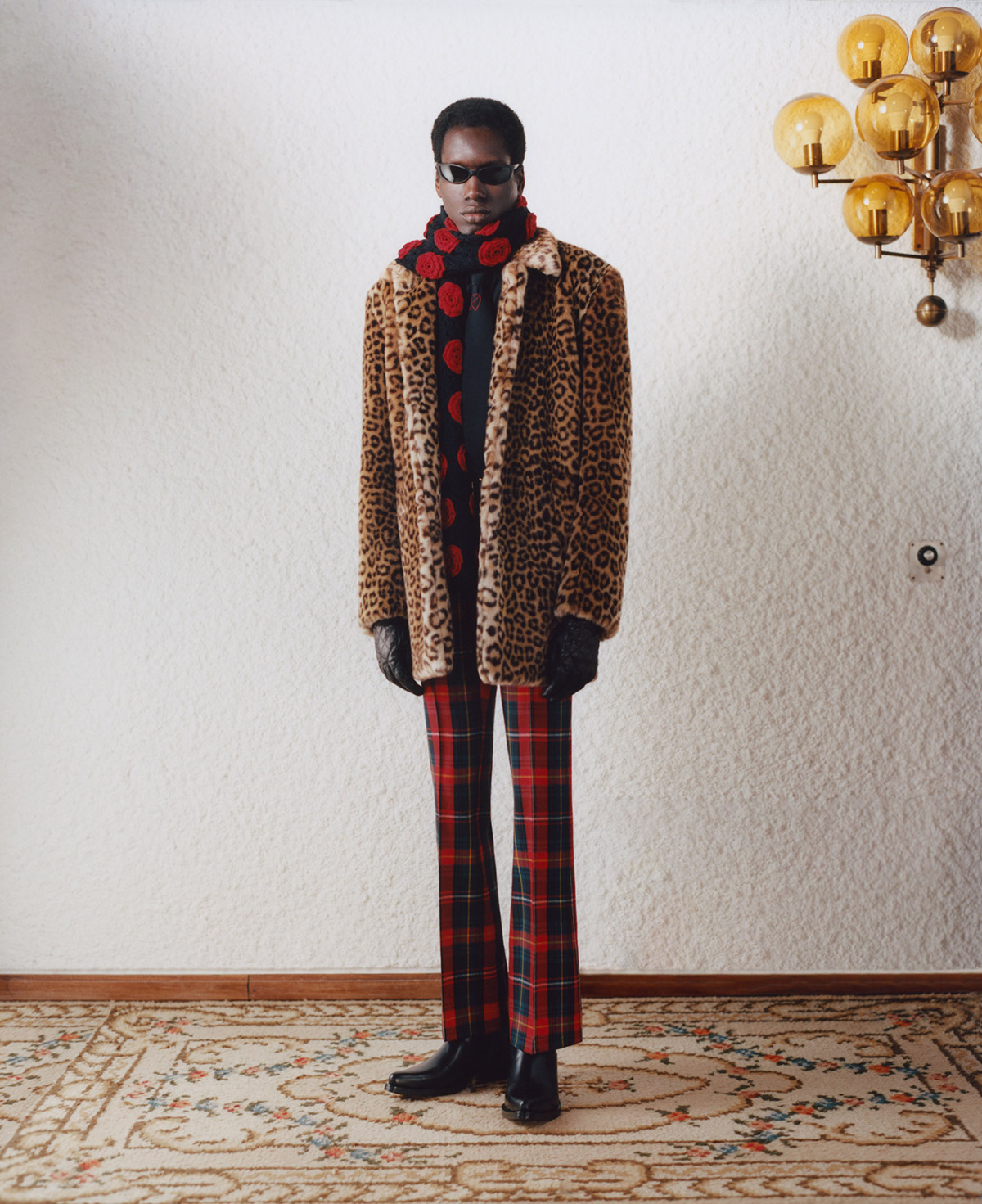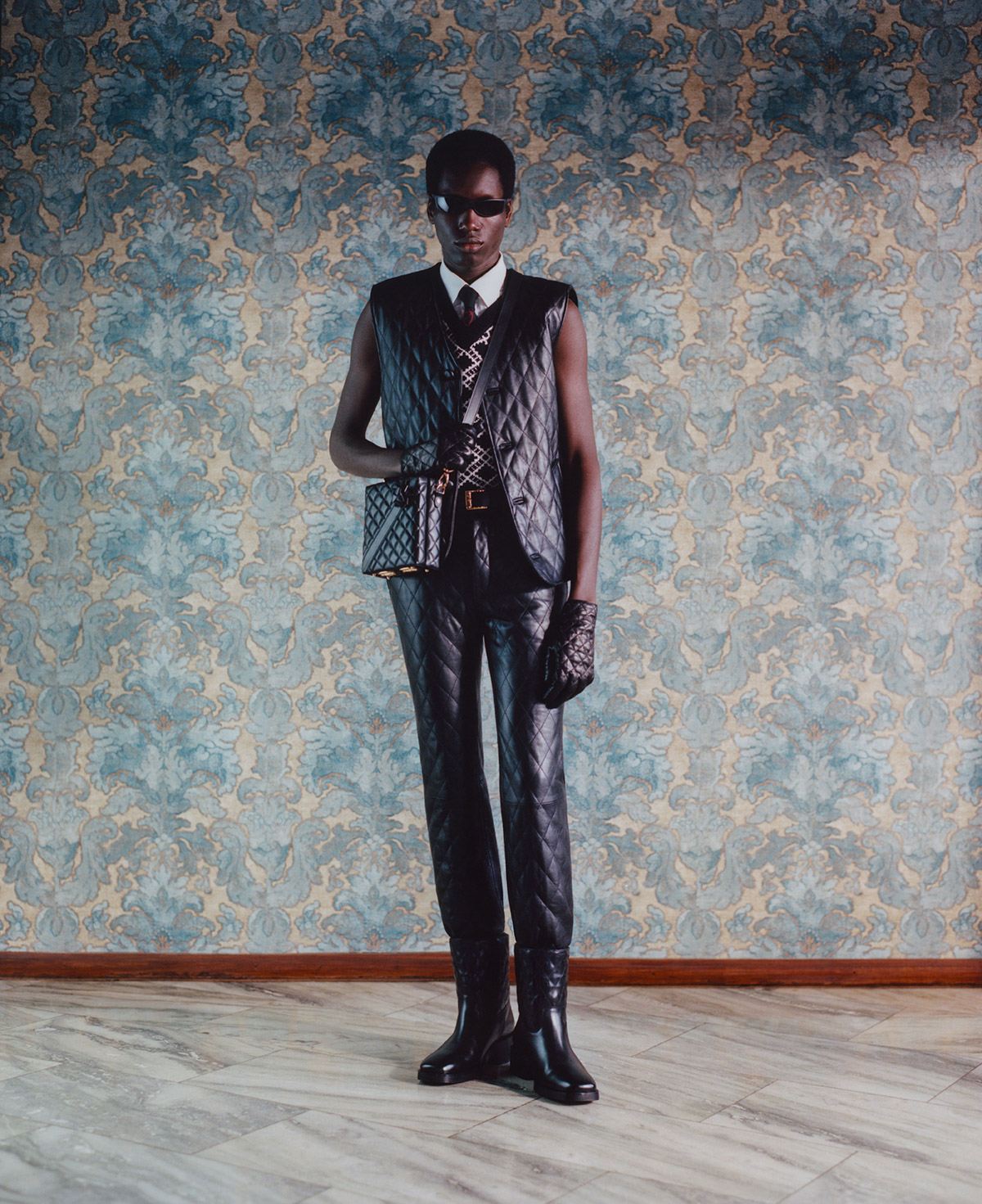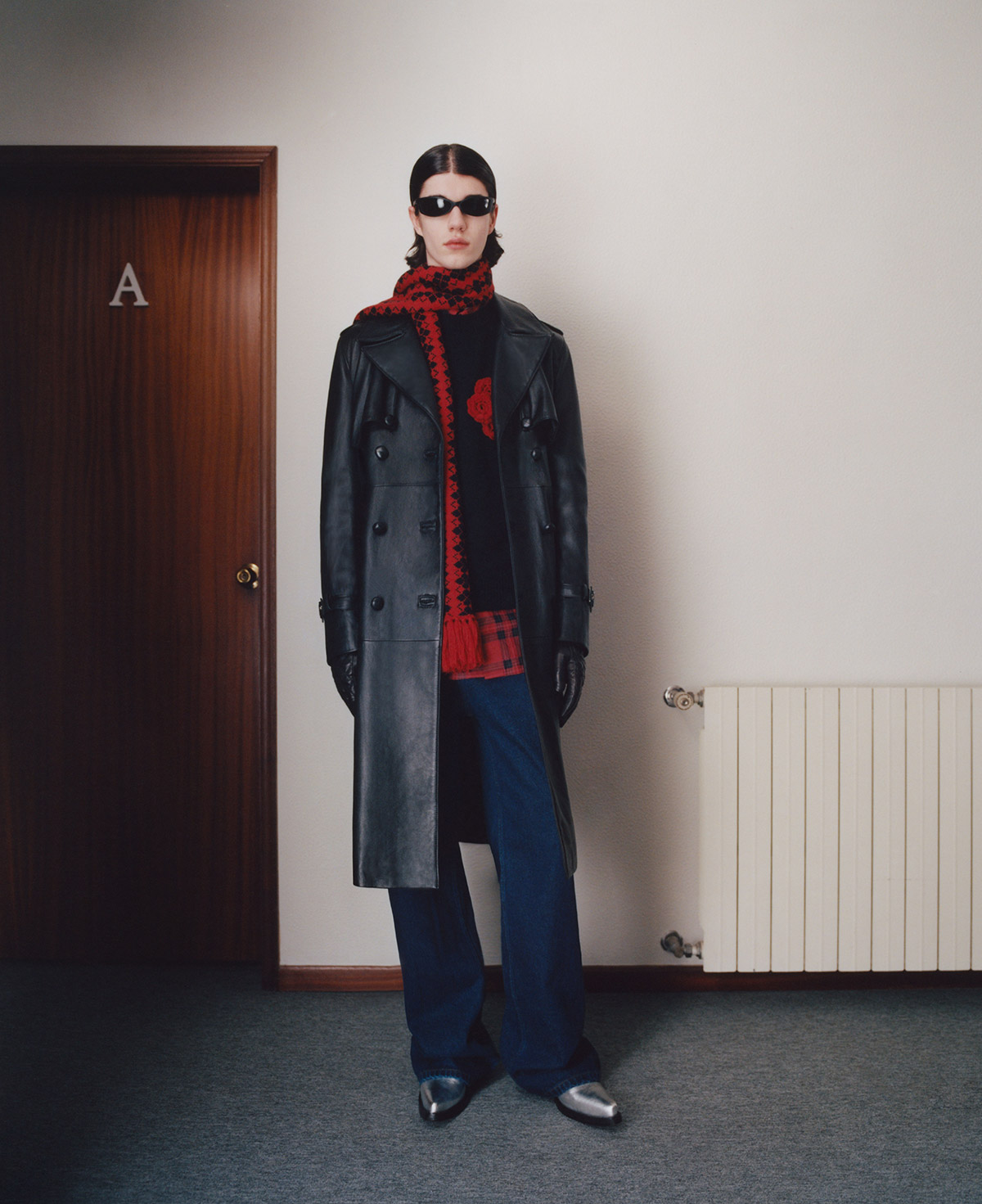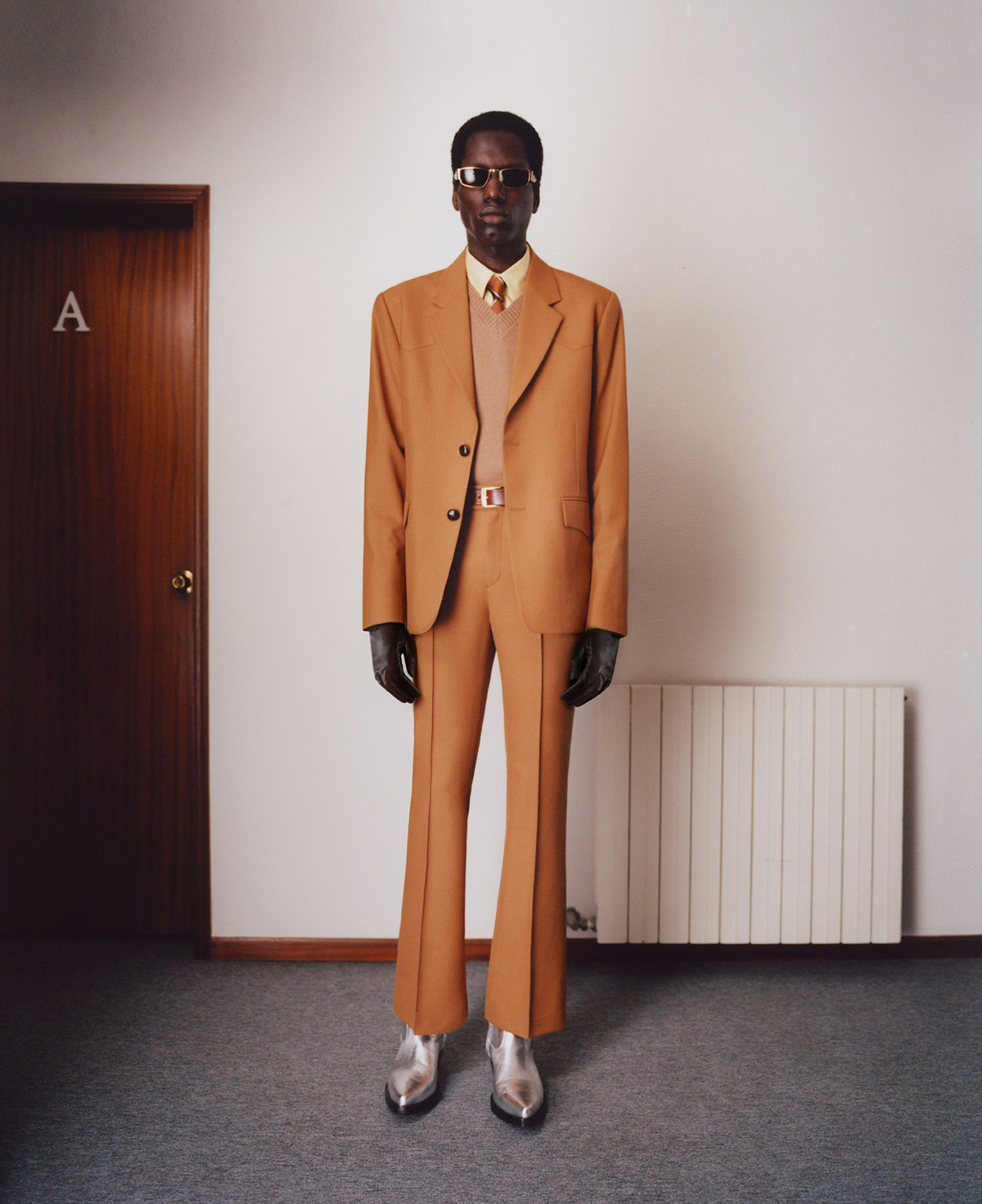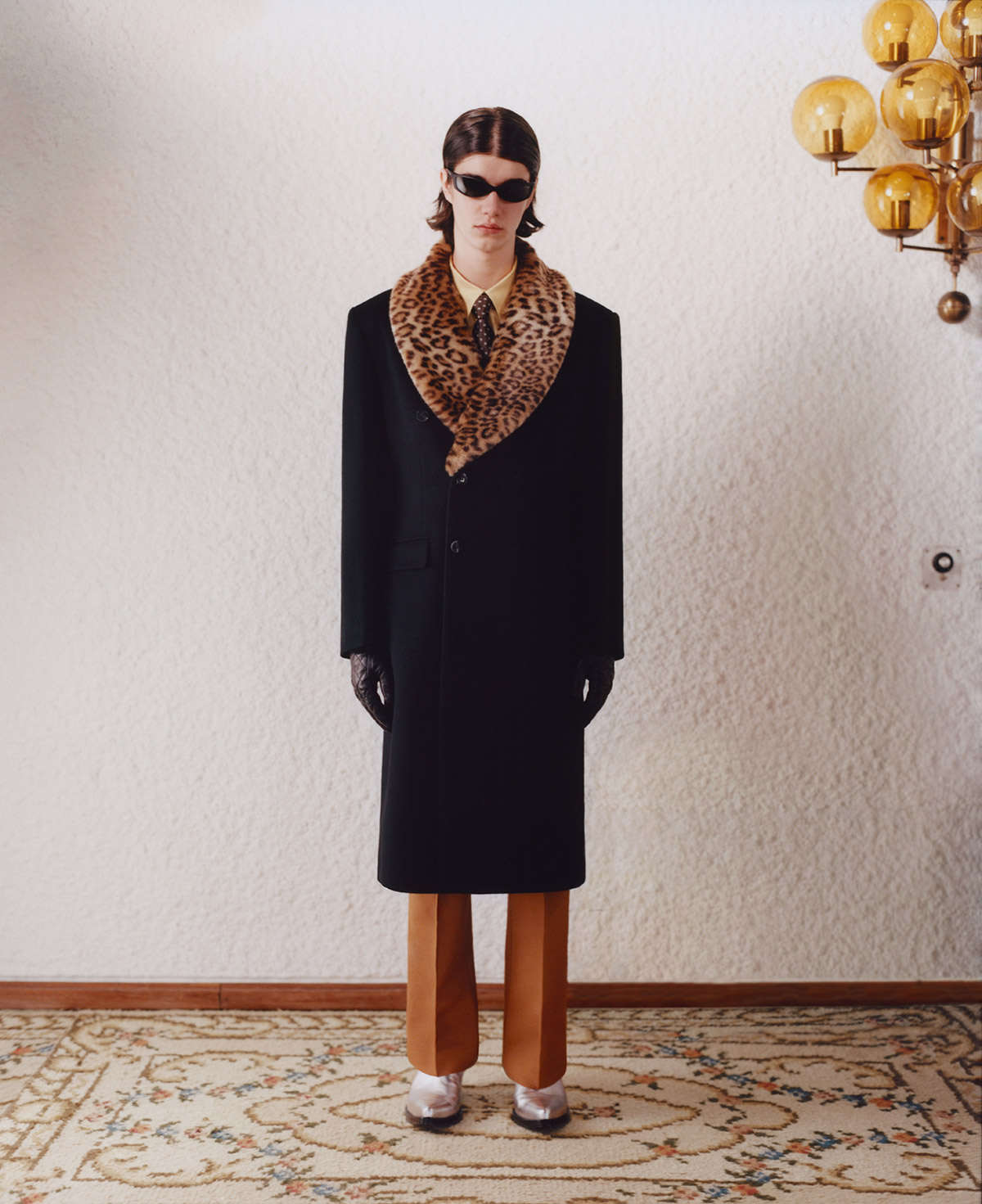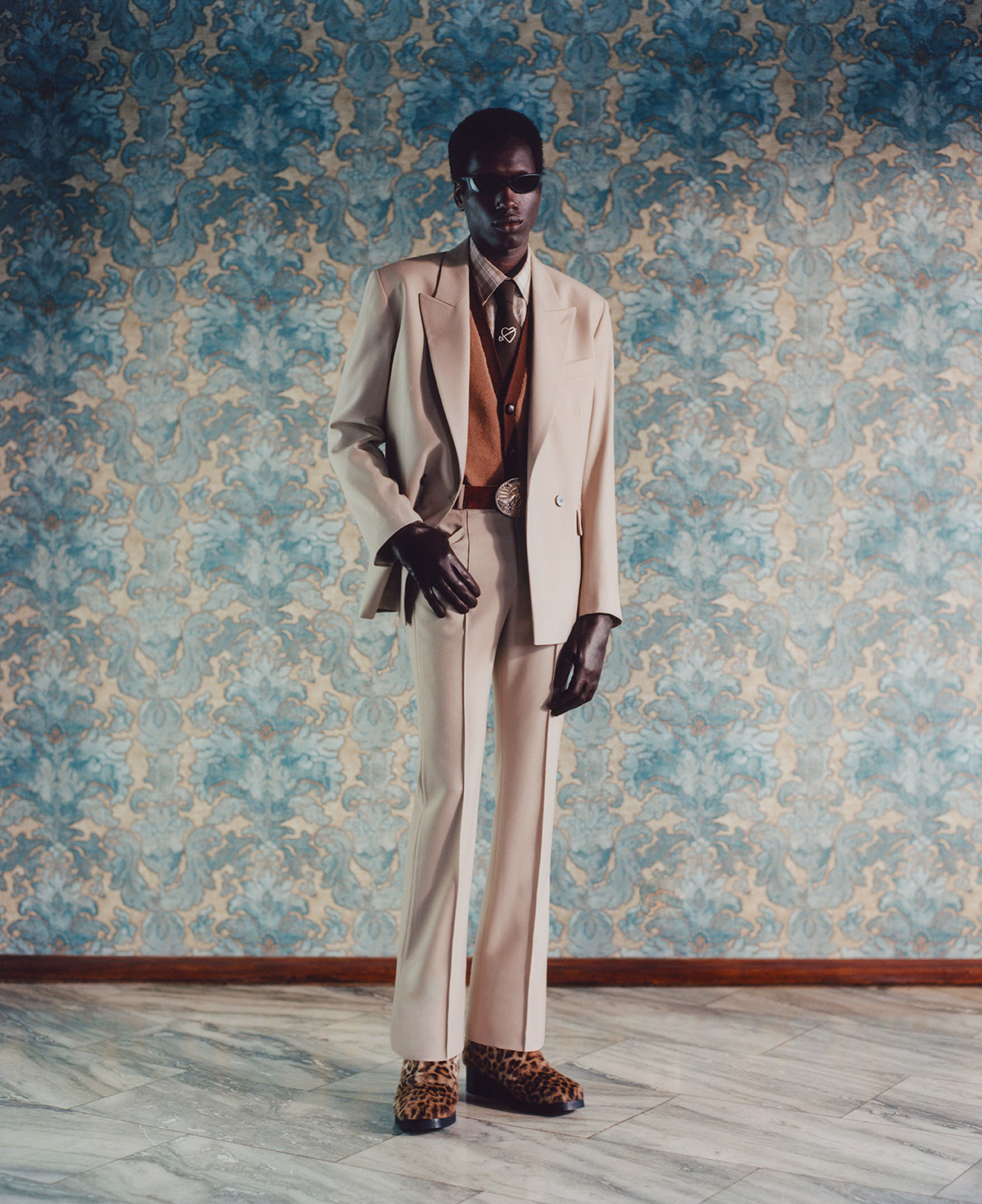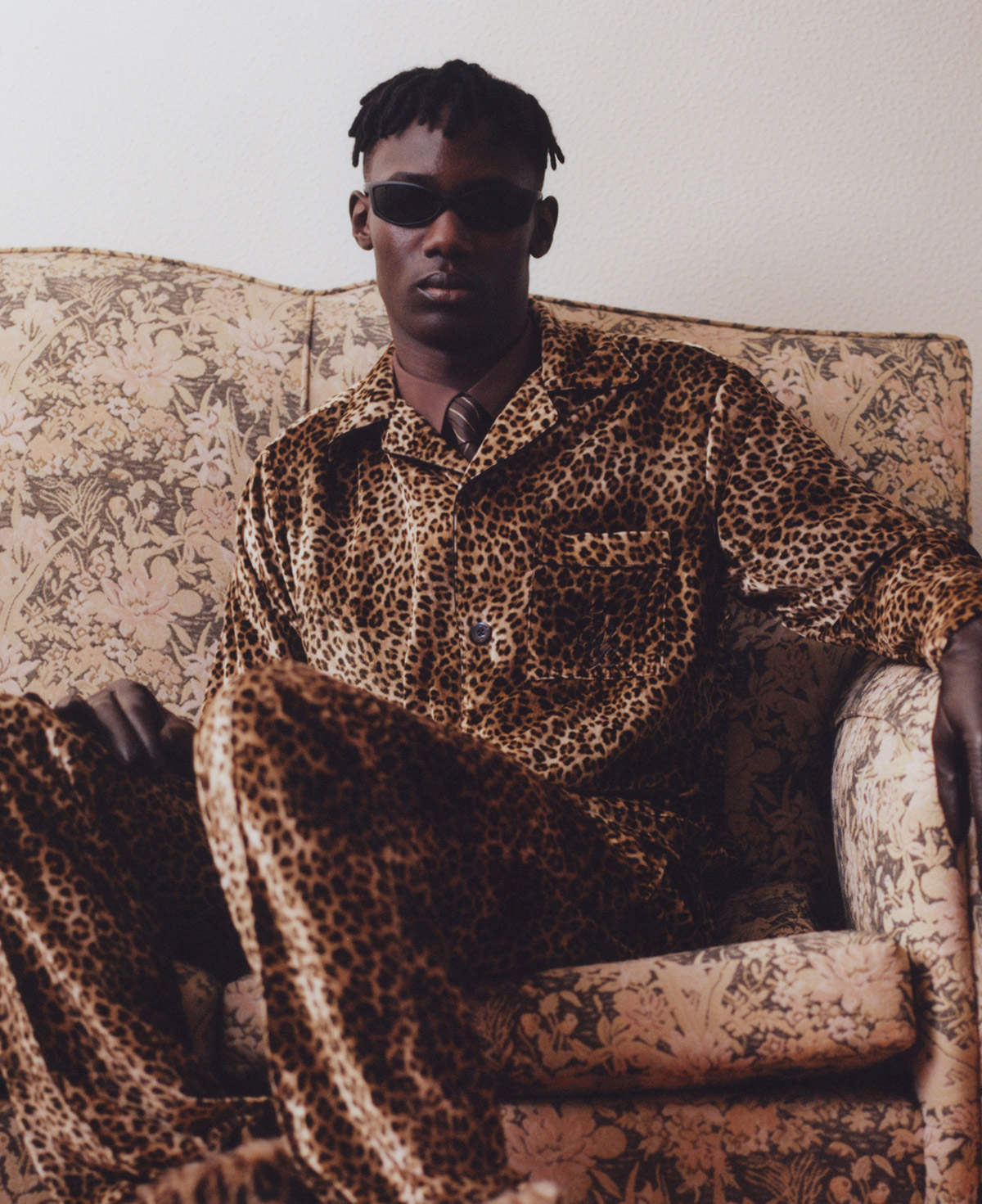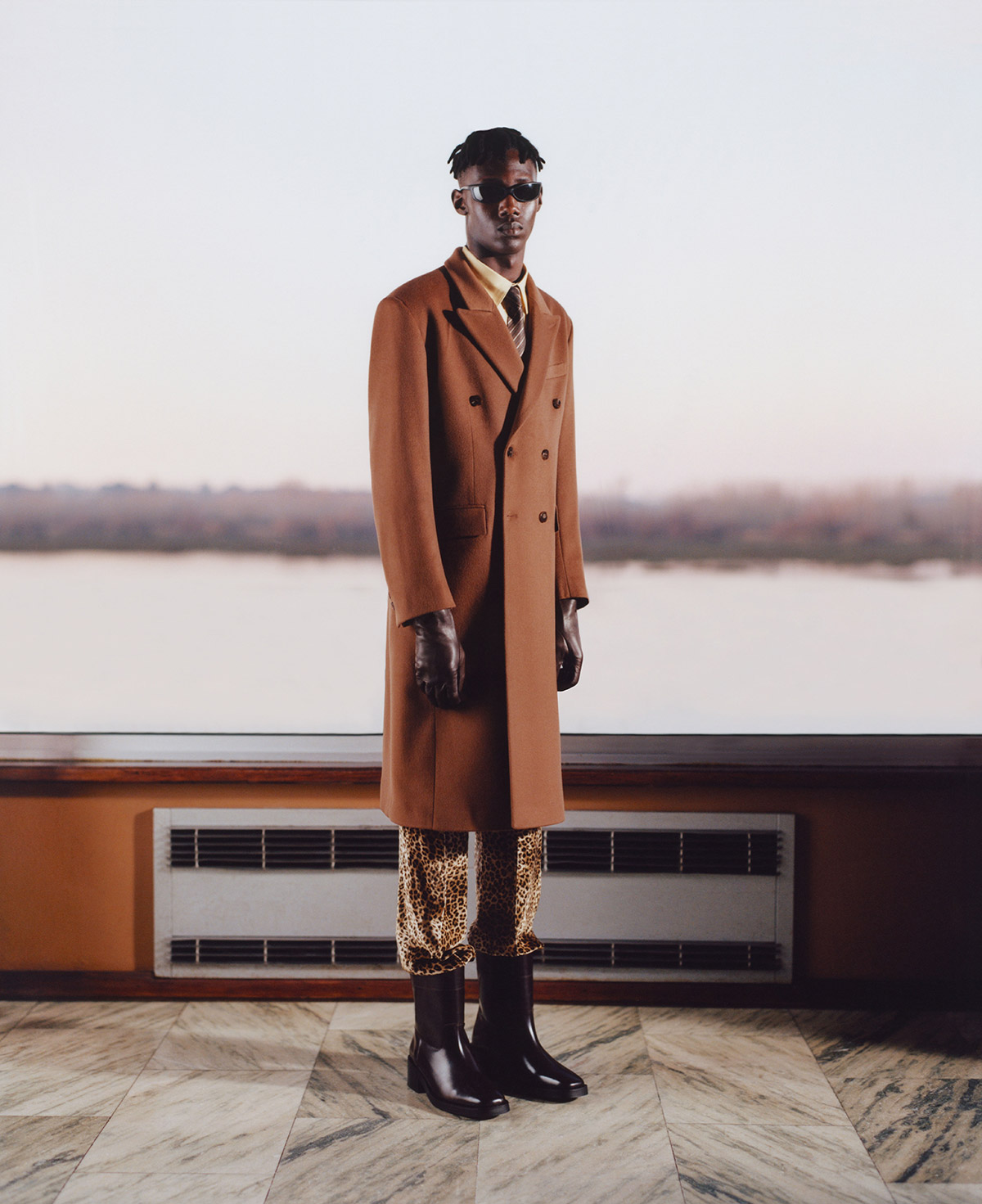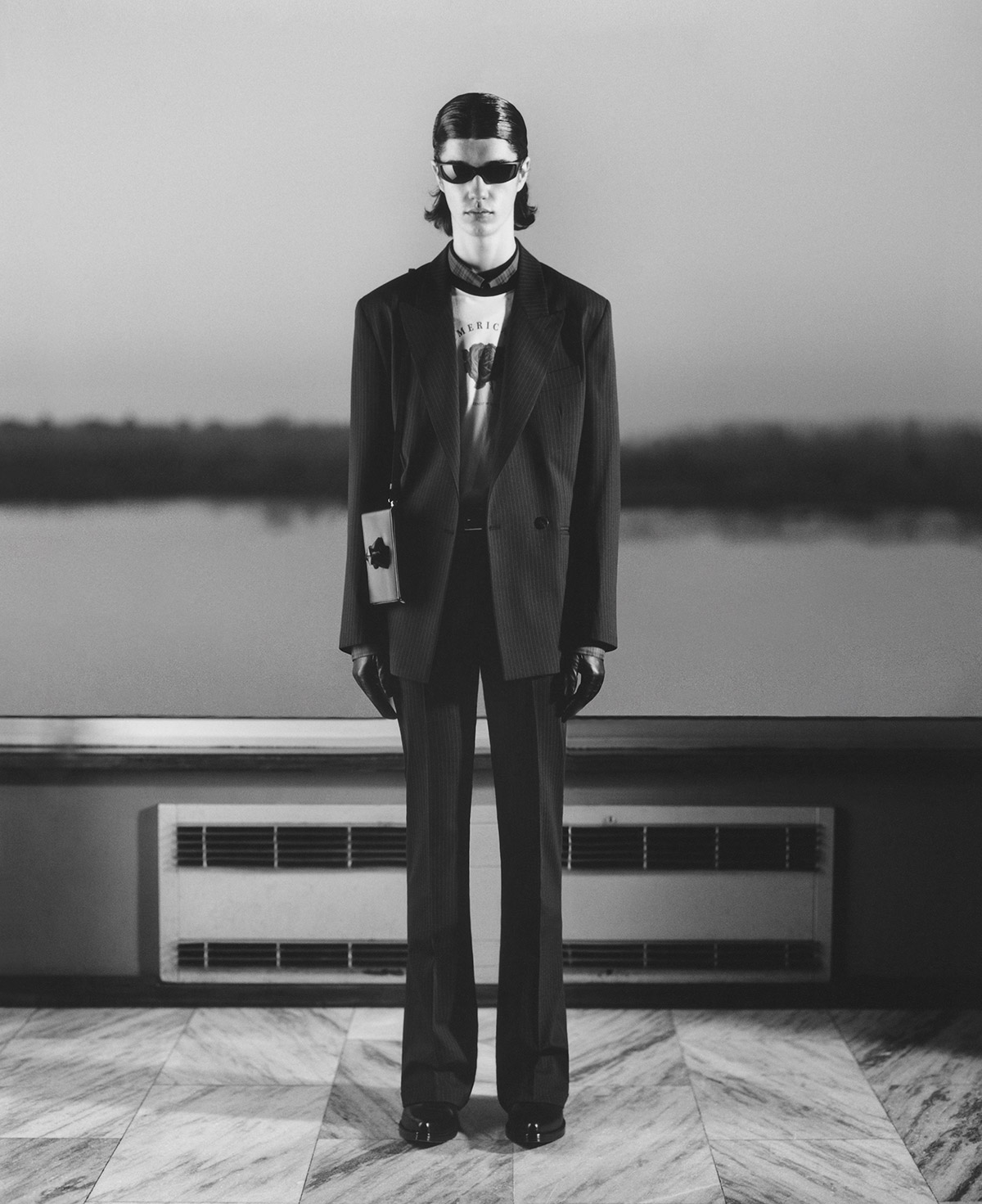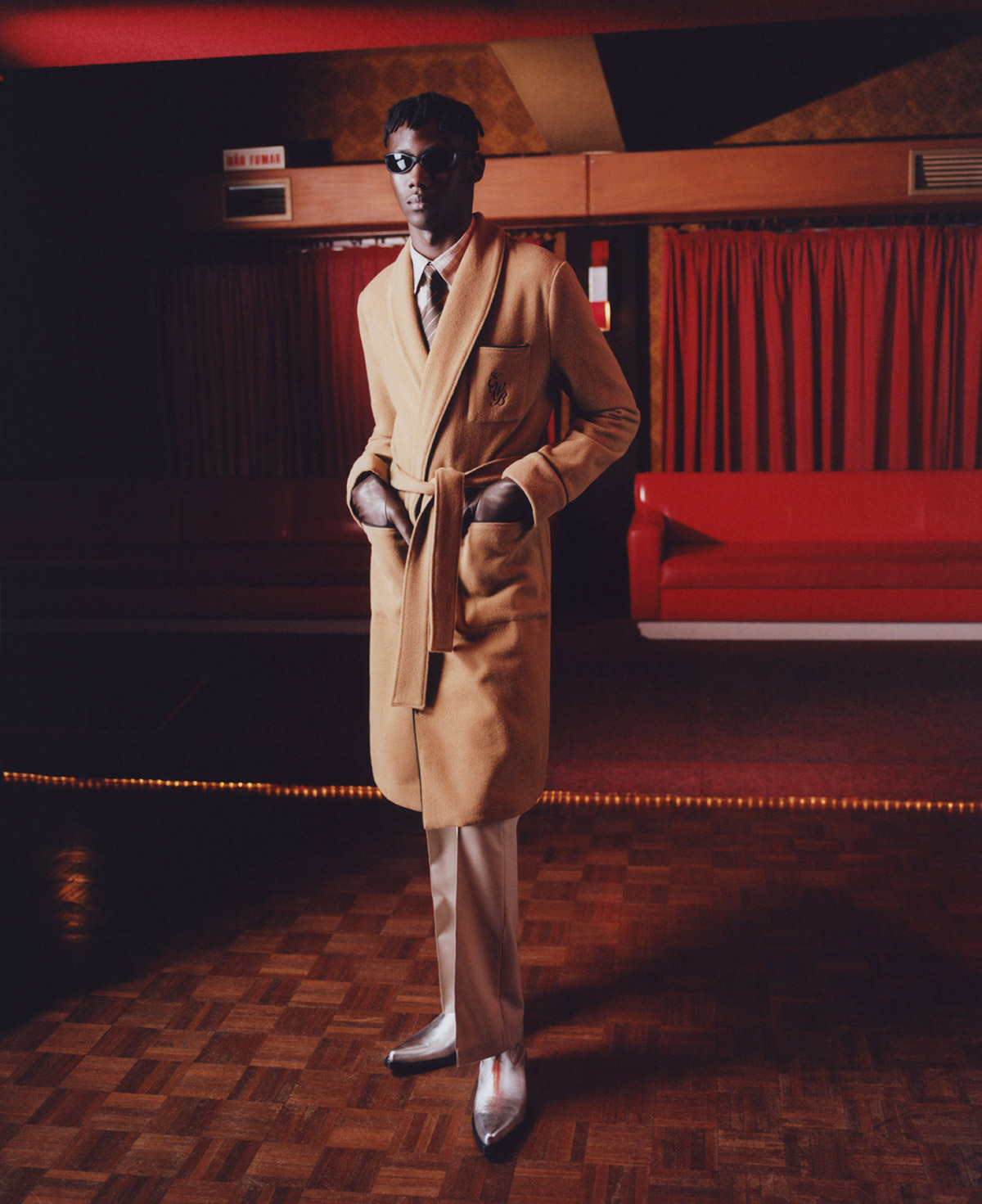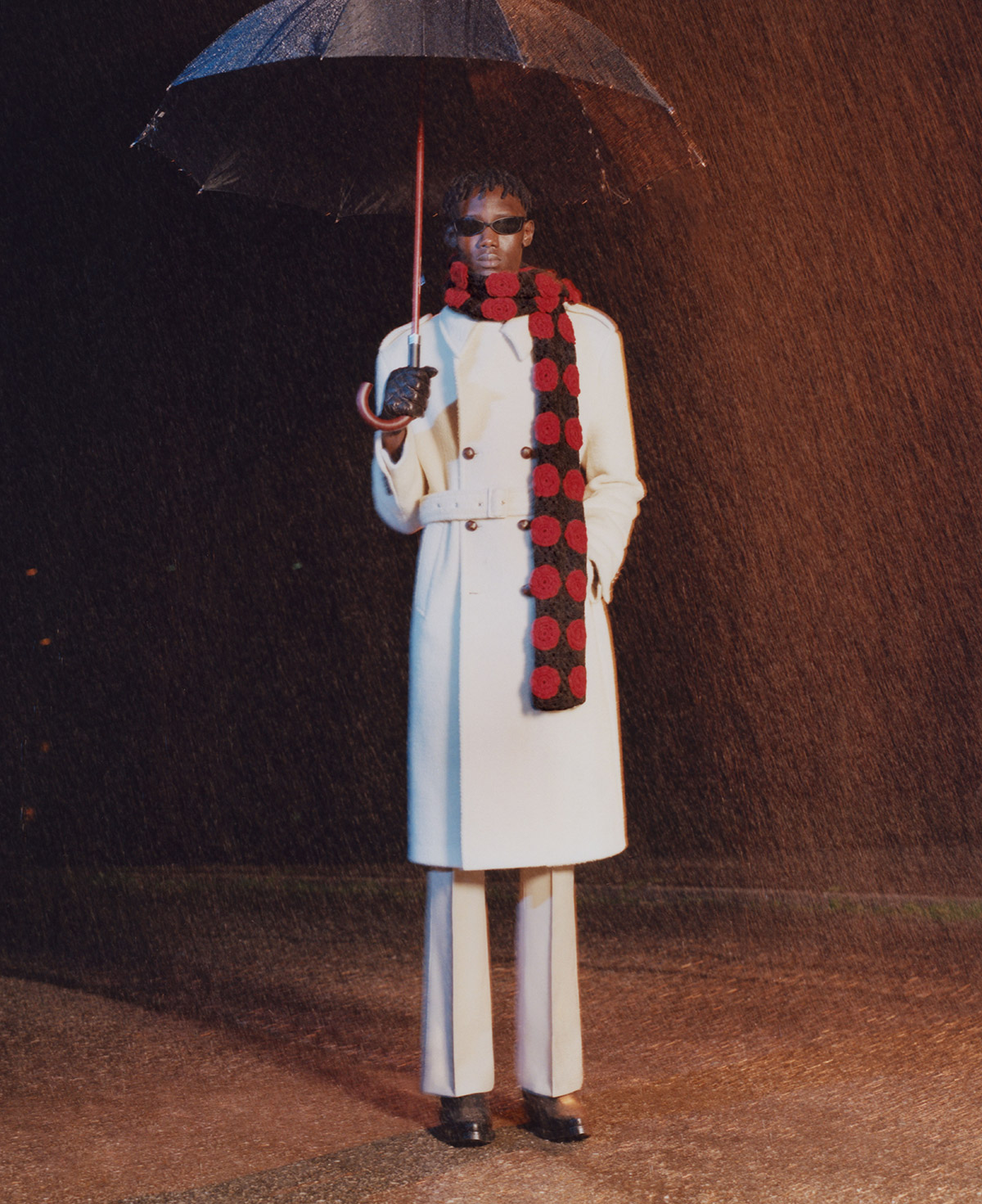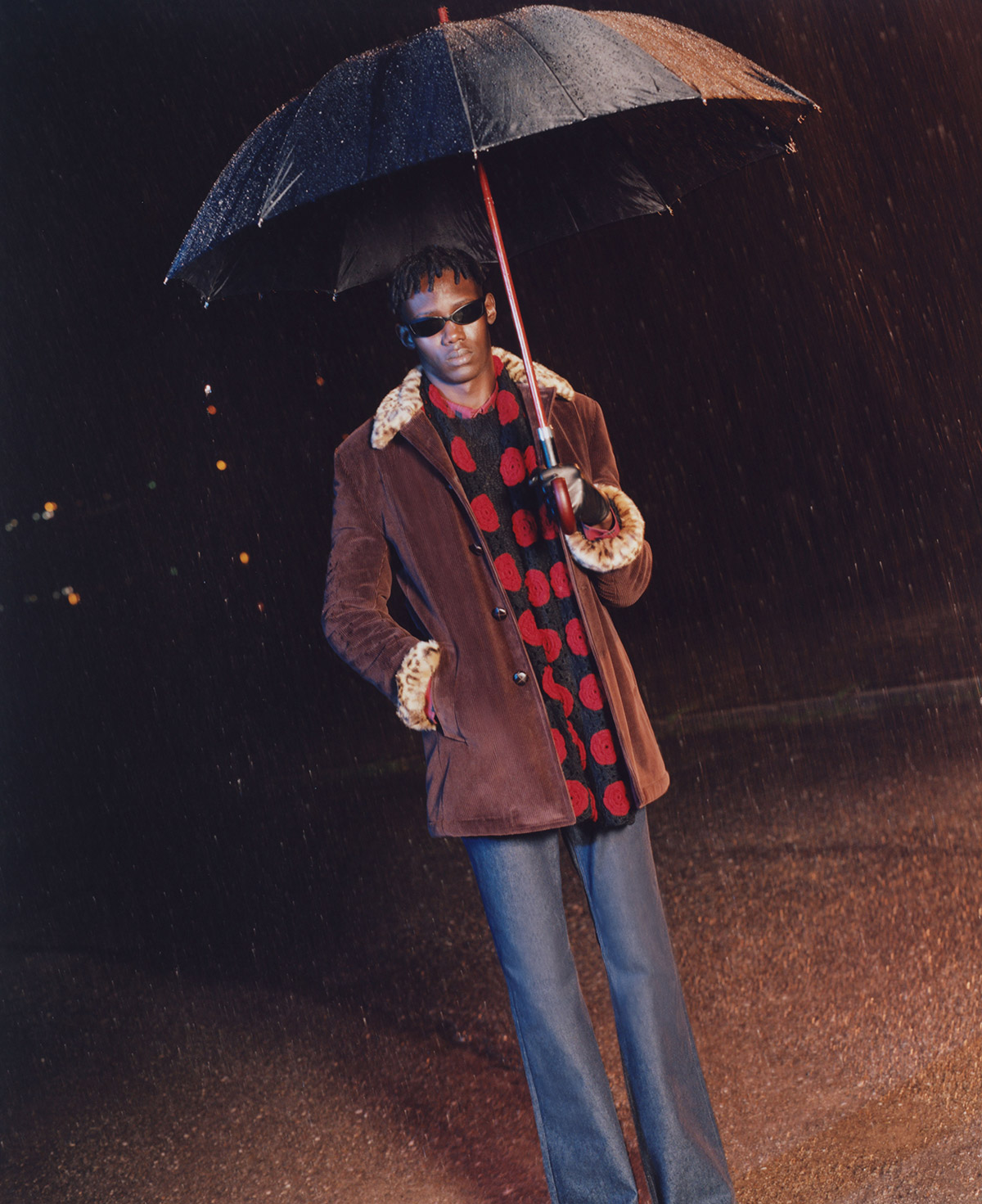 ---