Inspired by the Pillow Boot, the emblematic shoe debuted during Louis Vuitton's Spring Summer 2021 show by Nicolas Ghesquière, Artistic Director of women's collections, LV Pillow continues the adventure with four bag designs and two fabric accessories that embody the Maison's innovative approach to environmental responsibility and circular creativity in the world of women's leather goods. The new LV Pillow collection is quilted, warm and portable, immediately setting new standards of comfort and ethics. Its instantly recognisable, signature shape echoes that of the Pillow Boot, the now iconic slipper-shoe created in October 2020 by Nicolas Ghesquière. The love affair continues today with LV Pillow, a collection of women's bags that joyfully shakes up established conventions while adhering to Louis Vuitton's "Our Committed Journey" approach to circular creativity.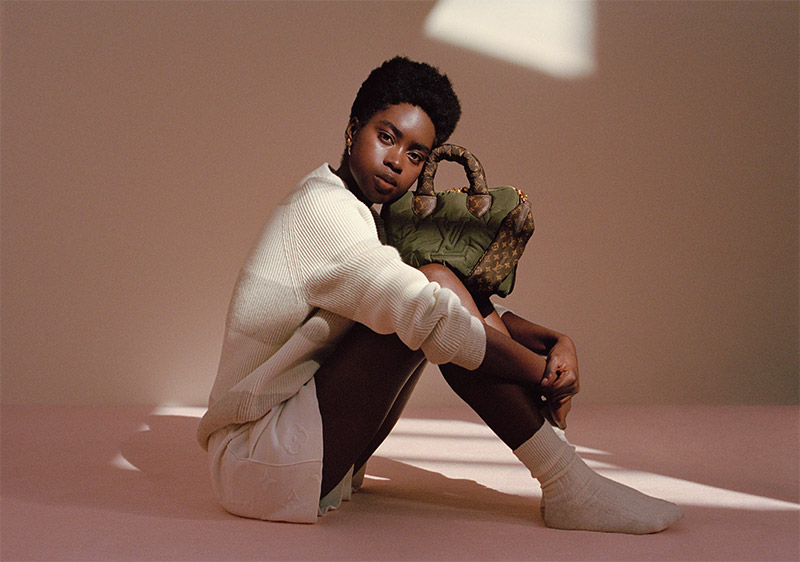 A pillow-style backpack, an Onthego tote bag, a brand-new version of the Speedy and a Multi Pochette Accessoires are the stars of this new chapter whose proportions are infused with a warm, cosy spirit. The entire exterior, lining and handles of each piece – as well as the backpack straps – adorned with the iconic Monogram flowers are made from ECONYL®, a unique recyclable material composed of 100% recycled nylon fibres. Spearheading a sustainable contemporary creative strategy, ECONYL® brings durability, comfort and lightness to the various designs revisited in this collection.
Sporting the Maison's hallmarks on the outside, each piece offers unprecedented volume and comfort made possible by a wadding in recycled polyester, providing a distinctive personality in four of the range's colours: sophisticated black, electric fuchsia, timeless beige and bold khaki. The thread used for the signature embroideries and the technical assembly of each model is also made from recycled polyester, as is the mesh of the zips, while the shoulder strap of the Multi Pochette Accessoires is made from recycled polyamide. The four LV Pillow bags can contain up to 90% sustainably sourced materials, a notable accomplishment in the world of finely crafted accessories. Finally, the Monogram canvas details are made from a pattern that minimises offcuts.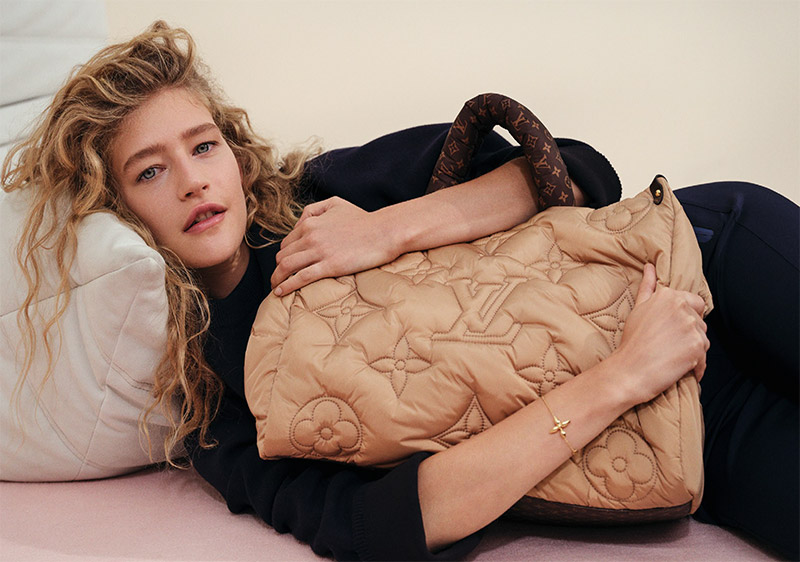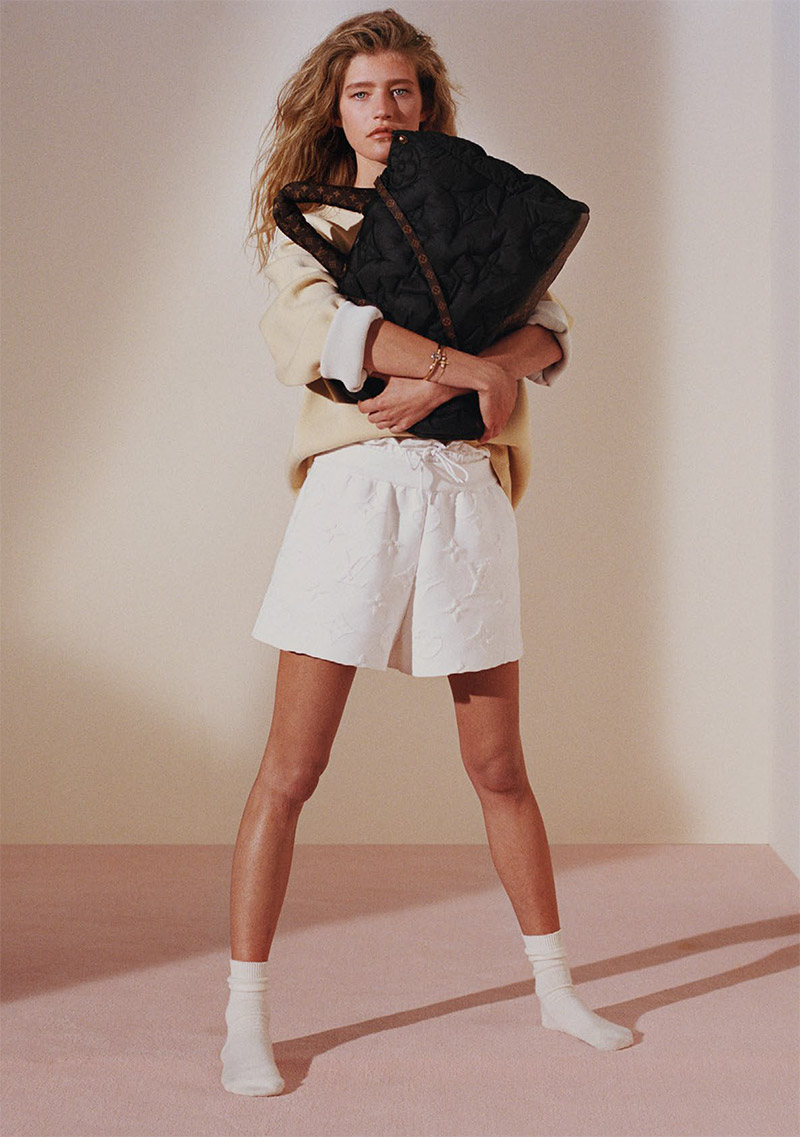 You May Also Like: